Whenever I tell people I'm a travel blogger, the first response I typically get (well, besides the backing away slowly) is "wow you must have so many fascinating travel stories to tell".
At which point I laugh nervously and try to change the subject.
The truth is, most of my best travel stories happen because I did something shockingly stupid, as opposed to the fearlessly inspirational wanderlust stories most people imagine.
Truth be told, these days, my site (like many travel blogs) is more geared towards helpful, practical how-tos and guides. That's what the people tend to want, and (truthfully) that's where the money is.
But you really can't beat a good travel story.
So here are my top stories about travel – zapped of all practical tips and paraded here for your amusement only.
To offer a semblance of organization to the chaos, I've divided my travel stories into the following sections:
My funniest and most embarrassing travel stories (short travel stories to make you laugh)
My best travelogues (journal style content that is only slightly more serious)
An archive of my old travel updates organized by month/year
Simply tap on each Travel Story title and the tale will reveal itself. Enjoy!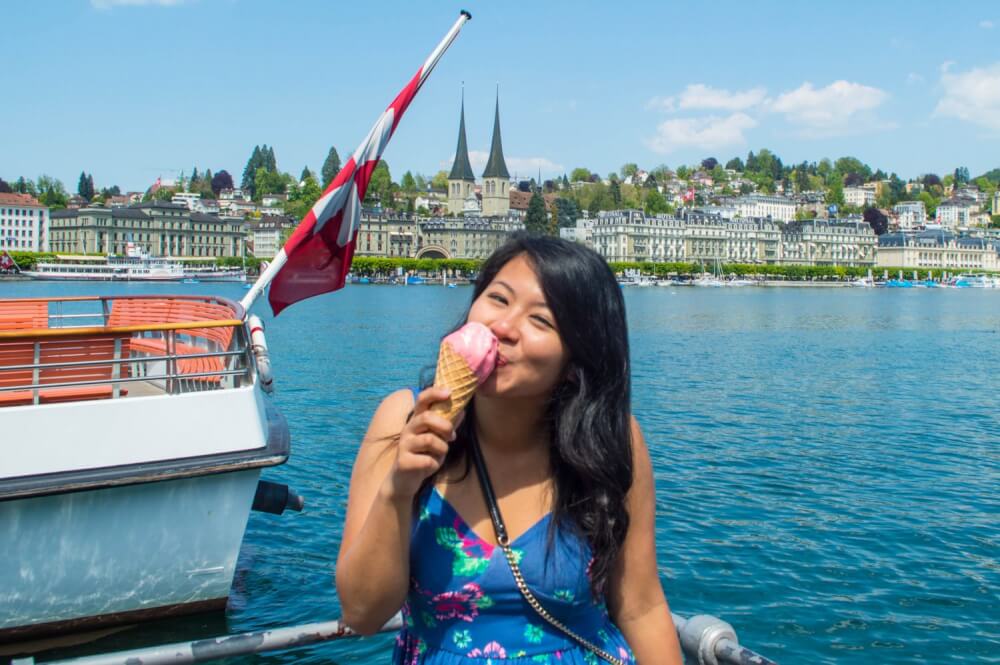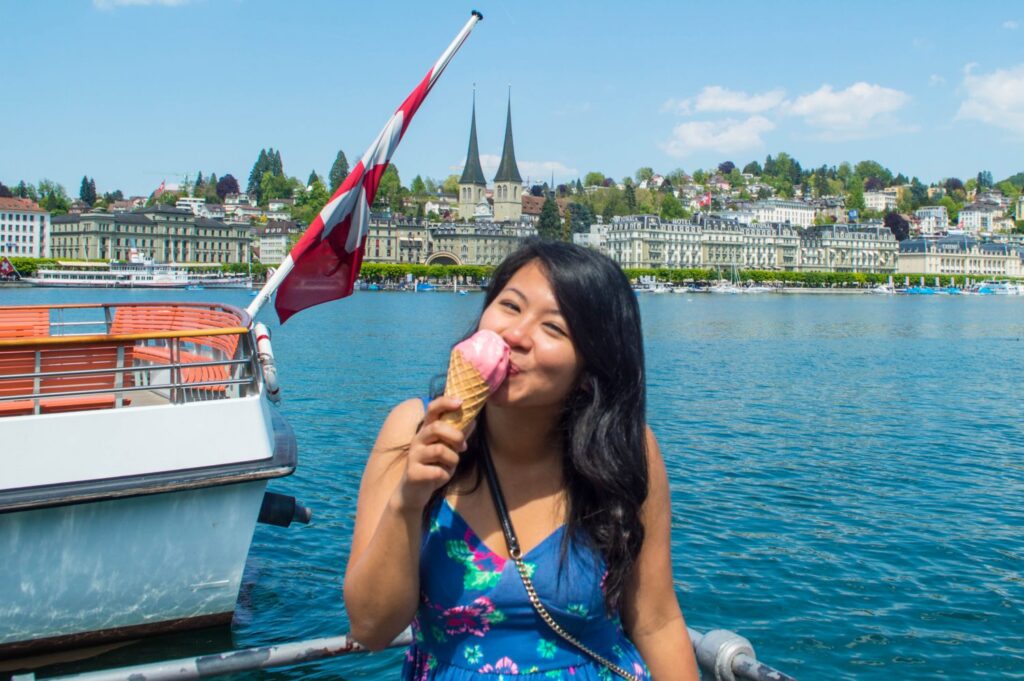 My Funniest & Most Embarrassing Travel Stories
I've long considered myself a magnet for cringe, awkwardness and embarrassment. Luckily. my pride's loss is your entertainment's gain! Here are the funniest travel stories I have in my repertoire.
My Top Travelogue Stories
If you're looking for more journal-style travel stories complete with photos, here are some of my best 'travelogues', from Verona to Istanbul!
my Travel Update Archive
Once upon a time, this travel blog had a ton of Dear Diary type posts that I eventually phased out. Looking back on these updates though make me smile and realize how far I've come, so if you're also curious to see snippets of my life from years ago, feel free to flick through these old travel stories and updates.
I hope you enjoyed my list of Travel Stories!
I don't write a ton of narrative type posts anymore, but let me know in the comments if you'd like me to add more.