Looking for creative content, an engaged audience and proven results?
Hey, I'm Christina and I'm your girl!
Long-winded introductions aren't really my thing, so I'll keep this quick. My name is Christina Guan and I'm a Canadian travel blogger and content creator currently splitting time between Vancouver and London. I specialize in covering offbeat locations in Europe and beyond, with a goal of bringing greater exposure to lesser known destinations.
At Happy to Wander, I create original and entertaining written content/videos that cater to an audience of young, ambitious travel lovers predominantly from the USA, Canada and UK, aged 25-34.
After living in Germany for several years, I have also developed a rapidly growing audience of English speakers living in Central Europe. Overall, my readers tend to be young professionals on a time budget, seeking inspiration and practical information for quick escapes, city breaks and mindblowing experiences that can be achieved with short-term travel.
Since its creation in late 2014, my humble little travel and lifestyle blog has grown to reach over a million readers annually across 130+ countries. Throughout this journey, I have been featured on major websites like Buzzfeed and the Culture Trip, and have moreover collaborated with dozens of hotels and brands.
I pride myself on the high quality of my writing, photography and design, but most of all, I'm proudest of the genuine relationships I have been able to build with readers through creating 'real talk' content that does away with fluff and cliches.
Does that sound up your alley?
Great!
If you are a company or brand interested in collaborating, here is what Happy to Wander has to offer:
A strong and engaged social media audience of over 200,000 combined followers across Instagram, TikTok, YouTube, Pinterest, Facebook & Twitter
A fun, trusted and relatable voice
Timely delivery, communication and speedy response time
Creative, bespoke content
High quality skills in writing, photography and videography
With a strong background in communications, marketing and design, I have plenty of creative experience under my belt, and I am confident that I can help your brand reach its desired audience in authentic and meaningful ways.
Case Studies + Previous Campaigns
Alright, I could chat you up all day about what I can do for you, but I think this is best illustrated through what I've done for other brands in the past! I pride myself on results and work tirelessly to maximize the exposure you get from our partnership.
Beyond just fun and engaging writing, I go the extra mile in promoting my content to ensure that your destination/brand gets as many eyeballs on it as possible. To create a stream of long-lasting, evergreen traffic, I SEO-optimize articles for keywords and create Pinterest-optimized graphics. Then, for more 'viral' traffic, I promote posts to relevant pages and groups on Facebook/Twitter. These combined strategies have helped yield some amazing results for my partners in the past!
Here are some examples of content created in collaboration with travel brands, and the results associated with these campaigns! Social shares are based on numbers provided by Social Warfare.
Some of the brands I've worked with…
Collaboration Opportunities
If you feel your brand would be a good fit for Happy to Wander, here are some potential avenues for collaboration:
Sponsored posts
Press trips and FAM trips
Hotel and restaurant reviews
Product reviews
Social media promotion and management
Social media takeovers or Twitter chats
NOTE: Only brands that fit the theme and focus of the blog will be considered.
Have I got you hooked?
Let's chat further! For a full media kit, feel free to email me at hello[AT]happytowander[DOT]com.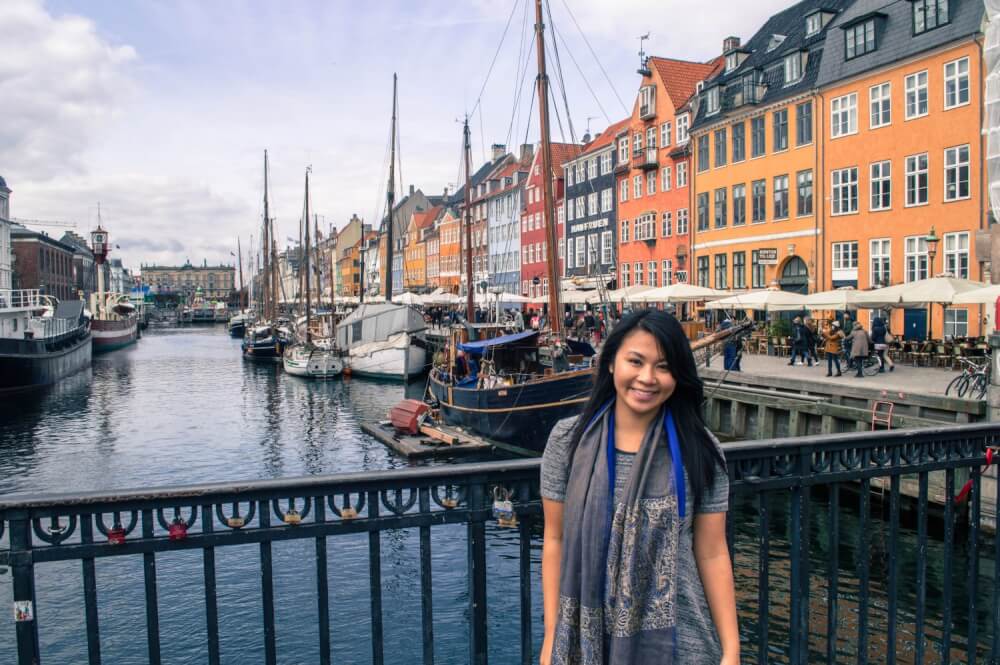 A final world…
All posts containing sponsored content of any kind will be marked with a disclaimer at the end of the post. Any reviews or content created by Happy to Wander will reflect the honest and unbiased opinion of the writer, hence no guarantee will be made of a positive review.
To discuss collaboration opportunities, contact Christina at hello[AT]happytowander[DOT]com.