Looking to connect with creative and ambitious travellers?
I can help with that.
My name is Christina and I'm the Munich-based Canadian travel blogger behind this site! At Happy to Wander, my goal is simple: to create original and entertaining content that caters to an audience of young, ambitious travel lovers. Since its creation in late 2014, my humble little travel and lifestyle blog has grown to reach tens of thousands each month across 130+ countries. Throughout this 2 year journey, I have been featured on major websites like Buzzfeed and the Culture Trip, and have moreover collaborated with dozens of hotels and brands. I pride myself on the high quality of my writing, photography and design, but most of all, I'm proudest of the genuine relationships I have been able to build with readers through creating 'real talk' content that does away with fluff and cliches.
Does that sound up your alley?
Great!
If you are a company or brand interested in collaborating, here is what Happy to Wander has to offer:
A strong and engaged social media audience of over 73,000 combined followers across Instagram, Twitter, Facebook and Pinterest
A fun, trusted and relatable voice
Timely delivery, communication and speedy response time
Creative, bespoke content
High quality skills in writing, photography and videography
With a strong background in communications, marketing and design, I have plenty of creative experience under my belt, and I am confident that I can help your brand reach its desired audience in authentic and meaningful ways.
Some of the brands I've worked with…
Collaboration Opportunities
If you feel your brand would be a good fit for Happy to Wander, here are some potential avenues for collaboration:
Sponsored posts
Press trips and FAM trips
Hotel and restaurant reviews
Product reviews
Social media promotion and management
Social media takeovers or Twitter chats
NOTE: Only brands that fit the theme and focus of the blog will be considered.
Have I got you hooked?
Let's chat further! For a full media kit, feel free to email me at hello[AT]happytowander[DOT]com.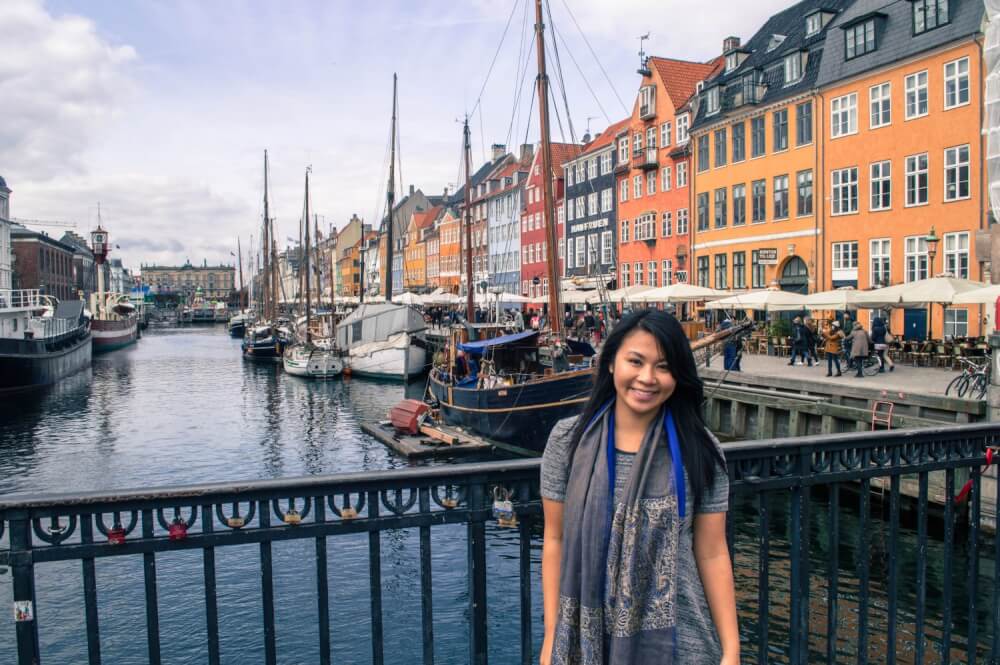 A final world…
All posts containing sponsored content of any kind will be marked with a disclaimer at the end of the post. Any reviews or content created by Happy to Wander will reflect the honest and unbiased opinion of the writer, hence no guarantee will be made of a positive review. 
To discuss collaboration opportunities, contact Christina at hello[AT]happytowander[DOT]com.
Want to travel smarter and more often?
Join over 80,000 followers who love what I have to say! Enter your email here & you'll gain instant access to my special VIP zone, featuring freebies like checklists and printables... plus exclusive content, tips and updates!