Hi, Tired Of Travel Blogs That All Sound The Same?
Grab a beer my friend, because you're in the right place.
If it's your first time here, this page will (hopefully) point you in the right direction.
In short: Happy to Wander is a site for curious travellers who…
Love being cheesy tourists, but also venturing off the beaten path
Spend smartly, but love a good splurge
Seek out unique experiences everywhere they go
Adore people/dog watching as much as they like seeing the sights
Don't mind dad jokes and a sense of humour best described as erratic and unhinged
You can read my latest posts here, or keep scrolling to get a digest of my best content (and a brief history of how I got to where I am today).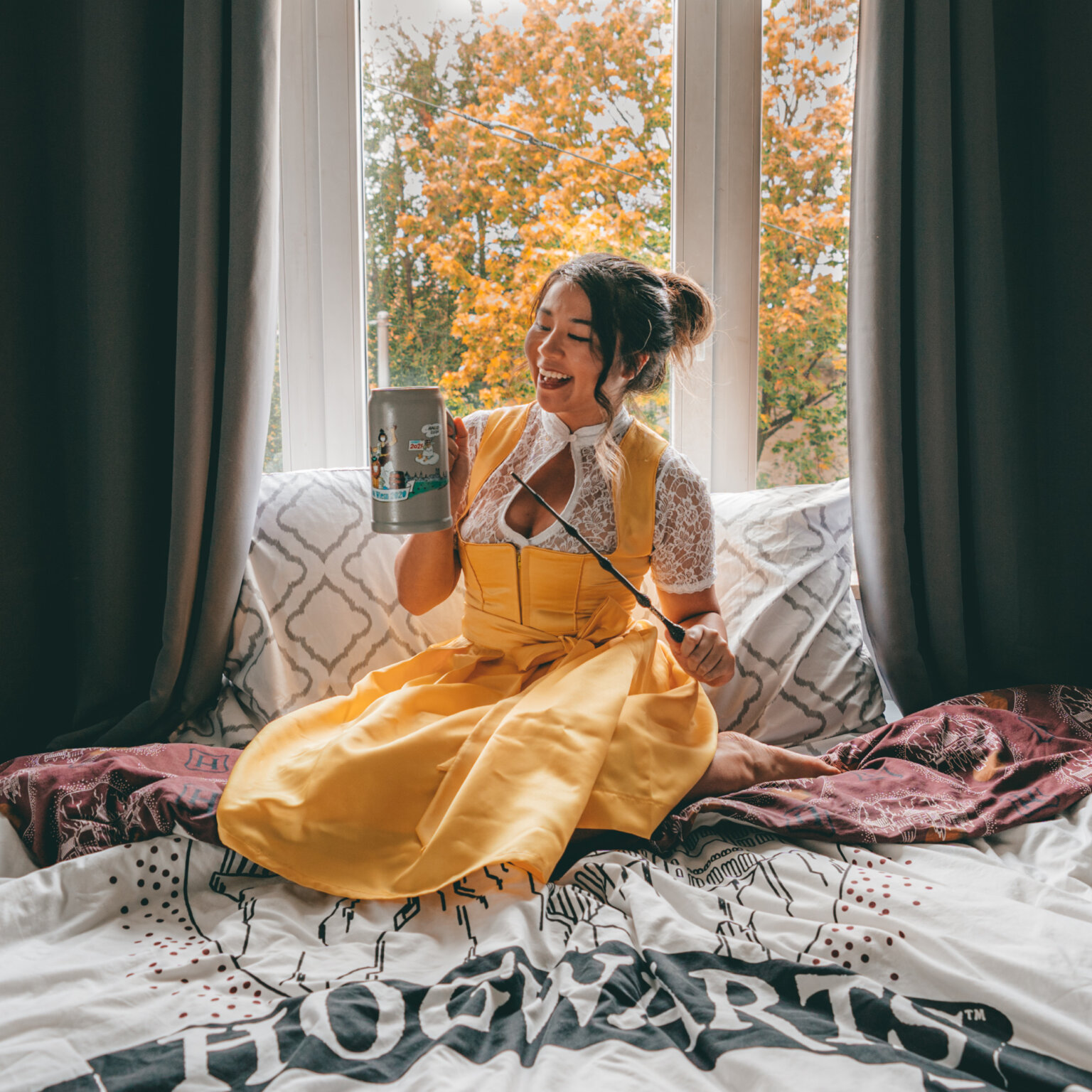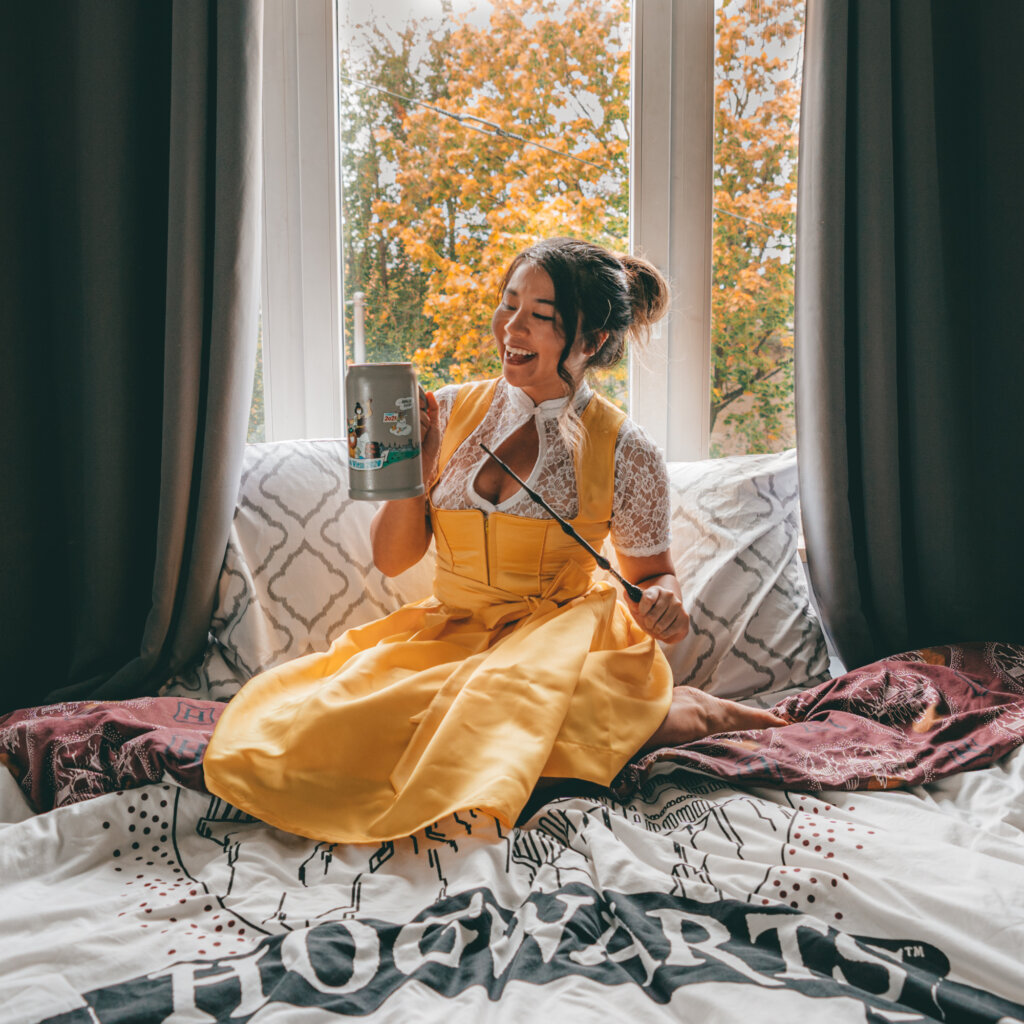 Happy To Wander: A Brief History
Hi – I'm Christina! I created this site in late 2014 after my first backpacking trip in Europe which turned me into an obsessive, itinerary-planning, adventure-scheming, fun fact researching, travel-loving monster.
You can learn more about me here.
My first site was under an embarrassing and cringey name that I won't reveal here, but all you need to know is that it was (objectively) very terrible. I wrote infrequently, I wrote about everything from snack backpacks to cake, and, unsurprisingly, not much came of this first site…
It did however help me land the job of a lifetime.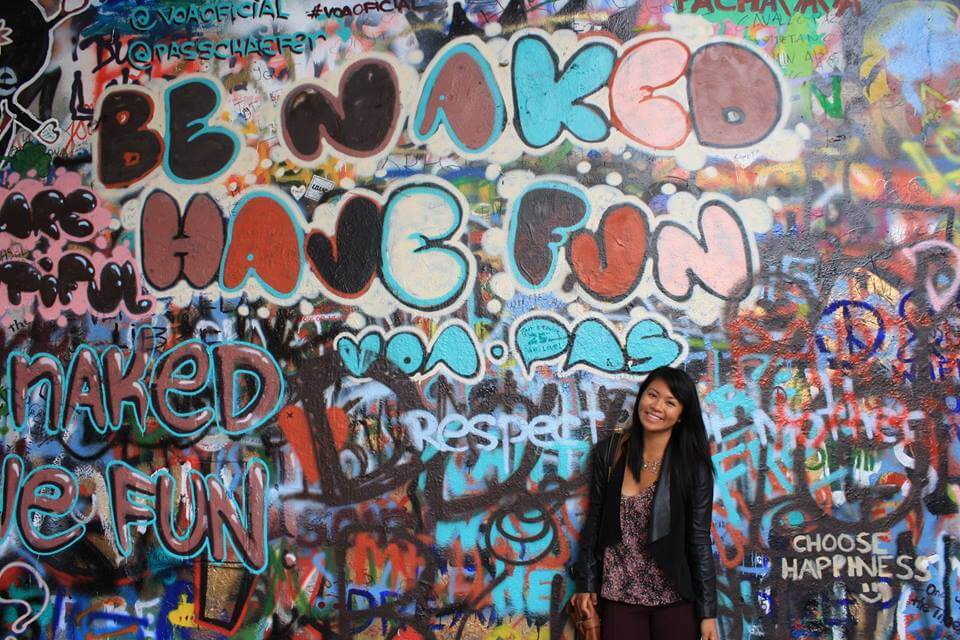 On a whim, I decided to apply for a job I never thought I'd get – a 3 month gig working for Europe's largest river cruise company – acting as a photographer, blogger and videographer all in one.
Against all odds, I got it, and spent my summer criss crossing 13 countries across Europe and Southeast Asia.
That was the first time I realized you could get paid while travelling the world… and from that point, I couldn't imagine my life doing anything else.
After that internship ended, I returned home for two weeks (to eat sushi mostly) and then promptly packed up again to move abroad to Munich, where I would spend one semester getting my learn on as an exchange student.
Honestly though, the only thing I learned was how much beer I could hold in my little body. 5L in a day, if you're curious.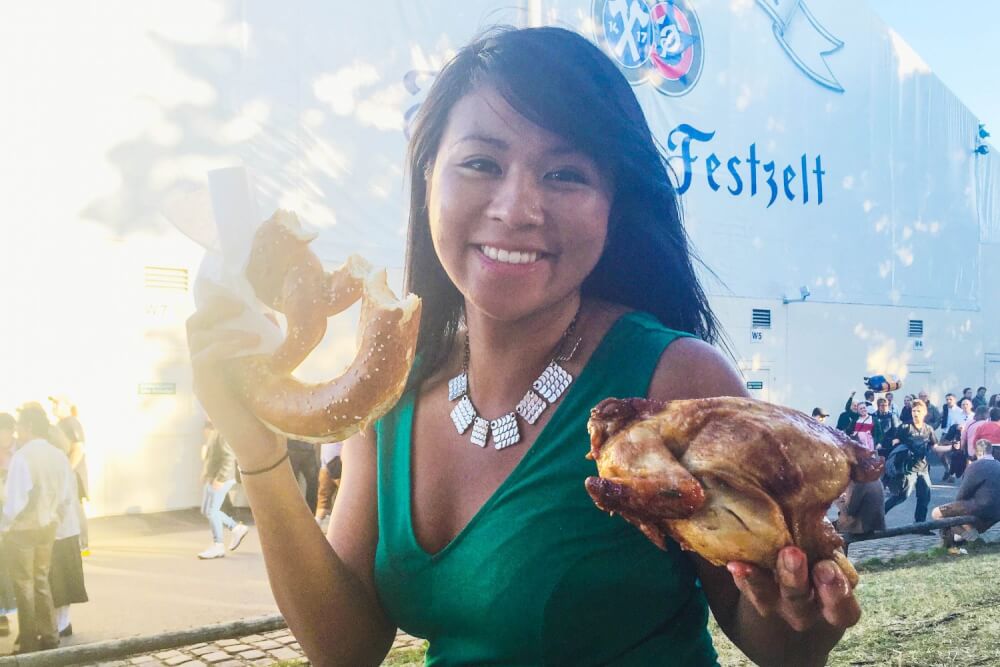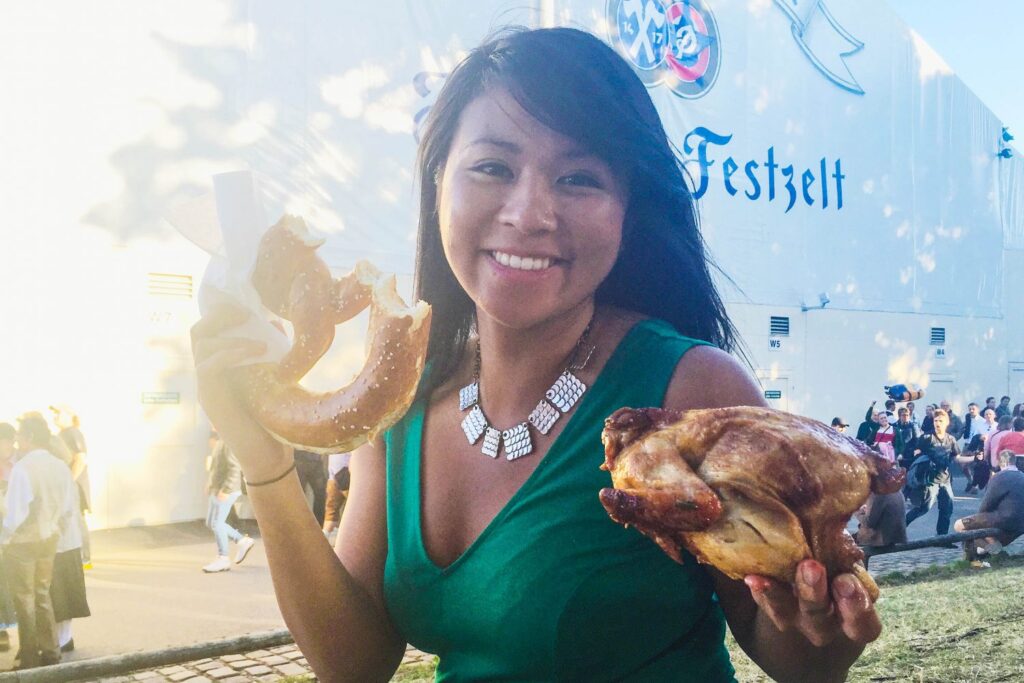 During this time was when I went a little nuts and discovered all the cheap ways I could travel around Europe. For the price of a lunch back home, I could hop on a bus and be in Italy. For less than the price of a 5 min bus ride in Vancouver, I could get to the other side of Germany.
My mind was blown, and I threw myself into travelling like crazy.
After rebranding my blog as Happy to Wander, I danced off to weekend trips, and, cliché of clichés, met a wonderful guy worth staying for. My 6 months living in Europe became a year, and then a full-on move… and I ended up spending over 5 years living in Munich.
I finished school in December 2016 and dove head first into the ballin', financially stable lifestyle of a full time blogger, which consists largely of existential crises by day and eating jars of Nutella by night. To date, my parents still have no idea what I do. But I'm living the dream, and making it work!
On this site, I focus on fun but helpful guides that aim to a) share good info and b) make you laugh.
Here are some of my most helpful tips and guides:
And hey, if you want some inspiration on places to visit, you should give these a read: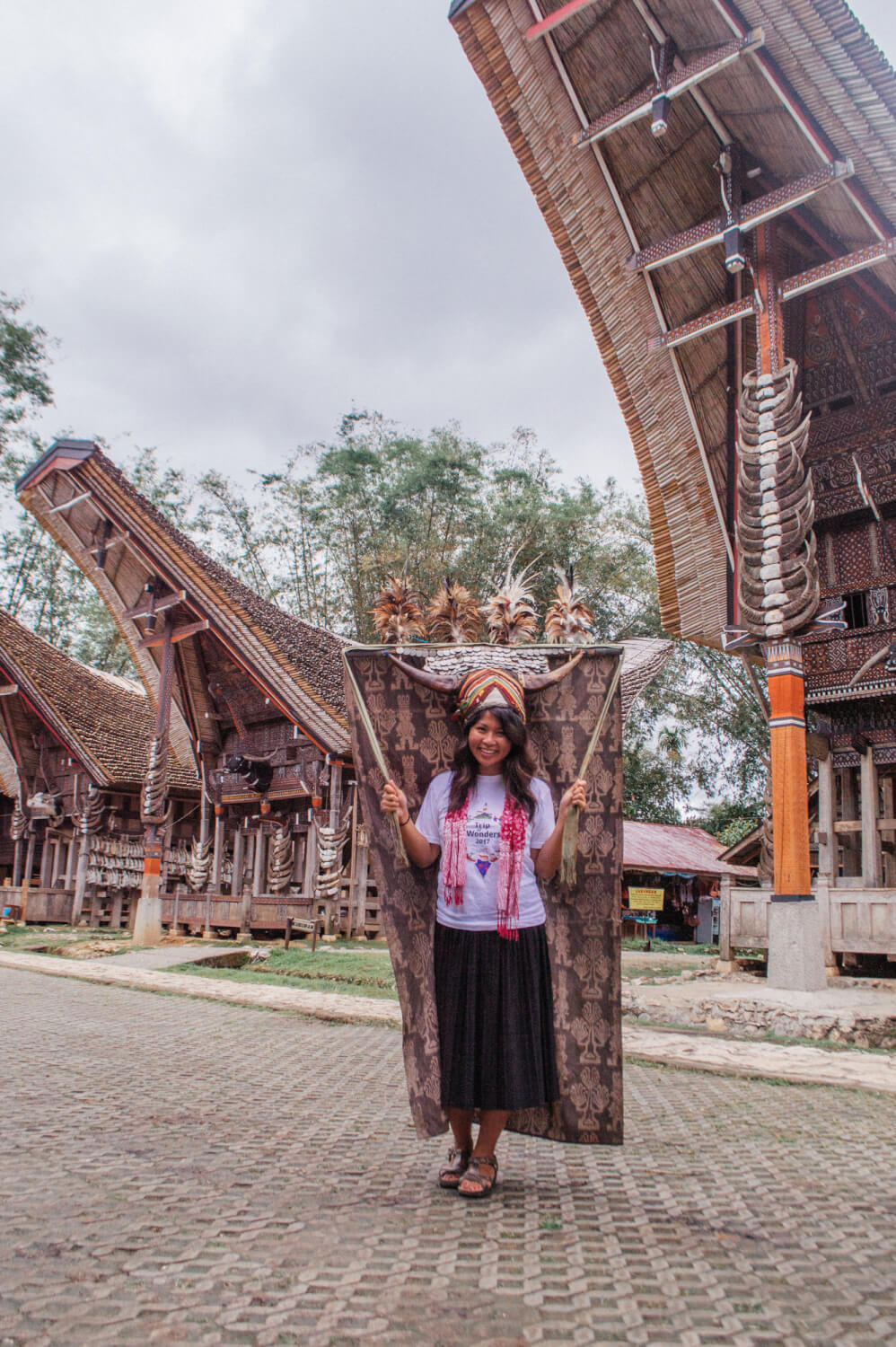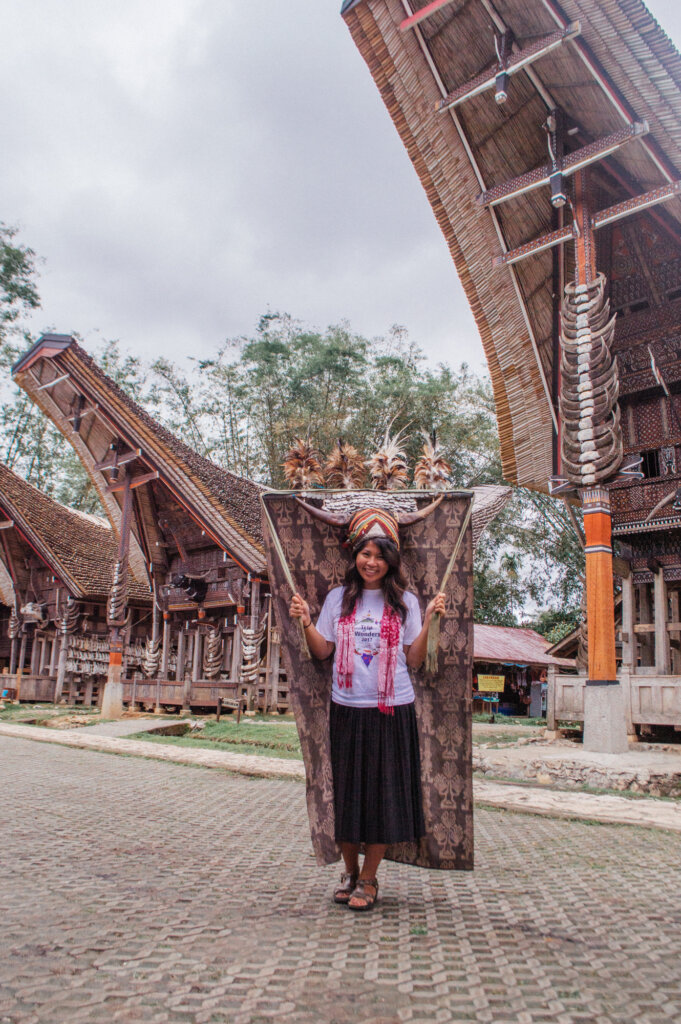 How I Can Help You
Whether you're looking for a (painstakingly) detailed travel guide or a list of cheesy country-themed pickup lines, I'm your girl.
To see the places I've written about, visit my Destinations page.
To read my silliest travel stories, visit my Travel Stories page.
Or if you'd like to see my top guides divided up by category, visit my Travel Guides page.
I hope you find what you're looking for!
PS: Want to request an article? DM me on Instagram here!
Thanks for stopping by, and I hope you have fun while browsing around!