*FYI - this post may contain affiliate links, which means we earn a commission at no extra cost to you if you purchase from them. Also, as an Amazon Associate I earn from qualifying purchases. Check out our Privacy Policy and Disclosure. for more info.
Bucharest is a city that seriously doesn't get enough love.
At least in terms of tourism, the response to this underrated European capital is typically lukewarm at best. And sure, while Bucharest doesn't have a reputation for being one of Europe's "prettiest" capital cities, I'd argue that its charm lies in its mysterious layers, which (when peeled back) uncover some seriously awesome surprises.
I've previously written about how Bucharest is like a secret for the cool kids, with a slew of incredible hidden gems if you dig deep enough. Today, I want to showcase the unique vibe of Bucharest in a simpler way: through photos.
With these snapshots, I hope to take you through a visitor's perspective of Bucharest, so you can hopefully see what this underrated city has to offer… and maybe inspire you to book a trip of your own. Enjoy!
I know that Romania is a gorgeous country with plenty more to see than just Bucharest! I'm hoping to return soon and want YOUR recommendations. Where should I go on my next visit to Romania? Let me know in the comments!
---
Bucharest thrives in its eclectic architecture. It's a city where romantic grandeur and stark Communist blocks mix and mingle, leading to constant surprises around every corner.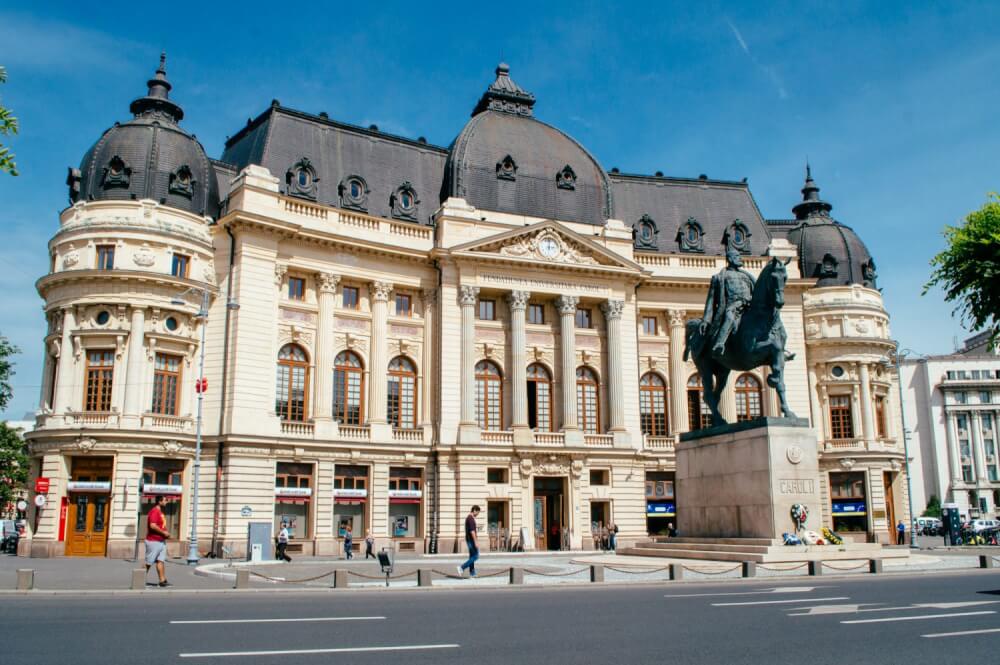 The true charm of the city lies in its amazing, hidden spaces, like these: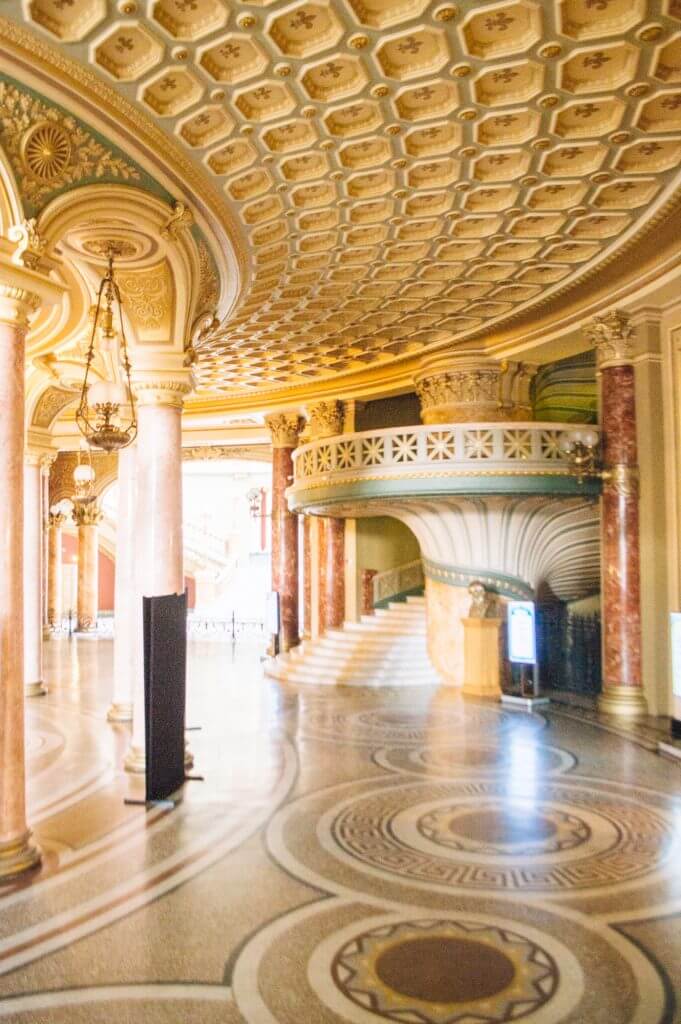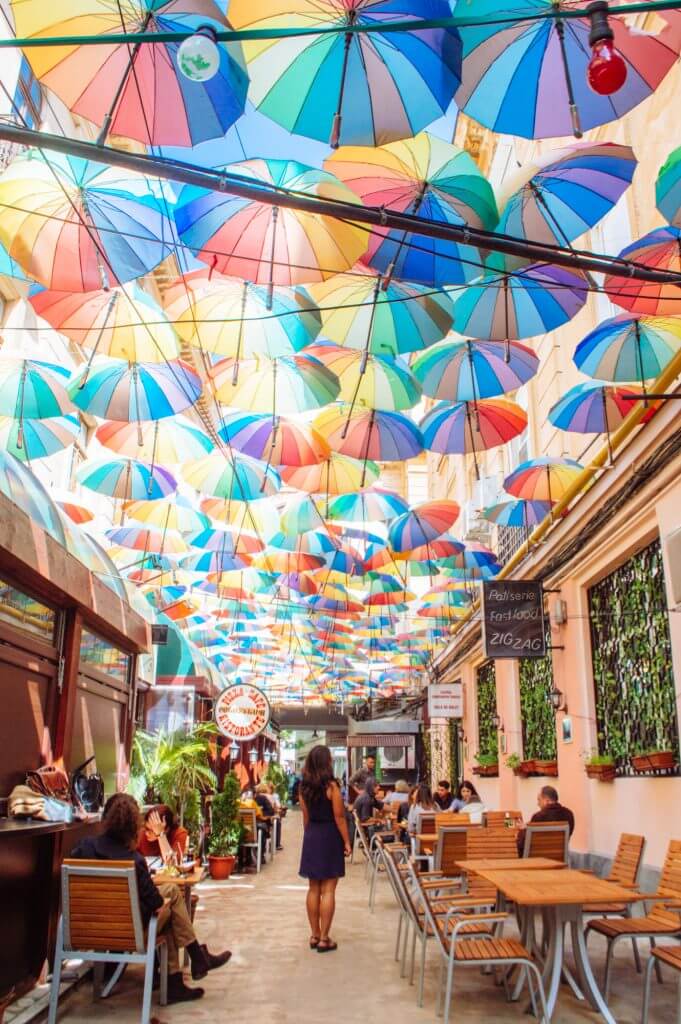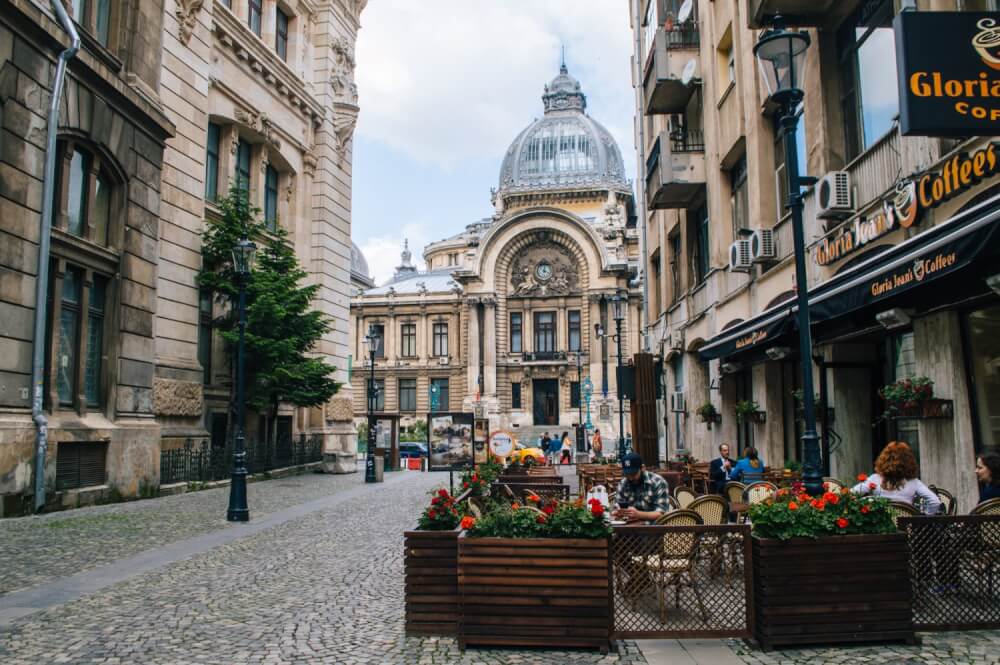 And of course we can't forget the all-too-imposing Palace of Parliament, one of the biggest buildings in the world…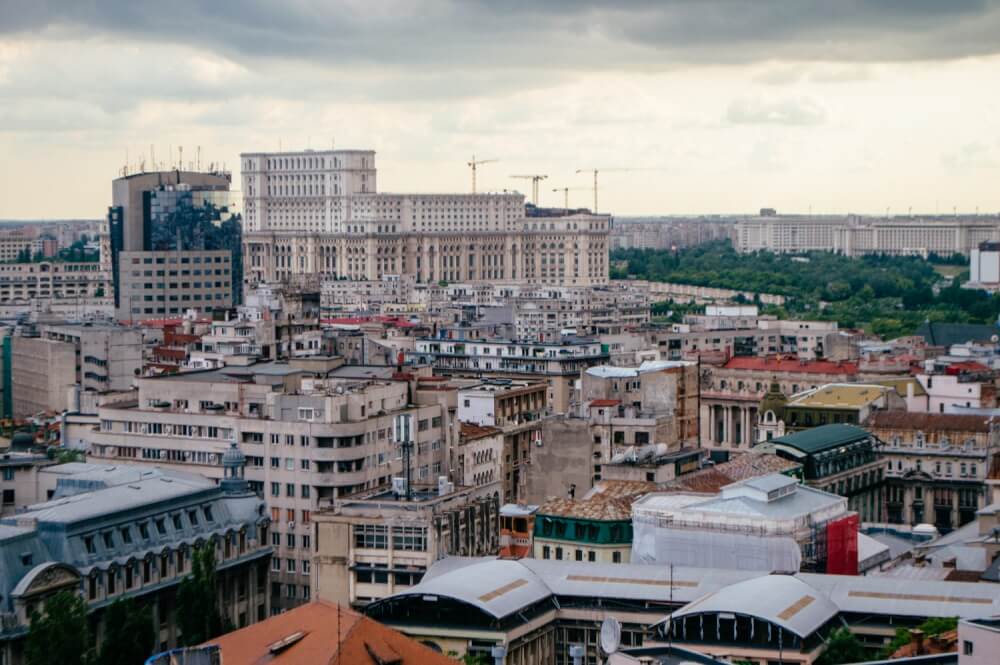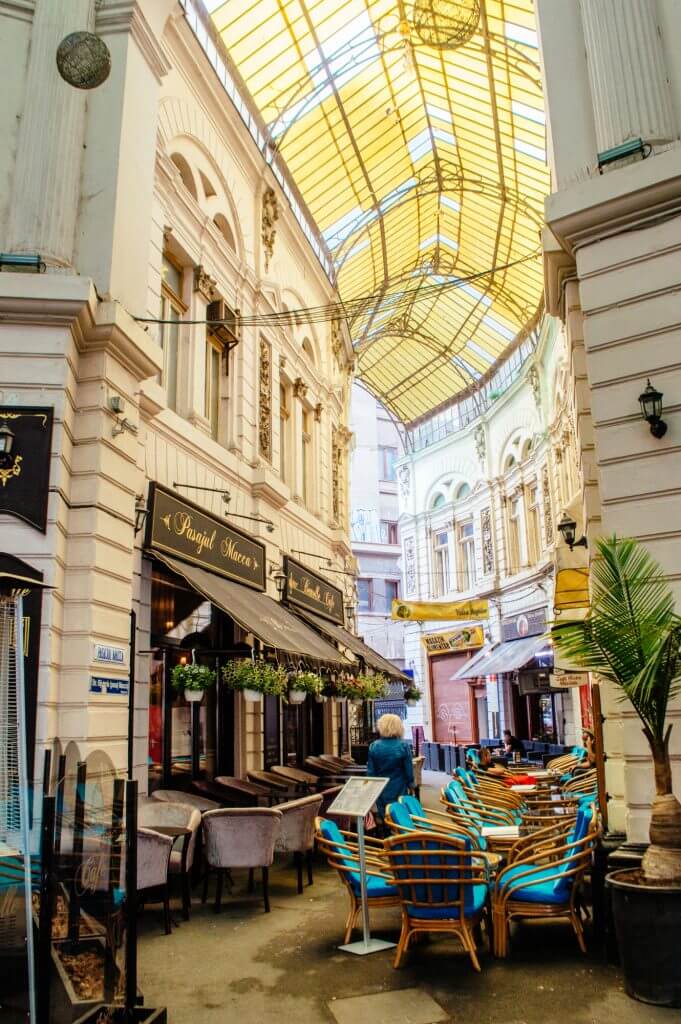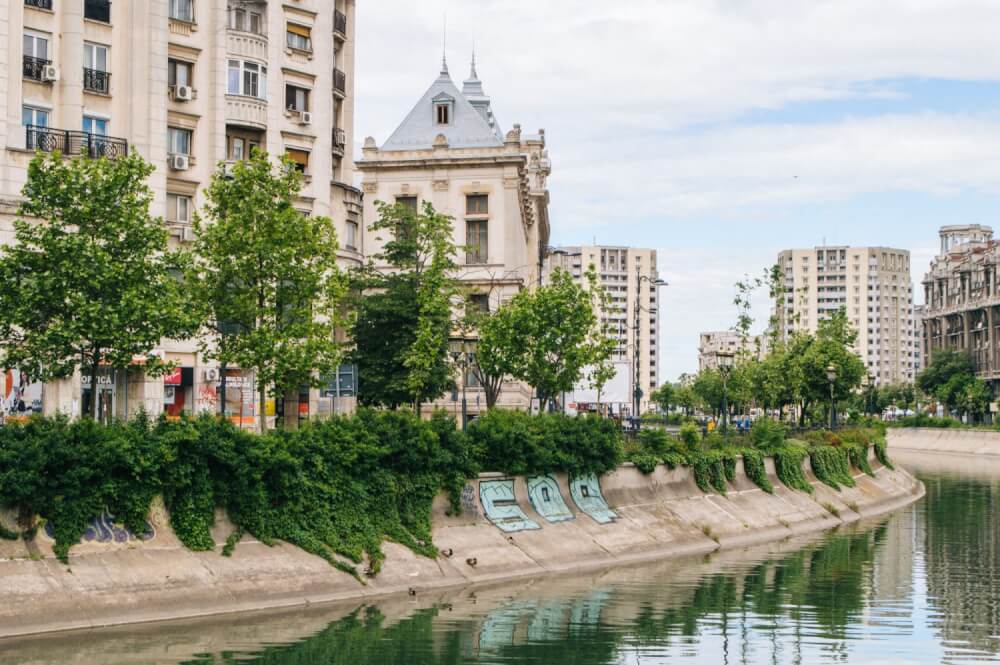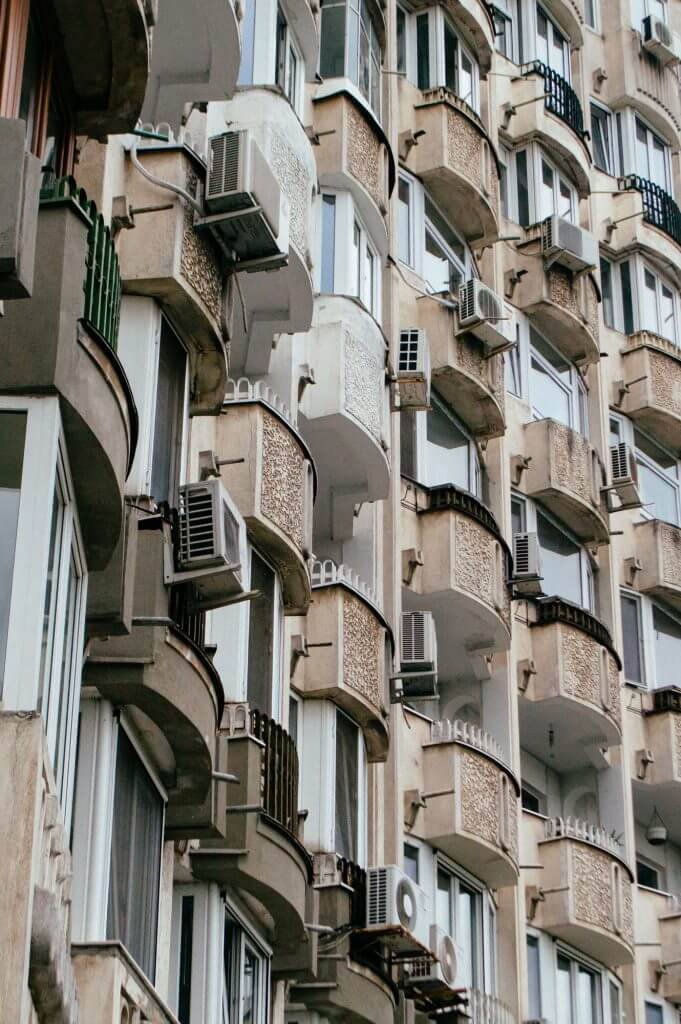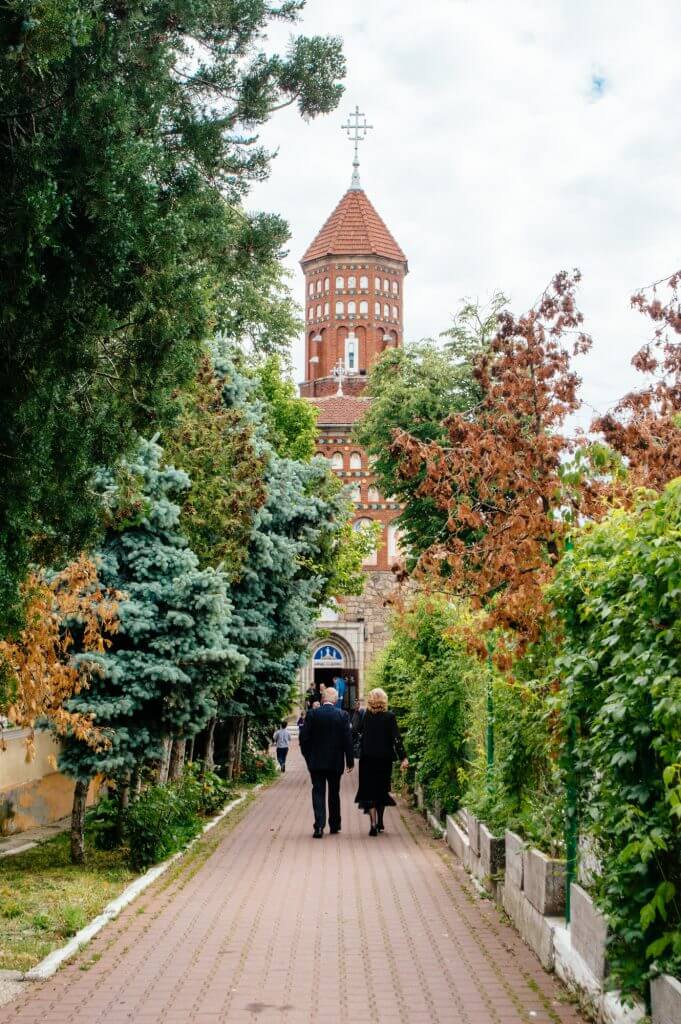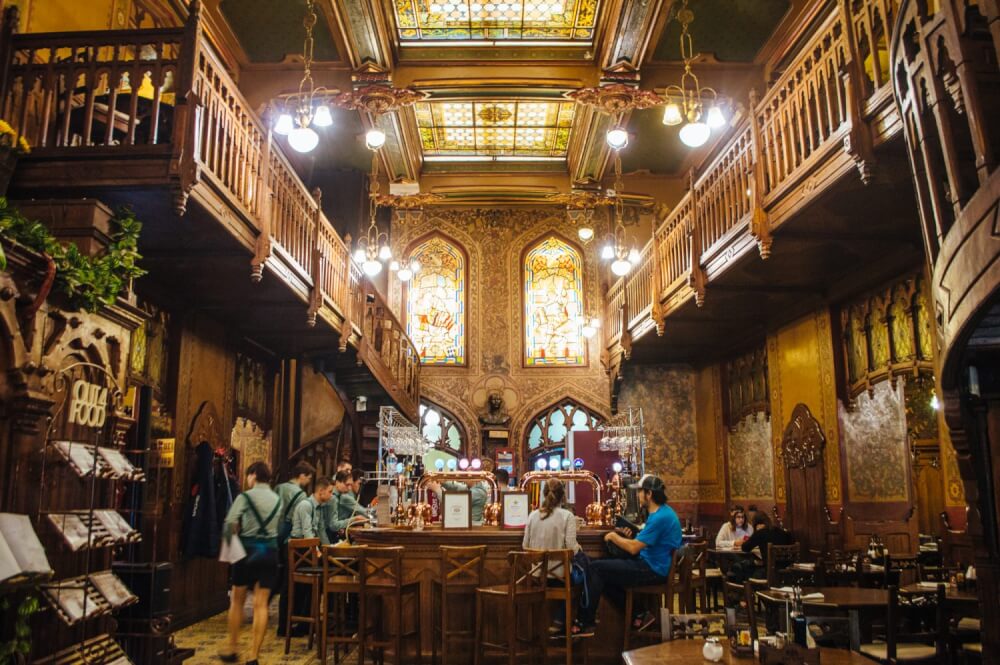 The food scene is buzzing, with traditional cuisine being a highlight: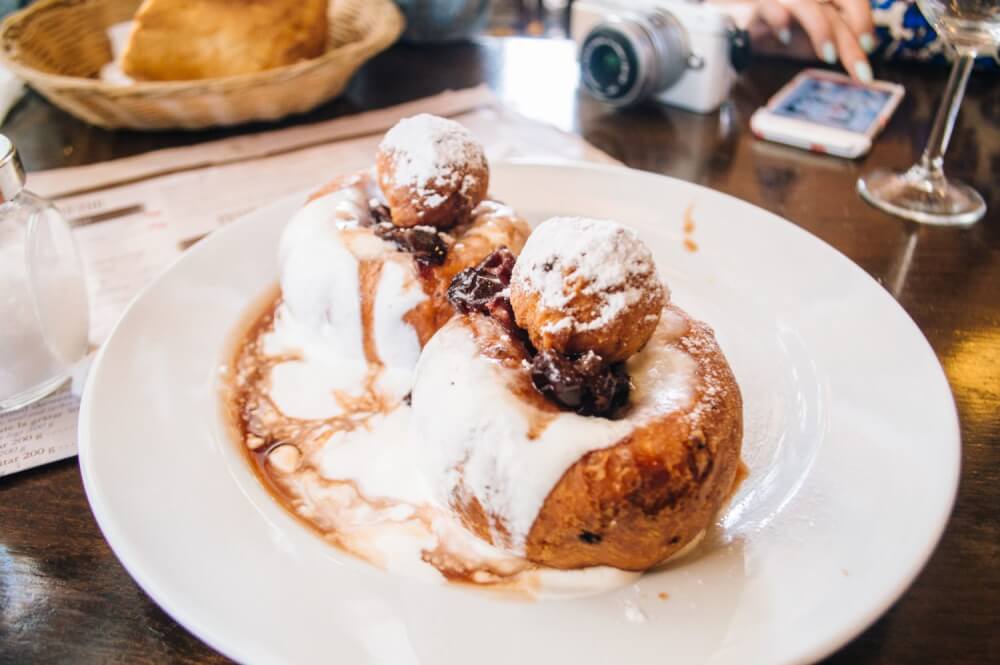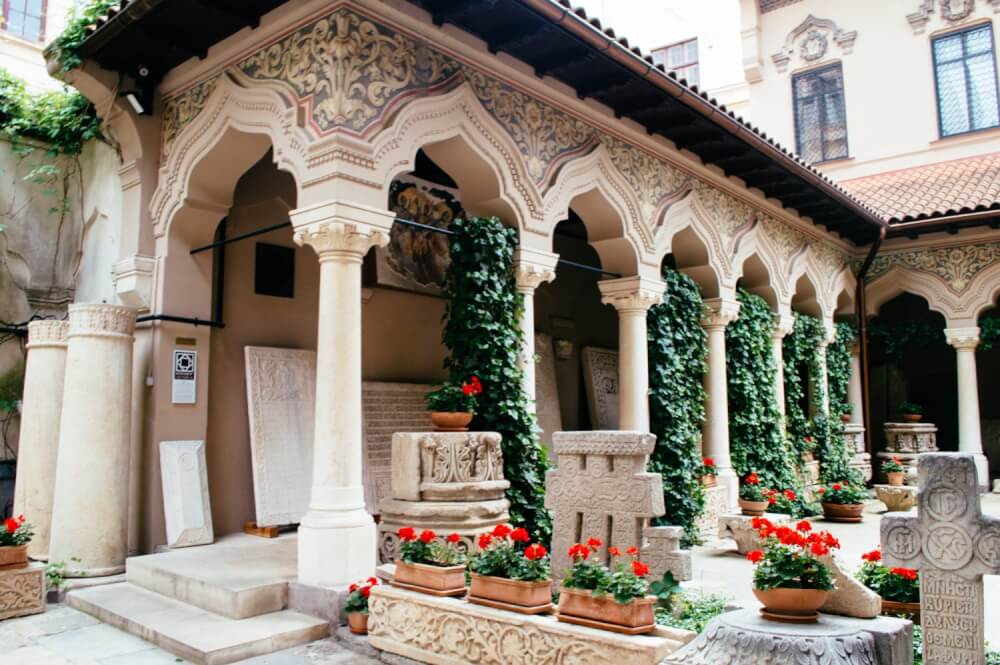 … and in the summer, the city just comes alive.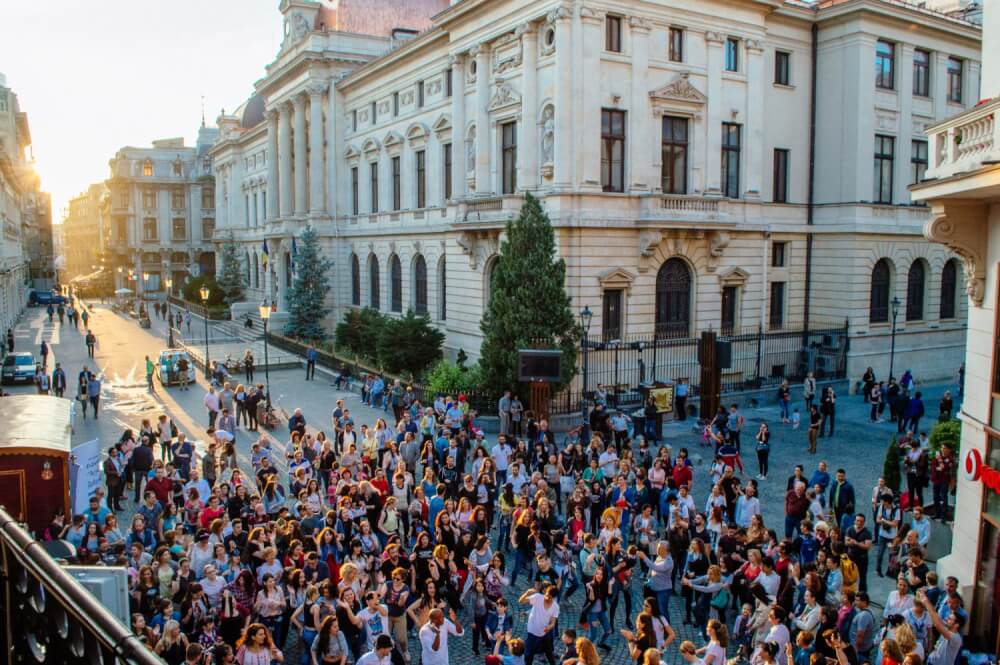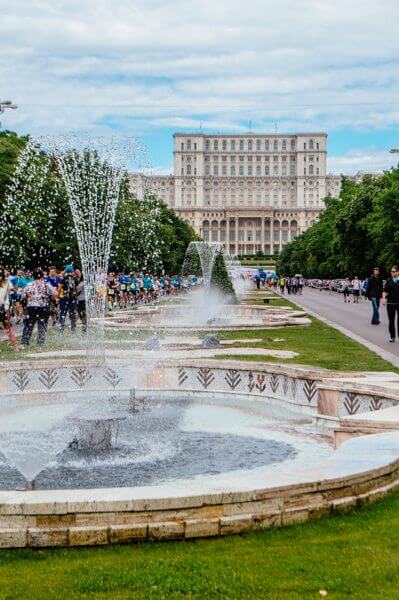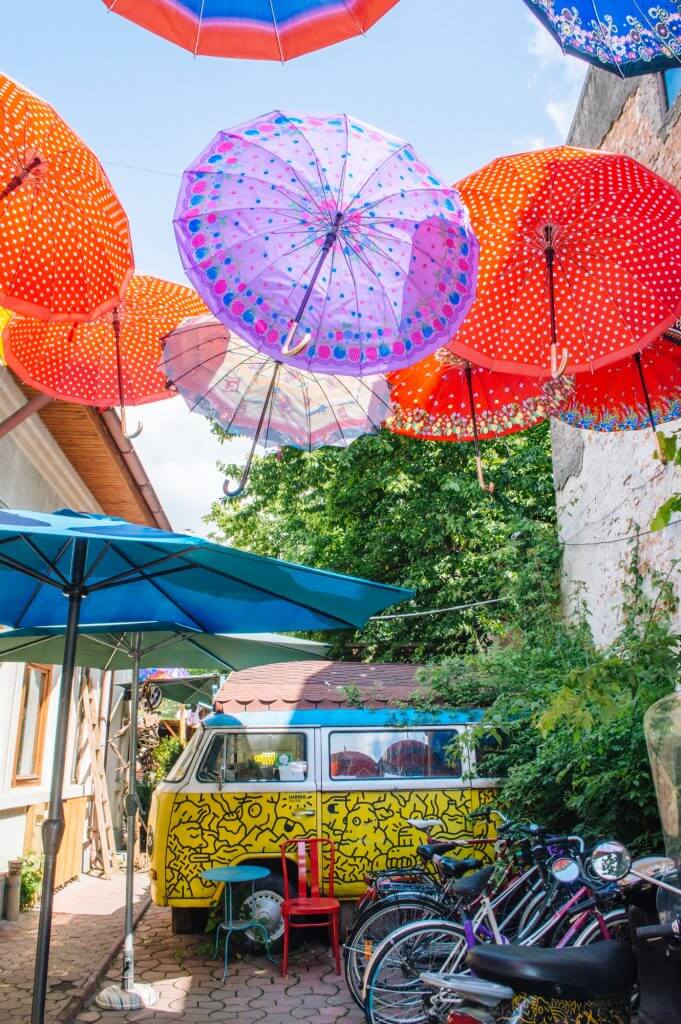 Therme Bucharest, a short drive from the airport, is one of the most incredible indoor spas in Europe.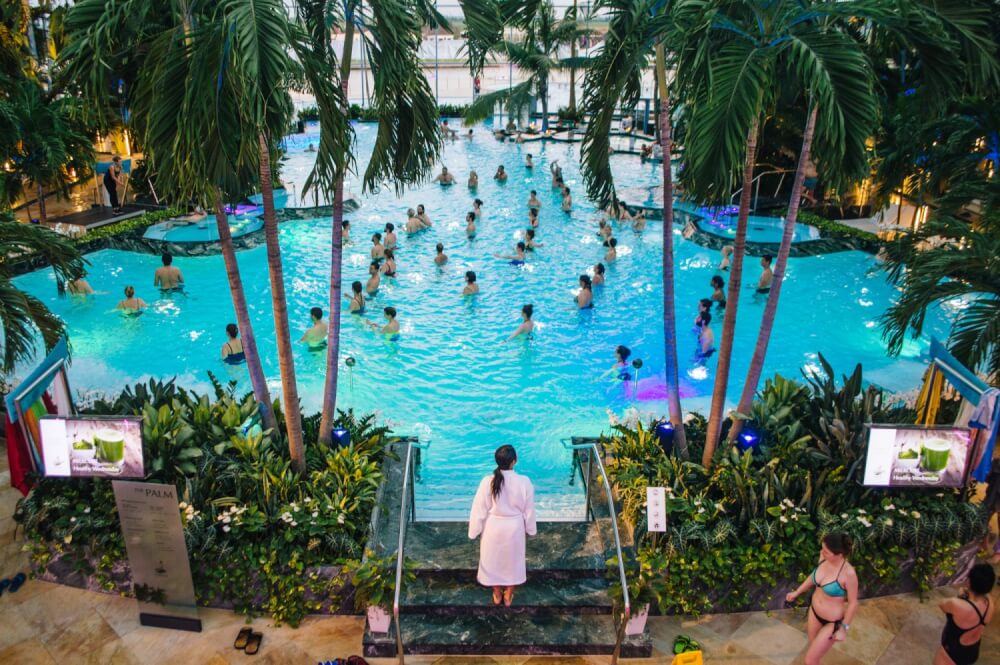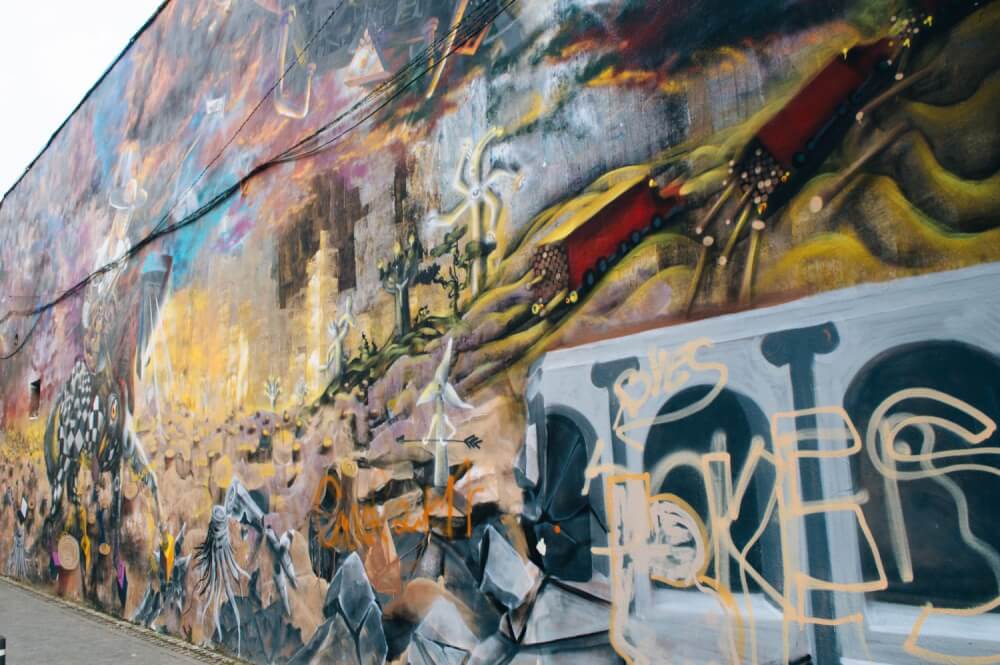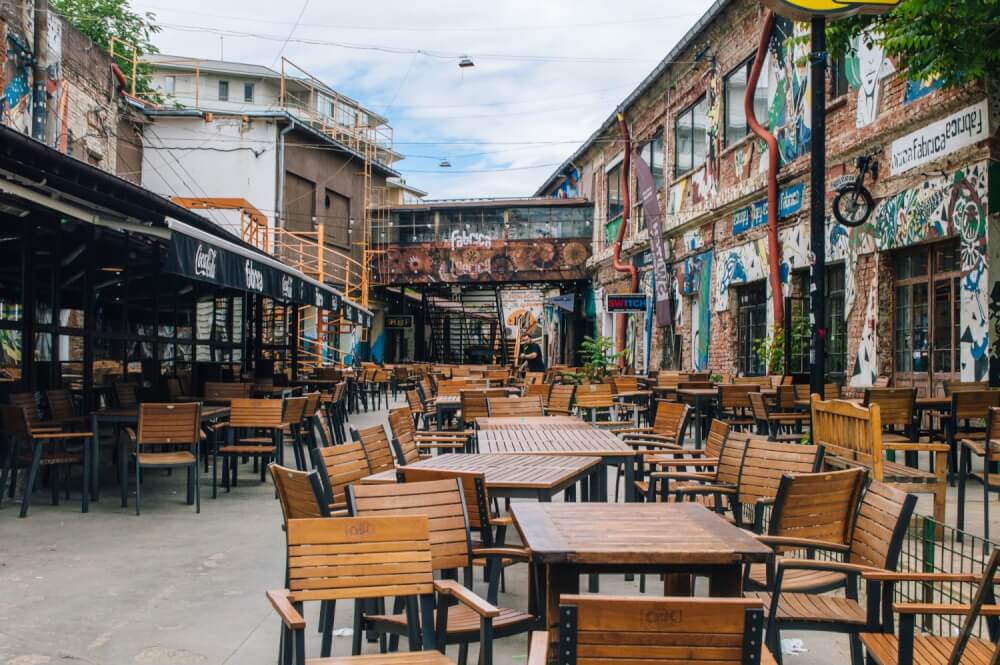 … and there's plenty of beautiful buildings to spot, like the incredible Romanian Athenaeum.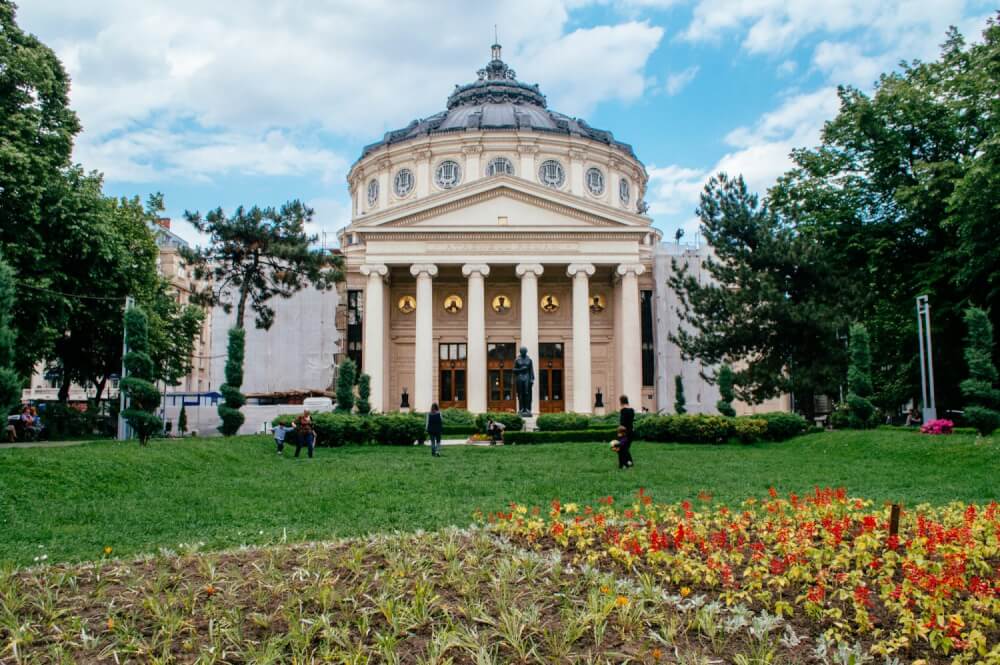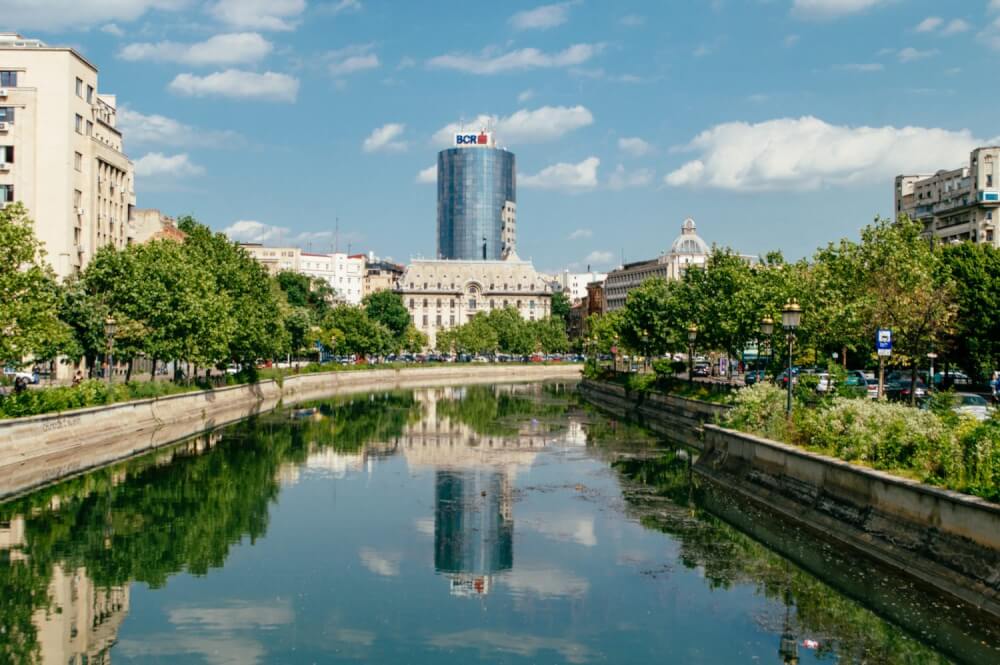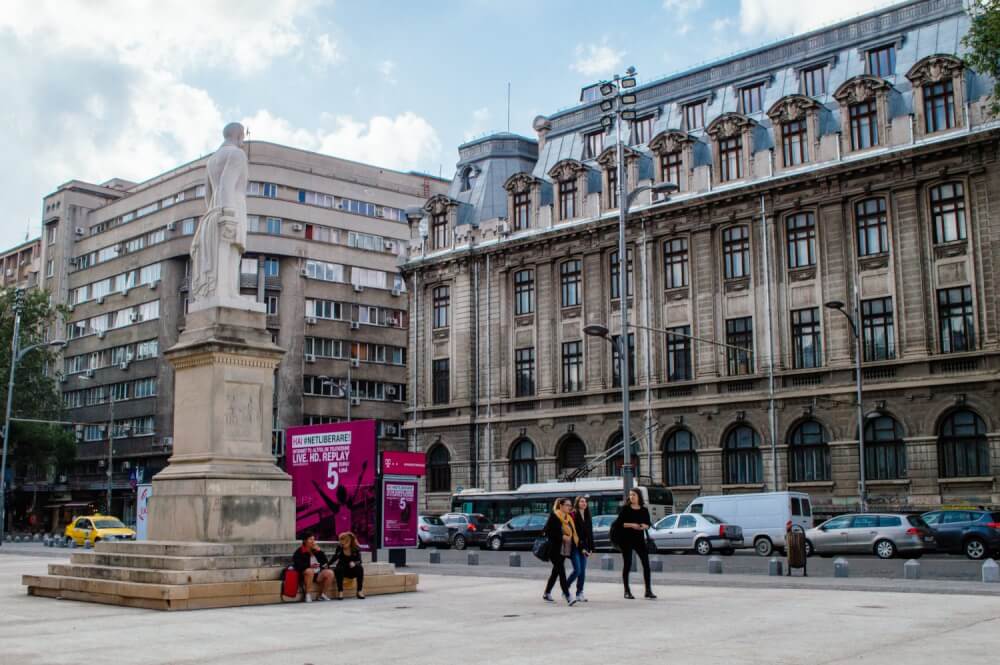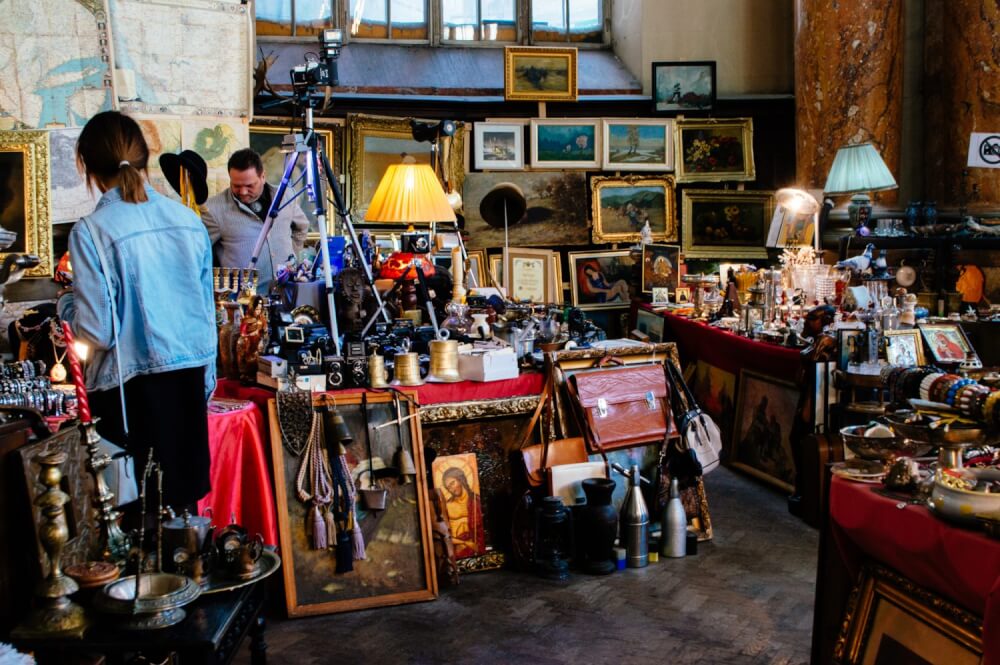 Bucharest is undoubtedly a special city… but one that you should save to discover yourself!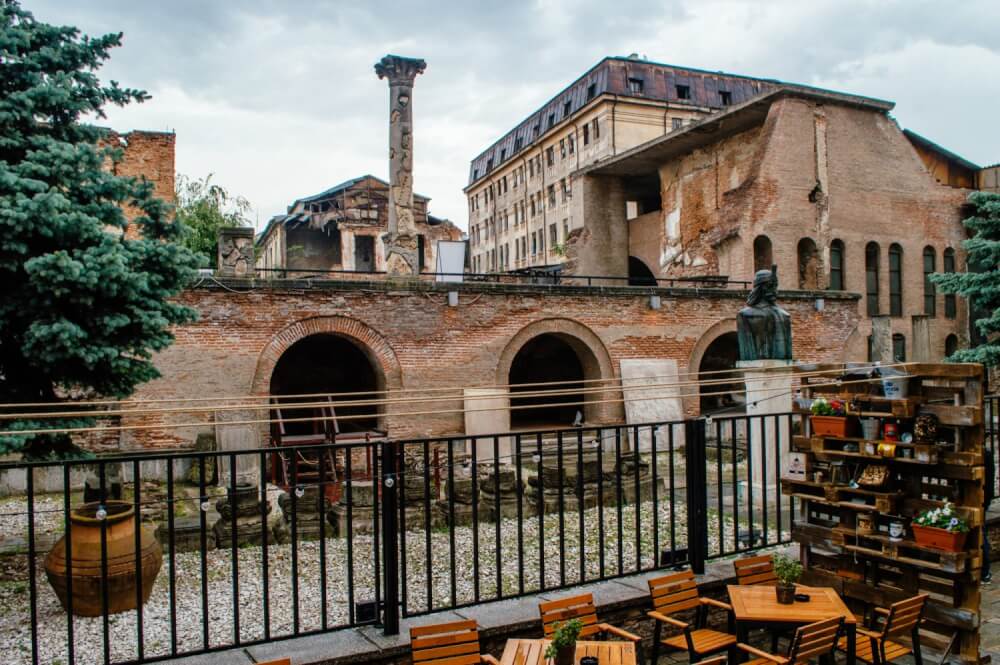 Tell me: where should I visit next in Romania? Let me know in the comments 🙂
---
Watch my most popular YouTube video this week:
---