*FYI - this post may contain affiliate links, which means we earn a commission at no extra cost to you if you purchase from them. Also, as an Amazon Associate I earn from qualifying purchases. Check out our Privacy Policy and Disclosure. for more info.
If you're here, you're probably (like many travellers) attempting to navigate the confusing rules of the European Schengen Area.
I mean, what is the 90/180 rule? How do you count the 90 days once you're in Europe? When does the 90 day allowance 'reset'? All valid questions, my friend, so let me help by explaining things so clearly, even a drunk corgi would get them.
Below is my easy breezy guide to understanding the Schengen Area, its confusing 90/180 day rule, and all the ways you can use it to legally stay in Europe far longer than 3 months.
Beware: I'm only speaking from my own research and personal experience a very privileged (Canadian) passport holder, so if you have more specific questions (especially related to applying for a visa), I am not your girl. I hope you find this general overview helpful though!
If you're visiting Europe soon, be sure to also check out these posts:
First: What is the Schengen Area?
A lot of first time visitors mistakenly assume there are no passport controls throughout Europe. This is untrue, and only applies to a select group of 27 countries in Europe known as the Schengen Area.
The name comes from the small Luxembourgish village of Schengen, where the agreement establishing the original Schengen Area (initially just France, Germany, Belgium, the Netherlands and Luxembourg) were first signed back in 1985.
Today, the Schengen Area encompasses a 27 country "area without internal border controls" spread across over 4 million square kilometres.
Practically speaking, for travellers this means that once you enter the Schengen Area, you have free movement within Schengen countries, and won't need to get your passport checked every time you cross the border (unless in extenuating circumstances). If you leave a Schengen Area country to go to a non-Schengen country however, passport control will proceed as usual.
This is why the maximum amount of time you're allowed to stay (e.g. through a visa or through a visa waiver program) will apply to the entire Schengen Area and not just for one single country. In many cases, the allowance is 90 days out of every 180 days, AKA the 90/180 rule.
This is why many long-term travellers in Europe will strategically mix Schengen and non-Schengen countries to legally extend their time on the continent further… but more on this later!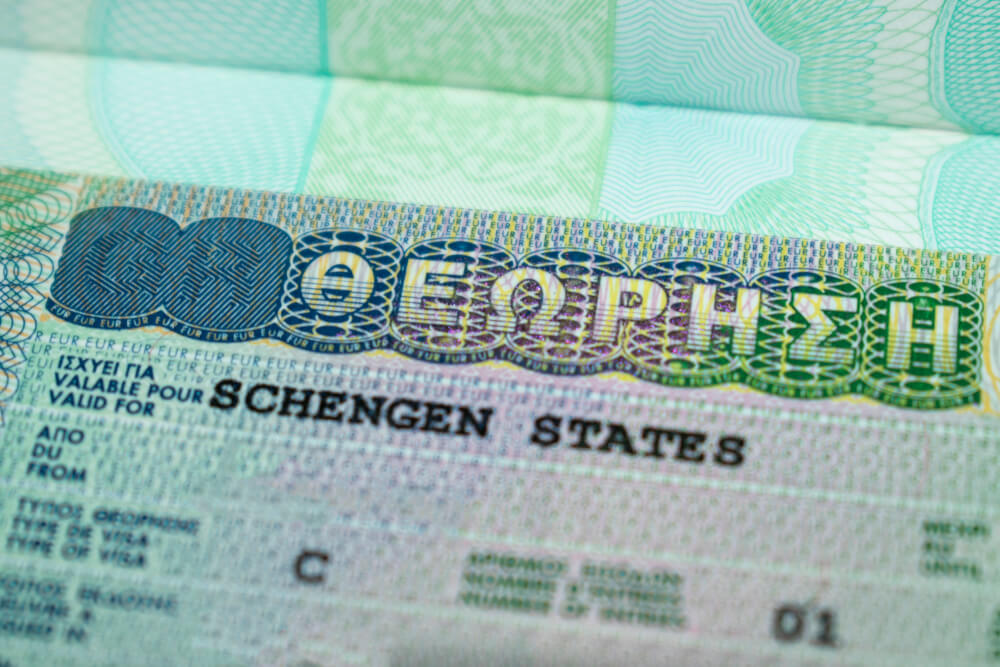 List of Schengen Countries
As of 2023, the countries belonging to the Schengen Zone include…
Austria
Belgium
Croatia
Czechia
Denmark
Estonia
Finland
France
Germany
Greece
Hungary
Iceland
Italy
Latvia
Liechtenstein
Lithuania
Luxembourg
Malta
The Netherlands
Norway
Poland
Portugal
Slovakia
Slovenia
Spain
Sweden
Switzerland
To re-iterate: You will typically only go through passport control upon your entry to the Schengen Zone, and upon exit as well, so if you are simply travelling between any of these countries, then you will not need to go through passport control each time.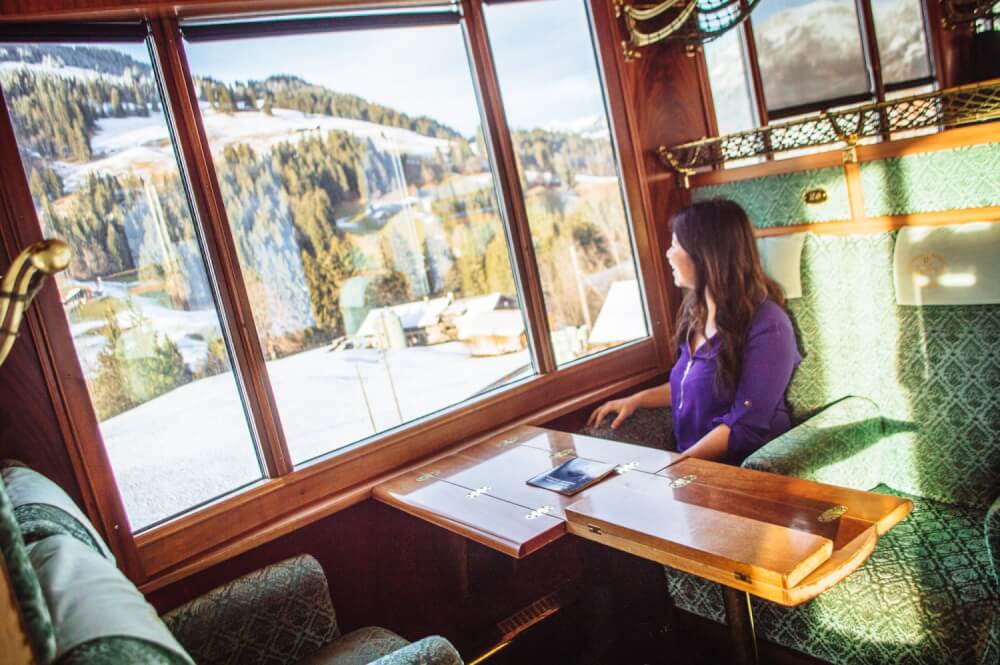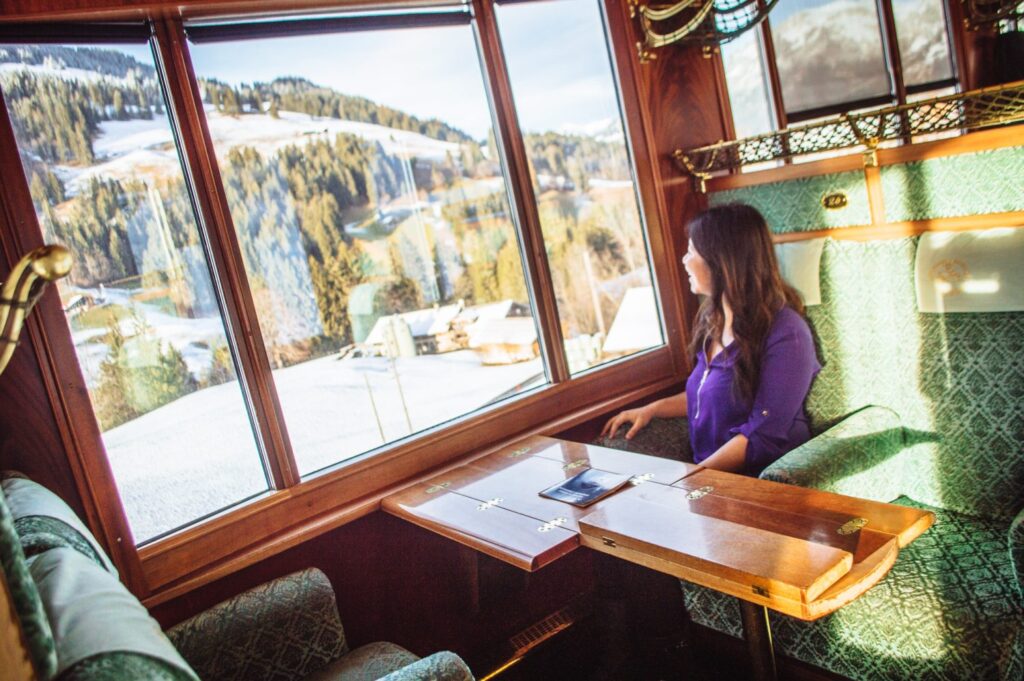 How Long You Can Stay in the Schengen Area
For many passport holders (including Canadians, Americans, Brits, and Australians, plus over 50 other countries), we are granted a visa exemption for tourism, and do not need to apply for a special Schengen visa.
This means that we are allowed to enter the Schengen Zone with just our passports. Generally, under these circumstances, we are allowed to stay for 90 days within a 180 day timeframe.
For other passport holders (see here for a full list), they must apply for a Schengen Visa in advance. The short stay Schengen Visas (Type C) used for tourism are typically issued for 90 days within a 180 day time frame.
But what exactly does "90 days within a 180 day time frame" even mean?
As taken from the official europa.eu website, "You can stay 90 days in any 180-day period within the Schengen area", and the following things must be taken into account:
Your date of entry = your first day of stay in the Schengen Area
Your date of exit = your last day of stay in the Schengen territory
The 180-day period is a moving window, "based on the approach of looking backwards at each day of the stay"
Confusing, right? The easiest way I can explain it is this: when you leave the Schengen Zone, you basically need to be able to look back on the past 180 days and say you have not exceeded a 90 day stay within this period.
If you have, then you may be subjected to certain penalties like a fine, deportation or even a 're-entry ban'.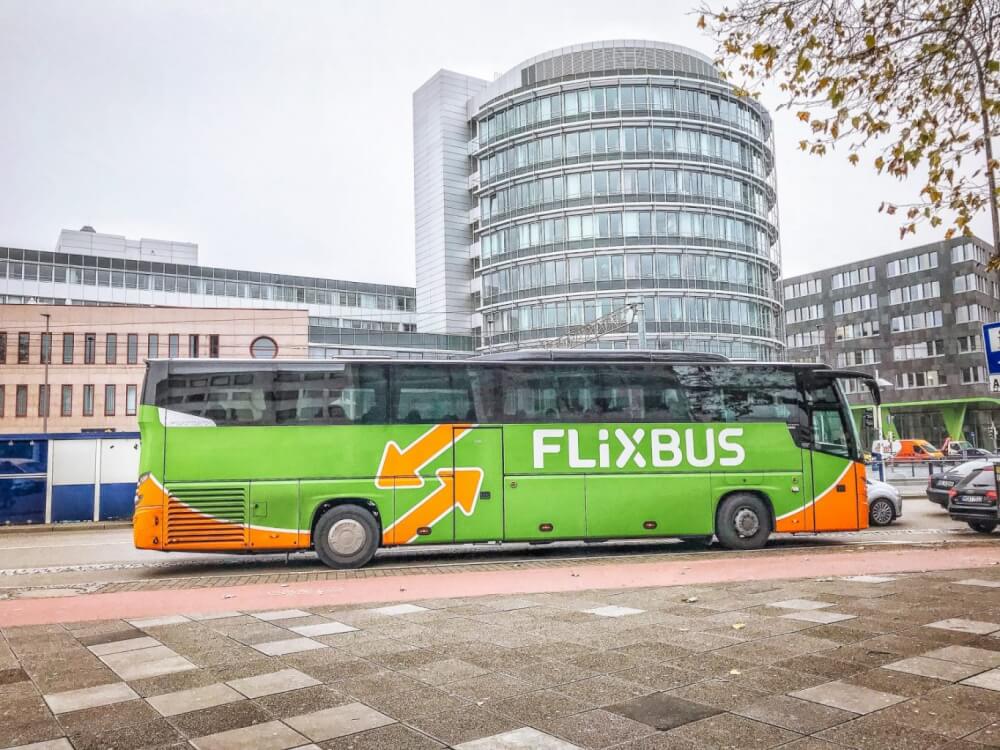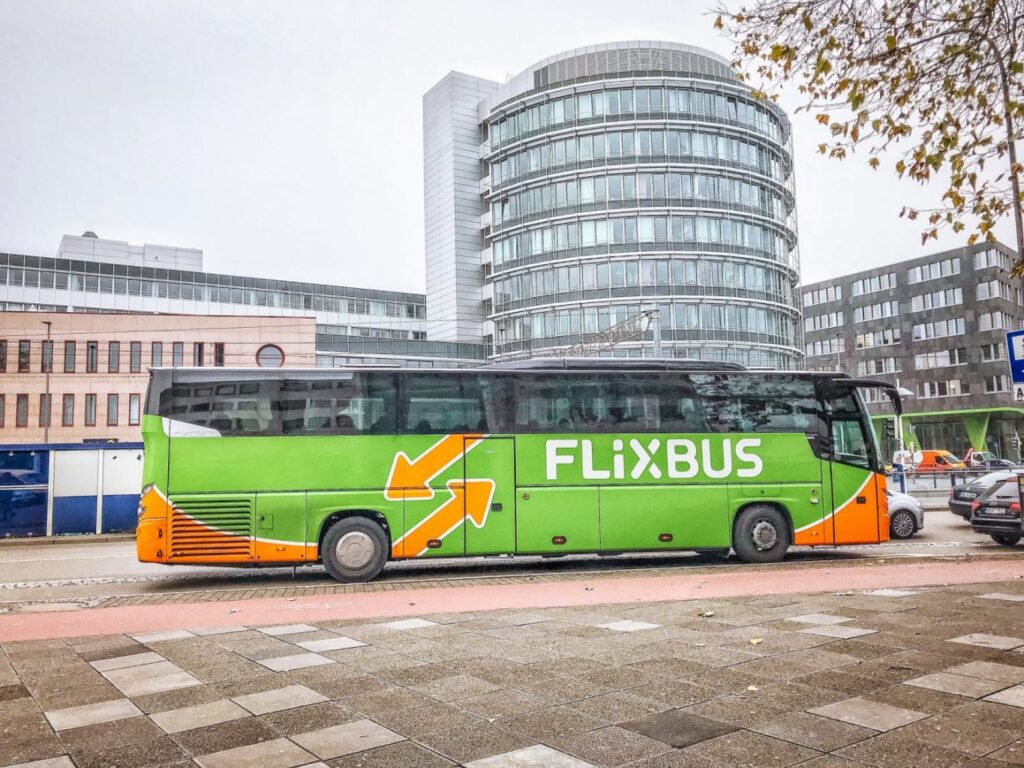 How to Easily Calculate the Number of Days You've Been in the Schengen Area
The official Europa.eu website has a calculator you can use here that helps calculate for you, which allows you to create an account (so you can go back and edit dates as you see fit).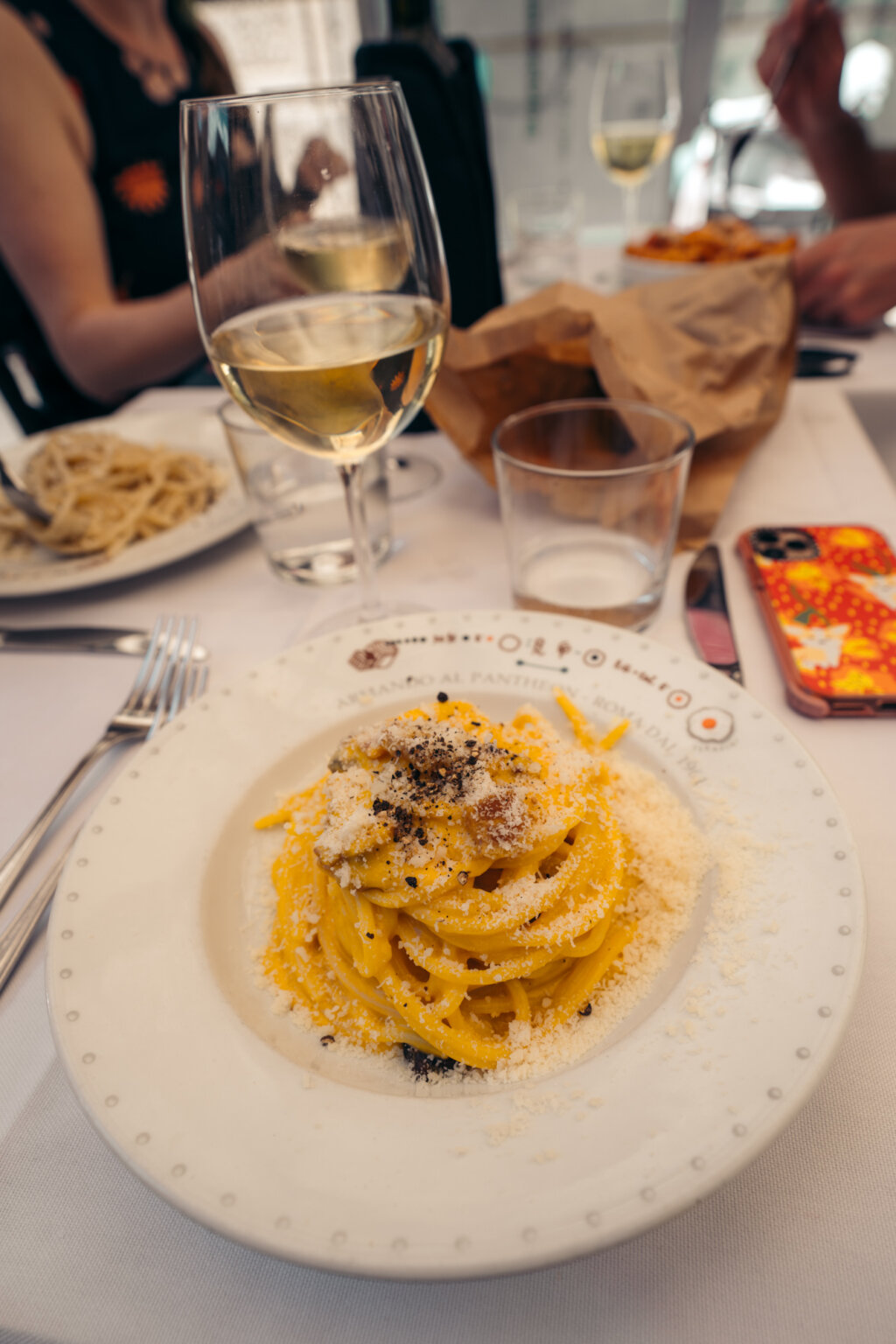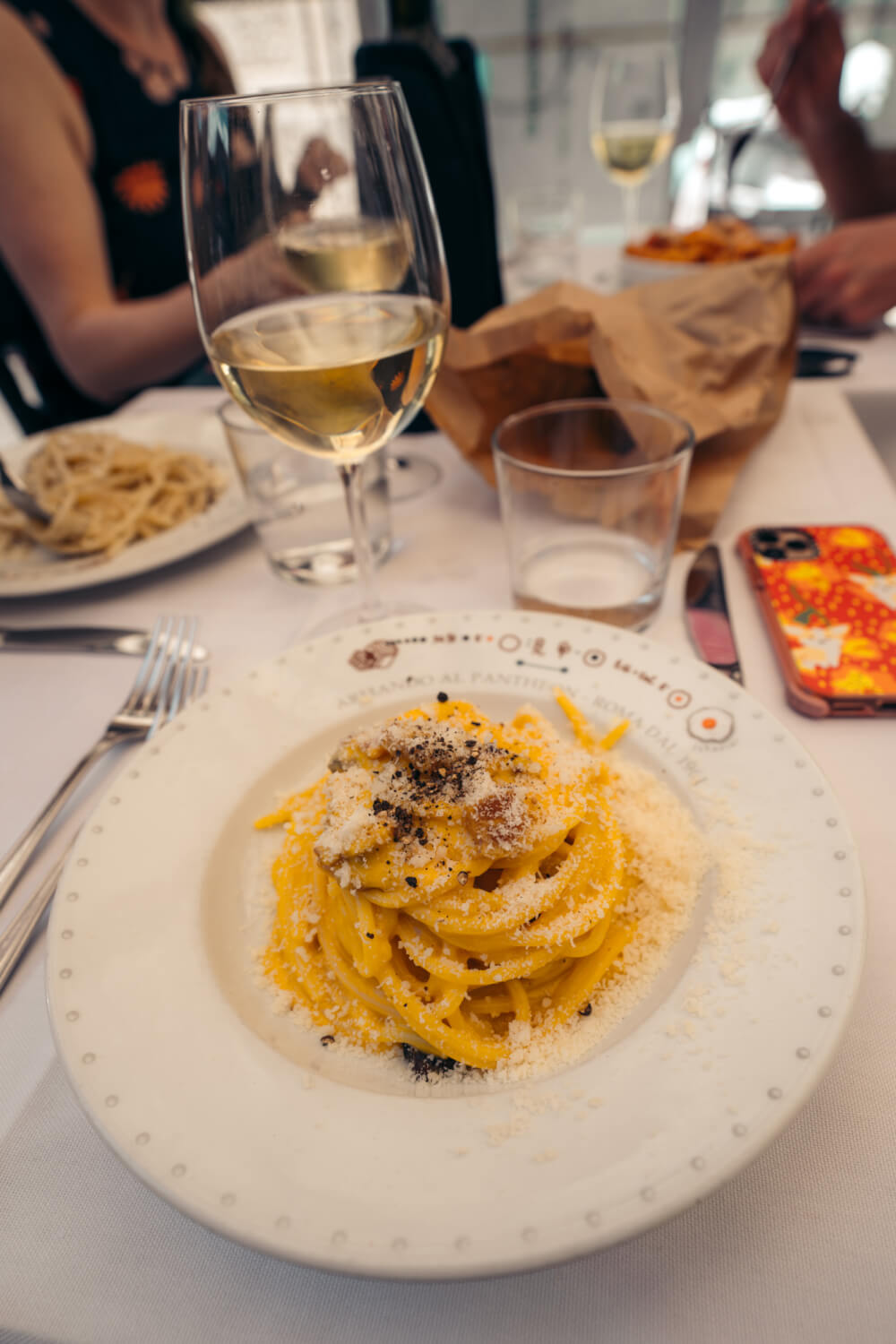 Common Misconceptions About the Schengen Area
While the 90/180 Day rule doesn't sound too complicated once you get the hang of it, there are a few common misconceptions that trip people up, so I want to quickly cover them to ensure you don't make the same mistake.
First of all, contrary to popular belief, your 90 day allowance doesn't just reset every time you leave the Schengen Zone.
For example, if you spend 30 days in the Schengen Zone and then go home to your non-Schengen country for 60 days, you do NOT get a fresh 90 days again the next time you re-enter. Those first 30 days you spent still count, so plan a trip assuming you have a new 90 days to work with.
Remember, what's important is picturing yourself on your departure date exiting the Schengen Zone and looking back on the past 180 days. If you were in the Schengen Zone more than 90 days during that 180 day period, then that's when you've overstayed and are potentially subject to penalties.
Another common mistake is when people simplify the 90/180 Schengen Area rule to "three months out of 6 months". This simplification doesn't really work since different months have a different number of days, so remember to count days, rather than months.
Lastly, remember that the Schengen Zone and the EU are not the same thing. Despite significant overlap, not all EU countries are in the Schengen Zone, and there are some non-EU countries in the Schengen Zone as well, so be sure to triple check before assuming a country's Schengen status.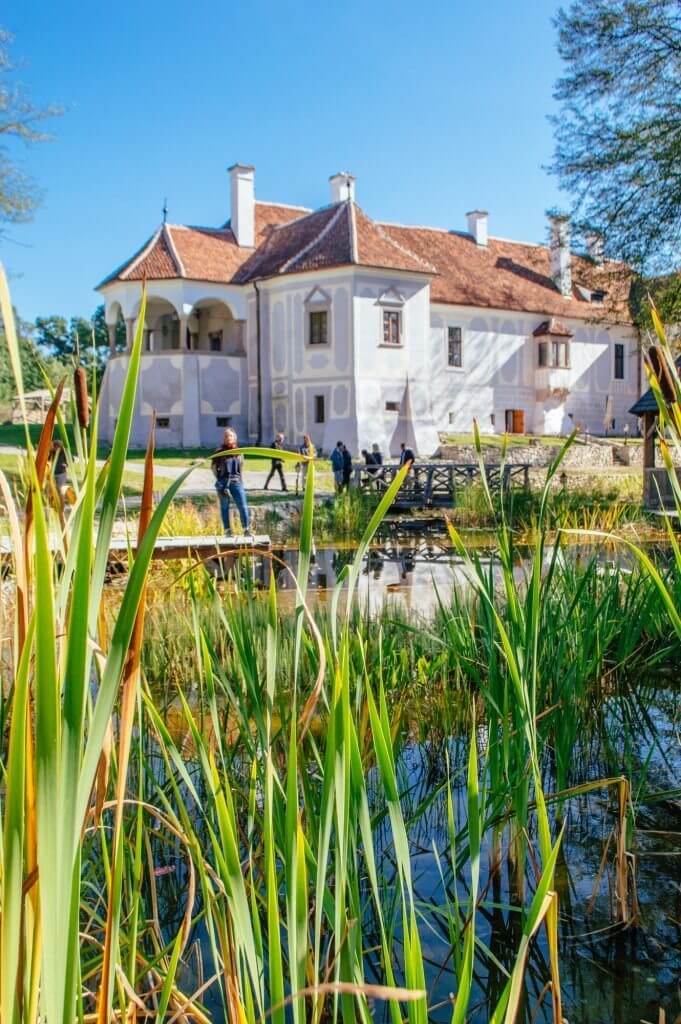 90/180 Schengen Rule with Extenuating Circumstances (e.g. Student Visas)
Now you might be wondering how the 90/180 day works when you have an overlapping visa, or other extenuating circumstances.
This was exactly my predicament when I did my Study Abroad, for which I had a student visa. I wanted to go backpacking after my semester, so how long would I have? What happens with the 90/180 day rule when you have a student visa? Does the 90 days automatically kick in after your student visa expires? Do you have to cross the border and come back in first?
I was so panicked and nervous that I read every single Reddit thread in the deep trenches of the Internet, reached out to MANY people, including the Canadian consulate in Munich, who firstly misunderstood my question then ghosted me when I clarified… and even still I couldn't get an answer for the life of me.
The annoying thing is it really depends on the particular passport officer that you have that day.
The most official feedback I received though was when I was actually at the German border, leaving. I figured might as well try to get an official answer while I was there, and (no joke) the first passport officer paused, thought about it for a long time, and then had to call a superior on the phone and chat about it for 5 minutes.
In the end, he told me that the 90/180 day allowance would only kick in after I RE-ENTERED the Schengen Area after leaving on my student visa.
So, there you have it – the official word from a German passport control officer back in 2016.
If you want to be on the safe side then, assuming you plan to stay an extra 90 days in the Schengen Area after another visa of yours expires, you should ensure that you leave the Schengen Area before that visa and come back in with a new entry stamp that proves when you entered the Schengen Zone.
This way, there is official proof of your 90 days kicking in, and you don't need to be a blubbering ball of anxiety like me.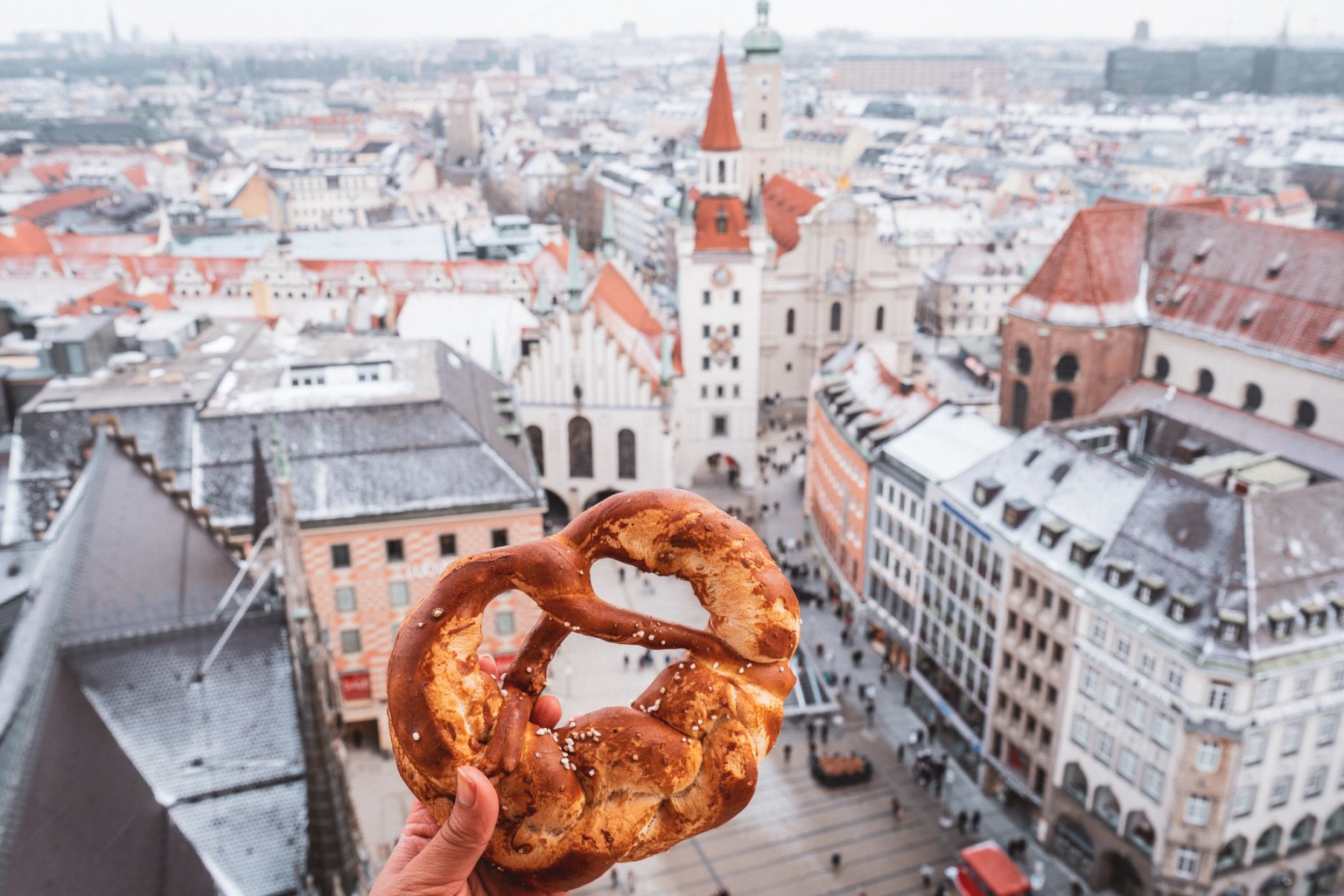 How Strict Are They in Enforcing the 90/180 Rule?
As someone who has spent a LOT of time weaving in and out of the Schengen Area, I have one thing to say: everything comes down to the passport control officer you have on that day.
I've read a lot of generalizations about passport control in different countries, saying things like "Oh, well they're stricter in countries like Germany but less strict in countries like Spain" and I really don't think this kind of dialogue is helpful, because at the end of the day, it depends 100% on the individual passport control officer.
In every country, you'll have some passport control officers who flip through every single page of your passport to identify stamps and do the math, while there will also be others who barely look and just stamp you in/out. It's down to the individual, so don't assume that they won't check because you're going to a 'chiller' country – it doesn't work like that.
In any case, I would never recommend overstaying your Schengen allowance. While the odds of you getting caught and blacklisted from re-entering aren't super high, I'm just not willing to take that risk.
It's important to note as well that they don't care if you did it on purpose or by accident. Overstaying = overstaying in their books, so while you could maybe play up the uninformed tourist bit, the likelihood that it will help (again) comes down to how your passport control officer is feeling that day.
So, in sum: don't overstay your 90 days! Instead, empower yourself by learning the rules, and planning your trip in a way that ensures you never overstay.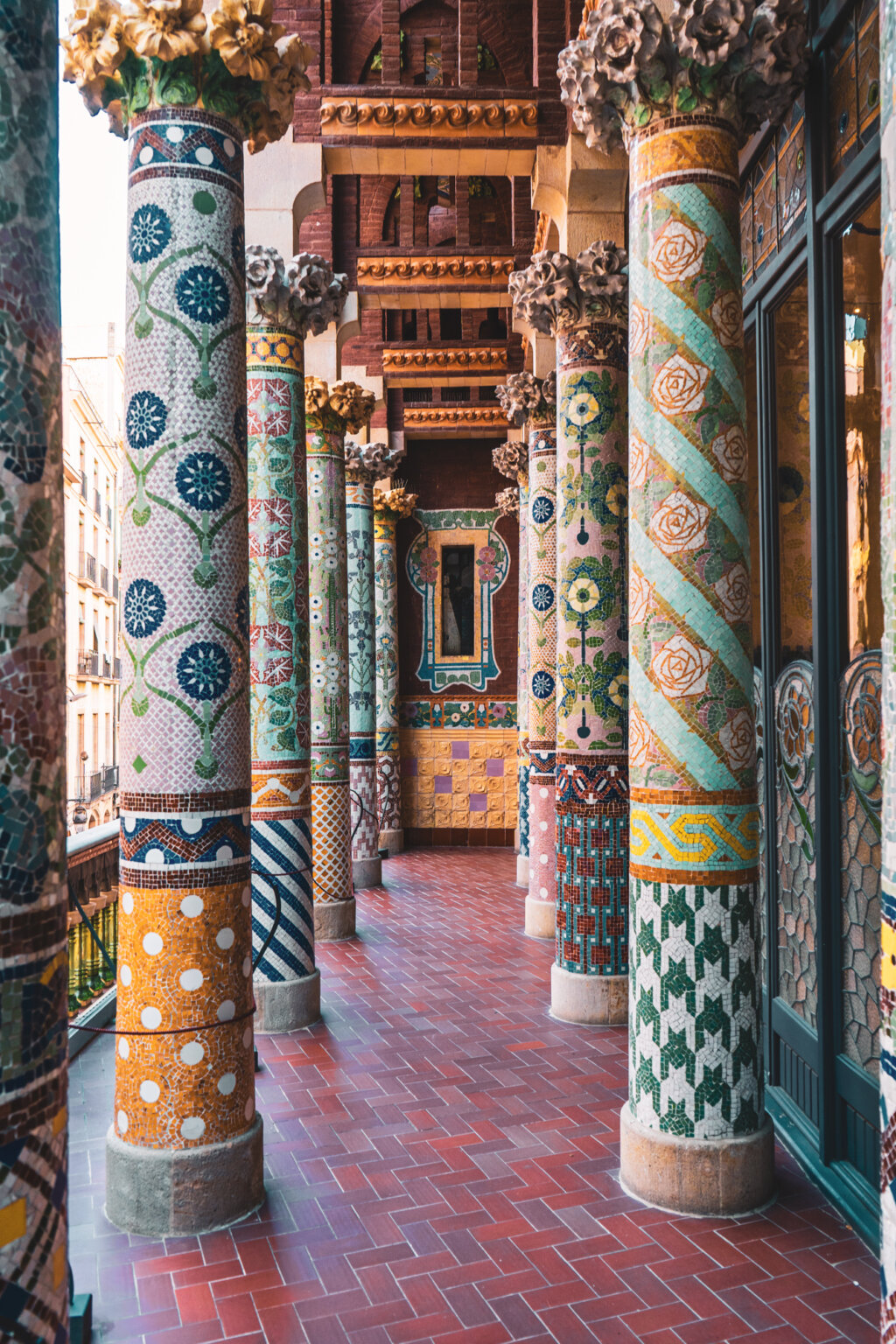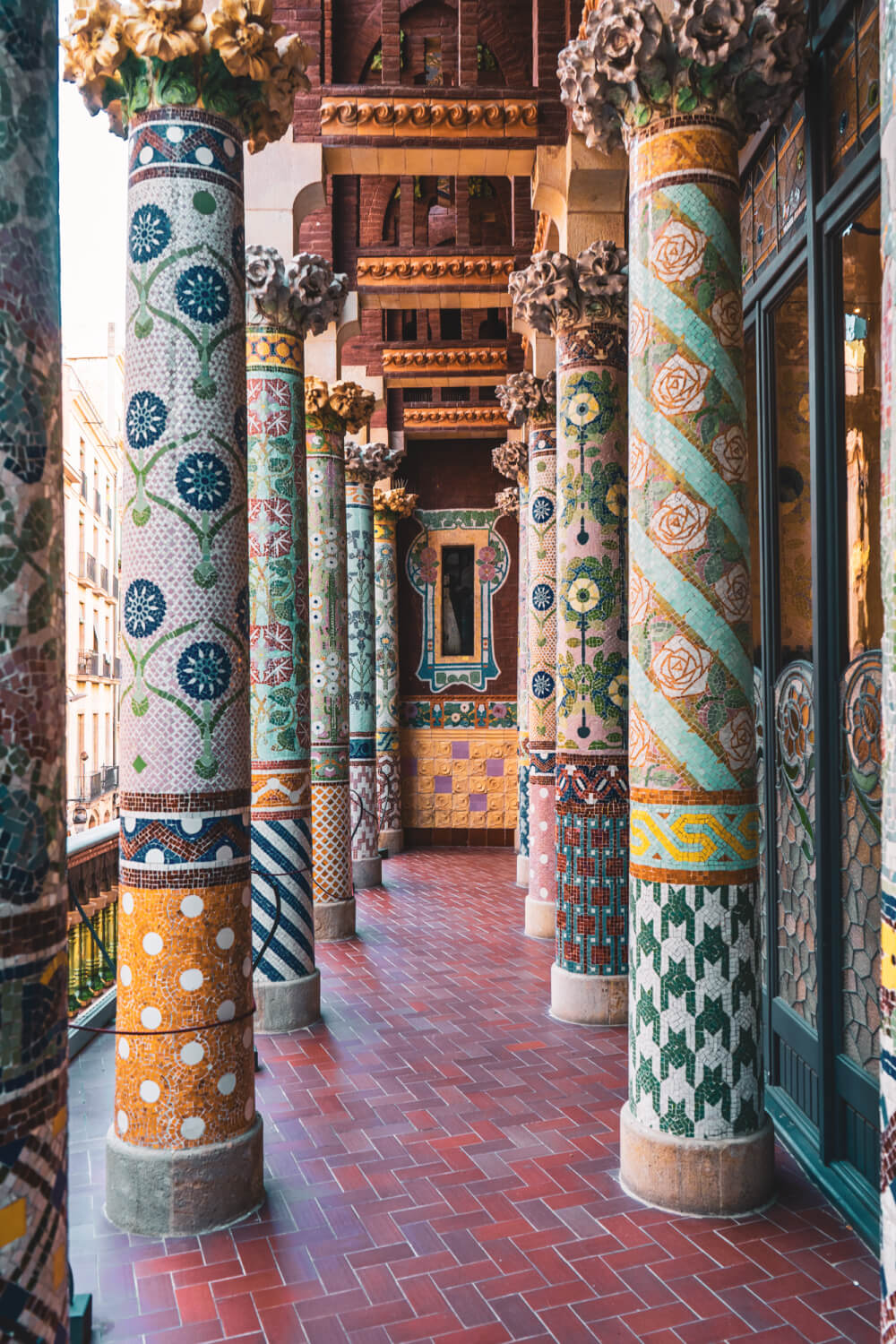 On that note, let's talk about…
How to Use the 90/180 Day Schengen Area Rule to Legally Stay in Europe Longer
Now that you understand the whole '90 days in 180 days' thing, how can you use this knowledge to your advantage?
Well, if you're planning on travelling around Europe for more than 90 days, what you can do is create an itinerary that includes both Schengen and non-Schengen countries. This is one of my top Europe backpacking tips for first-timers.
For example, let's say you wanted to spend 90 days in the Schengen Zone, plus 10 days in the UK, 10 days in Ireland, and 10 days in Bulgaria. That could help you extend your trip to 120 days total.
If you were crafty about it, you could even continue doing this indefinitely for an ultra-long Europe trip.
I spent a while hopping in and out of the Schengen Zone when I first started dating my boyfriend, and wasn't (yet) ready to commit to a full visa in Germany.
Having done it, the upside of this strategy is you get to visit a lot of really amazing countries that (in my opinion) don't get nearly the amount of love they deserve from overseas visitors.
I've written in the past about all the cool things you can do in Bulgaria for instance, or about all the best places to visit in England besides London.
Another bonus is many non-Schengen countries (with the exception of the UK and Ireland) tend to be more affordable destinations than their Schengen counterparts, which helps you stretch your travel budget further as well.
And if you're worried about doing this – don't be! So long as you get your calculations correct, there is nothing legally wrong with you hopping in and out of the Schengen Zone to extend your stay as a tourist.
Take it from me – I'm the kind of person who is a nervous wreck in my peaceful day to day life, so can you imagine what an utter wreck I am at border controls?
The kind of wreck that used to travel with a detailed spreadsheet of all her travel dates, just to show passport control officers 'just in case'. The kind of wreck who has read the rules so thoroughly that she picks fights with airline employees about them…… and wins.
So, yes, I do know a thing or two about the Schengen Area. And I can tell you there's no need to worry, so long as you understand the rules and know your rights as a traveller.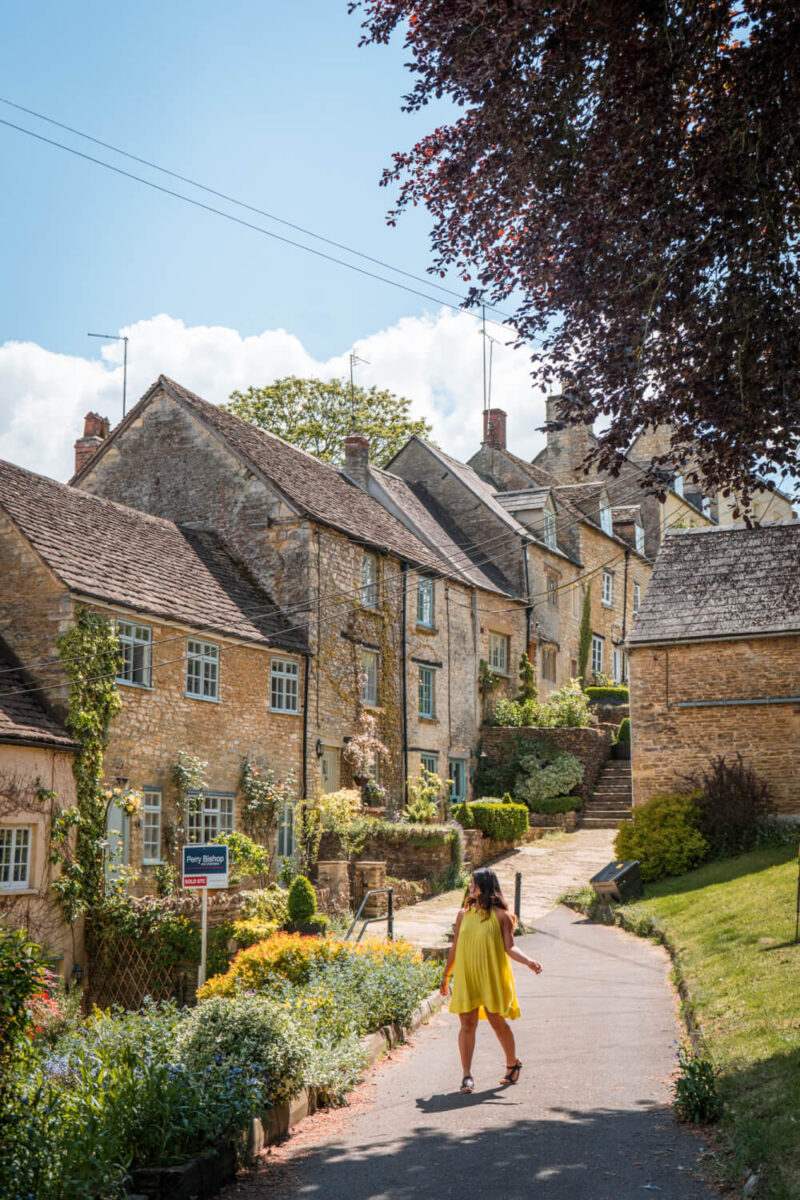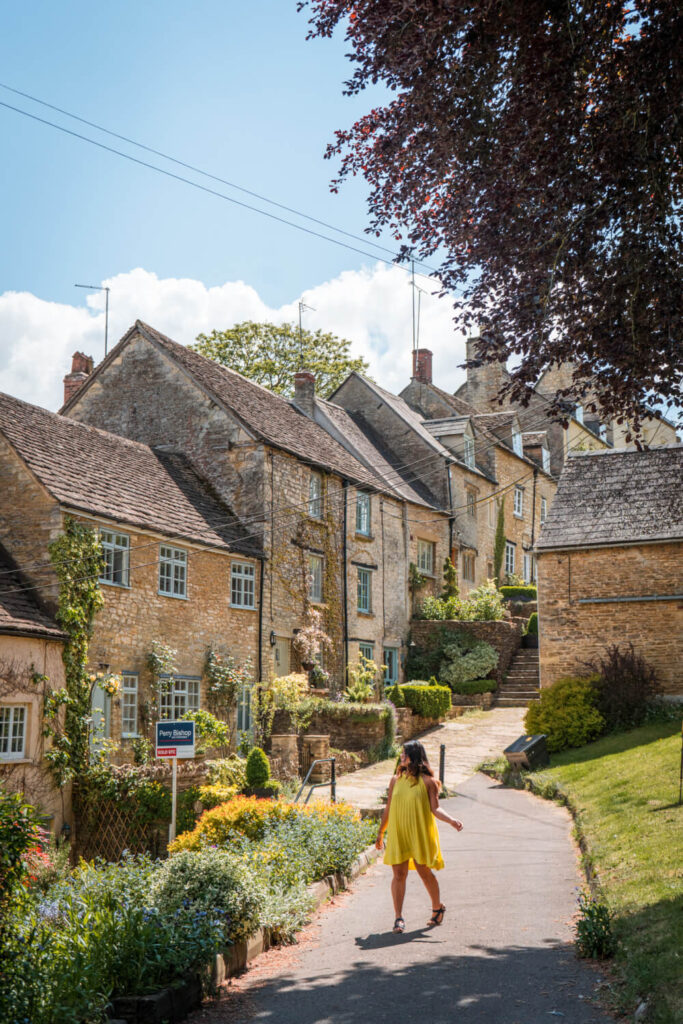 Any more questions about the Schengen Area 90/180 Day Rule?
Let me know in the comments. I hope you found this post helpful!
---
Watch my most popular YouTube video this week:
---