*FYI - this post may contain affiliate links, which means we earn a commission at no extra cost to you if you purchase from them. Also, as an Amazon Associate I earn from qualifying purchases. Check out our Privacy Policy and Disclosure. for more info.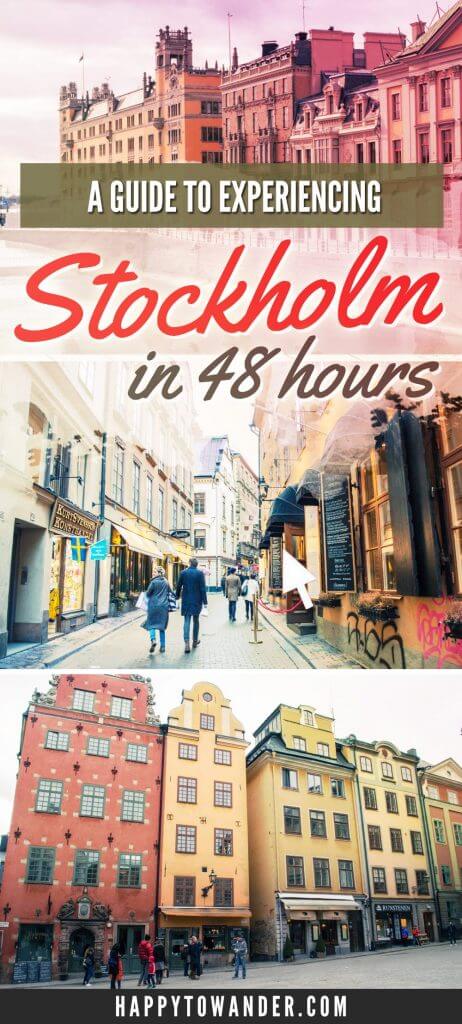 If you were to ask me, "hey Christina, what did you do when you were in Stockholm?" my answer would distill to two key points: I ate my weight in meatballs and took a lot of photos.
This answer succinctly summarizes my recent trip to Stockholm, where I, of course, ate plenty, sightsaw endlessly, and naturally, fell in love with the capital of Sweden.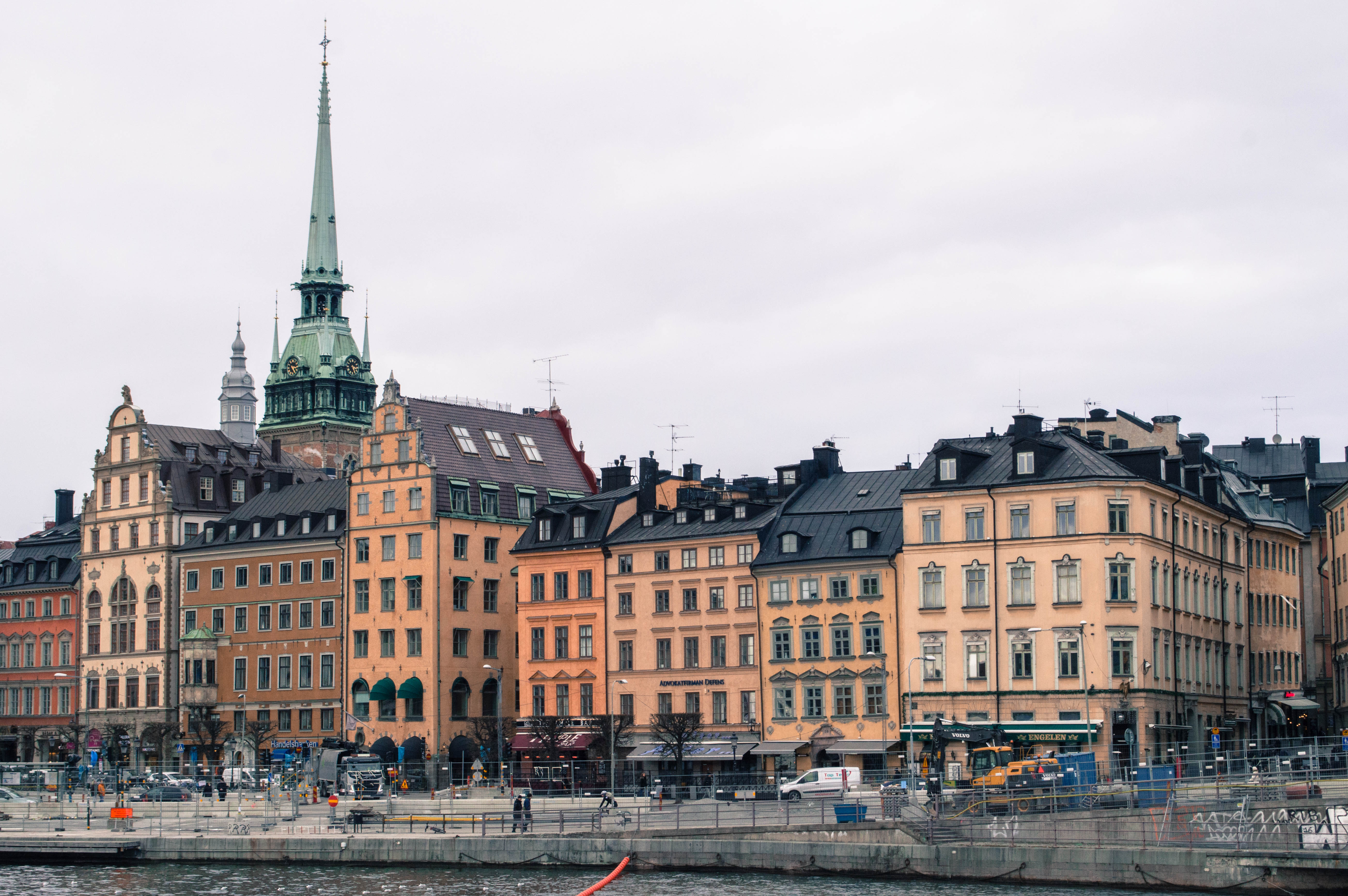 A perfect blend of metropolitan and medieval, Stockholm is many things I love: it's beautifully modern (with excellent public transportation), classically pretty (with a stunning Old Town), and it borders the sea, which makes for the waterside views I obsess over. Armed with a 48hr Stockholm Pass, I spent an action-packed two days exploring the city, which stole my heart with its beautiful architecture, cool sights and glorious food. I could write about Stockholm forever, but I figured it'd be better to simply show you what I mean through photos: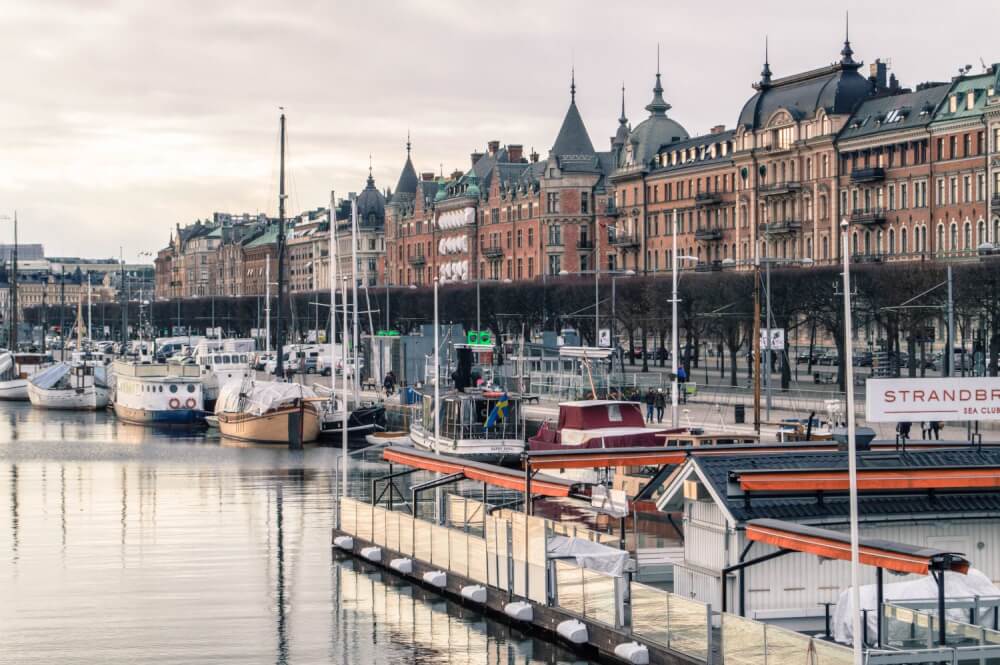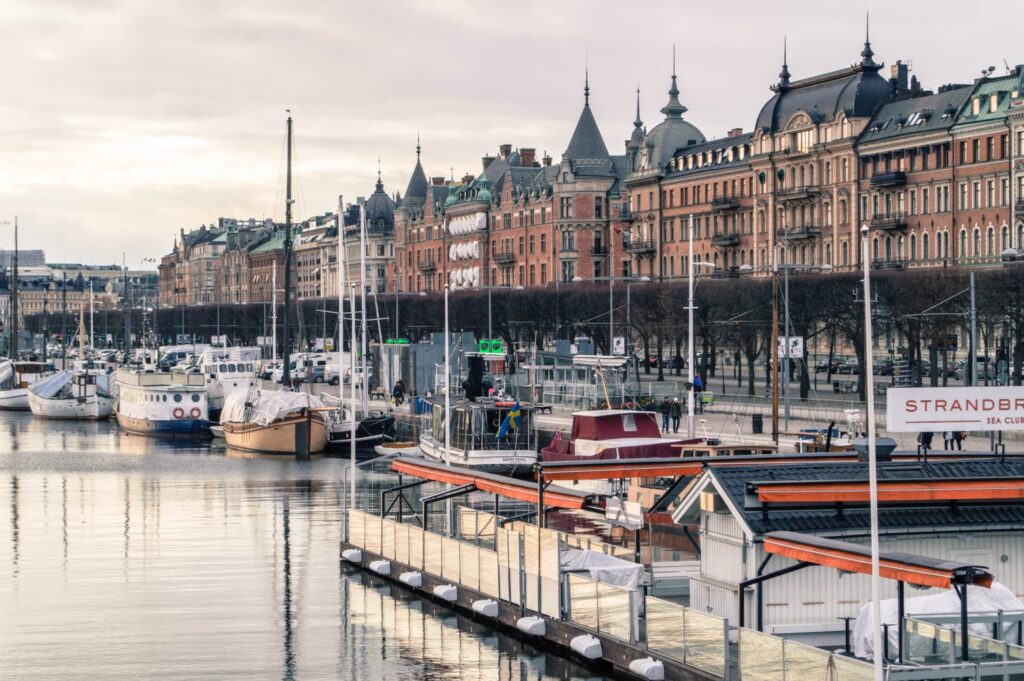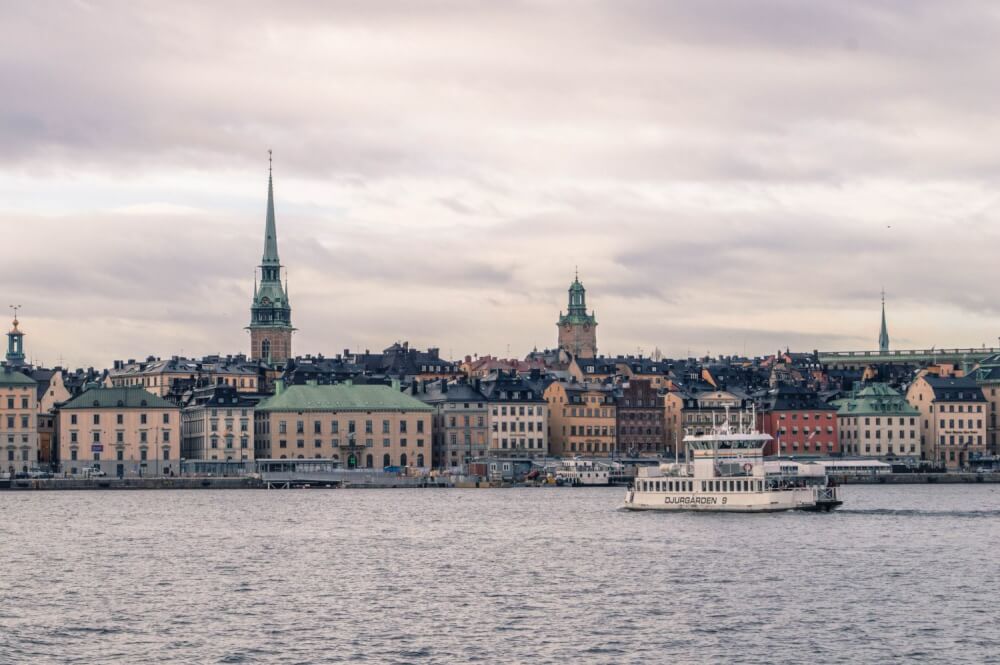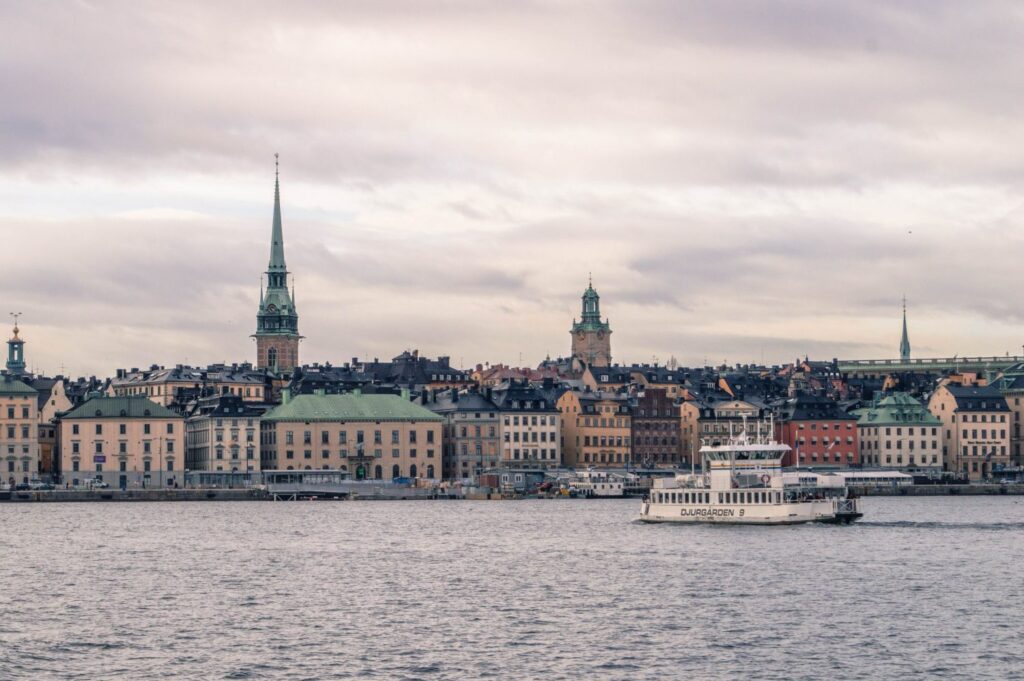 Stockholm is comprised of 14 islands connected by 57 bridges. Of these many islands to explore, a must-see is of course is the Old Town, Gamla Stan, the original city centre. Today, it's home to a buzzing cluster of museums, cafes, shops and adorable winding streets (ideal for frolicking and postcard worthy sights to see):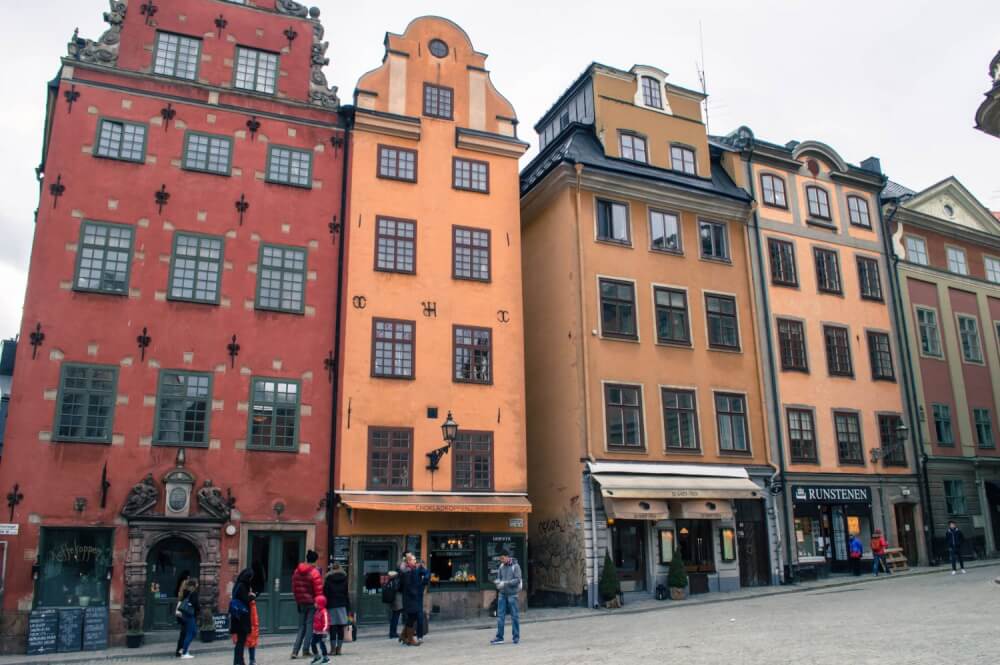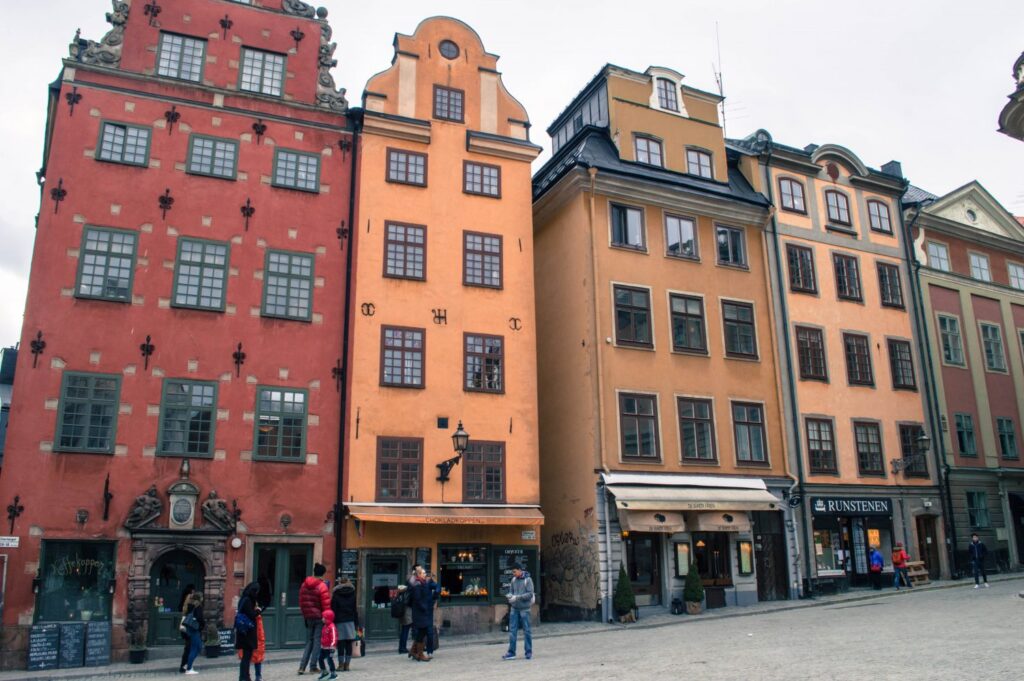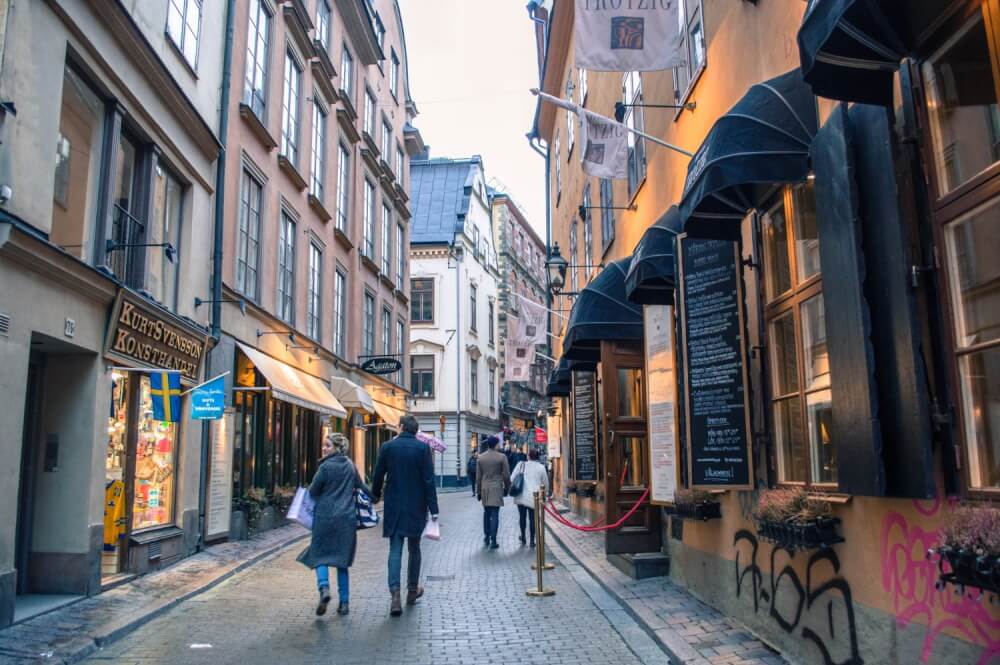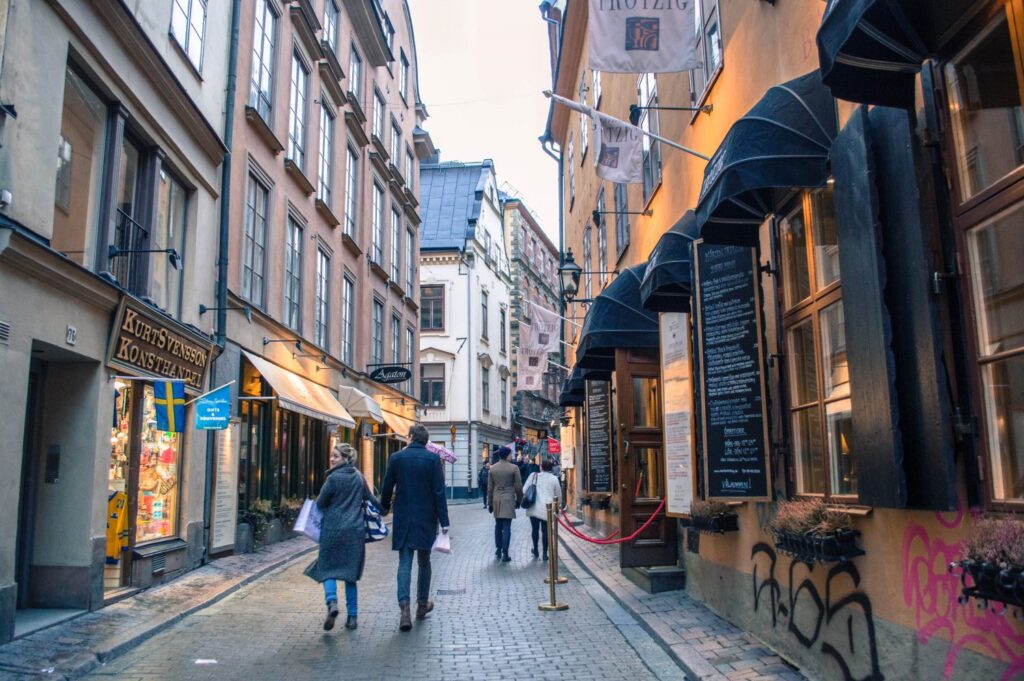 With this kind of beauty all around the city, I pretty much stopped every five seconds to catch a photo…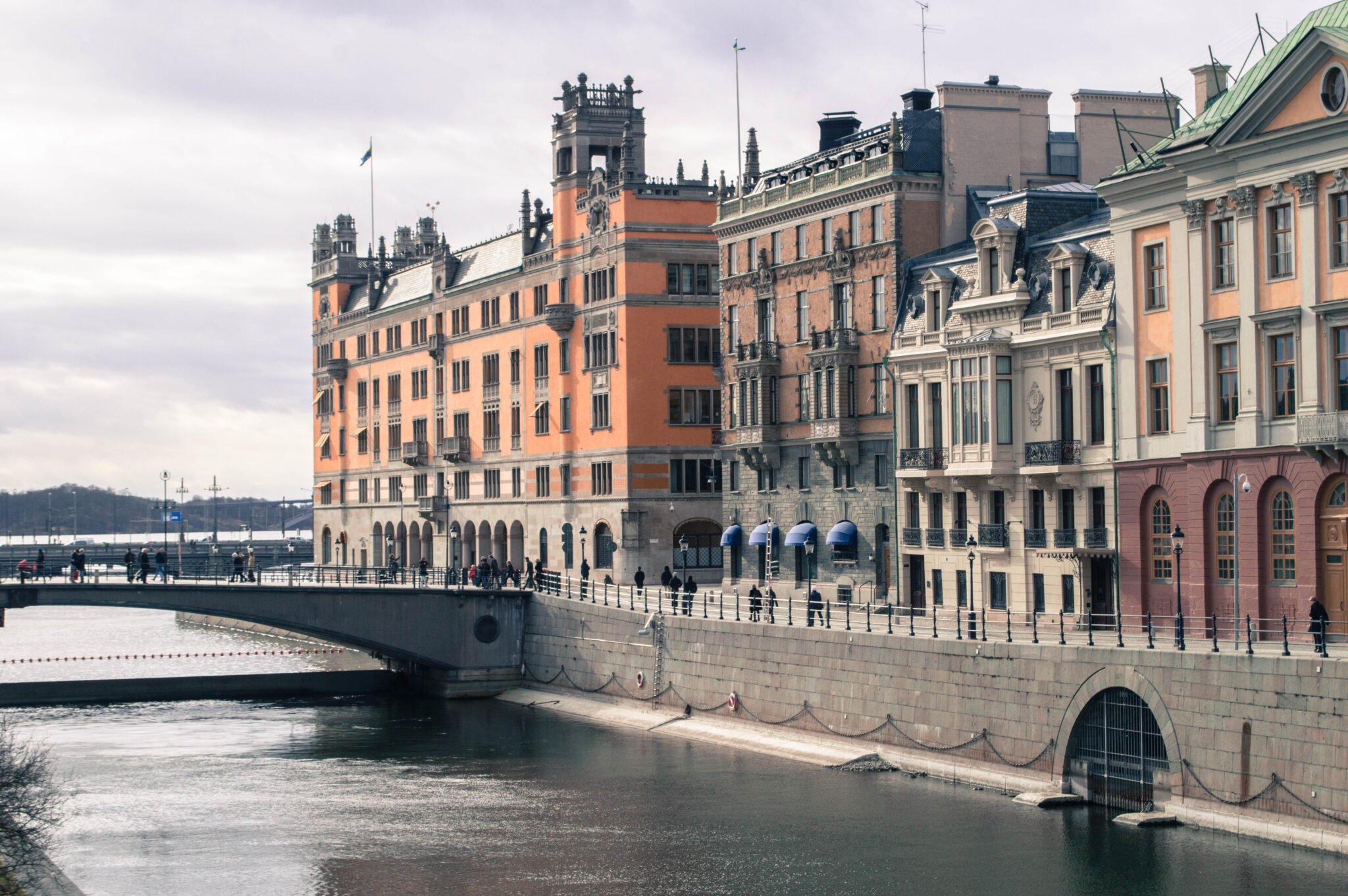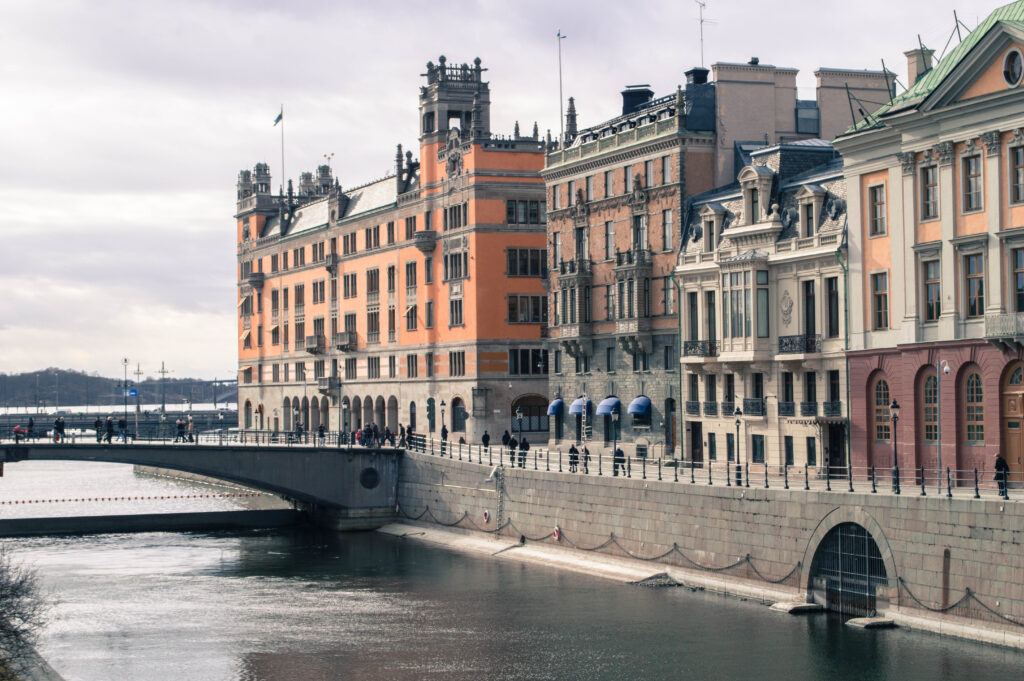 That said, the city is far more than just aesthetically pleasing. It's a fashion lover's paradise dotted with an endless parade of cool shops, and a hub of diverse museums and activities sure to occupy your time. While in Stockholm, I braved the Swedish wind on board a sightseeing cruise, lived out my royal dream in the Royal Palace of Sweden, admired photography exhibits, saw 17th century ship ruins and immersed myself in the history of the Nobel Prize. There's one thing for sure: it's tough to be bored in Stockholm.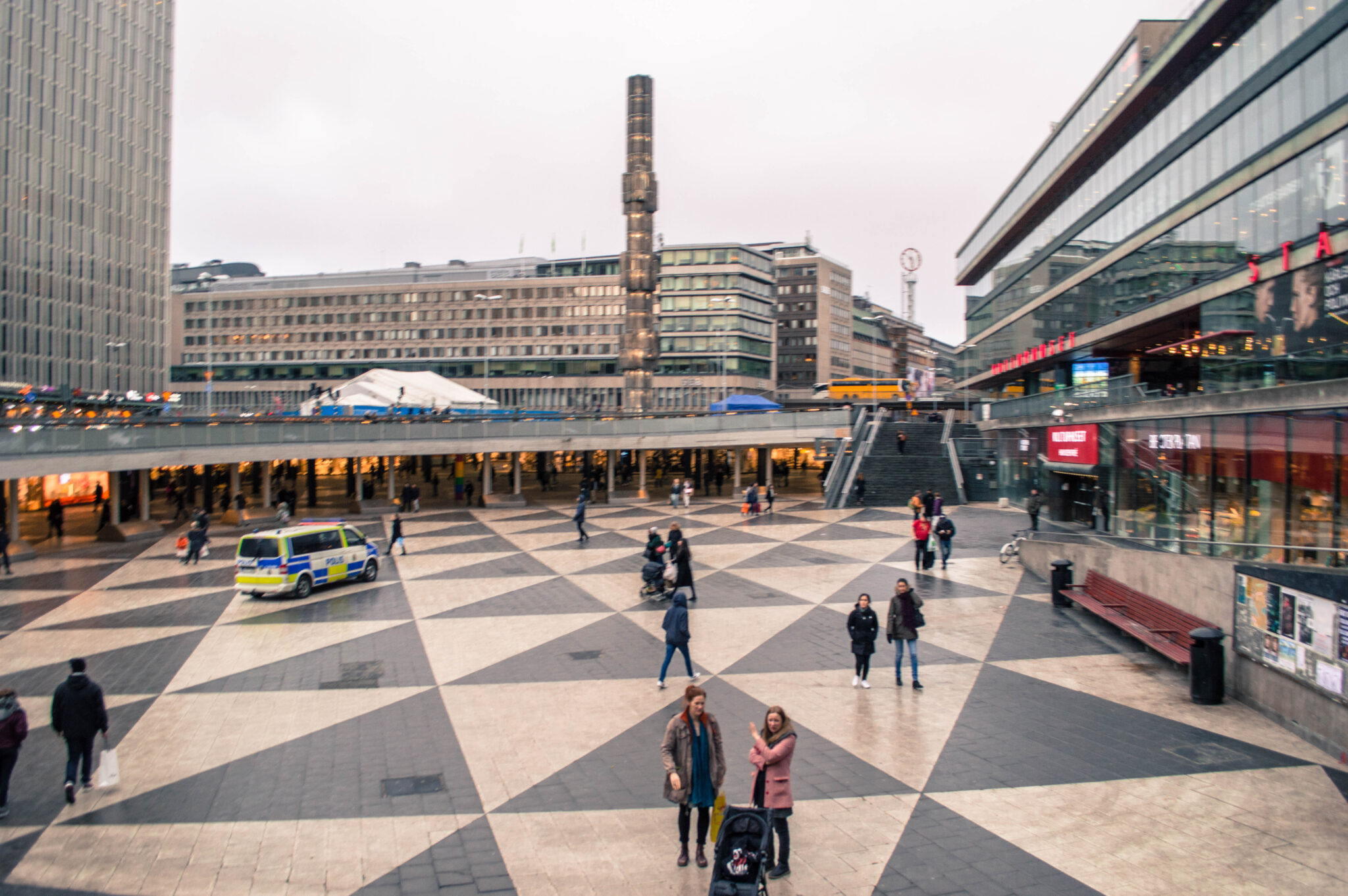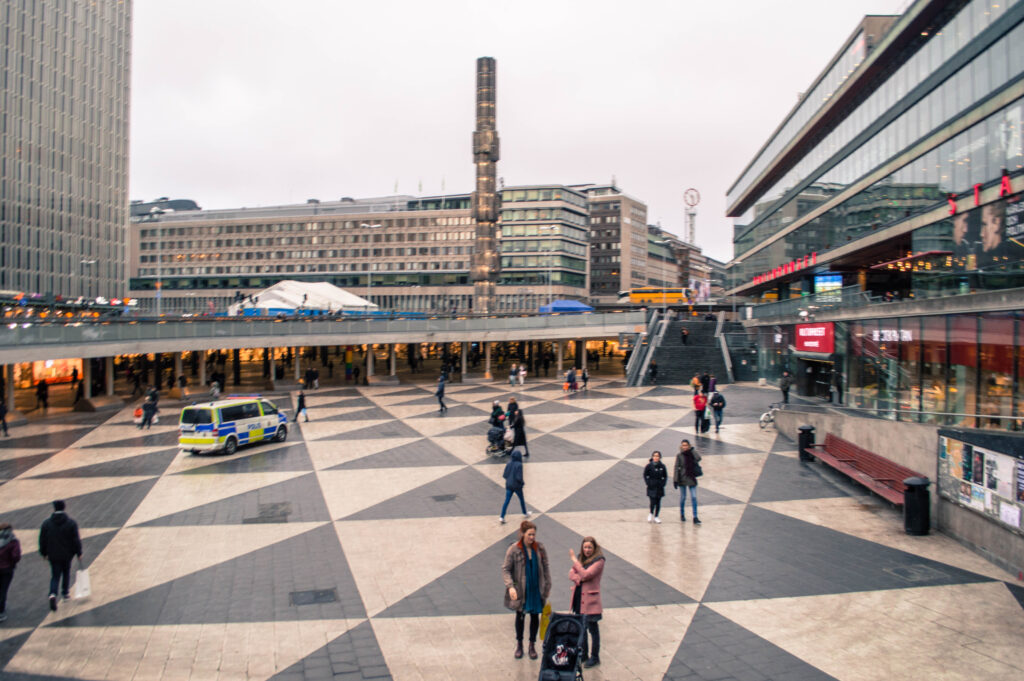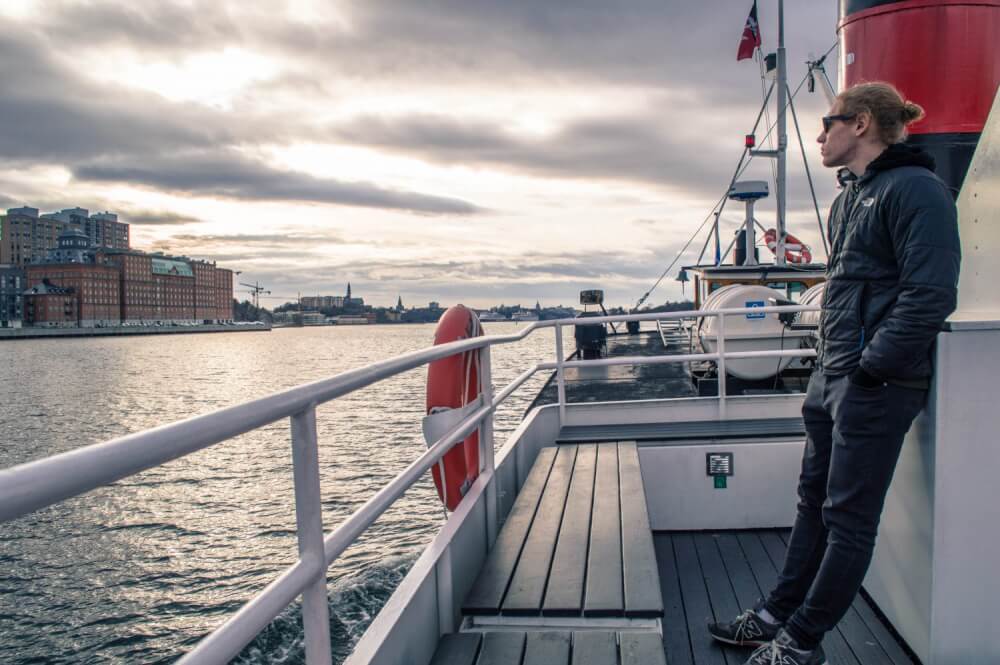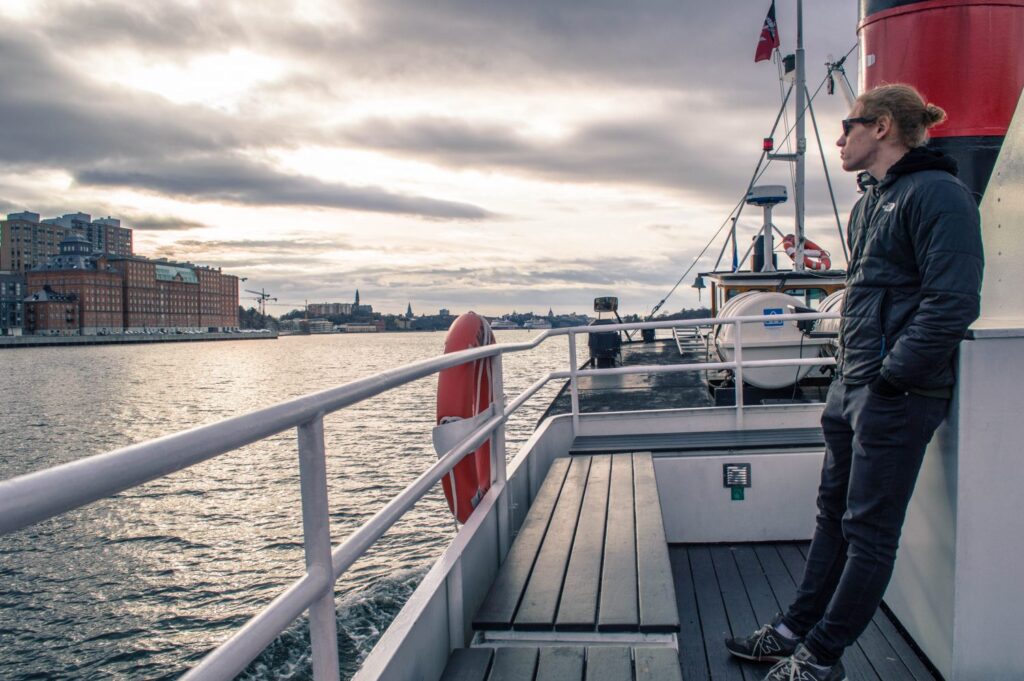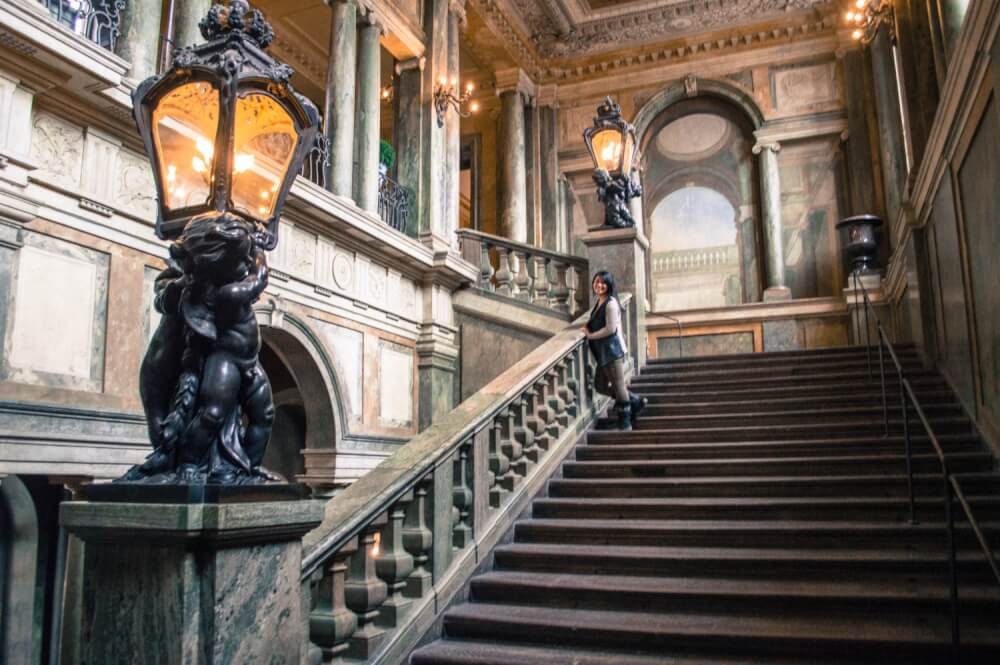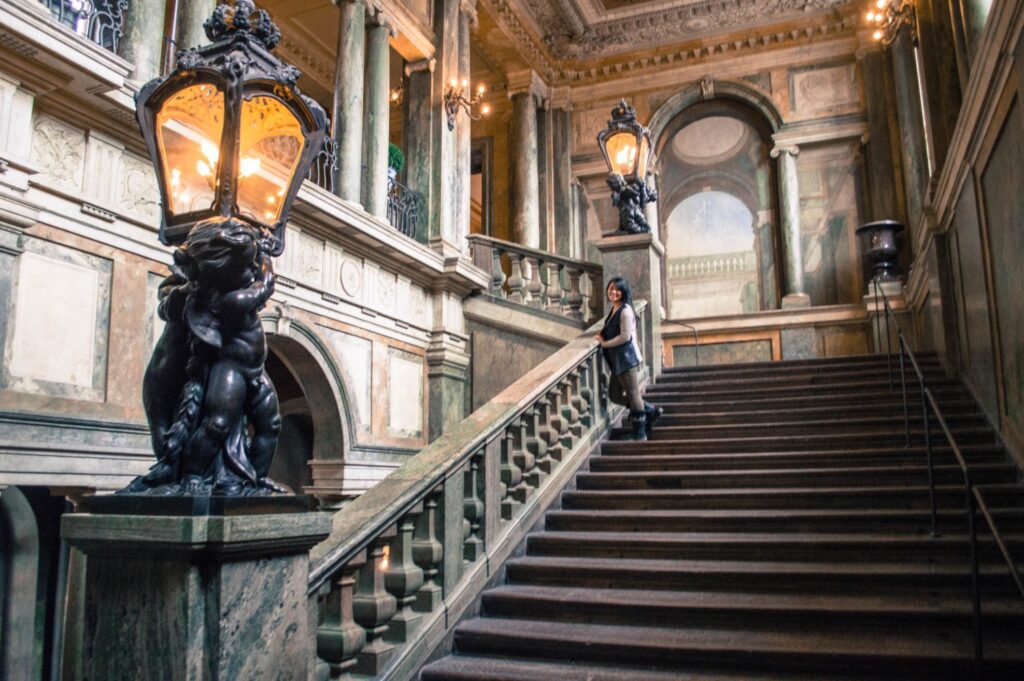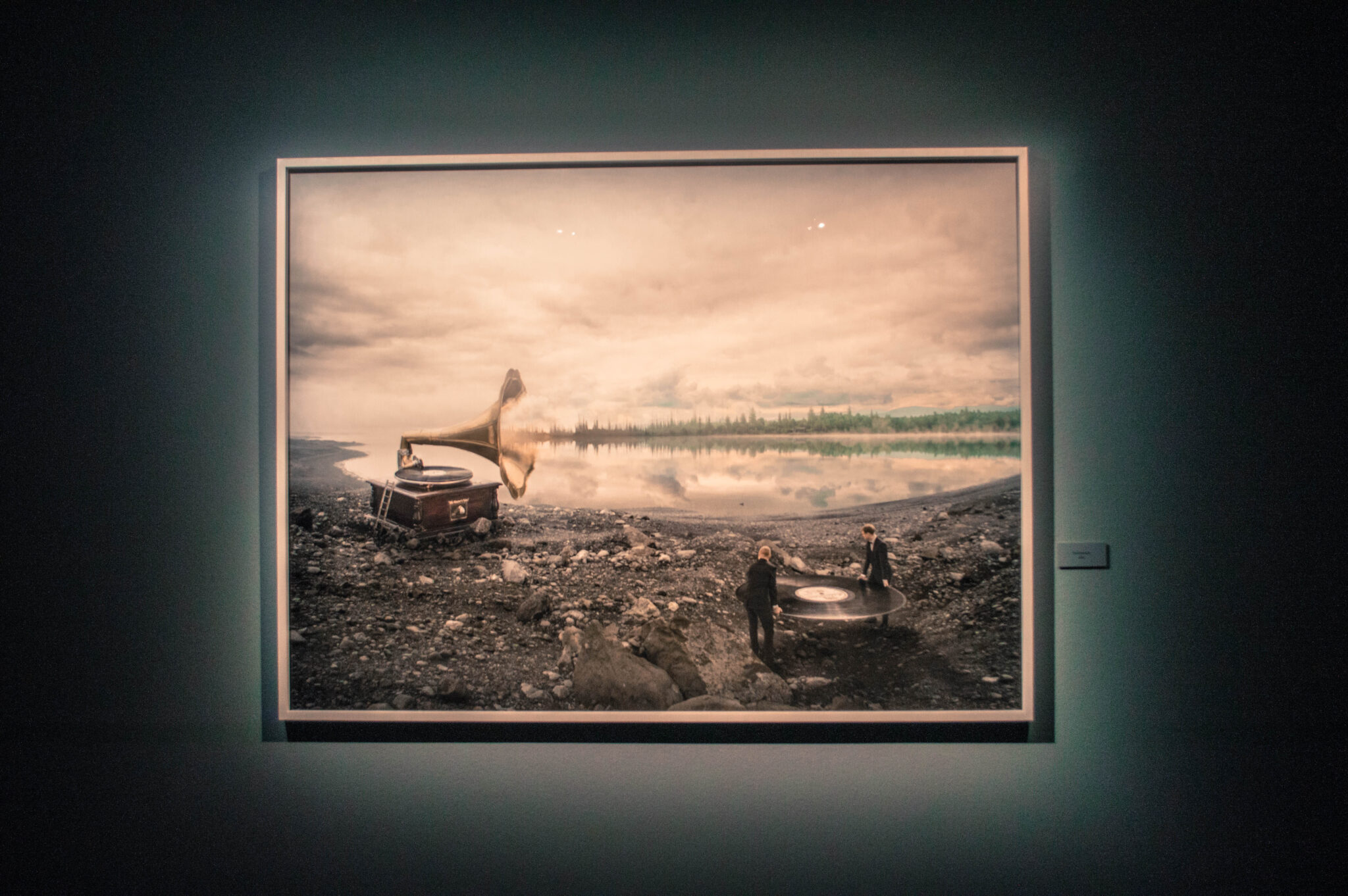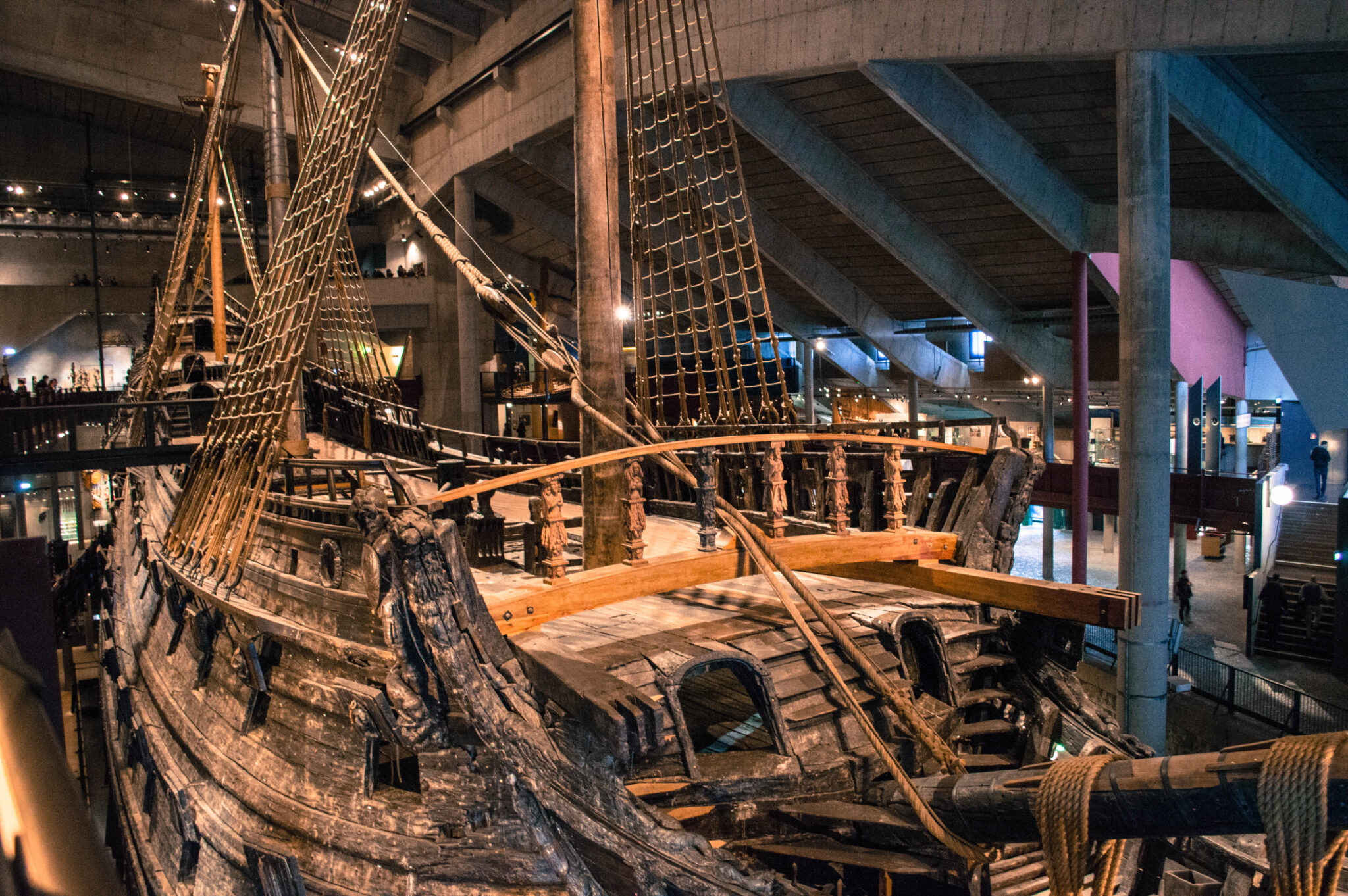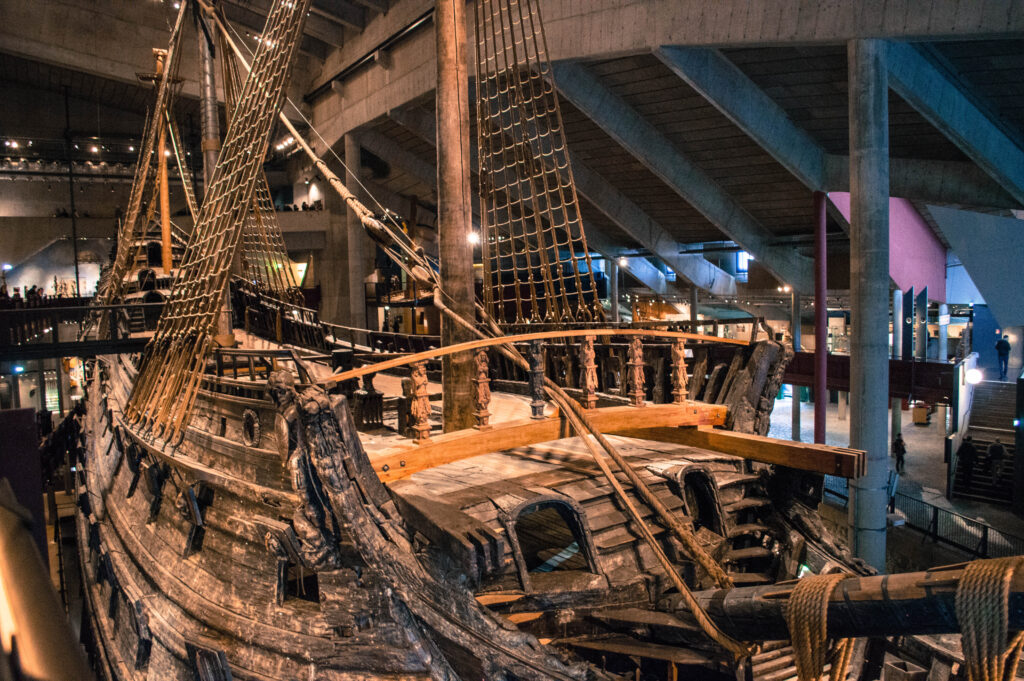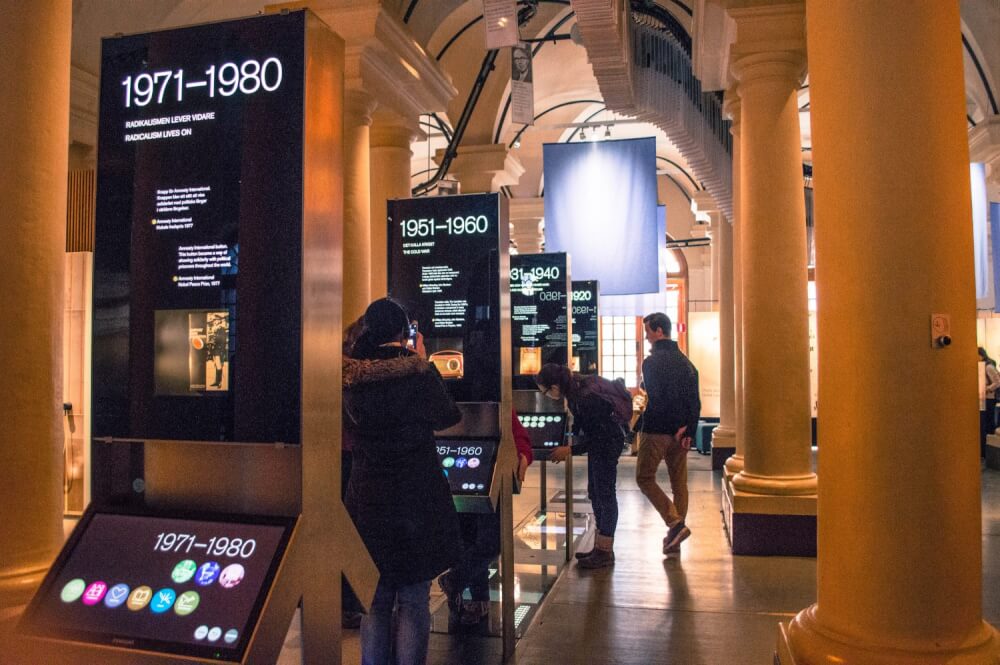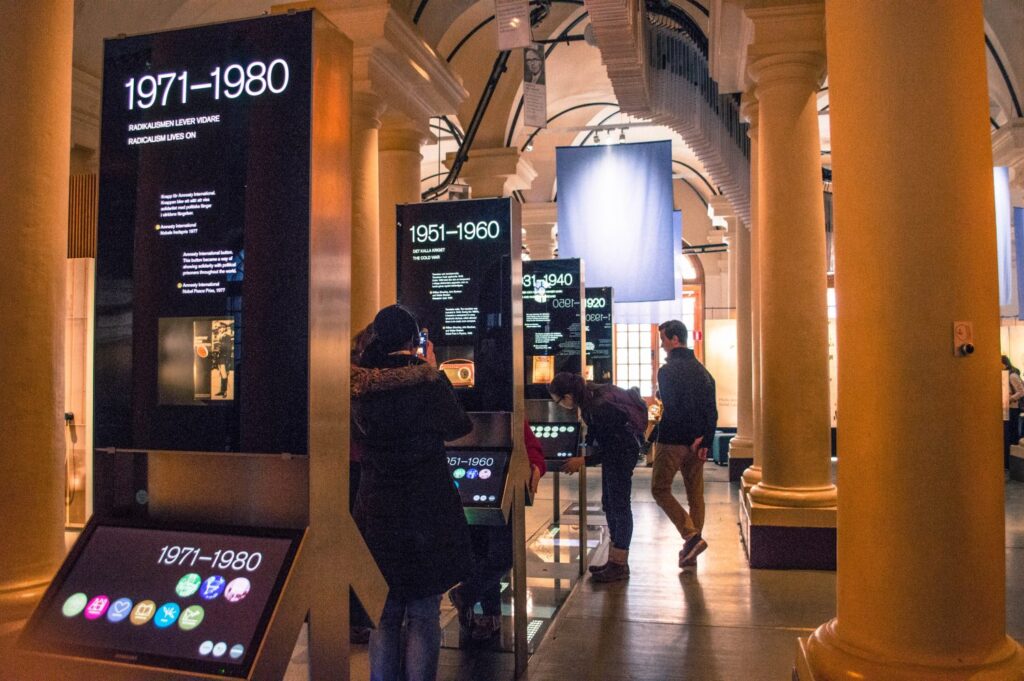 Last but not least, the cherry on top of this wonderful city was its unexpectedly good food scene. After spending six months in traditional Bavaria, my life has been devoid of decent International food options. My prayers were all answered in Stockholm, where hip eateries of every cuisine dominate the city's foodscape. I could easily move here just to eat forever. From mouthwatering tacos and ice cream to countless all-you-can-eat buffets, this city will make sure you're well-fed.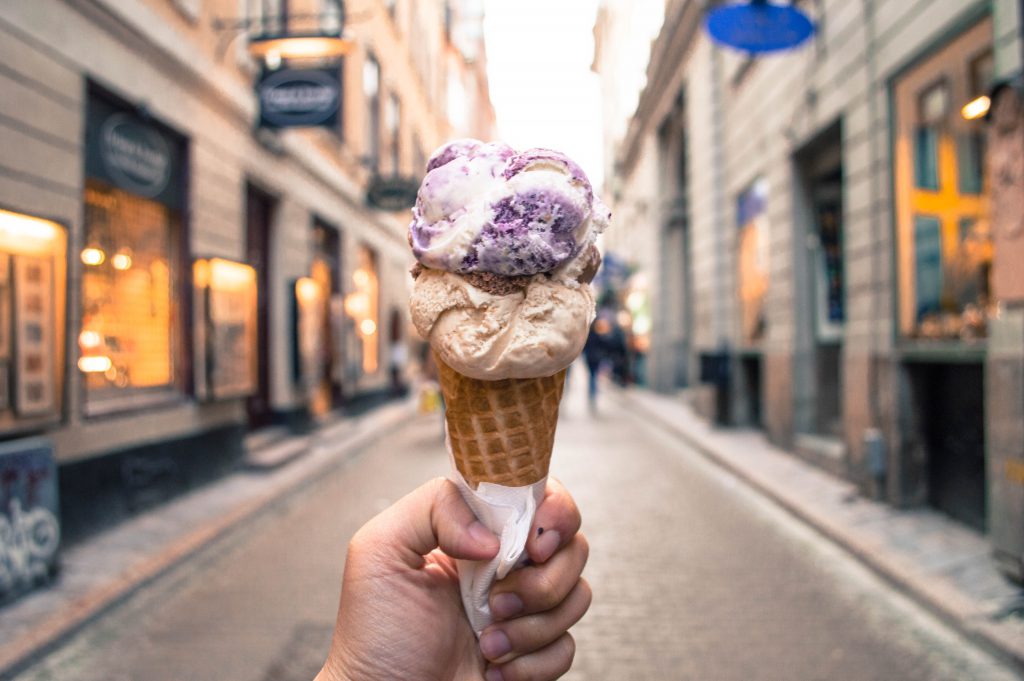 So, after that brief glimpse into the beautiful Swedish capital, some of you might be wondering…
Is a Stockholm Pass worth it?
My honest opinion is: if you plan your trip properly, then yes! Because it was my first time in the city, I wanted to visit as many of the main sights as possible, so I planned my itinerary quite carefully and ended up getting a lot of value out of the pass. If, however, you are more of a slow-paced traveller, then this might not be the best option for you. Do note that unlike many other city tourist cards, the Stockholm Pass doesn't include public transportation (though it does include Hop On Hop Off bus tours), so factor that into your calculations. Regardless though, take the time to explore the city's museums and attractions, because they really are great!
Now, over to you! Have you ever been to Stockholm or Sweden? Are there any cool spots that I missed?
During this trip, I was provided with two complimentary Stockholm 48hr Passes courtesy of Visit Stockholm, but opinions (and ramblings!) are still entirely my own.
---
Watch my most popular YouTube video this week:
---