*FYI - this post may contain affiliate links, which means we earn a commission at no extra cost to you if you purchase from them. Also, as an Amazon Associate I earn from qualifying purchases. Check out our Privacy Policy and Disclosure. for more info.
What do wild flamingos, Mediterranean beaches and fairytale towns all have in common?
Here's a little secret: you can find them all in France.
Lovely readers, let me divulge one of my greatest travel pet peeves with you.
Due to a pesky thing I call "Counting Countries Syndrome", many people out there seem to think that stopping in one part of a country counts as having 'done' it, and once you've been there, it's a tick off the bucket list, now doomed to die forever in the depths of your SD card.
Let's put an end to this silliness, shall we?
Countries are countries, and cities… aren't.
Ticking off countries based on only a small part is like having a scoop of vanilla ice cream and saying "you've done ice cream".
Vanilla's great, but about speculoos gelato with caramel drizzle and sprinkles, huh? That's what this post is about today… I'm going to reveal to you some of the most droolworthy destinations in France that actually aren't Paris.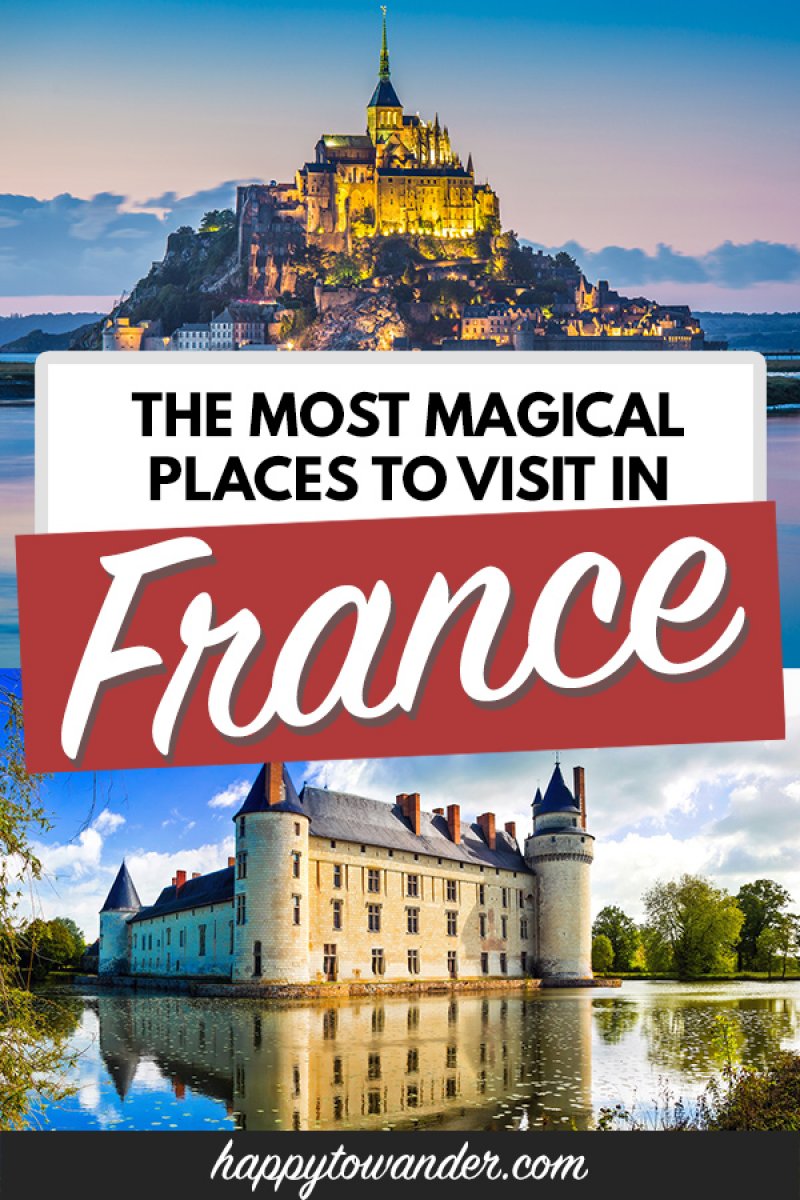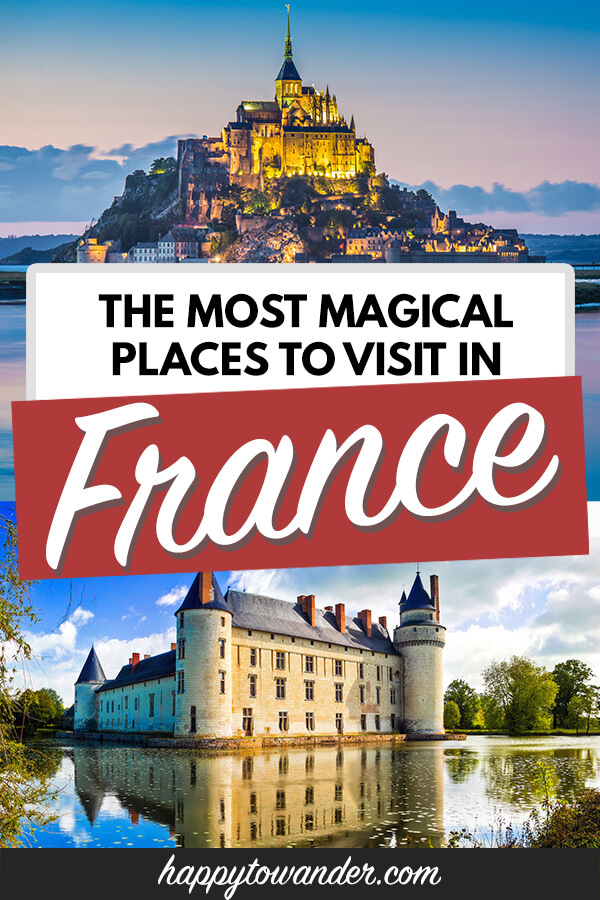 Save this list of places to visit in France for later!
You'll be very glad you did.
Now don't get me wrong, Paris is still one my favourite cities in the world (read my best Paris tips to become a fangirl too), but over the years, I've had the opportunity to visit France in depth, witnessing first hand the insane amount of diversity found beyond Parisian turf.
From crazy turquoise coastlines to storybook villages, here are some of my favourite spots in France.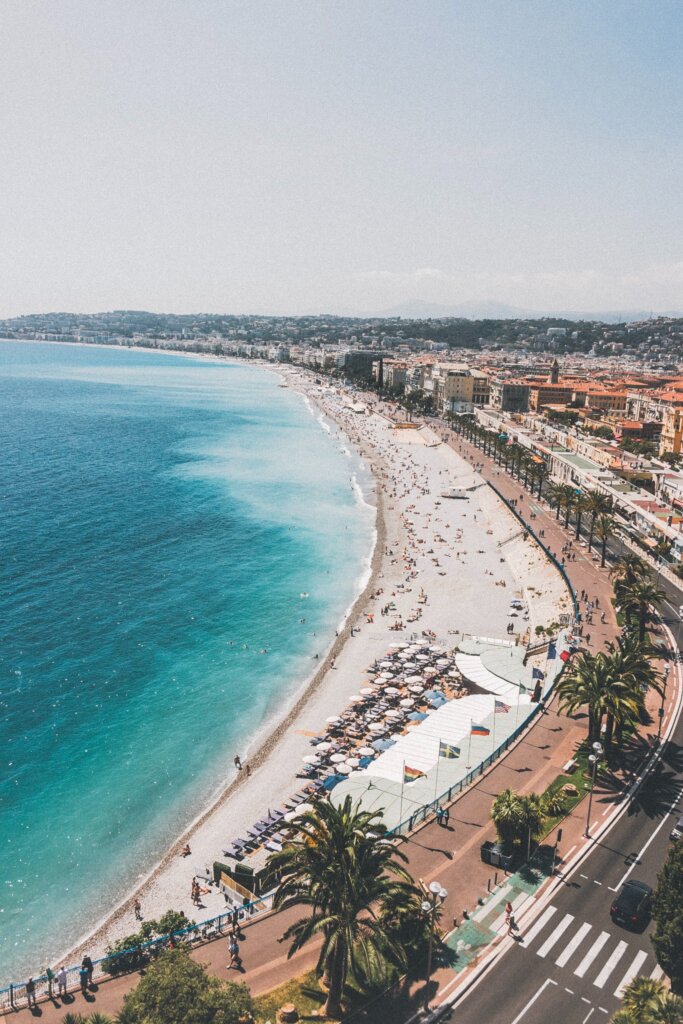 Bordeaux
For all the devout wine addicts appreciators out there, Bordeaux requires no introduction.
The wine economy in this region rakes in over 14 billion euros each year, which means you could probably throw your shoe haphazardly and still hit a magnificent glass of vino.
Besides the inevitable wine tastings/winery tours, the city of Bordeaux itself is absolutely incredible, with a buzzing food scene, beautiful architecture and the Miroir d'Eau (pictured below), which is the world's largest reflective pool, and one of my favourite sights to photograph.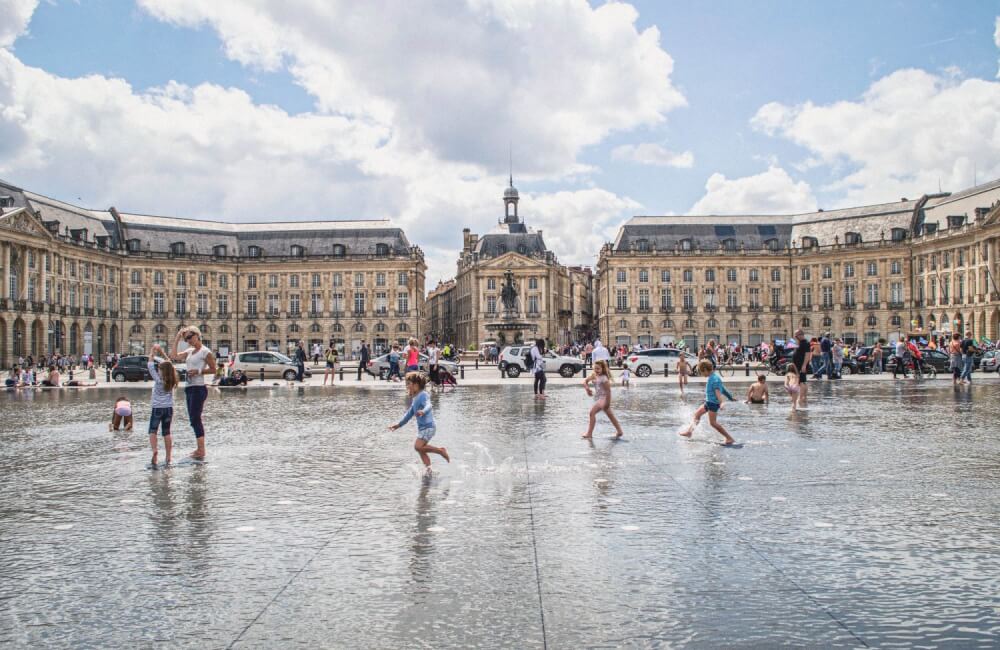 Saint-Émilion
Close to Bordeaux is the incredibly charming town of Saint-Émilion, renowned of course for its wine but also its ridiculously cool monolithic church, carved out of a single piece of rock.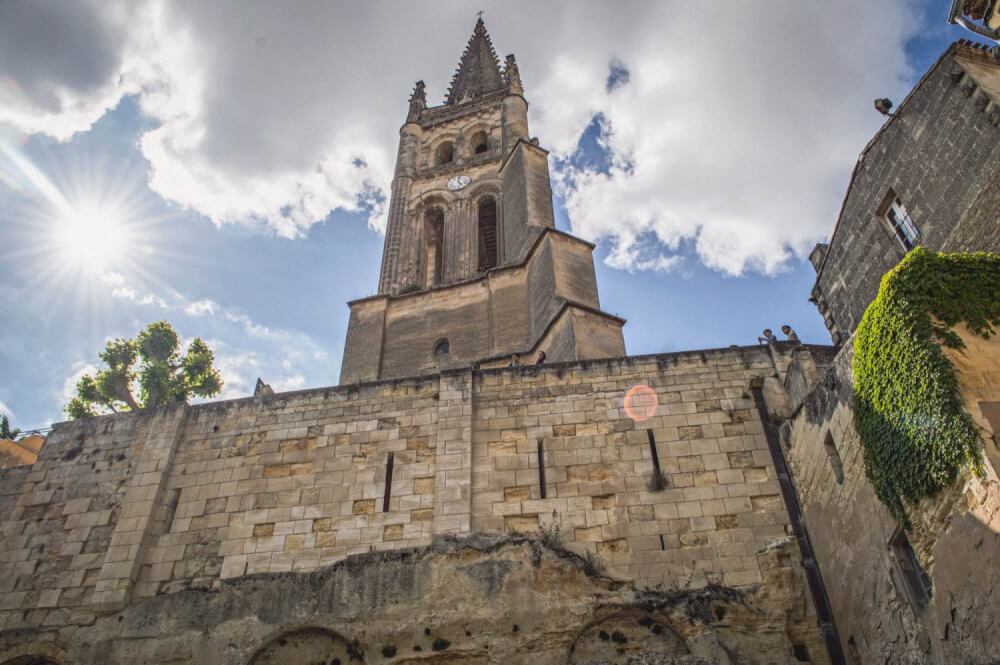 This hilltop wine haven also boasts a great deal of delicious food and medieval views that will set your heart aflutter.
When I was there, we even spotted some prominent French stars filming for a TV special about the most beautiful villages in France!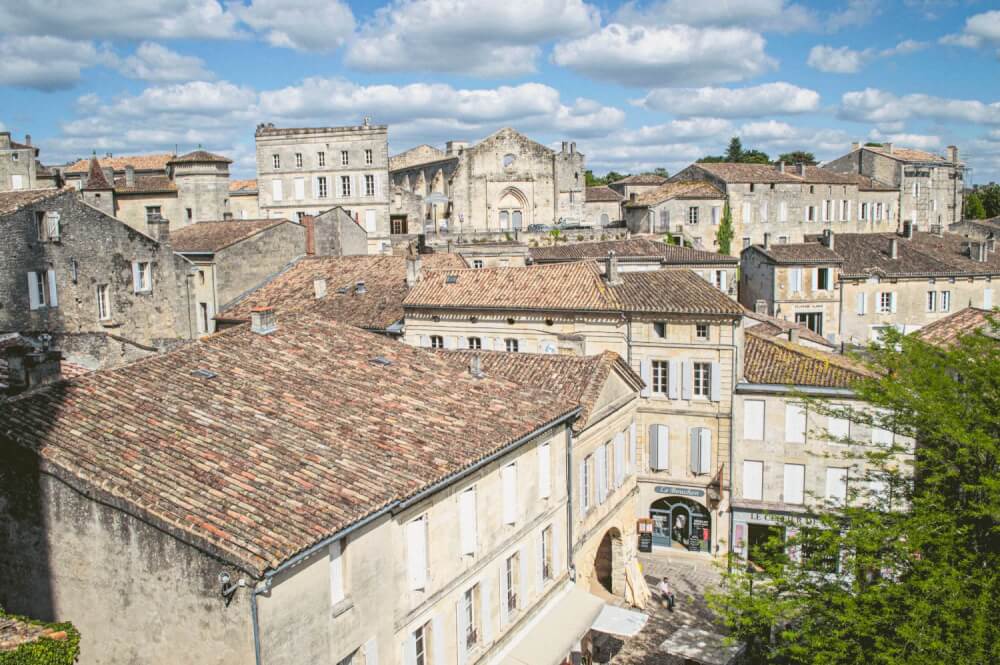 The French Riviera
Where France meets Italy, the French Riviera (aka the Côte d'Azur) is a slice of sweet, Mediterranean heaven.
This snazzy coastline is dotted with luxurious resorts and is said to receive over 300 days of sunshine each year.
The beautiful city of Nice is of course a highlight, but there are plenty of gorgeous smaller towns eastwards that will take your breath away all the same. (Here's a great list of day trips from Nice).
Be sure to enjoy a fresh socca while you're here, a chickpea pancake that will make you cry tears of joy.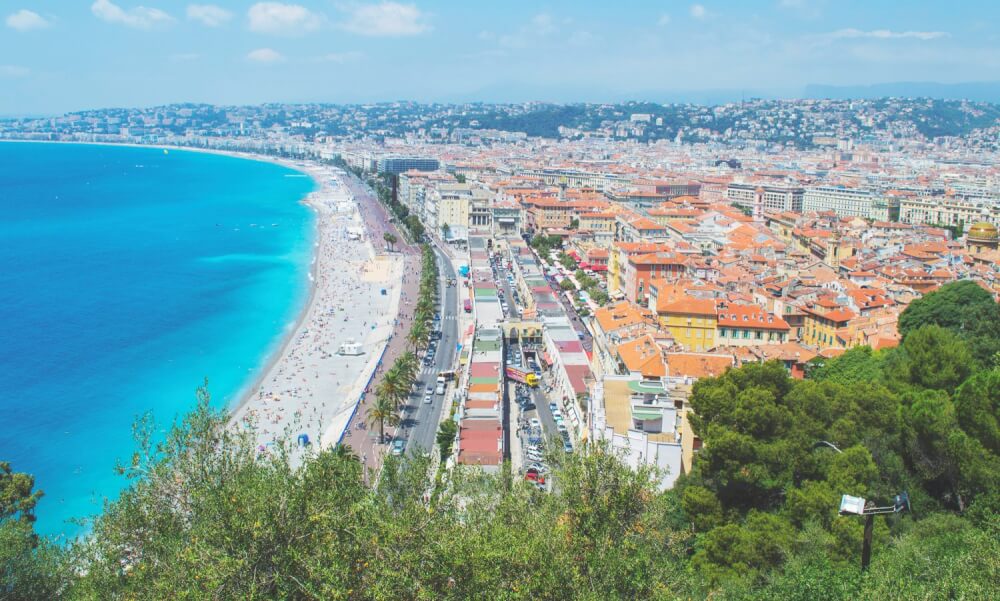 The Alabaster Coast
In the north hugging the English Channel is the unbelievable Alabaster Coast, with its dramatic limestone cliffs and bright aqua water.
During my first stop here, I have to admit I had trouble believing I was still in France. I mean isn't this view just mindboggling?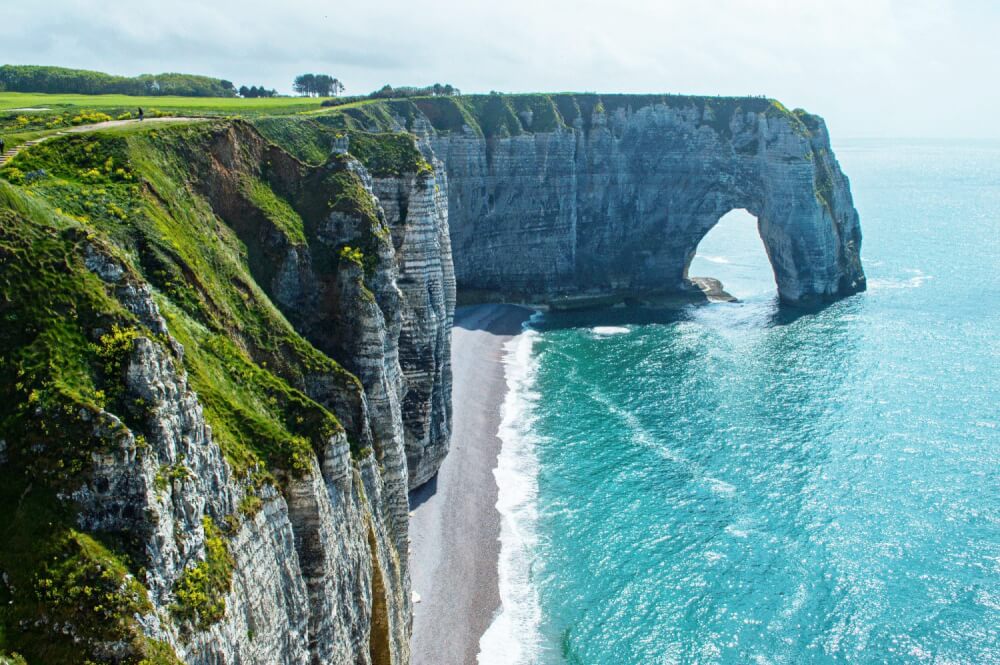 While the coast spans over 130km long, the most common spots to stop are Fécamp, Dieppe and my personal favourite, Étretat, where the views will absolutely blow you away [literally though, it's windy].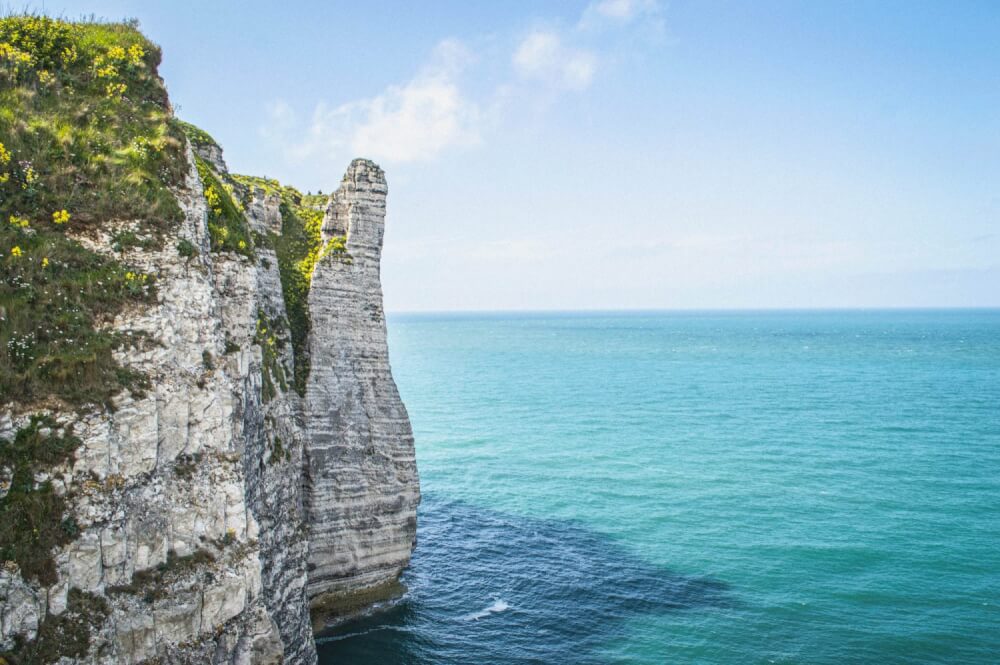 Rouen
One of my favourite gems along the Seine river is no doubt the medieval city of Rouen.
Not only was this one of the most important cities in medieval Europe, but today it's also the capital of Normandy (in Northwest France).
Be sure to marvel at the Disney-esque timber framed houses, the stunning Notre Dame Cathedral and shop for delicious goodies at the Old Market Square.
On a more somber note, this square was where Joan of Arc was burned at the stake in the 15th century, but right by it there's now a church named in her honour.
If you have time, do stop inside the Church of St Joan of Arc, which has a surprisingly modern design and incredible stained glass windows.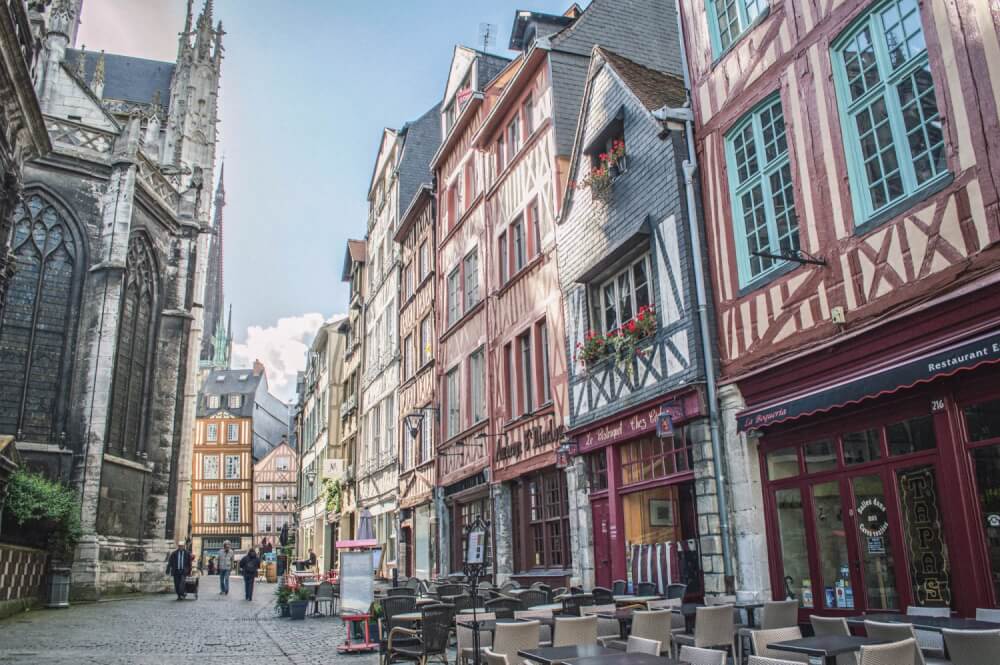 Lyon
Lyon is known worldwide for its unreal gastronomy, whose decadence, elegance and ridiculous care will convert you into a firm believer of cuisine lyonnaise.
If food isn't your thing, there's also a gorgeous city park (Parc de la Tete d'Or) with a free zoo and a perfectly charming Old Town. Here is a full list of fun things to do in Lyon.
Oh, and for the most splendid of views, head to Notre-Dame de Fourvière basilica, where you'll see the picture-perfect red rooftops of Lyon, alongside the greenish hues of the Saône and Rhône rivers.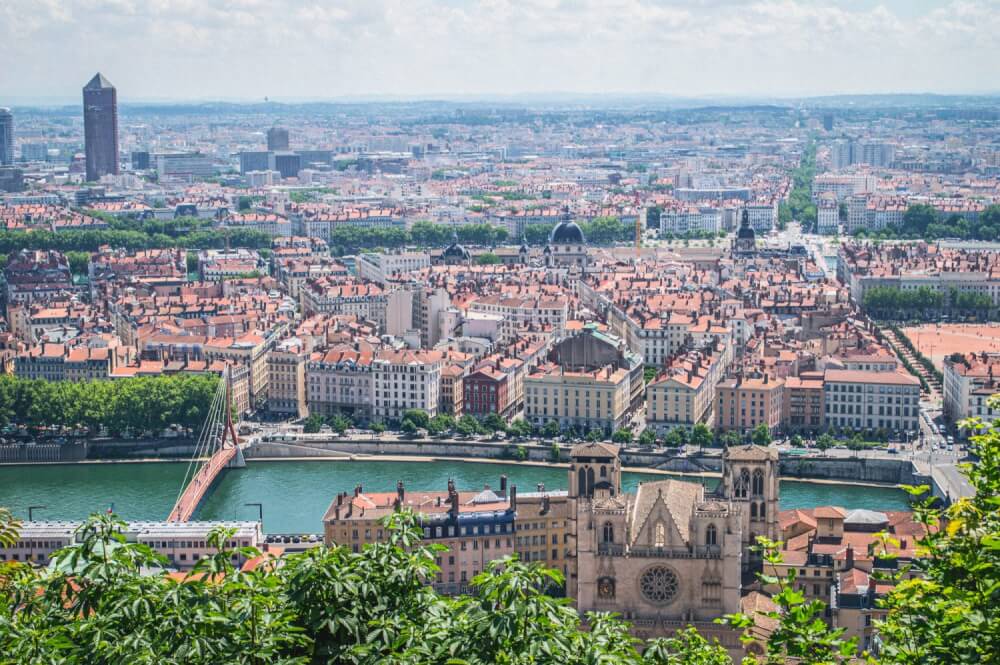 Alsace
I have on many occasions declared my absolute love for the region of Alsace, but of course it bears repeating: this is by far one of the most picturesque and beautiful parts of the entire country.
Come here to experience the epic mix of French and German cuisine, enjoy some of the most delicious wines in the world and of course, walk through beauty that you simply won't believe.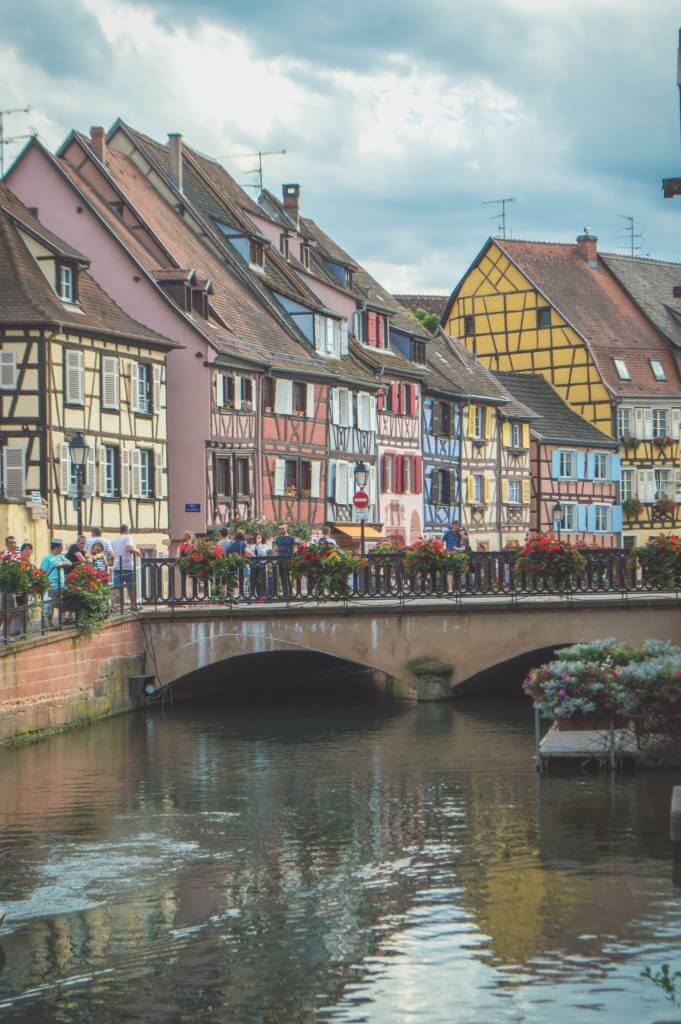 Strasbourg and Colmar are must-visits, but this is a region best savoured with a longer trip along the Alsace Wine Route, which is filled with some incredible Alsatian Christmas markets too.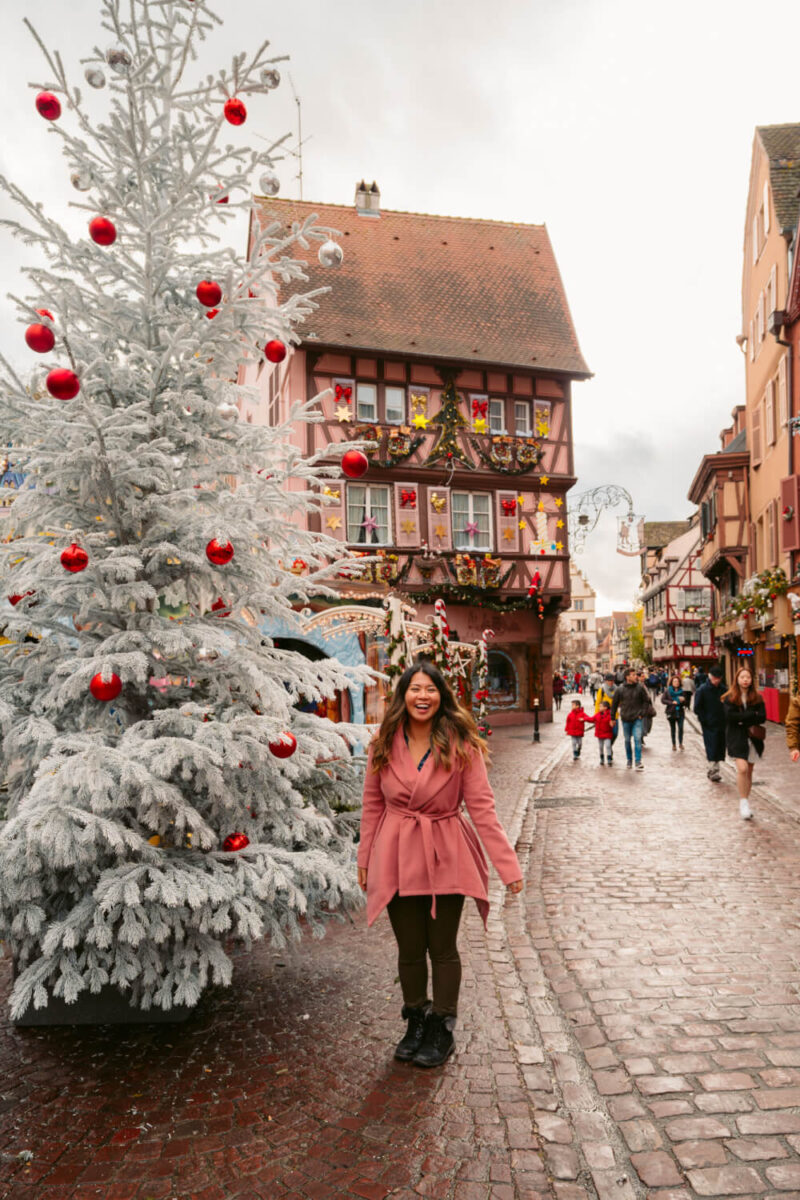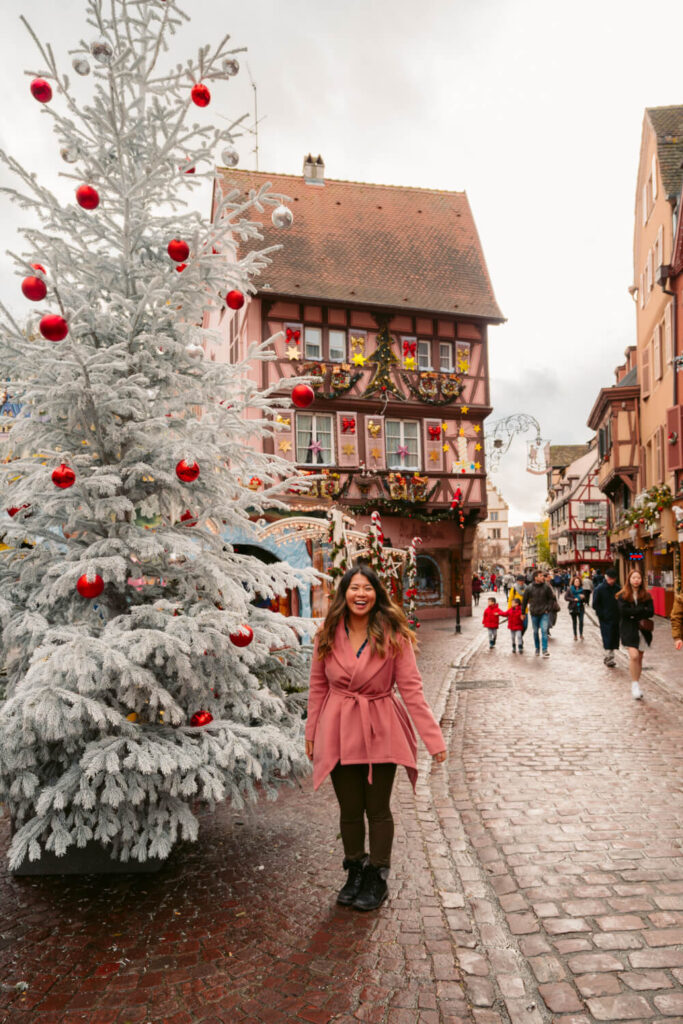 Avignon
Fun fact: the Vatican hasn't always been the swishy homebase of the Pope. From 1309 – 1377, during a period called the Avignon Papacy, seven popes lived in the magical riverside town of Avignon.
Today, visitors are invited to tour the beautiful Palais des Papes (Palace of the Popes) and of course, enjoy the other splendours of the town like its charming boutiques, gorgeous streets and the famous Avignon Bridge (of which only part remains).
I also recommend a visit up to the Jardin des Doms, where you'll get some pretty stunning views.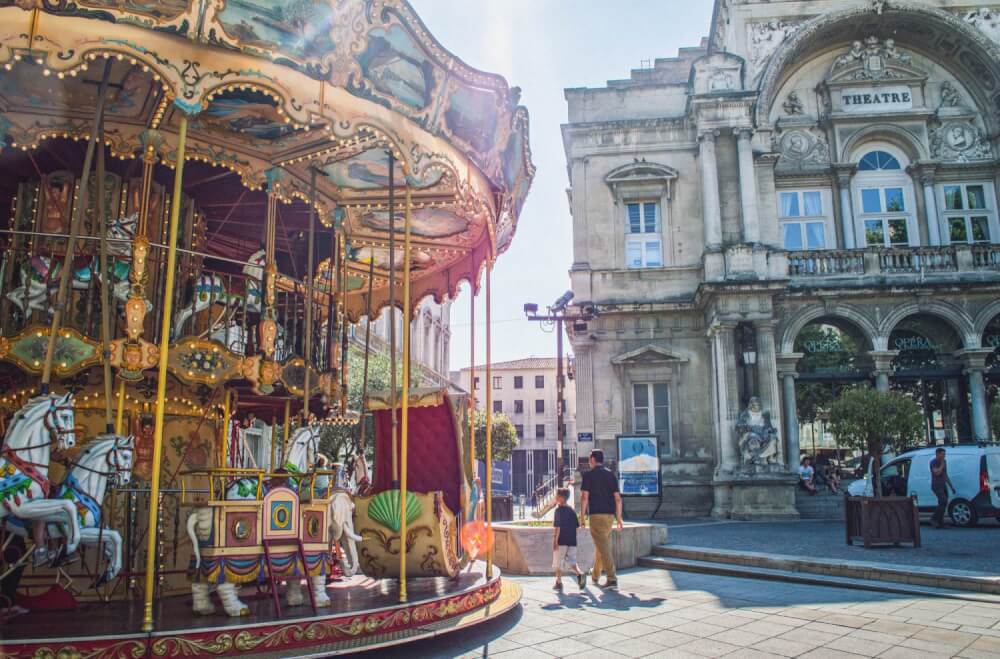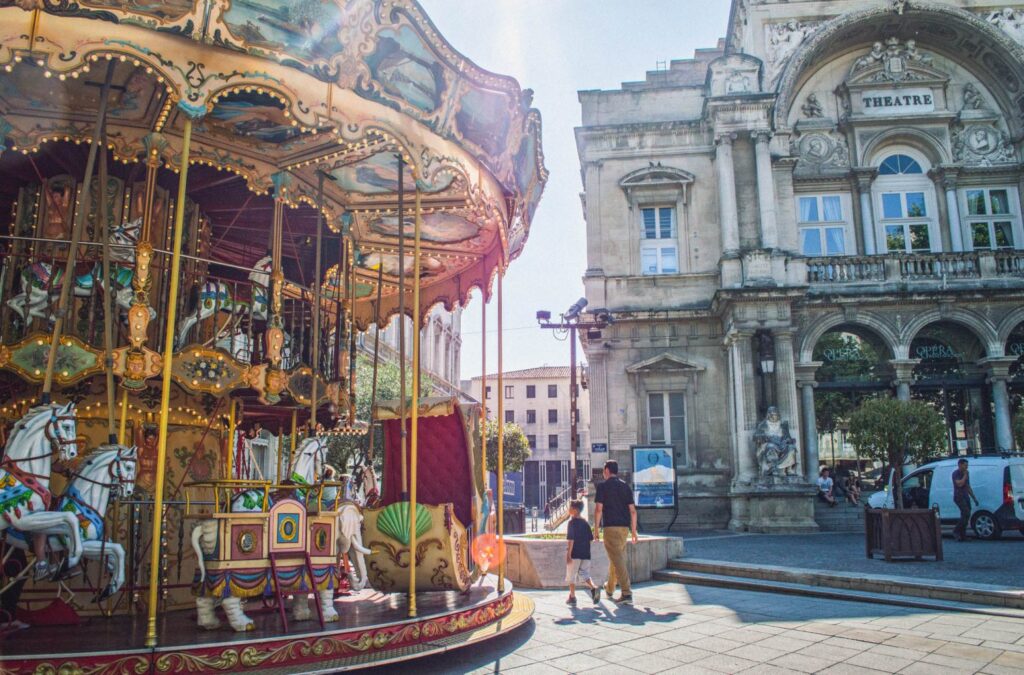 The Camargue
When I think of France, rarely do I go "ah yes, top notch wildlife destination"… so imagine my surprise when I visited the Camargue for the first time, and saw majestic white horses galloping in the countryside and pale pink flamingos psychotically flapping their wings!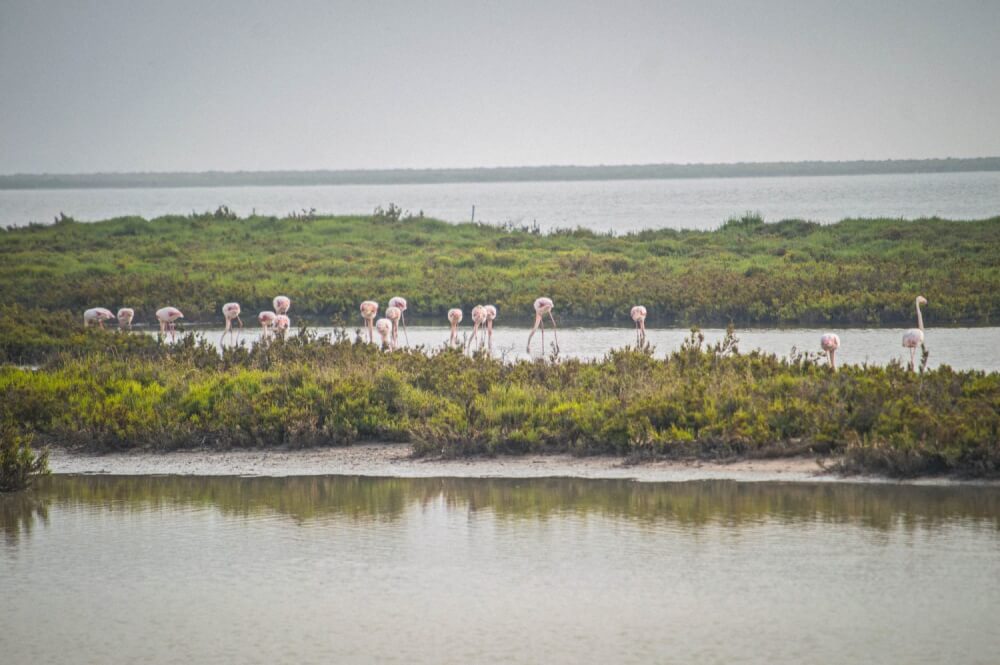 This slice of natural splendour can be found along the Mediterranean coast near Arles, and is an outdoor enthusiast's dream.
Visitors can hike, cycle, embrace their inner cowboy and more… plus the seaside town of Saintes Marie de la Mer is just adorable.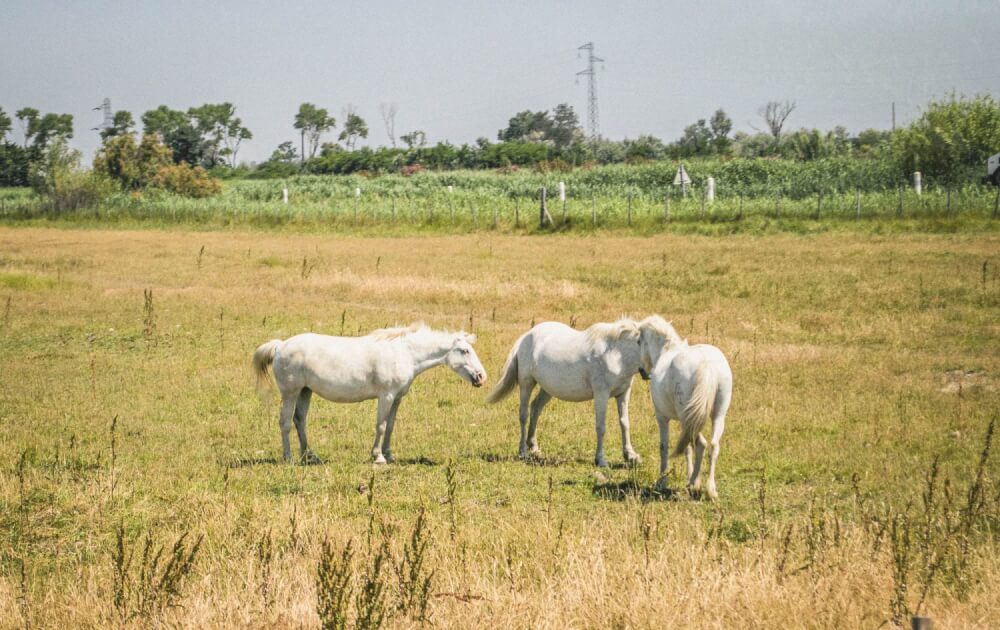 Finally, here are some wonderful places to visit in France that I still have yet to check off my list:
Mont Saint Michel
This island in Normandy is probably one of the world's most photographed sights, so how have I neglected it so far? I'm as puzzled as you are, folks.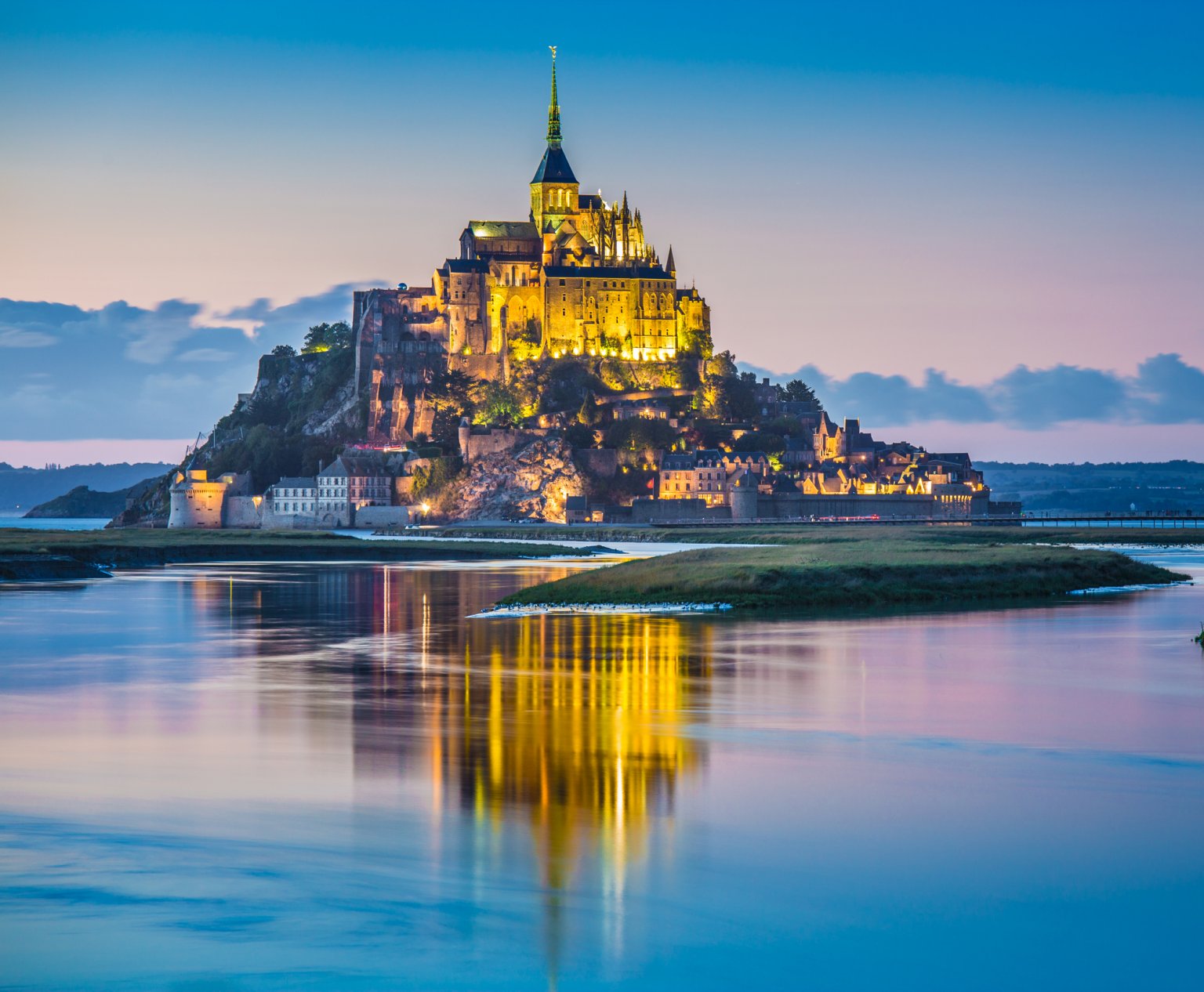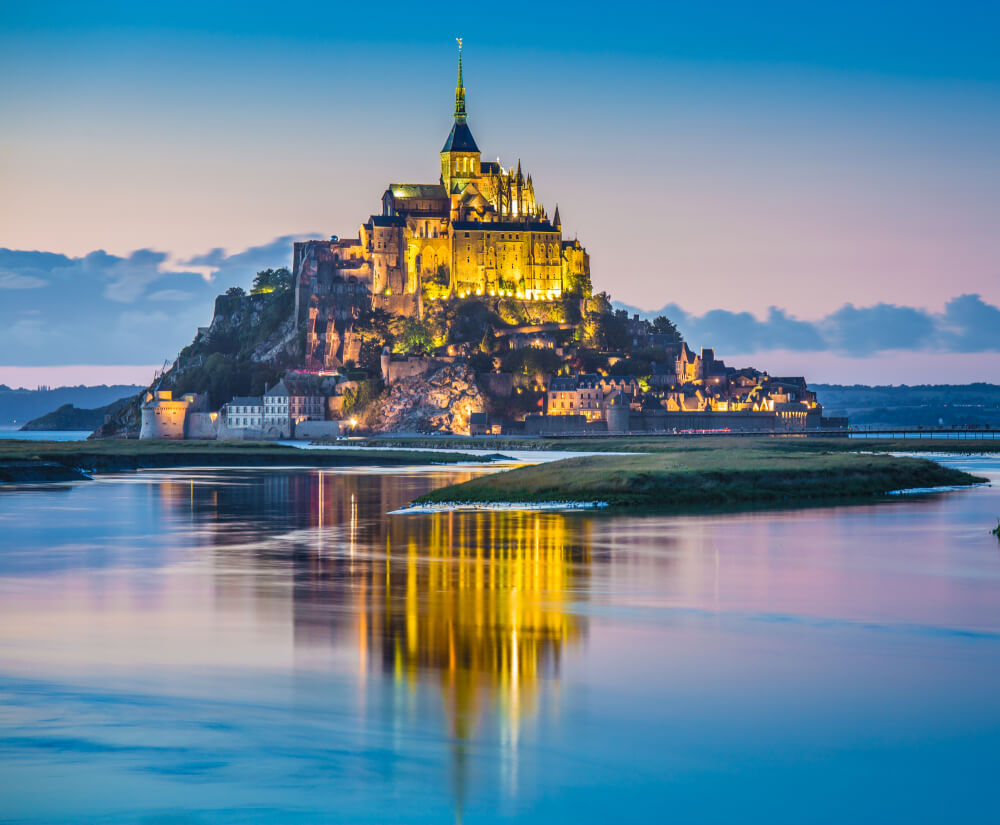 I've always been drawn to this UNESCO World Heritage sight, not for pilgrimage reasons (as for many visitors), but simply because it is just so cool looking.
With a medieval monastery as the cherry on top of this stunning sundae, it goes without saying that I should visit A S A P.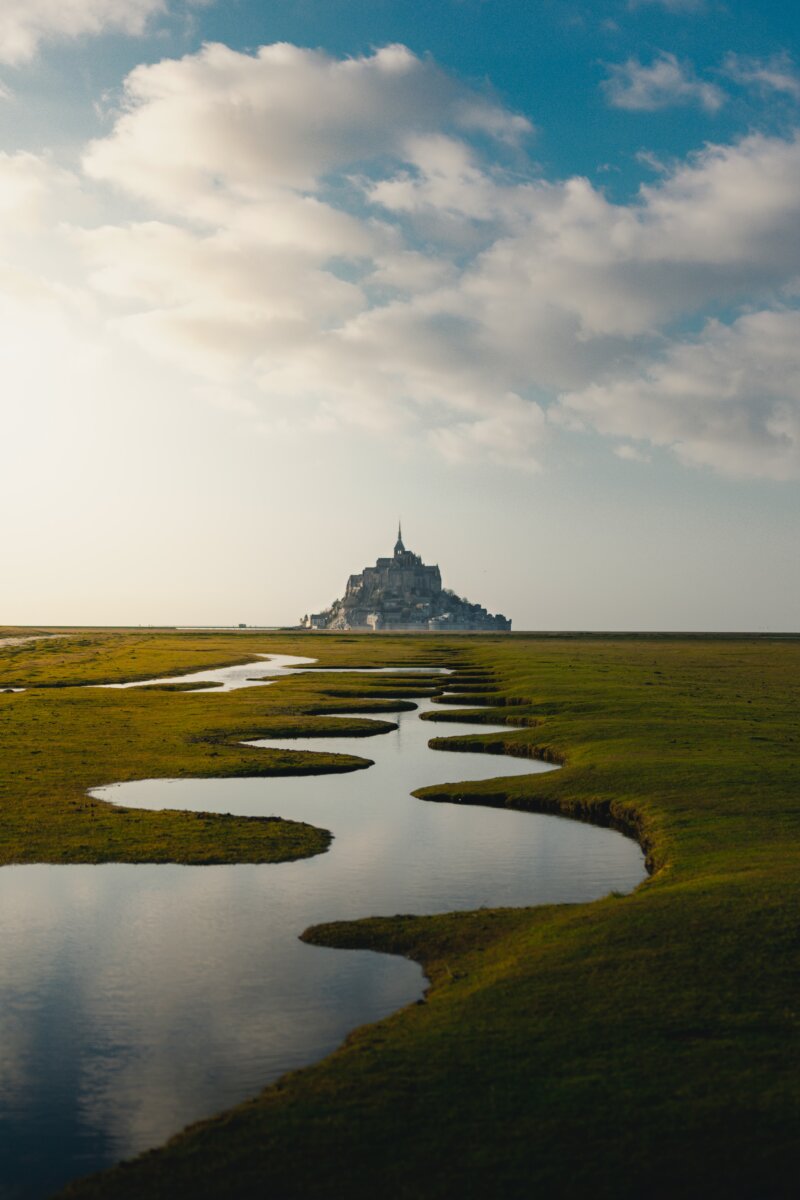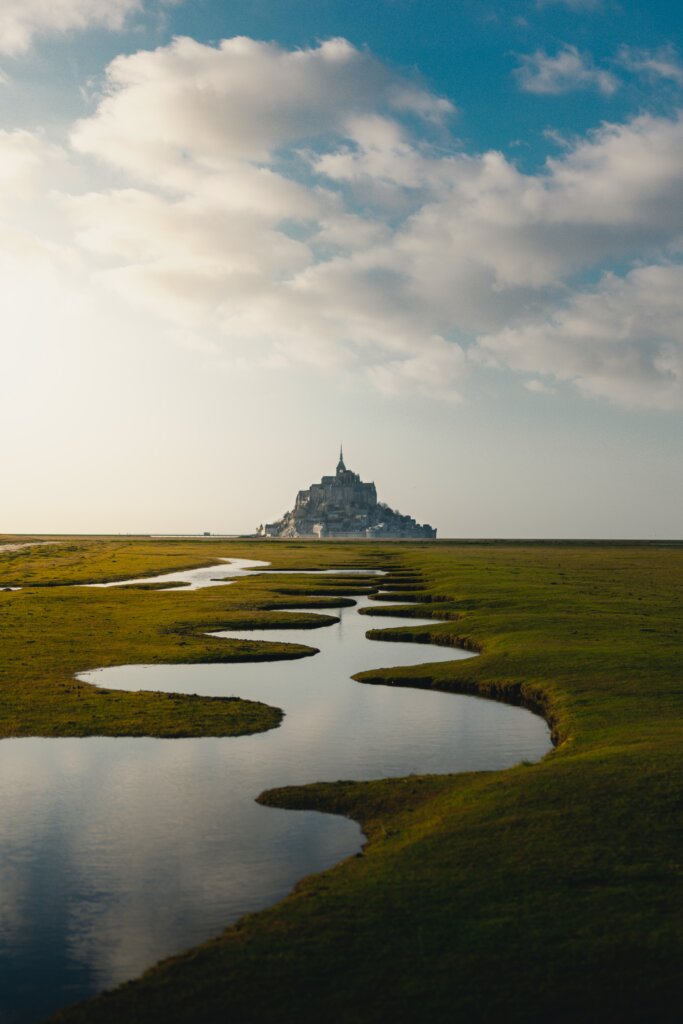 The Loire Valley
As a long term sufferer of princess syndrome (thanks, Disney), it's no secret that I have a big thing for castles.
The Loire Valley presents French splendour at its finest, with fairytale castles, top notch food and lively cities all sharing space along the banks of the Loire River.
Someone please send me here! The photos make it impossible to resist.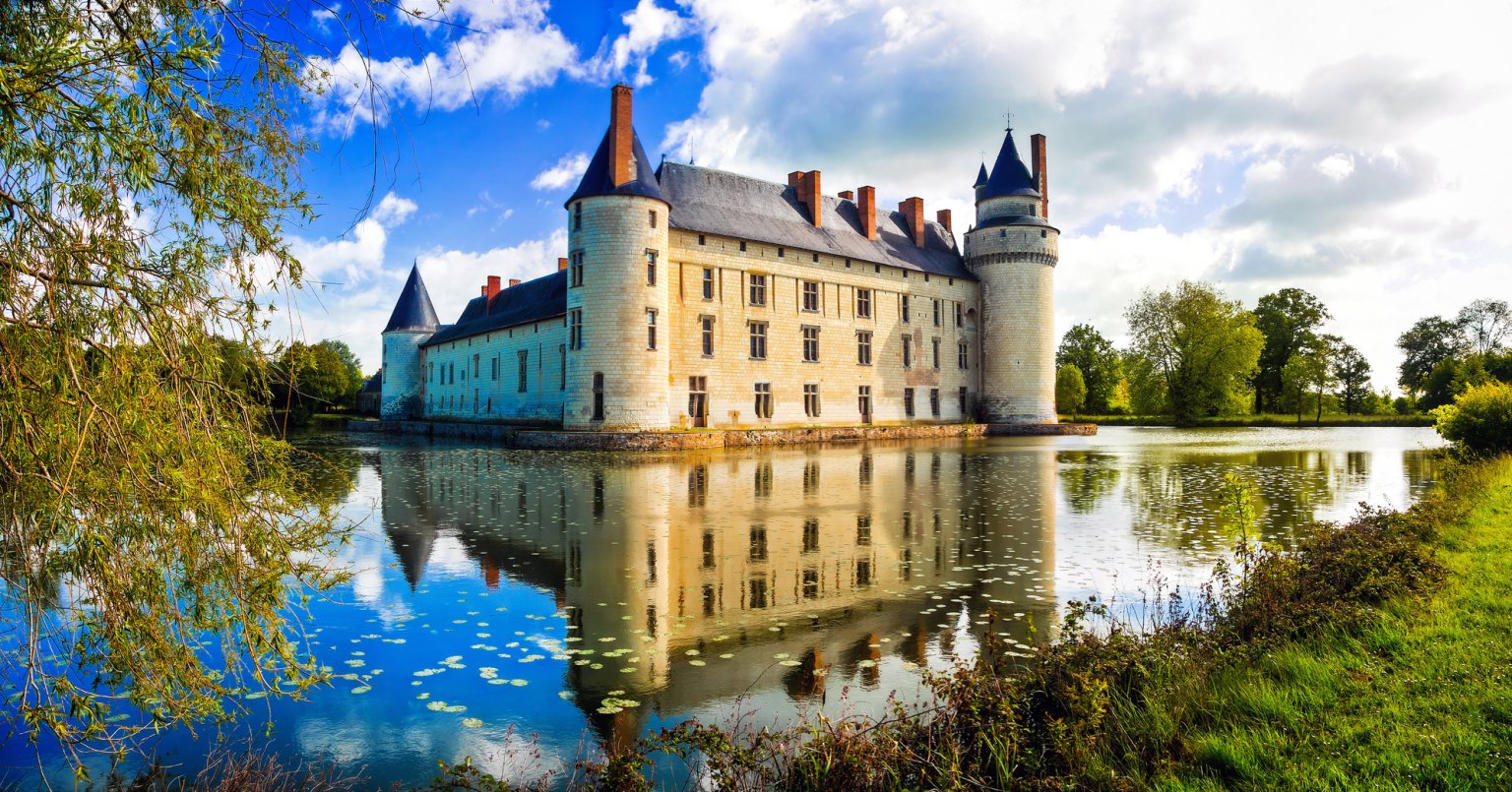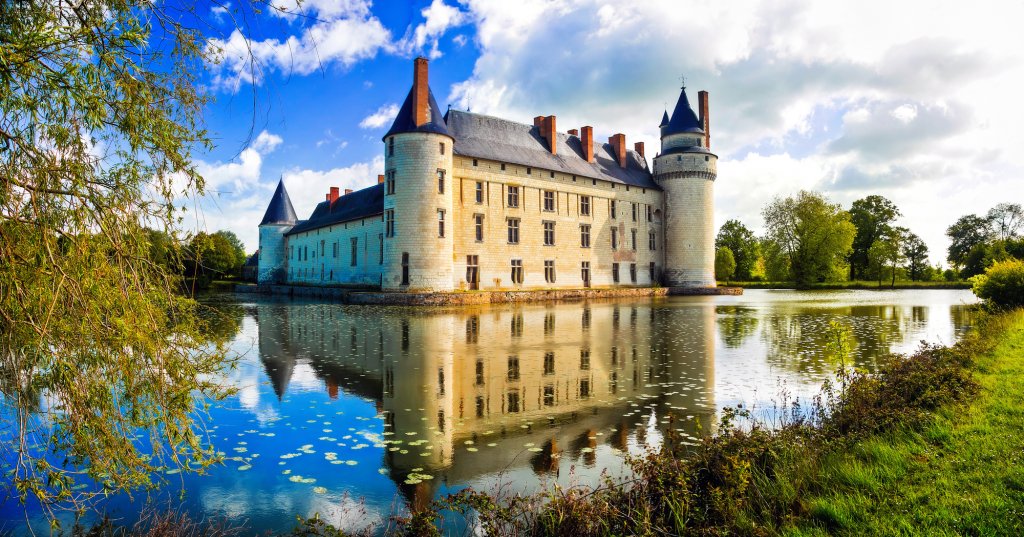 Corsica
History buffs might recognize the name (after all, Napoleon was born here), but you should know that Corsica is a lot more than just the birthplace of a tiny conquerer.
This island in the Mediterranean is near the top of my bucket list for many different reasons: sublime weather, pristine beaches and clear azure waters just to name a few.
I'm itching to make it here as soon as I can, especially since I've heard nothing but great things.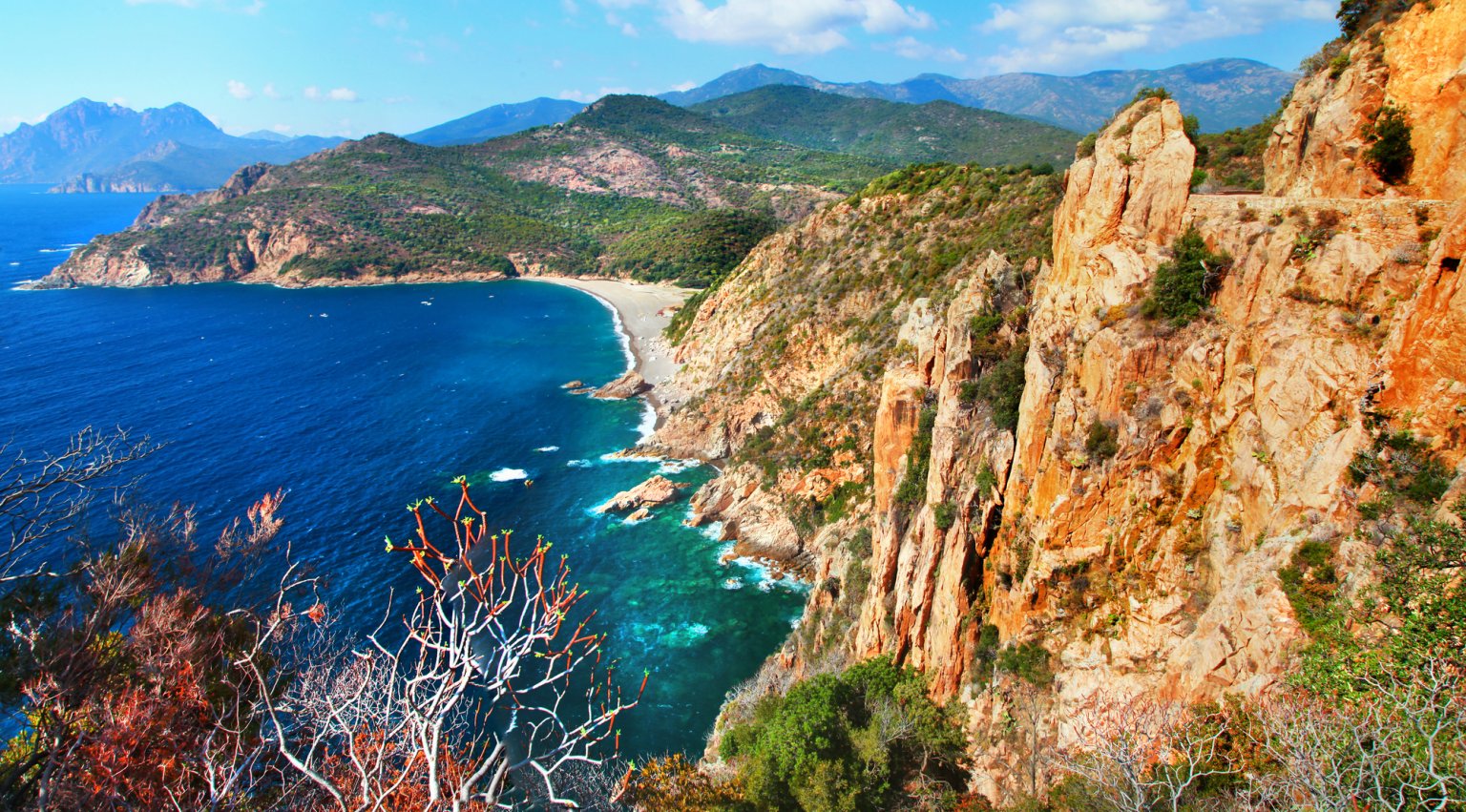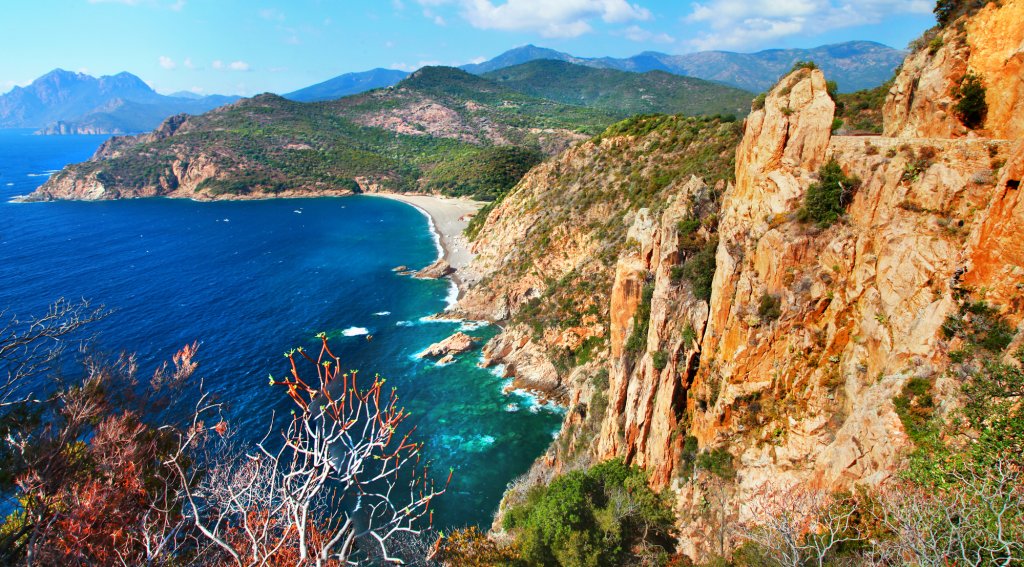 The Lavender Fields of Provence
And last but not least, if you've been on the Internet at all in the past 10 years, then you will have surely seen photos of Provence's unreal lavender fields.
While I'm sure strategic photography and bucketloads of Photoshop are at play, I still can't help but dream about the moment that I get to frolic in these fragrant fields myself (presumably in a white flowy dress carrying a balloon).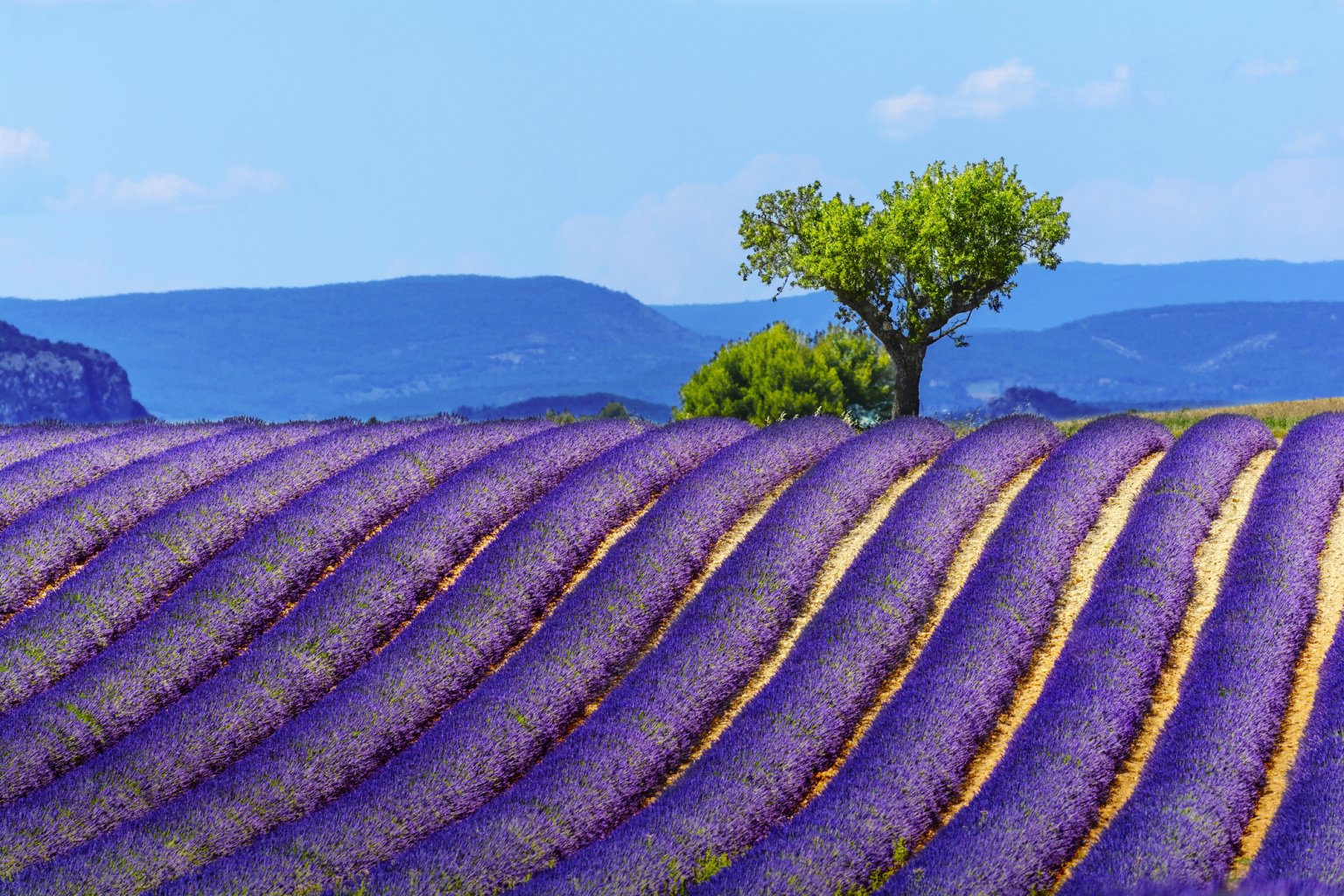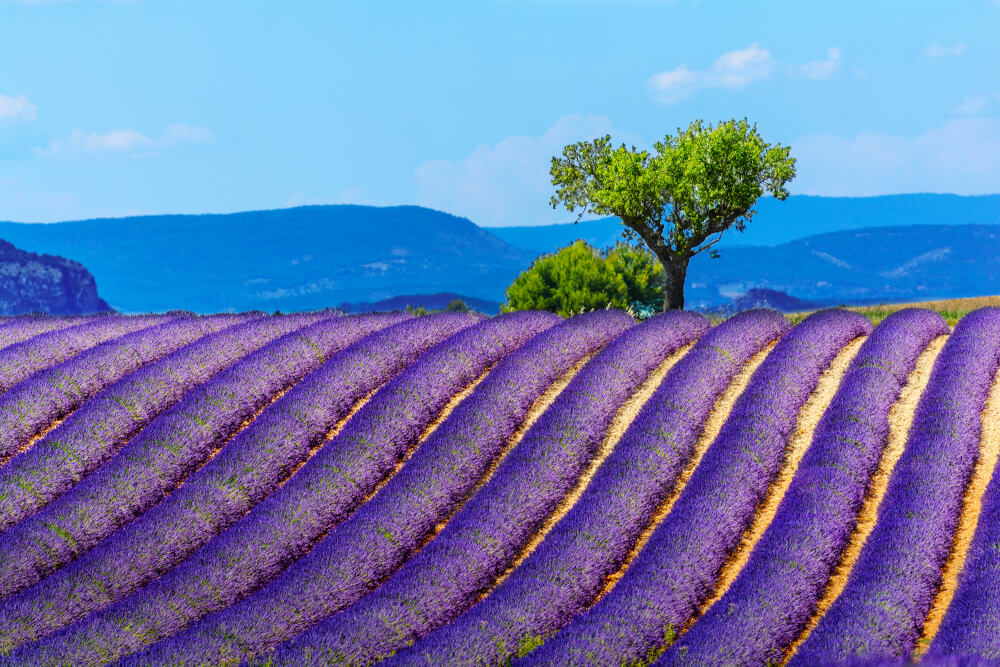 So tell me – which of these spots is highest on your bucket list?! And have I missed any of your favourite French destinations? Let me know in the comments!
---
Watch my most popular YouTube video this week:
---