*FYI - this post may contain affiliate links, which means we earn a commission at no extra cost to you if you purchase from them. Also, as an Amazon Associate I earn from qualifying purchases. Check out our Privacy Policy and Disclosure. for more info.
Wondering how to find the best cheap hotels in Europe? Or just solid accommodation in general that won't give you bed bugs and long lasting trauma for life?
Trust me – I get how daunting it can be to find accommodation for your Europe trip… but I'm here to help!
As someone who has travelled/lived in Europe for over a decade, I've booked more overnight stays than I can count, mastering a simple and easy-to-use system that helps you find great stays every time.
So, in this post, I'll be walking you through step by step how I personally find and book accommodations when I travel.
This process can be replicated for tons of destinations, but the reason I specify Europe is because that's where the bulk of my travel experience has been, and so I'll be referencing European examples.
Whether you're looking for the best cheap hotels in Europe, or simply keen to find the best possible deals for nicer hotels, this post is going to show you how to do it. I hope you find it helpful!
First: The Accommodation Triangle
First things first when it comes to accommodation, "best" is obviously really subjective and based on your priority.
Price, Location, Hotel Quality – you can really only pick two.
If it's a good location, and good quality, it'll be expensive
If it's a good price and location, the room will likely not be the best
If it's a good price and good quality, you'll probably won't be as close to the centre as you want
So, before you start searching, decide what your priority really is, and that'll give you a lot more clarity moving forward in the booking process.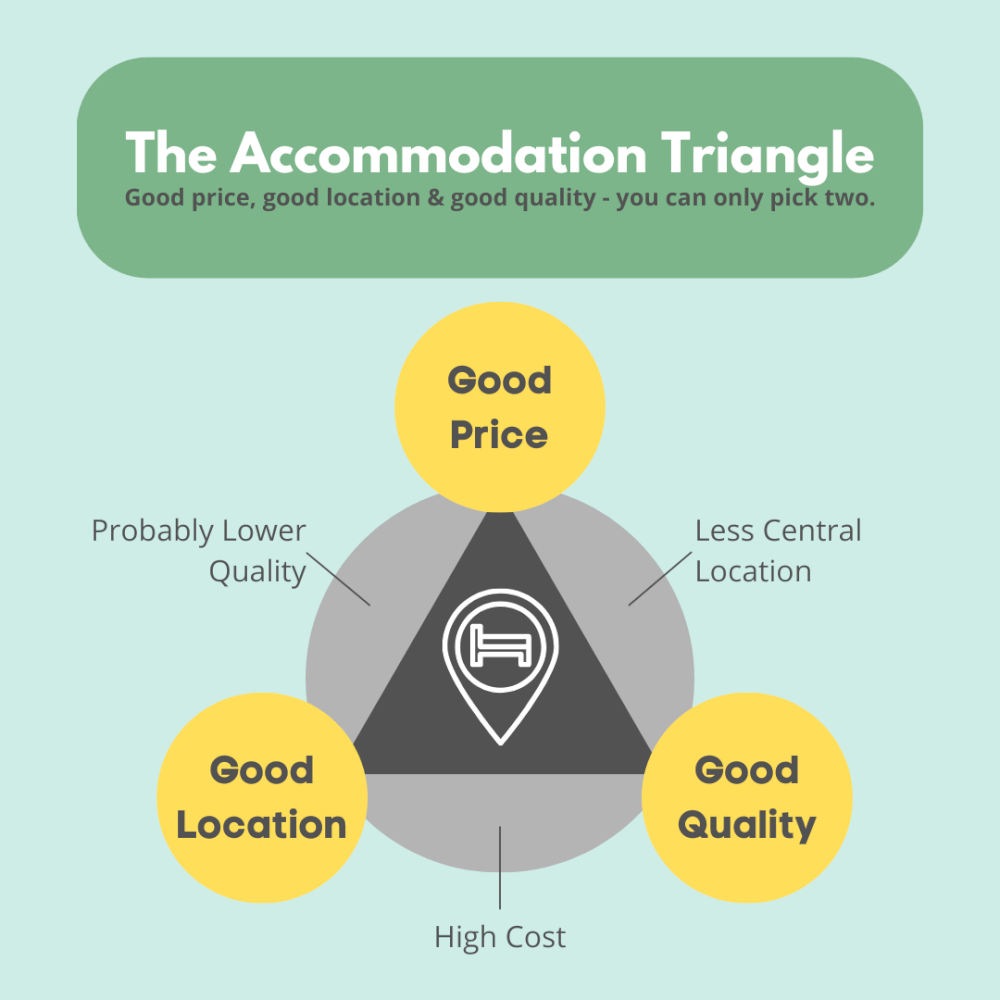 A Quick Overview of Accommodation Options in Europe
Overall, from cheapest to most expensive, your accommodation options are..
Hostels
Guesthouses
Hotels
(Plus vacation rentals like Vrbo and Airbnb)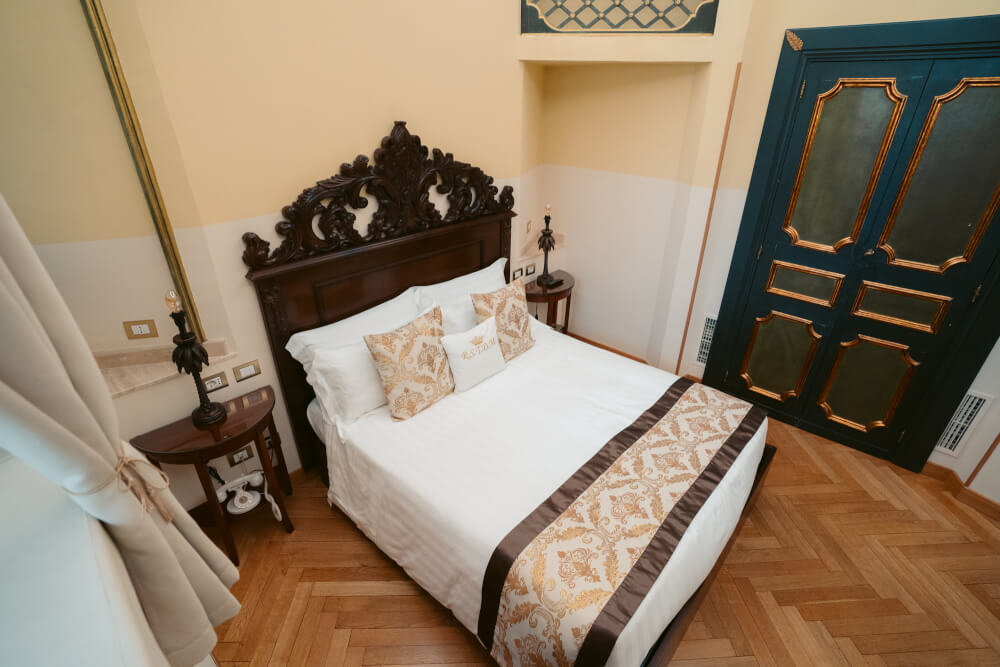 If you are open to alternative types of accommodation, there are also free options, such as…
Couchsurfing: A community of travellers where people offer to host each other for free
House Swap: An exchange whereby you trade homes with someone so you can each have a home base in a new destination. Many sites facilitate these exchanges, including HomeExchange and Kindred
House and Pet Sitting: An exchange whereby you look after someone's house/pets in exchange for free accommodation. One of the most popular platforms for this is Trusted Housesitters
Workaway: An exchange whereby you volunteer your time/services in exchange for accommodation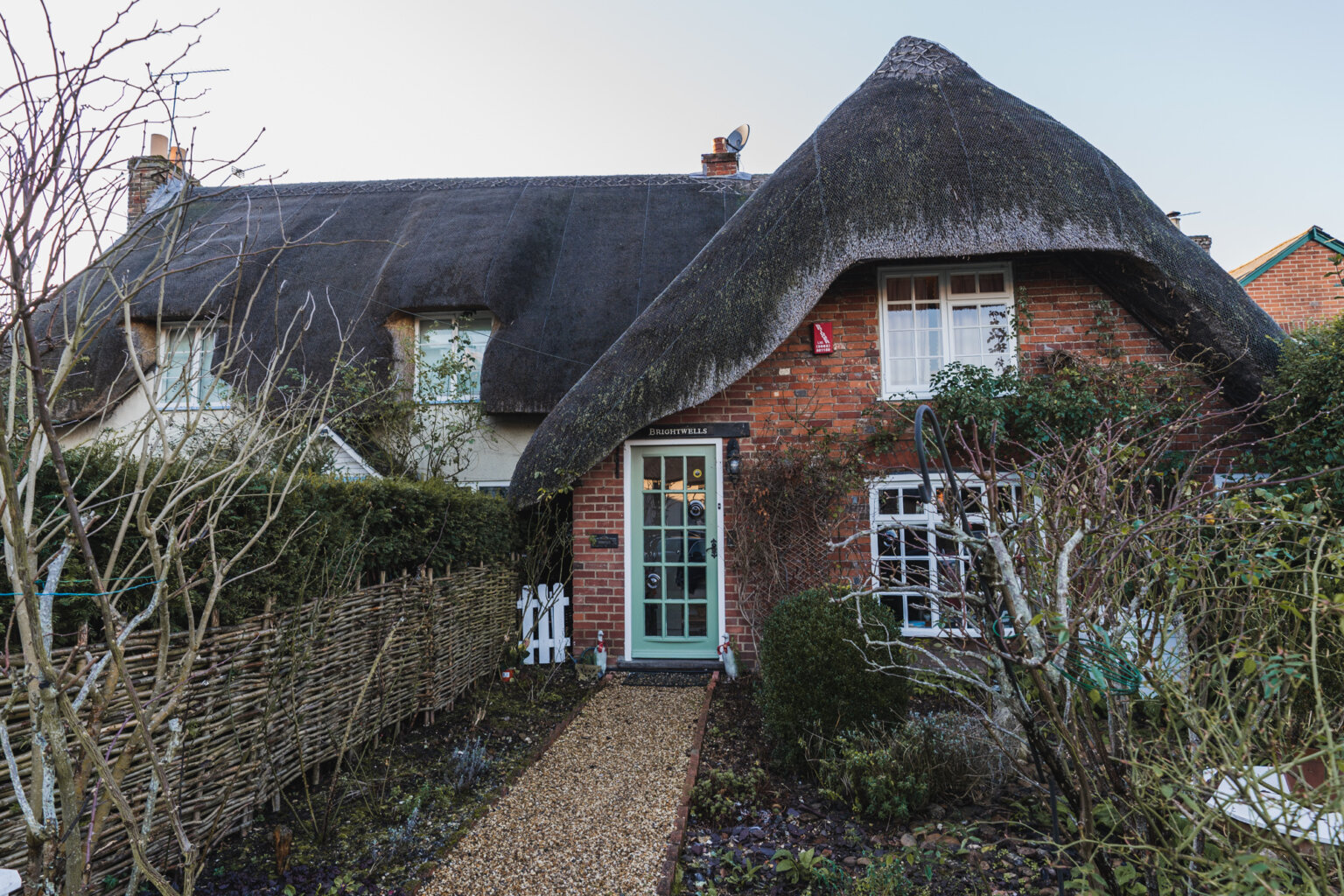 Step by Step How to Find the Best Accommodation Every Time
Alright, now let's work through the step by step process that I use for finding and booking accommodation on every trip.
1) Get on your accommodation aggregator of choice
While I usually recommend booking hotels directly (i.e. through their official website or on the phone), what I recommend for the research phase of the booking process is using 3rd party websites and aggregators which allow you to browse many options at once.
My go-to is Booking.com because I like their search filters and user-friendliness.
You can also use the Hotels function on Google, or other 3rd party sites like Hotels.com, which offers one free night for every ten nights you stay.
But anyways, if you want to follow this tutorial closely, then use Booking.com.
So, what I'll do is this: I'll enter my destination, dates, and specify how many people and how many rooms. Then, once I see the (many, many) results, I'll apply some strategic filters.
NOTE: If you are new to Booking.com and don't know where to find certain features, I'd highly recommend you watch the video version of this guide so you can see where all the different tools are located.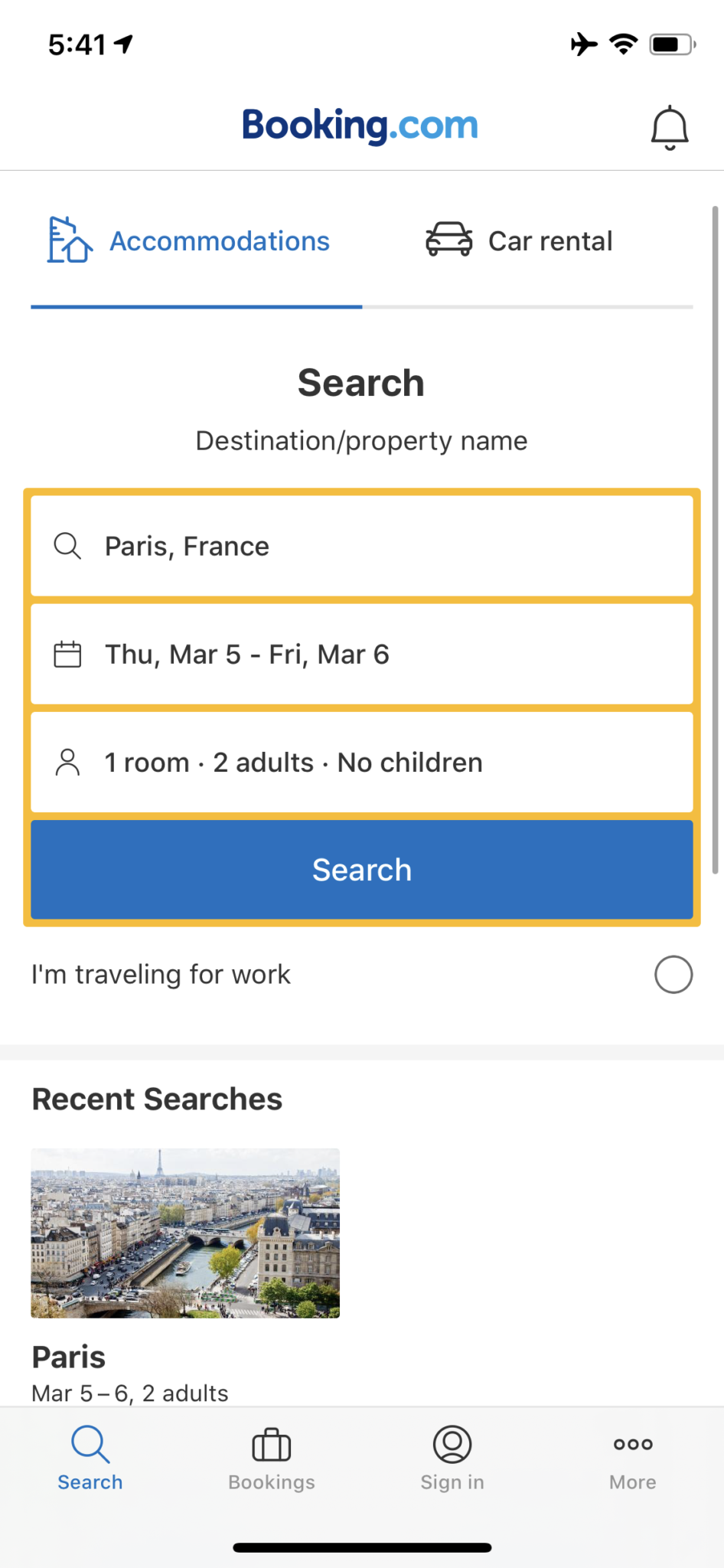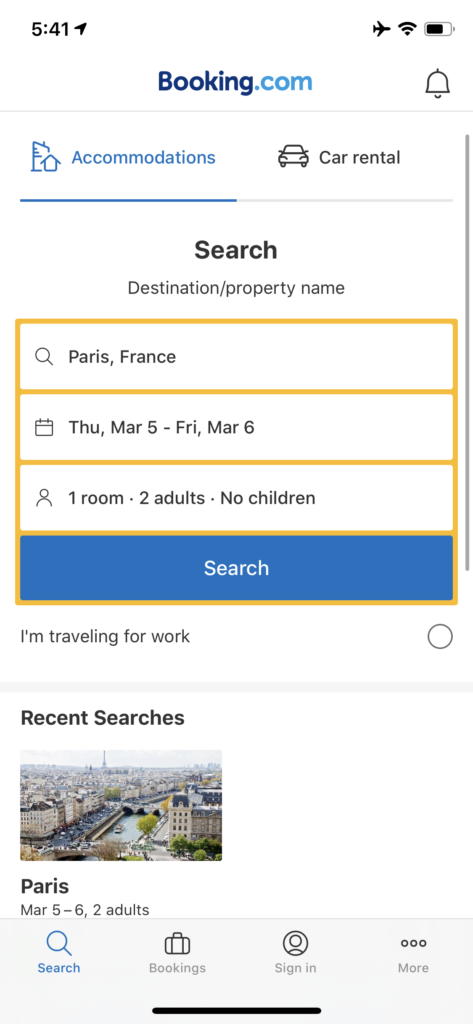 2) Turn on some necessary filters
To narrow my results down, what I usually do is I turn on these filters:
8+ Rating: From experience, that's the bare minimum to ensure that the hotel is probably fine and doesn't have big issues like mould, or bed bugs or awful service, things like that.
Free Cancellation: For me, non-refundable bookings are a bit dicey, especially if your trip is far in advance. You never know what's going to happen, and there usually are a lot of cancellable options available, so might as well check those out first.
Besides those, I'd recommend checking off your preferred accommodation type, so if you know you want a hotel, you can filter out hostels and guesthouses by clicking just on Hotels.
NOTE: I don't usually do star rating filters just because I've noticed sometimes the star ratings on Booking are a bit weird (e.g. apartments that are rated 5 star for some reason) and also I feel like stars aren't as good a gauge of quality in Europe as in North America as they use a different star system.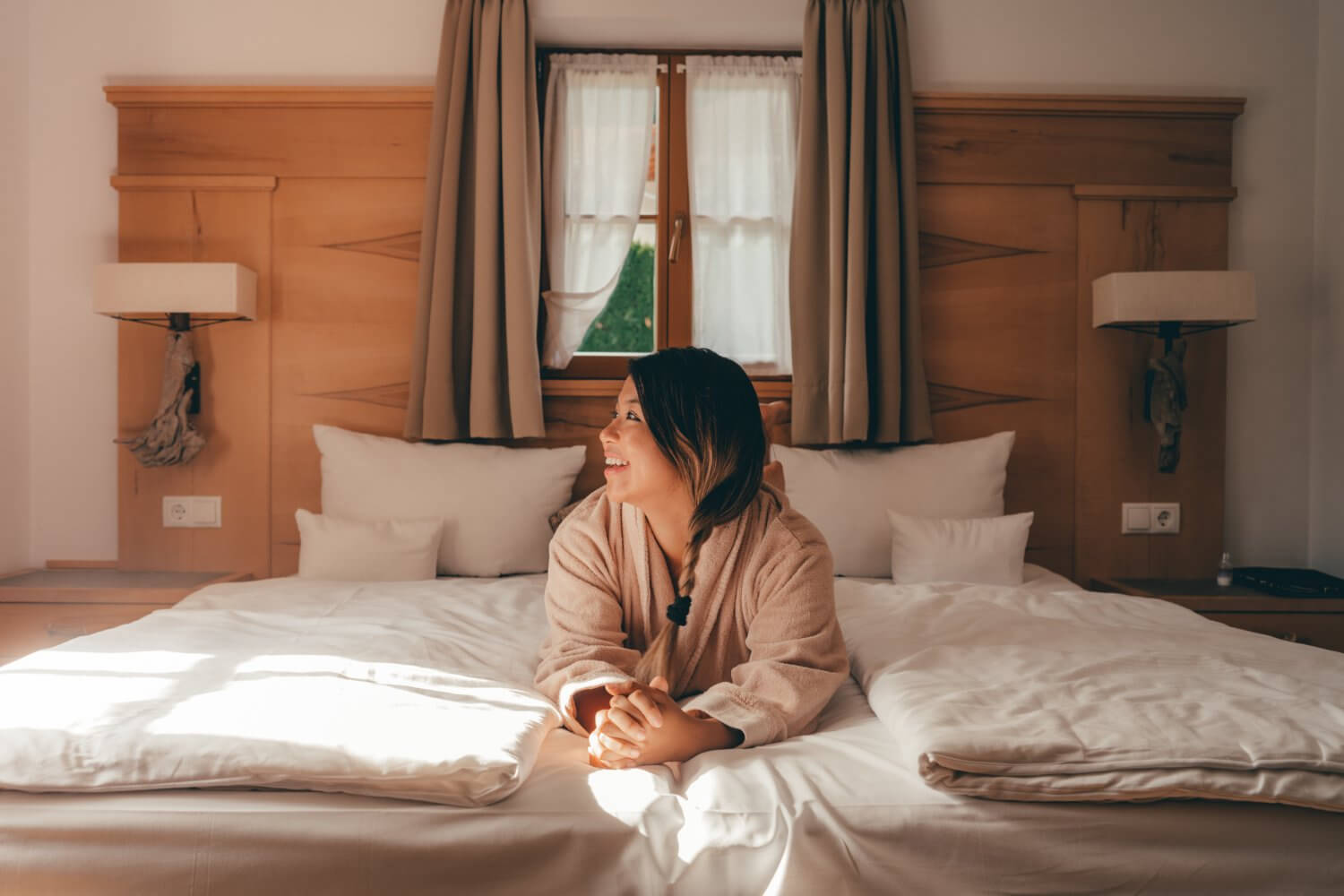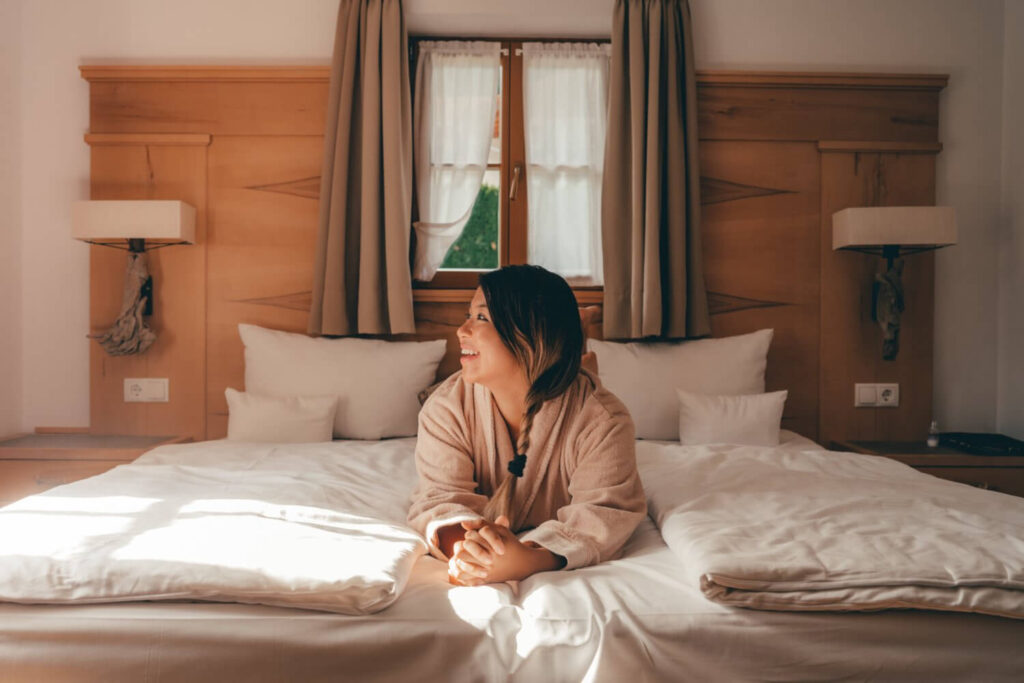 3) Sort by Lowest Price and start building your shortlist
Next it's time to sort your list of options in a more meaningful way!
I personally like to sort by Lowest Price, because this way you start with the least "nice" options, and then work your way up.
So I'll then go through and open a tab for each of the ones I like the look of (making sure not to overthink), and I'll continue to do this until I get to a price range that makes me want to gauge my eyes out.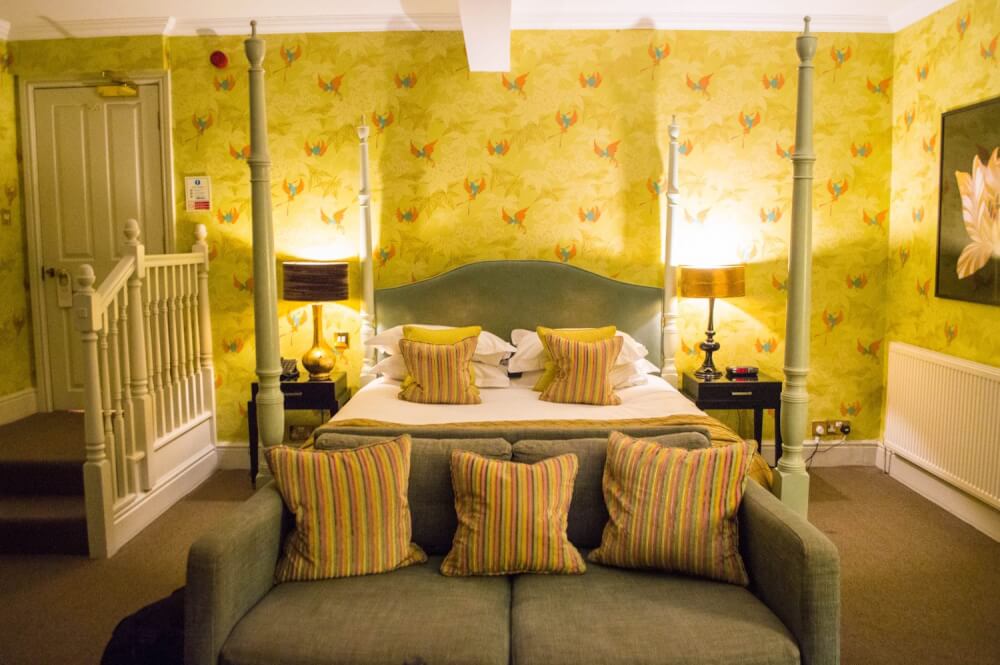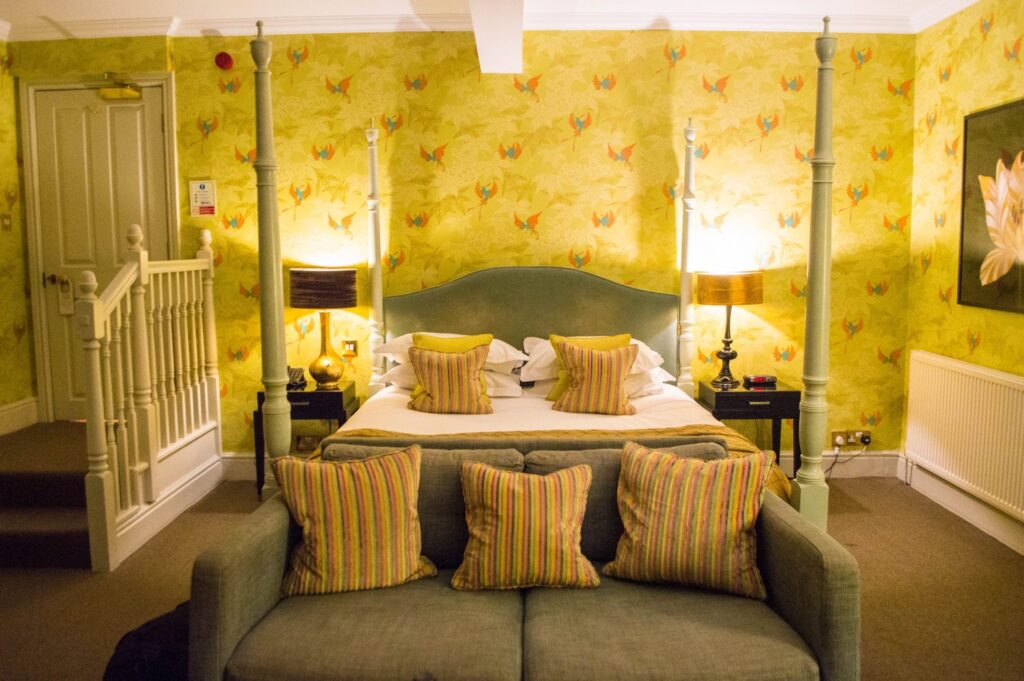 4) OPTIONAL: Search hostels
If you're open to staying at hostels, then you might want to go on Hostelworld and shortlist any additional options you like the look of.
I find that this site has a better selection of hostels than Booking.com, and also additional perks like a best price guarantee.
If you're new to hostels, be sure to check out my guide on How to Book a Hostel for first timers.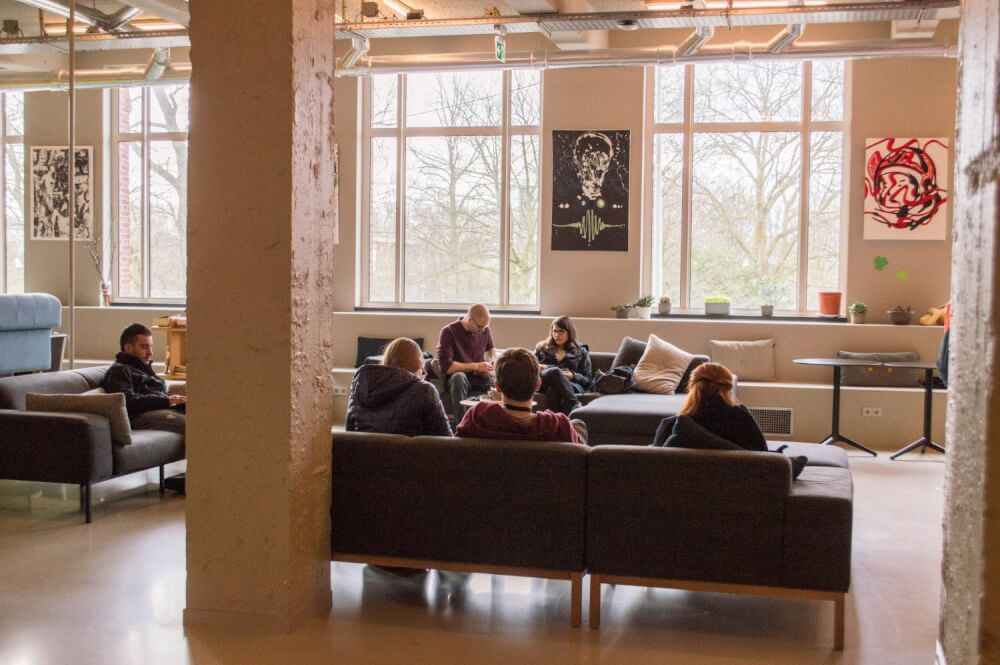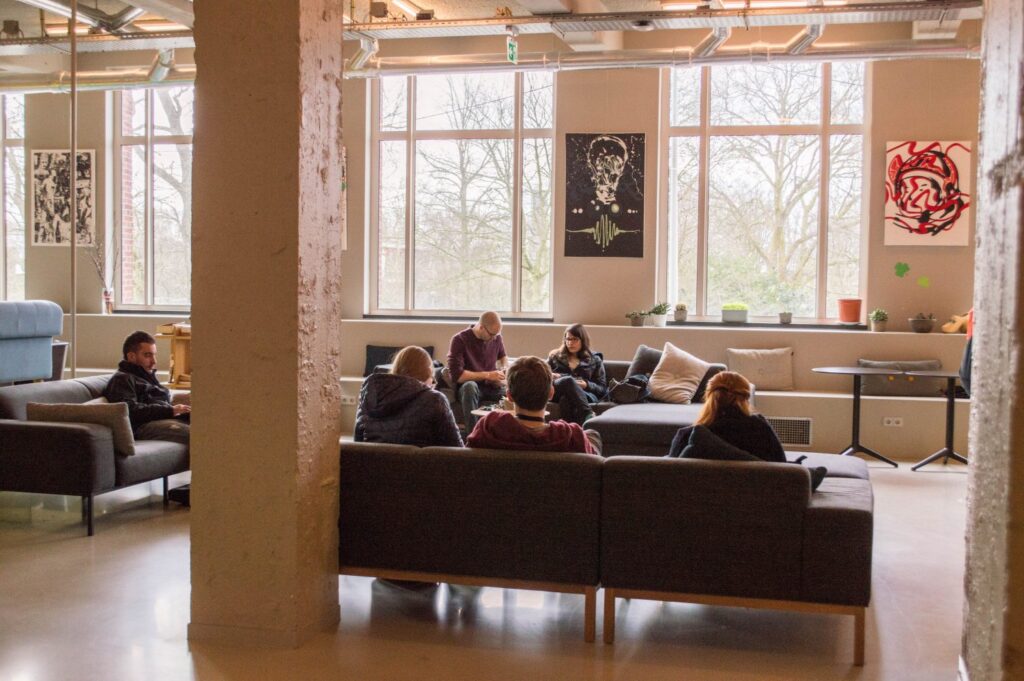 5) OPTIONAL: Search vacation rentals
Next, if you're open to vacation rentals, then I might also hop on Airbnb or Vrbo just to add any more options to the shortlist.
That said, as I mentioned in my guide on How to Plan a Trip to Europe Step by Step, Airbnb these days isn't as worth it as before, with extreme fees, and the inconvenience of chores and dealing with your host.
BUT if you are a bigger group or you want a homey space where you can settle down for a longer period and cook your own meals, then it's still worth looking into.
So if I'm looking into a vacation rental, I'll hop onto Airbnb and enter my destination and dates.
I'll also tend to toggle on the following filters:
Entire place
WiFi
And any other amenities that are non-negotiable
I'll then go on the Map view and shortlist a few that I like the look of, based on location, simply opening up a new tab for each one.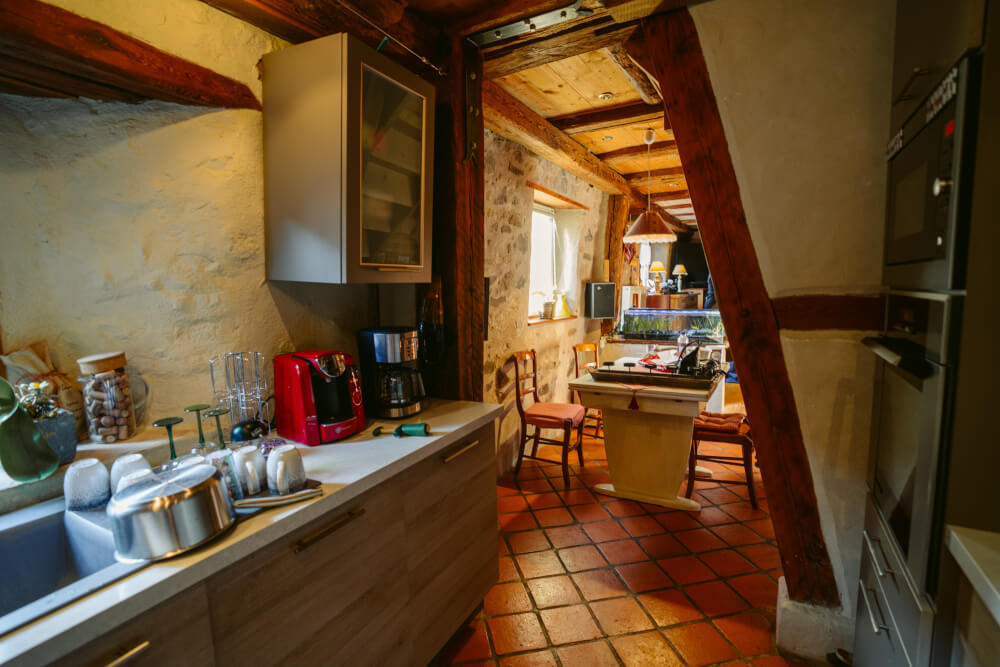 6) OPTIONAL: Check Premier Inn
So after I shortlist any potential Airbnbs, I'll then sometimes check another site for my shortlist, and that's Premier Inn.
This budget chain hotel has over 800 properties across Europe, and they're notorious for not being available on any 3rd party websites.
If you're on a budget, this is definitely a chain to consider because they often have rooms in great locations for excellent prices.
They're of course not the fanciest rooms, but they get the job done and tend to be clean and reliable.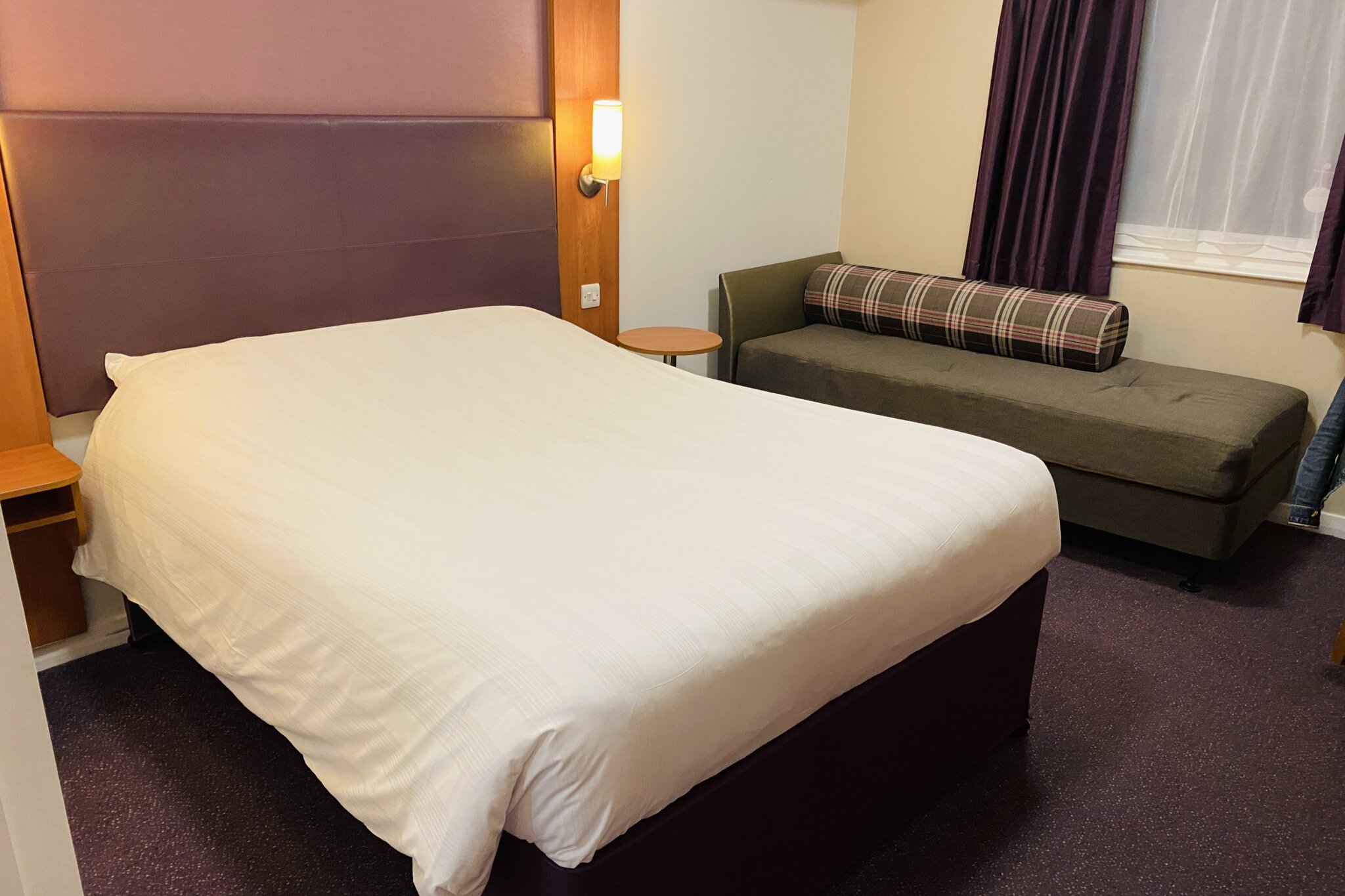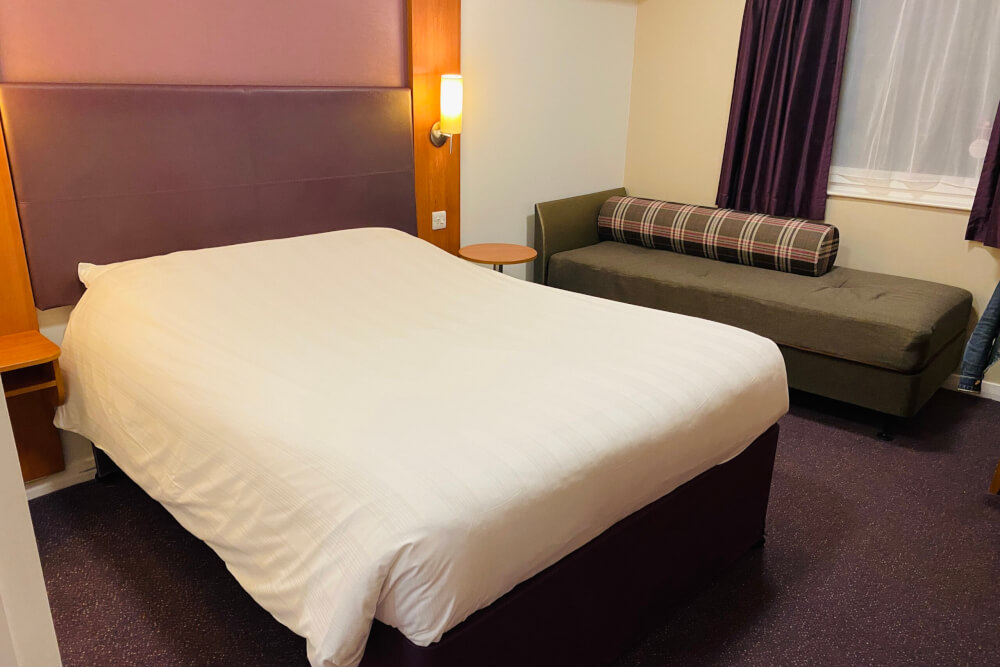 7) OPTIONAL: Check social media for unique properties
Lastly, if it's a special occasion and I'm wanting to stay somewhere aesthetic, with a view, or otherwise something unique about it, I'll hop on social media, usually TikTok, and type my destination + hotel.
This can often reveal some really unique properties, probably expensive ones, but if that's no obstacle, then this is another great way to add more picks to your shortlist!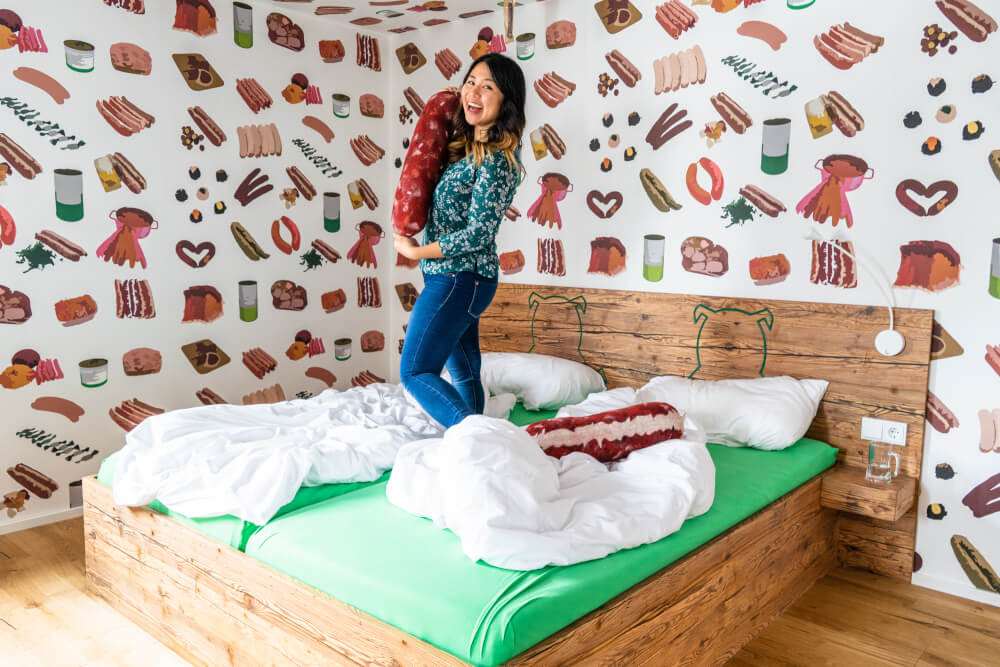 8) Go through the shortlist again and remove any immediate nos
With my initial shortlist done, I'll review them again just to see if there are any now that seem like instant no's compared to the other options.
Often there are, so just close those tabs and try to whittle the list down to your top five.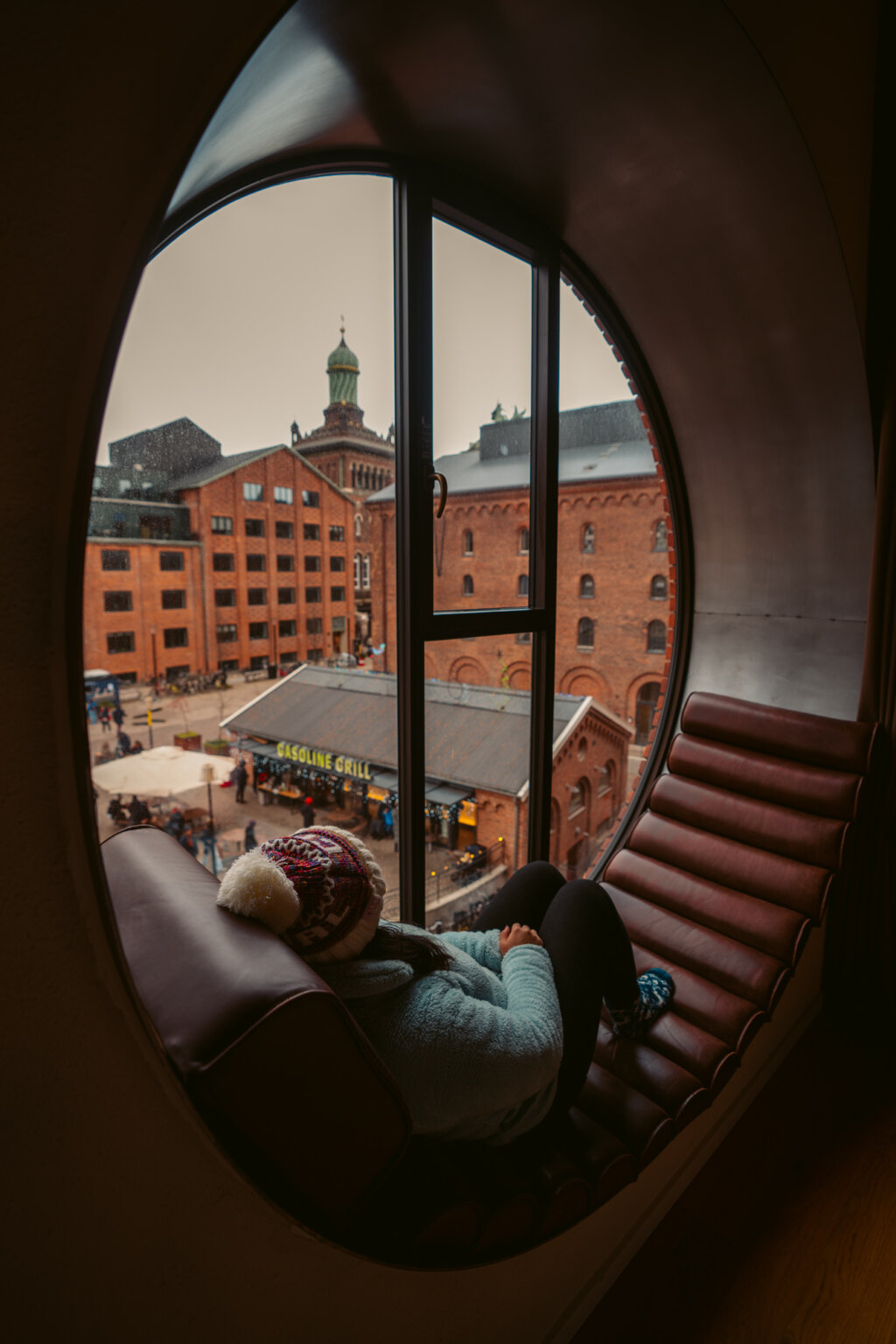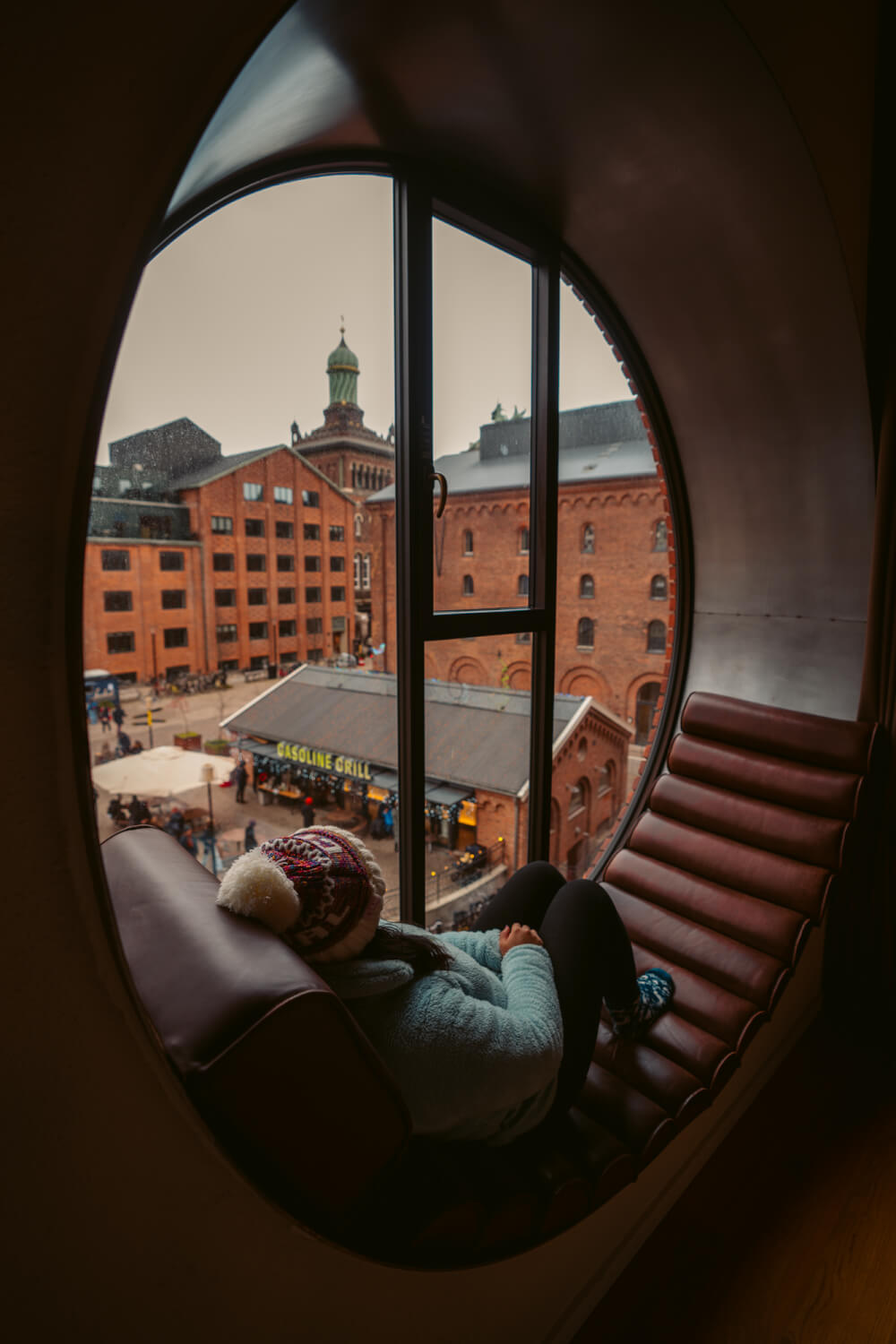 9) Cross-reference shortlisted options with Google reviews
With my finalists chosen, I'll then check out their Google reviews.
I find that hotel ratings on third party websites can be a helpful starting point but often you don't get a full picture of the property just from the number alone, which is why it's important to read some reviews as well.
So what I'll do is type in the hotel name, and then look at reviews on both Google Reviews and sometimes TripAdvisor too if I feel like being thorough.
But remember: it's not enough to just look at the average score, you should make sure you read some reviews as well.
I always sort by Newest, because this gives you a more accurate picture of how the hotel is right now.
Often the aggregate score combines reviews from years and years, so when hotels undergo renovations, or change management, etc. that score in itself isn't really representative of how the property is at present.
For instance, on a recent trip to London, I noticed a great deal on this hotel, and almost ran away when I read the bad reviews, but I noticed most 1 star reviews were 4+ years old.
Turns out they had just redone/rebranded the whole place and the room was actually great: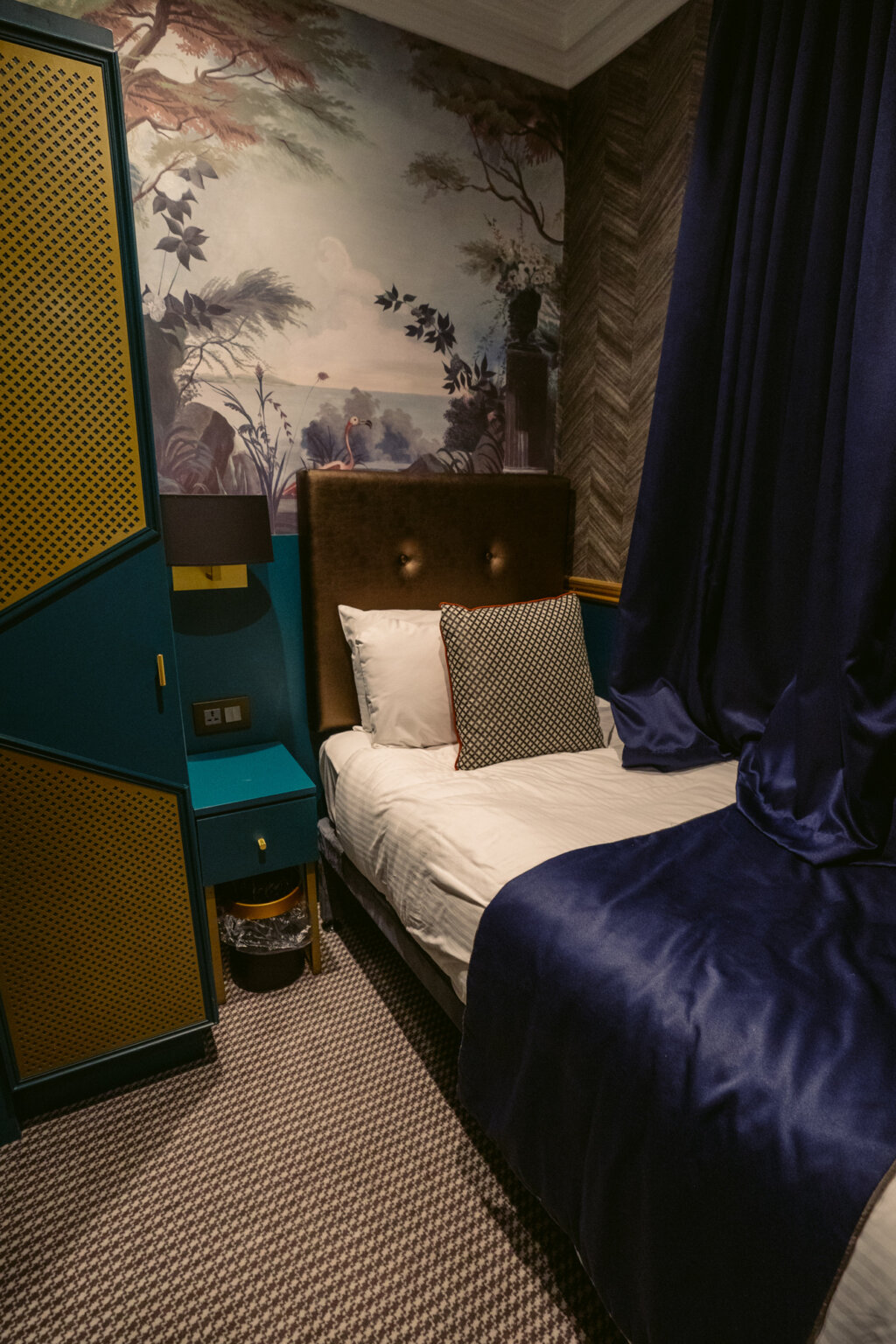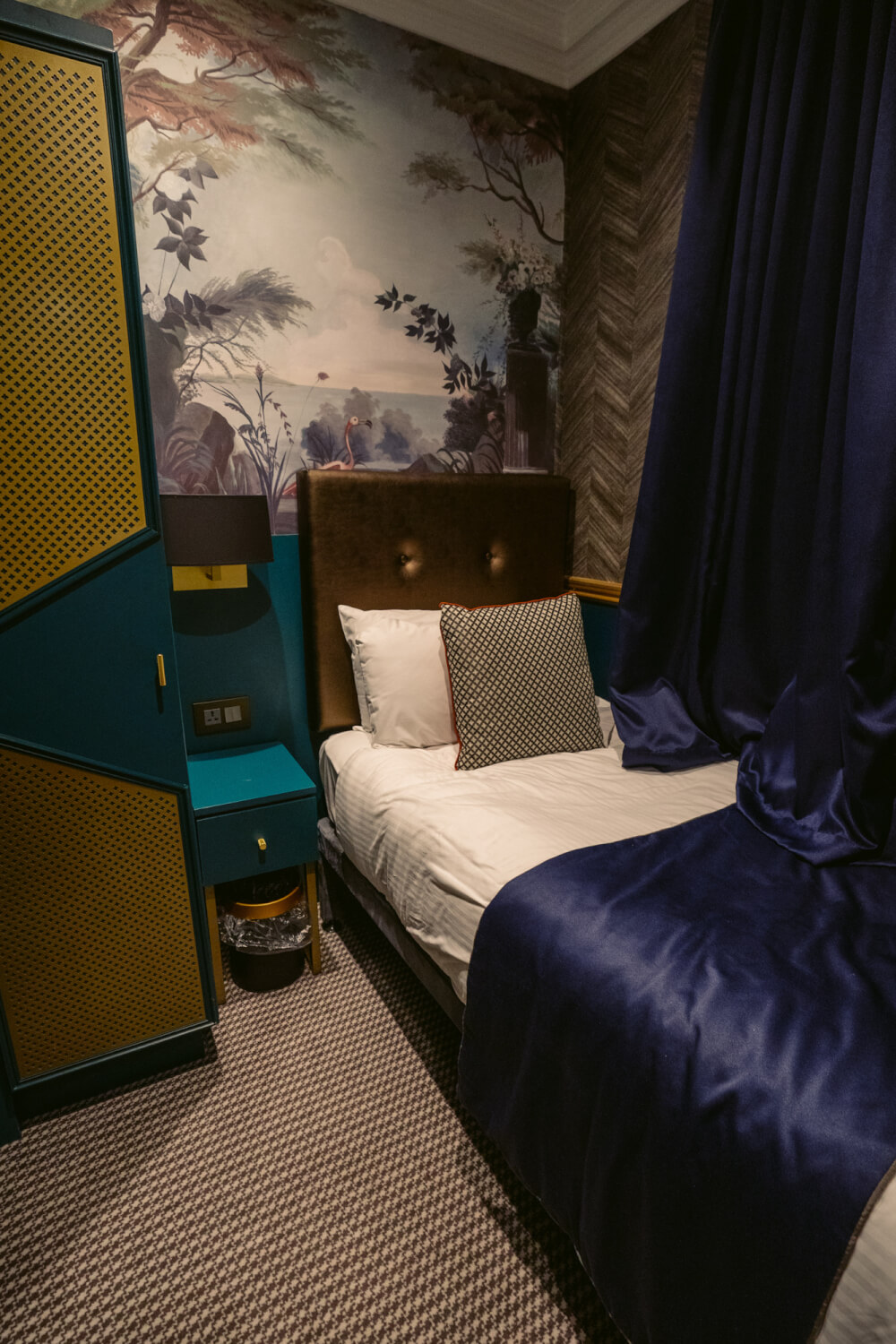 So I'll read through the newest reviews, have a quick skim, and if everything looks alright, then I keep it on my shortlist.
If I come across any reviews that make that hotel seem undesirable, I remove them from my shortlist.
Another thing I'll do, especially for properties that don't have a super high average rating, is I'll usually read some 1 star reviews to see what the criticisms are. Sometimes you can tell if the criticism is valid, like if all the 1 star reviews complain that the hotel is dated, then you get a sense that yes the hotel is dated.
But sometimes you'll come across 1 star reviews where clearly the guest was in the wrong, and so you know to take that into account as to why the average rating might not be that high.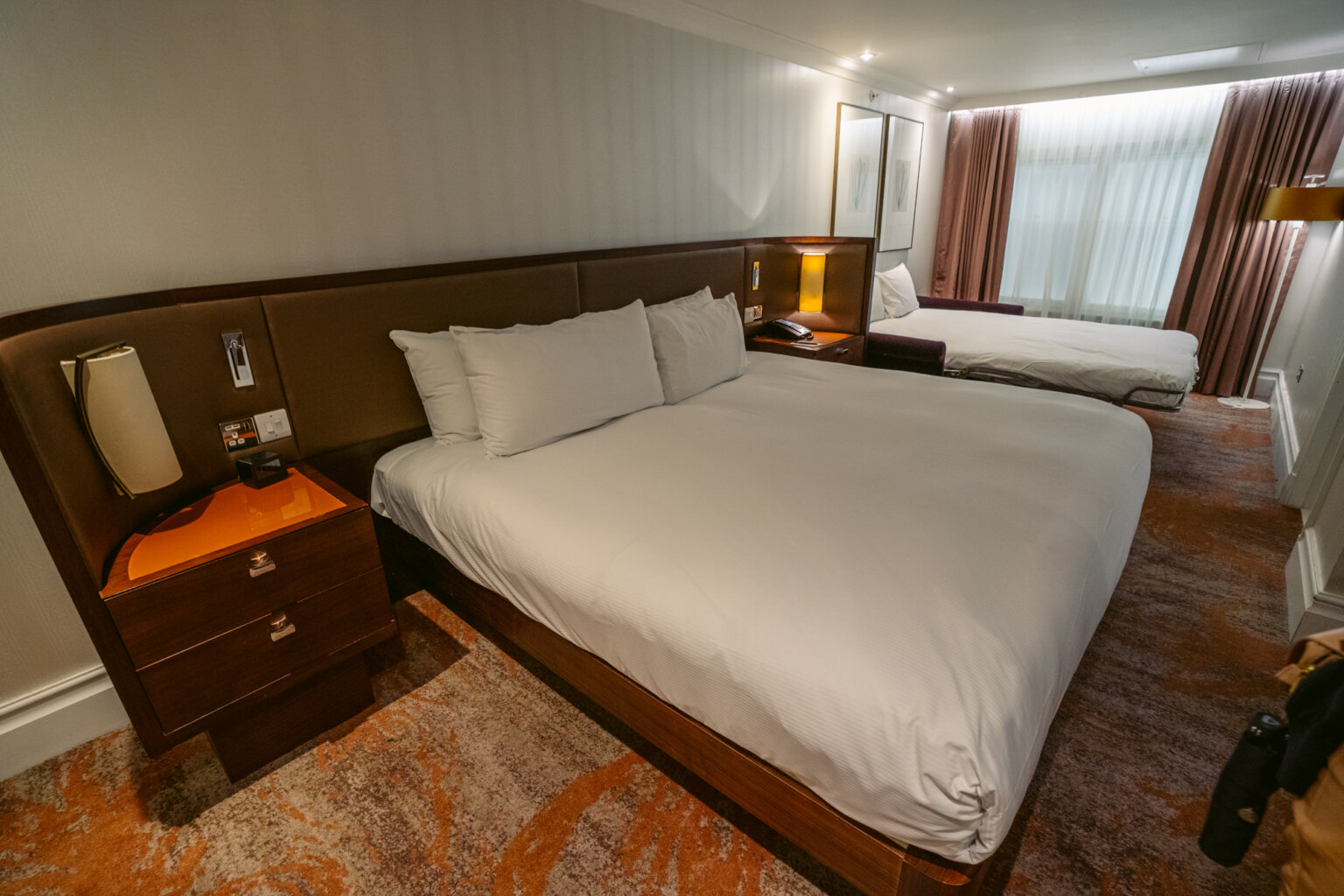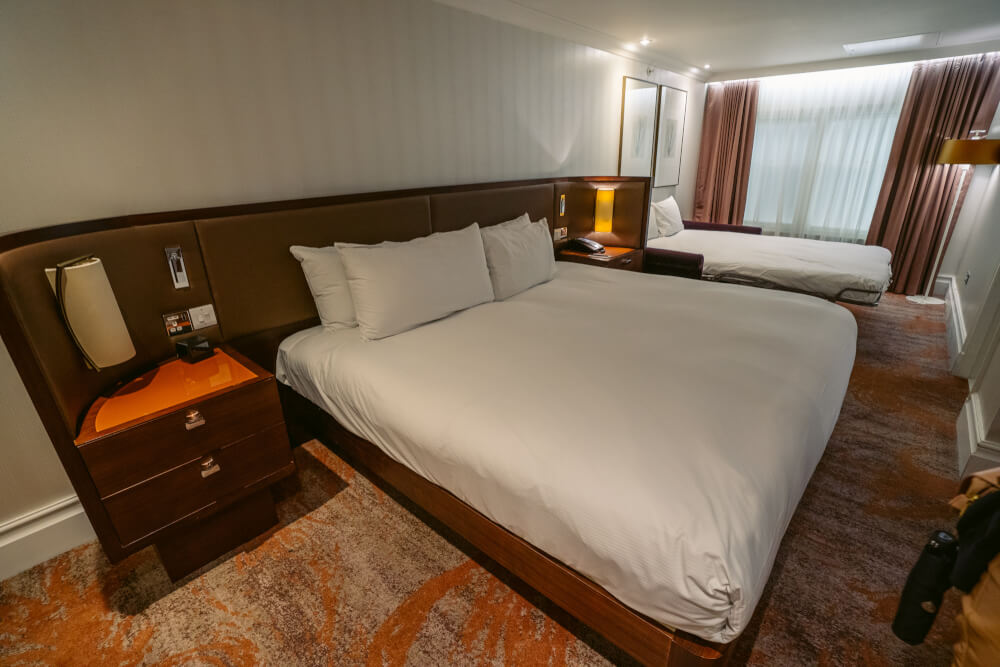 10) Make your final decision and choose a place
Okay, after you've got your final shortlist of hotels, I would review them all again, review the pros and cons, and finally make a decision.
At this point, after all that work, anything still on your shortlist is probably a solid option, so it's just a matter of choosing!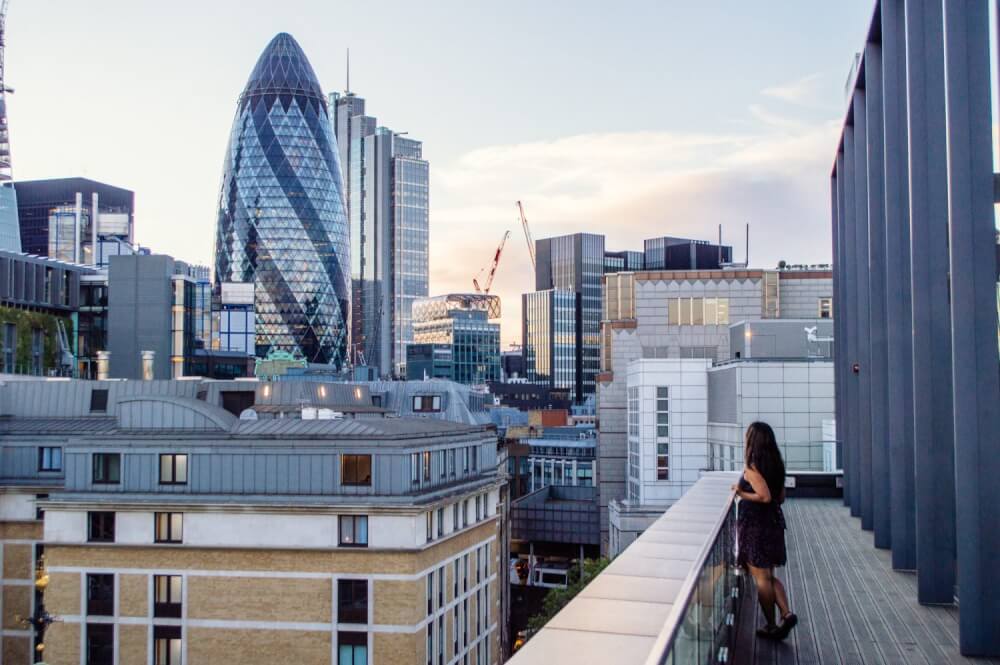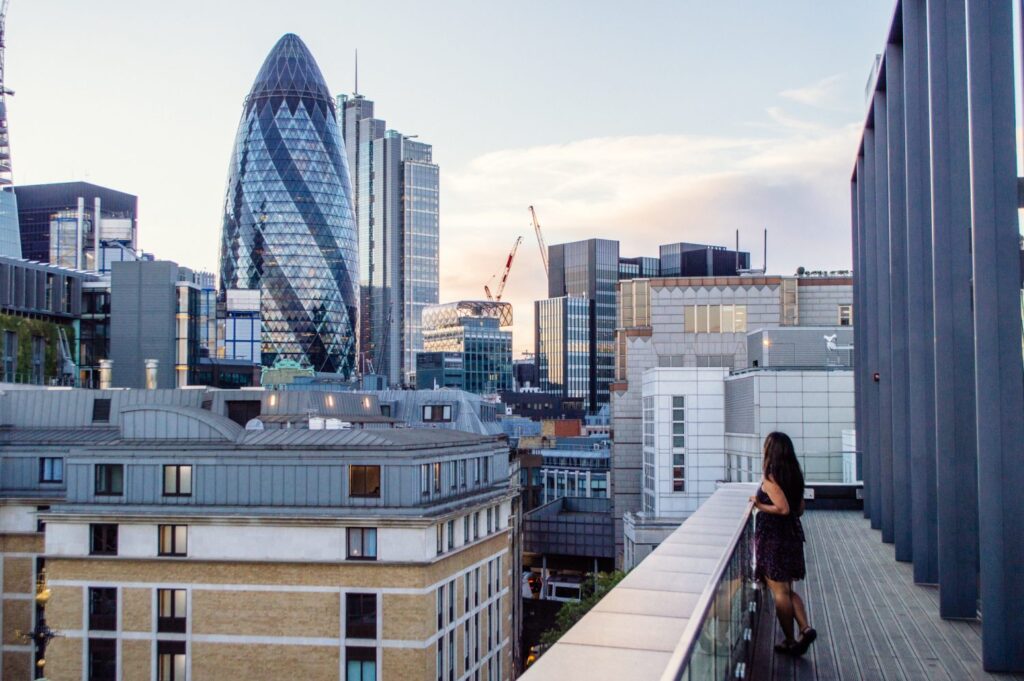 11) Check for deals with booking directly
Now after you've chosen the hotel, the last check you should do before making the reservation is seeing if you can find a better deal booking with the hotel directly.
Usually hotels give travellers an incentive to book directly with them so they don't have to pay any commissions to third party sites like Booking.com, whether that's a small discount, free breakfast or whatever that may be.
If you want to be even more extreme, you could call them and ask if they have any incentives for booking direct.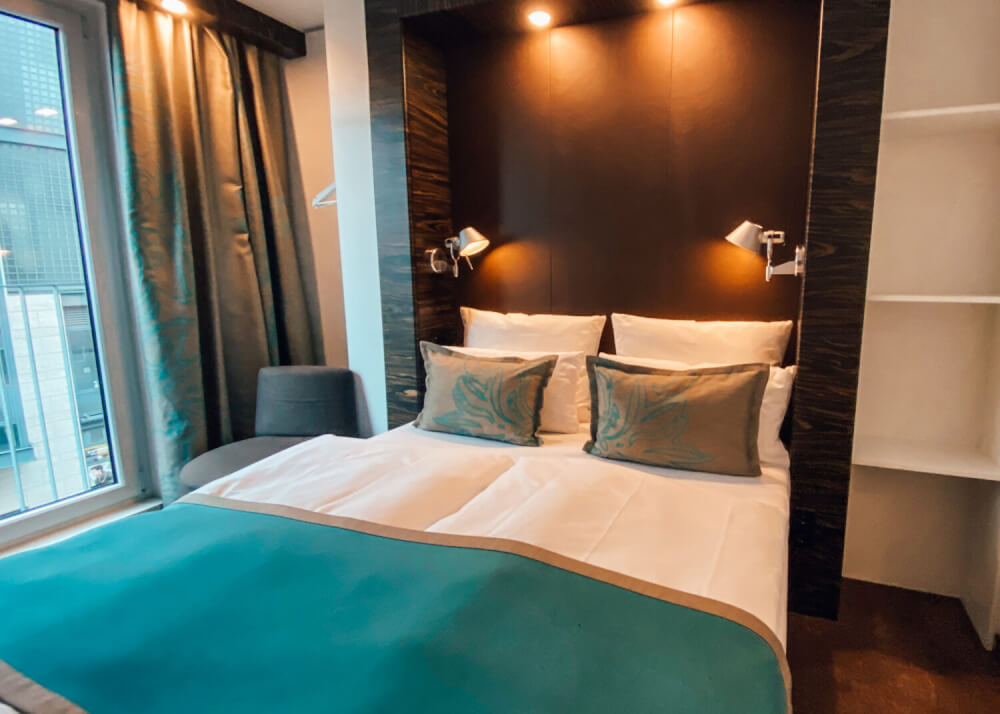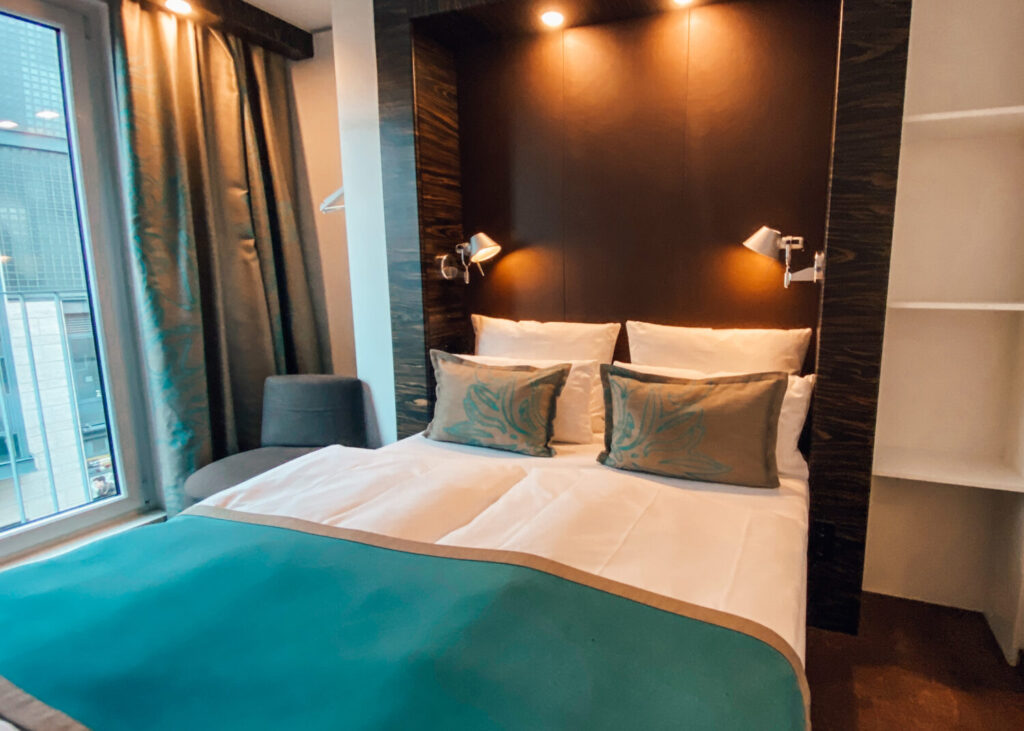 12) Check for coupons and cash back options
Now, the last thing is, before you make the booking, look into options that will help you maximize cash back or points.
Because, as I mentioned before, you will inevitably spend quite a lot of money on your trip, even if you're going on a budget, and there's tons of ways you can maximize the benefits that you get from that spending.
Here are a few ideas:
Get a travel rewards credit card – this is the one I use
Shop through portals like the British Airways Executive Club Store – where you can get 3 points for every pound you spent on Airbnb or even 8 Avios points for every pound you spend on Booking.com.
Look into Cashback websites like Rakuten, which give you a tiny bit of cash back for every transaction
Join free hotel chain loyalty programs for point and additional perks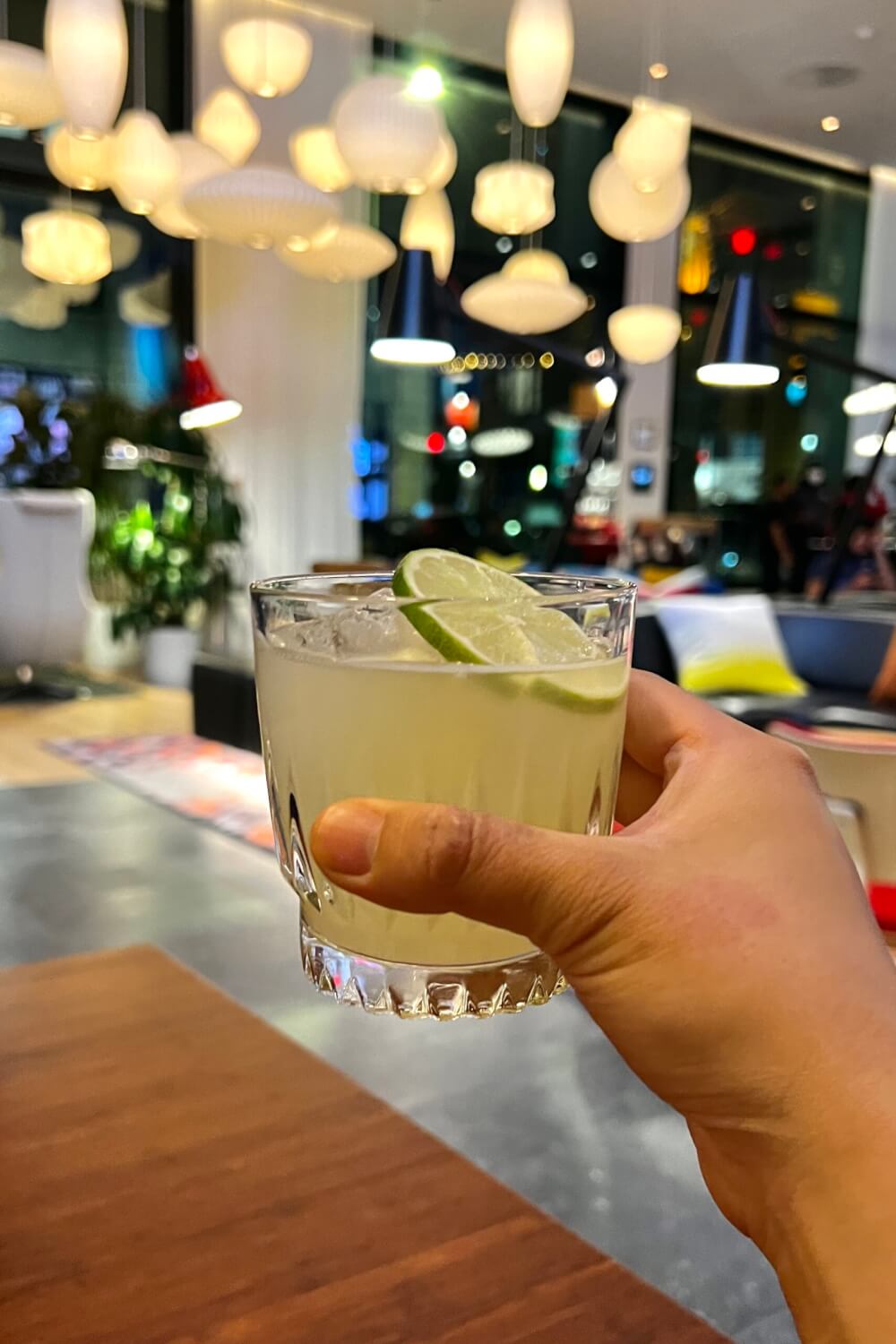 Hope You Enjoyed That Step by Step Guide to Booking the Best Cheap Hotels & Accommodation in Europe!
Let me know in the comments if you have any more questions or additional tips to add.
---
Watch my most popular YouTube video this week:
---