*FYI - this post may contain affiliate links, which means we earn a commission at no extra cost to you if you purchase from them. Also, as an Amazon Associate I earn from qualifying purchases. Check out our Privacy Policy and Disclosure. for more info.
NOTE: As of May 2, 2021, Oktoberfest 2021 has officially been cancelled, as per this press conference. This article was originally written before the cancellation, but has been updated with information on how you can plan ahead for Oktoberfest 2022.
It's a question on a lot of people's minds – one year into this panda-llama-mick-mock, when can we start enjoying all the fun events in our lives again?
As someone who lives in Munich, my mind is particularly fixated on the prospect of having beer festivals again, since last year's entire line-up was cancelled, including our beloved Oktoberfest, the largest beer festival in the world.
After a brutal cancellation in 2020, Oktoberfest 2021 in Munich was scheduled for September 18 – October 3. Sadly, it was officially cancelled on May 2nd, 2021.
But what about other Oktoberfest events around the world? For instance, will there be an Oktoberfest 2021 in Dubai like many outlets are reporting?
I've been getting a lot of DMs lately asking about this, so in this post, I'll share with you some insider info as a local based on what I've heard in the news, as well as official statements from those in charge. I hope this helps!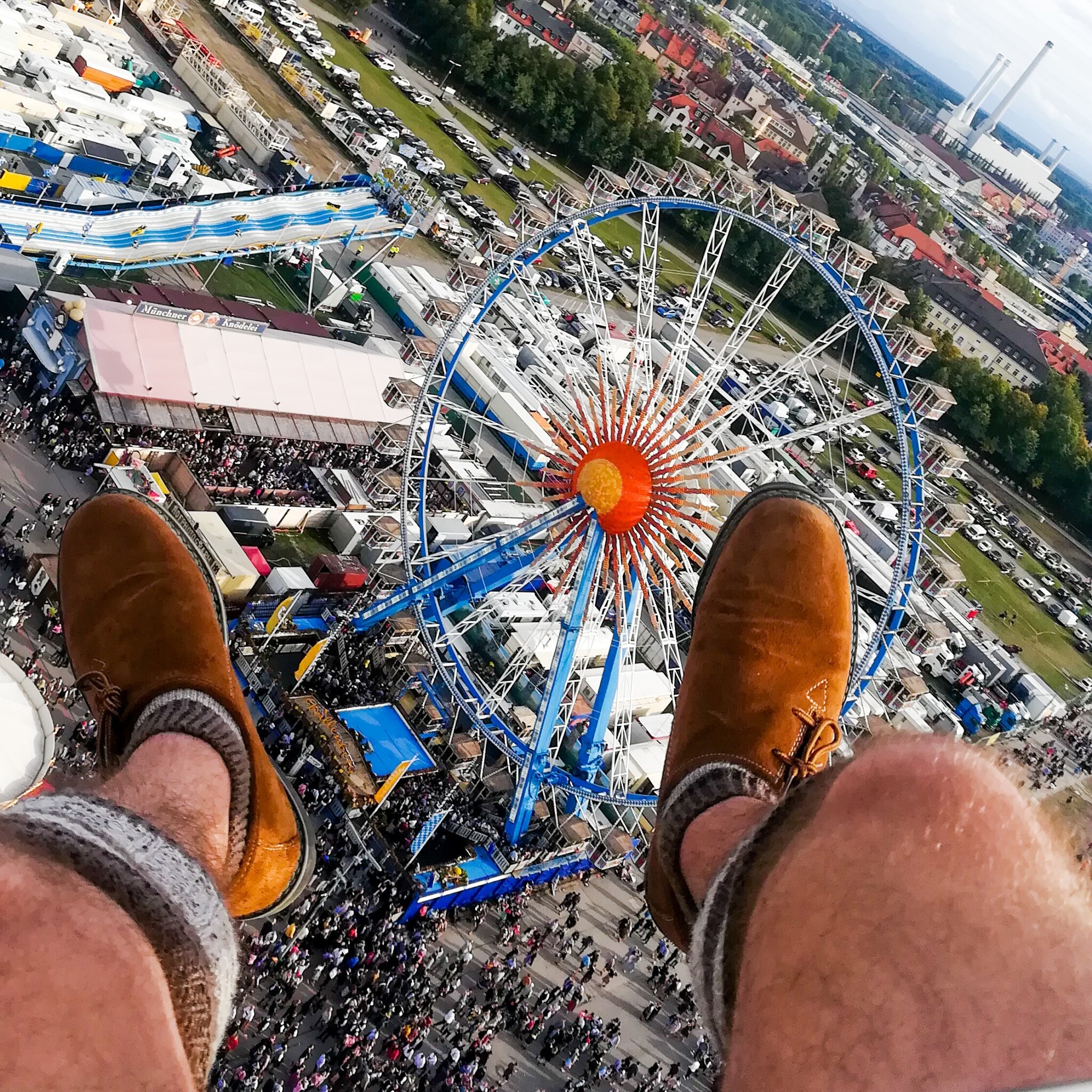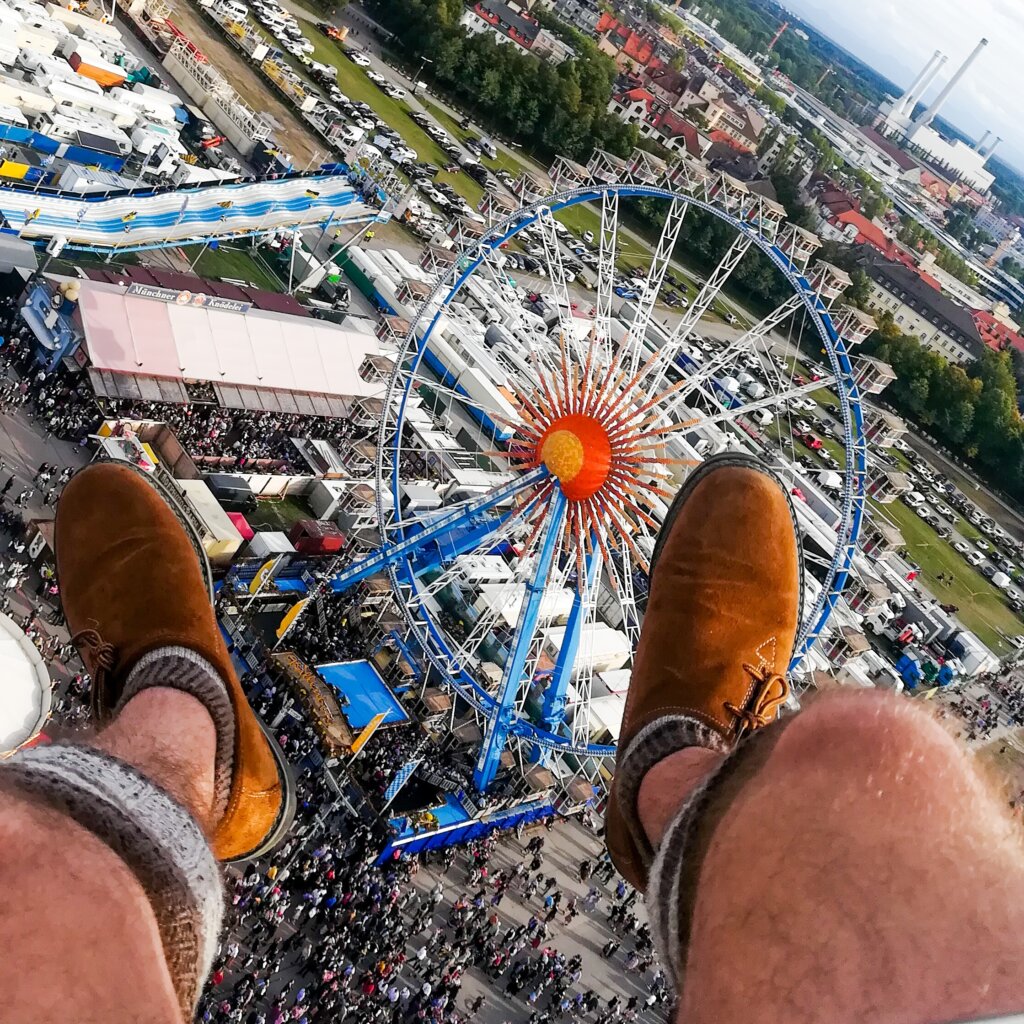 The Current Situation in Germany
As of May 2021, Germany is still very much in lockdown, with cases still quite high, and vaccination rollout going relatively slowly compared to the US or UK.
So far this year, major beer festival events in Munich like the Starkbierfest and the Frühlingfest (Springfest), often regarded as Oktoberfest's little sister, have not been able to proceed.
According to this article by BR, a decision needed to be made by early June at the latest, and on May 2nd, 2021, the decision to cancel Oktoberfest 2021 in Munich was officially announced at a joint press conference with Munich's mayor and Bavaria's Minister-President.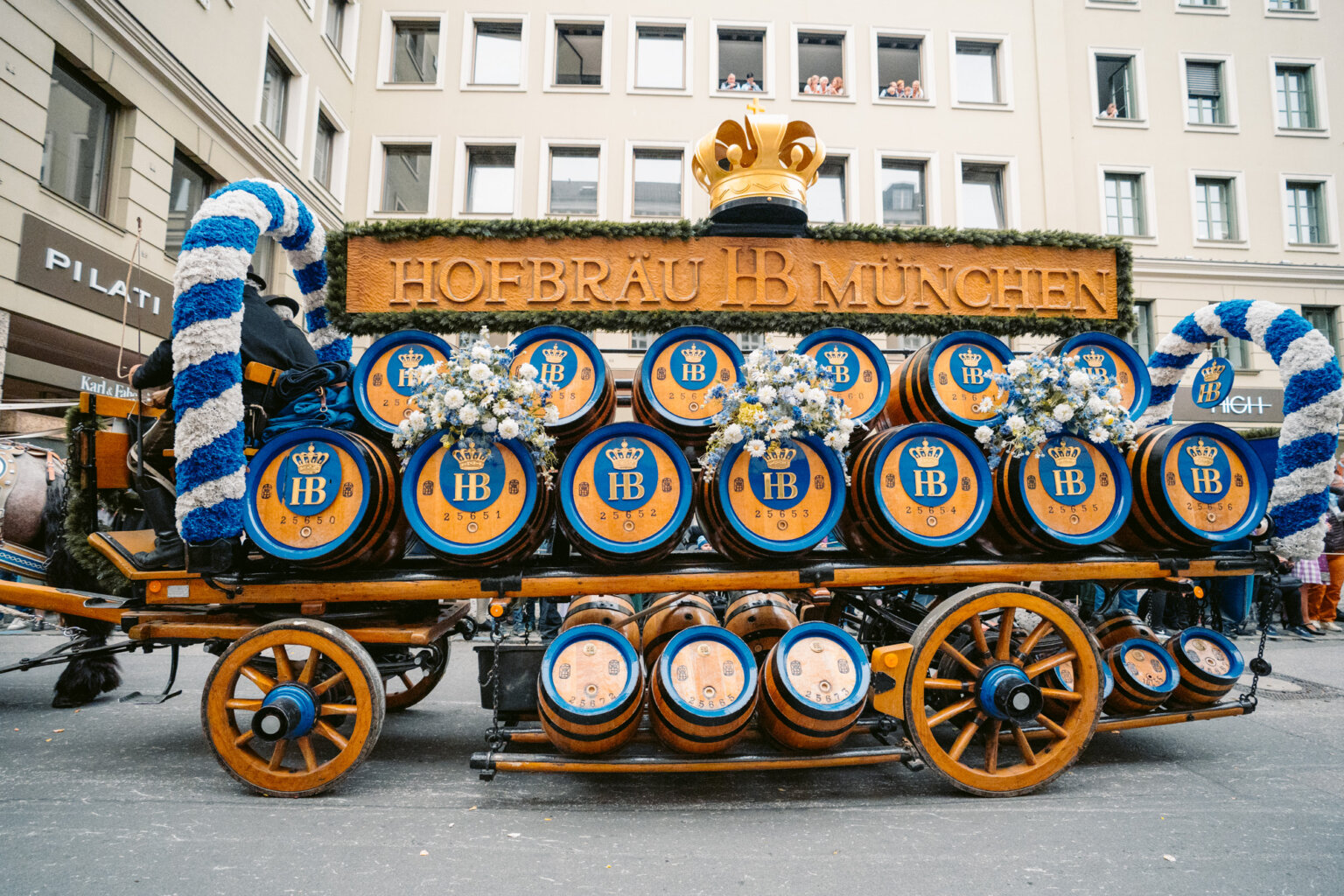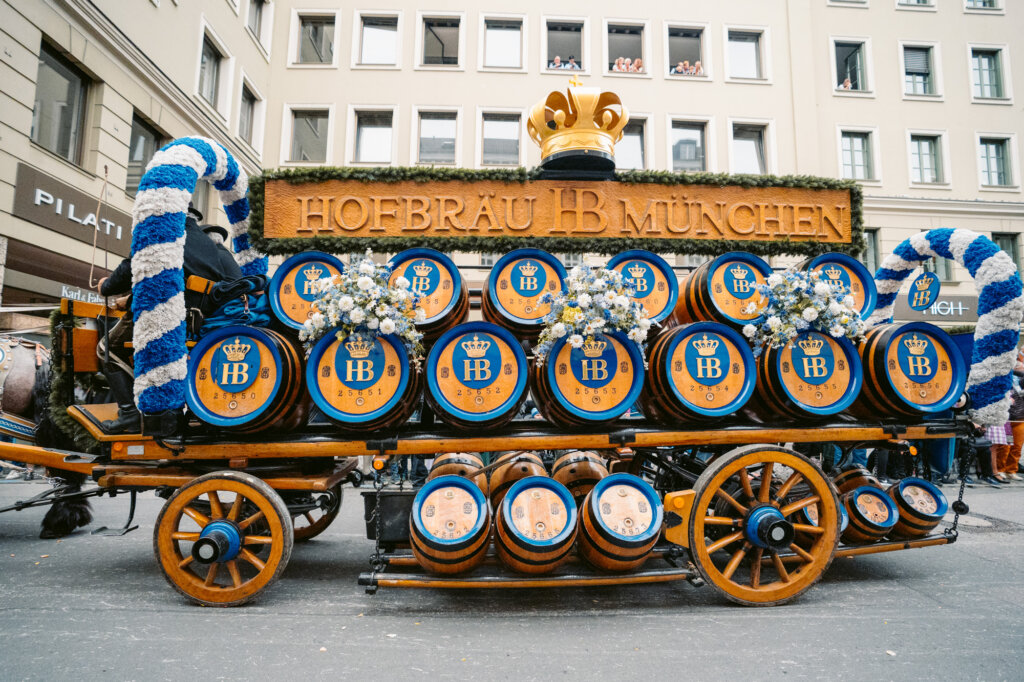 What German Government Officials Have Said About Oktoberfest 2021 (in Munich)
Official news regarding Oktoberfest 2021 has been a rollercoaster ride to say the least. While we know the event is cancelled now, here is a brief history of official statements leading up to the cancellation.
In this January interview with a local newspaper, the mayor of Munich Dieter Reiter pegged the likelihood of an Oktoberfest 2021 at 50%.
However, in late April, he went on record here saying that it is "currently difficult to imagine that the world's largest folk festival can be held," and even "as of today it could not take place under the applicable regulations".
When asked about the likelihood of a scaled down version of the festival, perhaps an 'Oktoberfest Lite', he dismissed the idea right away, arguing the a light version would diminish the original spirit and character of the festival.
Markus Söder, Bavaria's Minister-President, had been a lot more cautious in making any sweeping statements or decisions.
According to this article, he has said that Oktoberfest is Germany's largest international festival, and in terms of events, it really is as "close" as an event can be, which is why he didn't want to make any promises.
On May 2nd, both the mayor of Munich and Bavaria's Minister-President officially announced the cancellation of Oktoberfest 2021 at a press conference.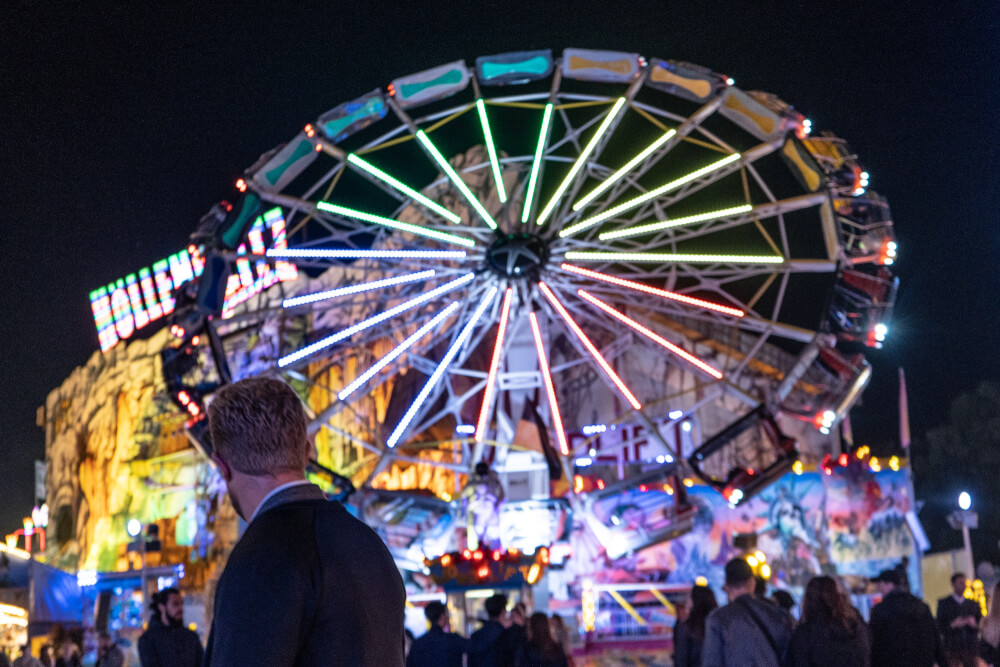 What Organizers Have Said About Oktoberfest 2021 (in Munich)
Early in the year, Oktoberfest boss himself, Clemens Baumgärtner was quite optimistic and stated in this interview back in January that he was sure that an Oktoberfest would indeed take place in 2021, in view of vaccines and falling infection rates across Germany.
And that is why, while it was too early to make an official decision on the event taking place, the poster art for Oktoberfest 2021 was already chosen. Click here to see it!
Starting in early 2021, reservations were also already open for Oktoberfest's main tents.
Subsequent statements however became much less optimistic.
In April, Peter Inselkammer (spokesperson for Oktoberfests' hosts) said the likelihood of Oktoberfest taking place was 50/50, but also dismissed the idea of a stripped down mini-Oktoberfest, stating "With masks, limited space and space in the tent: That is economically pointless – and it is also not an Oktoberfest as we love and want it. That's not fun."
And of course, now with the event officially cancelled, organizers have come forward saying that they respect the decision, despite their disappointment.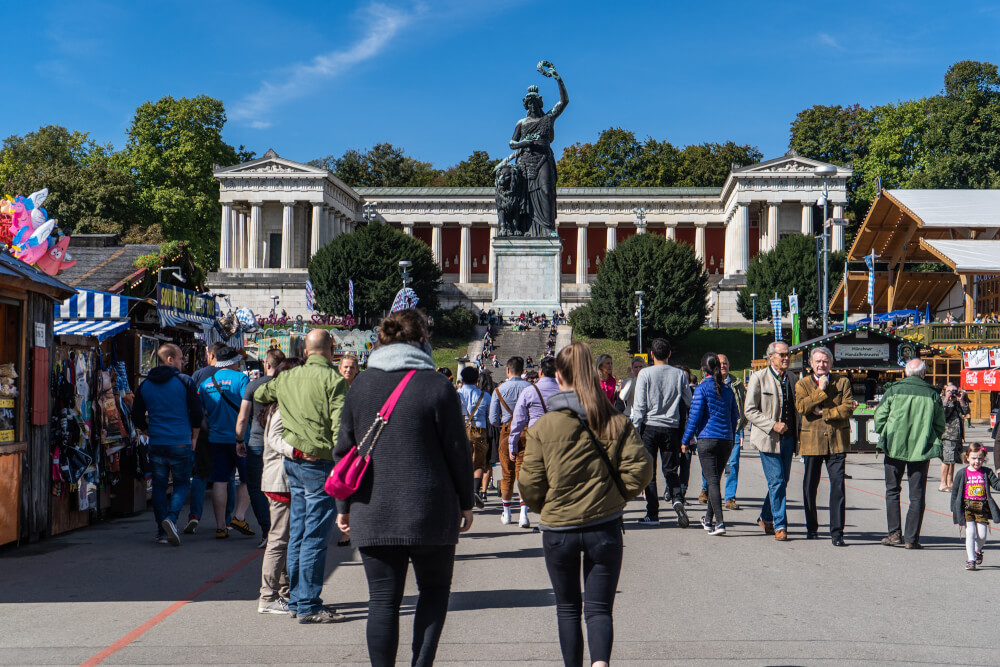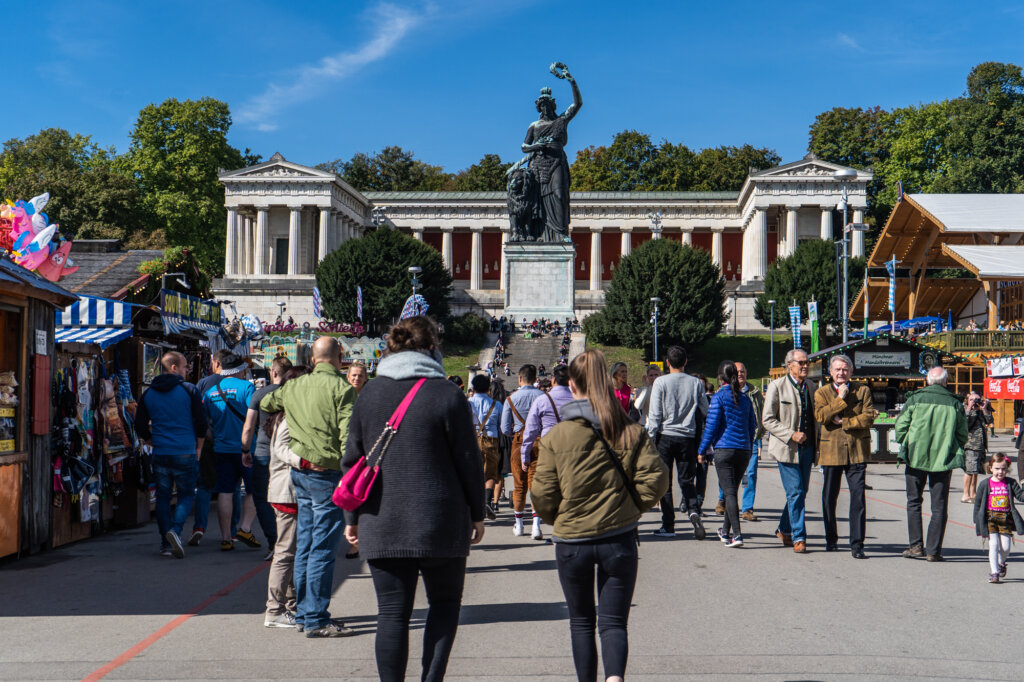 So, Oktoberfest 2021 in Munich is Cancelled… What now?
So Oktoberfest 2021 won't be happening in Munich, but that doesn't mean you can't plan your own fun Oktoberfest party.
If whipping up your own Oktoberfest dishes and decorations doesn't sound like your thing, there will still likely be other similar events happening around the world.
For example, at the end of April 2021, a strange new story broke – Oktoberfest may be taking place in Dubai instead? I'll expand more about what we know so far in the section below.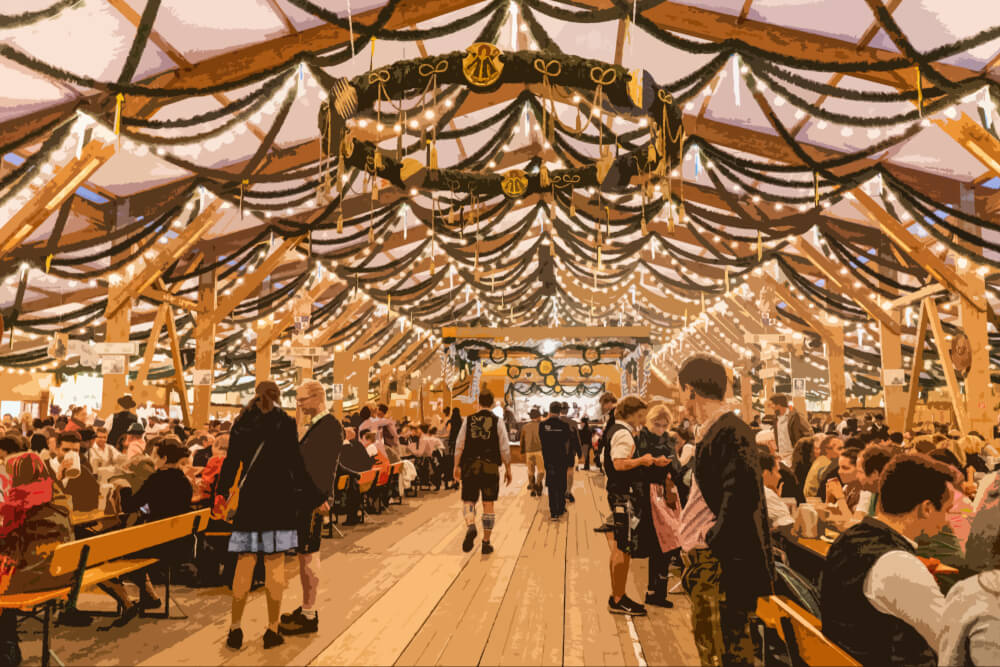 Oktoberfest 2021 in Dubai
Again, rumours tend to spiral out of control when it comes to big events like Oktoberfest, so I will say this: Oktoberfest 2021 in Dubai has NOT been officially confirmed by any organizers, and so far all articles seem to cite this one article from Bild, a notorious tabloid that often sensationalizes stories.
However, the information from Bild has to be coming from someone or somewhere, so it has to at least be grounded in some kind of truth.
Again, nothing has been officially confirmed (and I would put off making any plans until they announce Oktoberfest 2021 in Dubai officially, but here is a quick look at the details provided by Bild here):
Oktoberfest 2021 is planned to take place in Dubai as part of the World Expo (dates: October 1st, 2021 to March 31, 2022)
The first keg tapping is planned for October 7th, 2021 at noon
There will be 32 tents across 420,000 m² near the Dubai Marina
The Oktoberfest Dubai team is being led by Charles Blume (head of Berlin Christmas Markets) and Munich ex-restaurateur Dirk Ippen
The event will cost about 50 million euros
The article also revealed big plans to invite a slew of celebrities like Arnold Schwarzenegger, Pamela Anderson, and Steven Seagal to be flown in as guests.
As for how such a huge alcohol-heavy event can be allowed in Dubai where it's illegal to drink in public, it is said that there will be separate tents where guests can sober up, or they can make use of shuttles to be taken back directly to their hotels.
Again, none of this is confirmed, but it's certainly an intriguing possibility. I'll update this post when we know more.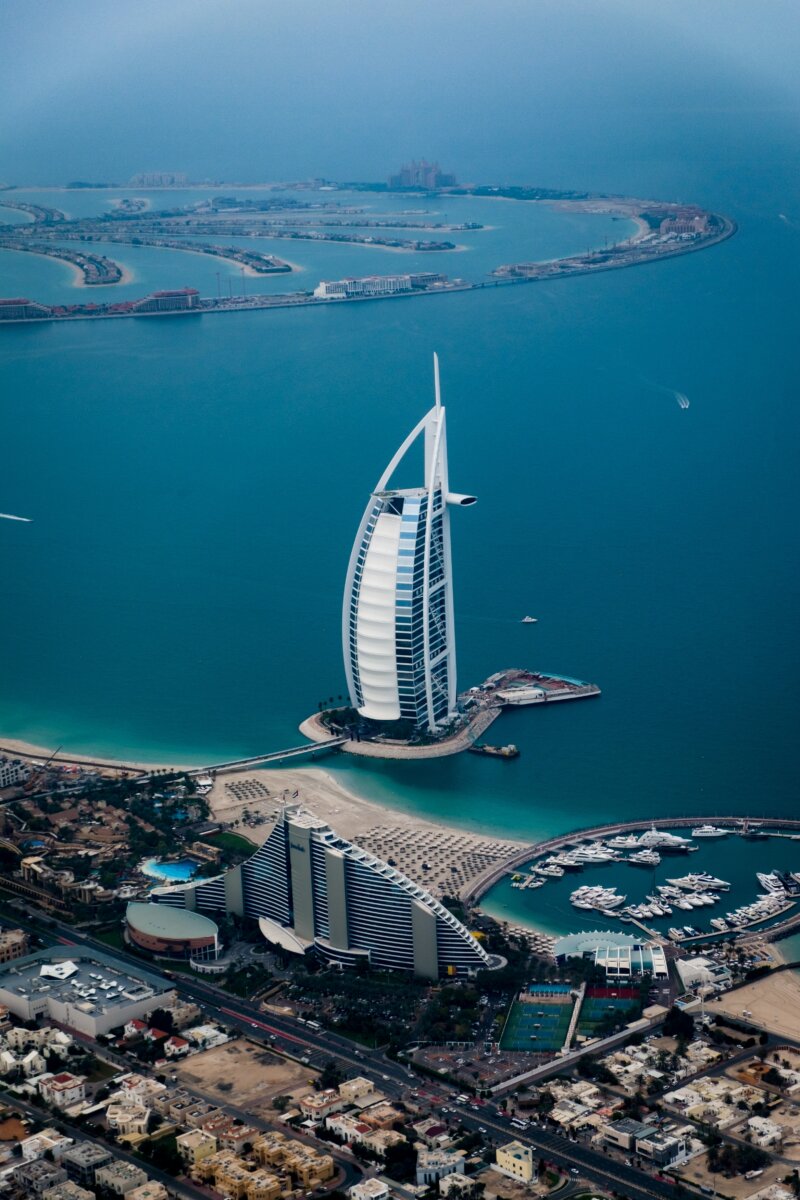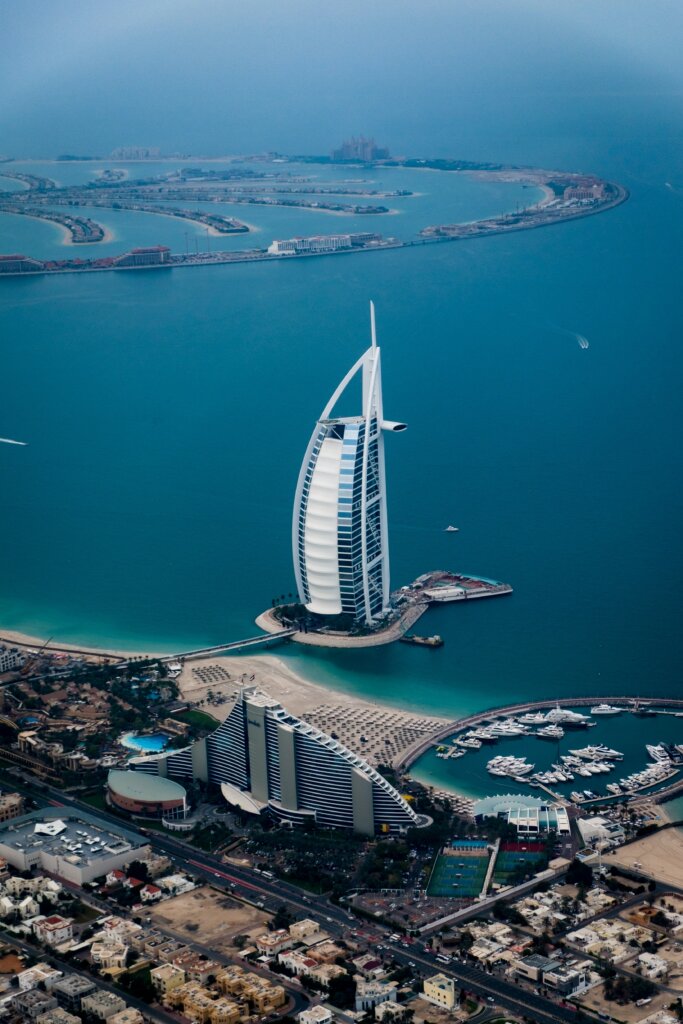 Making Reservations for Oktoberfest 2022 in Munich?
While Oktoberfest 2021 in Munich is out of the question, Oktoberfest 2022 still seems like a strong possibility.
If you do plan to reschedule your trip and come to Munich in 2022, then you should know that reservations tend to open really early (January-March of that year).
If you want to attempt securing an Oktoberfest reservation for 2022, you can see my full guide for Oktoberfest reservations here.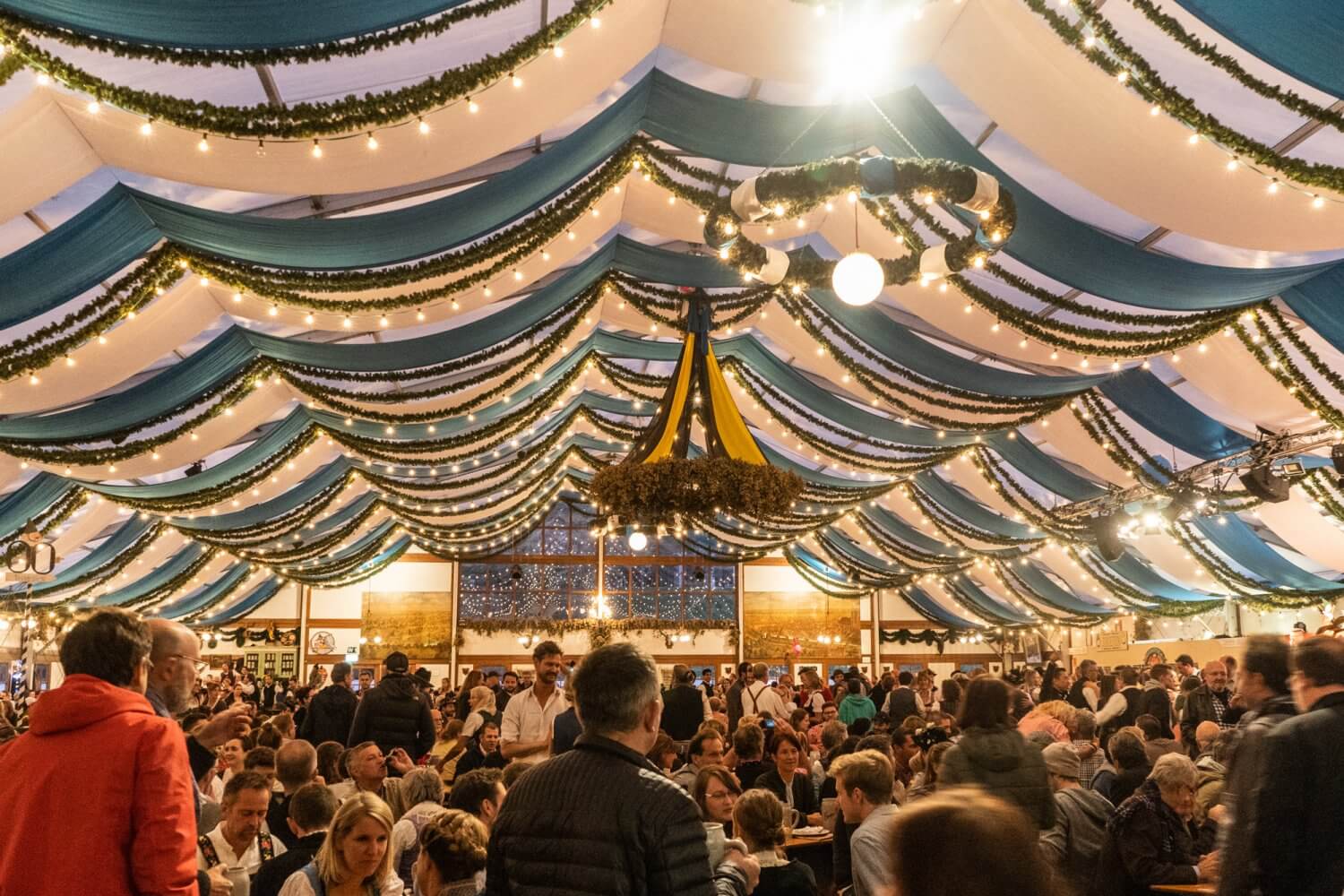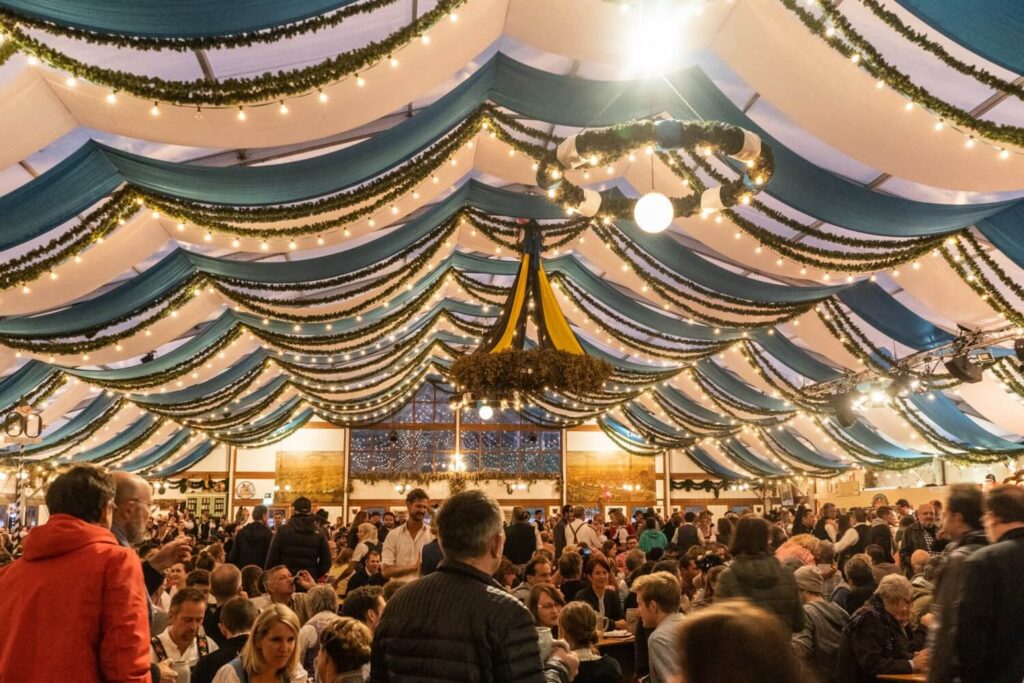 Booking a Place to Stay for Oktoberfest 2022 in Munich
One of the most expensive costs by far of attending Oktoberfest in Munich is accommodation, which skyrockets that time of year due to huge demand and a (relative) lack of options.
Luckily, most hotels these days are offering flexible refund policies, so if you really want to secure a hotel room for next year's event, then you will likely be able to find many options that will allow for refunds if the event doesn't happen or in case your plans change.
Click here for my full Oktoberfest accommodation guide to learn more.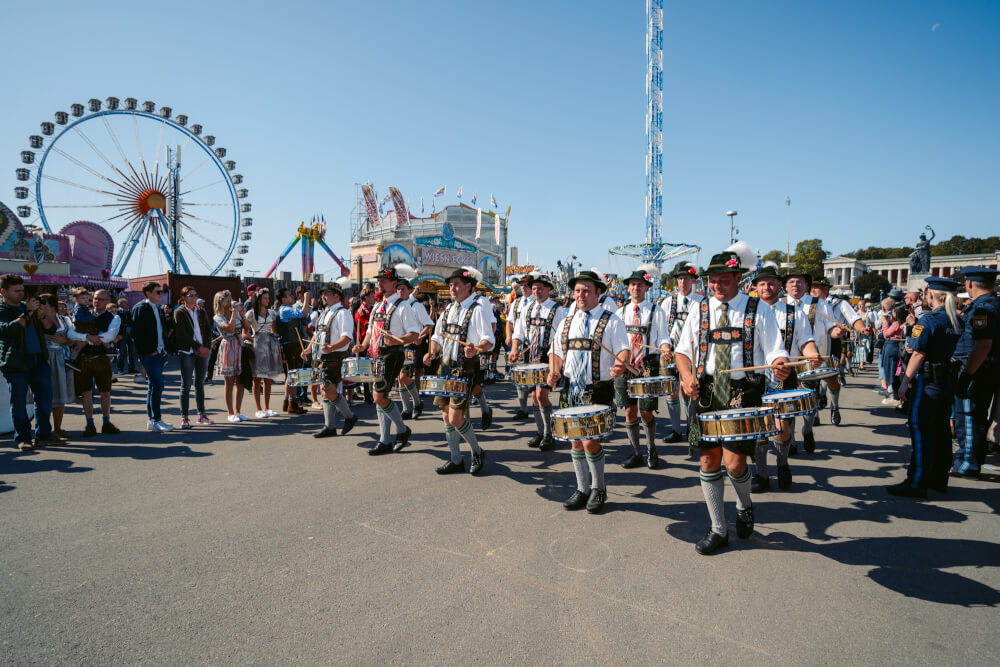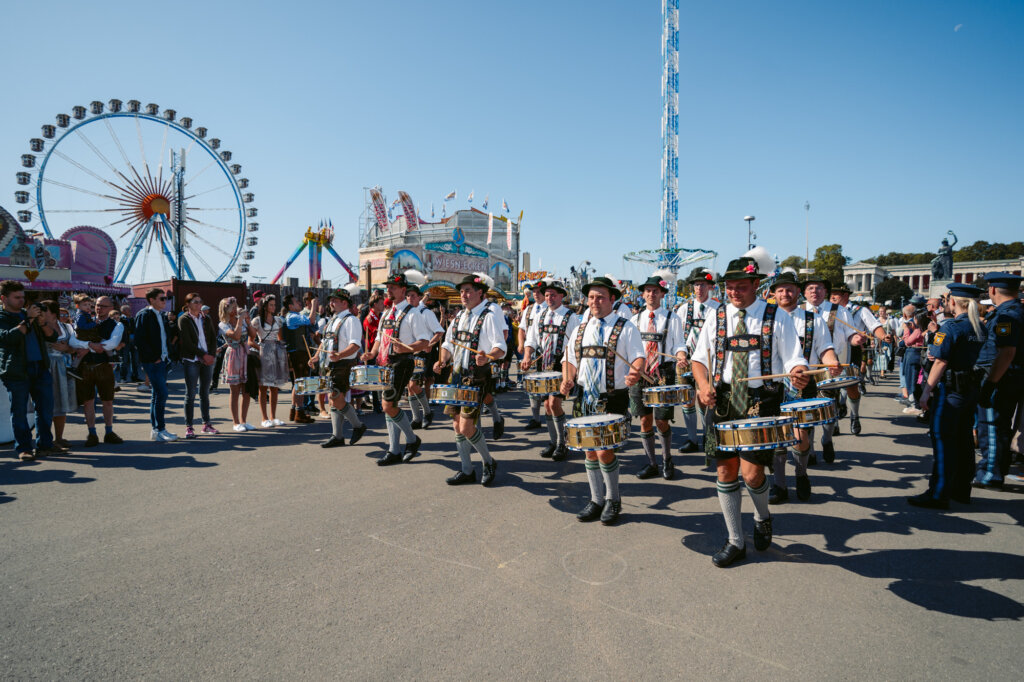 I hope this Oktoberfest 2021 Cancellation Guide was helpful!
Thanks for reading. Stay safe and let's all cross our fingers and toes that things ease back into normality soon.