*FYI - this post may contain affiliate links, which means we earn a commission at no extra cost to you if you purchase from them. Also, as an Amazon Associate I earn from qualifying purchases. Check out our Privacy Policy and Disclosure. for more info.
It's a question on a lot of people's minds – one year into this panda-llama-mick-mock, when can we start enjoying all the fun events in our lives again?
As someone who lives in Munich, my mind is particularly fixated on the prospect of having beer festivals again, since last year's entire line-up was cancelled, including our beloved Oktoberfest, the largest beer festival in the world.
And while Oktoberfest 2020 was cancelled, Oktoberfest 2021 is currently scheduled for September 18 – October 3, and has not yet been cancelled officially.
So, can we optimistically start setting our sights on Oktoberfest 2021, or will it be cancelled just like the year before?
I've been getting a lot of DMs lately asking about this, so in this post, I'll share with you some insider info as a local based on what I've heard in the news, as well as official statements from those in charge. I hope this helps!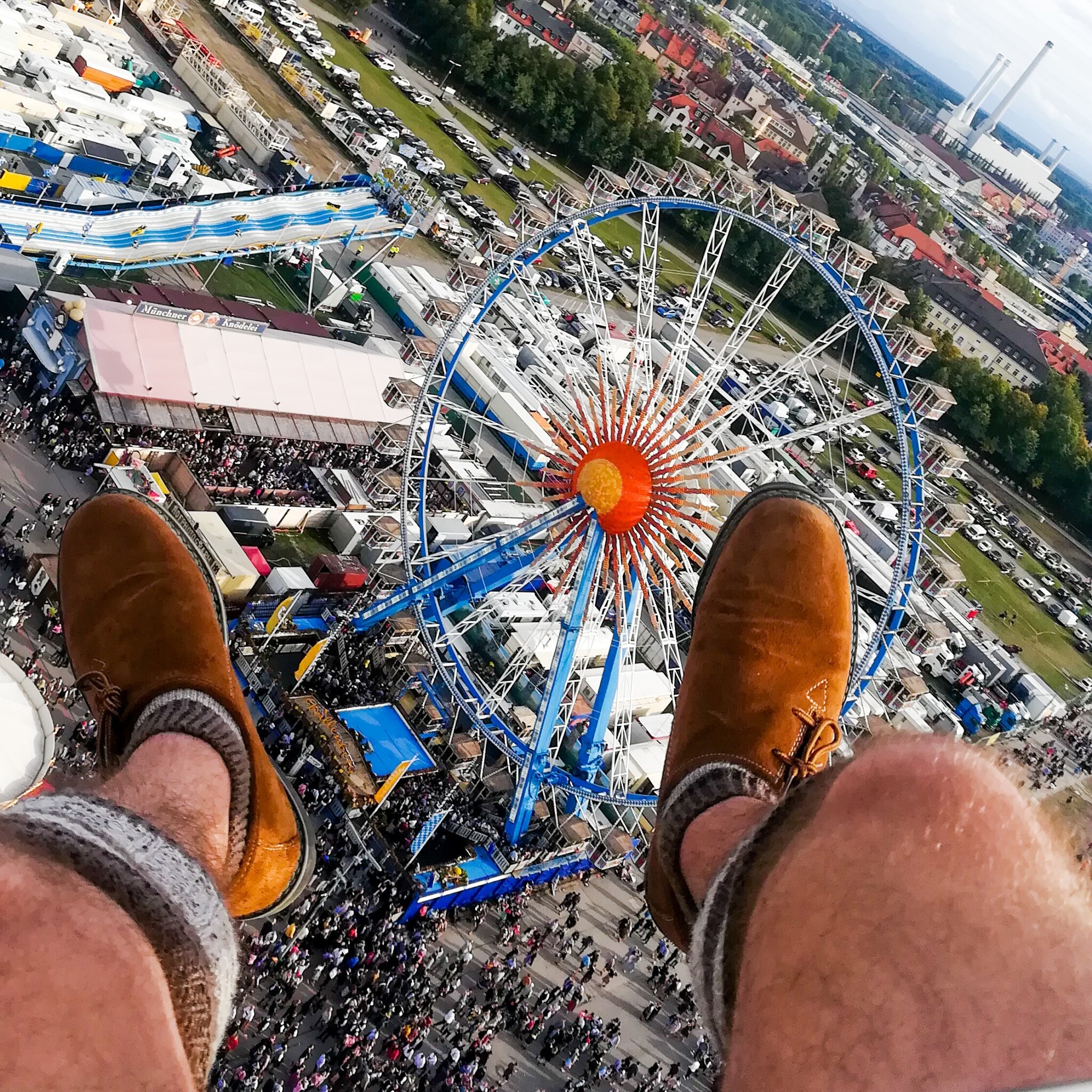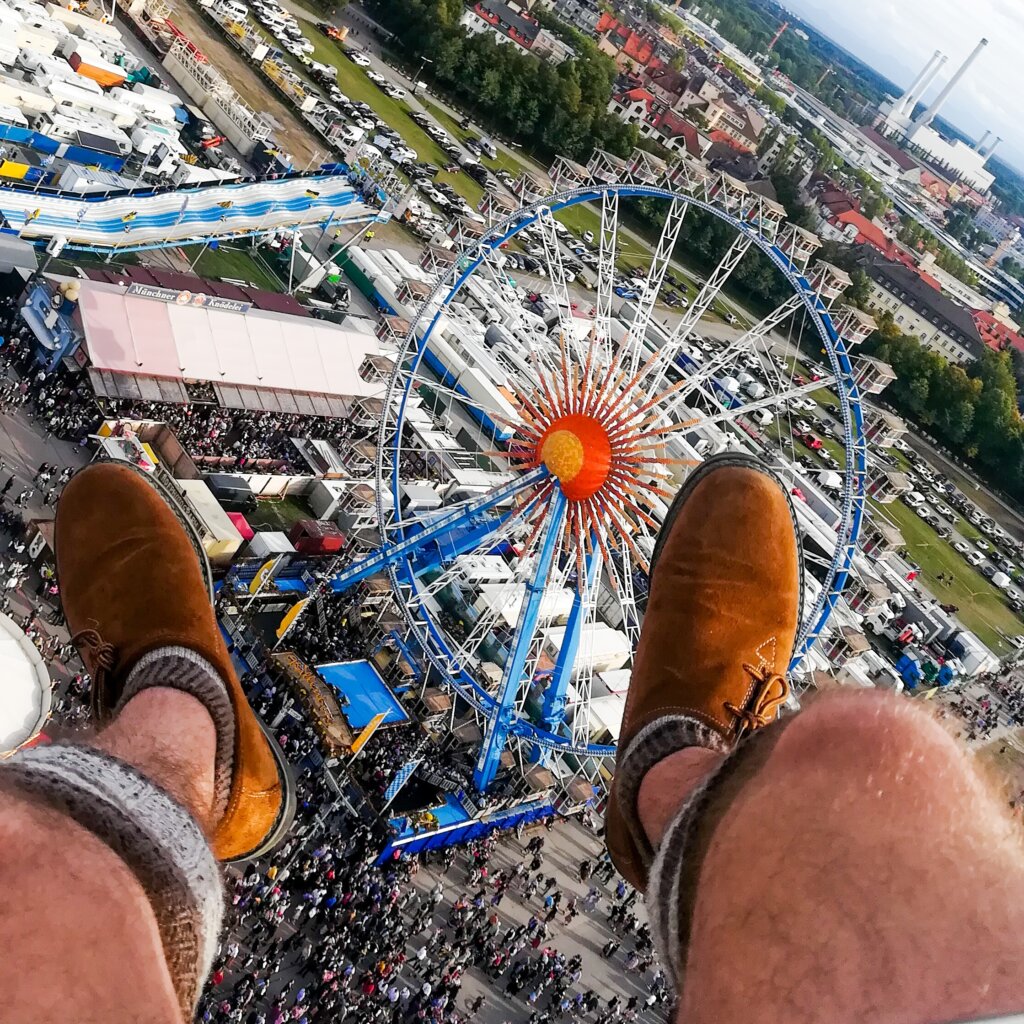 The Current Situation in Germany
As of February 2021, Germany is still in a national lockdown until March. This doesn't bode well for other major beer festival events in Munich like the Starkbierfest and the Frühlingfest (Springfest), often regarded as Oktoberfest's little sister. 
But given that Oktoberfest isn't scheduled to take place for another 6+ months, there is still quite a bit of time before an official decision will be announced. According to this article by BR, a decision should be made by early June at the latest.
Nonetheless, for those hoping to visit Oktoberfest 2021 from abroad, planning would typically begin now, so what is the likelihood that Oktoberfest will be open to international visitors this year?
Honestly, the situation isn't looking great, given that borders have been closed to non-essential travellers for quite some time now, with no immediate end in sight.
While vaccines offer a glimmer of hope, there's no denying that Oktoberfest is the kind of event that would allow the virus to spread rapidly (close proximity to thousands of others on a daily basis, lots of mingling in enclosed spaces, etc.) There has been talk of offering rapid tests on-site, as well as other safety measures, but the likelihood of welcoming international guests from all around the world is still uncertain at best.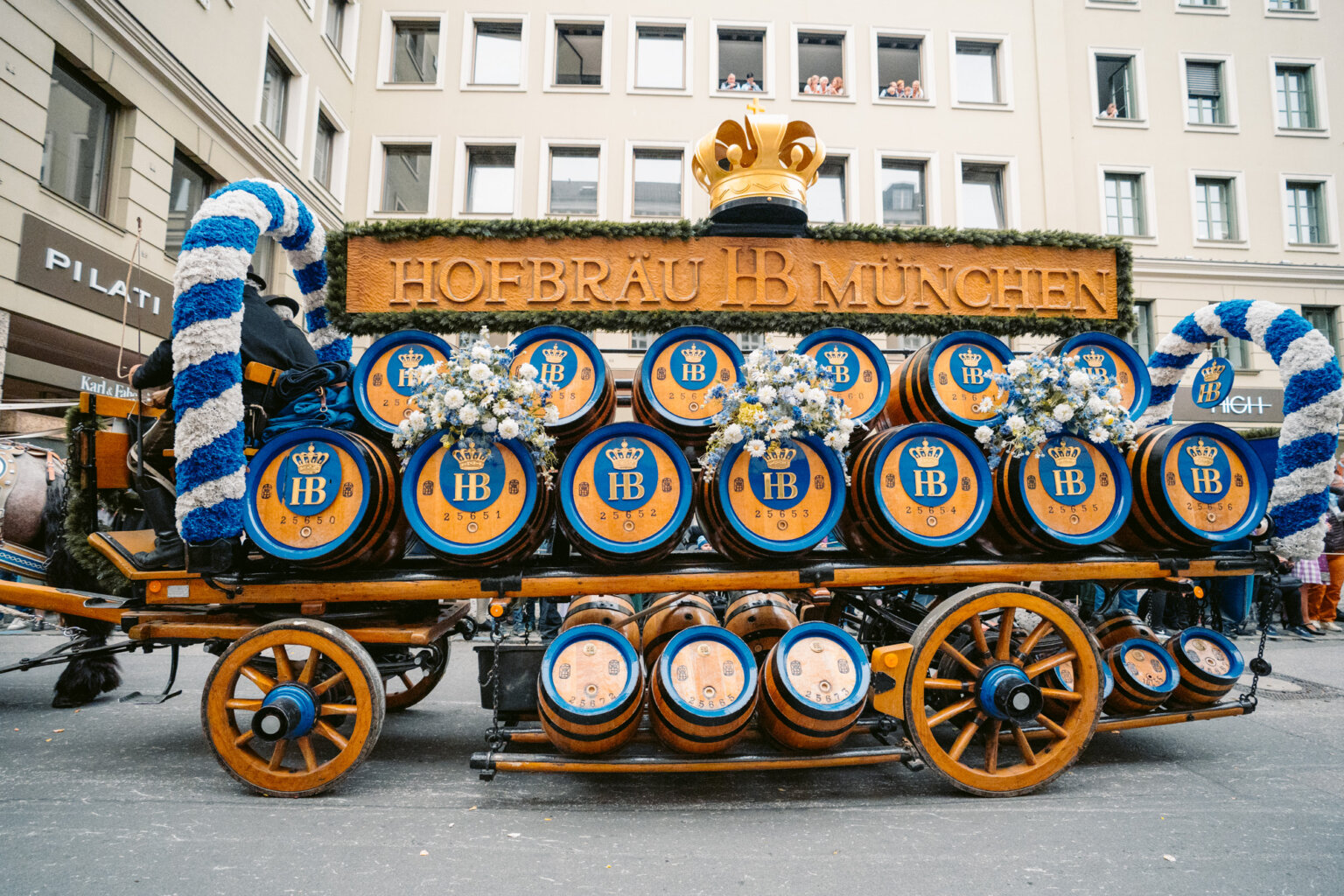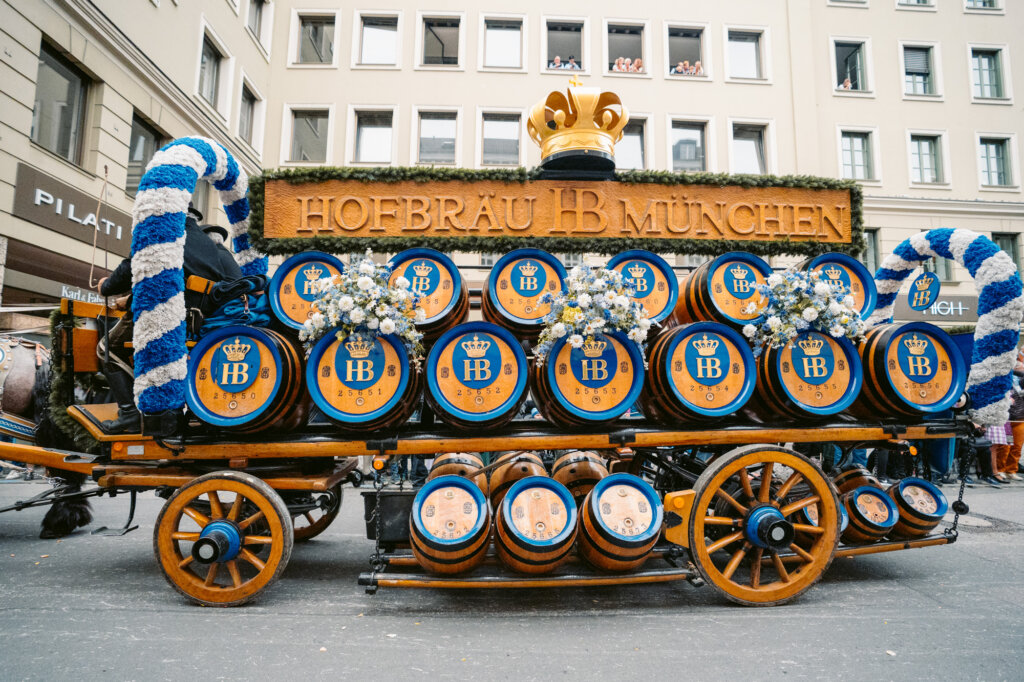 What German Government Officials Have Said About Oktoberfest 2021
Rumours tend to spiral and get out of hand, so I only want to share with you official statements that have been made by those in charge. We'll start with government officials.
In this interview with a local newspaper, the mayor of Munich Dieter Reiter pegged the likelihood of an Oktoberfest 2021 at 50%.
And when asked about the likelihood of a scaled down version of the festival, perhaps an 'Oktoberfest Lite', he dismissed the idea right away, arguing the a light version would diminish the original spirit and character of the festival.
So, it seems like Munich will be taking an "all or nothing" approach to Oktoberfest 2021 if it does indeed happen.
Markus Söder, Bavaria's Minister-President, has been a lot more cautious in making any sweeping statements or decisions. According to this article, he has said that Oktoberfest is Germany's largest international festival, and in terms of events, it really is as "close" as an event can be, which is why he doesn't want to make any promises yet.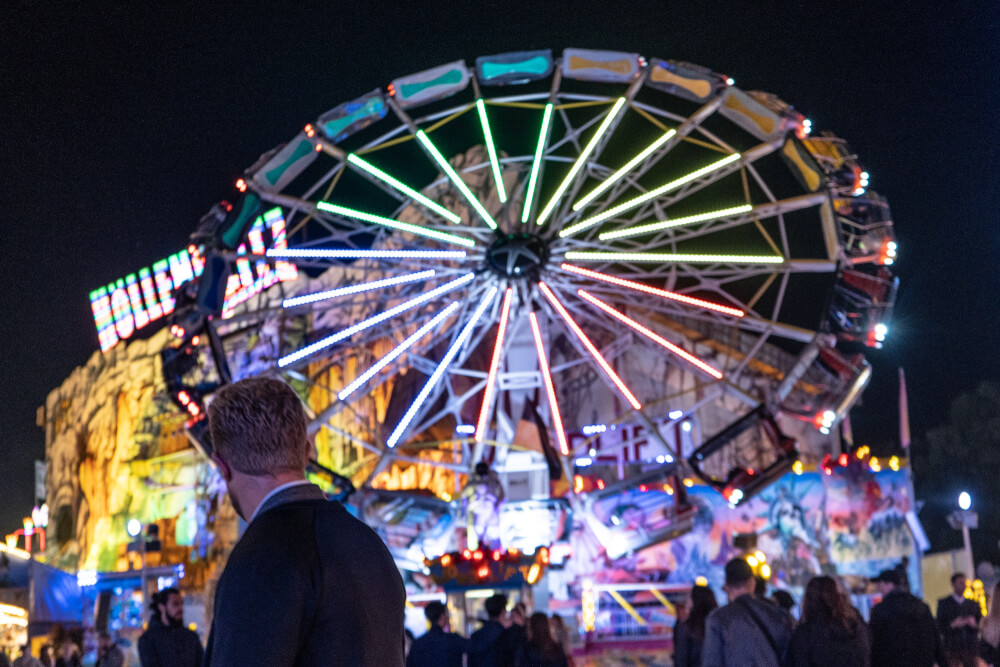 What Organizers Have Said About Oktoberfest 2021
On a more optimistic note, the big Oktoberfest boss himself, Clemens Baumgärtner stated in this interview that he was sure that an Oktoberfest would indeed take place in 2021, in view of vaccines and falling infection rates across Germany.
And that is why, while it's too early to make an official decision on the event taking place, the poster art for Oktoberfest 2021 has already been chosen, and it's a beautiful nostalgic design that will (if the event goes on) be seen all around the city during the festival period, and on souvenir items like beer mugs. Click here to see it!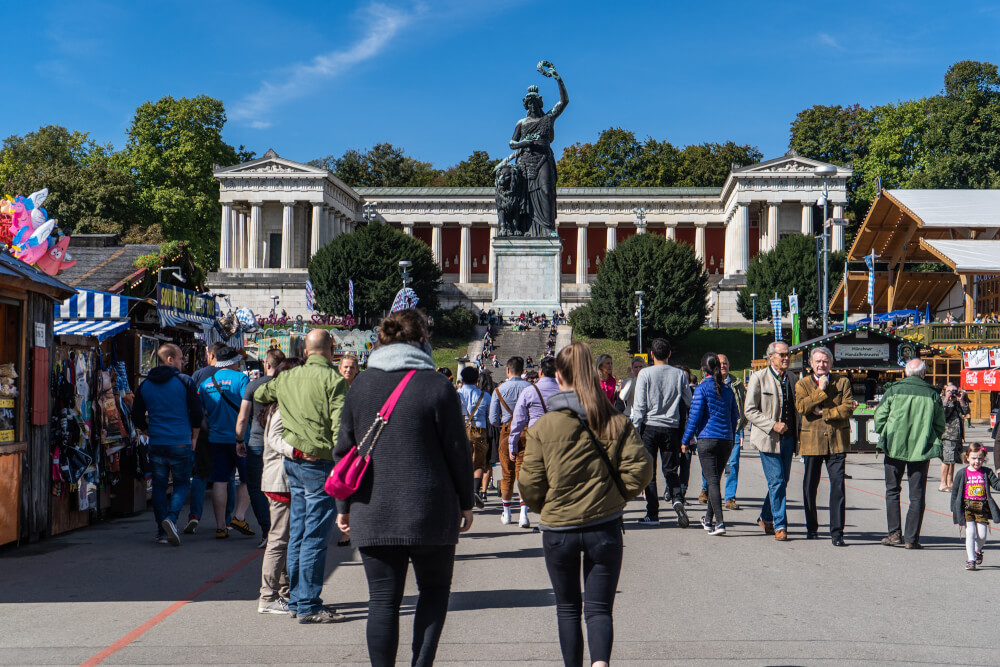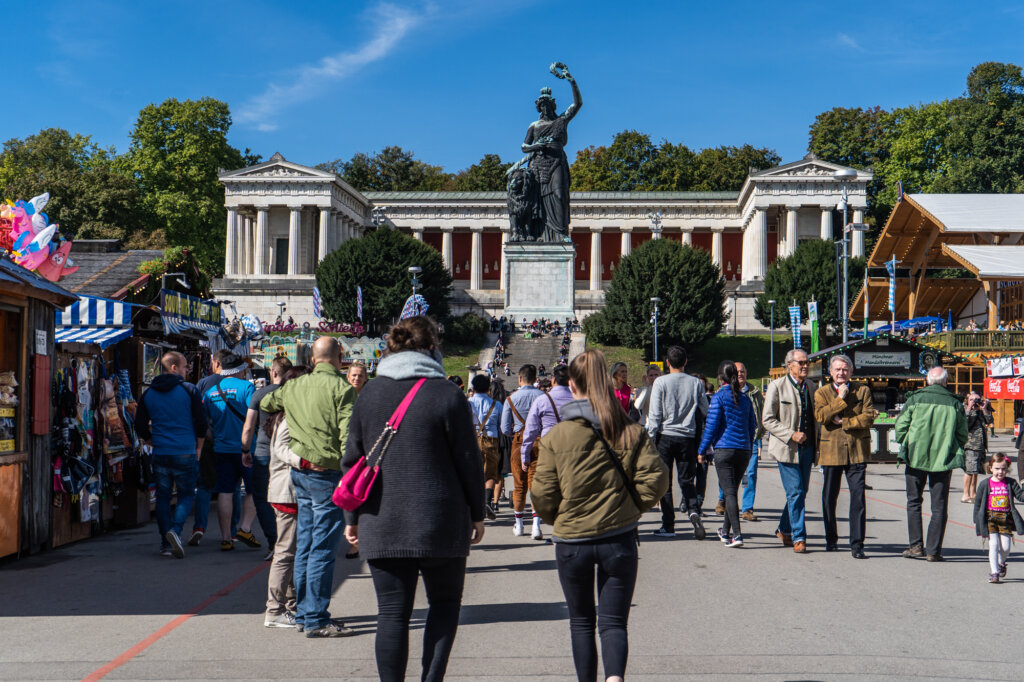 Overall Verdict: Will Oktoberfest Happen in 2021?
As of February 2021, it is still too early to tell. A lot will depend on how Germany's vaccination program is carried out and how infection rates are impacted as a result as we move into the summer.
While we likely won't have a confirmed answer until early June, I will continue to update this post as I hear more relevant news.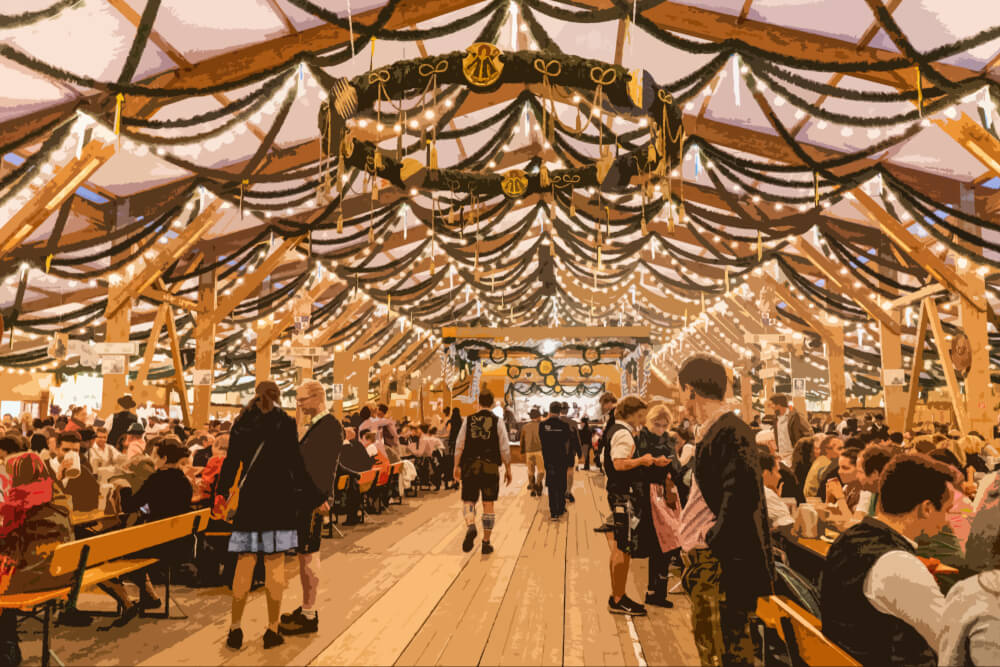 Making Reservations for Oktoberfest 2021
Reservations for Oktoberfest are tricky business in the best of times – add on an uncertain future for the event + a global you know what and it's even more complicated.
If you want to attempt securing an Oktoberfest reservation for 2021 just in case it's possible, you can see my full guide for Oktoberfest reservations here.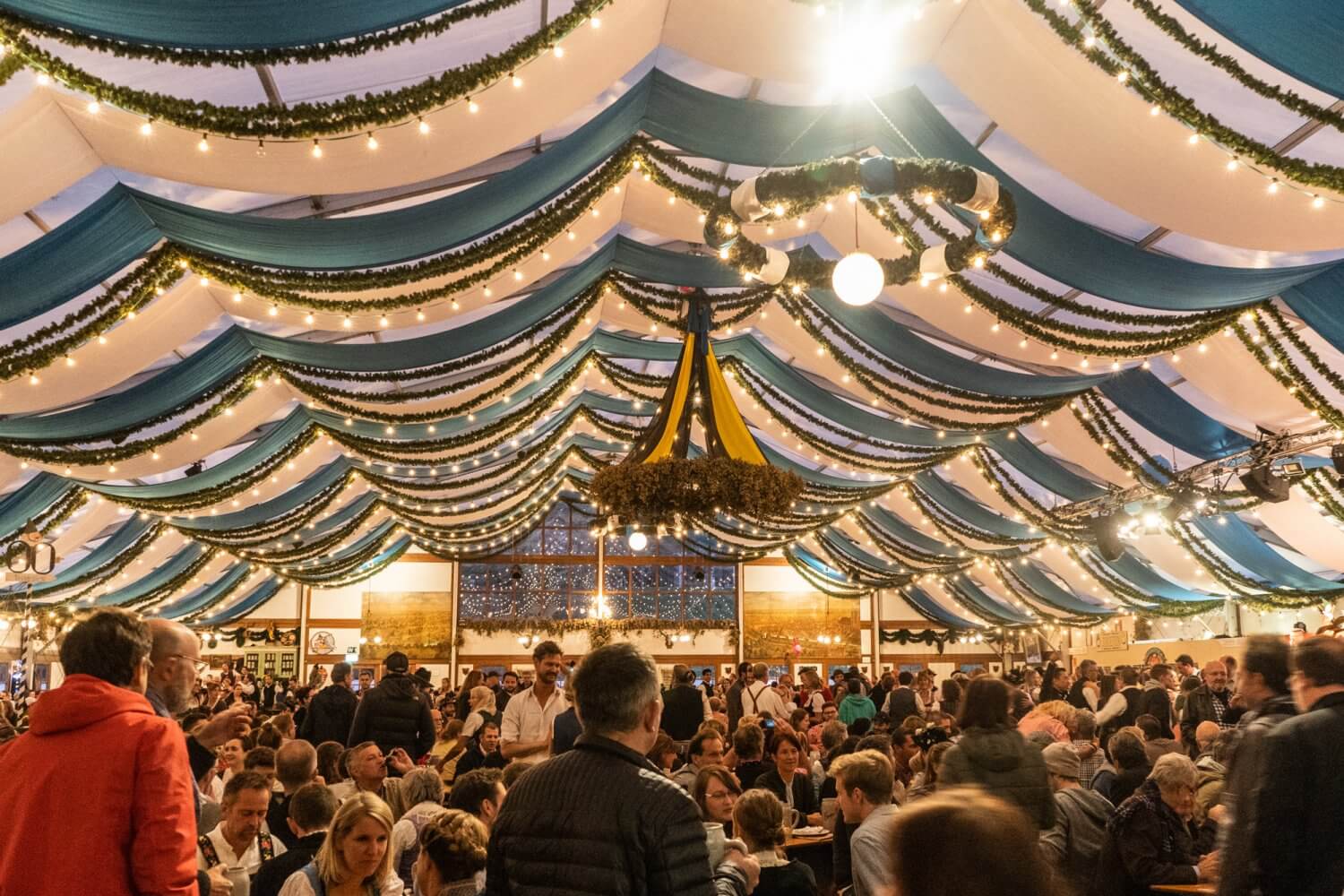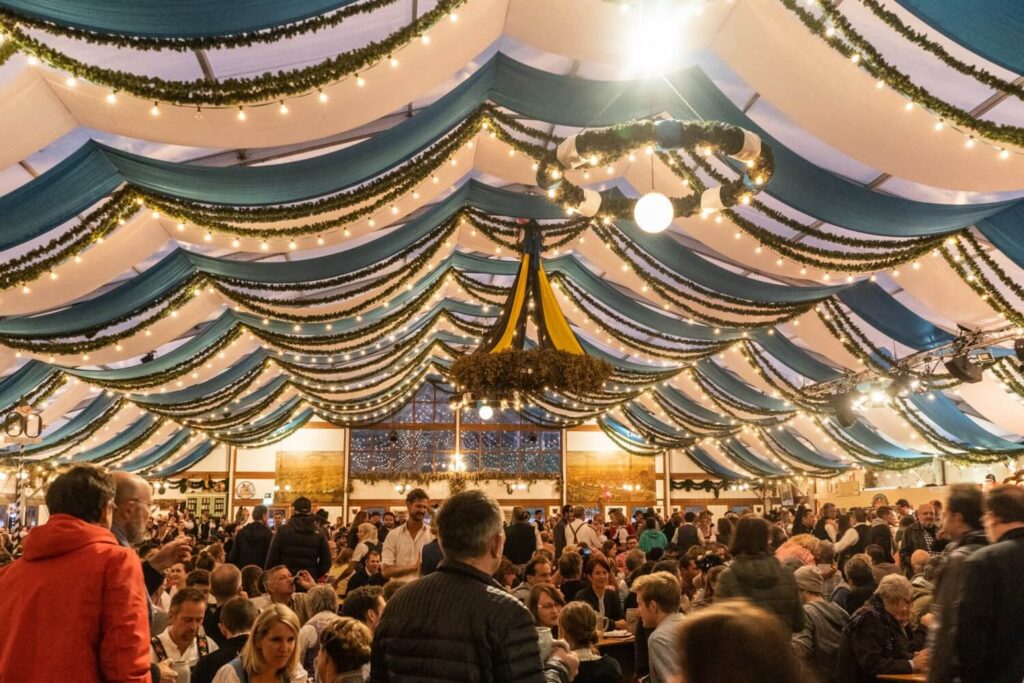 Booking a Place to Stay for Oktoberfest 2021
One of the most expensive costs by far of attending Oktoberfest in Munich is accommodation, which skyrockets that time of year due to huge demand and a (relative) lack of options.
Luckily, most hotels these days are offering flexible refund policies, so if you really want to secure a hotel room just in case the event goes on, then you will likely be able to find many options that will allow for refunds if the event doesn't happen.
Click here for my full Oktoberfest accommodation guide to learn more.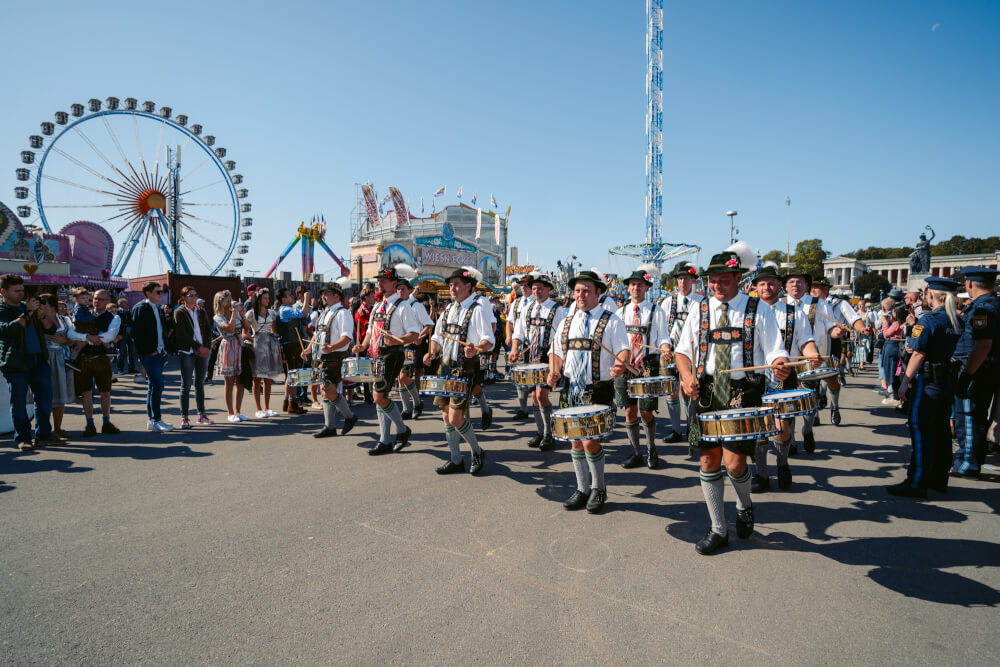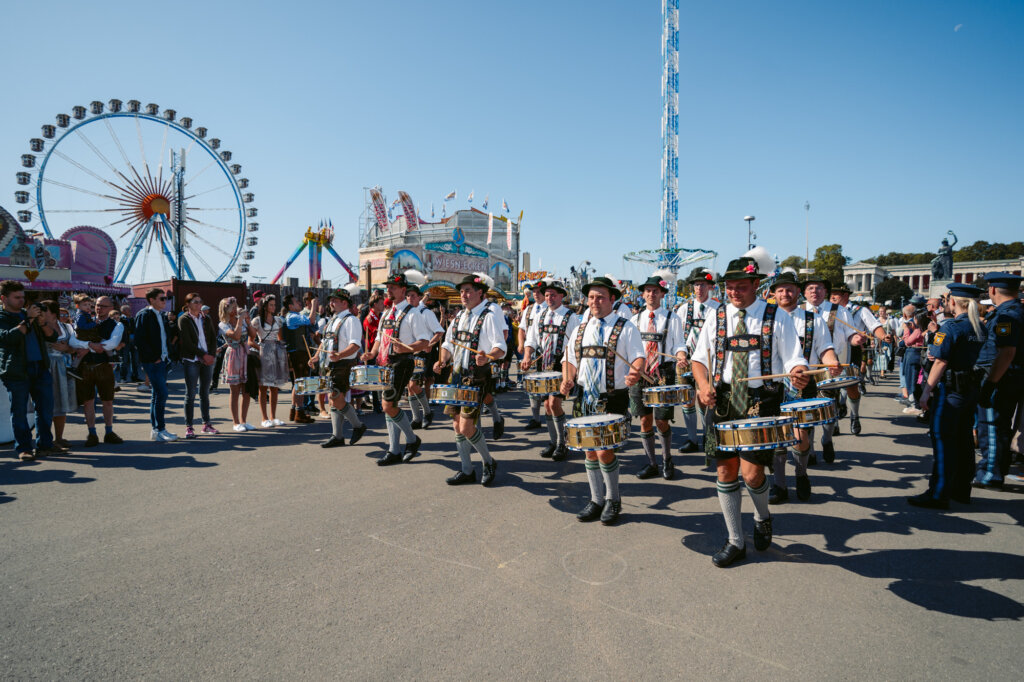 I hope this Oktoberfest 2021 Cancellation Guide was helpful!
As I mentioned, I will be updating this post as more news is released. Until then, stay safe and let's all cross our fingers and toes that things ease back into normality soon.