*FYI - this post may contain affiliate links, which means we earn a commission at no extra cost to you if you purchase from them. Also, as an Amazon Associate I earn from qualifying purchases. Check out our Privacy Policy and Disclosure. for more info.
Proof of onward travel is one of the most important yet under-discussed parts of trip planning and preparation. In this article, I'll talk about what proof of onward travel is, how to prove it, and my personal experience *almost* getting denied boarding due to a lack of it.
Have you ever been barred from boarding a plane?
As in, ticket in hand, luggage in tow, Pinterest boards filled… but denied entry at the very last second?
The answer for me is almost. A very very close almost.
And because that sense of panic (and profuse sweating) is something I'd never wish on anybody, I'm here today with a mildly serious post about a travel mistake many of you might make, and what you can do to prevent it.
TL;DR – If the phrase "proof of onward travel" means nothing to you, you need to keep reading.
If you want a full recount of my experience 'lawyering' my way onto a flight to Germany, you can scroll to the bottom of the post, but for now – here are the important nuggets of info you need to know.
What is proof of onward travel?
Proof of onward travel (often referred to as proof of returning travel or proof of outgoing travel) is basically proof that you will be leaving the country you're temporarily travelling to. In other words, you won't be overstaying illegally.
Why do airlines and immigration authorities require proof of onward travel?
Simply put: many countries want proof that you won't be staying longer than you're allowed.
For the most part, it is a safeguard against illegal immigration, but we travelers are required to provide proof of onward travel too if we're asked to.
For most of us, this proof usually comes in the form of a return ticket (i.e. yes, I'm going home on this day!) but for digital nomads, spontaneous backpackers, and one way ticketers, it's not as easy to prove that you will, in fact, GTFO.
So, while one way tickets sound awfully romantic (the possibilities! The self actualization!), sadly, these indulgent fantasies couldn't carry any LESS weight to border police and airline employees.
Can you imagine entering a new country with a one way ticket, and just being like "Yeah don't worry… I'm not here to stay illegally. It's just an Eat Pray Love sorta situation."
You'd probably be home in time for supper.
NOTE: In most cases, proof of onward travel can either be proof of return travel (e.g. a ticket showing you are going home) or proof of outgoing travel (e.g. you are leaving that destination for another). Usually, they don't care if you are going home after – their main priority is ensuring you will leave that specific destination before you legal allowance runs out.
Which Countries Require Proof of Onward Travel?
You're not going to like this answer…
While not all countries have a legal requirement that you provide proof of an onward ticket, you should ensure you have some kind of proof of onward travel no matter where you're travelling.
Why?
Long story short: even if it's not a legal requirement, airlines are increasingly checking passengers for proof of onward travel before boarding or even at check-in. This is because many countries now put the onus on airlines to perform these checks, otherwise they may have to bear the cost of flying you back.
Practically speaking, this means many airlines will just check you have a return or onward ticket, even if they're not legally obligated by the destination's laws to do so.
Some budget airlines in Europe like RyanAir, Wizz Air and easyJet even regularly perform "visa checks" at check in for those with non-EU passports.
Most annoyingly however, proof of onward travel is very randomly enforced, which is why you might have never encountered it as an issue before. In fact, I have friends who (out of hundreds of flights), have only been asked once or twice for an onward ticket.
The likelihood you'll be checked isn't high, but trust me – once it happens to you (as it did me), you'll be scared straight into having the right documents every time… just in case.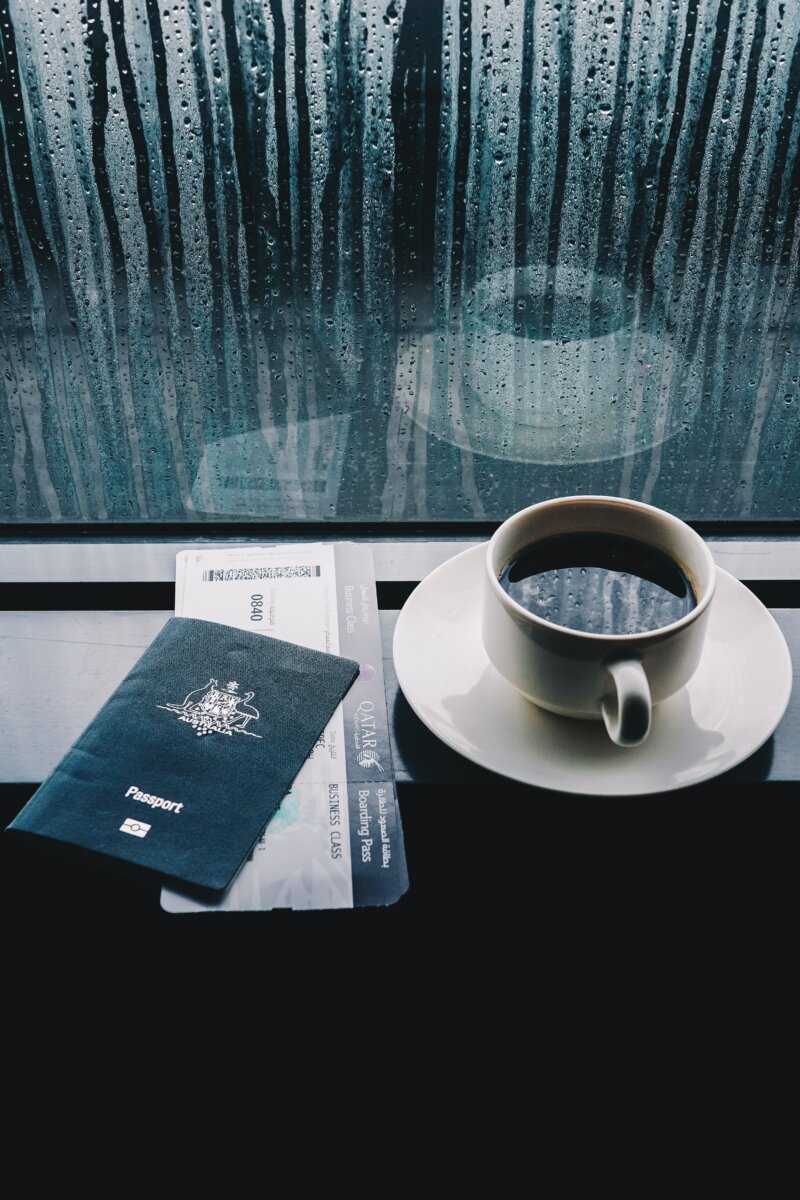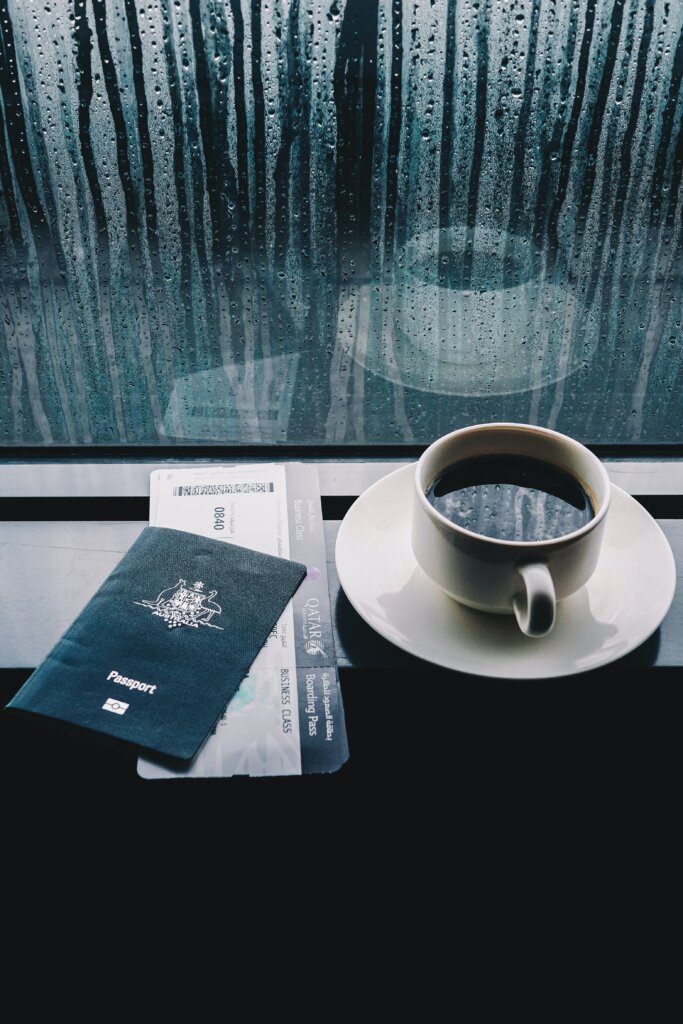 I've tried to locate an accurate list of countries with a legal requirement for proof of onward travel, but most websites seem to regurgitate the same country names without official sources to back them up.
The UK for example is often cited as a county where proof of onward travel is mandatory, but if you look on the official Gov.uk site here, they phrase it differently.
Rather than saying onward travel is mandatory, they instead say you must prove your status as a "genuine visitor" through one of several methods, one of which is evidence you'll leave the UK (i.e. an onward travel ticket) OR evidence that "you're able to pay for your return or onward journey and any other costs relating to your visit".
See how it's not that black and white?
Practically, I can tell you 9/10 times when I've spoken to UK passport officials, they've asked me how long I plan to stay, and asked for proof of the duration of my stay. Without an onward ticket, I would have likely created a lot more problems for myself.
So, really, research the entry requirements for your destination, but try to ensure you have some kind of proof of onward travel no matter what if you want to be on the safe side. At the end of the day, your travel fate is up to either the airline employee or passport control officer speaking to you, so it's often better to be safe than sorry.
If you're curious about which countries explicitly state they require an onward ticket though, here are a few that I've found (with links to the official sources where I got the info from):
Let me know in the comments if you can find more countries explicitly stating their requirements for onward tickets (preferably from government sources. I'd love to add to this list!
When will I be asked for proof of onward travel?
Sometimes, they'll ask for it at Passport Control before you're allowed into a country (I've seen a sobbing girl get refused at the Ireland border for not having it!).
Other times, you'll be asked for it before you get on the plane (like in my case) or even just when you check in. This is becoming increasingly common because often airlines will have to bear the cost of flying you back if they allow you to board without the right documentation.
Regardless, there isn't a universal time when you will be asked, and how picky they'll be will also depend on the employee you're dealing with.
But hey, it's all good, friend. Now that you know this complication exists, here's how you can make sure you never get withheld from boarding your plane!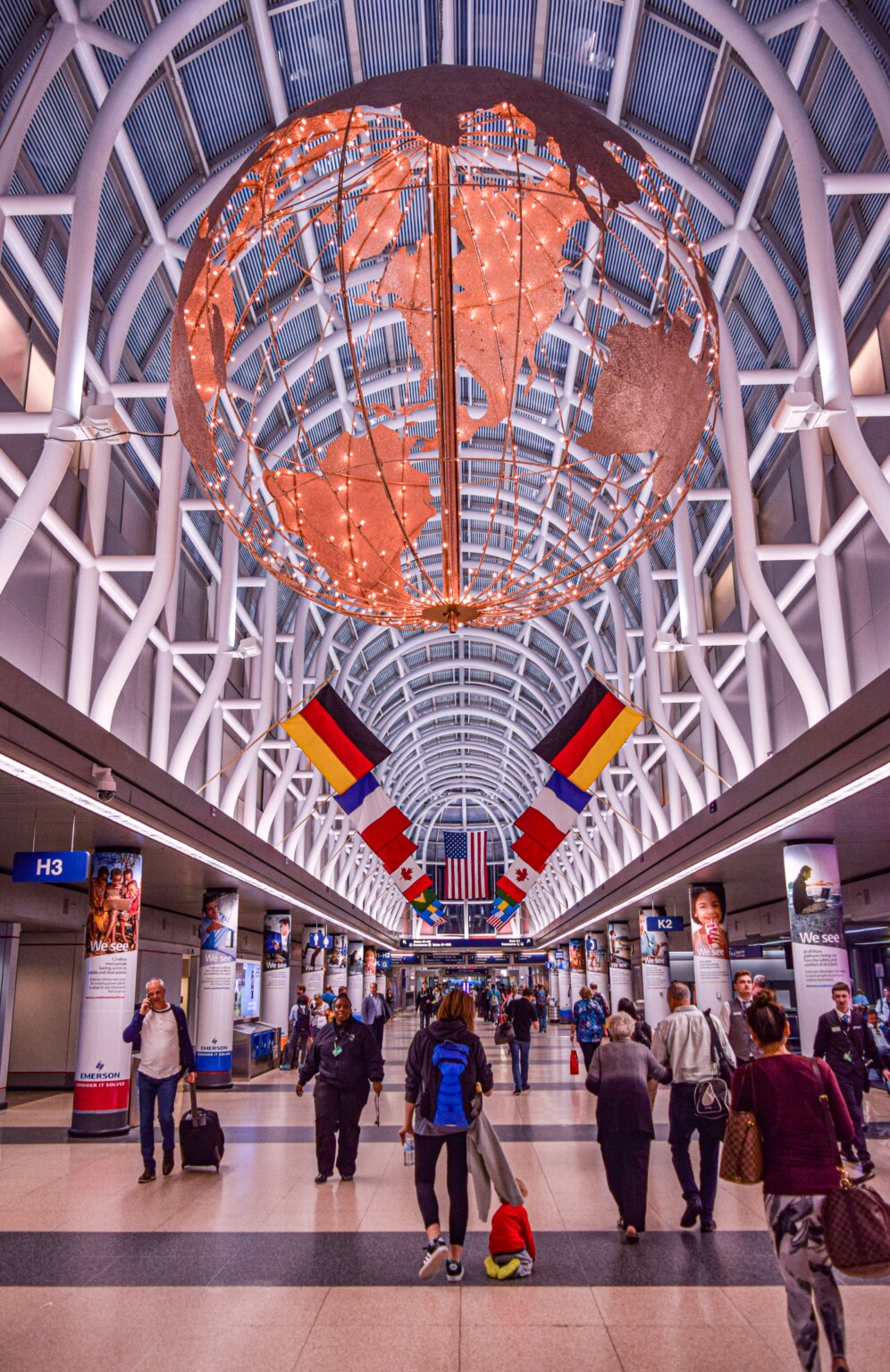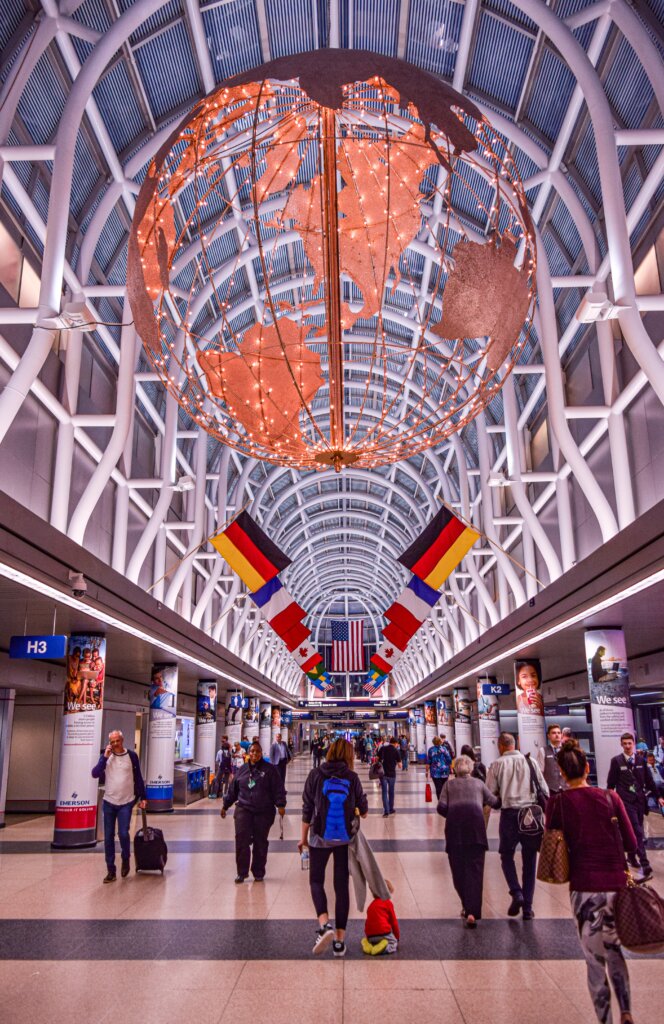 Options for Providing onward travel Proof
How do you provide proof of an onward ticket? What if you want to travel with no fixed plans or go on a one-way ticket somewhere for an indefinite amount of time?
There are several ways you can provide proof of onward travel, along with workarounds that allow you to maintain flexibility. Here are some options for you re: providing proof of an onward flight/travel.
Option 1: Buy a return or onward ticket in advance
Sorry Spontaneous Sally, but the best way to make sure you don't run into trouble is to simply have your onward travel sorted.
And beyond just booking it, make sure you have solid PROOF too.
A paper copy of a bus, train or plane ticket would probably be easiest to have and show off, but make sure you have digital copies on your phone too (screenshots, people!) just in case.
If 'go with the flow' travel is more your thing, here are some other options:
Option 2: Buy a refundable ticket
There are several airlines that refund tickets within a specified time frame, so you can easily purchase a ticket and then refund it right after.
Be careful with this method though: be sure to read the fine print and Google individual airline policies before you buy.
Some companies might only refund you credit, rather than actual money. Others might have strict rules about when refunds apply or have a stiff cancellation fee.
If you're not keen to spend loads on a plane ticket (even temporarily), you can look into other transport options like buses.
My friends in Europe, Flixbus offers very cheap rates and they charge only a 1 euro cancellation fee, at which point you get the rest of the money as Flixbus credit.
Not too bad, considering tickets will be less than 60 euros most of the time, which is way cheaper than a plane ticket.
NOTE: While a bus ticket should be sufficient, it really depends on the employee you deal with… For some, a plane ticket might seem more "legitimate", so keep that in mind!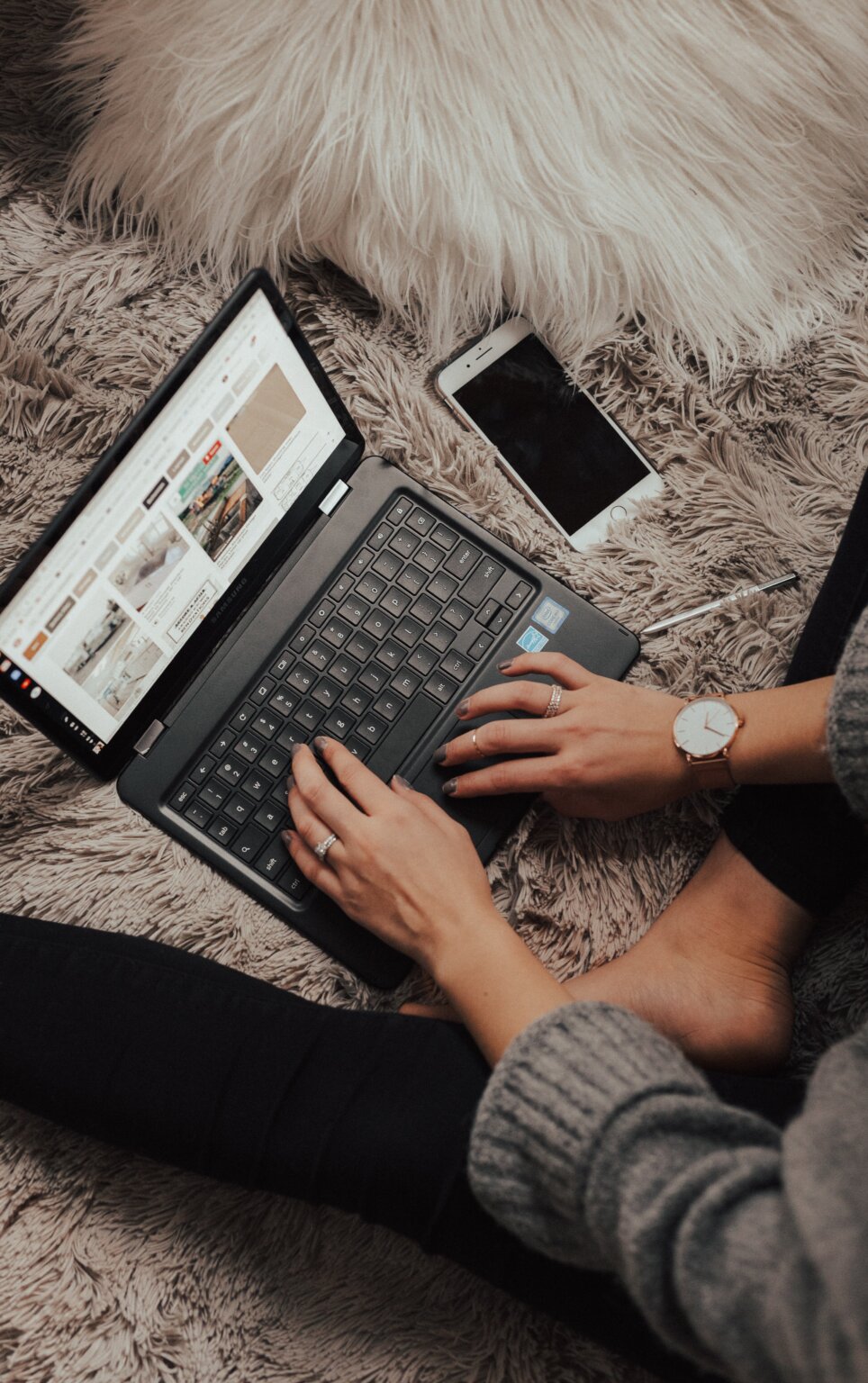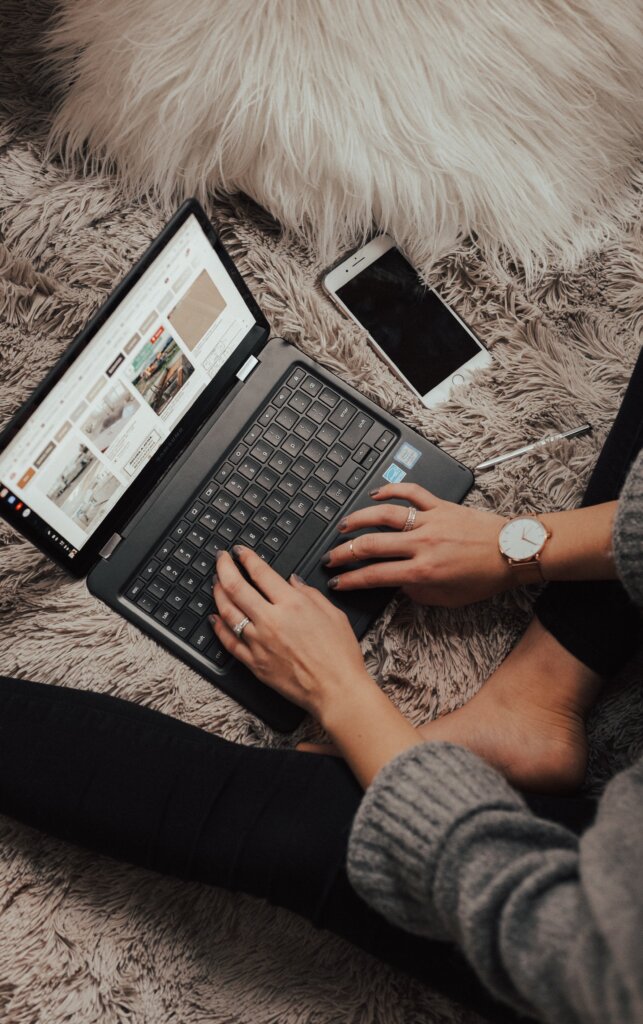 Option 3: Buy a cheap ticket and plan not to use it
In parts of the world where traveling between countries is cheap, you could always just buy the cheapest ticket you can find, with no intention of using it.
This will likely be your best bet if you're crunched for time (i.e. about to board the plane).
If you are travelling in Europe, you might want to read my guide to the cheapest ways to travel in Europe for a briefer on the cheapest tickets you can book.
Generally speaking though, if you need cheap proof of onward travel in Europe, there are a lot of low cost airlines like RyanAir and Wizz Air you can look into, or even just bus companies like Flixbus.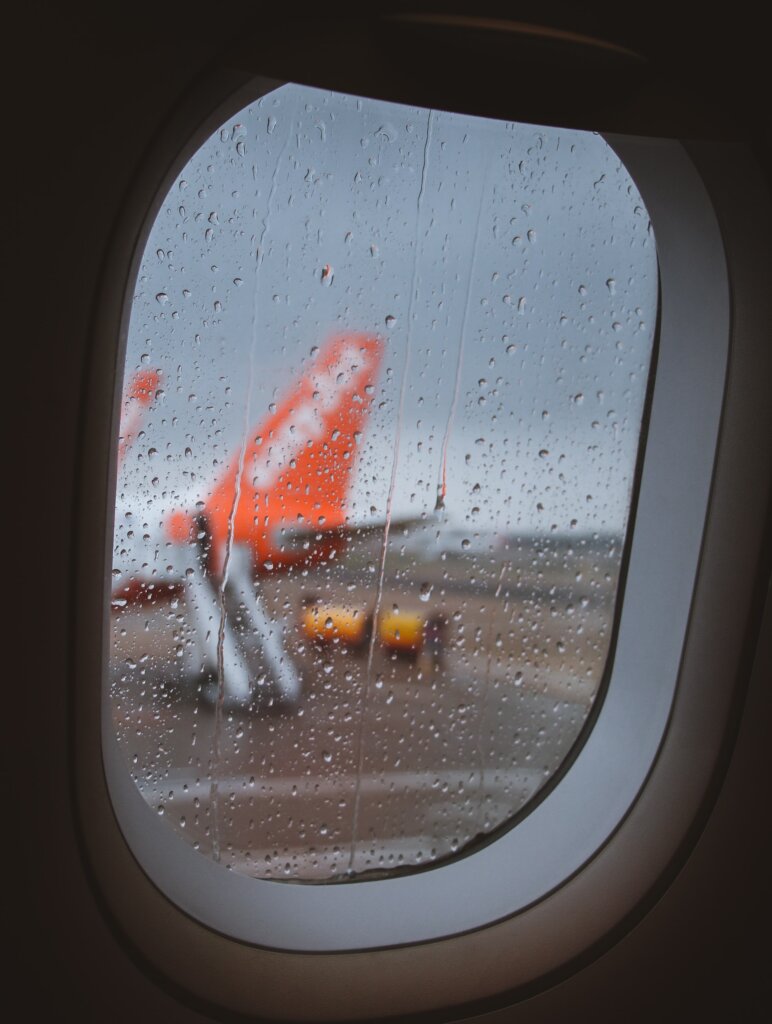 Option 4: "Rent" a plane ticket
Lastly, I will say that another final option for providing proof of onward travel is "renting" a plane ticket through a service. Many sites exist for this purpose.
I personally have not used any myself, and have heard enough horror stories of scams to feel good about… NOT recommending any I haven't used personally.
I really do think any of the options mentioned above are a better option than relying on a service to do it for you.
But, if you've used any of these onward ticket rental services, please let me know in the comments as I'd love to hear about your experience.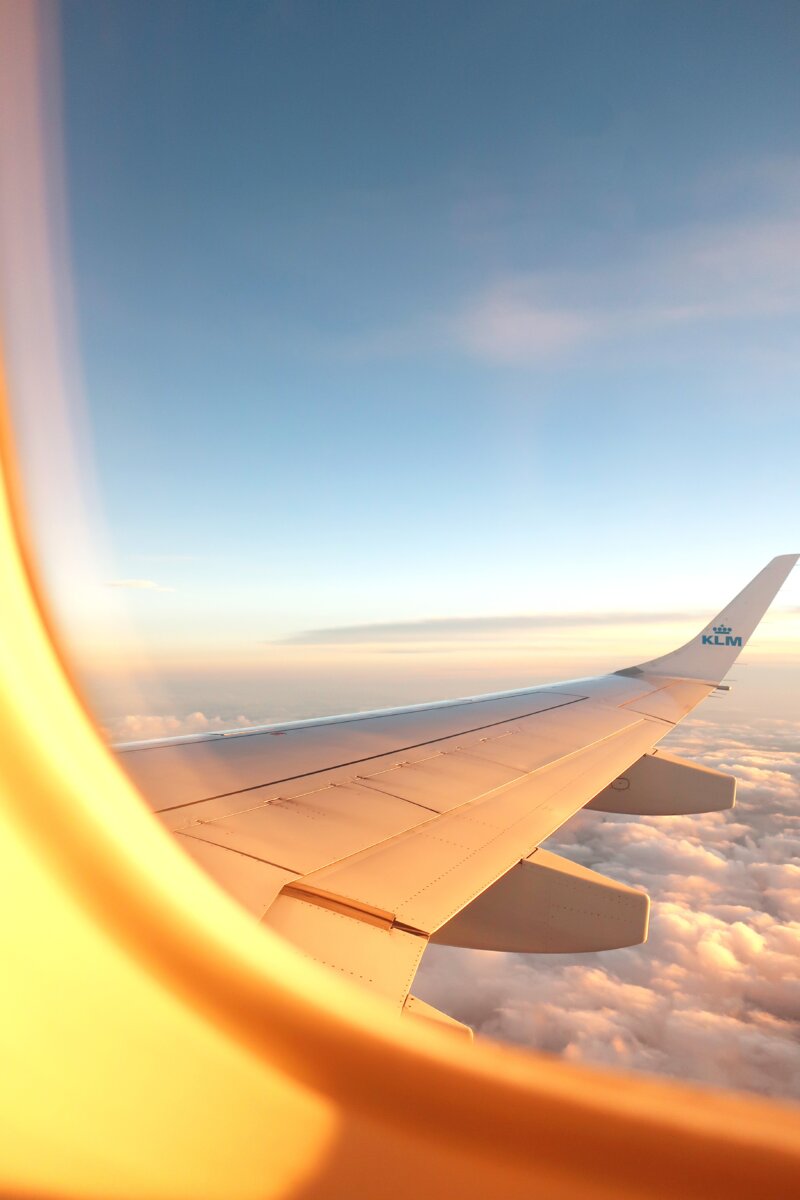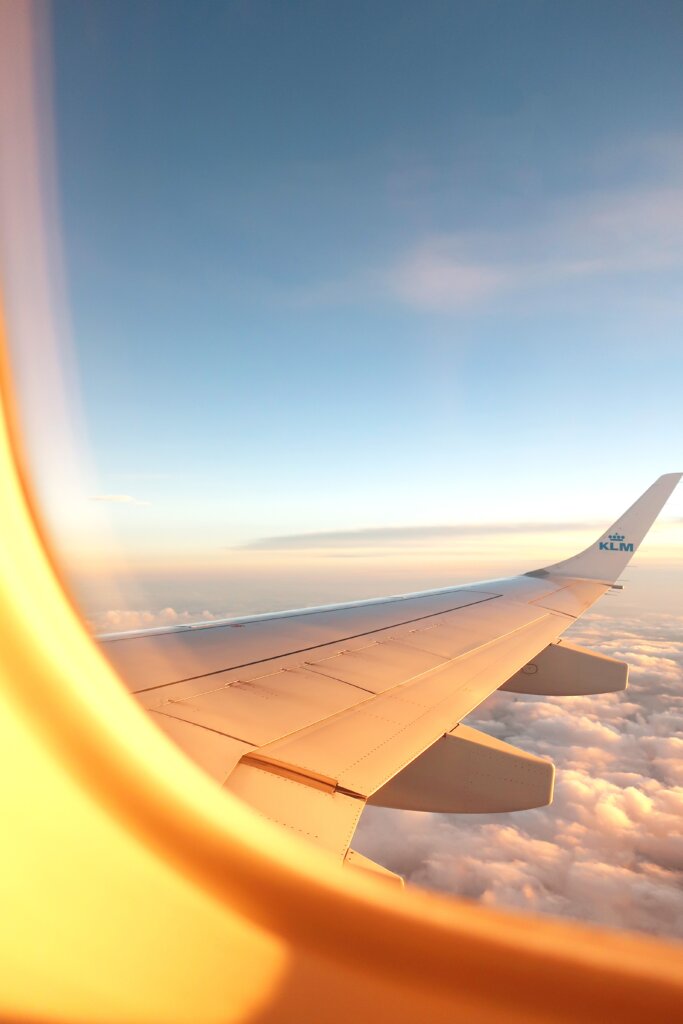 NOT an Option: Faking Proof of Onward Travel
Okay, so there is plenty of shady advice out there on the Internet telling you how you can 'fake' proof by amending emails or even using online ticket generators.
Guys, please use your common sense.
Do you REALLY want to provide fake documents to government officials just to save (in the case of FlyOnward) 10 bucks? It's not worth it, and is genuinely illegal. Please do not ever do this for the sake of saving a few bucks.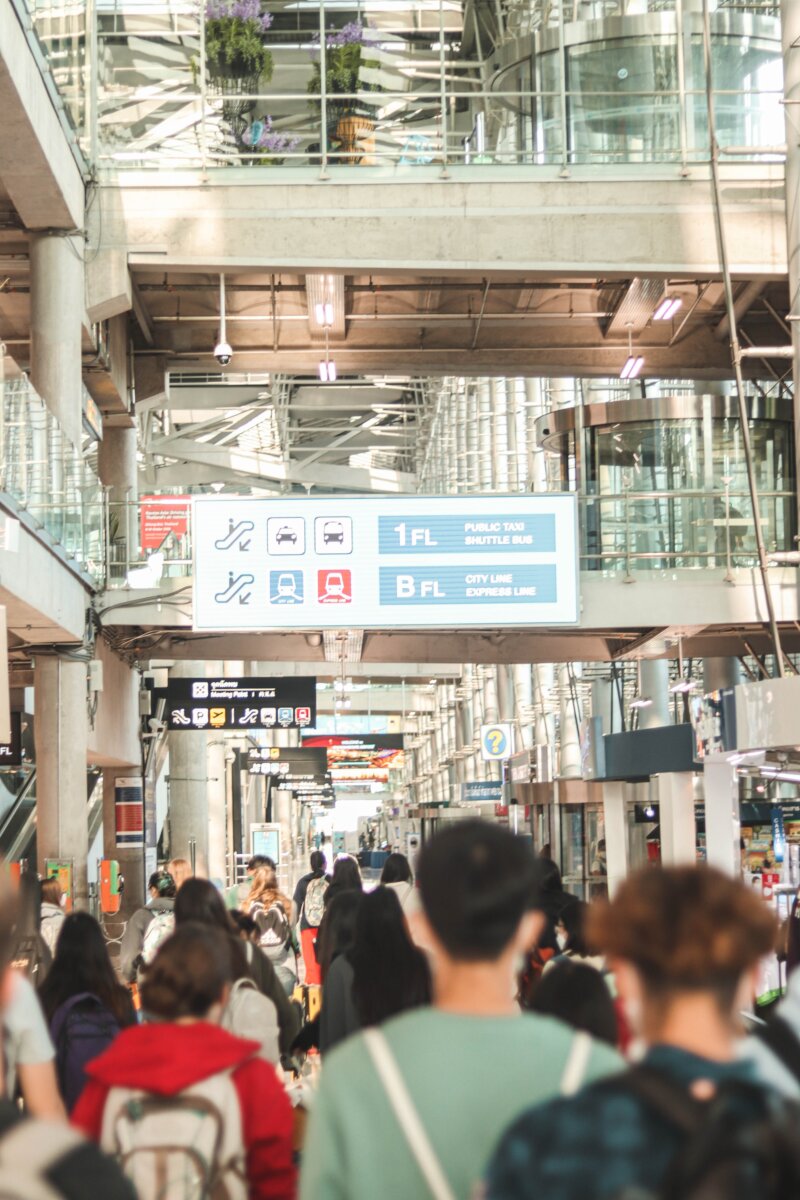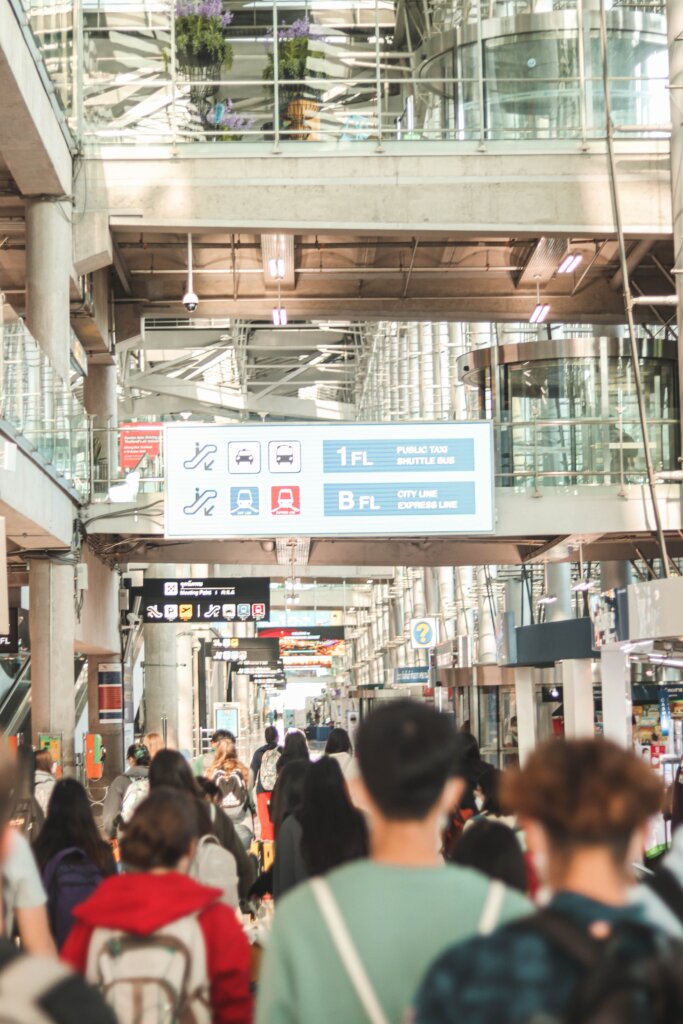 My 'proof of onward travel' disaster story
With all that practical information out of the way, here's how I was almost denied entry on my flight to Germany.
Fresh off a flight from Vancouver to Montreal, I had my passport in hand, a carry-on full of snacks and an all-too-excited grin at the prospect of living in Europe again for a few months.
Everything had been smooth sailing up until this point – my flight landed early and I even had time to buy a bag of delicious MTL bagels.
I was only one flight away from being back in Germany and I swear I could already smell the pretzels.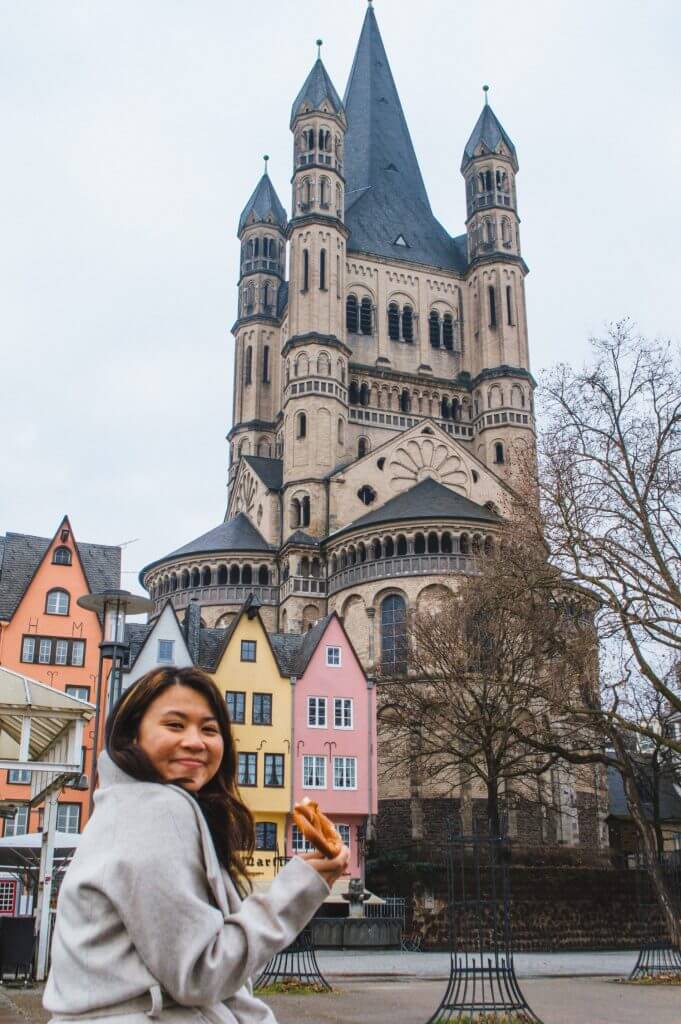 My carb-loaded buzz was short lived. Instead of a chirpy check of the passport and a syrupy "have a nice flight!", I was greeted with a stern airline employee who looked me up and down, then demanded to know when I would come back.
I had prepared for this, I thought. With a psychotically large smile, I whipped out the return ticket confirmation on my phone, citing a June return for my university grad ceremony. "I can haz Germany now?" I thought through my 'calm' smile.
The short answer was no.
"That's more than 90 days. I can't let you on the plane," he said almost as if it was a non-negotiable fact.
Oh dannnnnnnnng.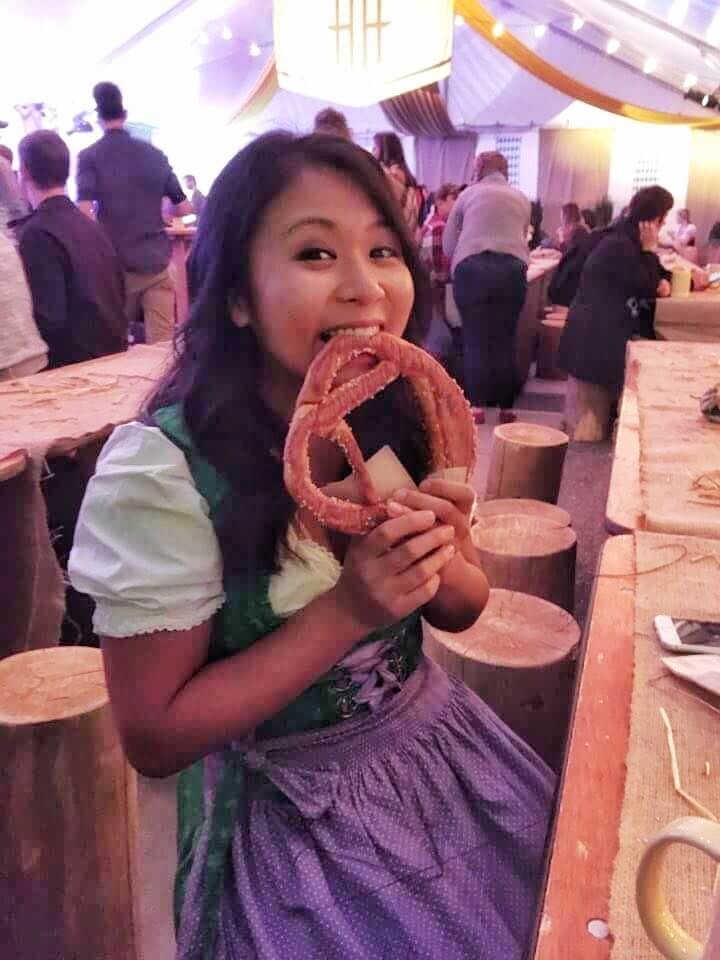 It was in that moment that I snapped out of my dreamy daze and kicked into lawyer mode.
I knew that I only had 90 days to spend in the Schengen Zone, but it had been my plan all along to simply travel outside of that zone for a few weeks to ensure I never maxed my allowance.
I cleared my throat, and spewed out a (likely less eloquent) version of the following: "I'm aware that as a Canadian citizen I get only 90 days of free travel in the Schengen zone. My plan is to travel around the Balkans for a month to ensure that I don't exceed those 90 days."
I had done my homework, or so I thought.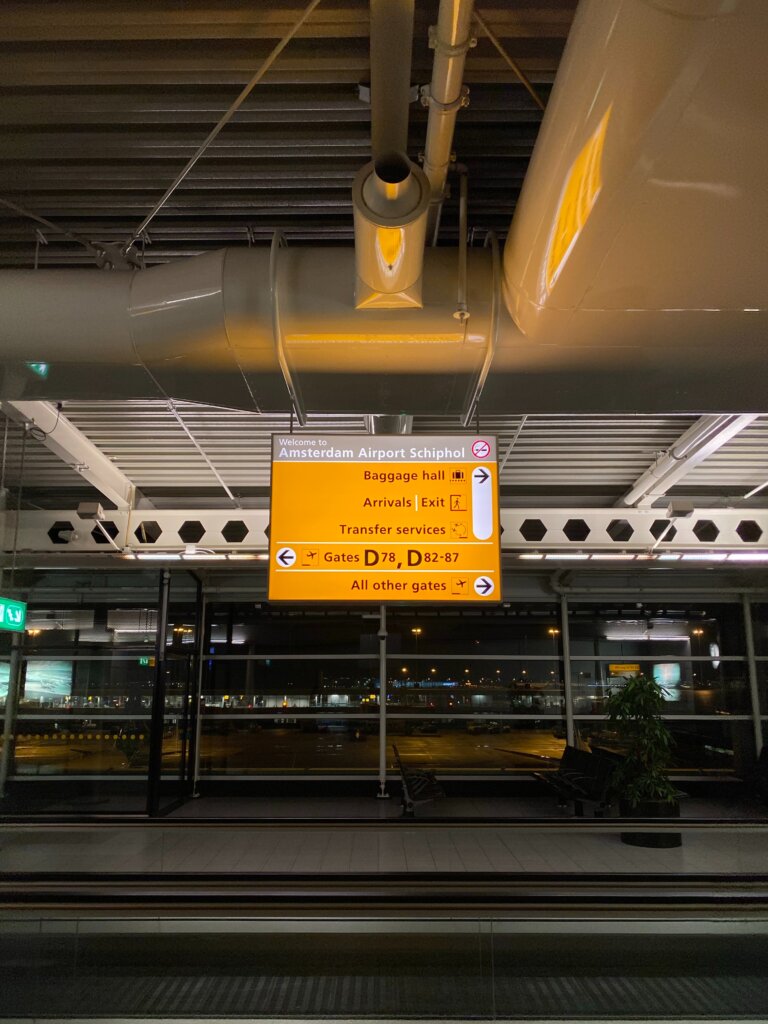 "Well do you have proof you're leaving the Schengen Zone?"
Crap.
A million thoughts flooded through my mind as the passenger queue grew behind me.
I hadn't planned any of my Balkans itinerary because Type A me decided to embrace spontaneity for once.
I told him that no, I hadn't purchased any tickets yet, but I had a rough plan and if I needed to, I would buy a plane ticket on the spot right there.
He then proceeded to quiz me on my plans.
It seemed like he as all too eager to somehow "catch me", because as soon as I mentioned Croatia, he exclaimed with a snooty tone "well, Croatia IS in the Schengen Zone."
Haaaa, I knew right then that he was wrong.
I had read the rules a million times.
Exasperated (but still sassy), I told him to Google it. And he did, as curious passengers stood by like they were watching an intense boxing match.
After a few taps of the phone, the redness in his face said it all.
I was right. I out-Schengen'd the airline guy. A win for obsessive Googlers all over the world!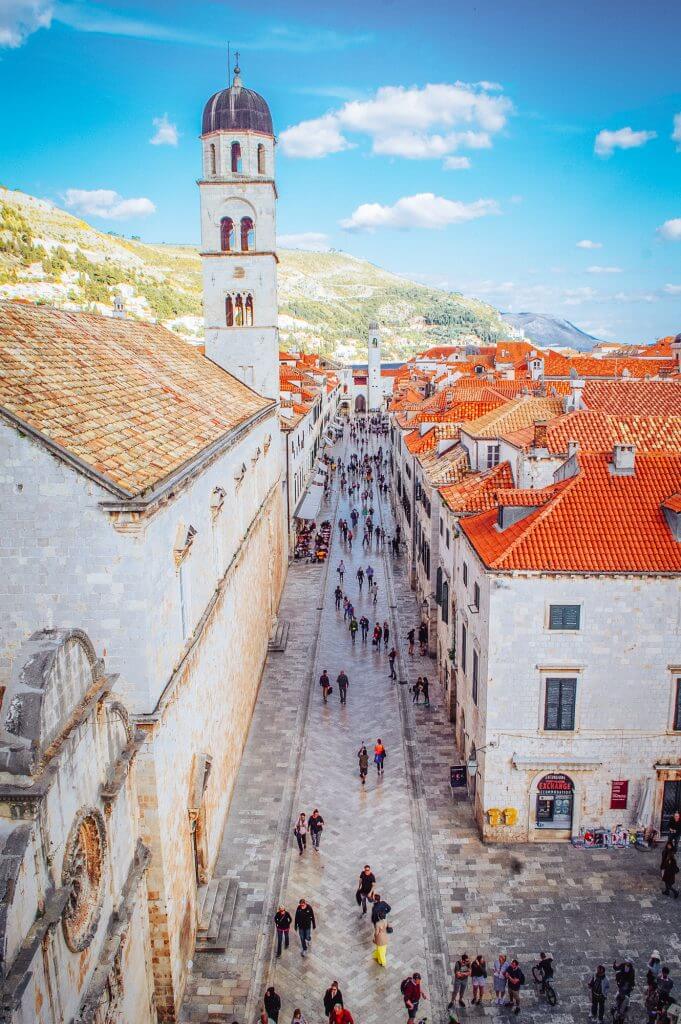 "Okay, I'll let you on the plane under one condition… that you UNDERSTAND that you only have 90 days in the Schengen Zone, and overstaying may result in a fine or a ban from the area," I nodded, sassy again.
I might have flipped my hair a bit, but that could just be my overactive imagination at work.
And so I got on the plane.
Shaking, but on-board, ready to drink a lot of airplane wine. Funnily enough, I was so paranoid I ended up buying a bus ticket to Croatia in case the Munich border police asked me similar questions.
They didn't ask me a single thing, just smiled, stamped my passport and waved me off on my merry way.
SO, learn from my mistakes! Take this as a cautionary tale that you are not immune to random checks, even if it has never happened to you before. Especially these days, countries are getting more strict and careful about people coming and staying illegally… so at least have a plan on what to do if this situation arises.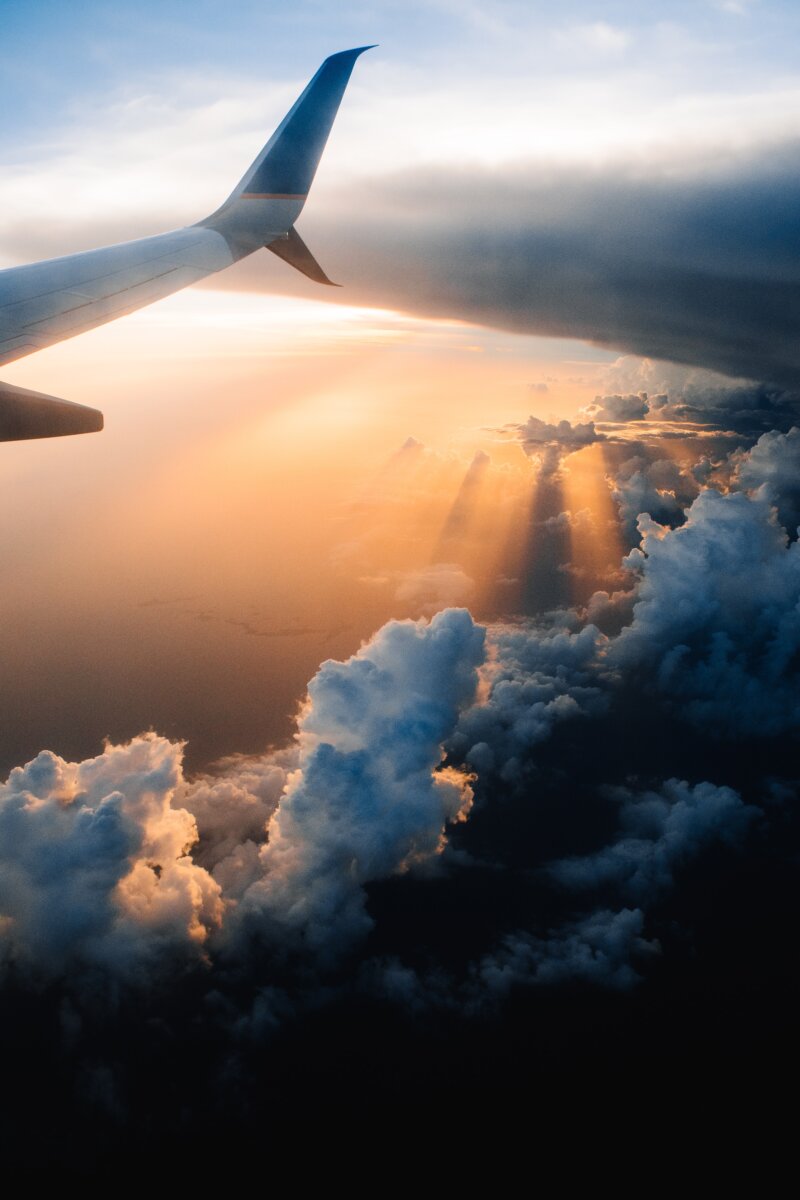 Any More Questions About Proof of Onward Travel?
I hope you found this guide to onward travel proof helpful! Now, tell me – have you ever had any "proof of onward travel" horror stories? Let me know in the comments!
---
Watch my most popular YouTube video this week:
---