*FYI - this post may contain affiliate links, which means we earn a commission at no extra cost to you if you purchase from them. Check out our Privacy Policy and Disclosure. for more info.
Cinque Terre, Italy is by far one of my favourite places in the entire world.
So much in fact that (as a broke college student), I used to sleep with a postcard of it above my bed. SO much that I actually teared up the first time I saw that postcard view in real life, and yes, SO much that once wasn't enough… I had to go back again two years later to hike through it.
Obsessed doesn't even begin to cover it.
I mean, you're quickly going to see why. Imagine five picturesque villages perched along Italy's Ligurian coast – all perfectly complete with colourful houses, crystal clear sea views and enough fresh seafood to last a lifetime. It's a place where you can enjoy some of the most scenic hikes of your life, promptly followed by some of the most delicious food you've ever tasted. Just writing this has me drooling.
So, here is the beauty of Riomaggiore, Manarola, Corniglia, Vernazza and Monterosso al Mare (through my best Cinque Terre photos). Enjoy!
Riomaggiore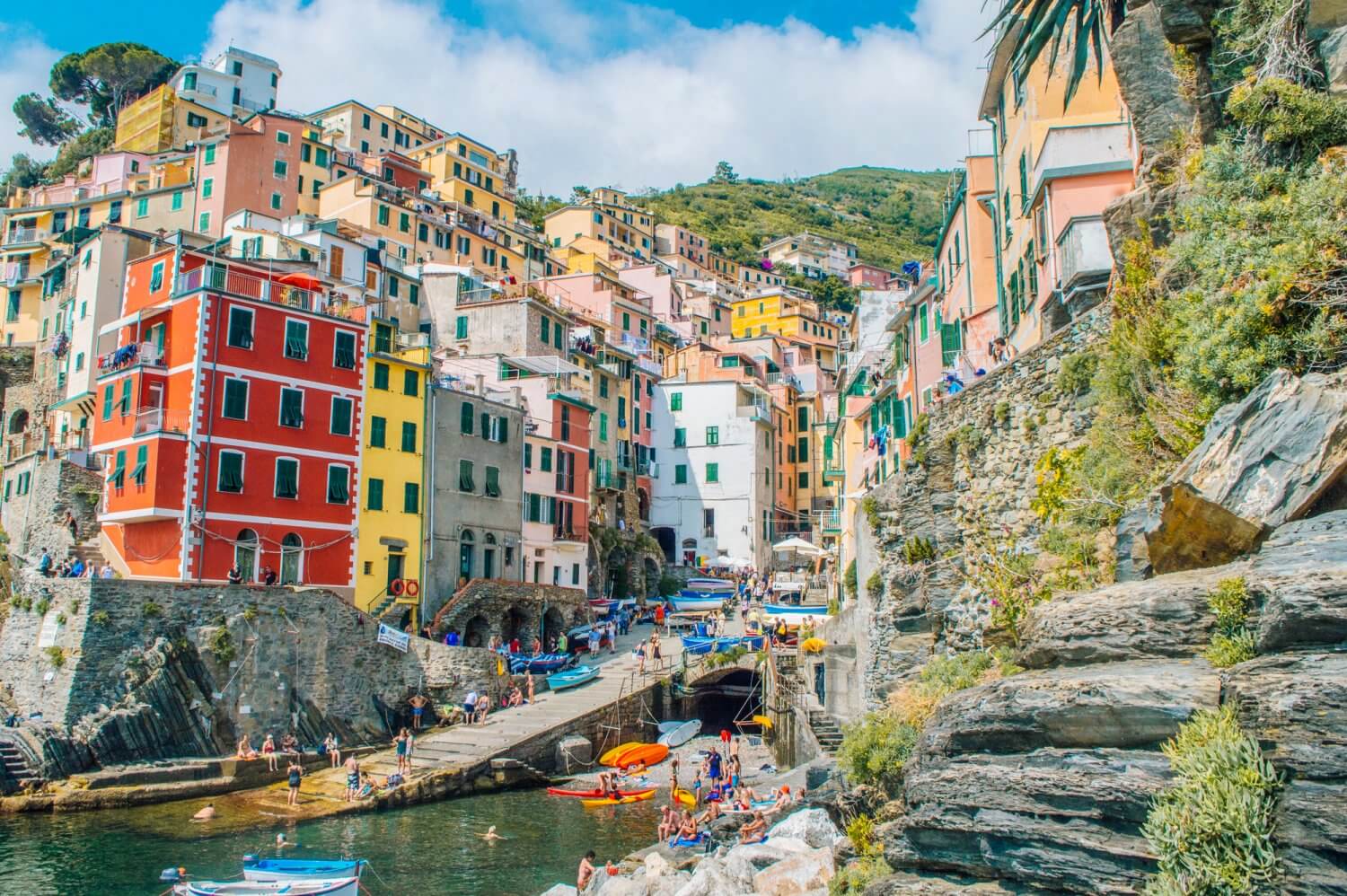 Manarola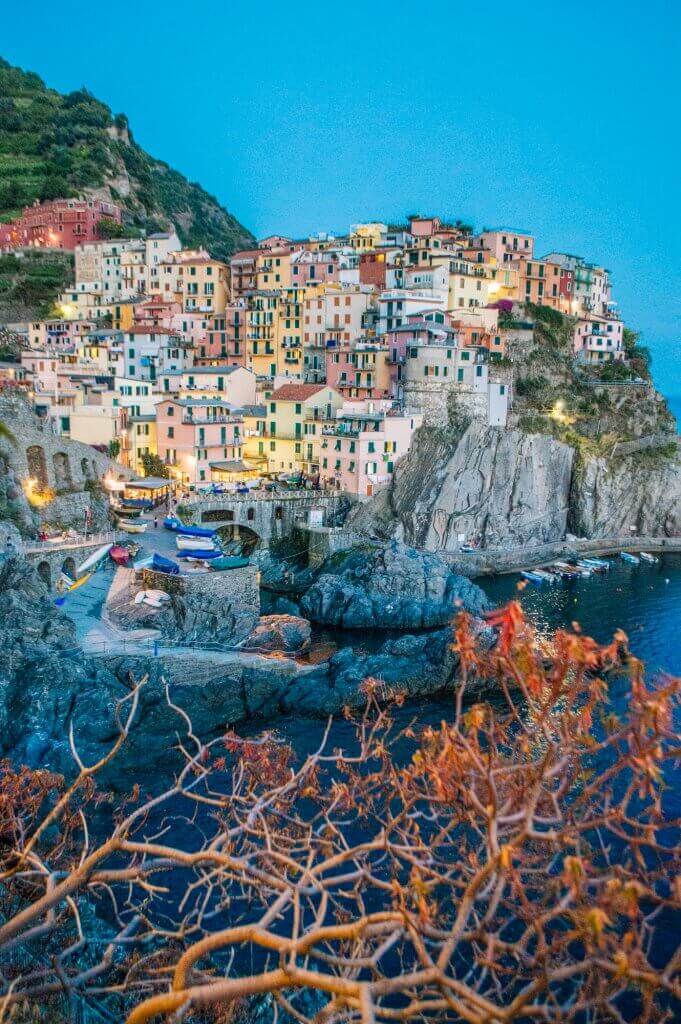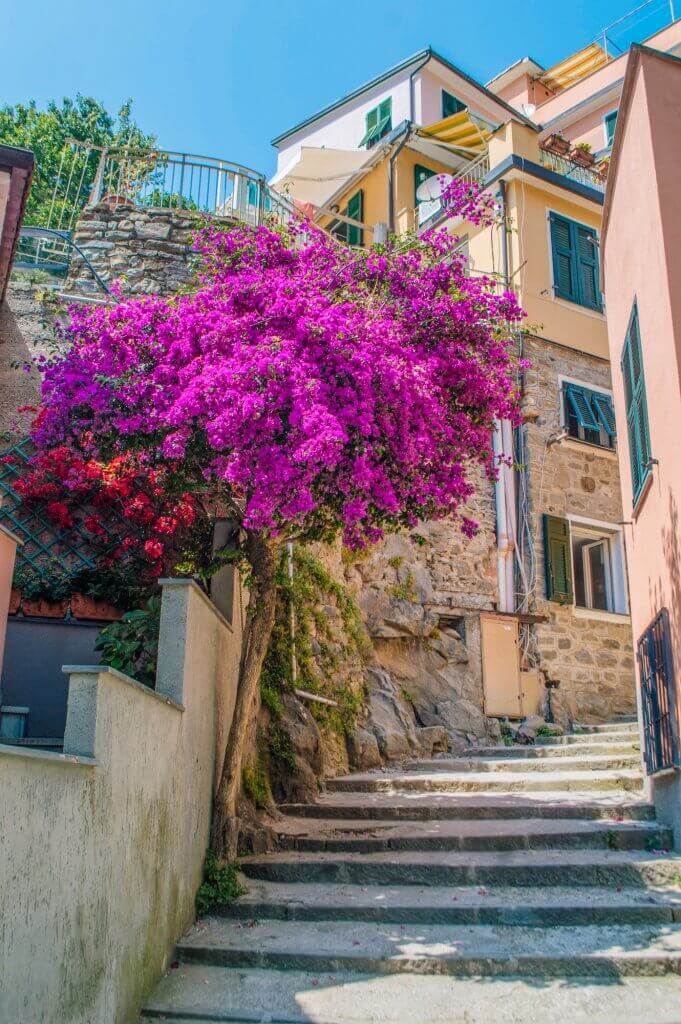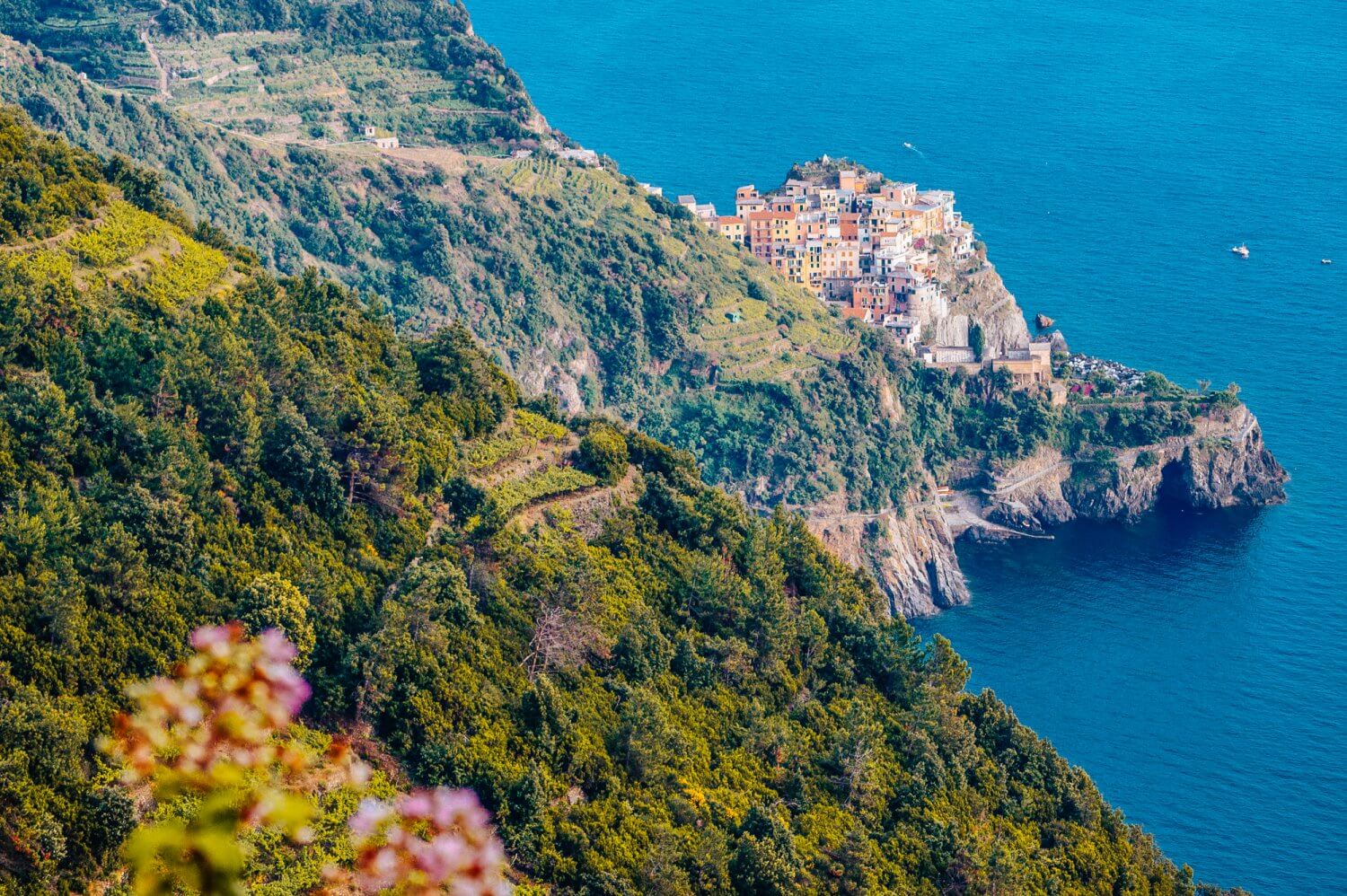 Corniglia
Vernazza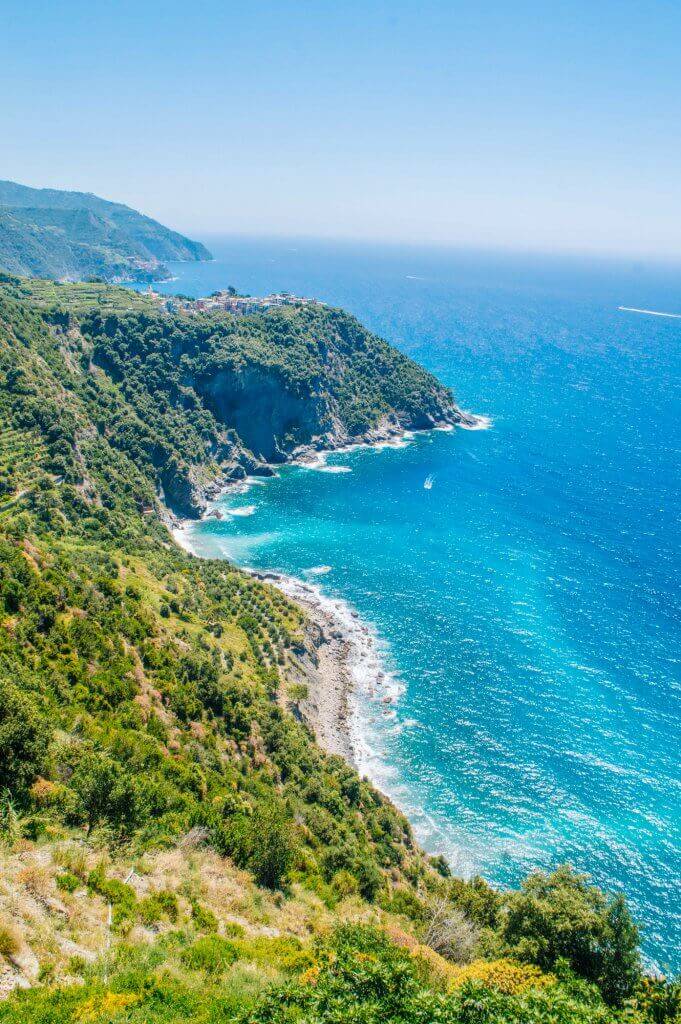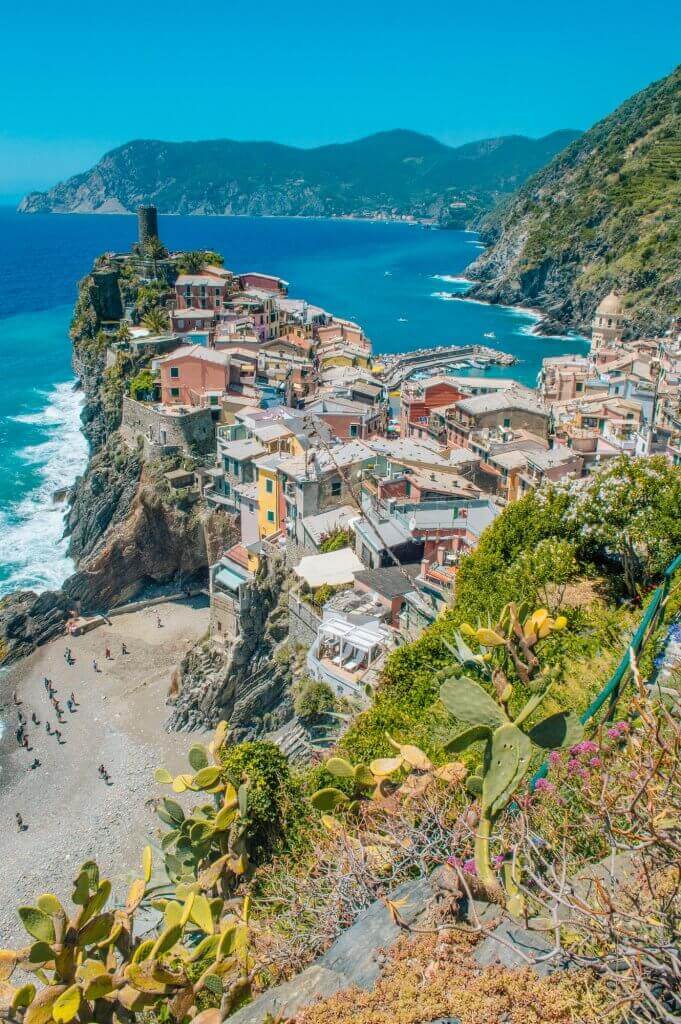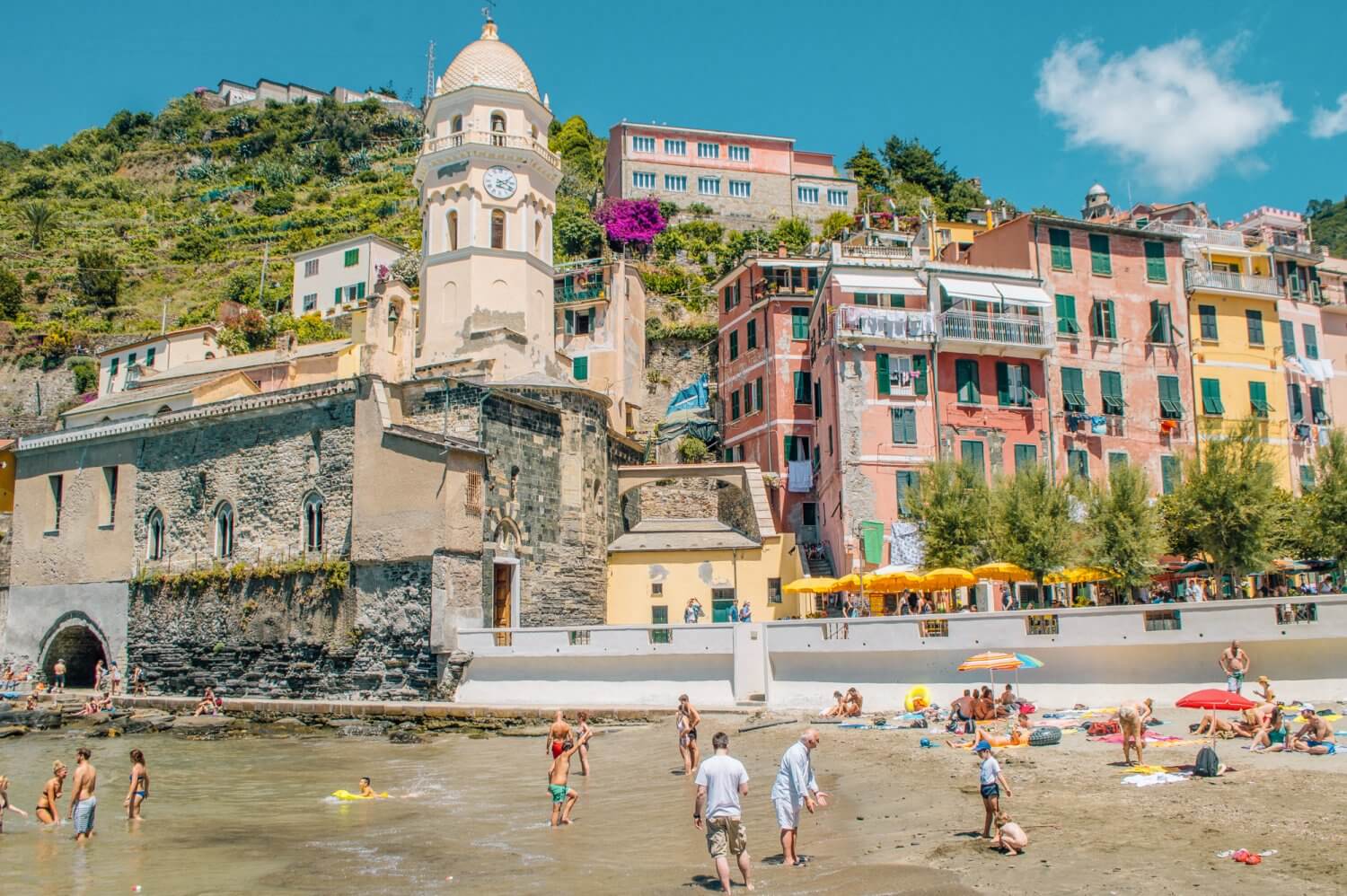 Monterosso al Mare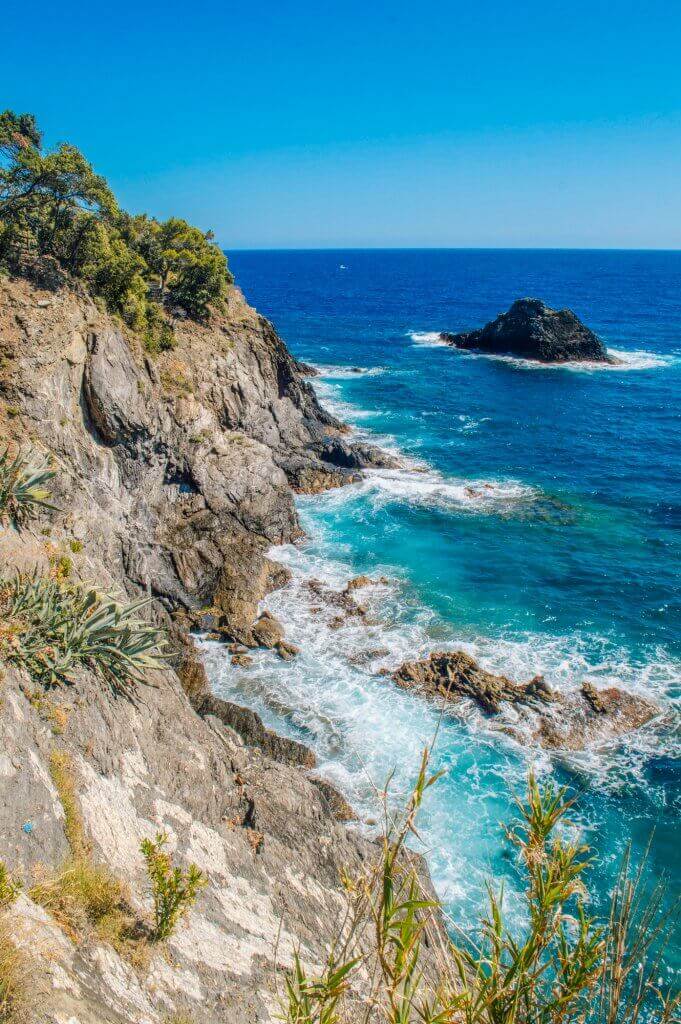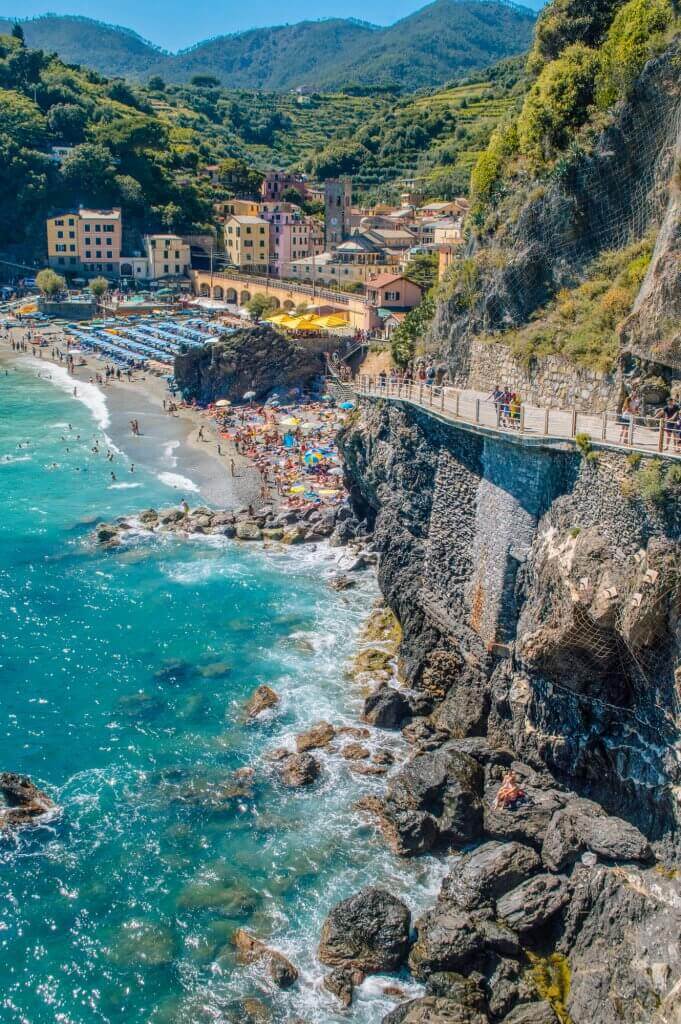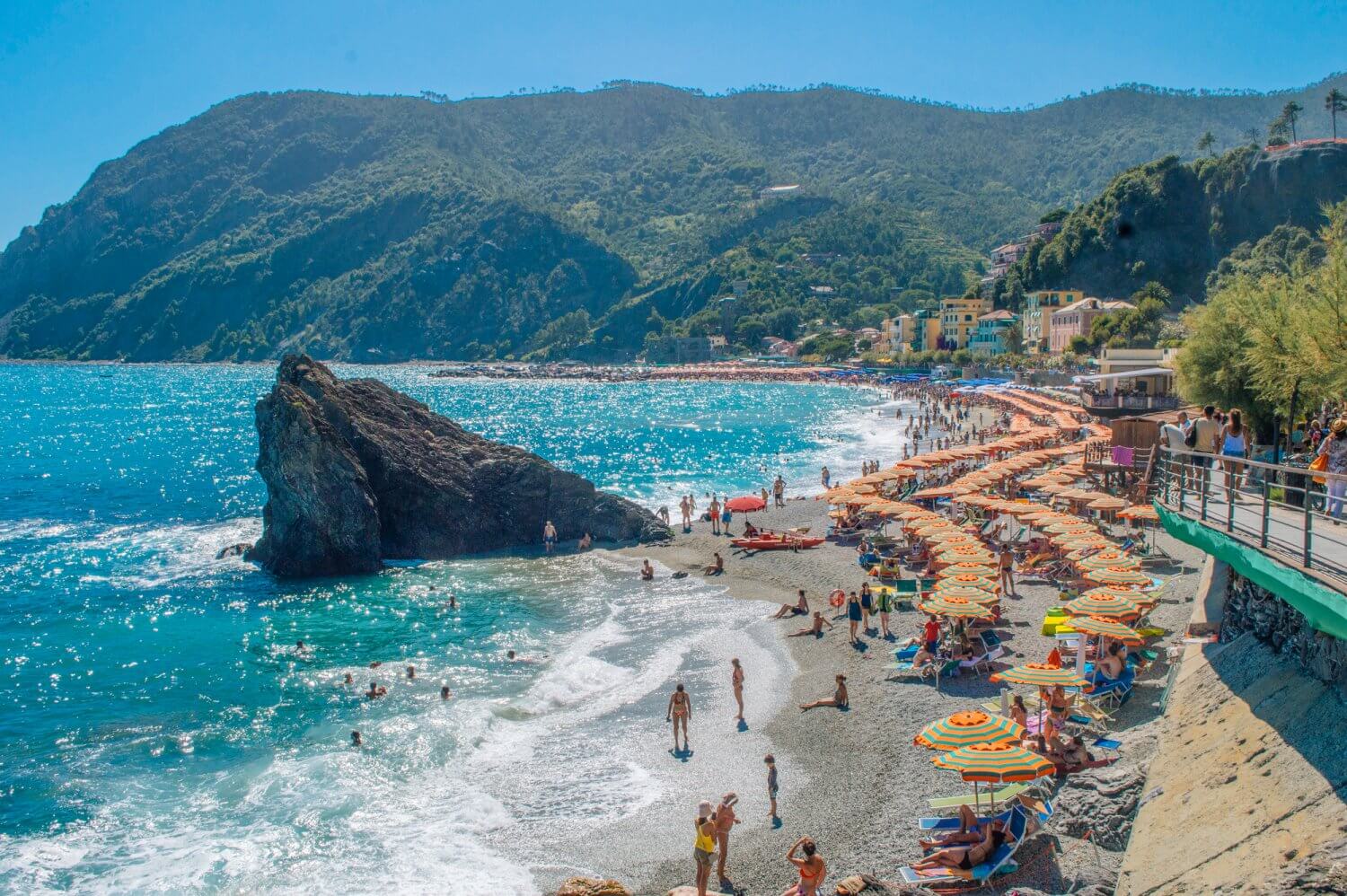 … and of course, the food!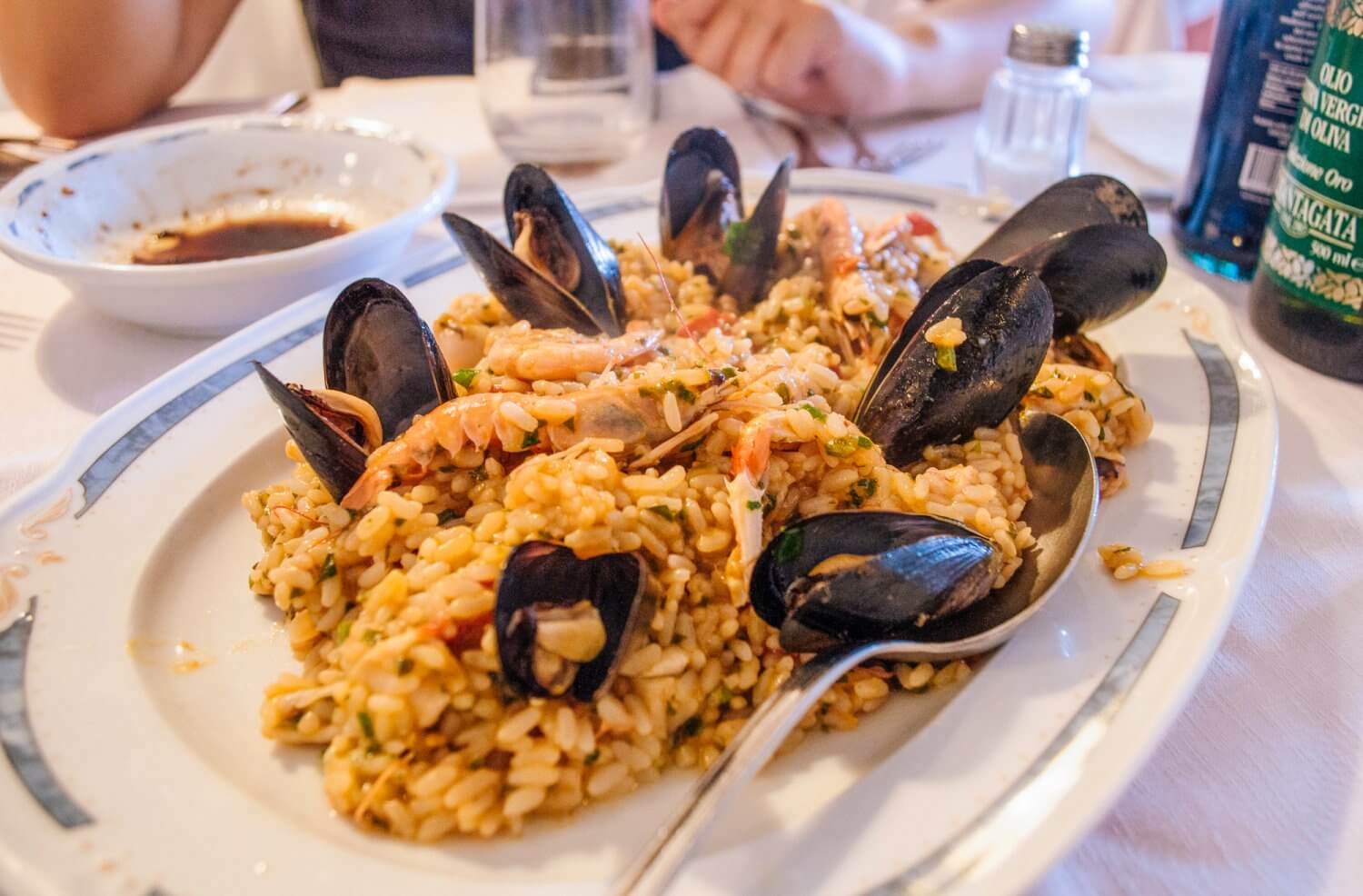 I hope you enjoyed those Cinque Terre photos! Let me know in the comments if you've ever been there 😉
---
Love dreamy wanderlust shots?
Yup. Me too! Just enter your email below and I'll send you one post a week featuring snaps from a new destination. 😉
---
Watch my most popular YouTube video this week:
---