It's a sad fact of life that the Internet is wickedly deceptive. Filled with Photoshop geniuses and crafty editors, many of our Pinterest boards are peppered with sights in the world that don't actually exist…
So excuse me for being a bit skeptical these days. Often I'll see a photo and immediately laugh at the clear edits, then move on with my life pinning photos of pies and cats like the rest of the Internet.
But, every so often, you'll come across worldly sights that, against all odds, are real…
And Spotted Lake, British Columbia is one of them.
Located in Osoyoos, British Columbia, Spotted Lake is a natural marvel unique to the world because of its spotted pattern, caused when the lake's water evaporates in the summer. Those driving along Highway 3 will easily spot the lake (pun… sorry), but duh, how could you not stop and take a few photos?!
What makes Spotted Lake spotted?
Well, it's time to put our science caps on. The reason why Spotted Lake looks the way it does is because it's a saline endorheic alkali lake. In normal English, this means that the lake contains a bunch of highly concentrated minerals. When the water on the lake evaporates in the summer, all these minerals remain and crystallize to form the otherworldly polka dot pattern. As if that's not enough mindblowing info for today, the colours of the spots also change throughout the summer in tandem with changes in the mineral composition.
[Brief pause for your minds to explode]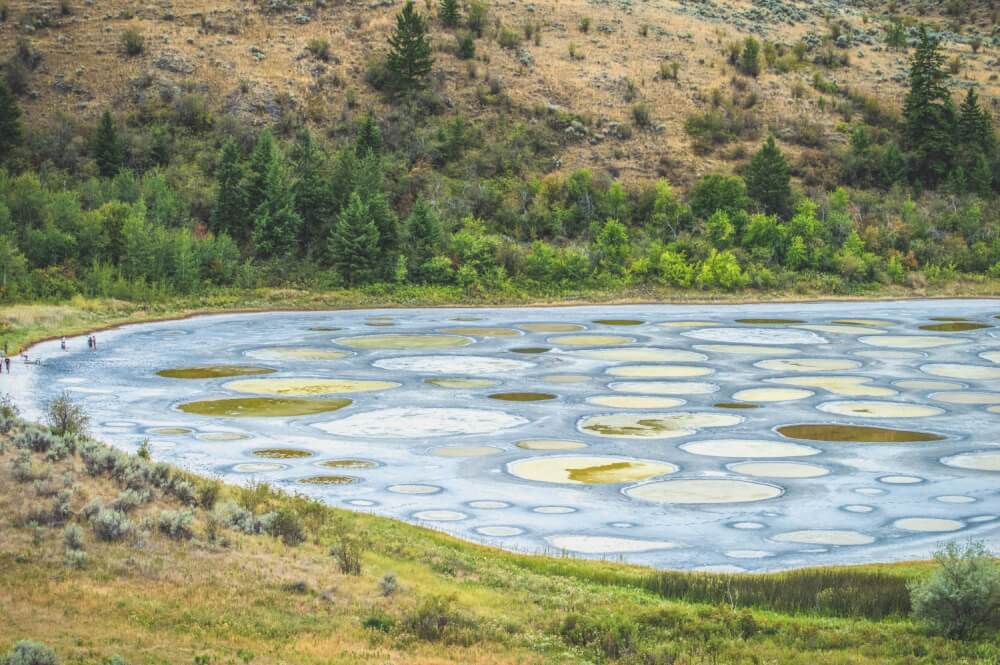 But wait for it – there's actually more. Spotted Lake is also a sacred site that carries a deep significance for the area's First Nations people. According to them, the lake's waters carry special healing powers, with each of the 365 spots boasting specific and unique healing properties.
That's right – 365, just like how many days there are in a year [minus leap years, but who even counts those?]
How to see Spotted Lake for yourself
Location: the South Okanagan Grasslands Protected Area in British Columbia, Canada
How to get there: BY CAR – Once in the Okanagan, follow Highway 3 west out of Osoyoos for 10 km
When to go: In the hot months of the summer, when the water of the lake evaporates to reveal the magical spots
Other awesome stuff to do in the area: While you can't do much at the lake besides take photos, the Okanagan has a bunch of awesome activities to offer, from world class wineries to watersports and even Canada's only desert.
So over to you! What are some of the coolest natural sights you've ever come across? Share them in the comments.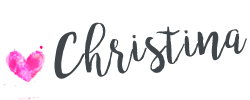 Want to travel smarter and more often?
Join over 80,000 followers who love what I have to say! Enter your email here & you'll gain instant access to my special VIP zone, featuring freebies like checklists and printables... plus exclusive content, tips and updates!