*FYI - this post may contain affiliate links, which means we earn a commission at no extra cost to you if you purchase from them. Also, as an Amazon Associate I earn from qualifying purchases. Check out our Privacy Policy and Disclosure. for more info.
As the capital of the world's happiest country, you can bet that there are plenty of unique and fun things to do in Copenhagen.
This colourful coastal capital has a bustling food scene, pretty architecture and uniquely fascinating sights unseen elsewhere in the world. 
I visited on a northern Europe backpacking trip years ago, and fell instantly in love.
And although my visit was brief, I still got to experience many of the fun Copenhagen things to do that make this city so special. Below, I'm going to share them with you!
NOTE: Many of these fun things to do in Copenhagen are included in the Copenhagen Card, which can help you save tons of money if you plan to do a lot of sightseeing.
Now, let's get to it… here are some of my top fun things to do in Copenhagen!
Visit Nyhavn
There is no image as quintessentially Copenhagen as this array of brightly painted buildings, a real must-see when you're in the city, and one of Copenhagen's top attractions.
Step into this postcard with me for a second, and soak in the adorable maritime ambiance of Nyhavn, the city's new harbour.
Once a busy commercial port, today Nyhavn is one of Copenhagen's top places to visit, with cozy bars, restaurants and of course, photo opps in abundance.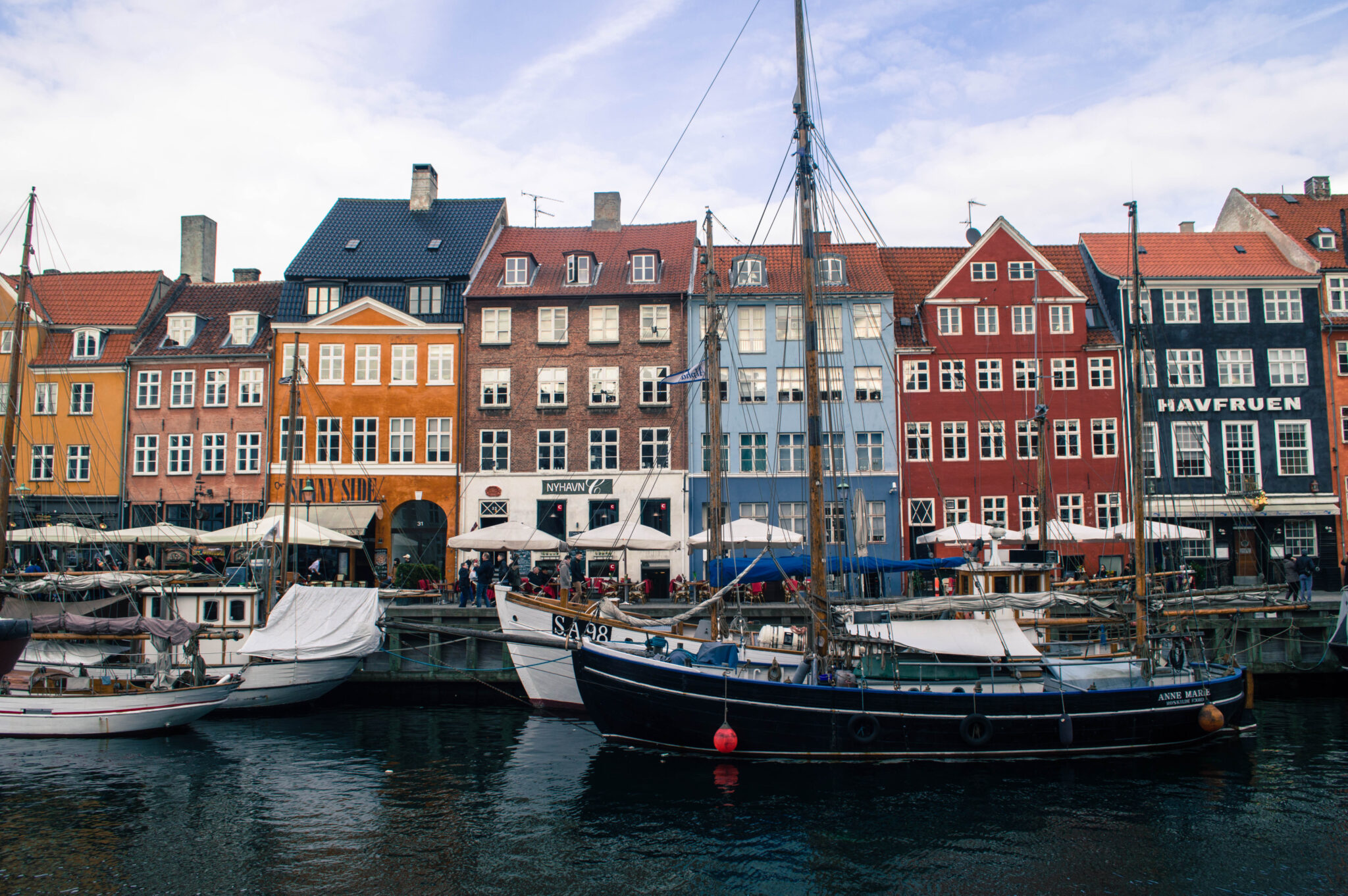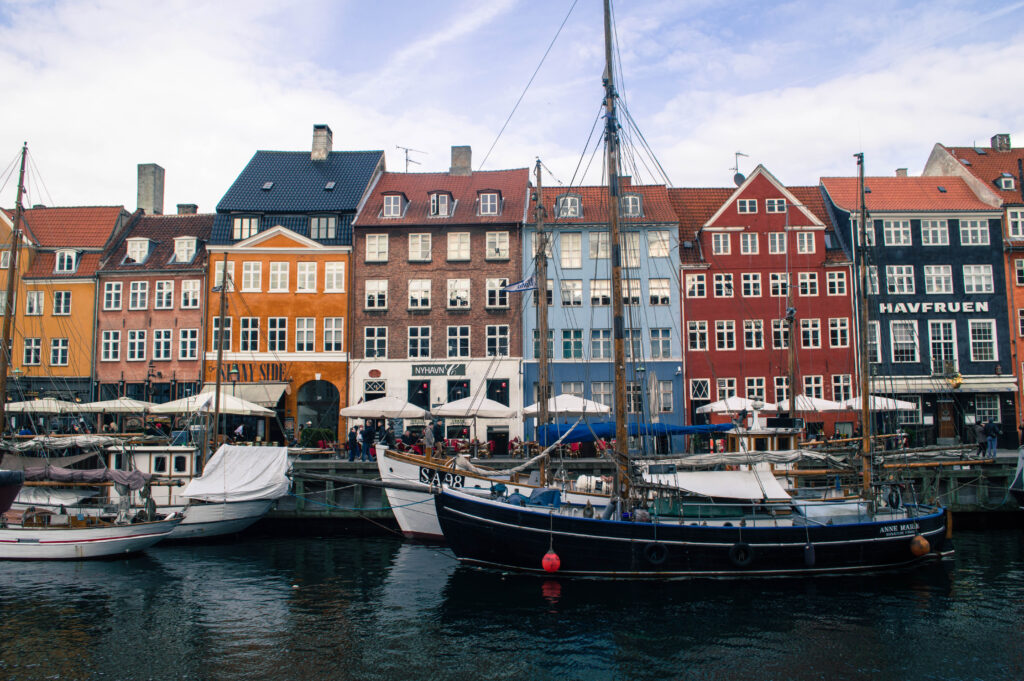 Go wild at Tivoli Gardens
Hands down, if it's thrills and fun you're after, one of the best fun things to do in Copenhagen is visiting the Tivoli Gardens, an amusement park that has been around since… wait for it, 1843.
This is probably one of the most visited attractions in Copenhagen, and for good reason.
With its convenient location in central Copenhagen, you can easily dip in here for a few rollercoasters between bouts of sightseeing, plus the architecture and design of the park are both absolutely dreamy.
NOTE: Entry to the Tivoli Gardens is included free with the Copenhagen Card.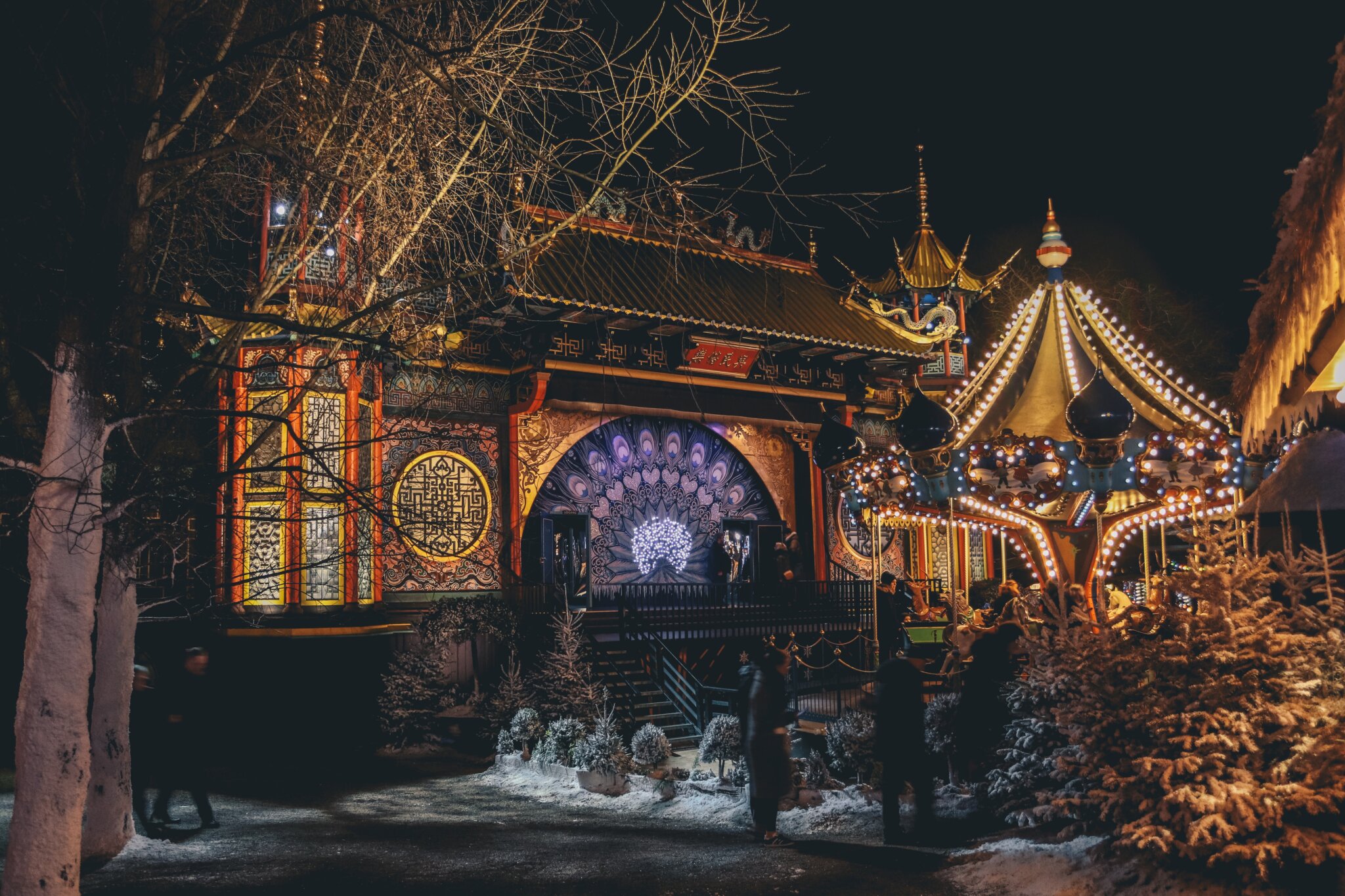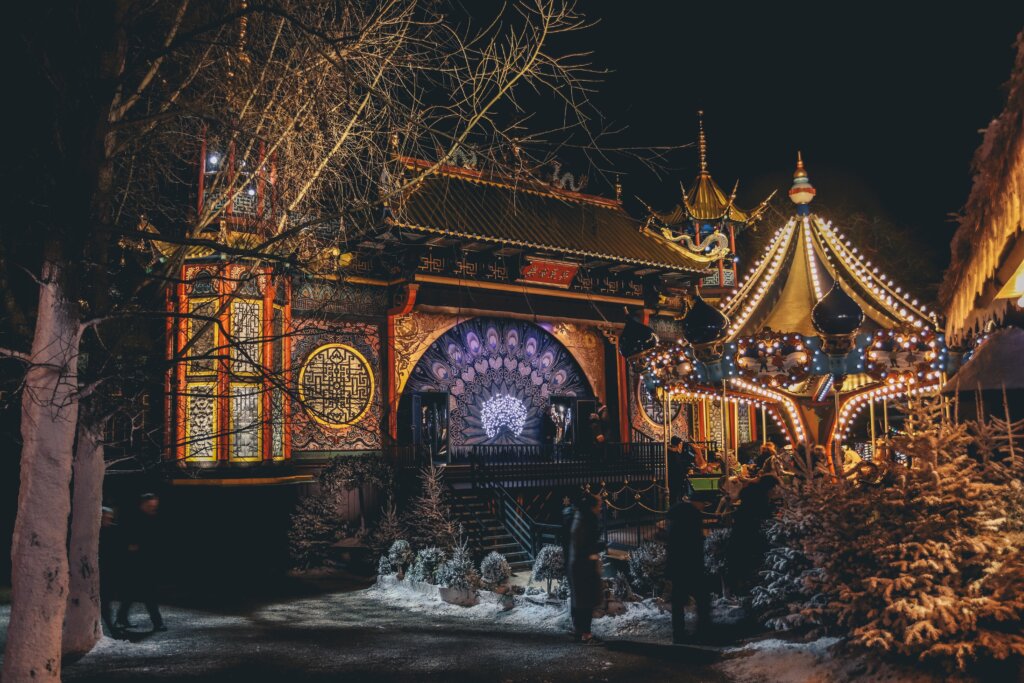 Take a canal tour to see Copenhagen from the water
Copenhagen is a city famed for its winding canals, and while it's a shamelessly touristy activity, taking a canal tour is one of the best fun things to do in Copenhagen, especially if you want to see the city from a unique perspective.
There are a lot of companies offering this exact service, but I'd recommend booking a canal tour that takes you to 'off the beaten path' sights as well as the usual main Copenhagen attractions.
This 2 hour tour is surprisingly affordable and takes place in small groups.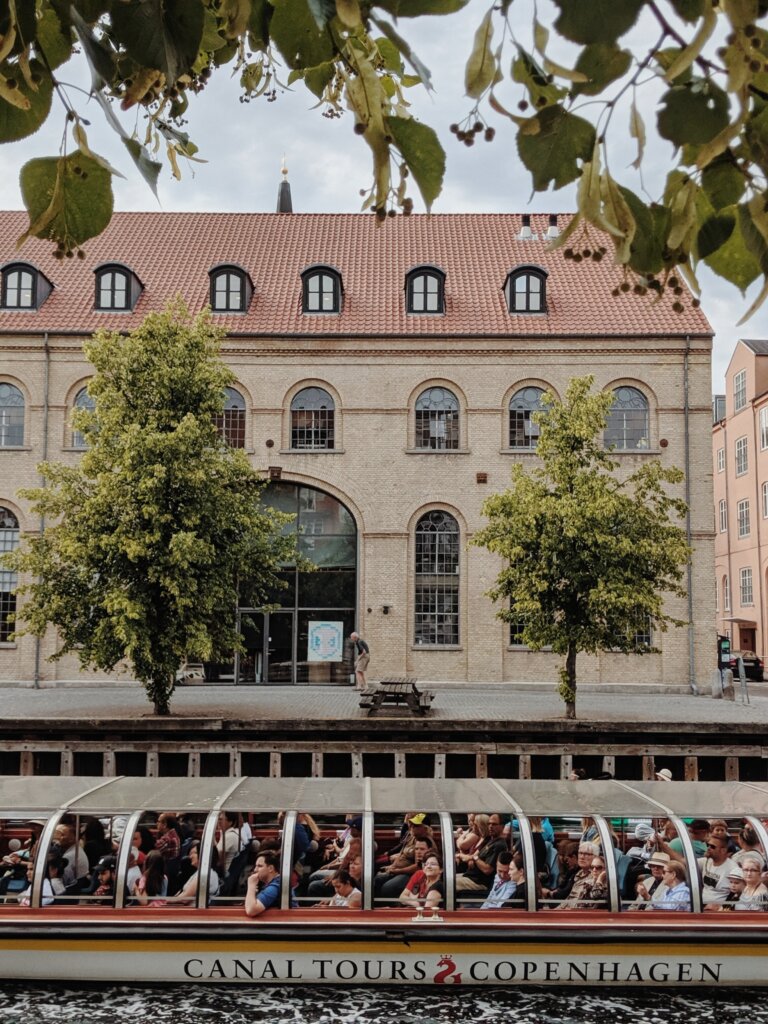 NOTE: A free canal tour is also included with the Copenhagen Card.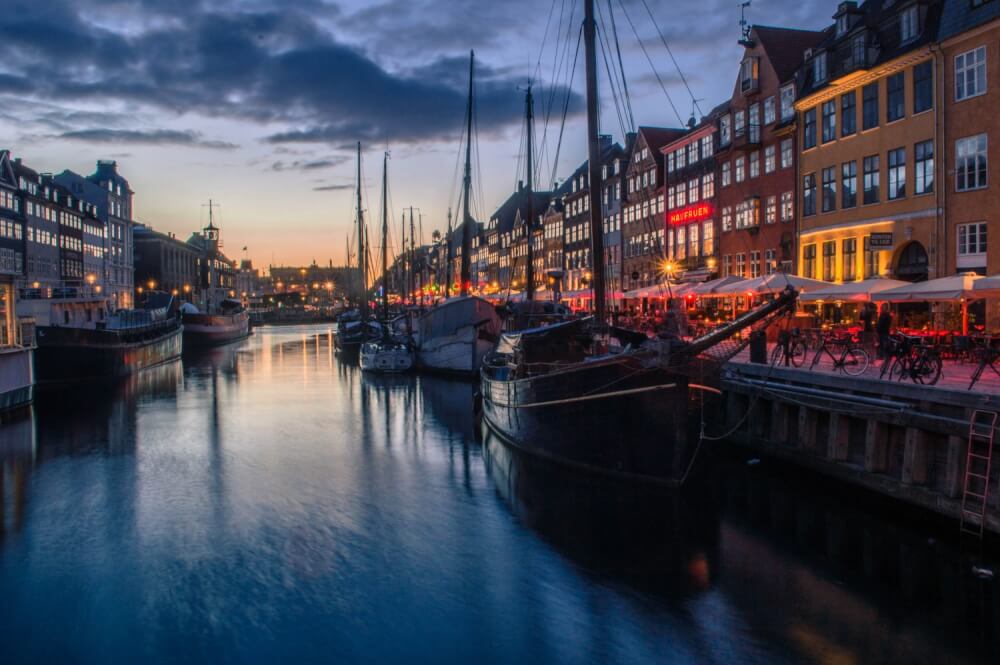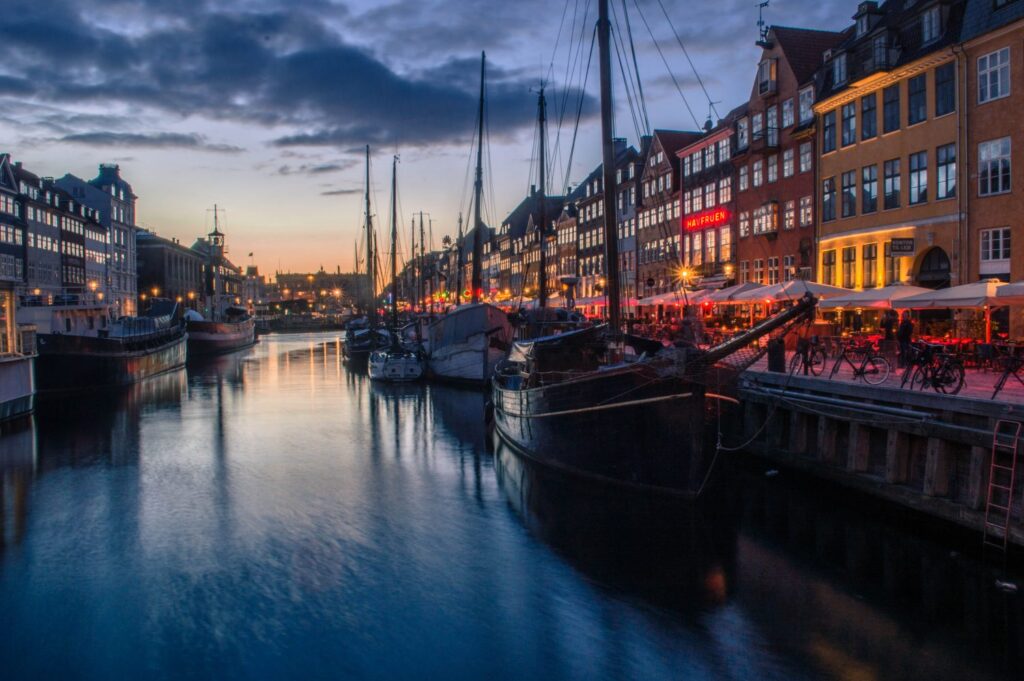 Stroll along Strøget
At 1.1km long, Strøget is one of the longest pedestrianized streets in Europe.
Little wonder why it's Copenhagen's main drag for all things shopping-related, with an extensive selection of shops ranging from mega-budget to mega-luxury.
While shopping isn't one of my favourite things to do in Copenhagen I'd still recommend visiting Strøget once during your visit.
It's a beautiful area, with lots of street performers and other little attractions along the way.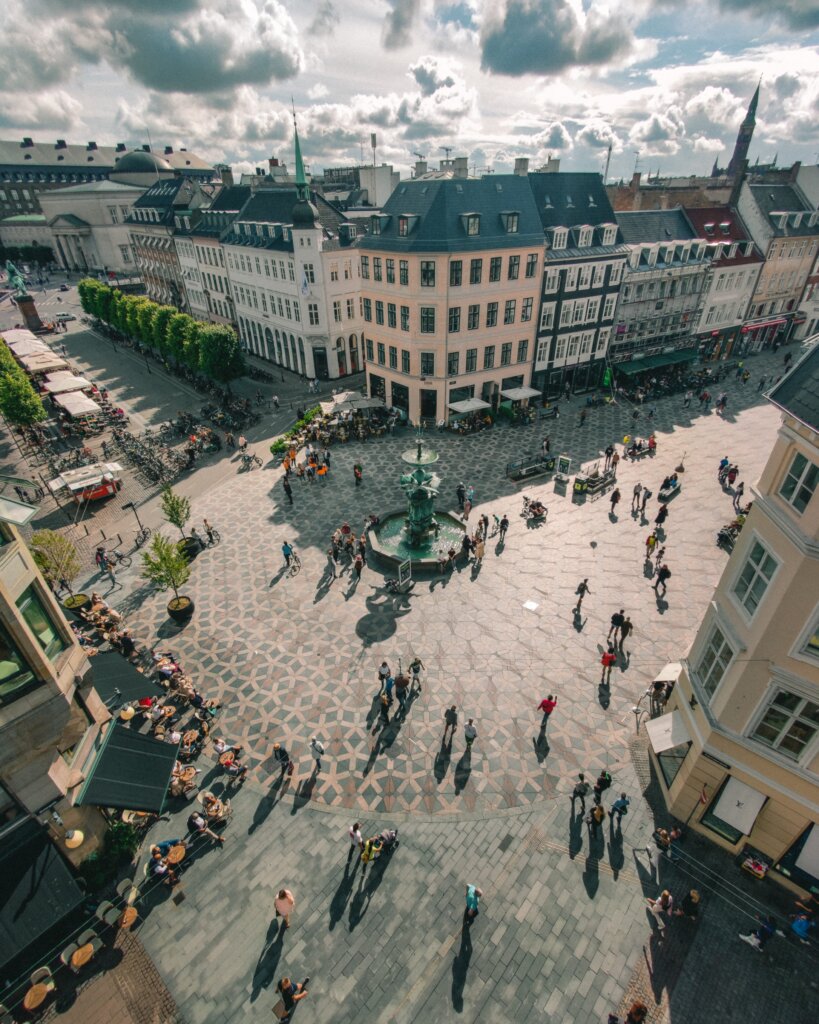 Climb the coolest church tower in Europe
While exploring Copenhagen's Christianshavn neighbourhood, be sure to also climb up the coolest church tower in Europe, found at the Church of our Saviour.
Its corkscrew spire is one of the most intriguing parts of Copenhagen's skyline, and the last 150 steps of the climb actually take place outside… which trust me, is a really cool and unique experience!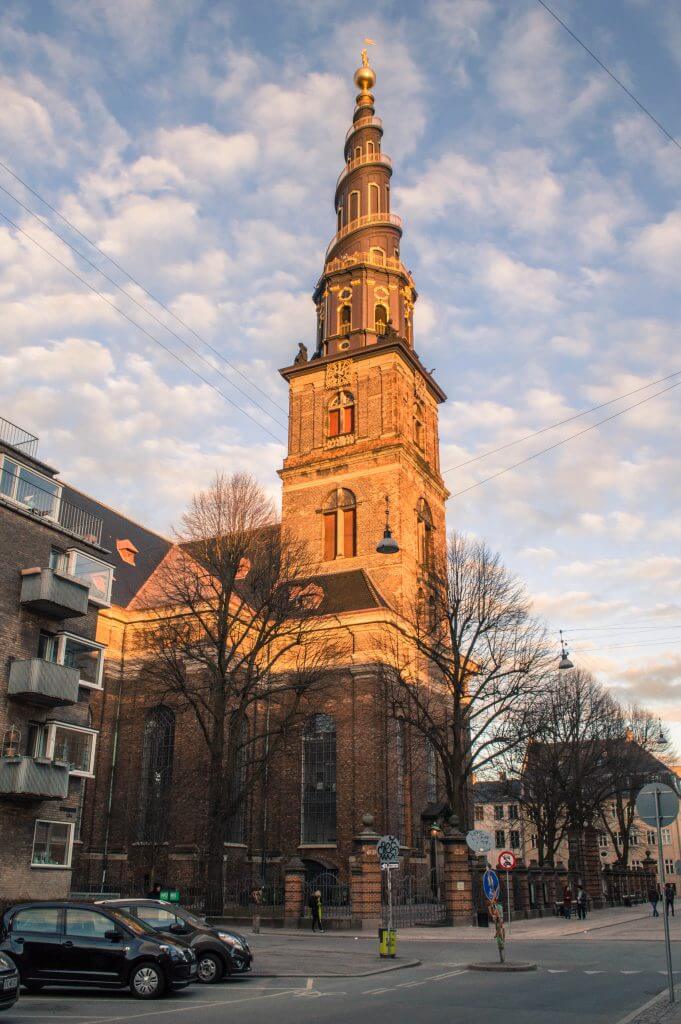 For those who dare, the views are unbeatable, though the climb is suitably ill-fitted for the claustrophobic or faint of heart. If you dare though, this is one of the top unique things you can do in Copenhagen.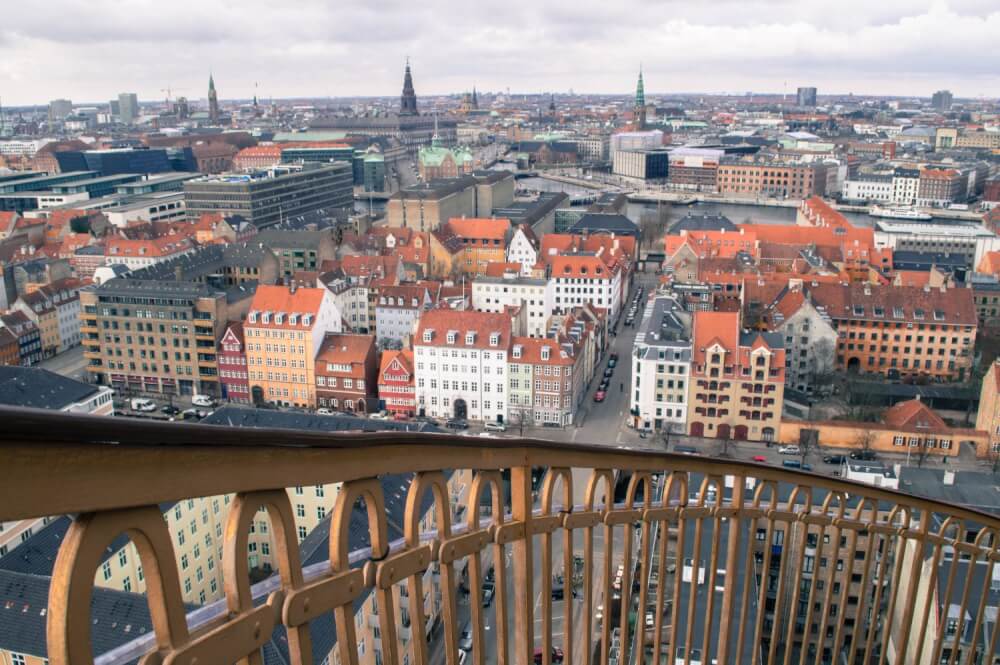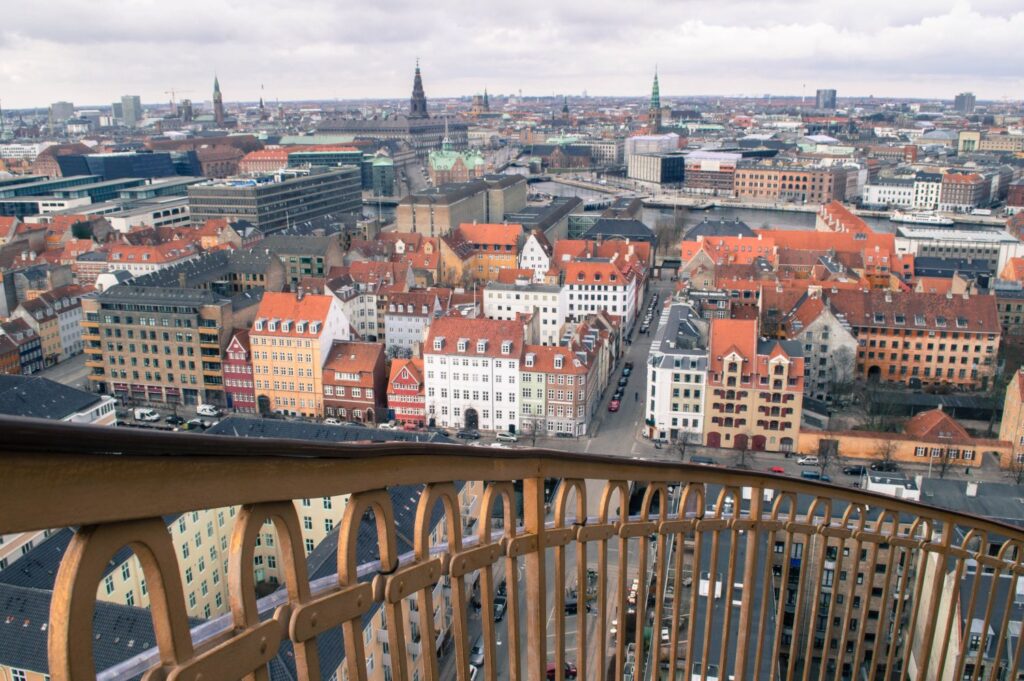 Explore the city by bike
And for those who are more athletically inclined, one of the top fun things to do in Copenhagen (if you're not hopeless on a bike like I am) is renting a bike and touring around the city as locals do.
In fact, Copenhagen is commonly considered the most bike-friendly city in the world, so taking advantage of that is a must!
Almost half of daily trips to work/school are made by bike in the city, so grab a bike of your own and see what the buzz is all about.
How can you explore Copenhagen by bike? You can either take advantage of a bikeshare program (there are many across the city) or book a tour like this one which has amazing reviews and goes through many city highlights in 3 hours.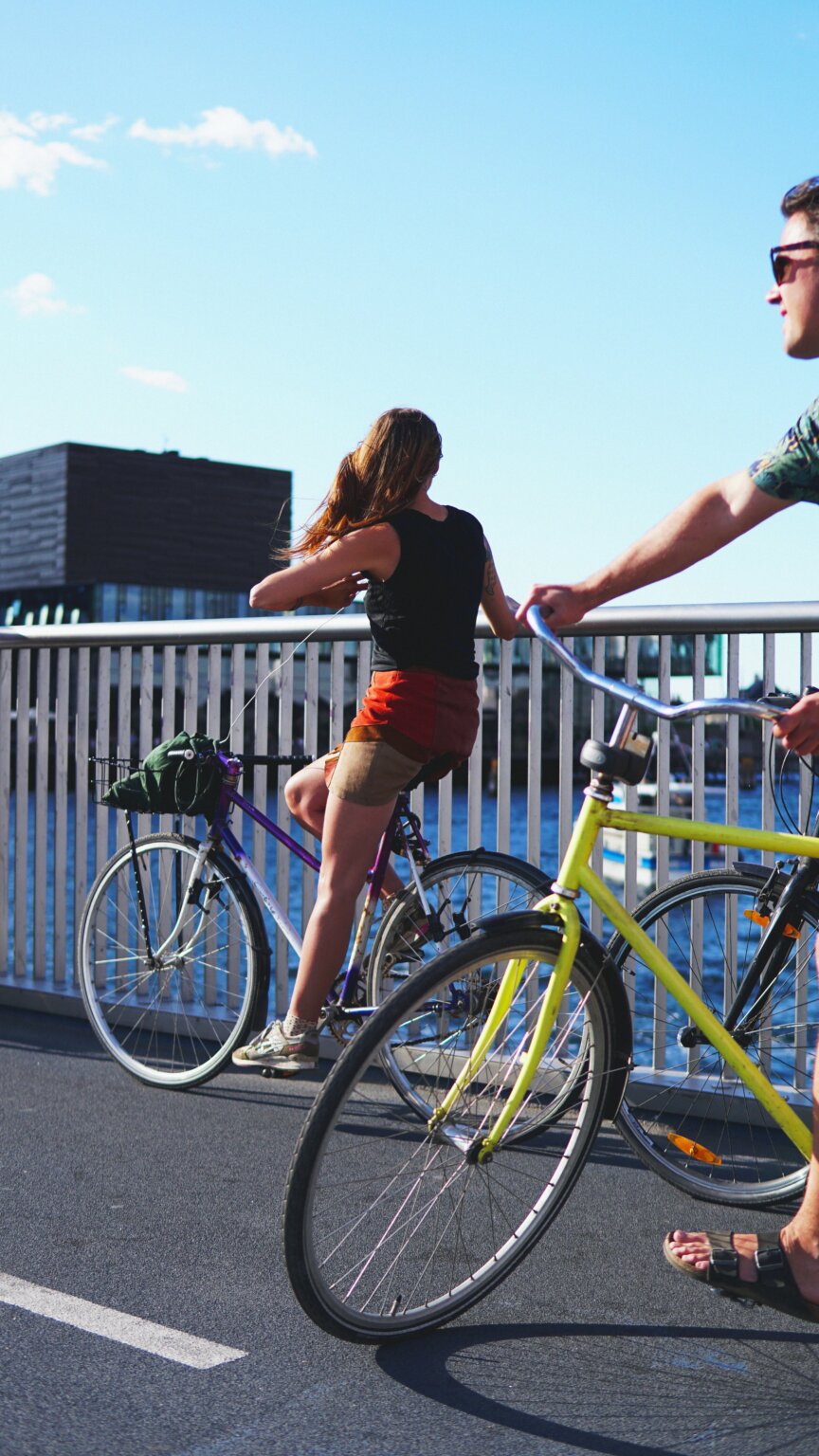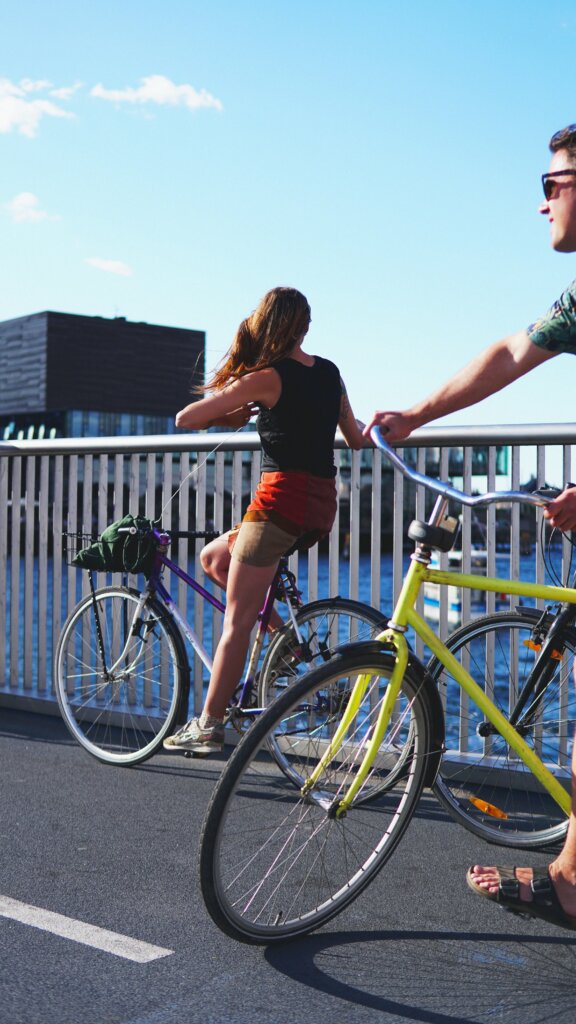 Visit Freetown Christiania
Christiania is an intriguing little place indeed.
Known as a haven for non-conformists, it exists today as an autonomous community within Copenhagen that is completely self-governed.
How did a hippy paradise come to exist in the middle of a bustling city?
Well, in brief, at the beginning of the 70s, a wave of hippies moved into some (abandoned) military barracks in the area, created their own societal rules and simply haven't left since.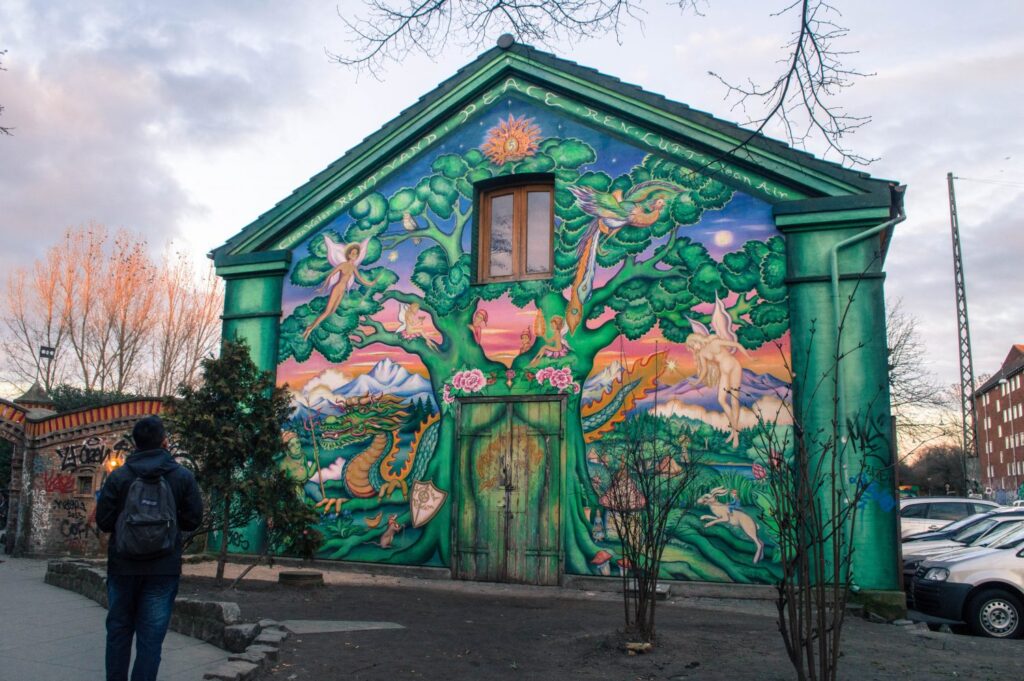 It's a very curious situation, but exploring this 'society within a society' is one of the most interesting things you can do in Copenhagen.
Note, photos aren't allowed in many parts of Christiania (particularly Pusher Street), but here's a little peek at bits where photography was welcome: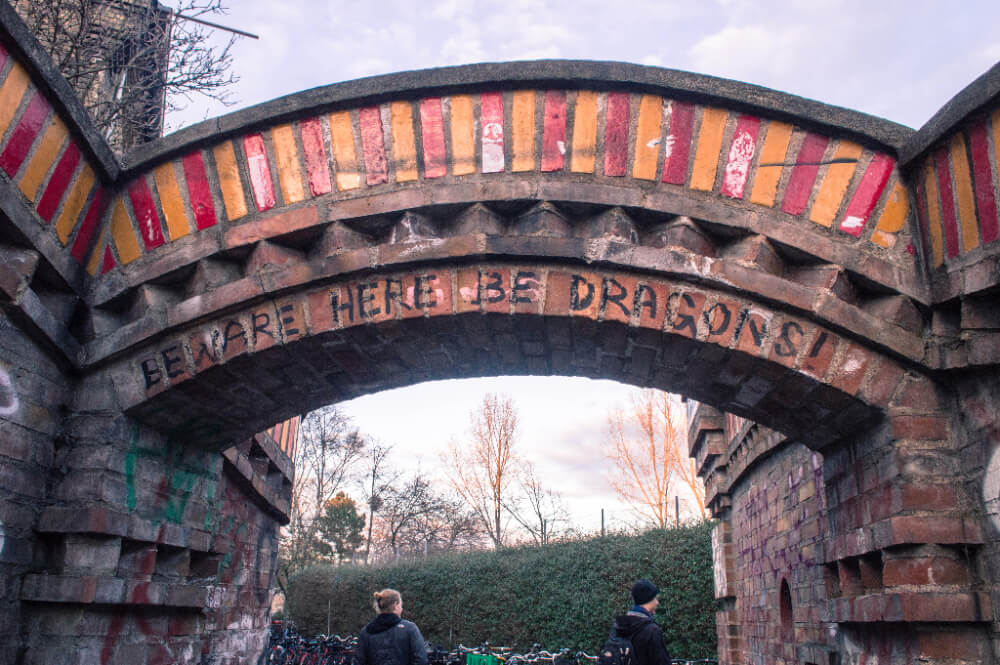 Say hi to the Little Mermaid?
Honestly, up there with the Mannekin Pis in Brussels and the Mona Lisa in Paris, I'd rate Copenhagen's The Little Mermaid as one of the more disappointing tourist attractions in Europe.
This is a 1.25m tall bronze statue inspired by the original Little Mermaid fairytale by Hans Christian Andersen, and yes, as photos will show, it's pretty much just a statue depicting a woman/mermaid, with (usually) dozens of people clamouring to take a photo of it.
If you grew up with Disney-fied version of the Little Mermaid like I did, take note that this statue has nothing to do with Ariel or Prince Eric… but it's a quick stop you're curious to see why it's often named one of the top things to do in Copenhagen. Keep your expectations low though!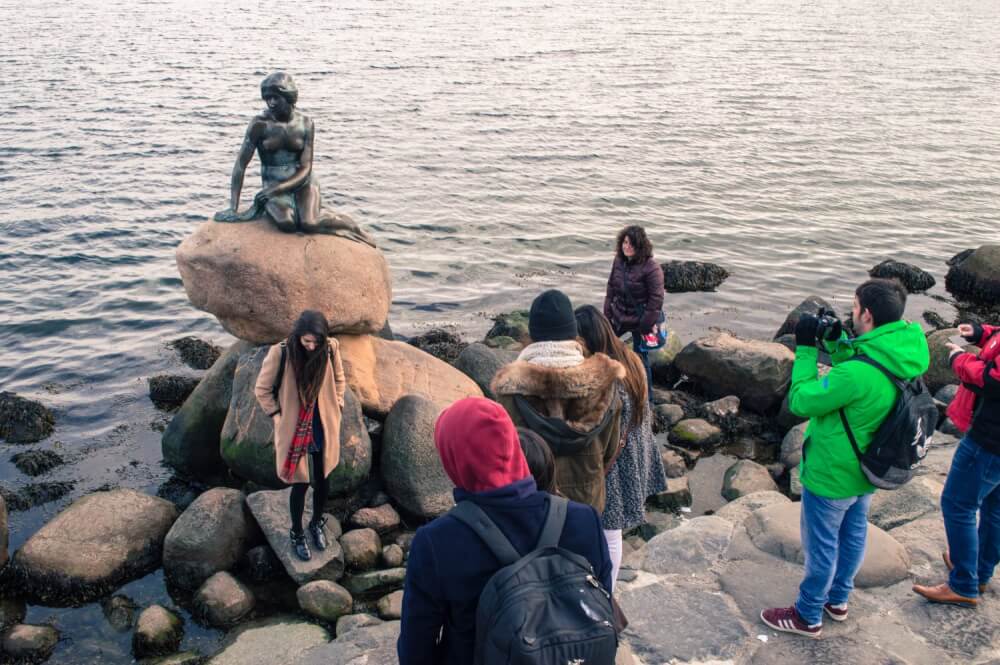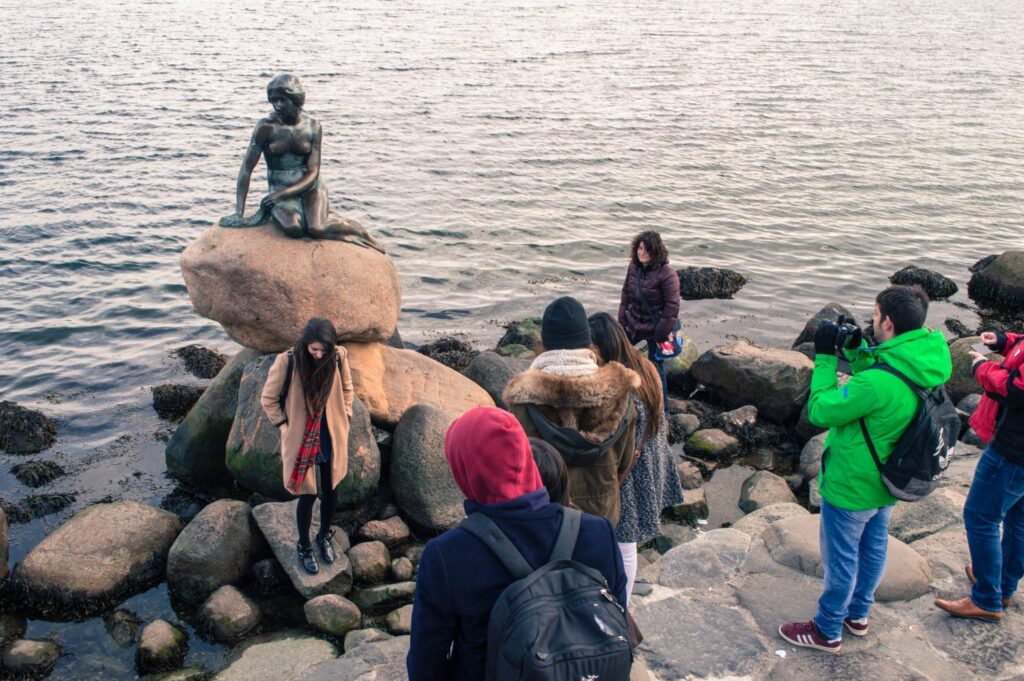 Go on a food tour
Over the years, Copenhagen has really cemented its reputation as a global food city, with over a dozen Michelin Star restaurants including Noma, a 2 Michelin Star restaurant that has won the title of "Best Restaurant in the World" multiple times.
But if you can't secure a reservation to Noma for your Copenhagen trip, there are still plenty of other ways to experience the food culture that makes this city such a foodie favourite.
This food tour for example is four hours, highly rated, and covers lots of nibbles & cultural insights in Copenhagen.
You can of course just DIY your own food tour by buying small snacks/portions from multiple eateries – the world is your oyster!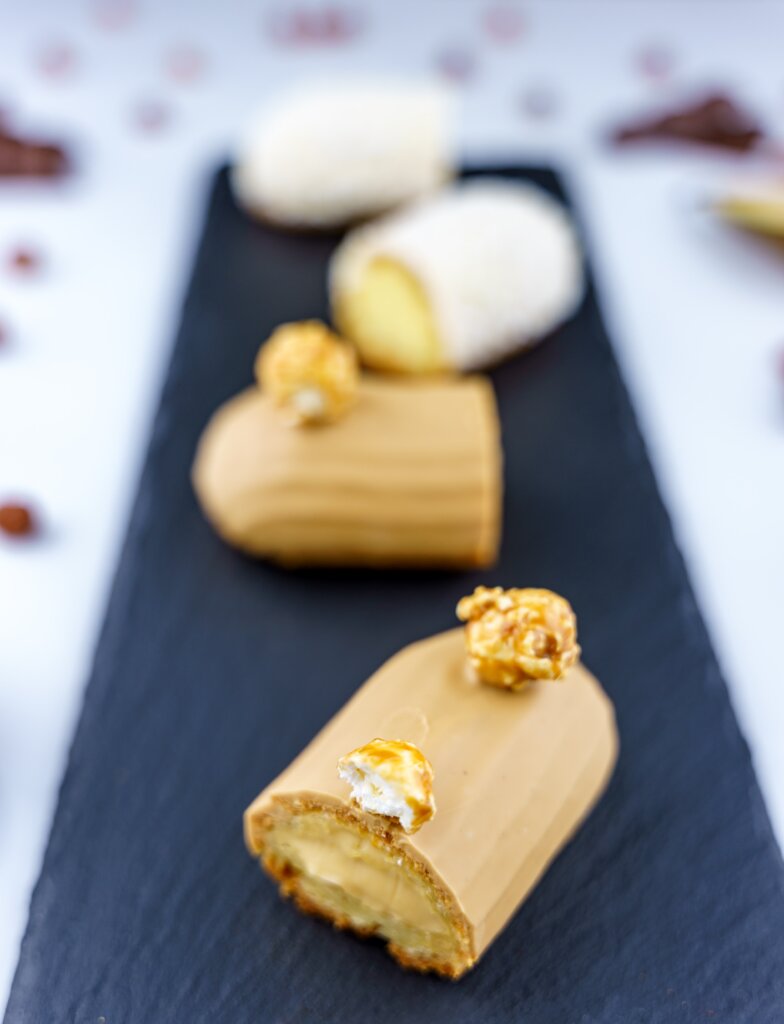 Go castle hopping
To experience the royal side of the city, castle hopping is a must do activity in Copenhagen. There are several castles located in the city that you can visit, most of which are included with the Copenhagen Card.
From the glorious Amalienborg Palace (where the royal family of Denmark still resides) to Rosenborg Castle (home to the oldest royal garden in the country), there are many castles in Copenhagen worth adding to your itinerary. Here is a list.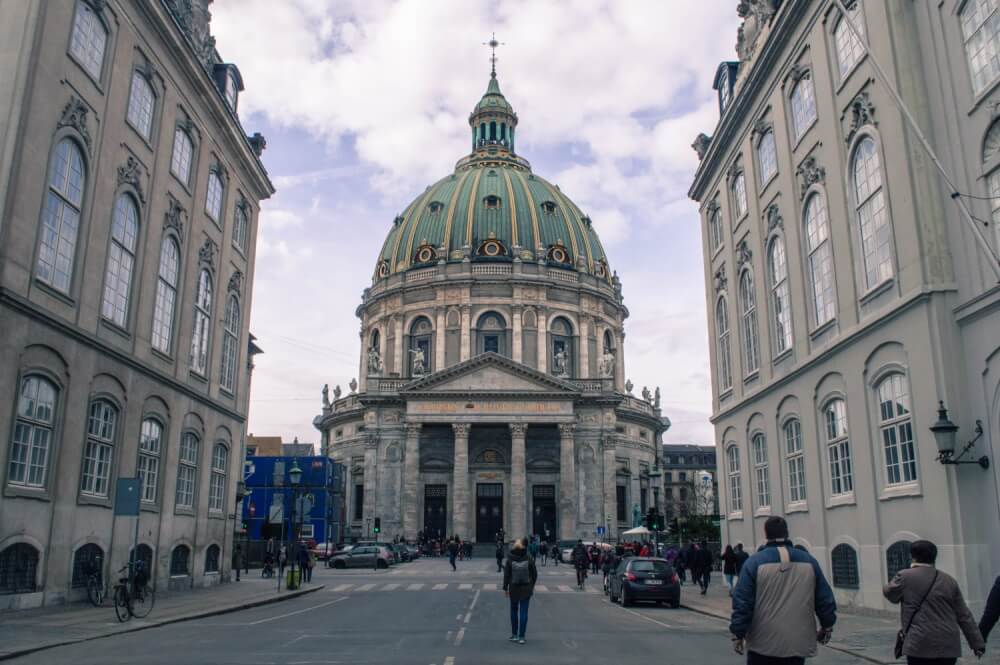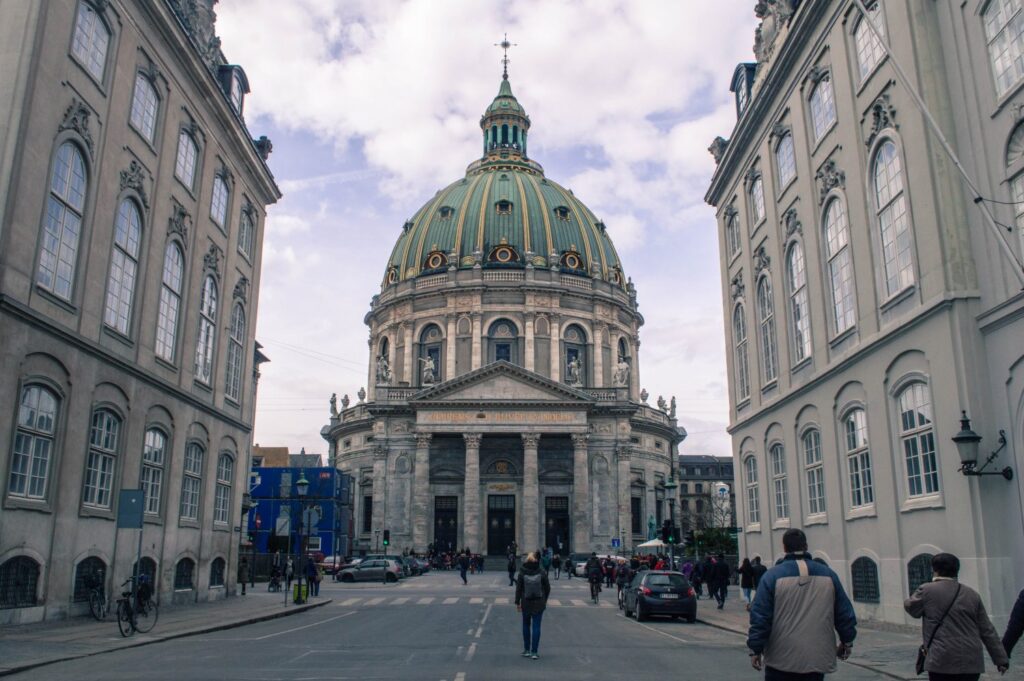 Visit Superkilen Urban Park
Last but not least, we have Copenhagen's amazing urban park: Superkilen, located in Nørrebro.
When I first saw photos of this place, I knew I had to go. I love admiring creative redesigns of urban space, and this park (which goes on for a kilometre) is one of the coolest sights in the city.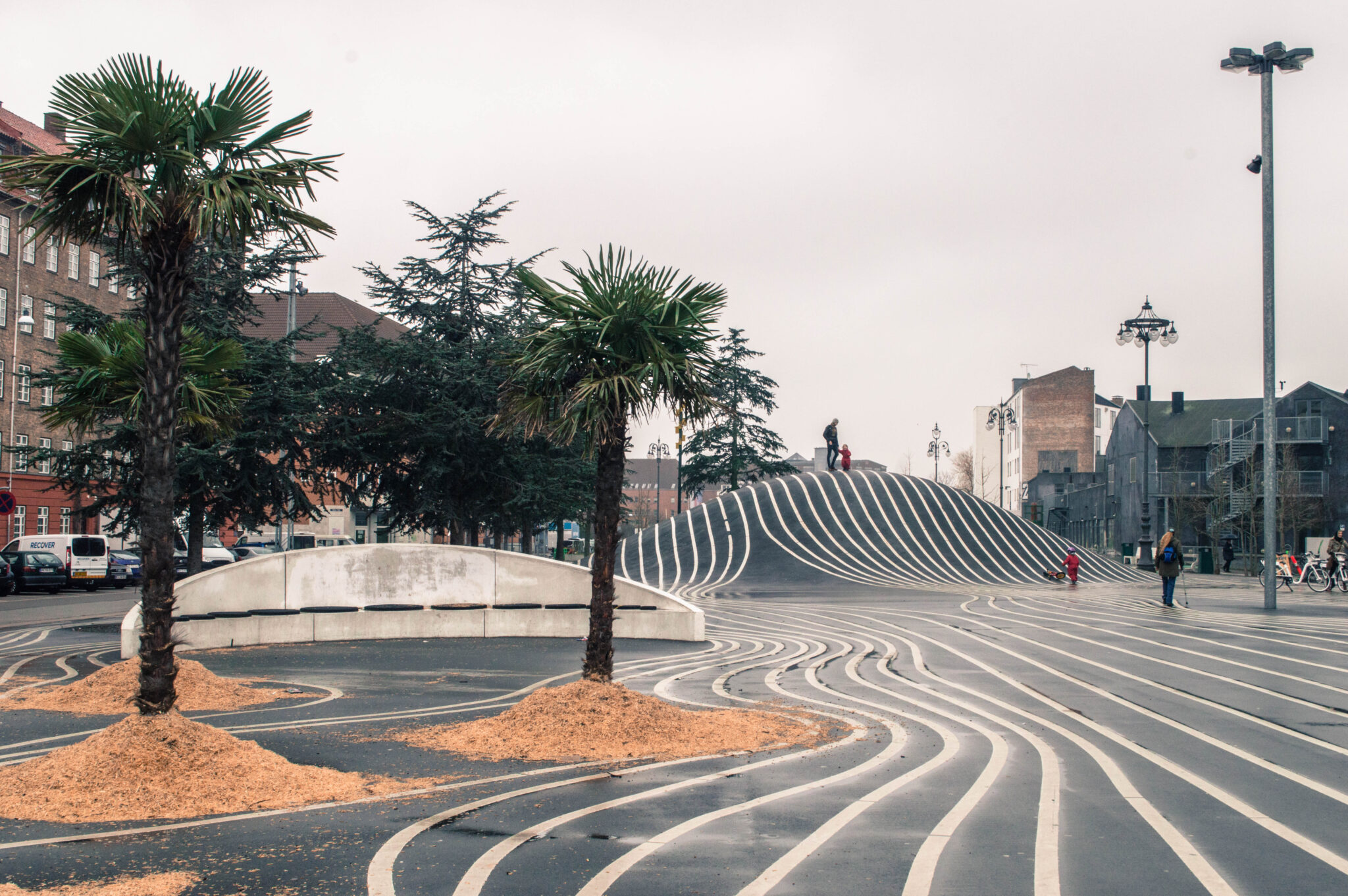 The park is divided into three sections, all of which have neat, interactive installations (like giant swings, workout machines and basketball courts) in addition to large pieces of art.
Throughout the park, you'll find various symbols from around the world, like a Moroccan fountain or swaying palm trees, all meant to represent the neighborhood's multicultural population.
This was our last stop before heading to the airport, and even in the soaking rain, I couldn't resist hopping on a swing or two…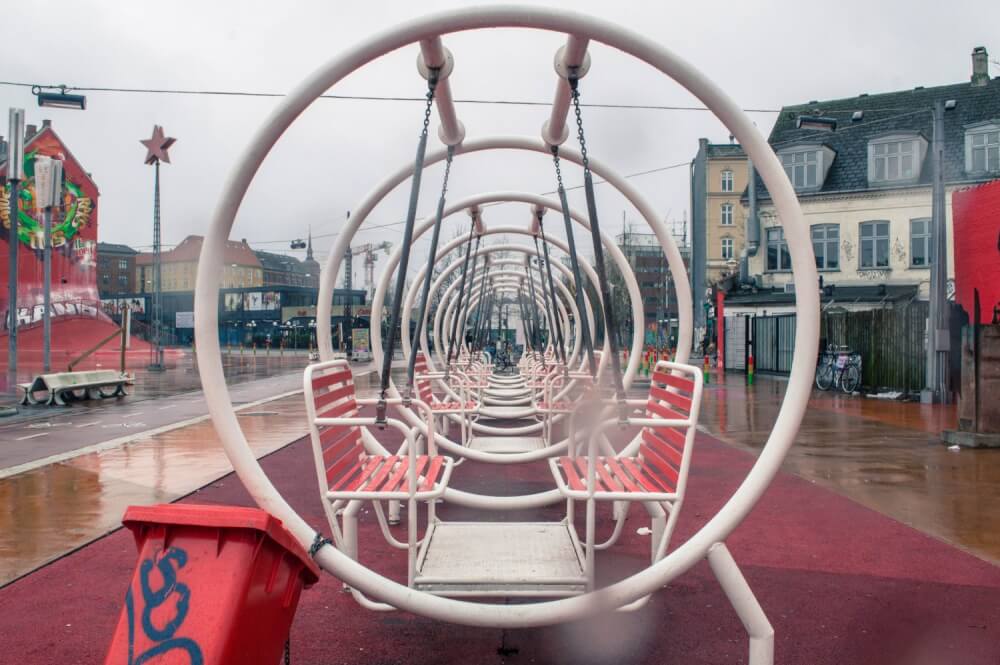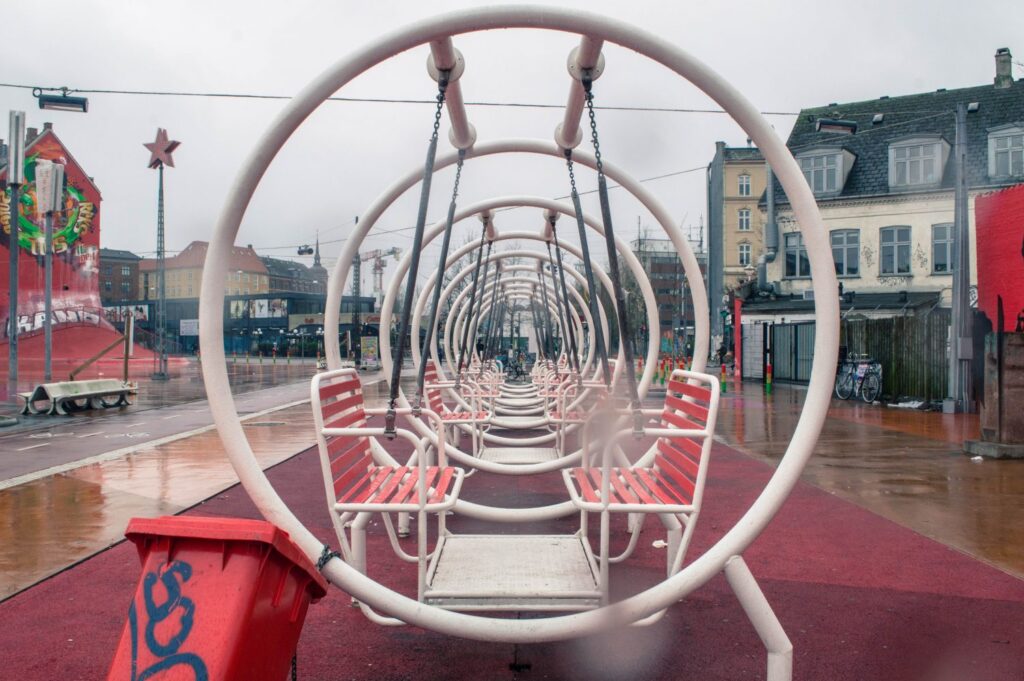 Did I miss any of your favourite fun things to do in Copenhagen?
Alright now, over to you! Have I missed any of your favourite spots in Copenhagen? And if you've never been, which of these sights would you be most excited to see? Let me know in the comments.