*FYI - this post may contain affiliate links, which means we earn a commission at no extra cost to you if you purchase from them. Also, as an Amazon Associate I earn from qualifying purchases. Check out our Privacy Policy and Disclosure. for more info.
I always knew I would love Croatia.
… I was just never prepared for how much I would love Croatia.
Visiting this Balkan gem for me was like a non-stop stream of "holy craps". Holy crap, this is beautiful. Holy crap, their seafood is unreal… and holy crap, I might never leave.
Known around the world for its eye-popping coastline and surplus of paradise islands, I've had the chance to visit Croatia three times now, each time discovering another layer of greatness and each time falling (slightly) deeper in love. And love it I do – all of it. From the lazy little islands where time seems to move slower and the crazy party havens to the lesser-appreciated 'cool capital' of Zagreb, there's a contagiously fun vibe surrounding Croatia that I just can't shake.
I guess that's why I'm writing about it now, over 8 months since my last visit! Pardon the throwback, but for Croatia, I think you'll let it slide… I hope you enjoy these Croatia pictures, torn from the best of my archives. Try your best to resist booking a flight right away 😉
More Croatia inspo:
Zagreb: Why Croatia's Cool Kid is the Ultimate City Break
I'd love to go back to Croatia again to visit some lesser known spots! Tell me in the comments where I should go on my next trip!
Dubrovnik
The annoyingly photogenic Dubrovnik has been my bucket list obsession ever since I became a full-on Game of Thrones fan girl. So grand, beautiful, and mysterious that I couldn't resist a spontaneous return last Spring while backpacking through the Balkans. There is SO much more to this city than GoT lore, and despite the heavy crowds (which can be overwhelming in the summer), it's a real must-see.
Read more:
How to Avoid Crowds in Dubrovnik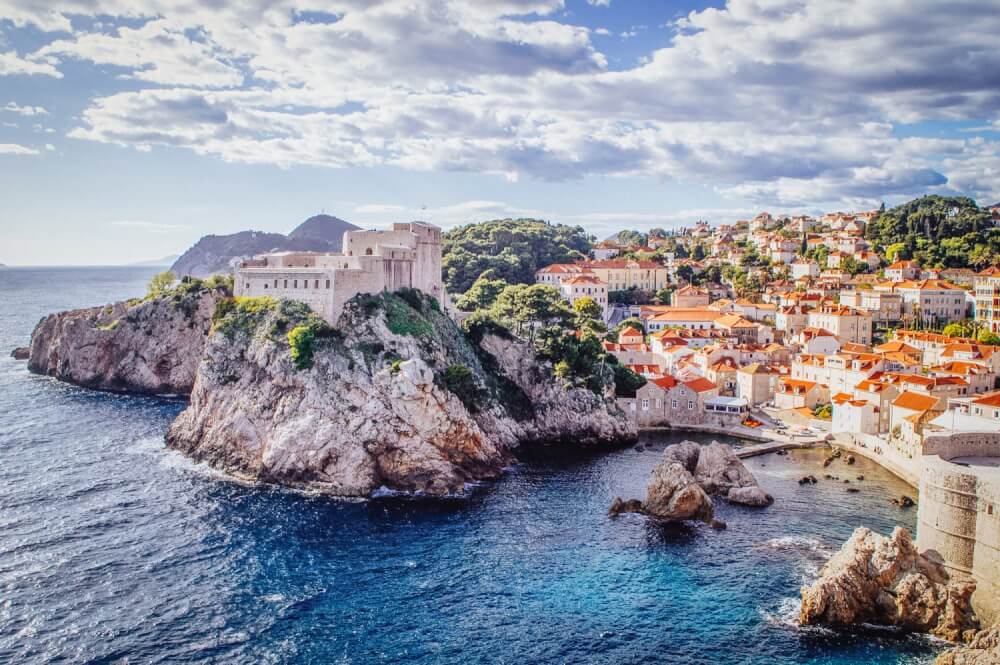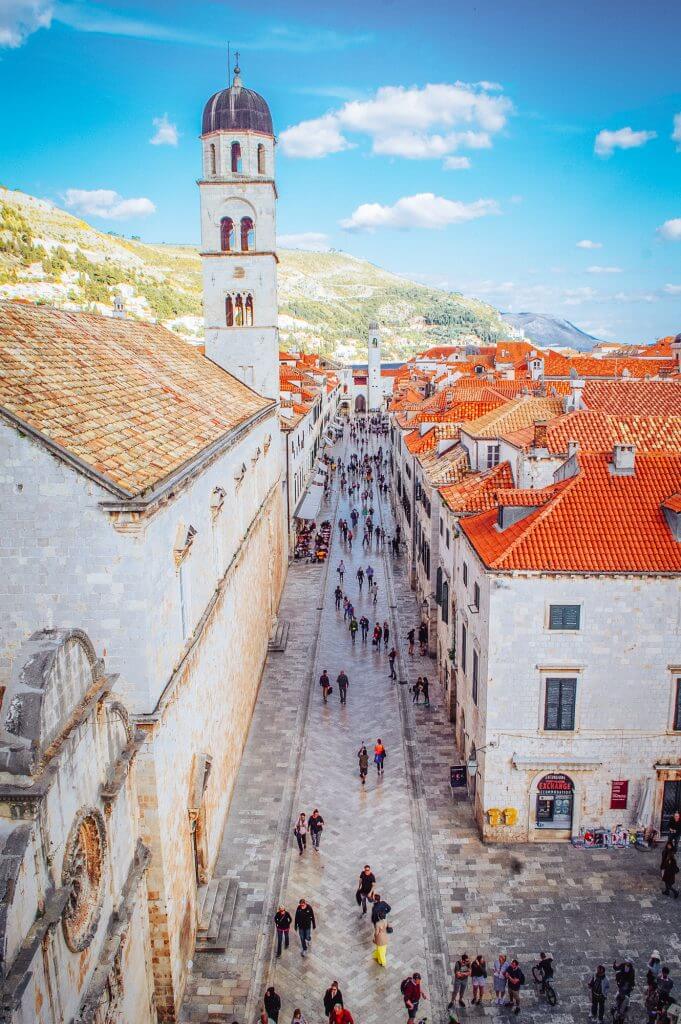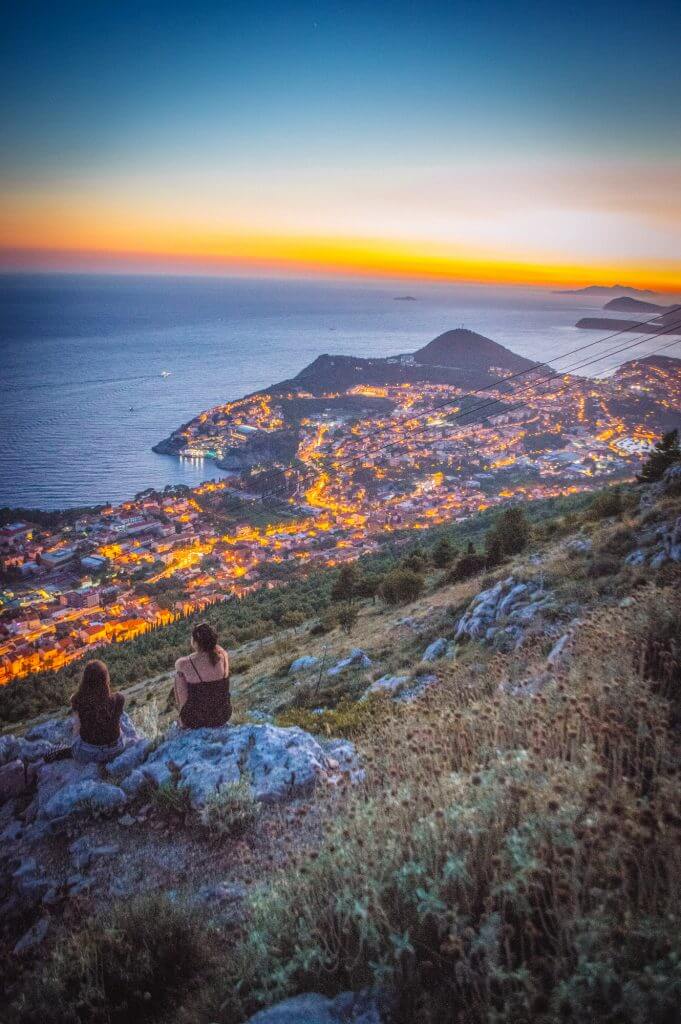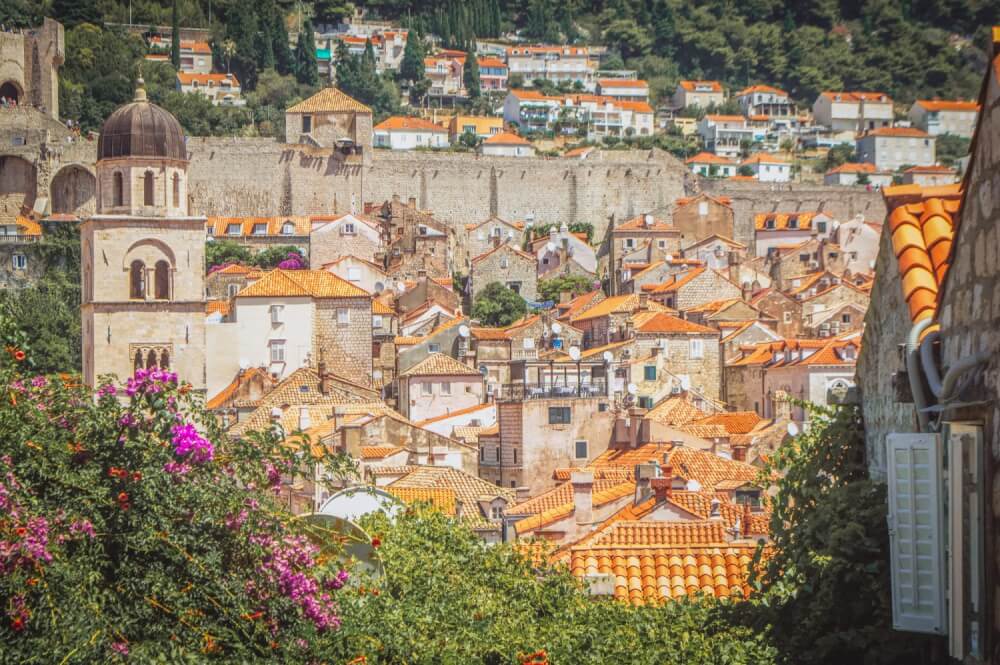 Sailing from Dubrovnik to Split
My first trip to Croatia was a thoroughly hedonistic one headlined by a jaunt across the seas with MedSailors. A sailing experience in Croatia often tops the bucket list of eager 20-somethings (mainly for their renowned party & paradise atmosphere), but beyond the many shots and brewskis, I found plenty of rockin' beauty too. Here are some of the photos I captured during the sailing portion of my trip.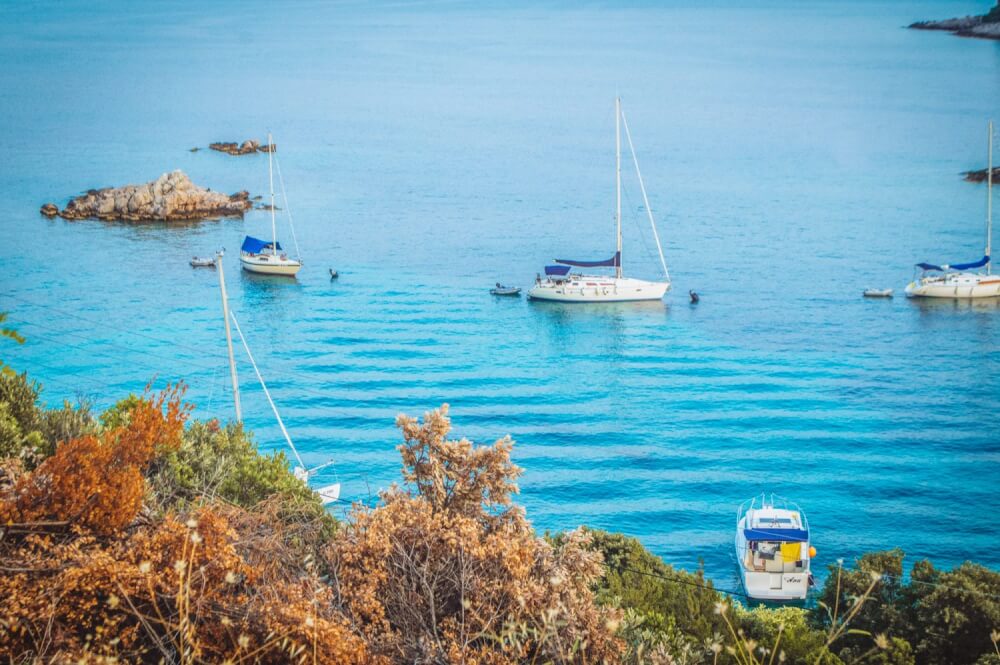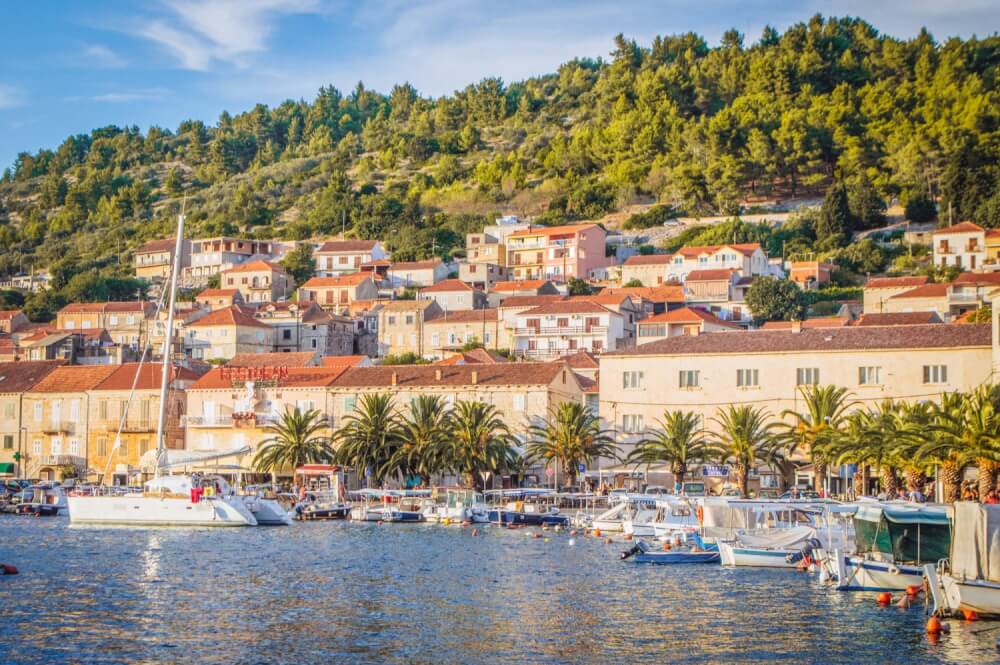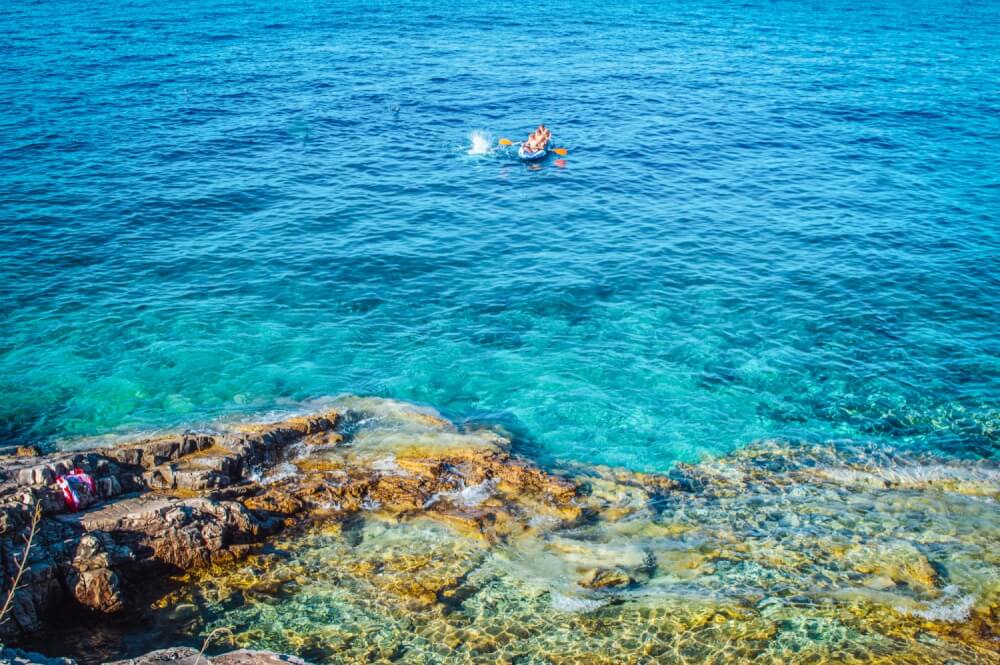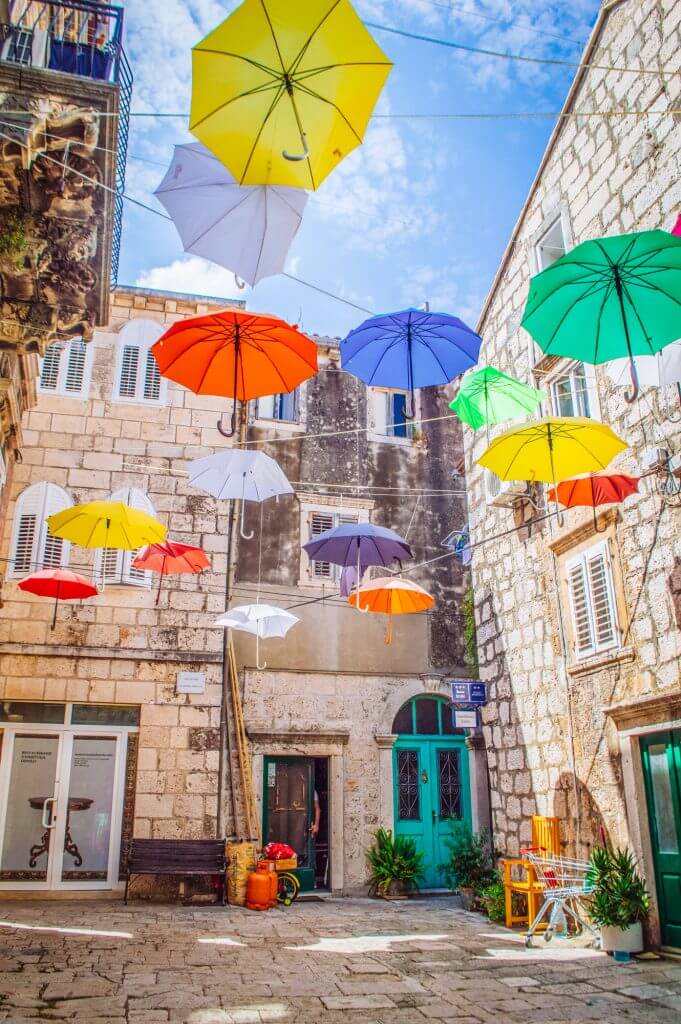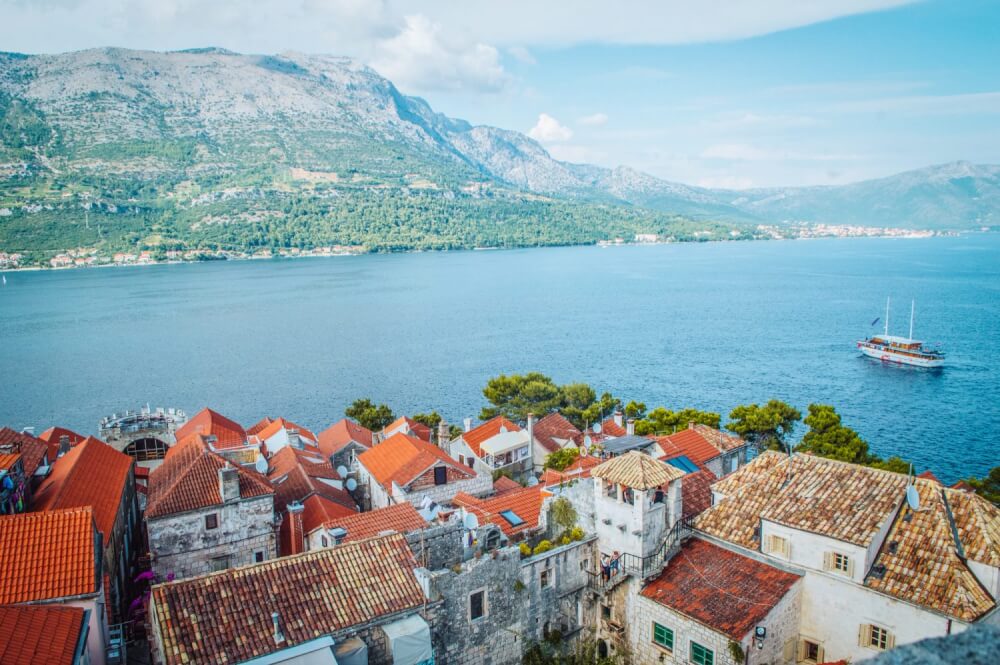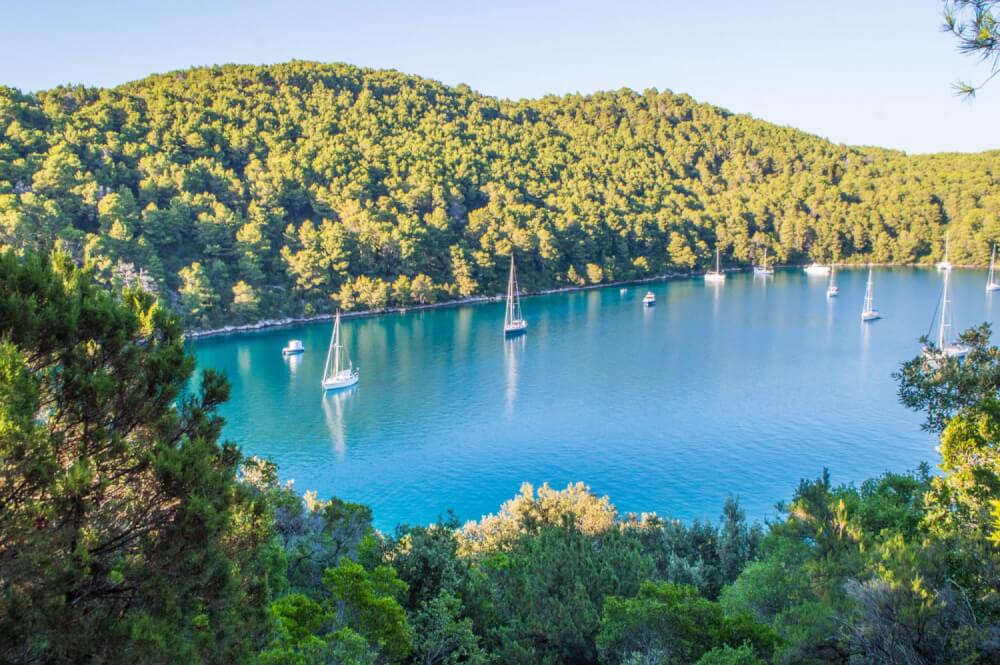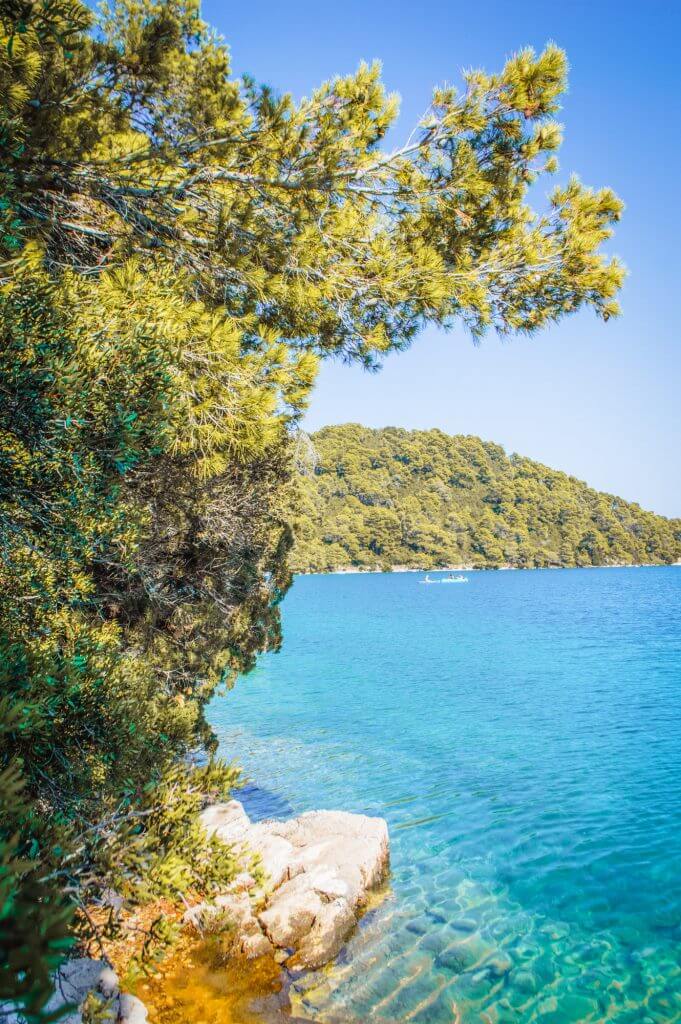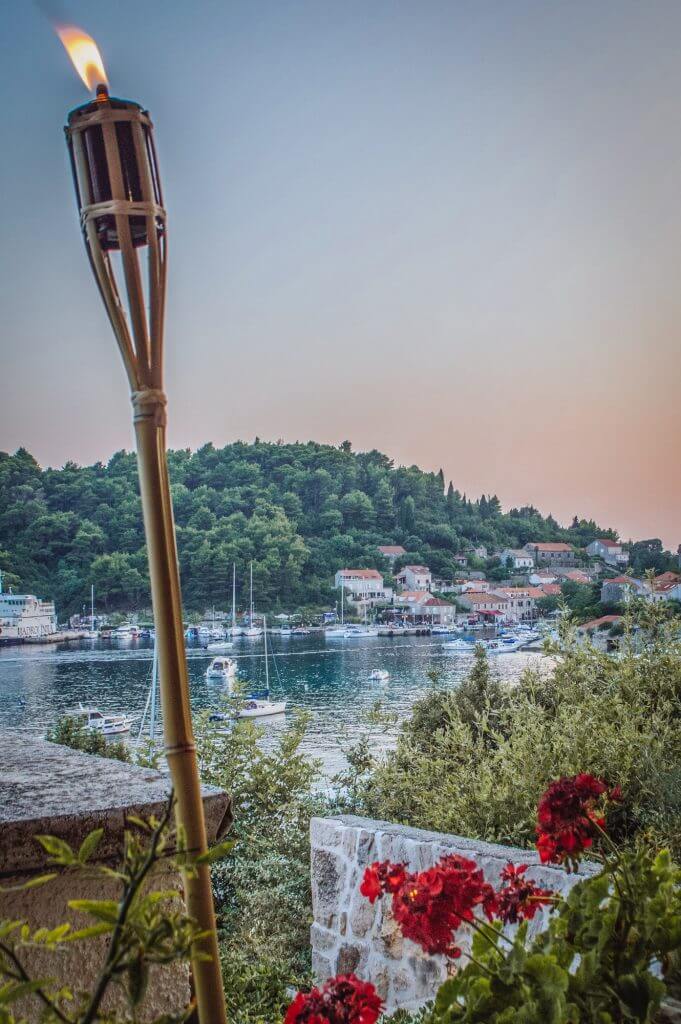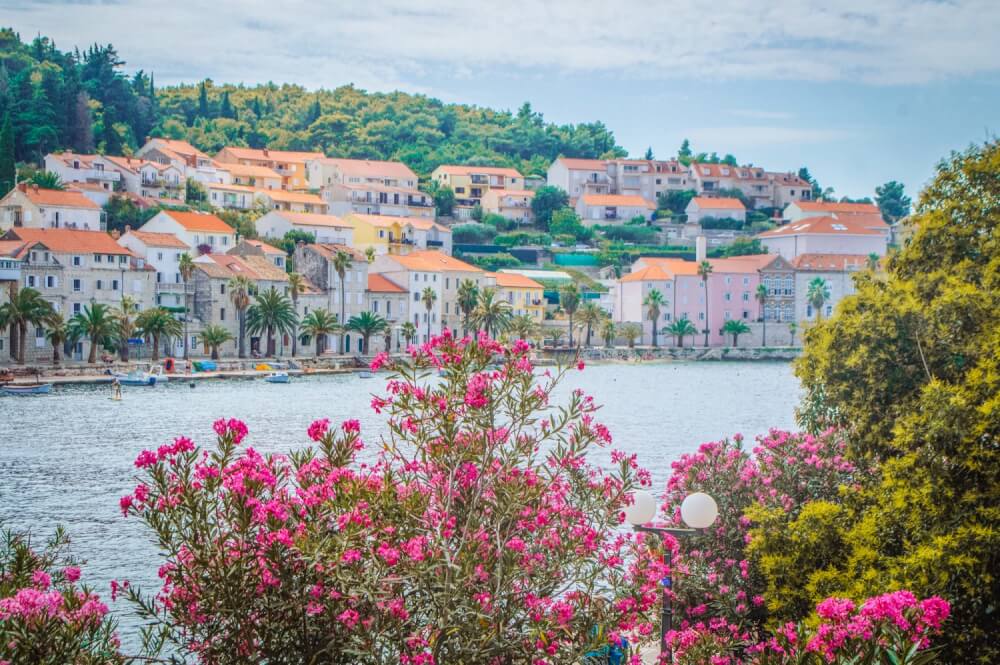 Split and Krka National Park
After sailing the seas with MedSailors, my dream of lazing out on the beach to detox was violently crushed by Mother Nature and her random bouts of July rain (seriously, what the heck). All that said, l still thoroughly enjoyed Split. Plus, it made the perfect base for waterfall chasing over at Krka National Park. A great match for the waterfalls of drool coming out of my mouth from the sheer beauty of it all 😉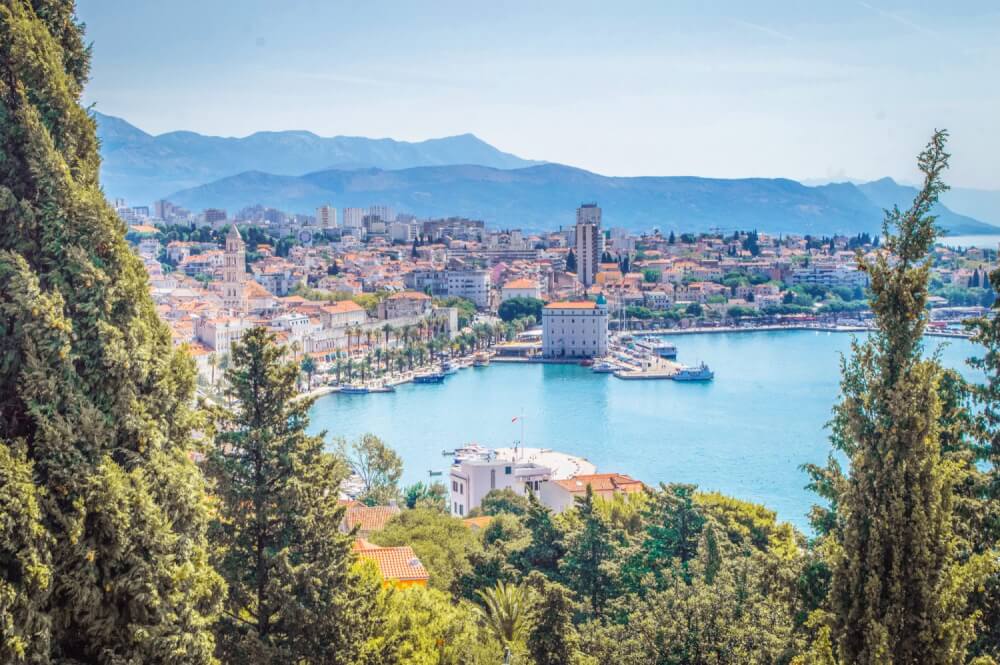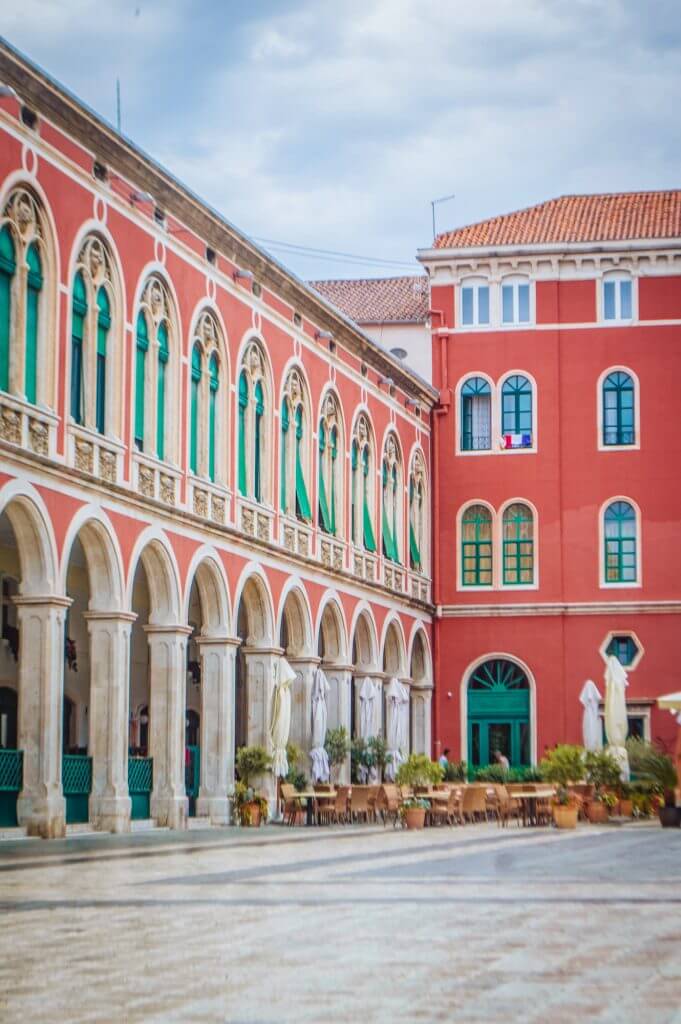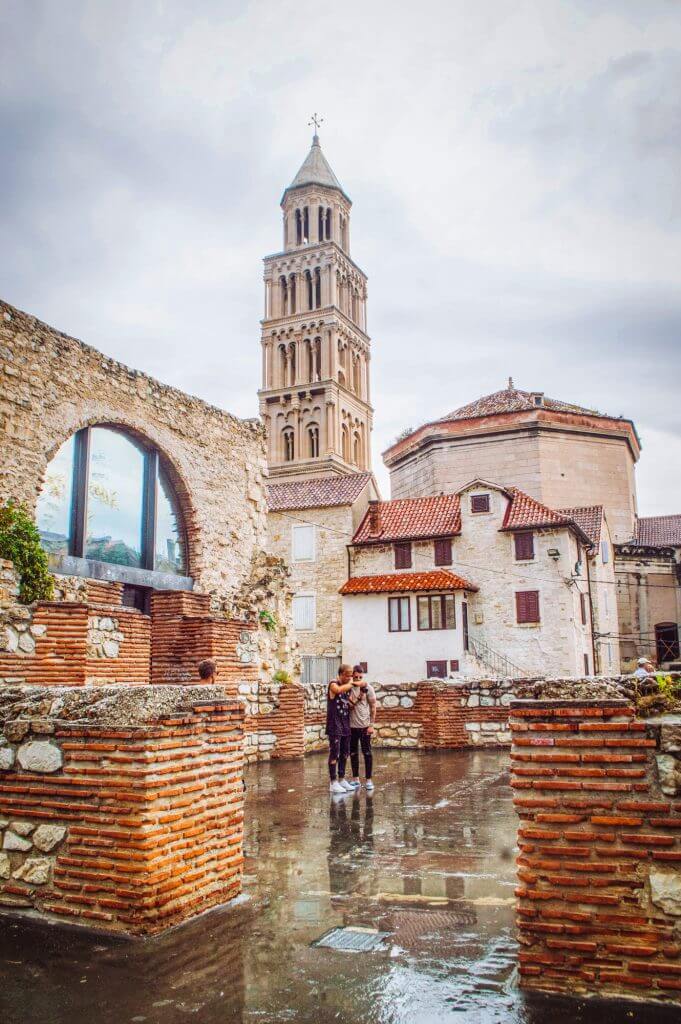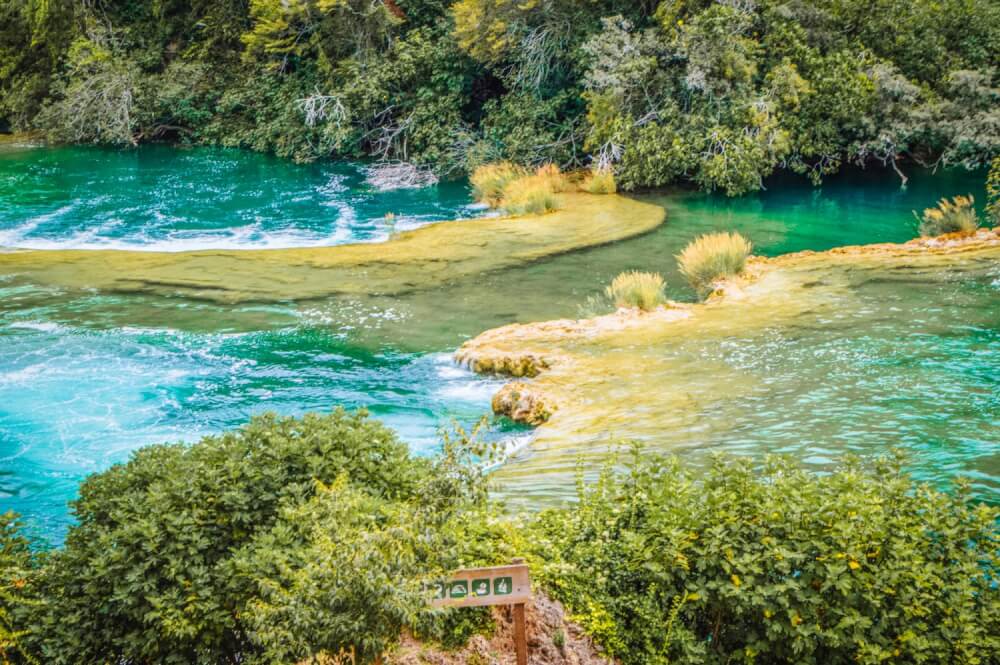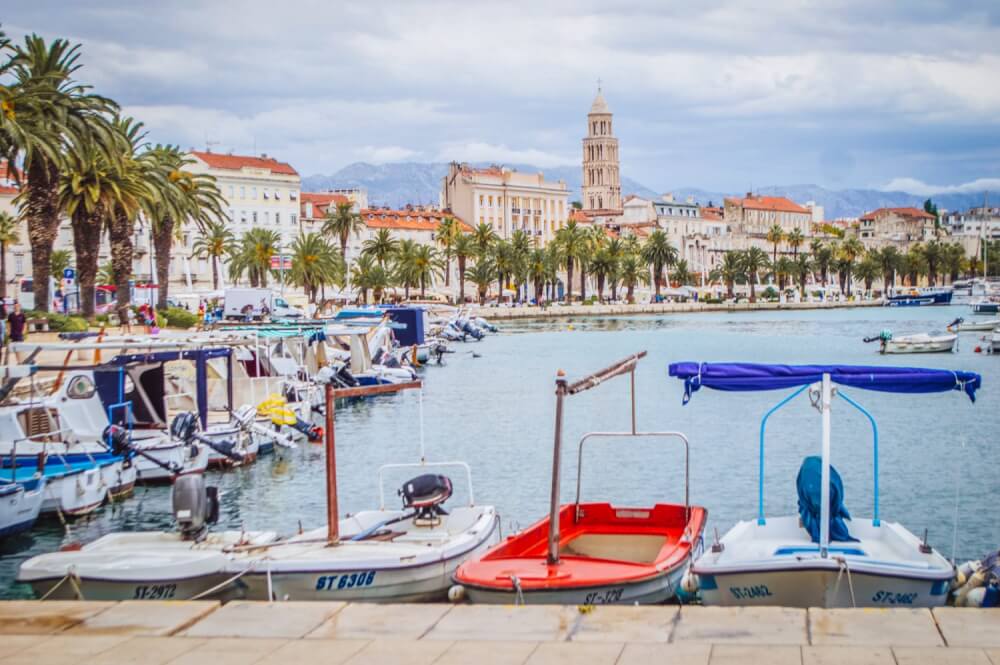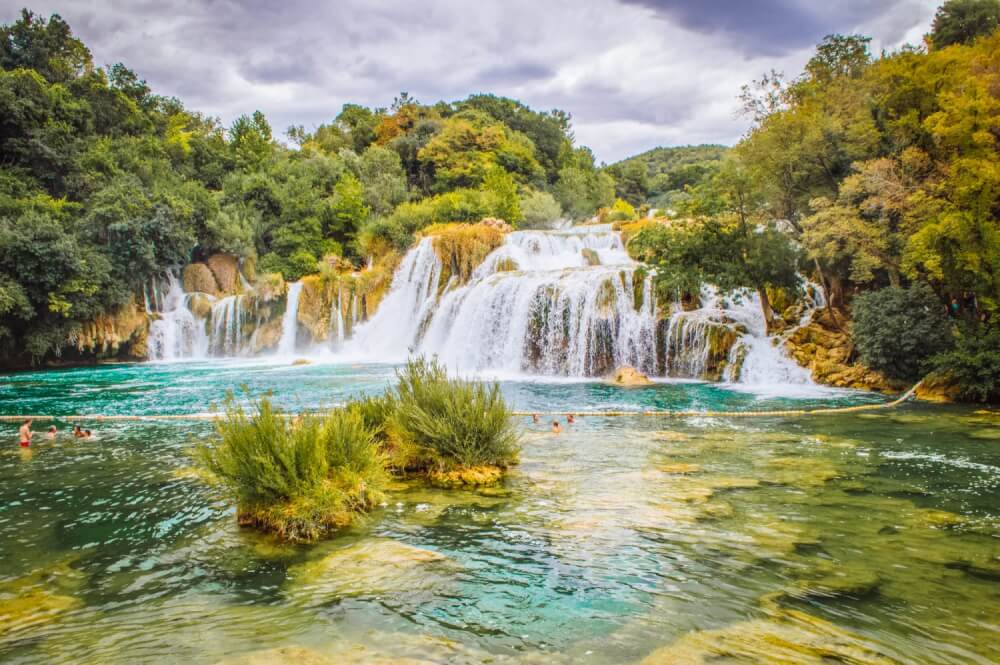 Thanks again for the beauty, Croatia. I'll be back!
I hope you enjoyed this roundup of my favourite Croatia pictures! Let me know in the comments if you've ever been, or if you have any recommendations for my next trip there 🙂
Pin for later: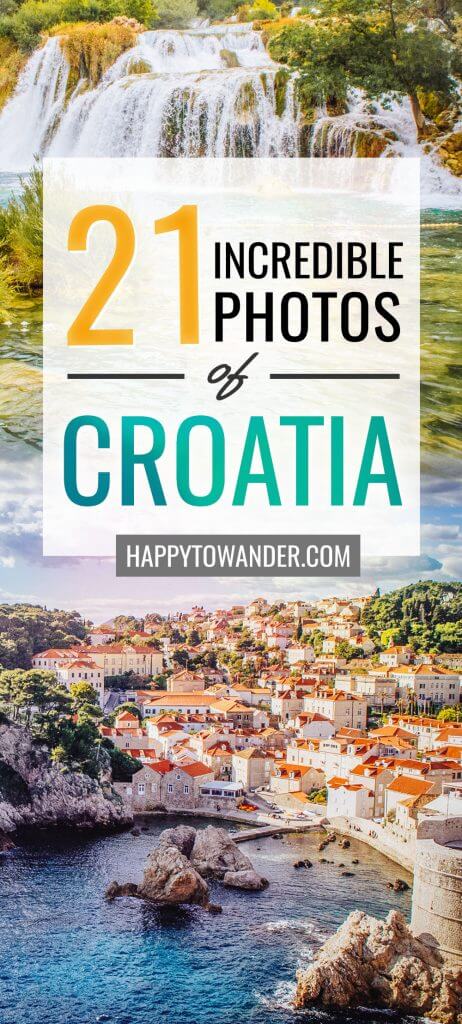 ---
Watch my most popular YouTube video this week:
---