*FYI - this post may contain affiliate links, which means we earn a commission at no extra cost to you if you purchase from them. Check out our Privacy Policy and Disclosure. for more info.
You know that saying: that the world's best things come in small packages?
It shouldn't be a surprise then that Prince Edward Island, Canada's smallest province, is packed to the brim with staggering beauty.
Granted, coming from Vancouver, PEI is almost as far away from home I can get. The realistic part of me never thought I'd get to see this place for myself, let alone drive through it with a car full of strangers I had known for 24 hours. But, during my cross-Canada train trip, I magically met a group of adventure-keen friends and that's exactly what happened. A few dropped phone calls later, a car was booked and our spontaneous plan was hatched – we'd be going to PEI from Halifax, staying overnight in a charming, picture-perfect cabin.
It's funny how life works though – things never quite turn out as expected… and while I never expected to fall in love with PEI, I was pretty much one lobster roll away from proposing. Prince Edward Island may be Canada's smallest province, but it packs a heavy punch when it comes to hospitality, beauty and all the things that make Canada such a wonderful country.
And I know these are bold claims, but it might have been my favourite stop on my entire cross-Canada tour…
I hope these photos will show you why!
---
Prince Edward Island is a province filled with charming colours, adorable towns and absolutely unreal hospitality…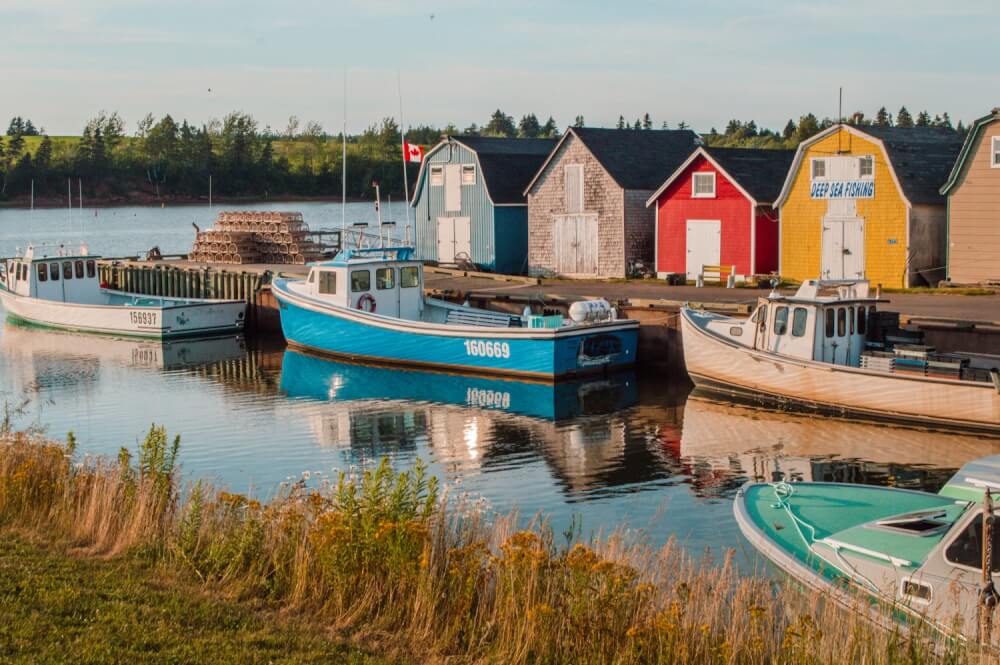 We started off our trip in Charlottetown, the birthplace of the Canadian Confederation, and essentially Canada as we know it today. The colourful shops and brick facades were almost too much for my heart to handle.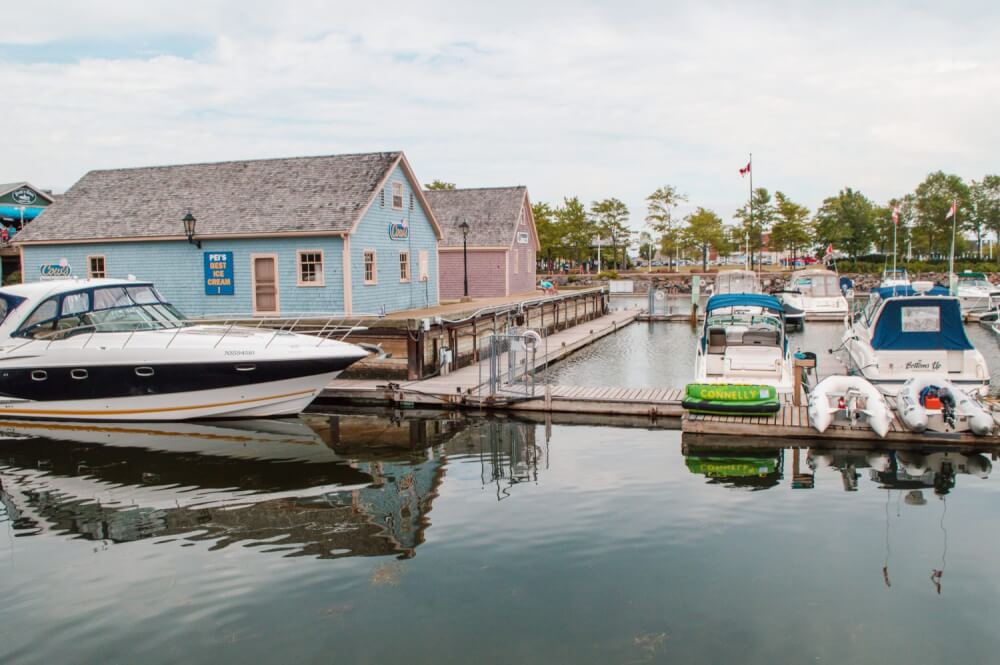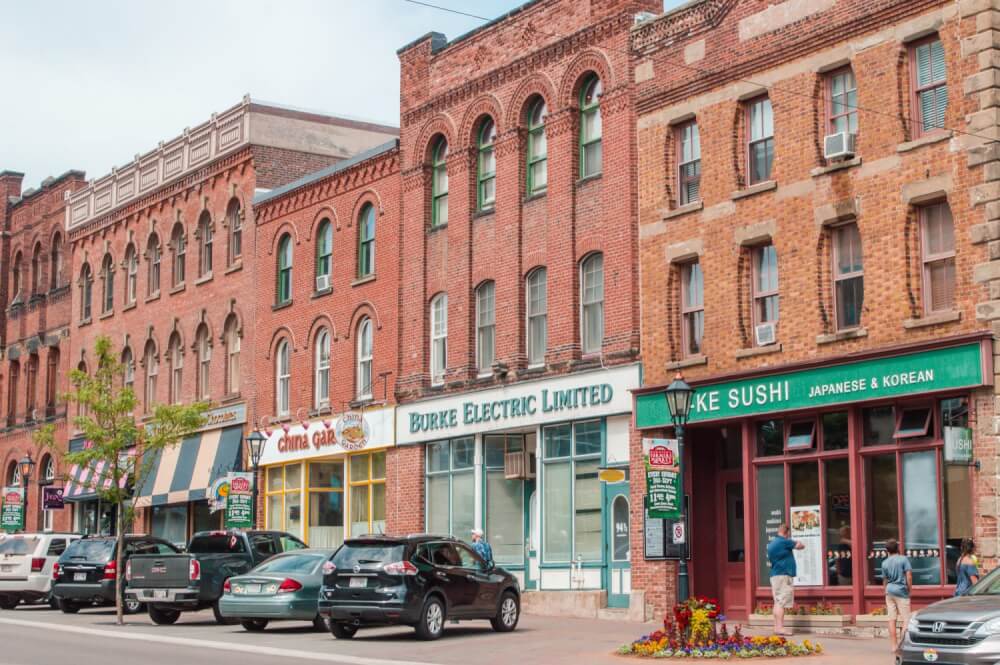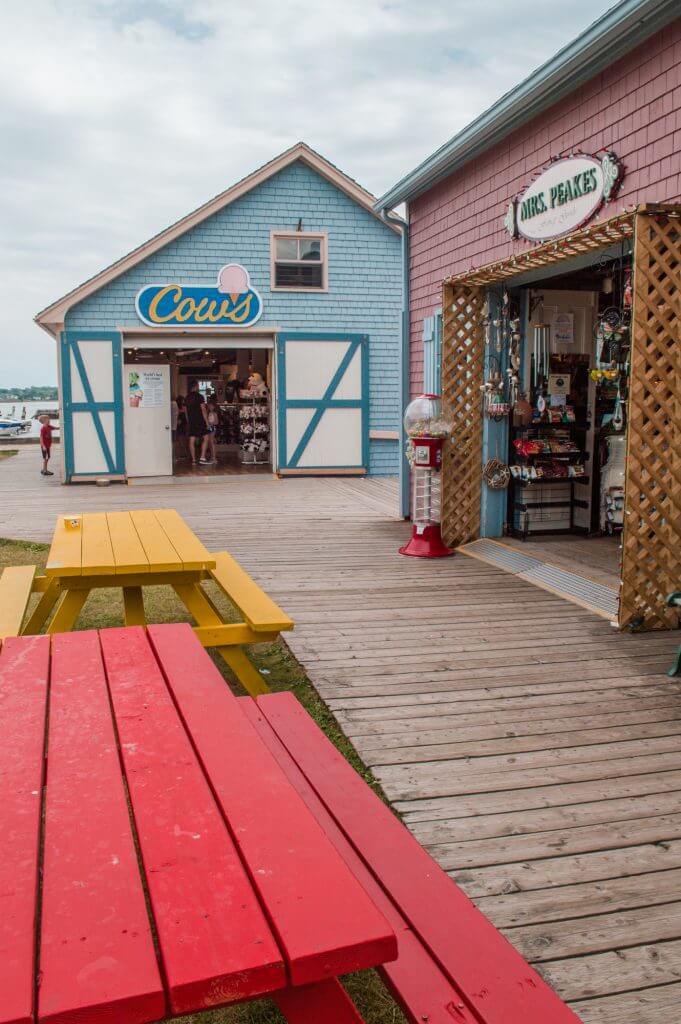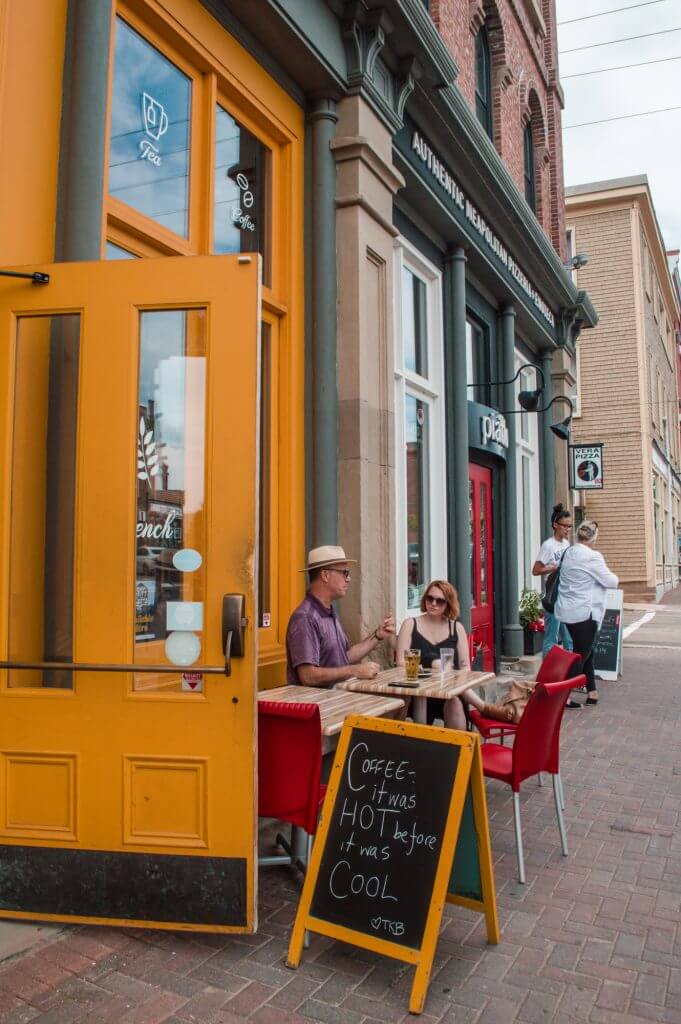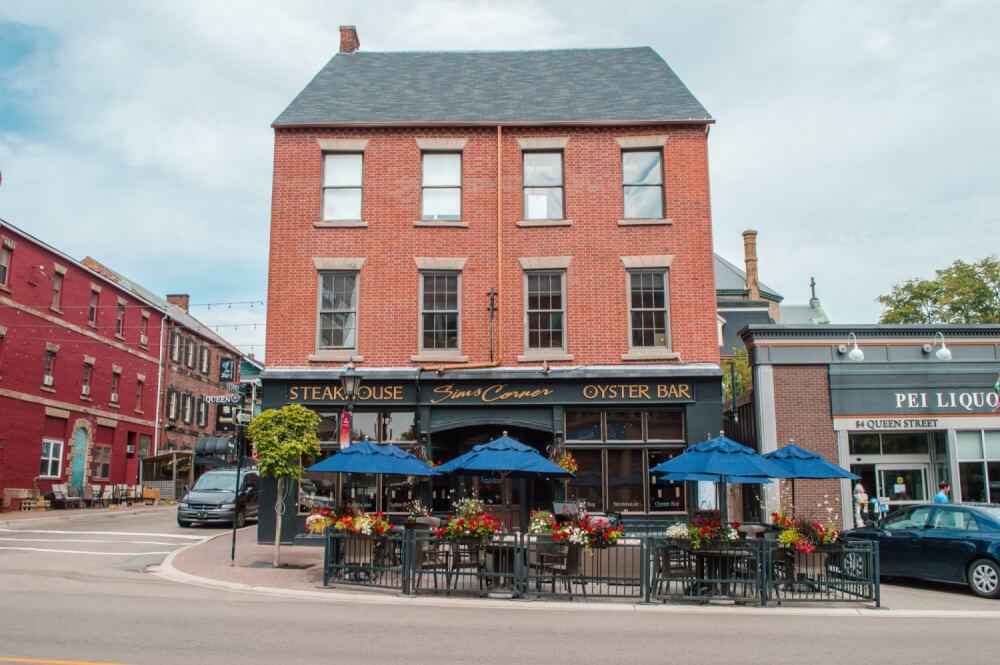 Of course, I took advantage of my Maritime location and indulged in a famous PEI lobster roll, alongside some of the best fries I've ever eaten at the Chip Shack. If you find yourself in Charlottetown, coming here is a must. Your life will be changed.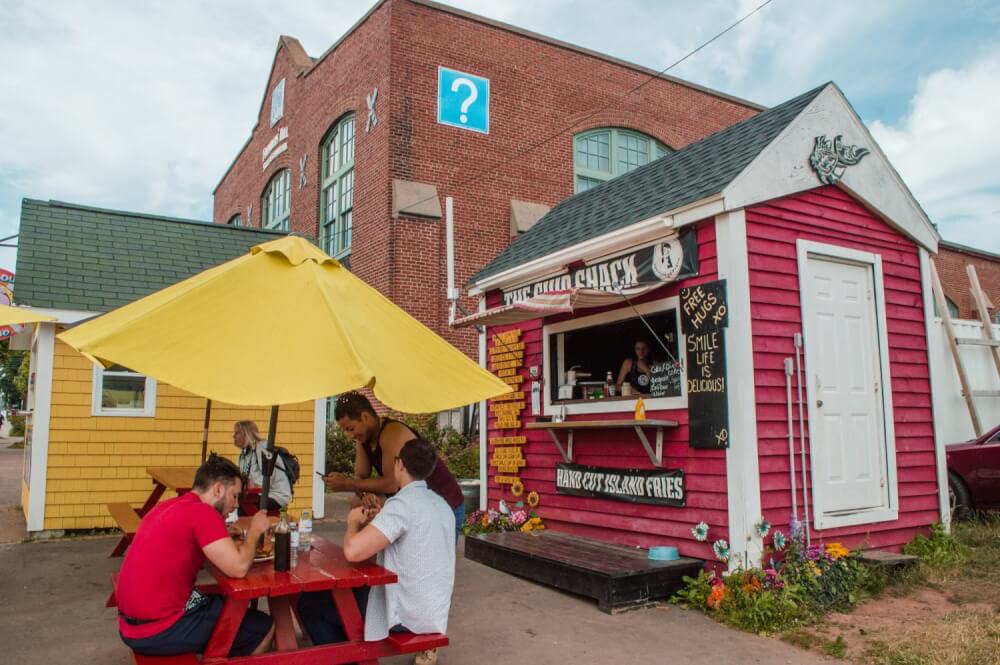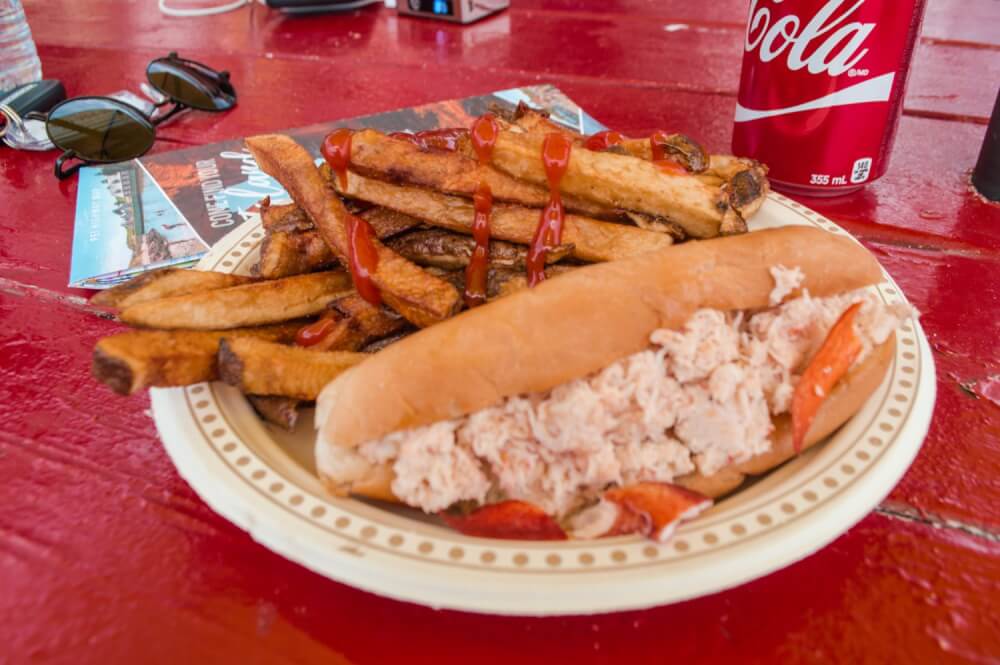 And let's not forget the charming country views like this…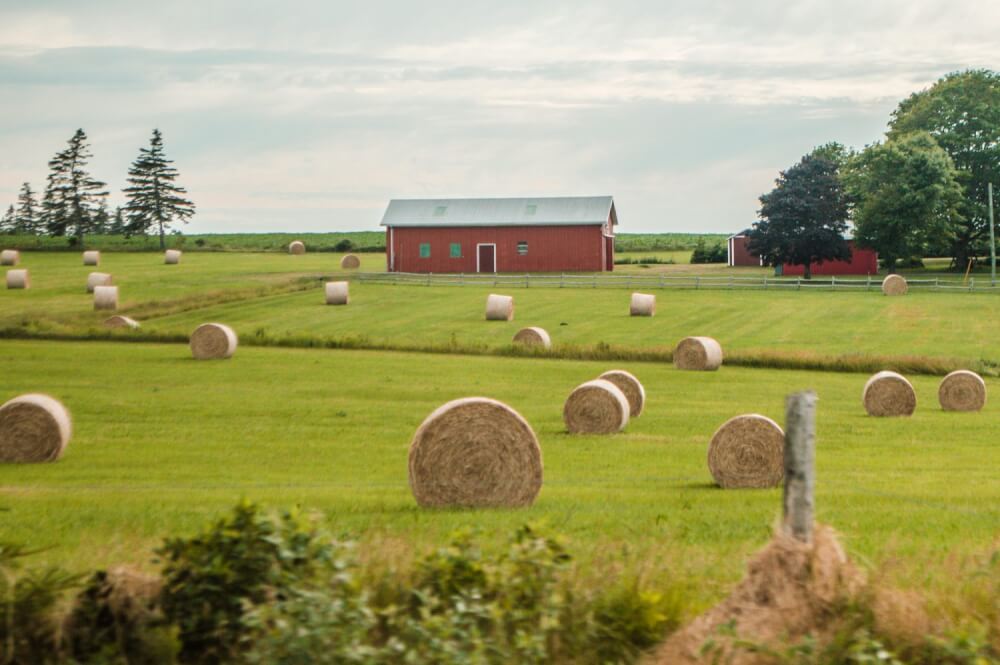 For many, Prince Edward Island is synonymous with Anne of Green Gables. Unsurprisingly, you can visit all sorts of attractions dedicated to this famous tale, included the Green Gables House…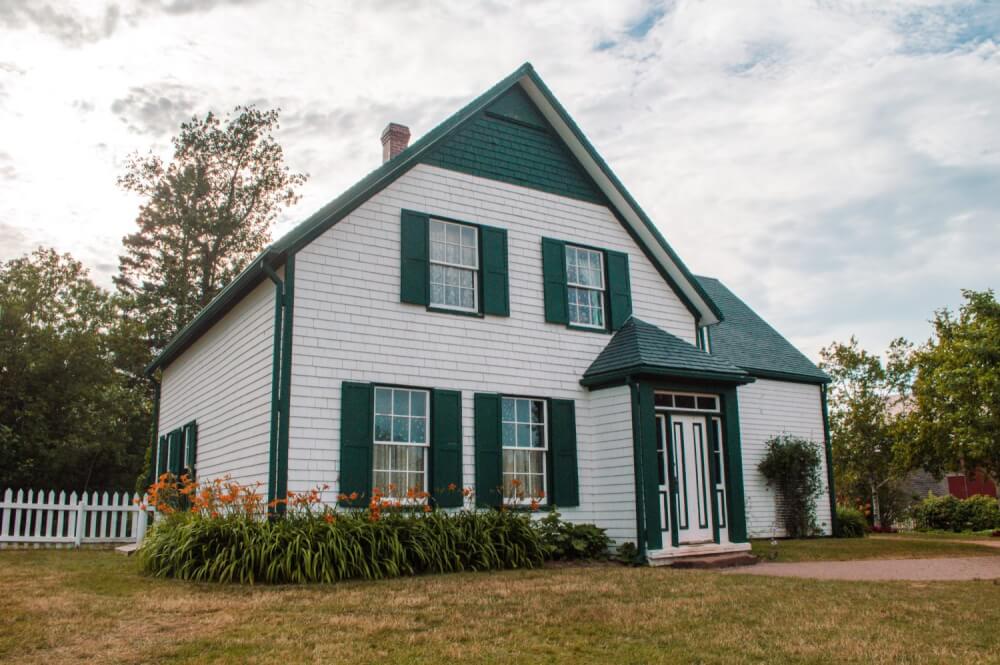 … and beautiful Cavendish beach.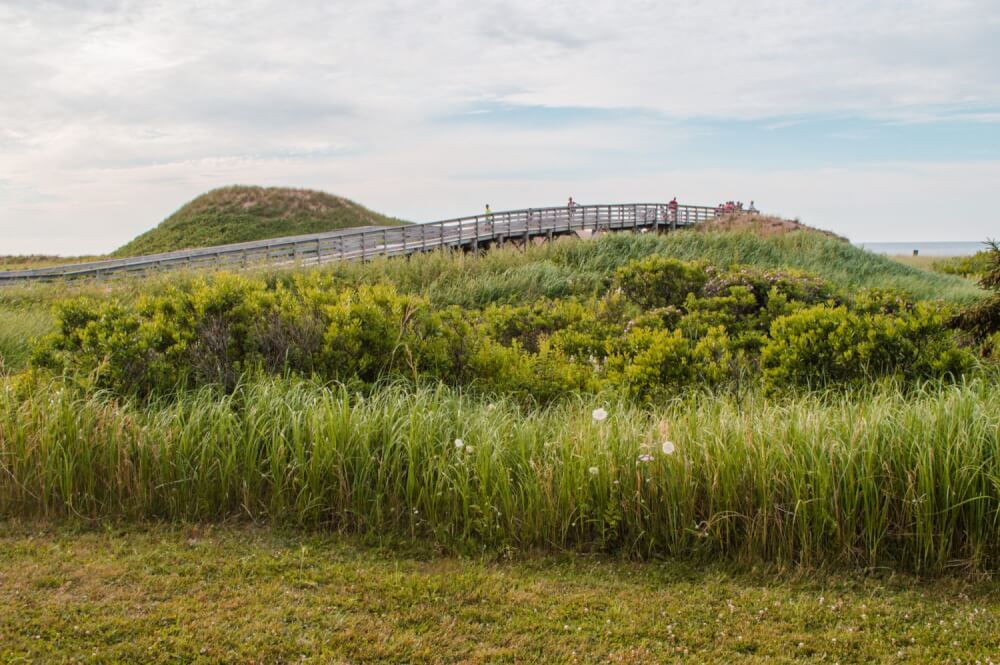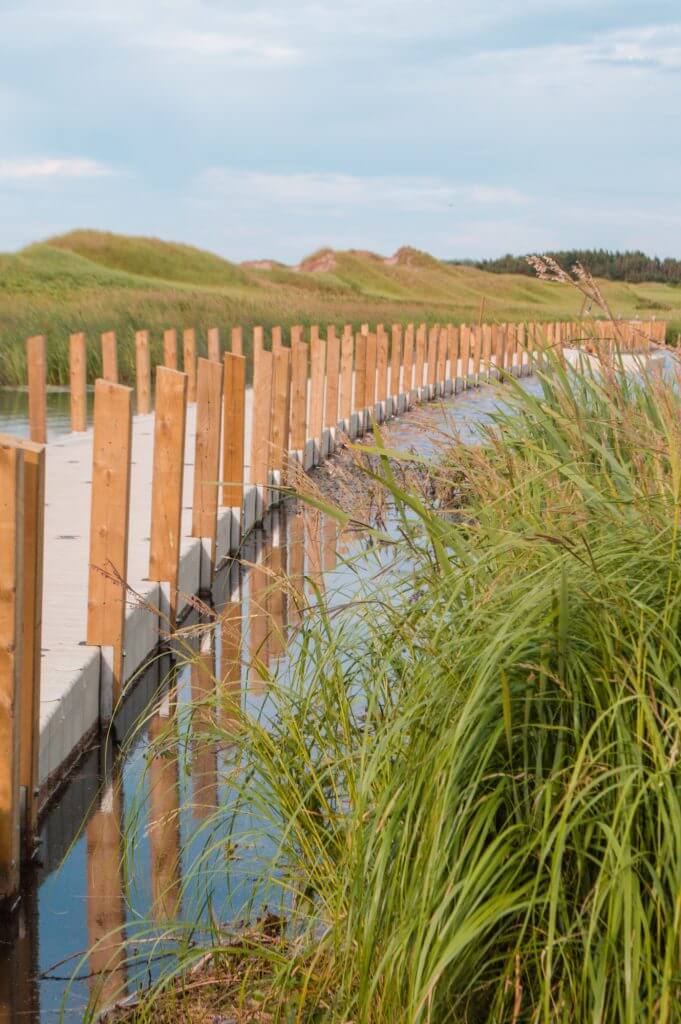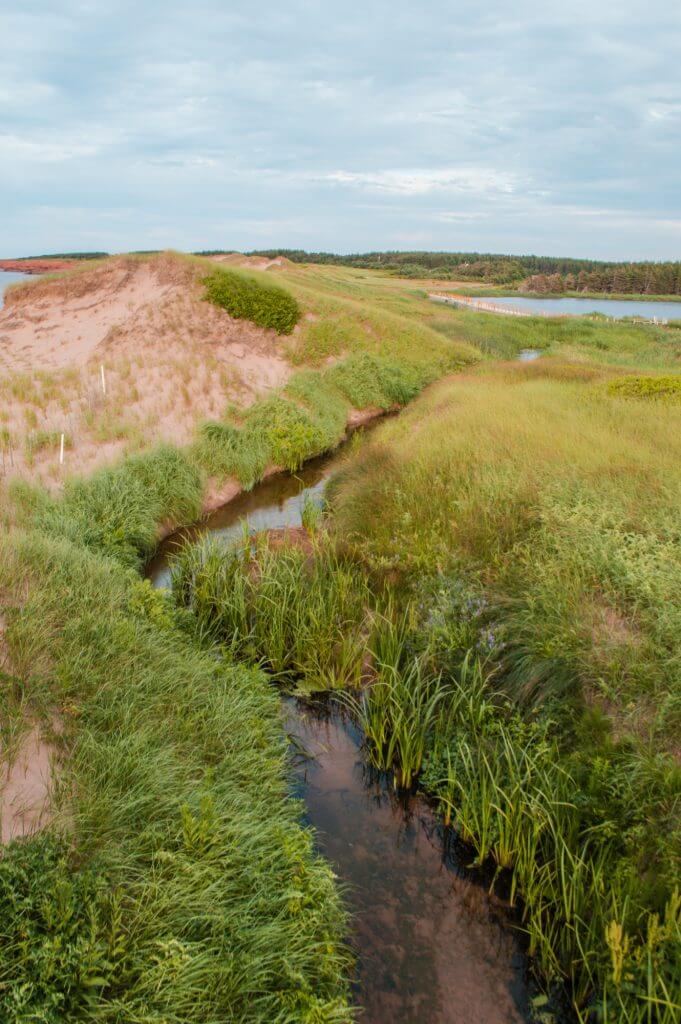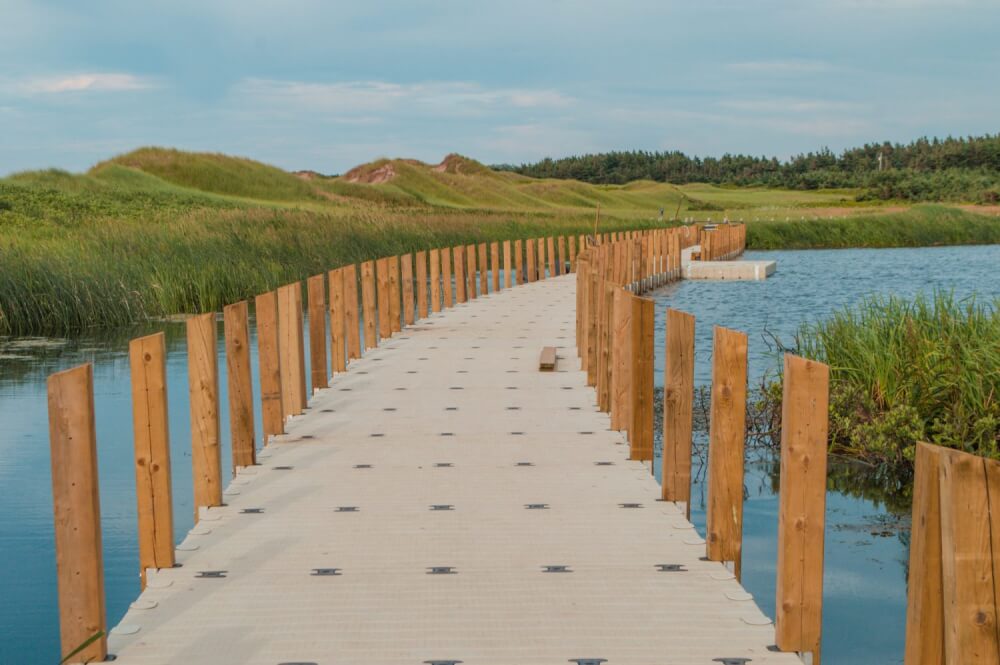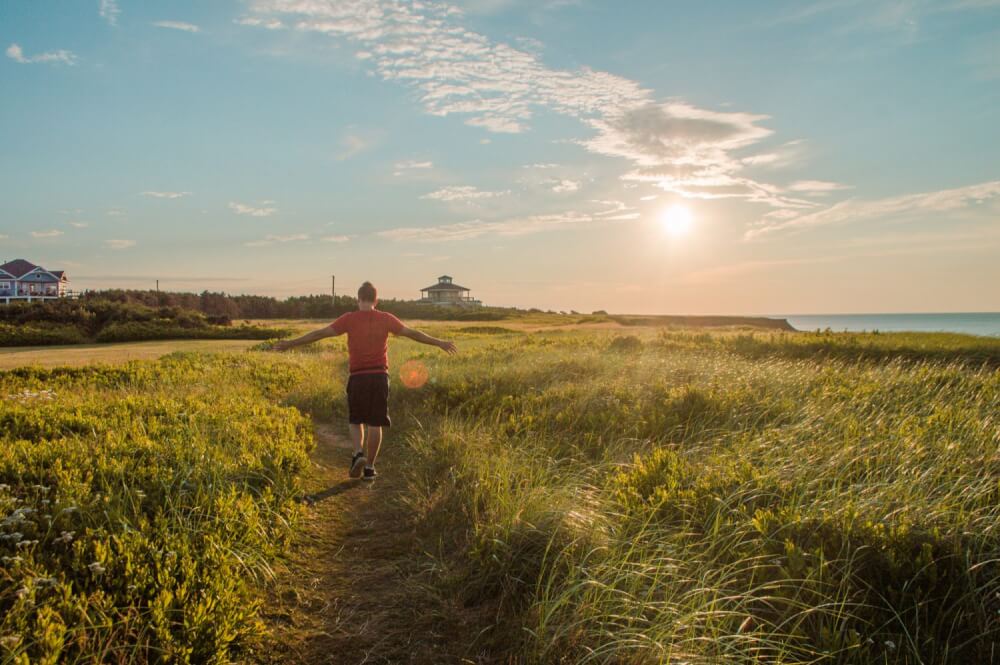 … And last but not least, the out-of-this world place where I saw one of my favourite sunsets to date: Thunder Cove Beach. Truly one of THE most spectacular natural sights Canada has to offer, but shh… it's sort of still a local secret 😉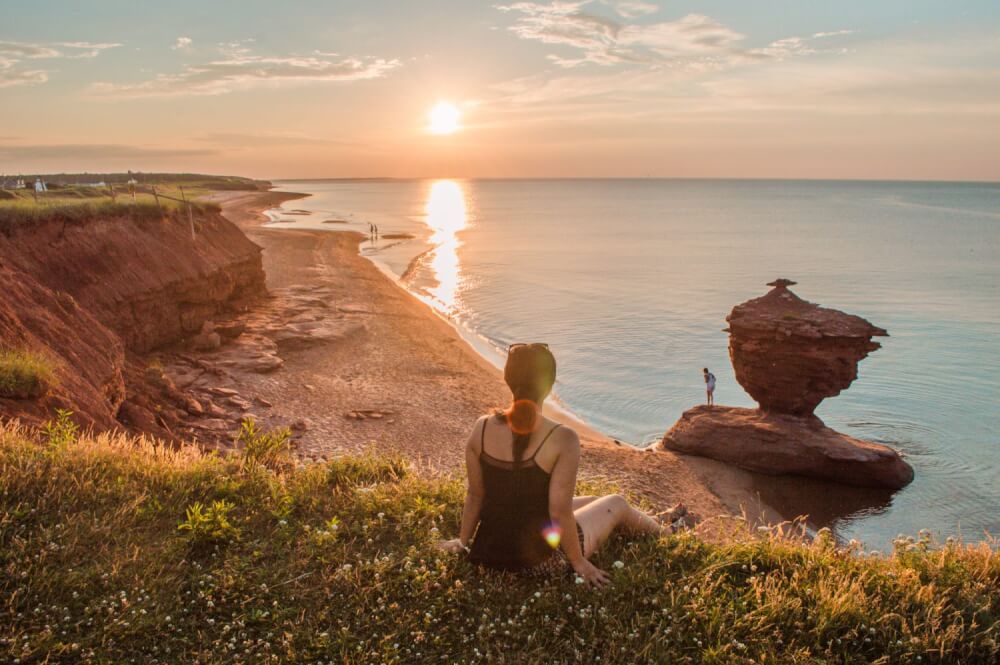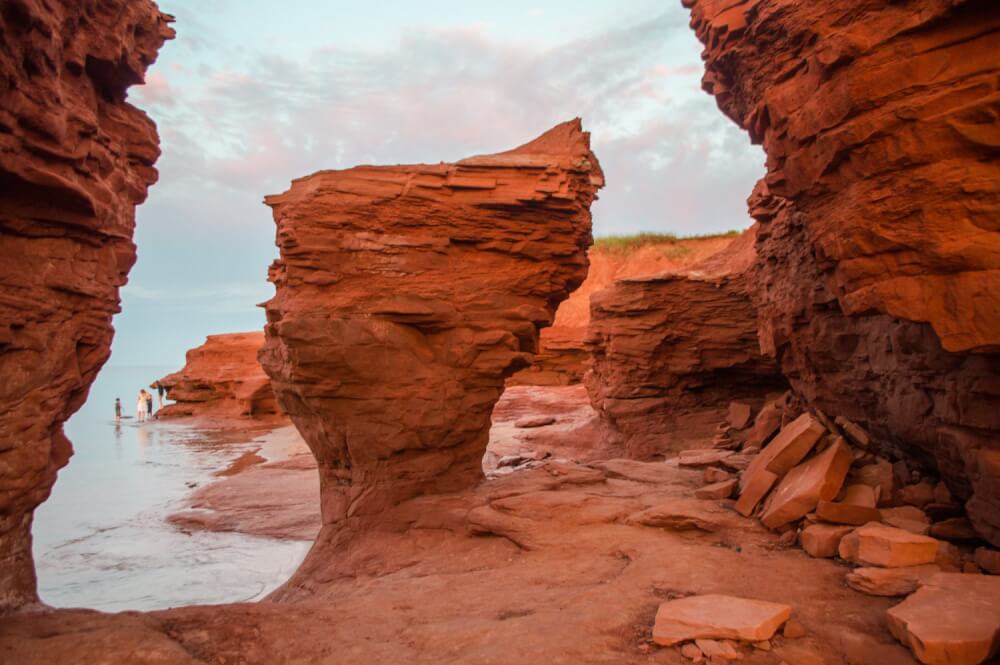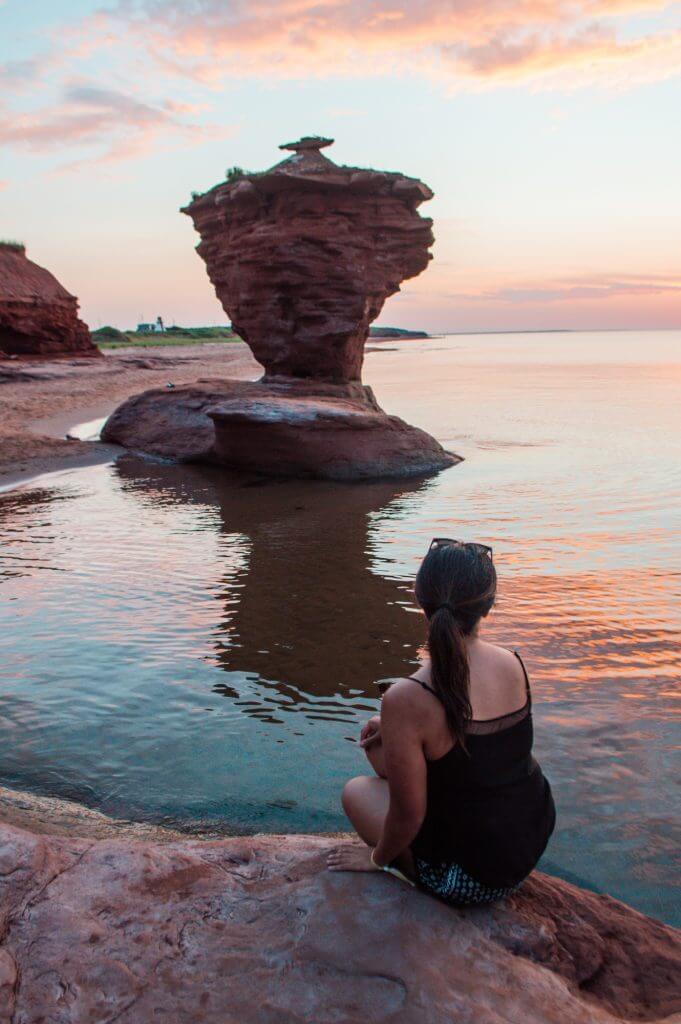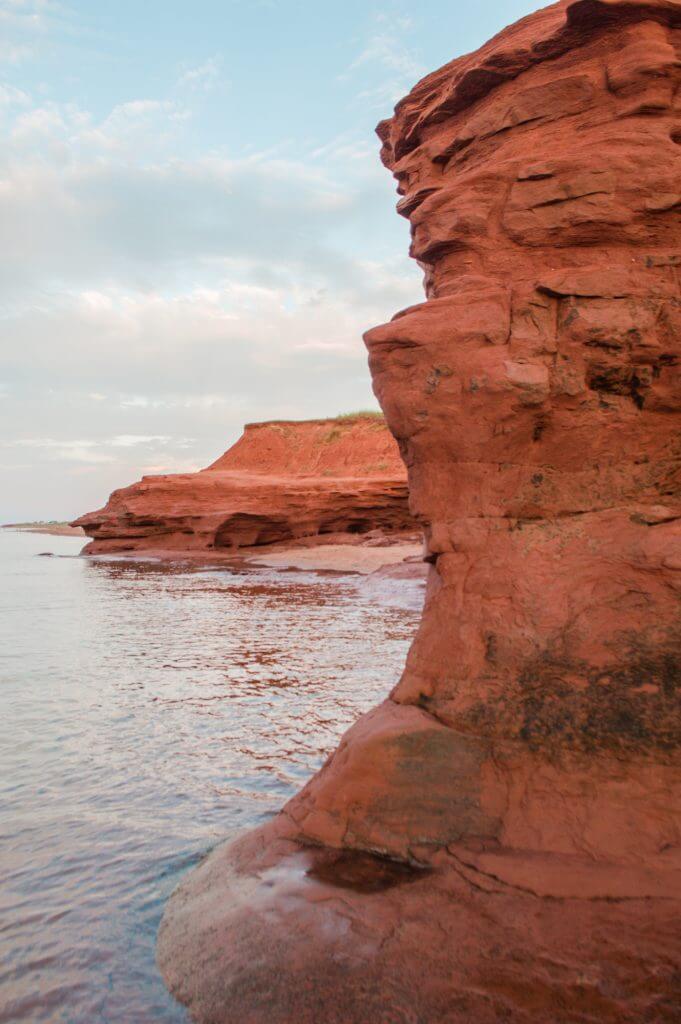 Prince Edward Island, thank you for being such a treat.
Tell me: where in PEI should I visit next time!? Leave all your best recommendations in the comments 🙂
---