*FYI - this post may contain affiliate links, which means we earn a commission at no extra cost to you if you purchase from them. Also, as an Amazon Associate I earn from qualifying purchases. Check out our Privacy Policy and Disclosure. for more info.
When it comes to sheer natural beauty, few countries compete with Norway.
I mean, as the reigning beauty queen of Europe perched high above the rest in a Scandinavian wonderland of fjords, mountains and burly dudes, this country provides a mega-lush take on the term "really, really ridiculously good looking".
… and in my experience, Norweigans are so annoyingly nice that you can't even hate them for their perfection. The whole country is like that gorgeous girl from high school you wanted to hate but couldn't, because she was actually nice (and proof that the world is in fact, a very unfair place).
So yes, the lesson from my incoherent ramblings is that Norway is annoyingly beautiful… but that's not exactly breaking news, now is it? (I blame you, Instagram).
It's crazy to me that it has been two years since my backpacking trip across Northern Europe. It was then that I fell in love with Bergen and Norweigan landscapes through the Norway in a Nutshell route. And so, during one of my many late night reminiscing sessions (it's less sad than it sounds, I promise), I dug up some of my favourite photos to share with you. I hope you enjoy them.
Read more:
Why Visit Bergen: a Travel Diary
Let me know in the comments: have you ever been to Norway? And where should I go on my next trip back?
---
My trip started in beautiful Bergen, notorious for its rainy days. But hey, I'd say when you look like this on a "bad" day, you can get away with a little precipitation: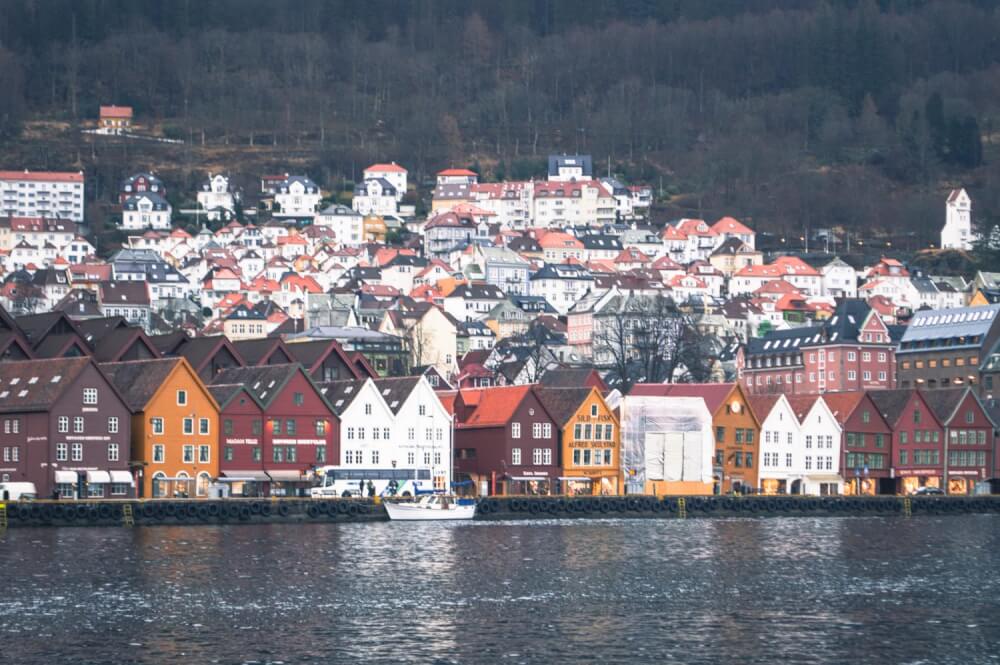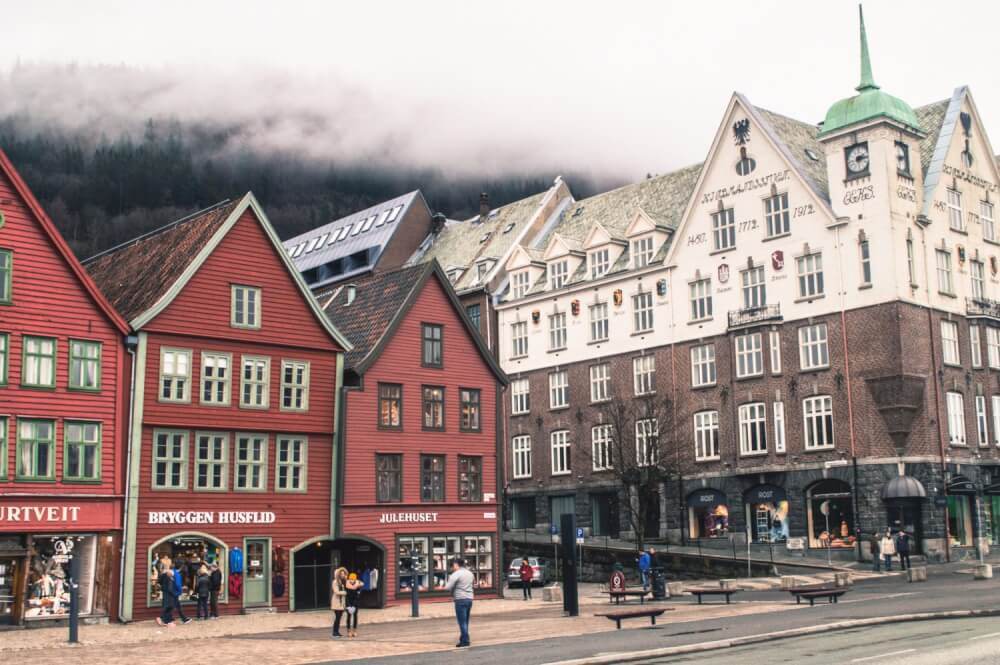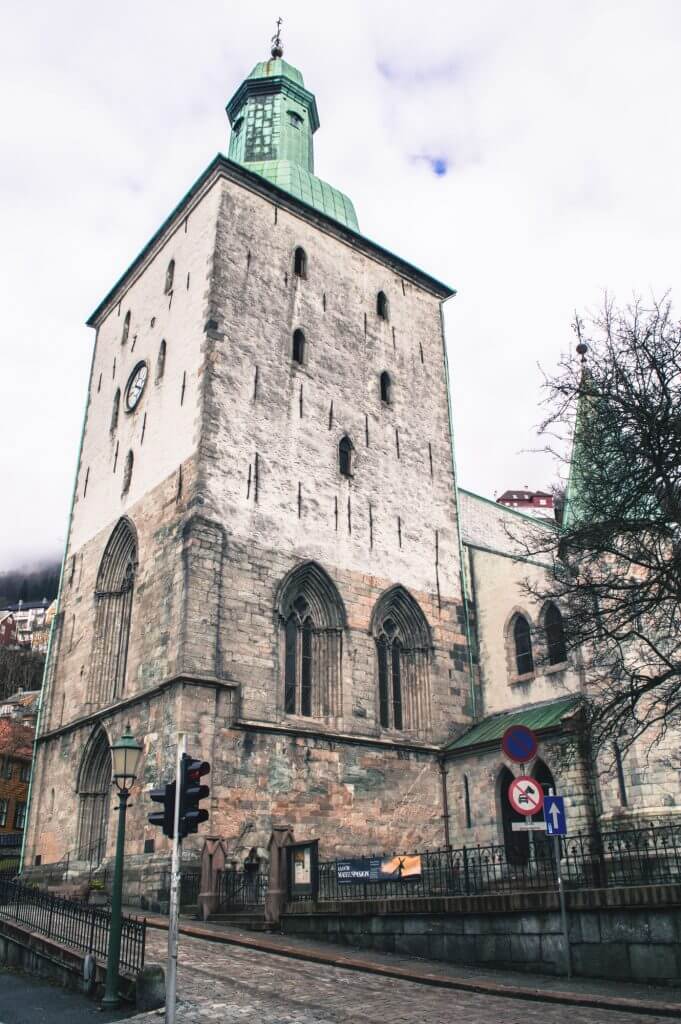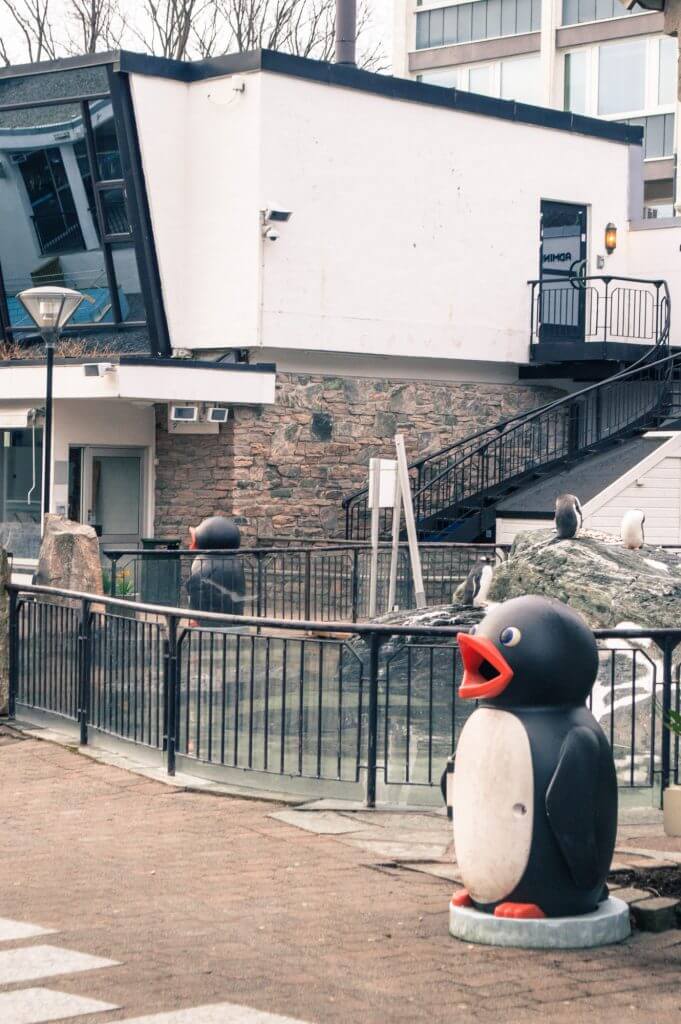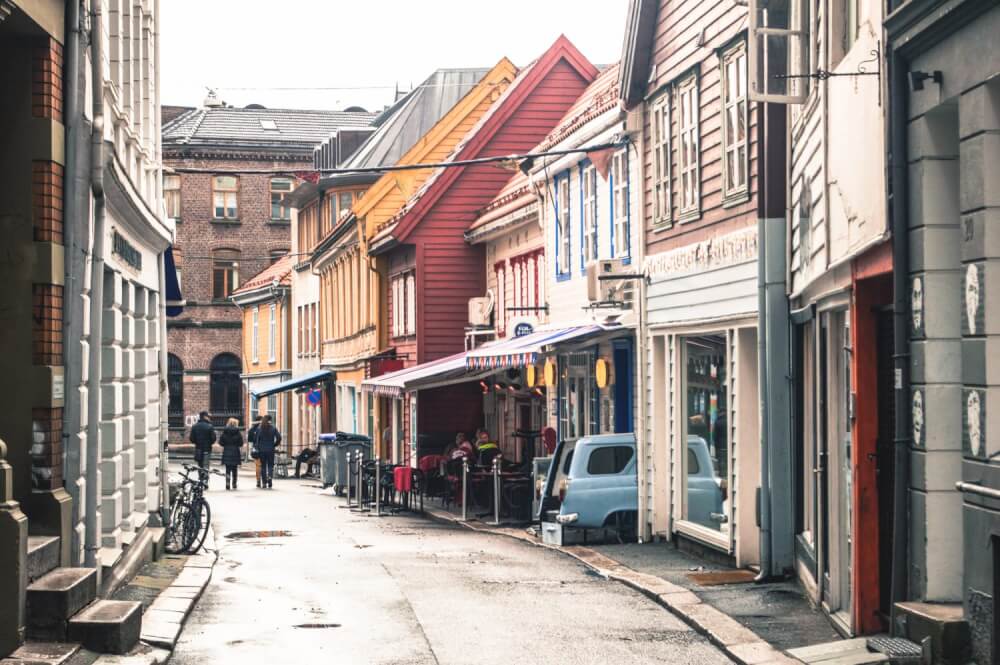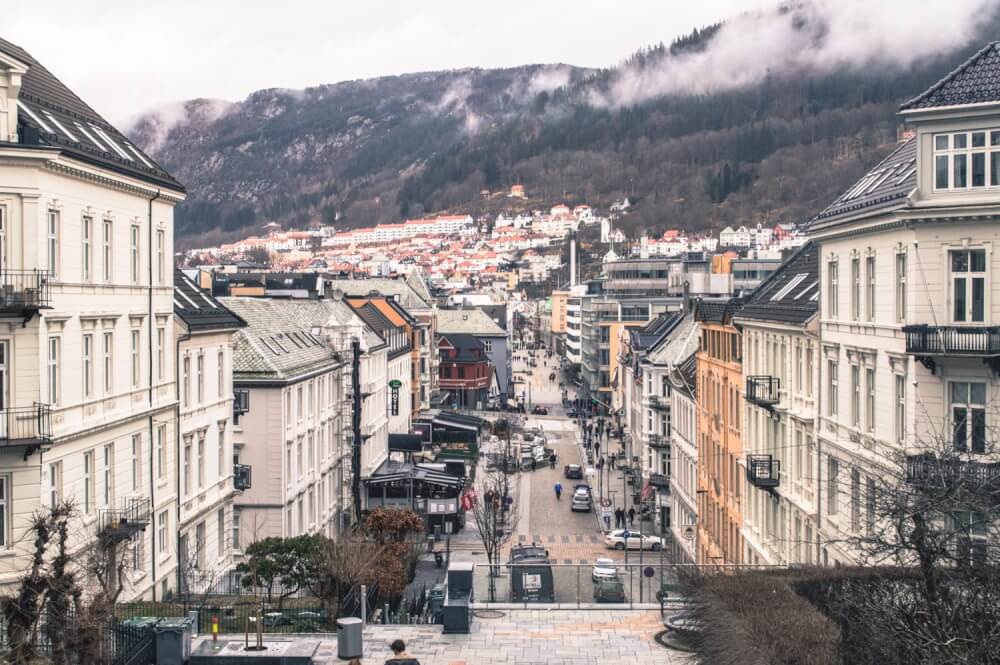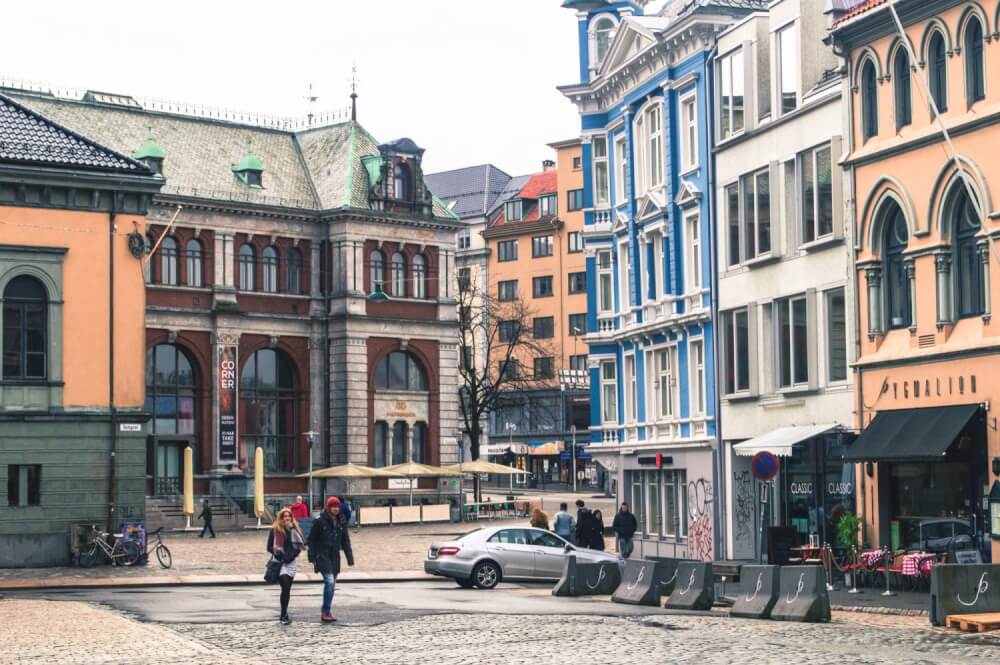 One of the best parts about visiting Bergen is the crazy number of hikes you can do. With seven mountains surrounding the city center, you could do a hike every day of the week and still get new views. While I wasn't nearly that ambitious, I did manage to squeeze a few hikes in, even on the day of my flight out… which as you can guess, was a pretty terrible idea. Still made it though!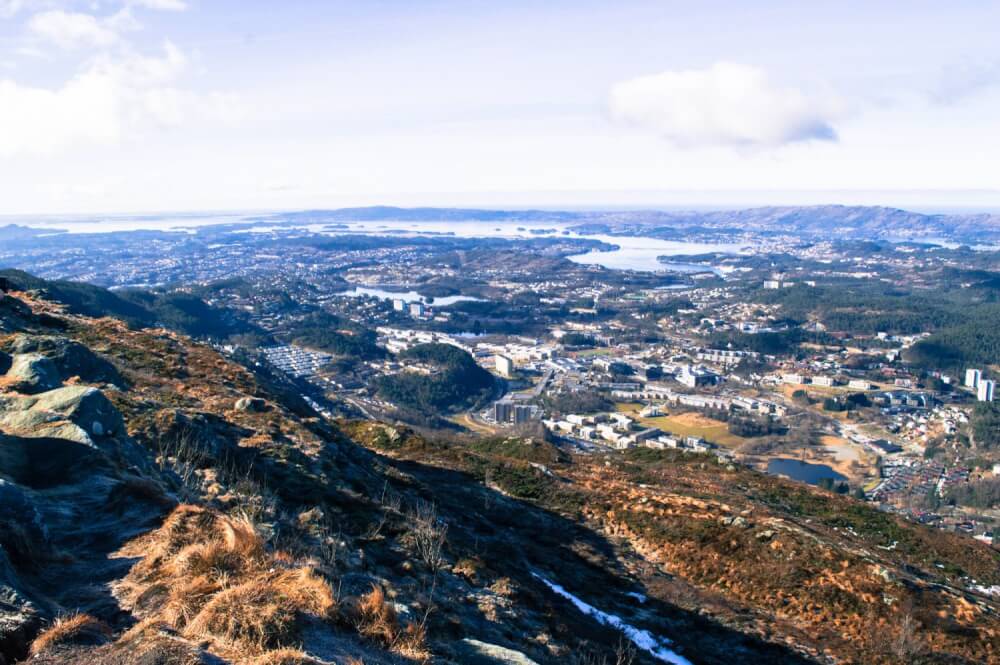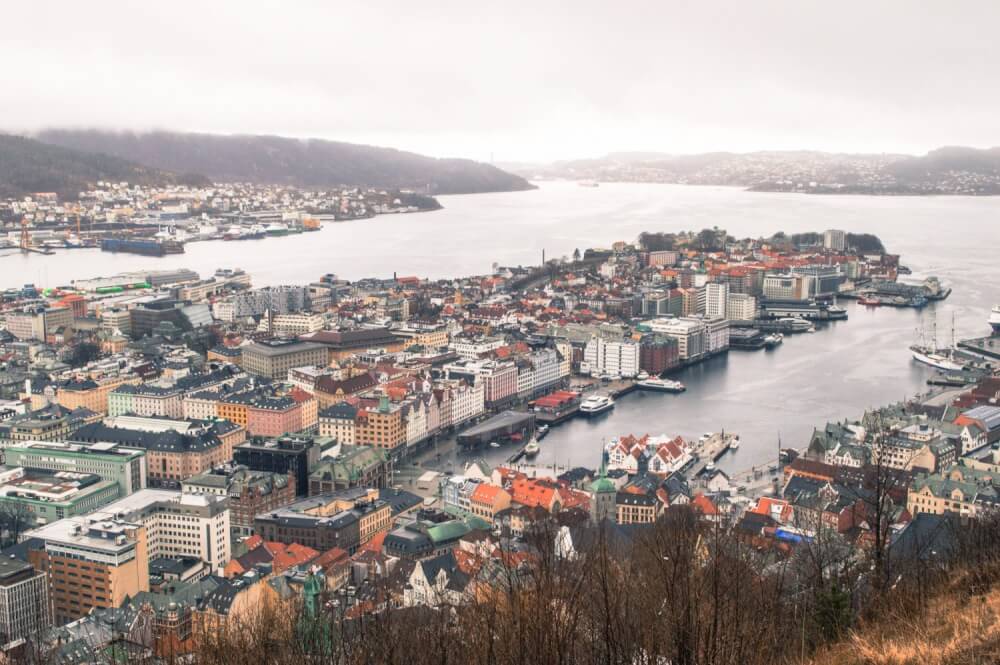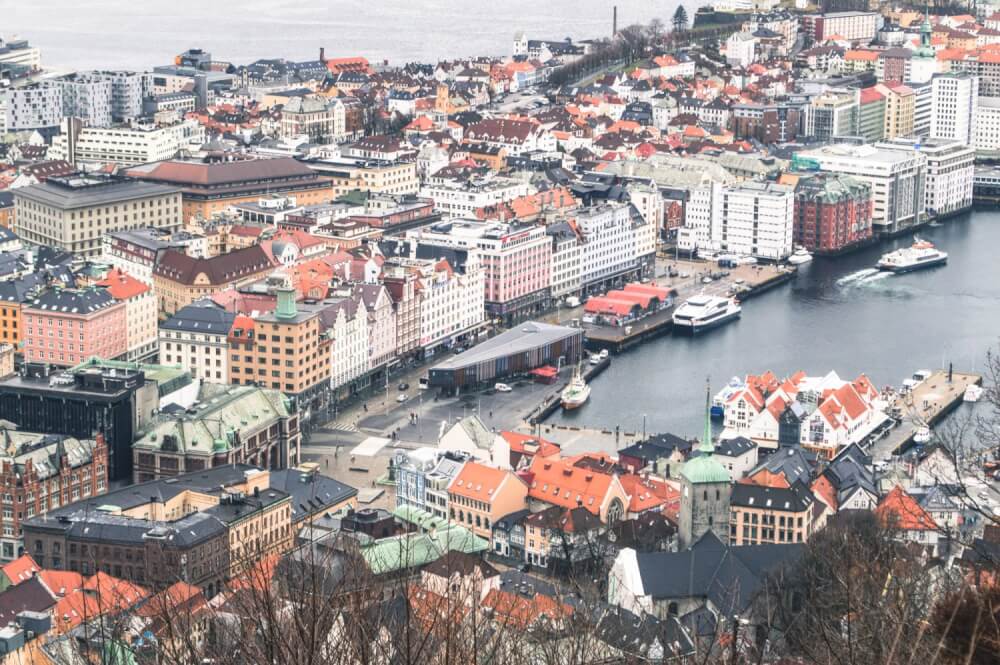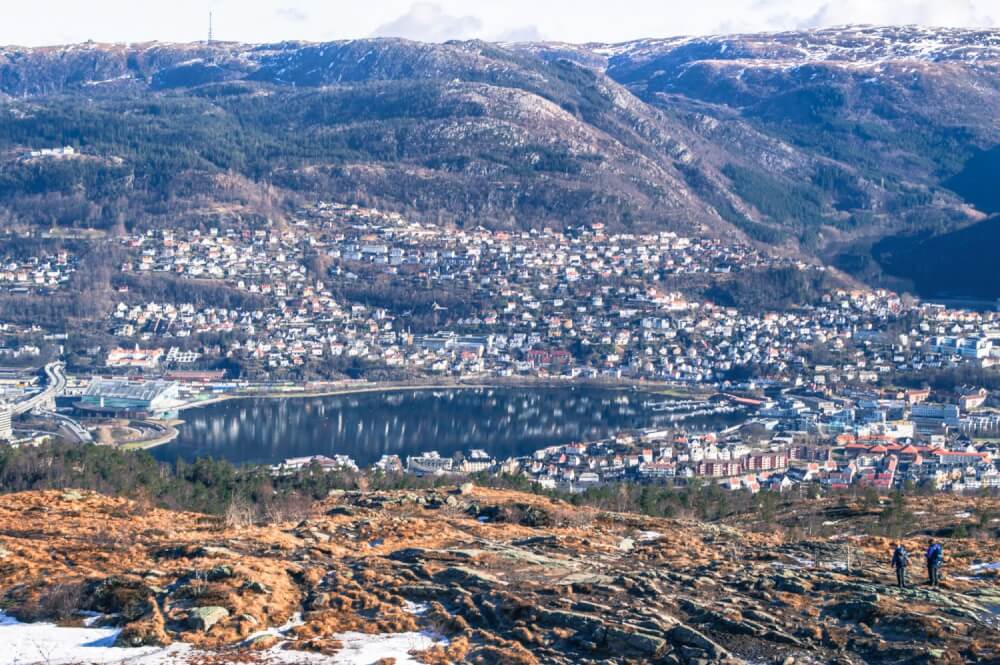 The other highlight of my little Norway trip was doing a DIY version of the Norway in a Nutshell route from Bergen. This famous tour through the country gives you a little taste of what makes Norway so special, and it was honestly one of the most beautiful journeys I've ever been on! Visiting in March meant I was able to avoid the heavy high season crowds, and as I swooshed through Norway from postcard to postcard (by train, boat and bus), my heart almost exploded. Seriously guys, what a stunning place.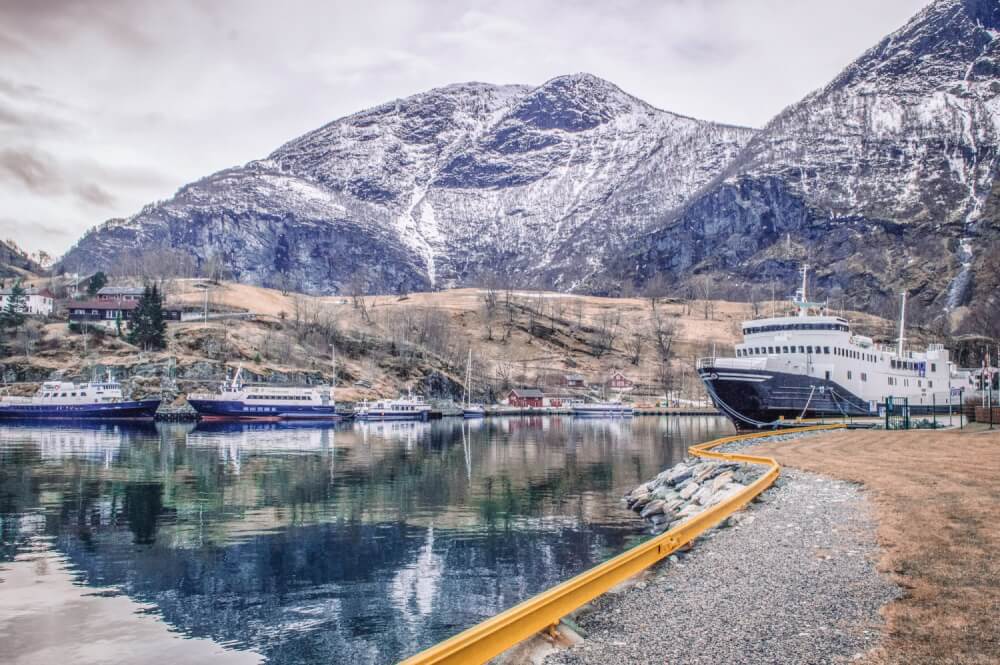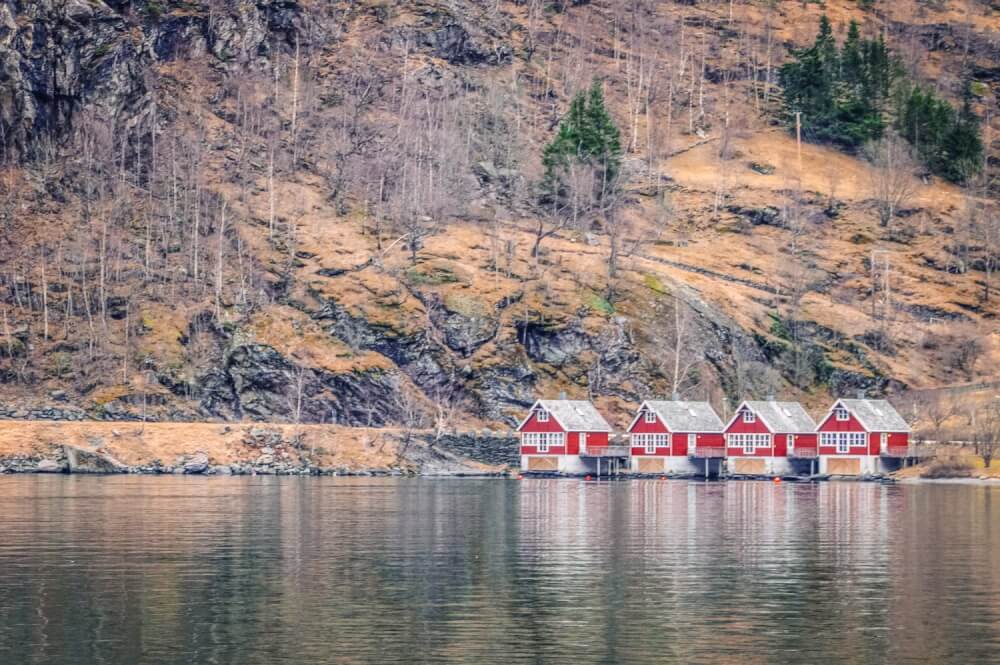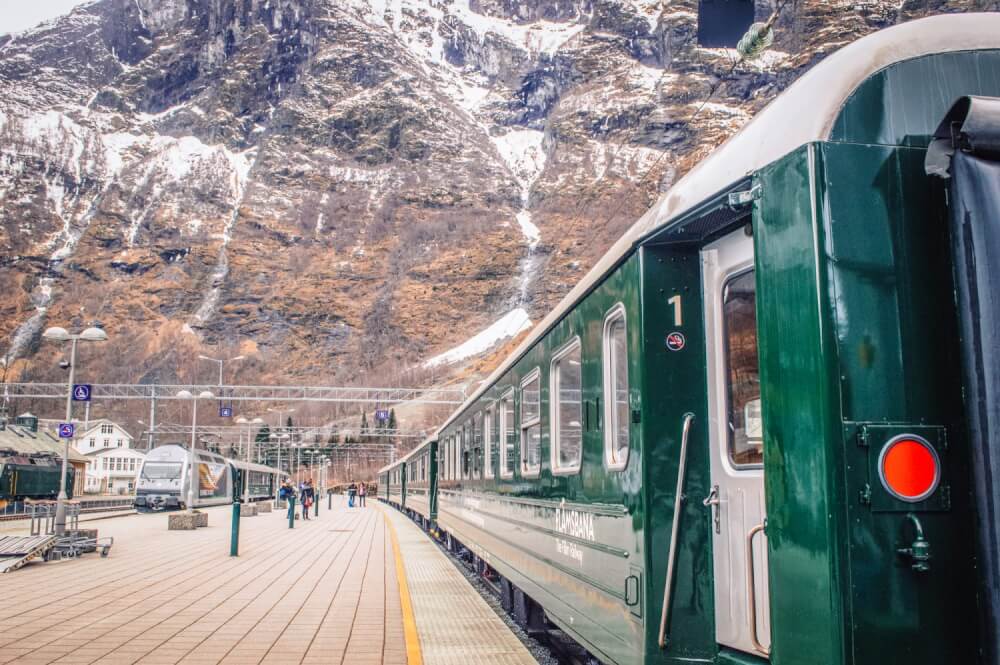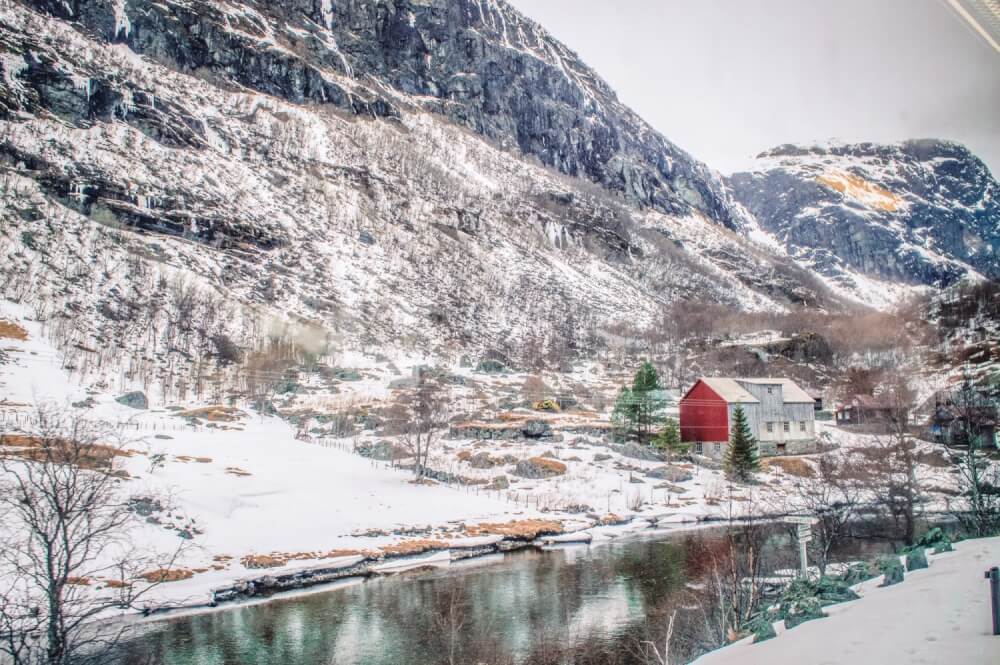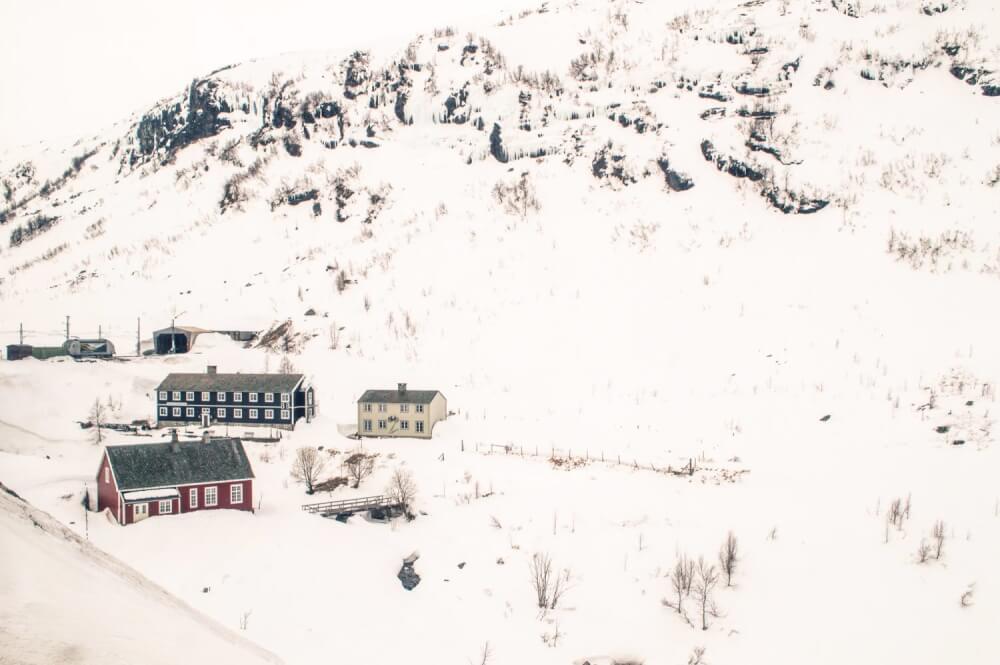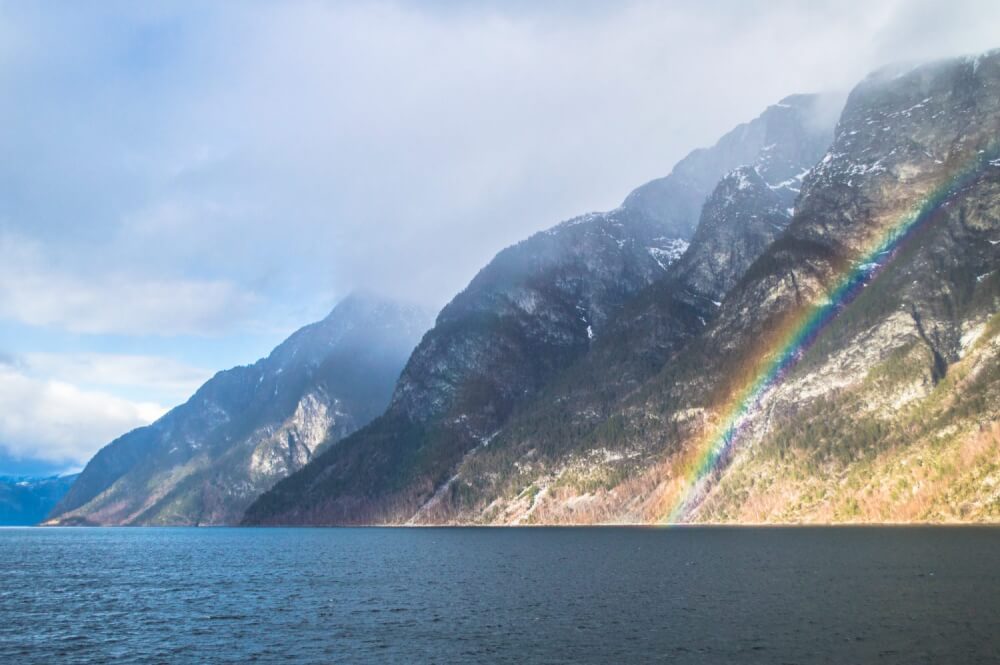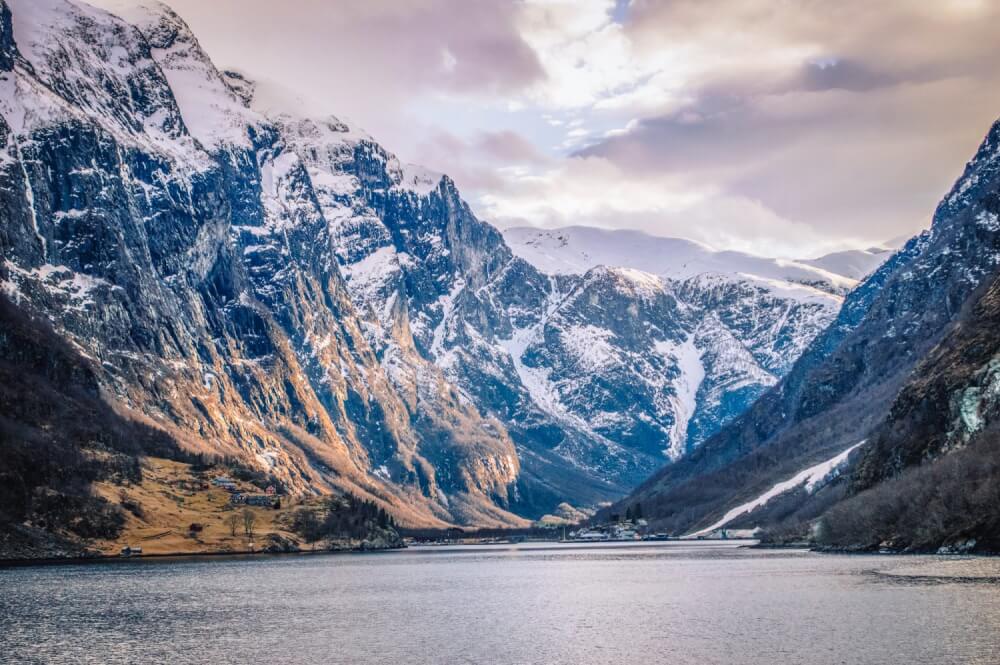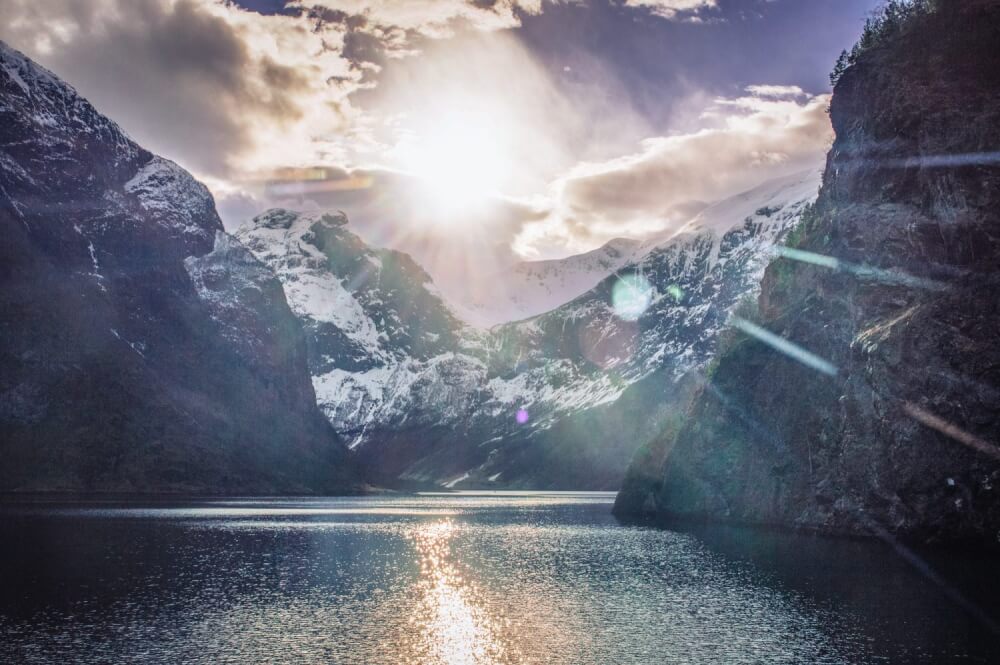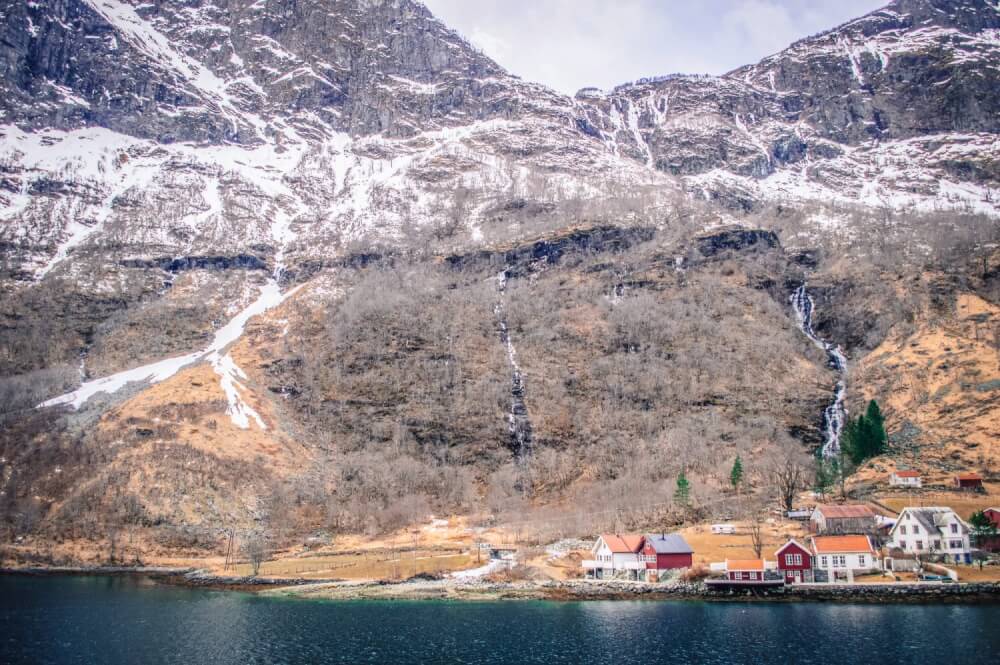 I hope you enjoyed those Norway photos! Let me know in the comments if you've ever been, or where I should go next.