*FYI - this post may contain affiliate links, which means we earn a commission at no extra cost to you if you purchase from them. Also, as an Amazon Associate I earn from qualifying purchases. Check out our Privacy Policy and Disclosure. for more info.
Should you visit Bergen on your next Euro trip? You can read all about my experience below!

It should come as no surprise to you all that when I'm not busy stuffing my face with food or frolicking through the streets, much of my time is devoted to daydreaming of beautiful, faraway places.
… amd no country has featured more heavily in my starry-eyed reverie than the epic country of Norway. For some reason, everything about Norway always seemed so grand. When it came to this country, steep, rocky cliffs, bright blue fjords and tall, Viking-esque men were always the stars of my over-active imagination. While the endless stream of beautiful photos called me from afar, the high prices and distance always made Scandinavia seem like a distant dream. When the time came to map out my destinations for last month's trip though, I knew seeing the beauty of Norway for myself was an opportunity I couldn't af-fjord to lose. (Ugh, I know… I'm sorry I did that. I hate me too.) 
With a limited amount of time, I chose to skip the Norwegian capital of Oslo and head straight west to visit Bergen, known to many as the Gateway to the Fjords. Bergen is the second largest city in Norway, but with its irresistible small town feel, you'd never think it. Charming pastel houses dot the city's little streets, while timbered Hanseatic buildings colour the historic wharf in shades of brown, red and yellow. I spent a few days here absorbing the quaint maritime ambiance of Norway's rainiest city, and am hoping that my photos will convince you to do the same!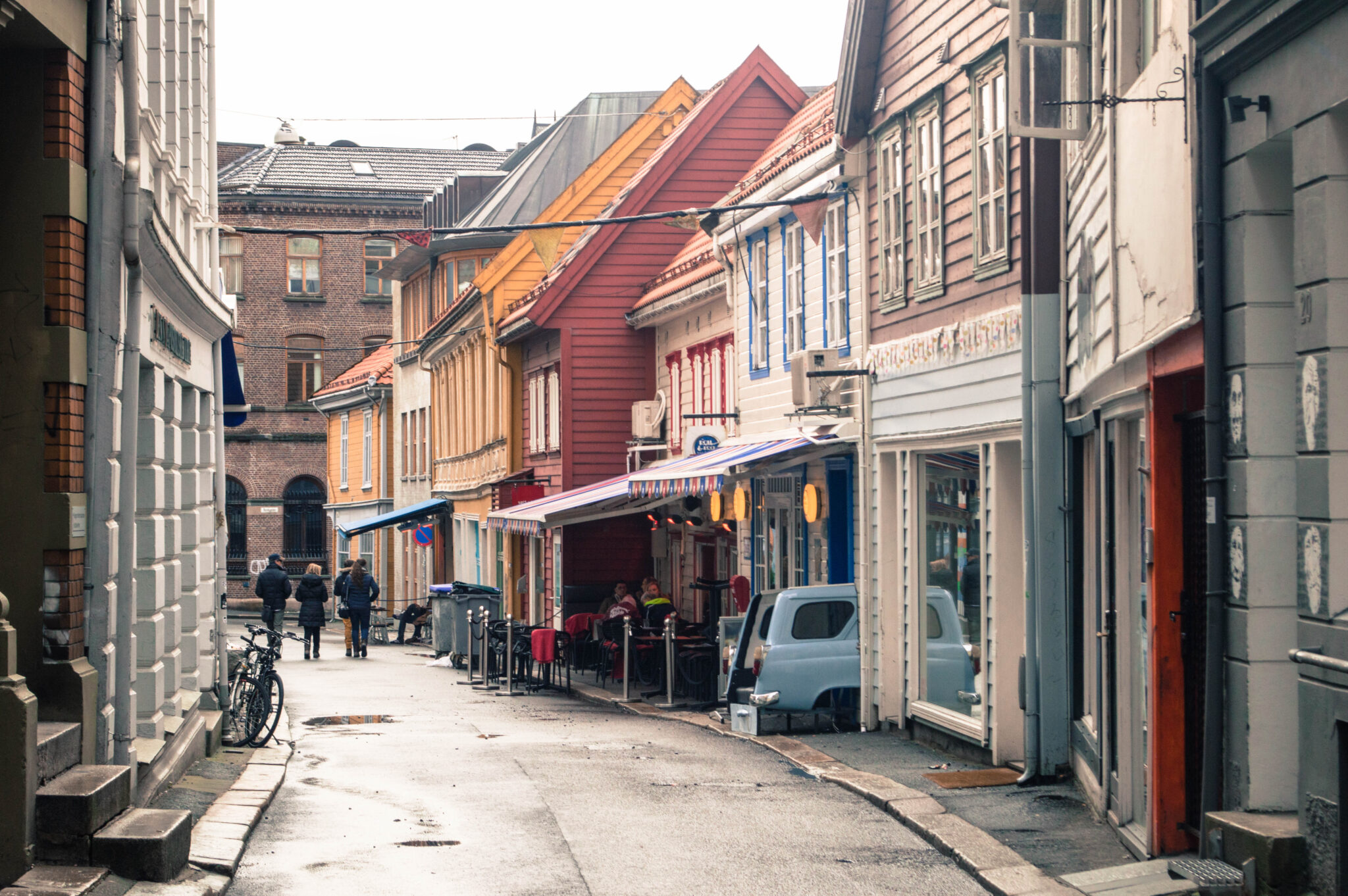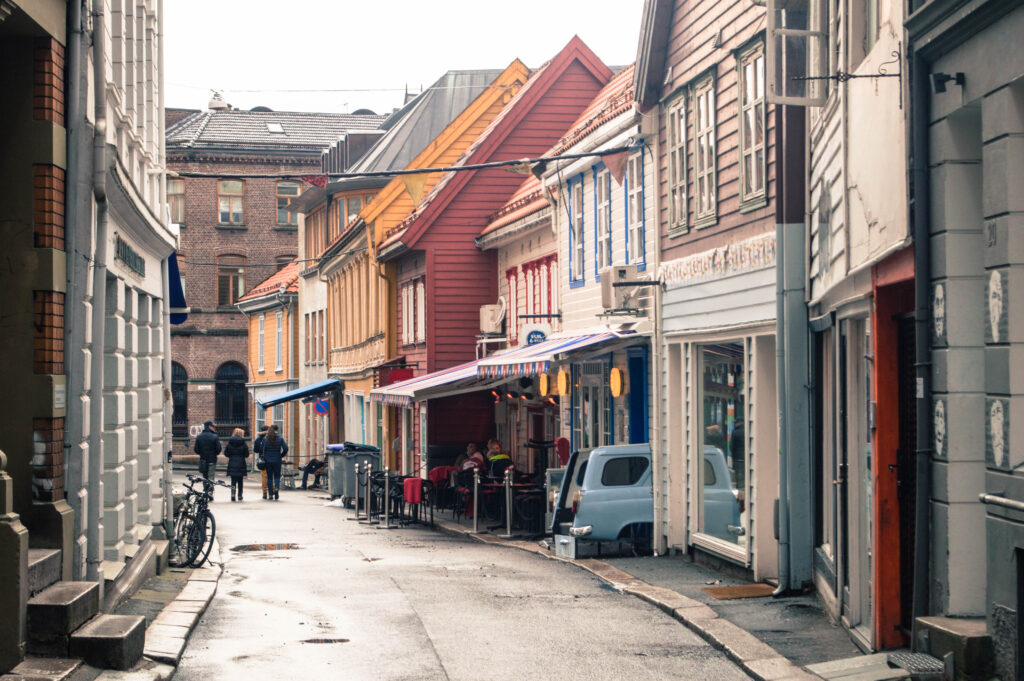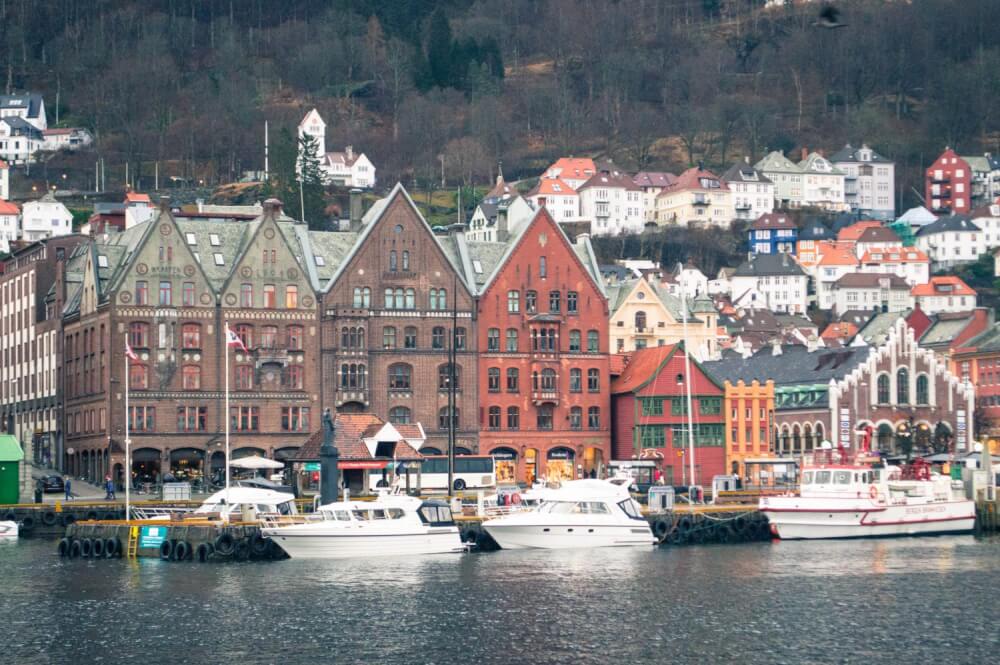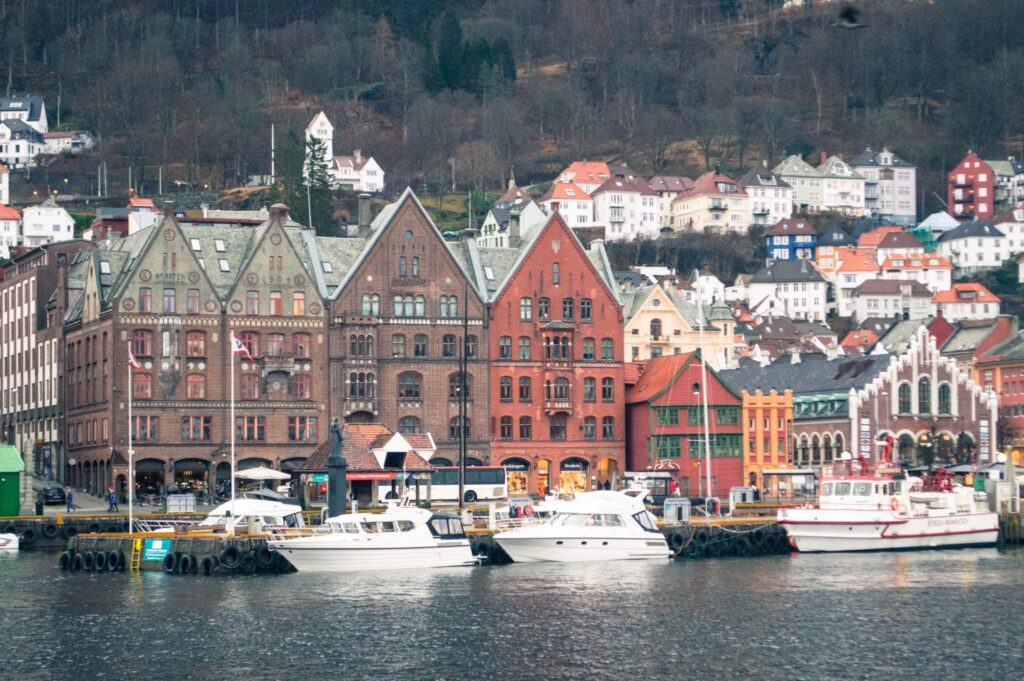 As expected, the March weather was rather dreary, with swirls of fog obscuring the skies and an ever-present drizzle to uphold Bergen's reputation as the "Rainy City". Still, to be breathing in the crisp mountain air, and to be walking along the brilliant seaside, I felt very much at home.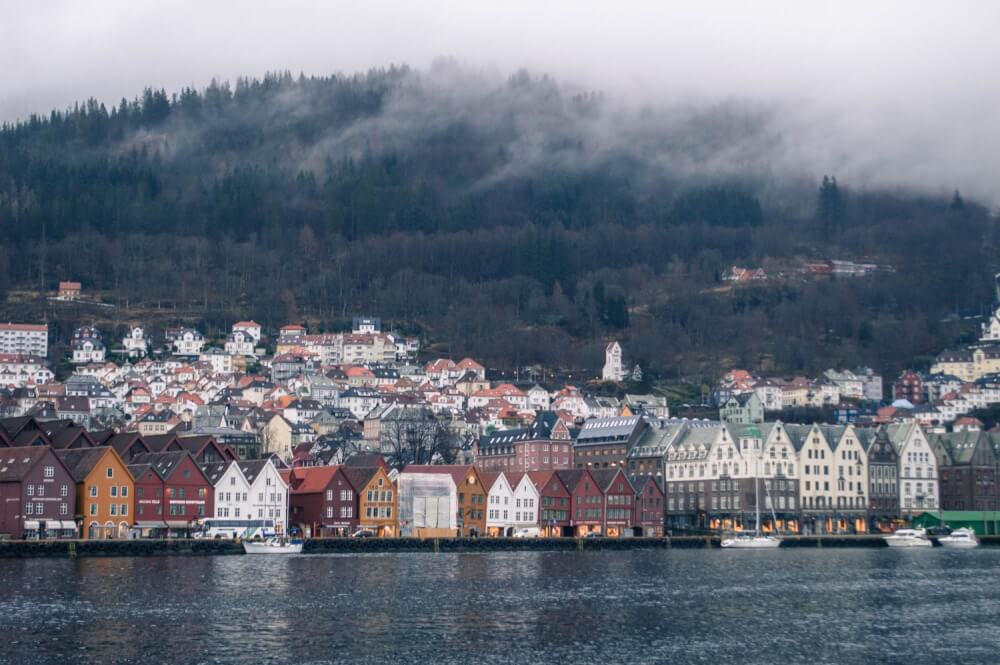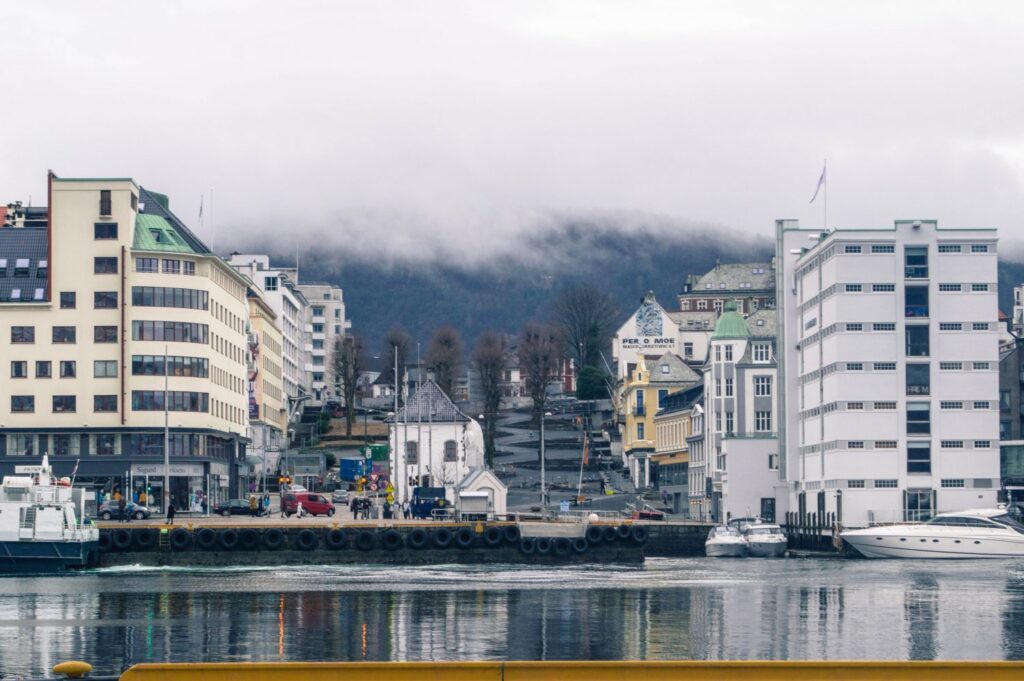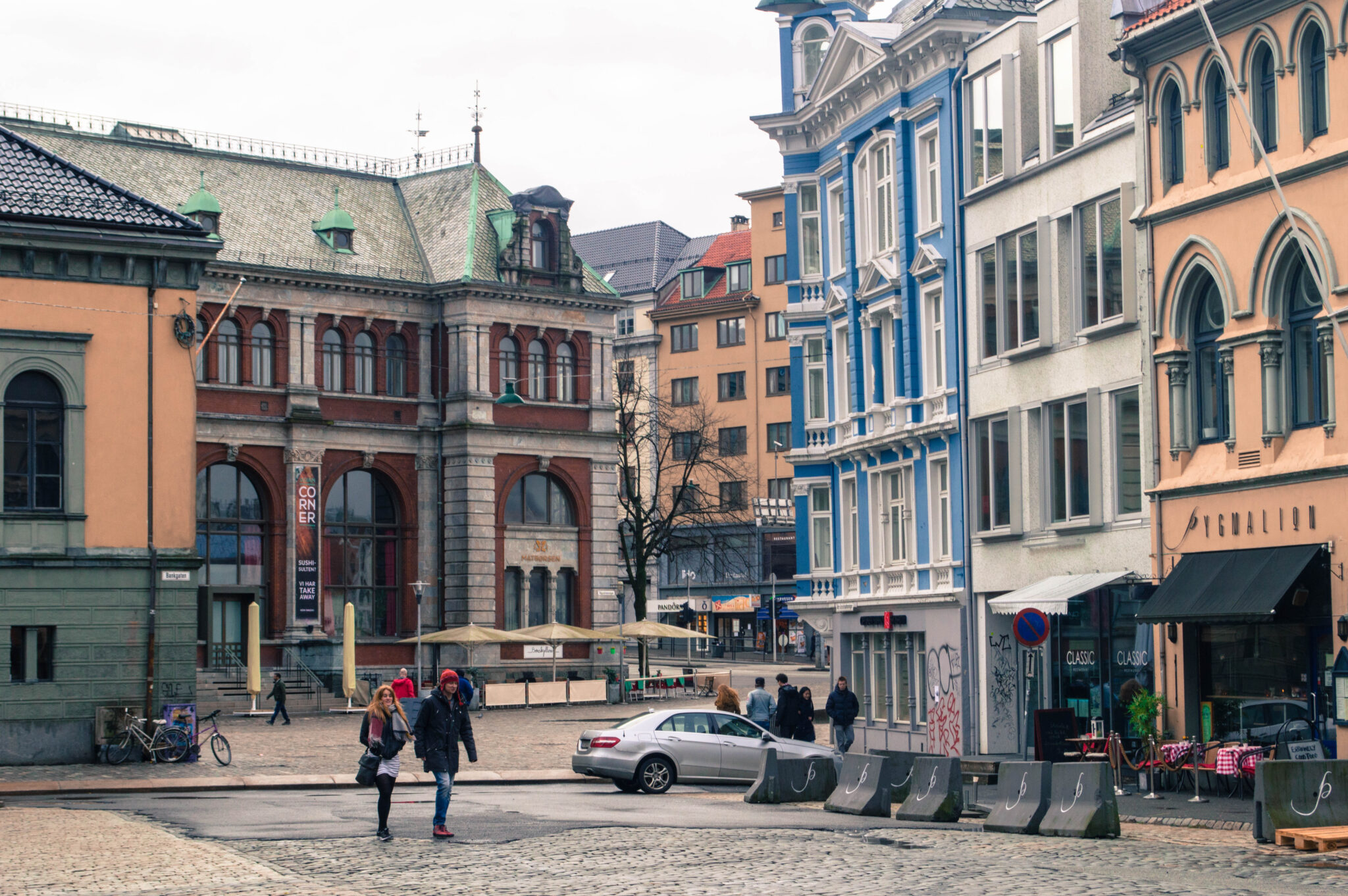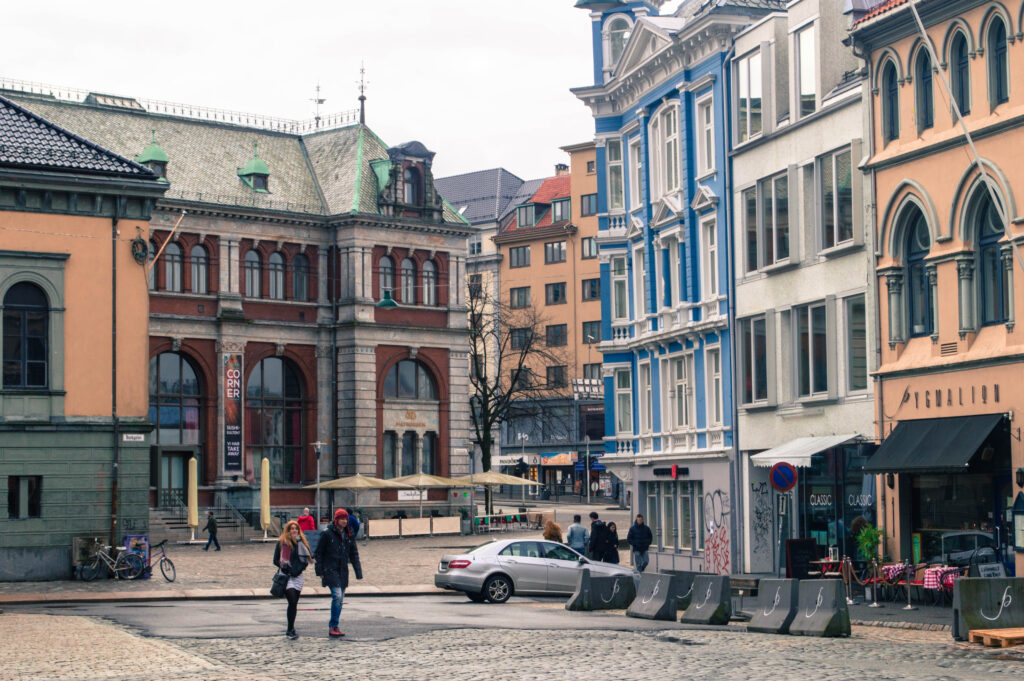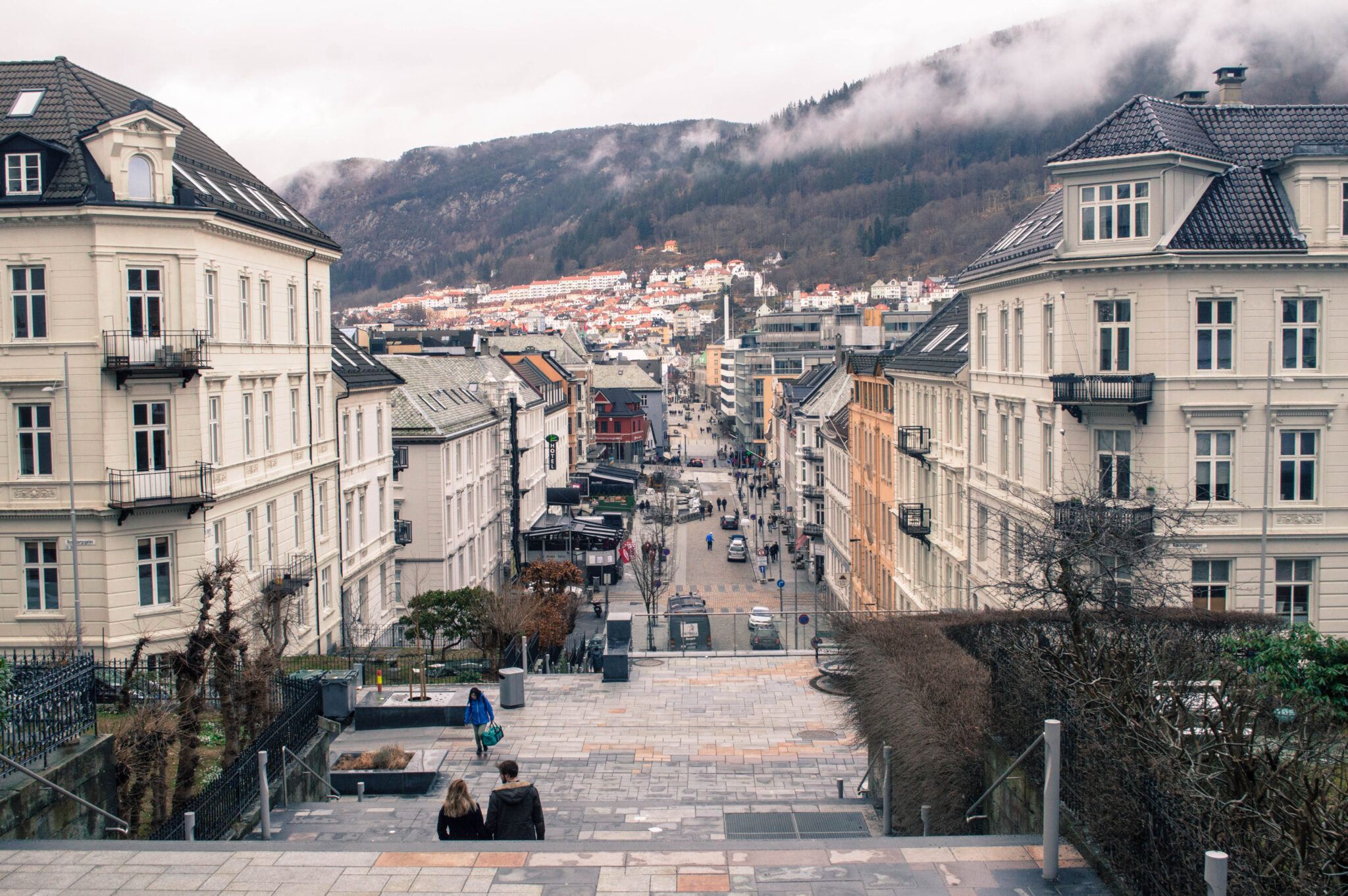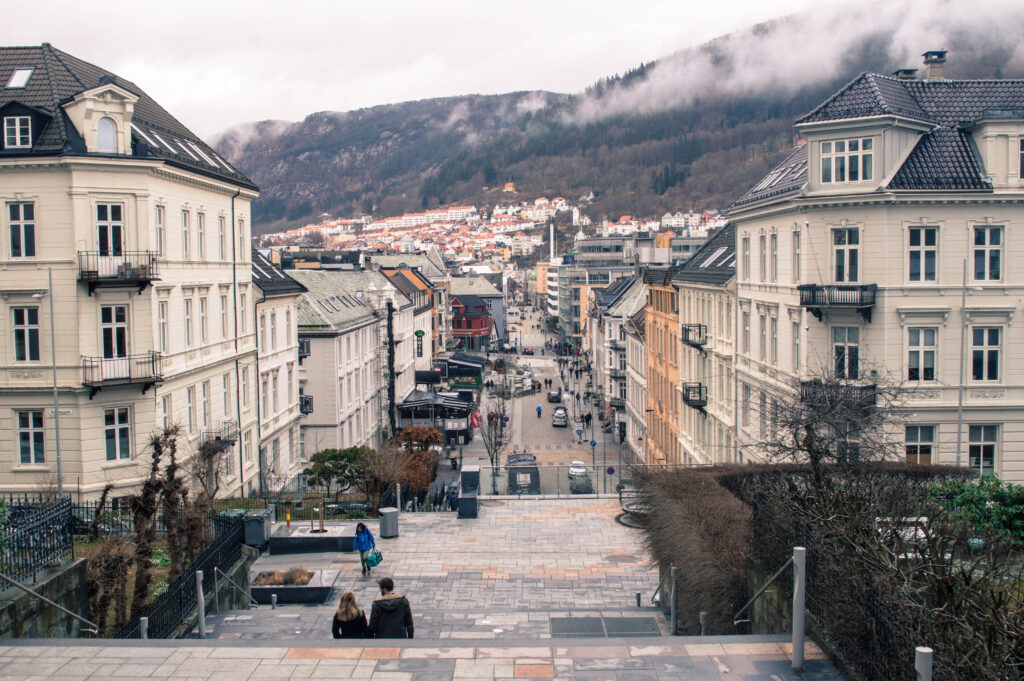 With a city centre nestled between seven mountains, Bergen is a paradise for hikers and outdoor enthusiasts. Given the city's notoriously rainy weather, come any sunny day, the streets are flooded with excited Norweigans in neon active wear. Due to time constraints and poor weather conditions, I wasn't able to do my dream Norweigan hikes of Trolltunga and Preikestolen, but the hikes within Bergen were a worthy consolation prize. We did two during our time in Bergen: Fløyen (one of the most popular due to its funicular service) and Løvstakken.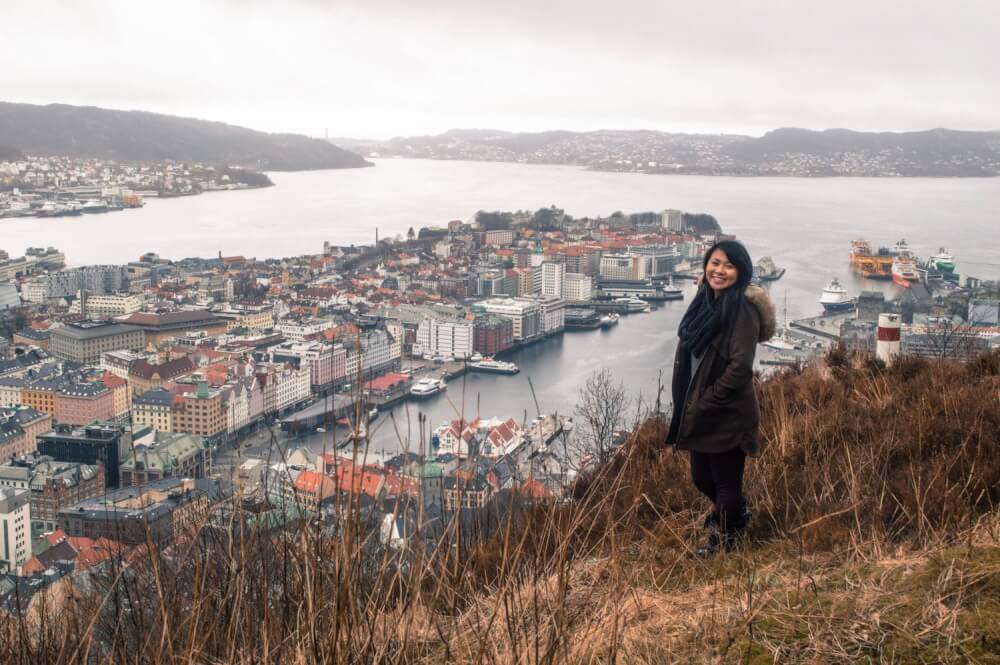 Now, neither of these went without their challenges. Bergen's dense fog completely covered the view from the top of Fløyen, a real disappointment to say the least for the site's many visitors, and our descent from Løvstakken was marked by several wrong turns, which almost led us to miss our flight to Copenhagen. Still, we worked our way around both situations. We hiked down Fløyen until we passed the fog and got the dreamy picturesque view we were promised, and then hustled and ran to make sure our flight wasn't missed on the morning we hiked Løvstakken. I am happy to report that both hikes were successful, and I escaped with only minimal traumatic memories!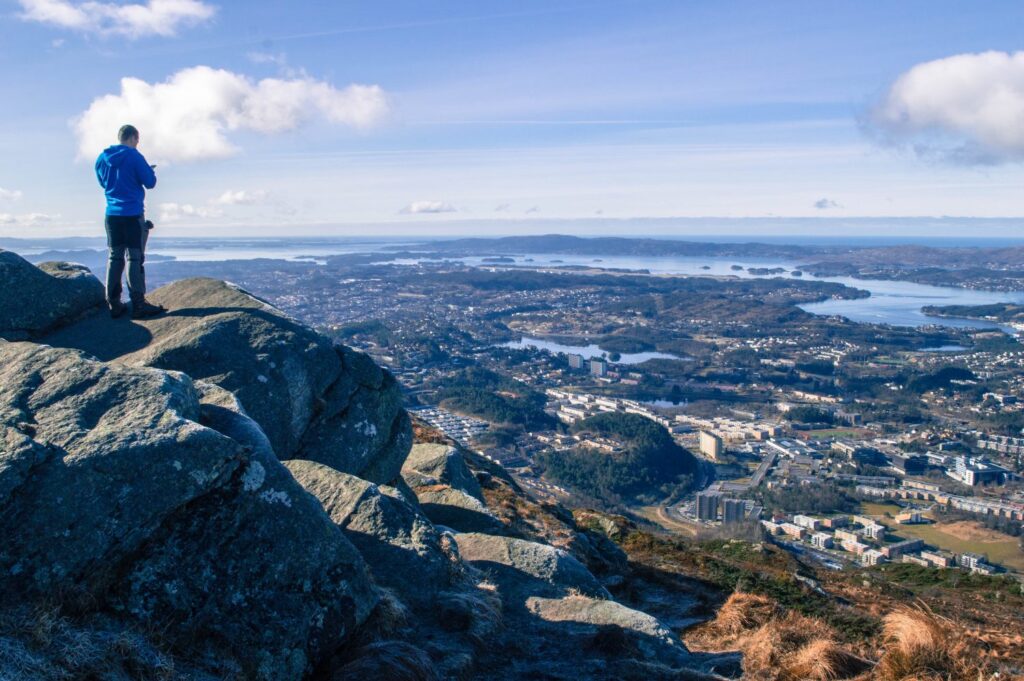 Bergen prides itself on being an ideal combination of culture and nature. While my trip no doubt focused more on the nature side, the city does have its fair share of museums and attractions as well. My travel partners were more keen on exploring the city by foot, going on hikes and taking in all the sights rather than museum hopping, but Bergen's former status as Norway's capital and center of trade means it has an eventful and varied history. The cultural heritage of the city is part of the city's unique appeal, and a walk along the harbour can feel a bit like stepping back in time…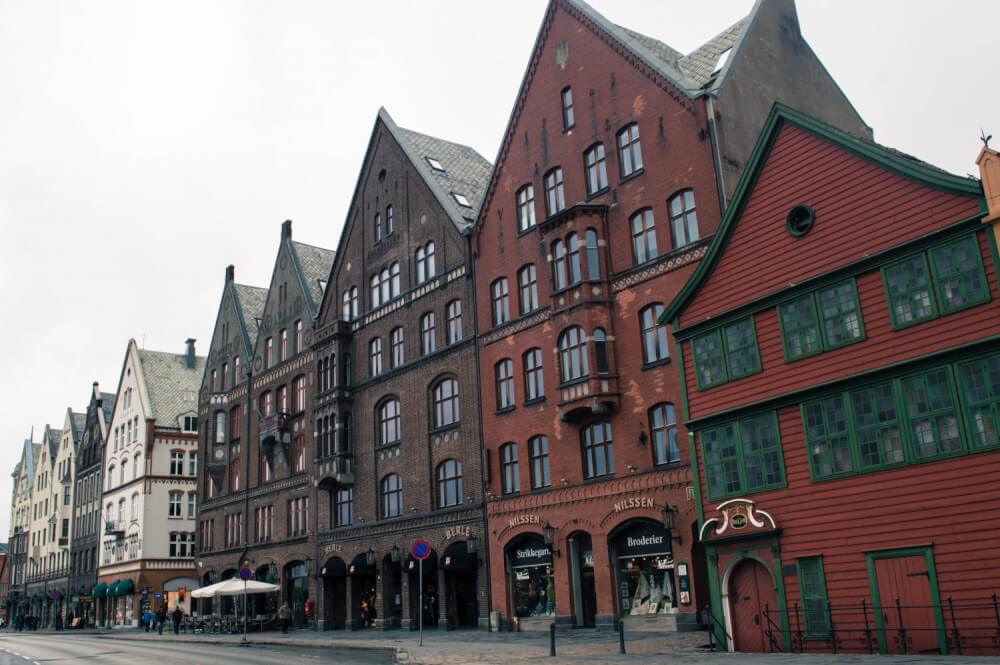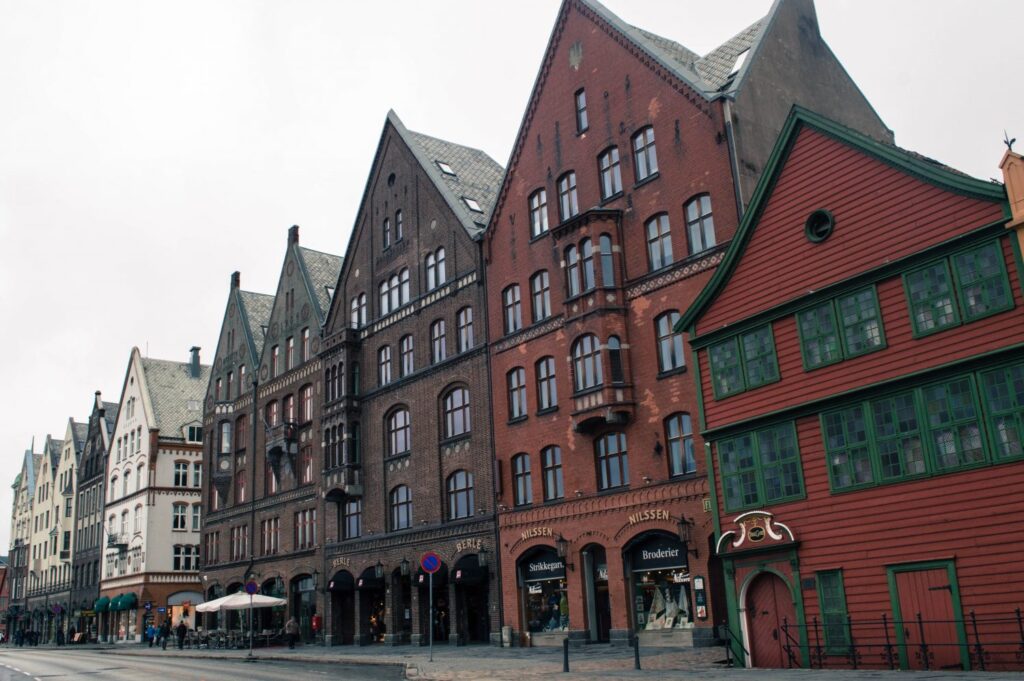 … but isn't Bergen super unaffordable?!
A lot of people don't visit Bergen (or Norway in general) because of cost-related fears… and okay, I'm not going to sugarcoat it: Norway is expensive, especially so for someone who is travelling. Eating out, having drinks and visiting attractions are a sure recipe for an emptied wallet. In fact, during my time there, I had dinner with some students studying in Bergen, who recounted their epic tales of storming IKEA's breakfast buffet with tupperware containers in hand, sneakily cheating the city's high food prices. The struggle, clearly, is real… buuuut (and there is a but)…..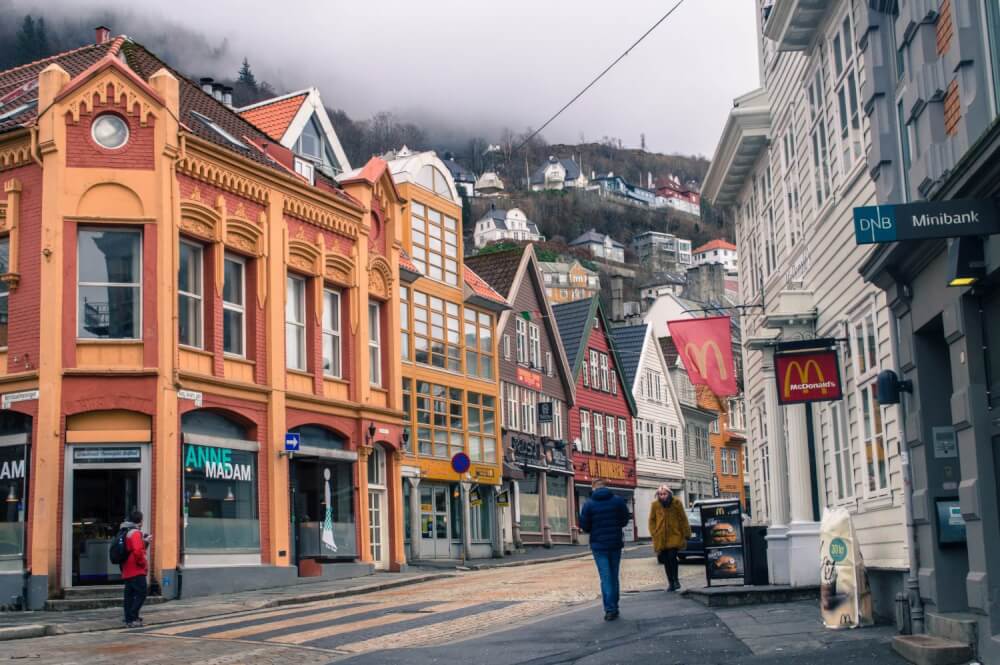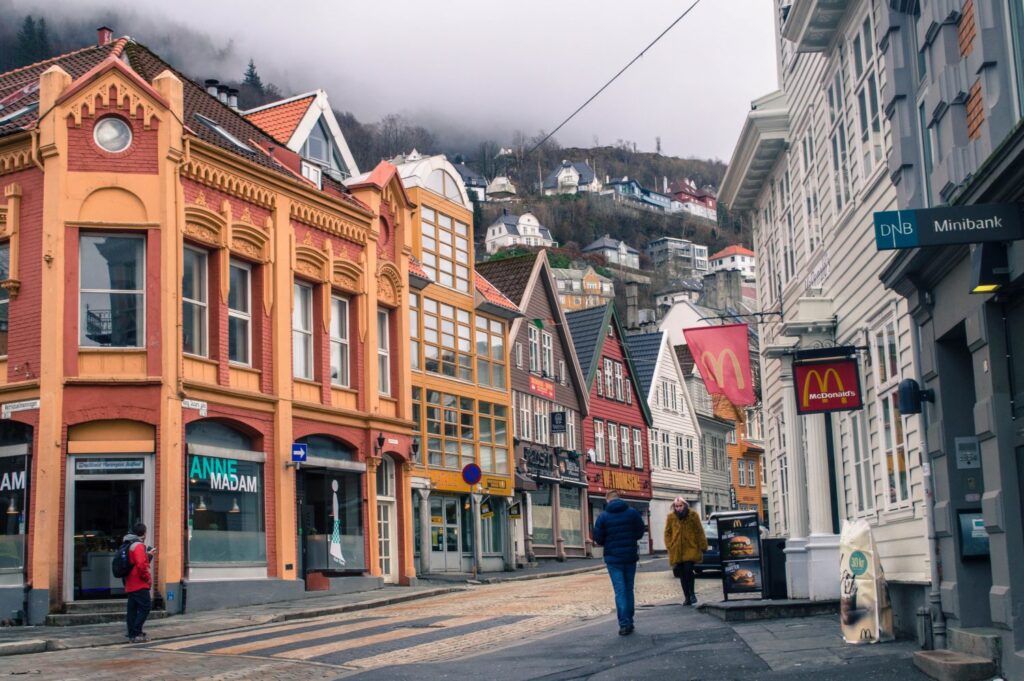 That said, I've never believed that any destination should be written off due to one's budget. Bergen, like many other pricey cities, can be reasonable if you're smart about how you spend your money. One of my biggest savings came from cooking for myself rather than eating out. Groceries are noticeably more expensive than elsewhere in Europe, but cost-wise, cooking will always beat dining out. Luckily, the Marken Gjesthus had a big kitchen where I could prepare meals with my friends, and it was a social place to meet fellow travellers as well. On that note, if you're looking for a budget-friendly place to stay in Bergen, Marken is an awesome option. Not only is it extremely central, the staff are also very friendly and the rooms are both clean and comfortable. A very sweet alternative indeed to a pricey hotel.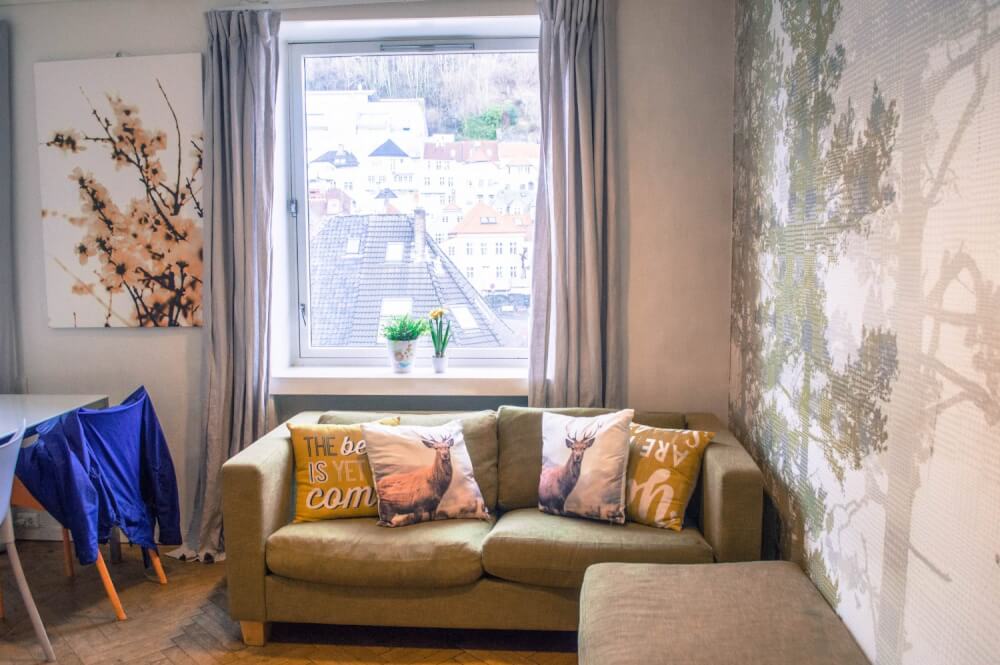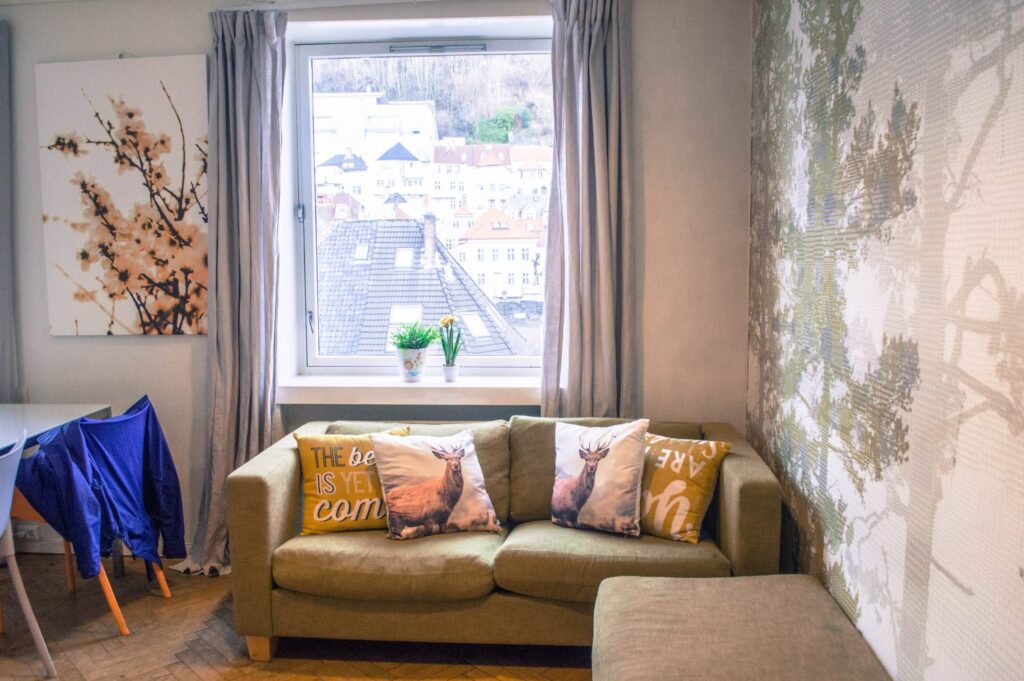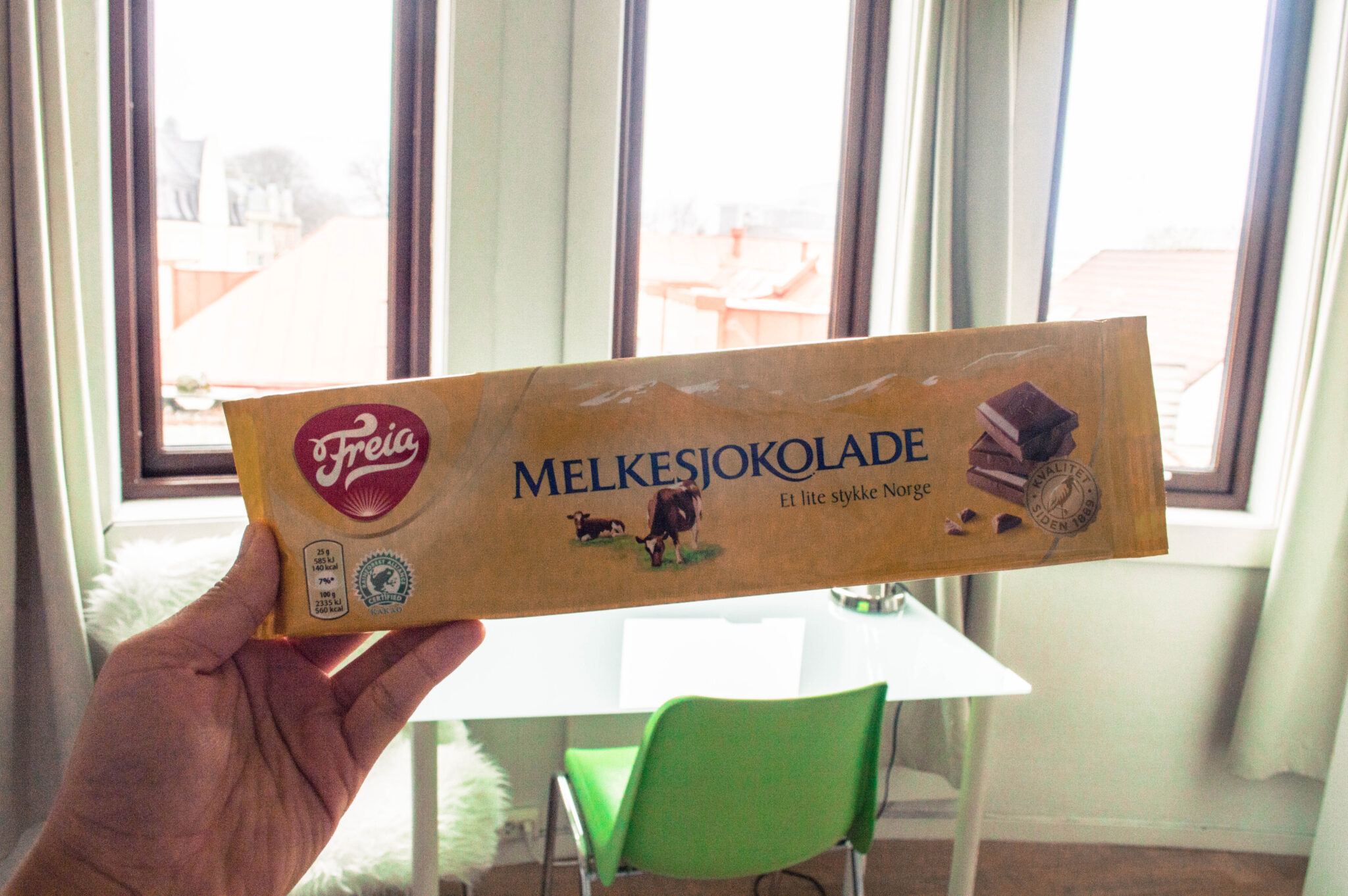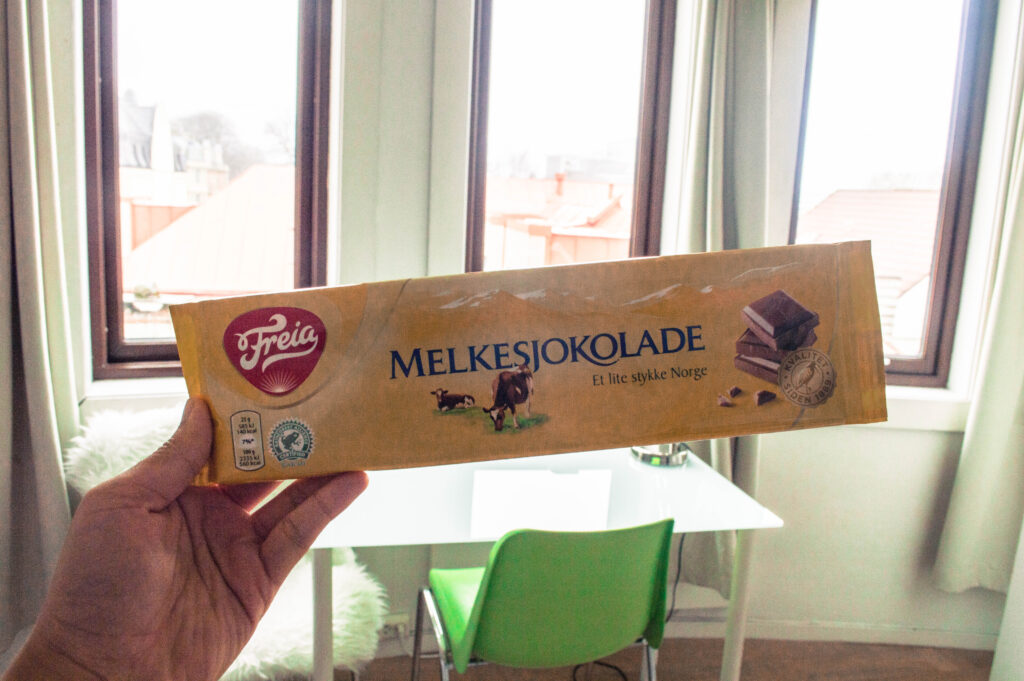 Last but not least, it's worth stressing that many of Bergen's best activities are completely free! For me, visiting Bergen wasn't about museum hopping or hunting for culinary treasures… I was more interested in enjoying the natural beauty, and sauntering through the city's charming little streets. These activities cost nothing and were way more valuable to me than dining out or partying.
So, should you visit Bergen? My answer is 100% yes. Without a doubt, those who brave the city's high prices and moody weather are sure to reap the rewards…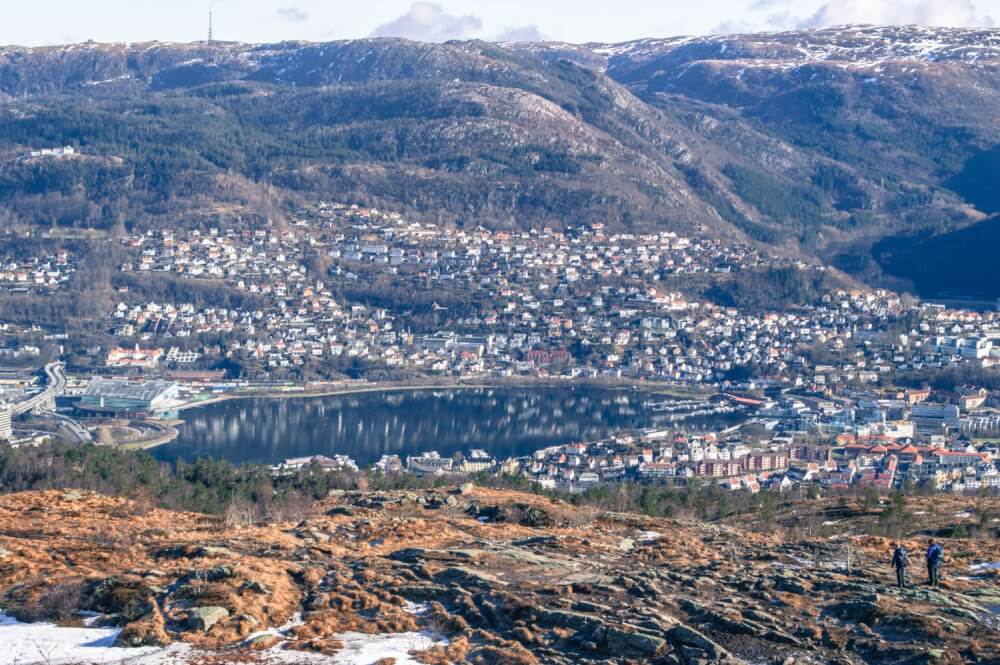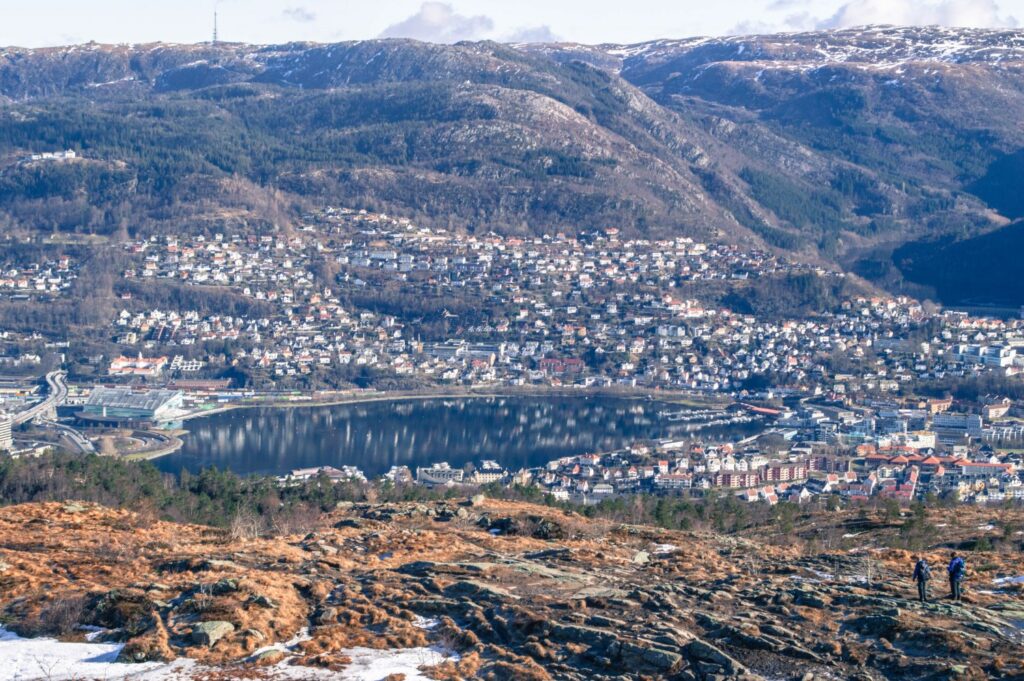 Now, your turn! Have you ever been to visit Bergen or Norway? If not, is it on your list?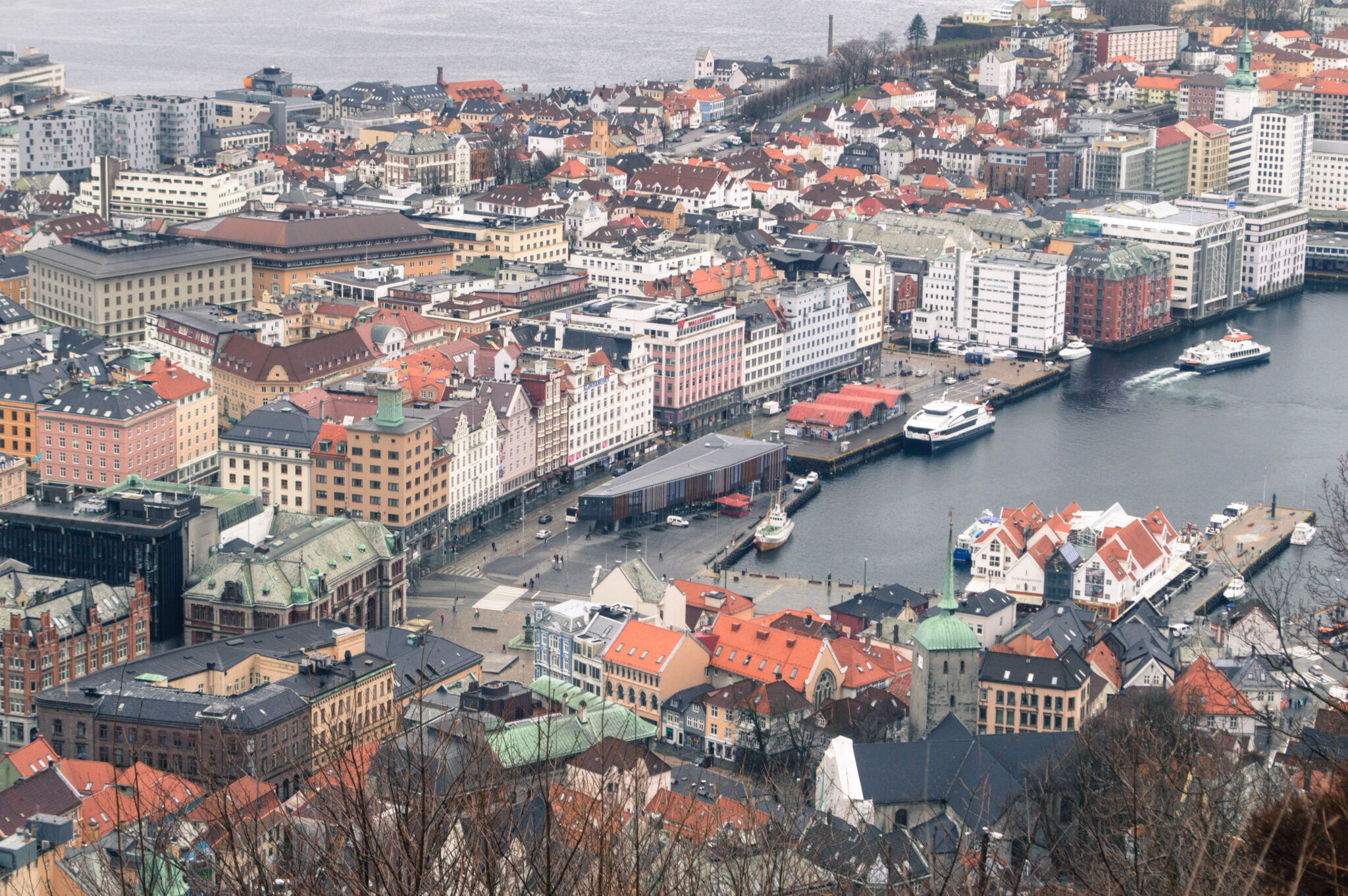 During this trip, I was graciously hosted by Marken Gjestehus and was provided with a Bergen Card by Visit Bergen, but as always, opinions are my own!
My Go-To Travel Favourites: