*FYI - this post may contain affiliate links, which means we earn a commission at no extra cost to you if you purchase from them. Check out our Privacy Policy and Disclosure. for more info.
Until you see it for yourself, it's hard to believe a place like Iceland actually exists.
Some might say it's Mother Nature's 'best hits' album. Staggering waterfalls mixed with milky blue water, mindblowing national parks next to glittering ice caves… I could throw a million adjectives at you, but no word better describes Iceland's beauty than extreme. The entire country drips with a radical appeal hardened by sights that could simultaneously awe you… and destroy you with their force.
I mean guys, there's beauty, and then there's Iceland… dominating a league of its own.
And because words just won't cut it, I've rounded up some of the best Iceland pictures I captured during my 10 day trip across the country. Honestly, looking back at some of these, I might be convinced that they're among the best photos I've captured ever. But no credit to me of course – it's all Iceland, baby.
Some self-indulgent Iceland photography (that will knock your socks off)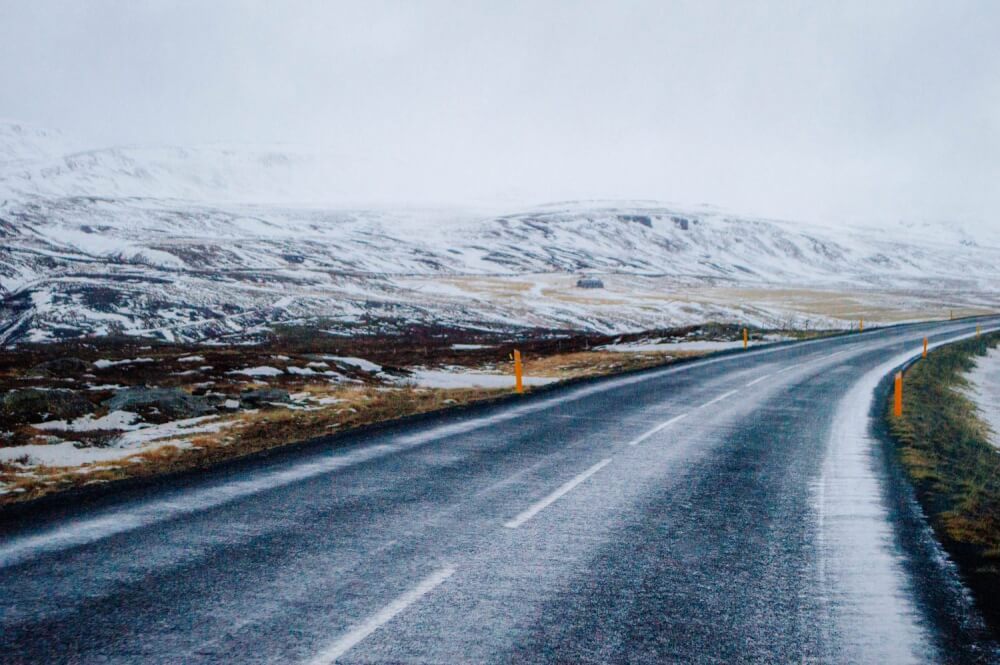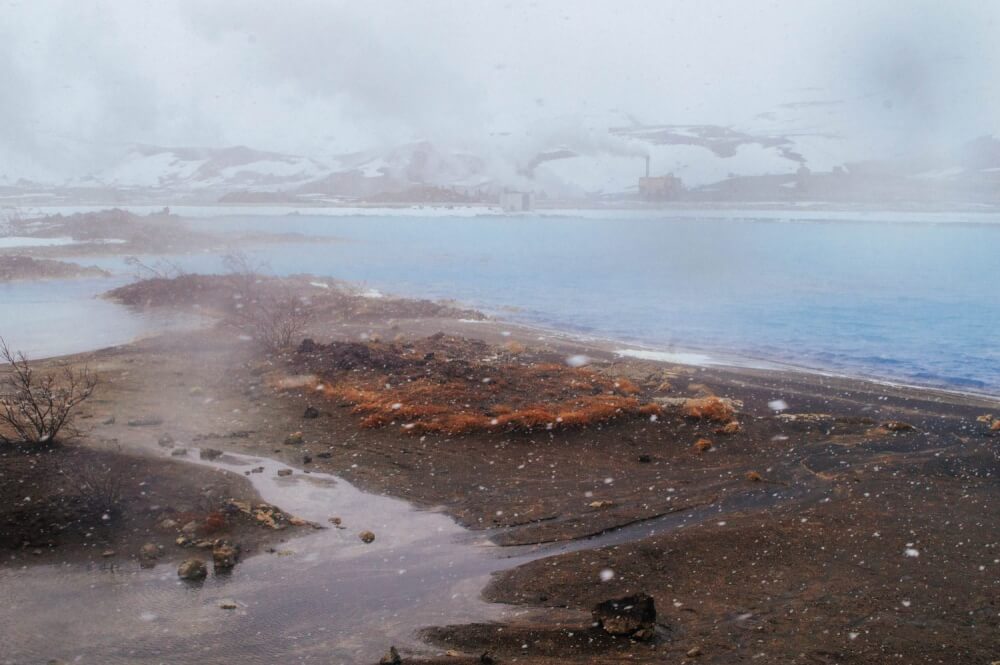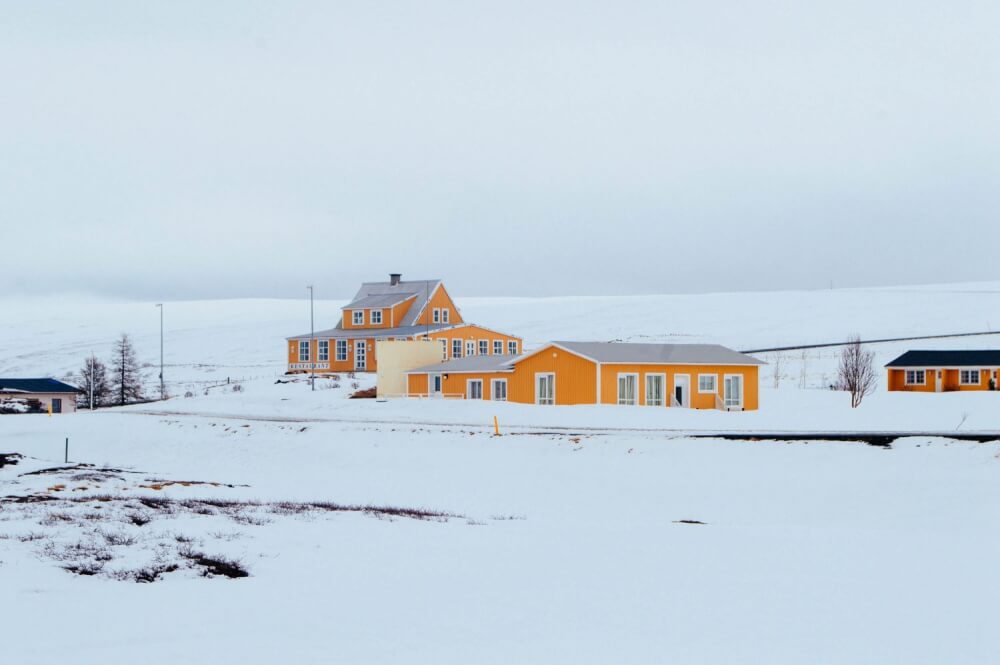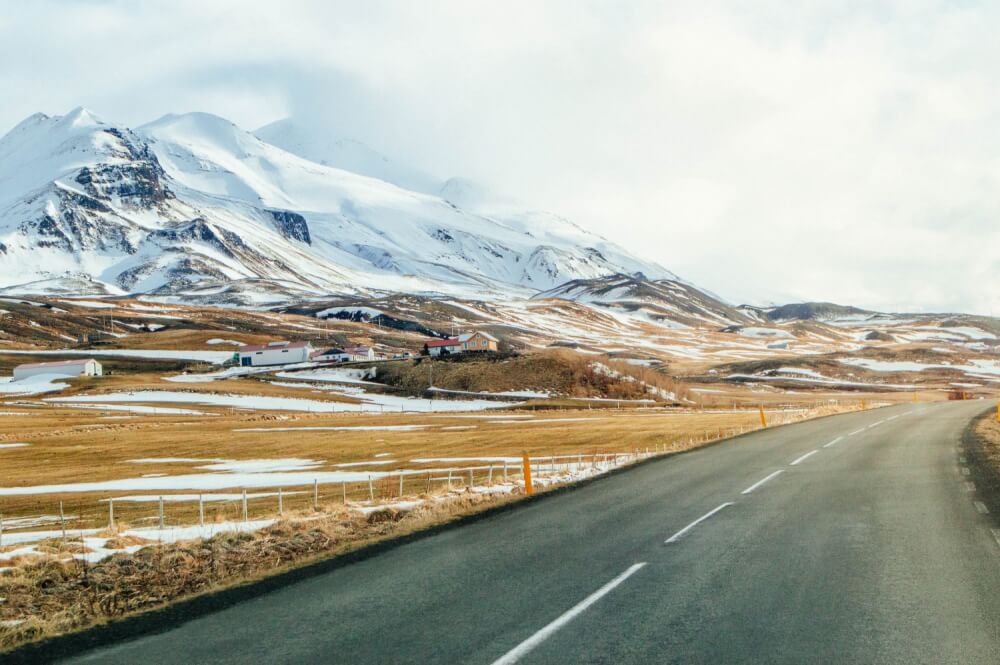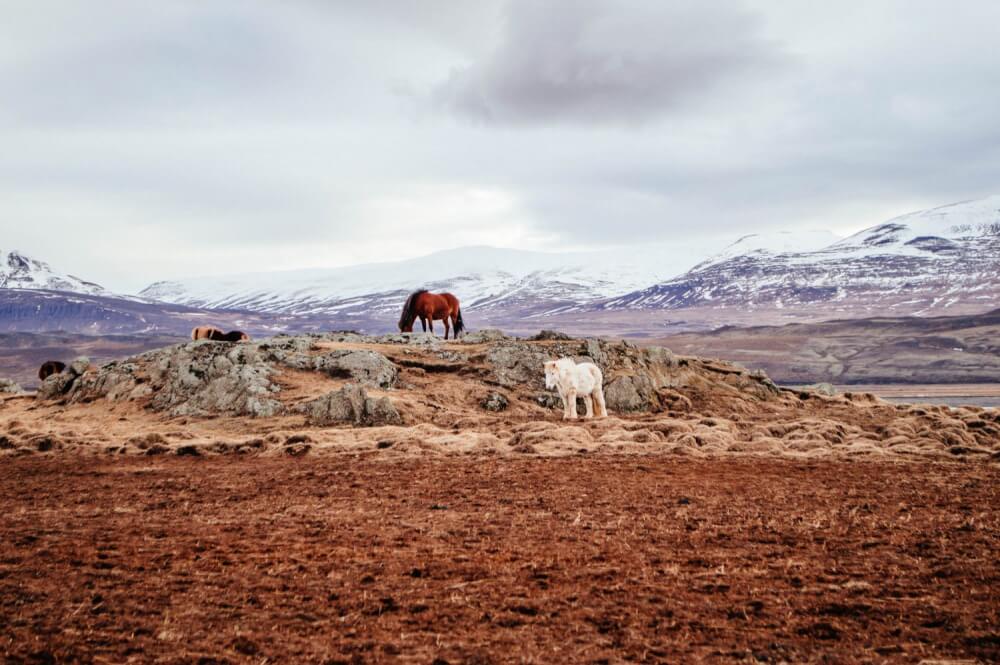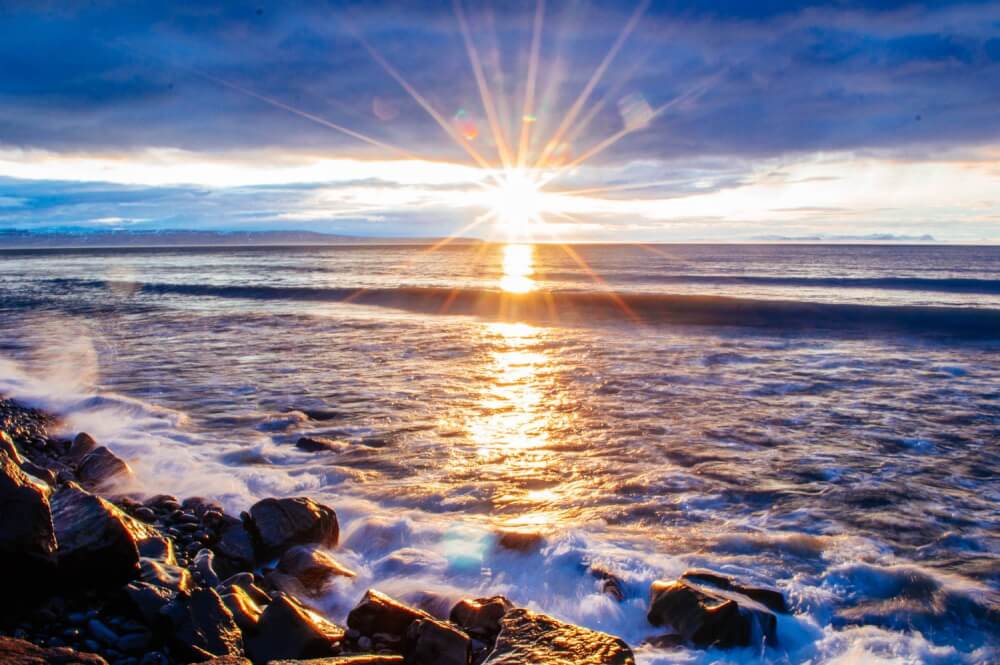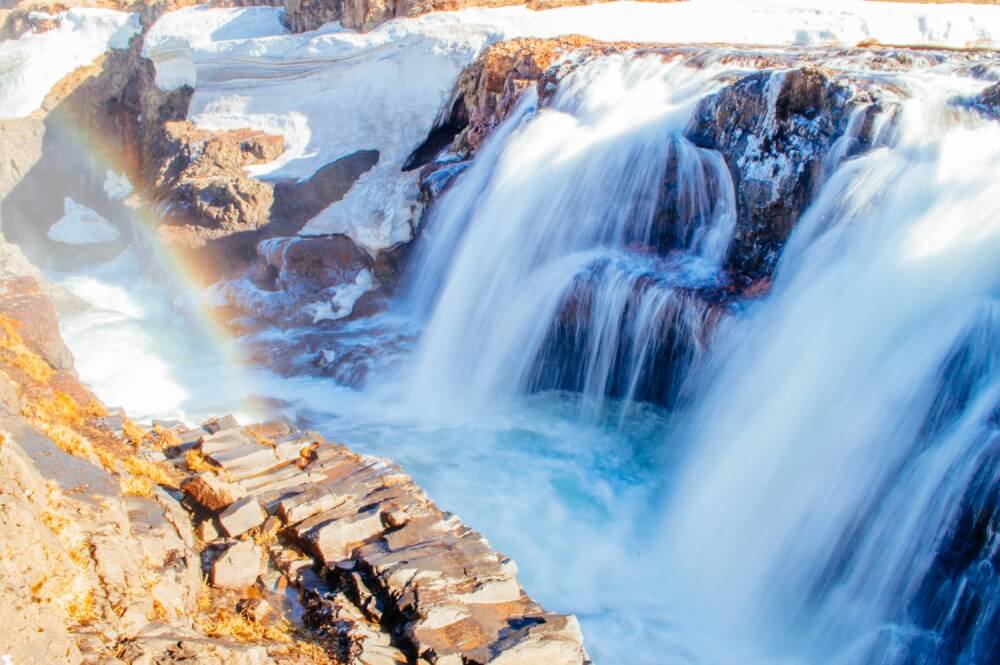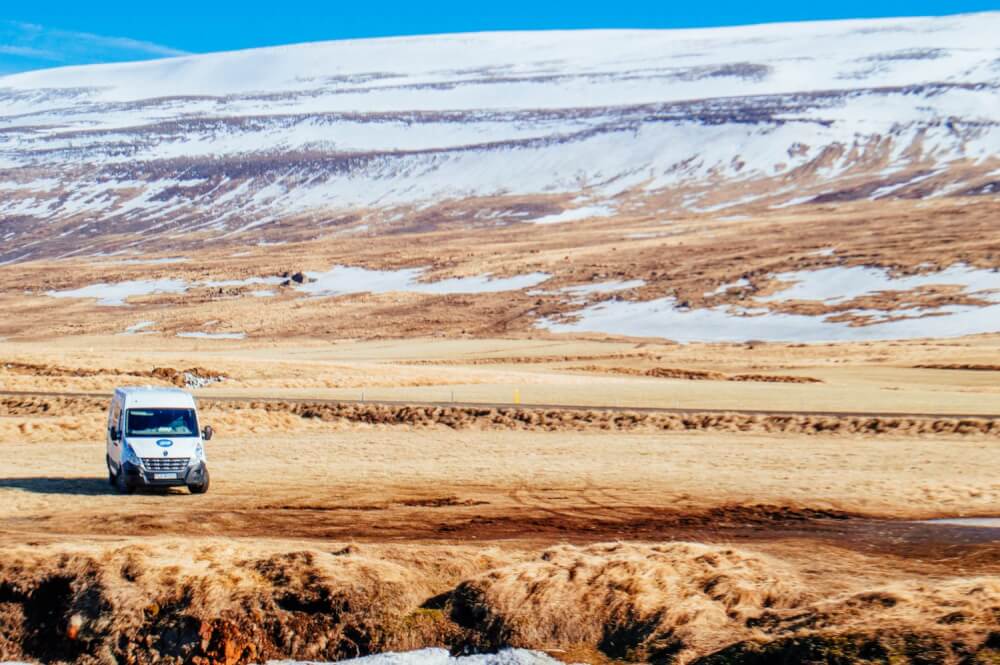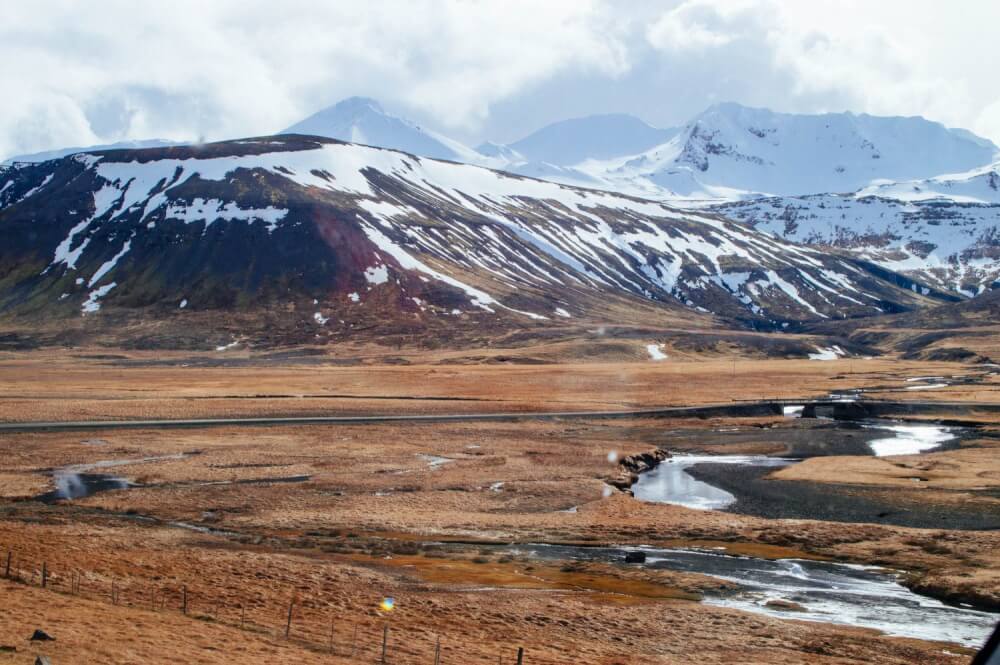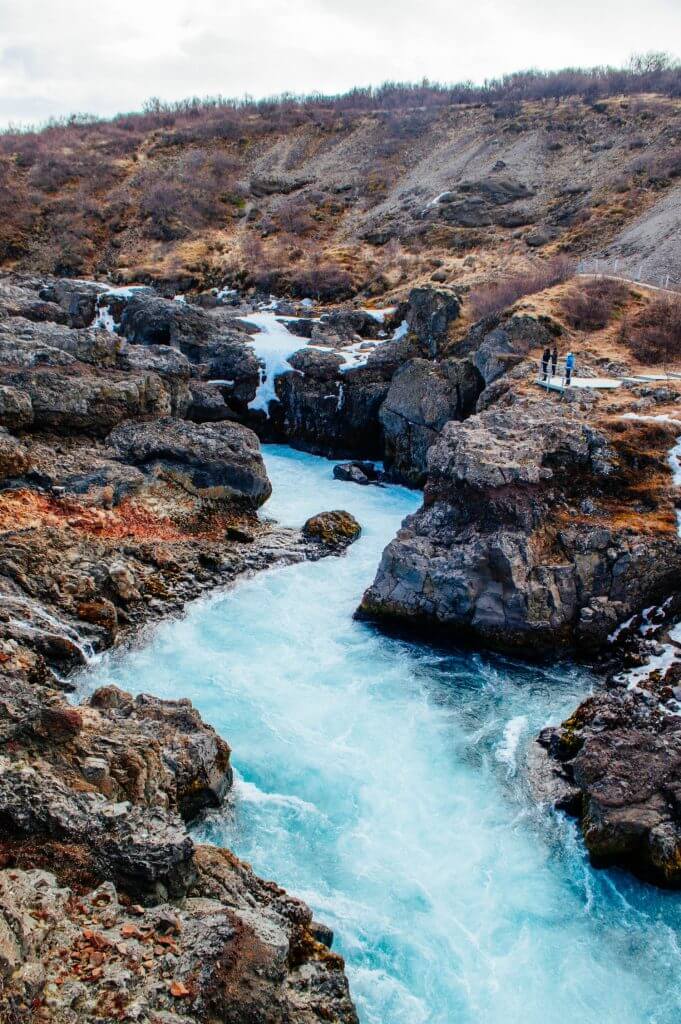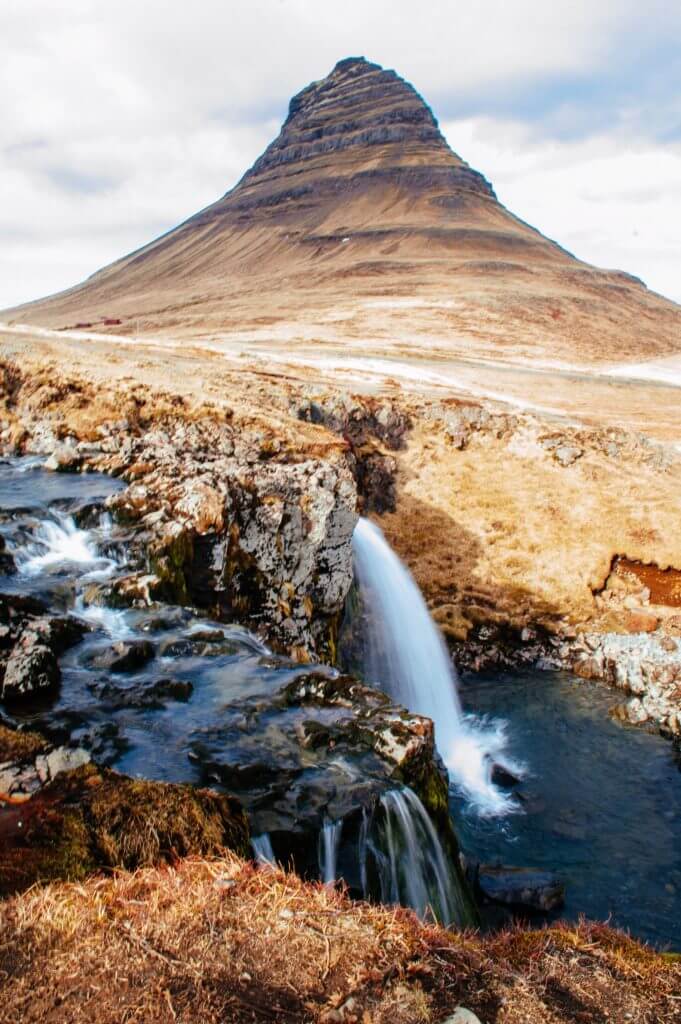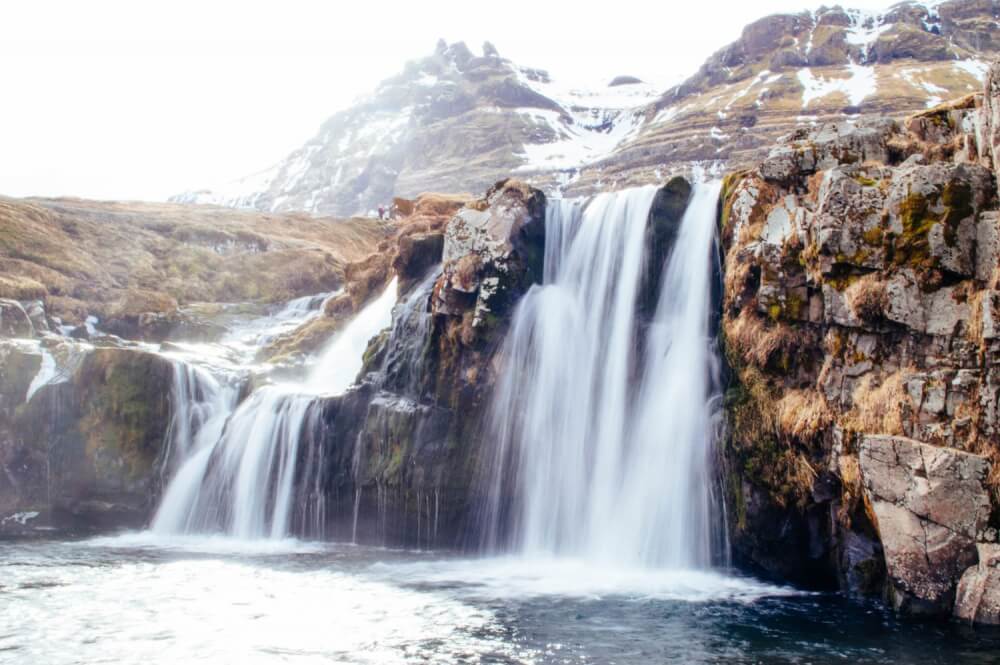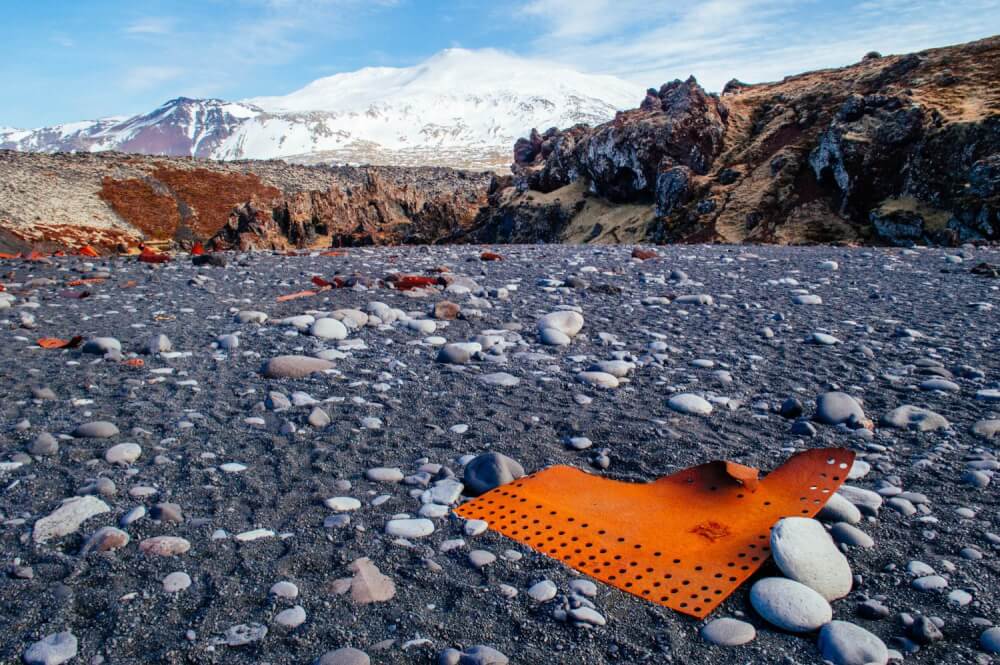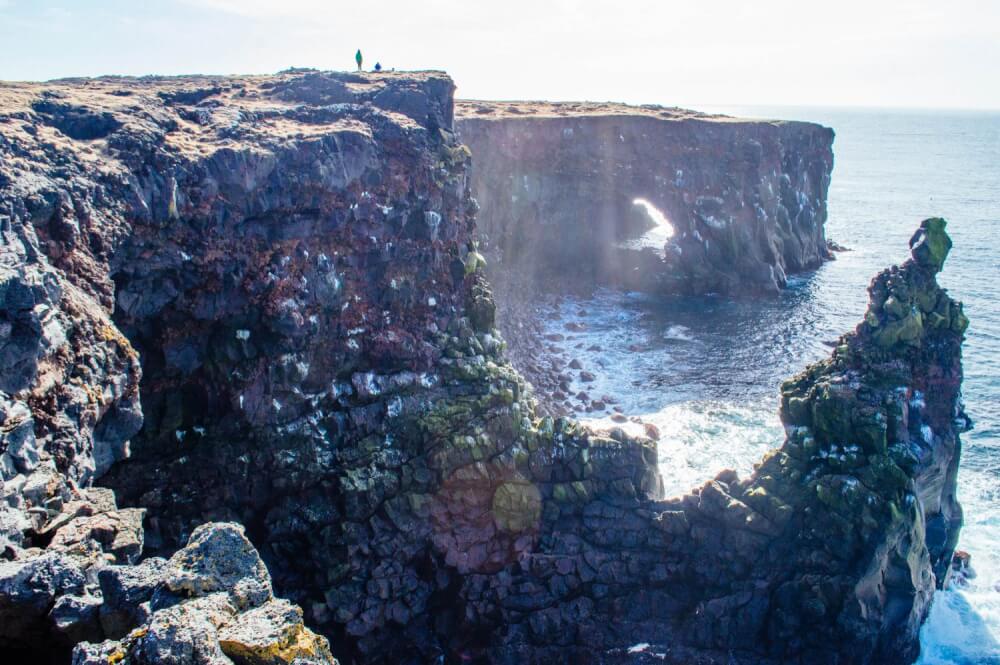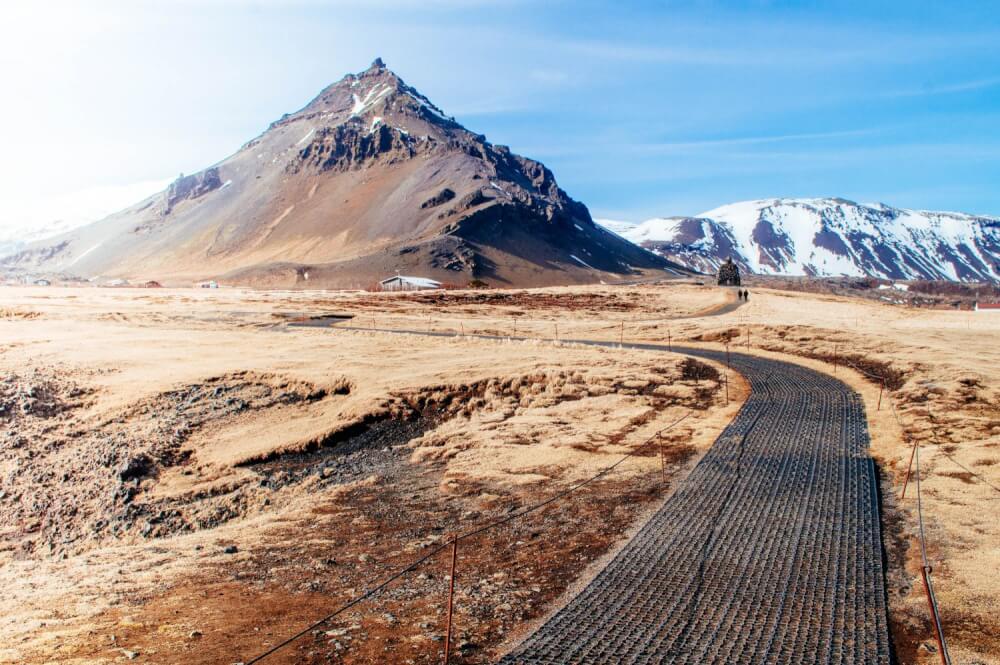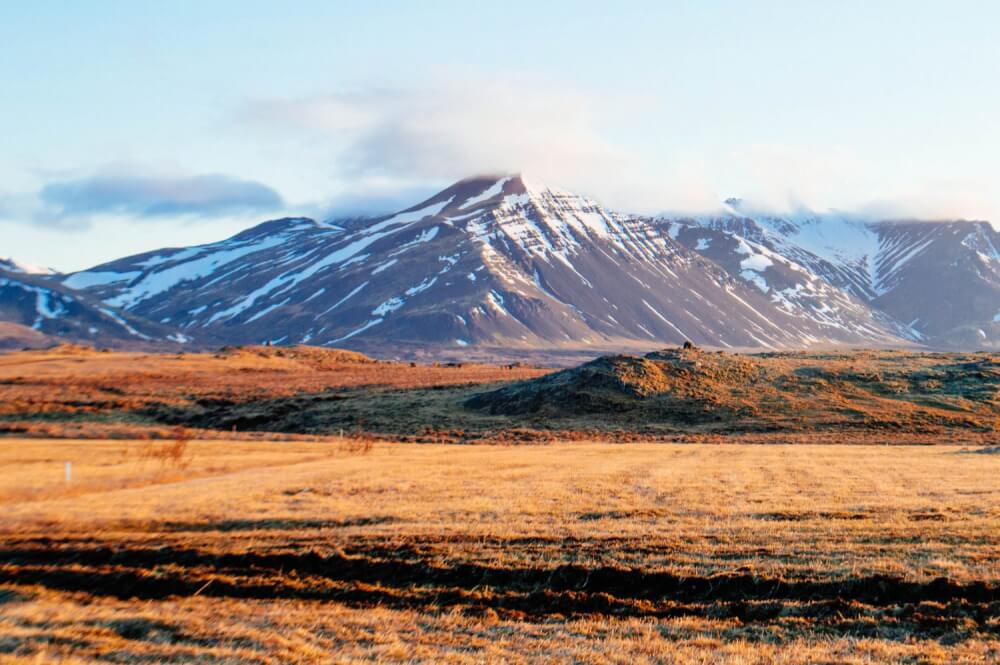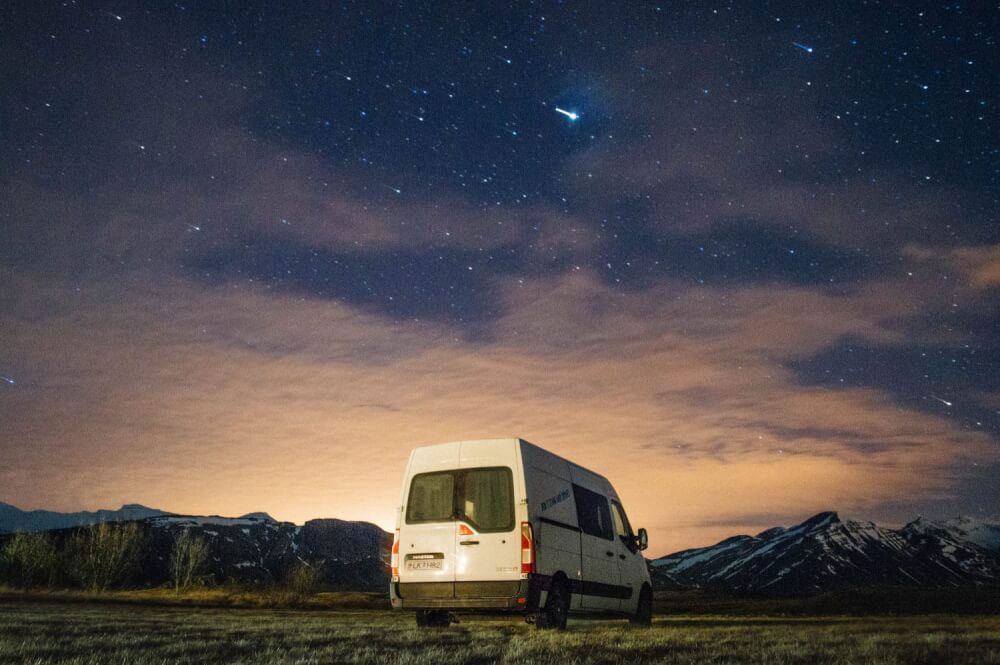 *wipes drool off keyboard*
Sooo, are you convinced? 😉 Let me know in the comments if you've ever been to Iceland (or plan to)