*FYI - this post may contain affiliate links, which means we earn a commission at no extra cost to you if you purchase from them. Also, as an Amazon Associate I earn from qualifying purchases. Check out our Privacy Policy and Disclosure. for more info.
Today, I want to tell you about my favourite passport stamp.
May 8, 2016 – the day I set foot in Liechtenstein, the tiny microstate sitting happily between Austria and Switzerland, and of course – the 6th smallest country in the world.
But here's a secret: to date, I still think it's one of the most underrated gems in Europe.
Imagine the pristine natural beauty of Switzerland with a dash of small town charm, all wrapped up in a bite-sized, explorable package. There's a quirky charisma to this little country – all 160 km² of it, and while just a novelty passport stamp from the tourists' office, I treasure this one most because of its rarity.
It was over a year ago that I spent a weekend driving through Liechtenstein, throwing myself into everything activity I could, from contemporary art museums and stamp collections to mini golf and bird sanctuaries. You can read more about my Liechtenstein trip here.
For now though, let me win you over with some photos of stunning Liechtenstein… the most beautiful country you've (maybe) never heard of 😉
Cruising through Liechtenstein is a sure recipe for distracted driving. Just try to keep your eyes on the road with these postcard-like landscapes… I dare you!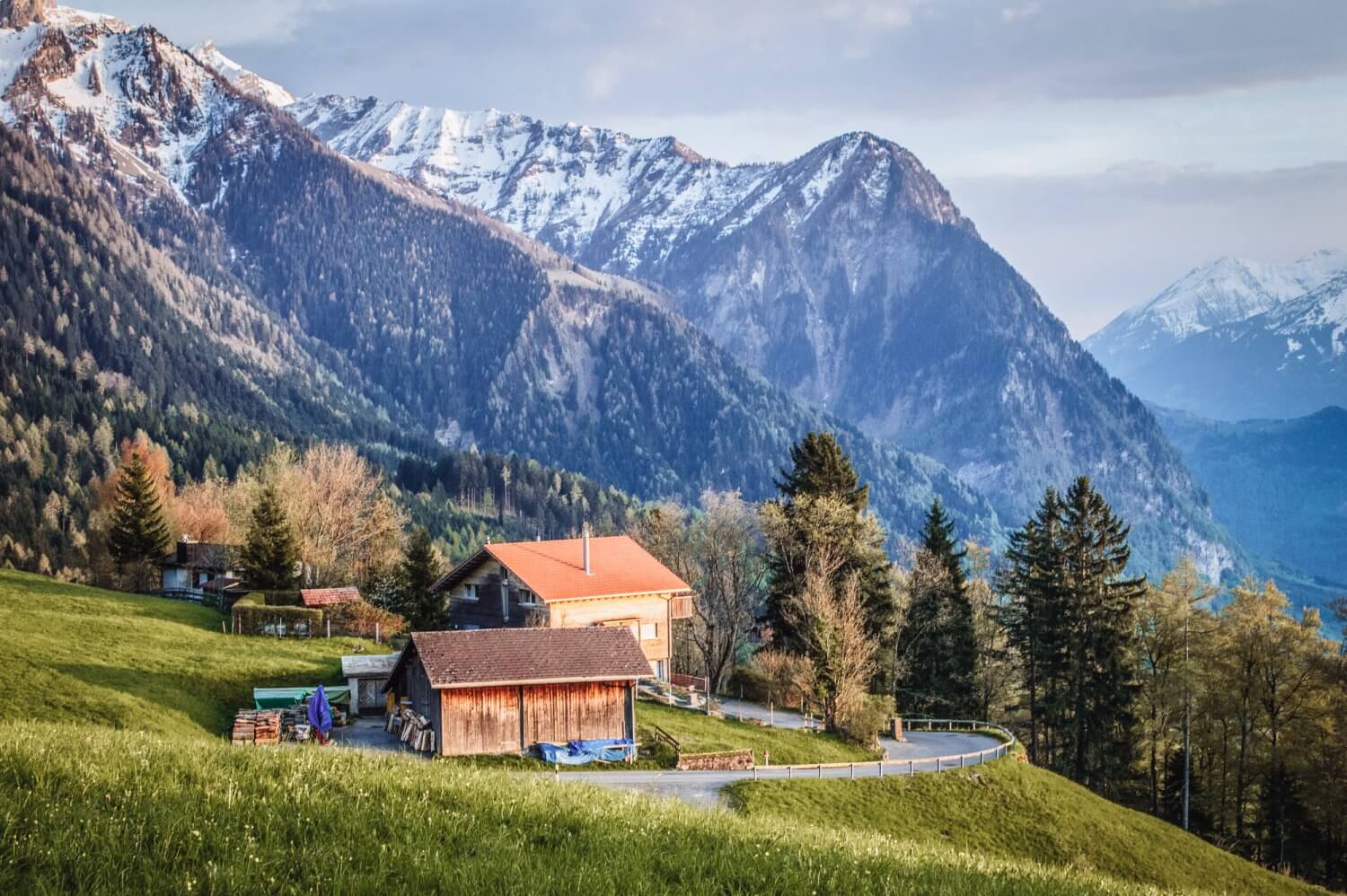 And let's not forget the stunning sunsets, like these from our homebase in Triesenberg: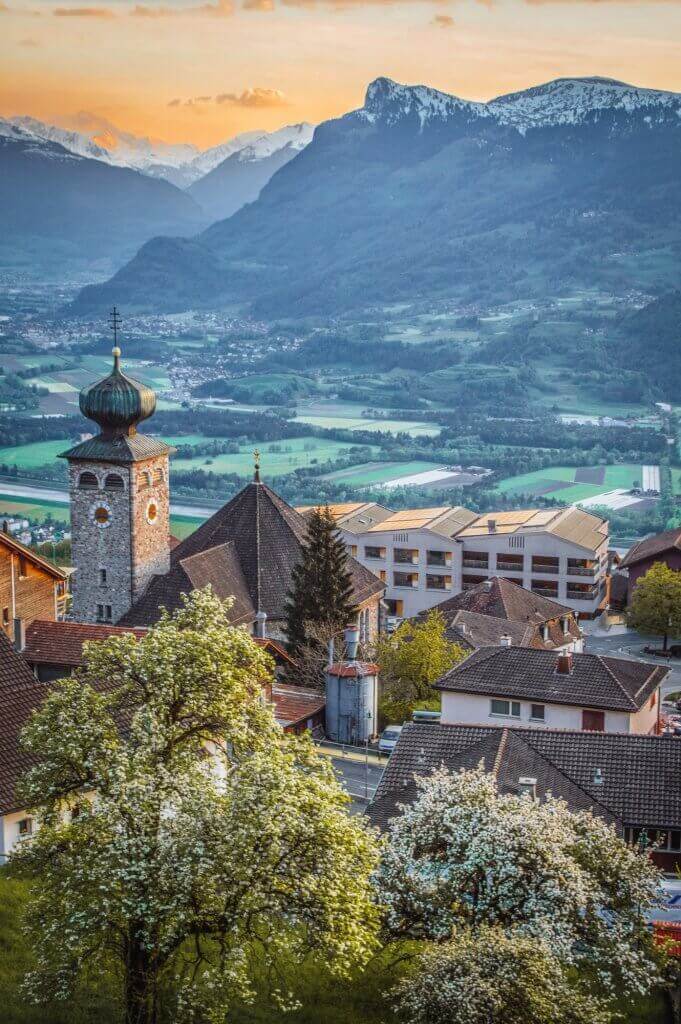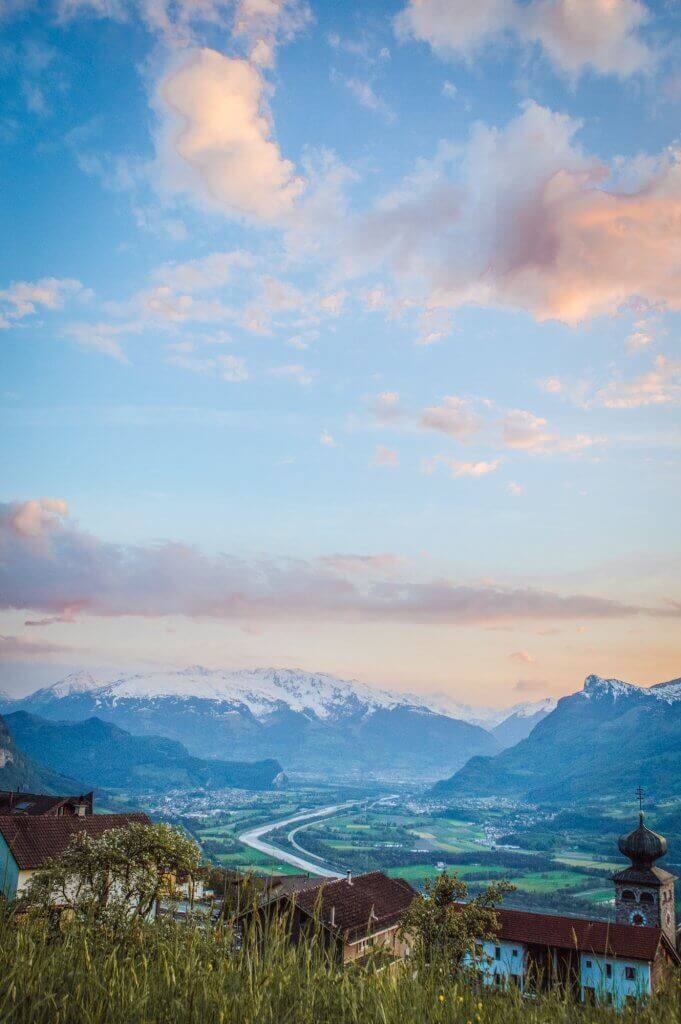 What shocked me most though was the cool, contemporary vibe of the country's capital – Vaduz. Everything was sparkling and spotless. No lie, it might have been one of the cleanest places I've ever visited.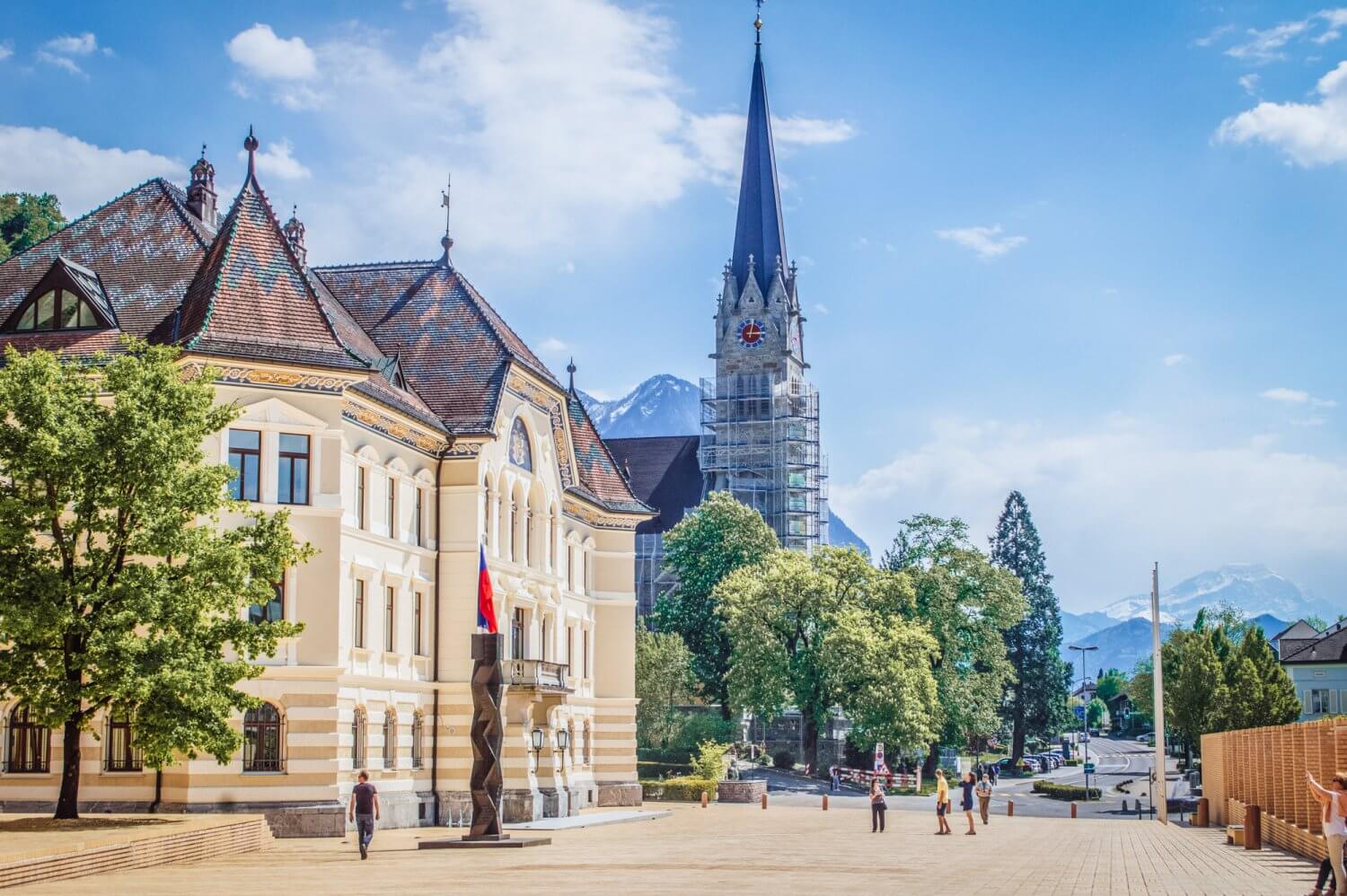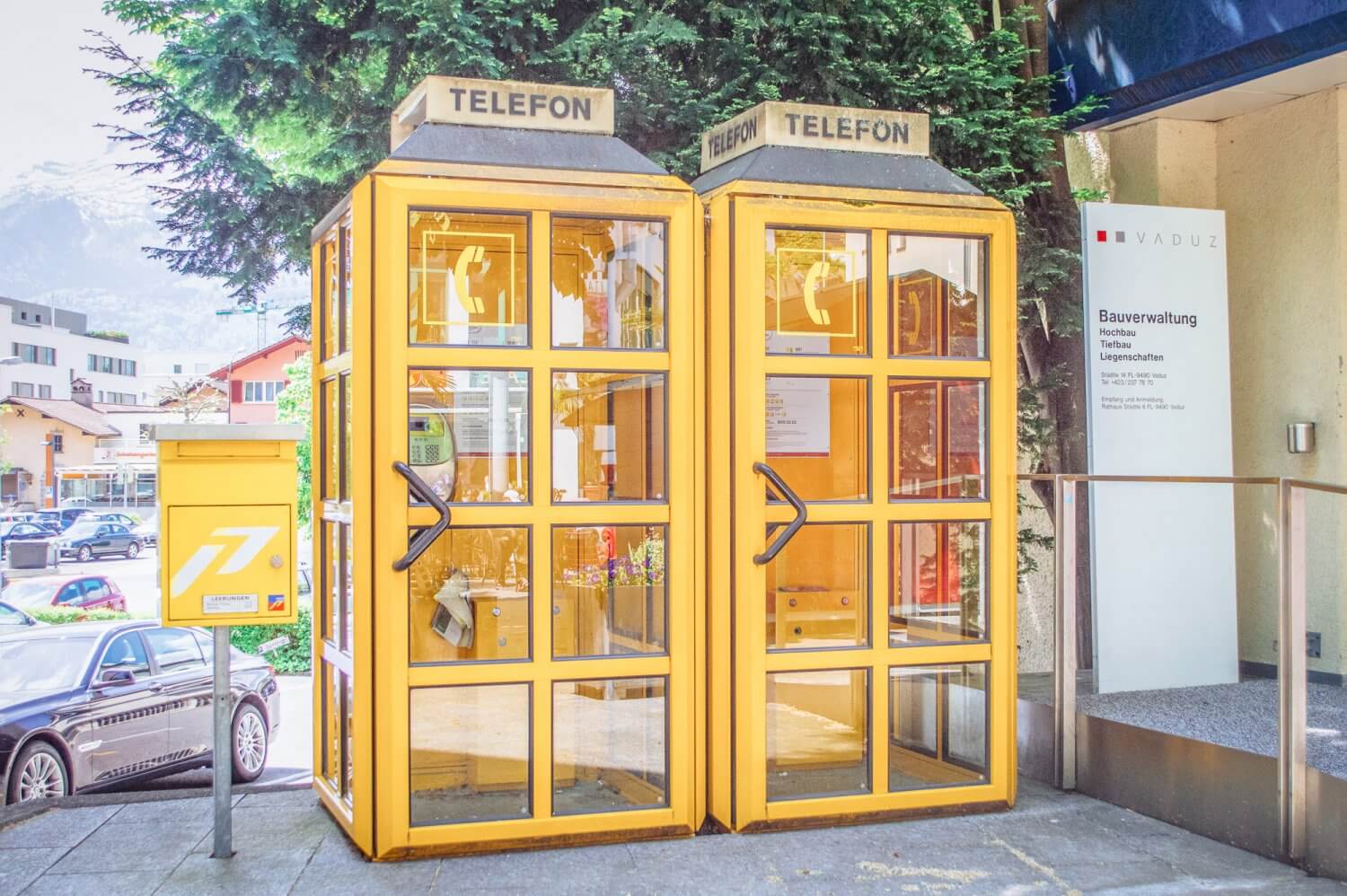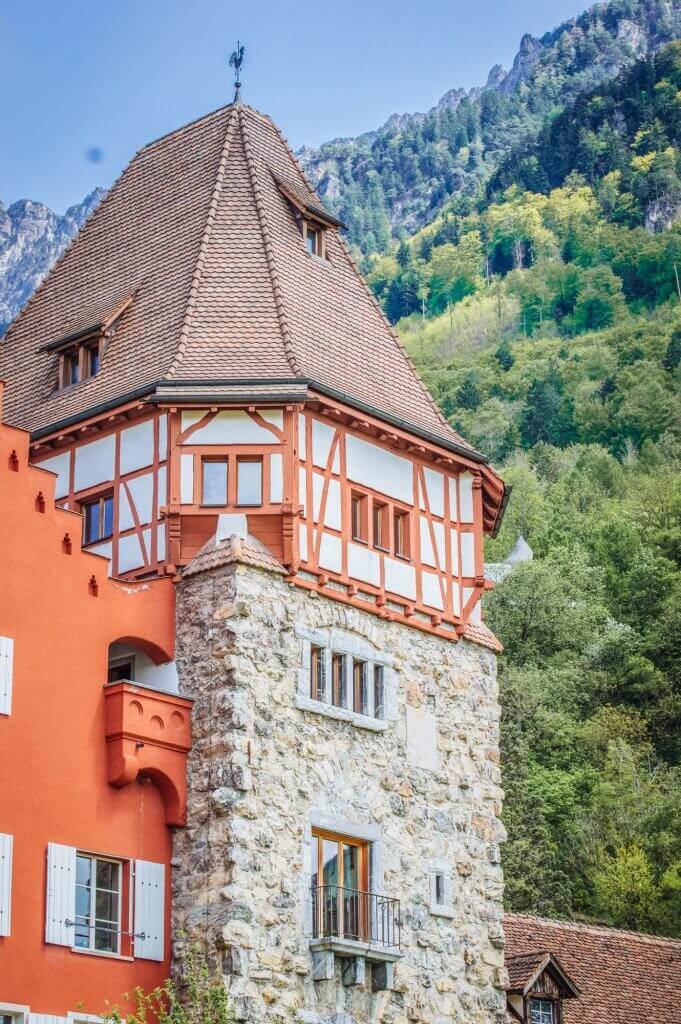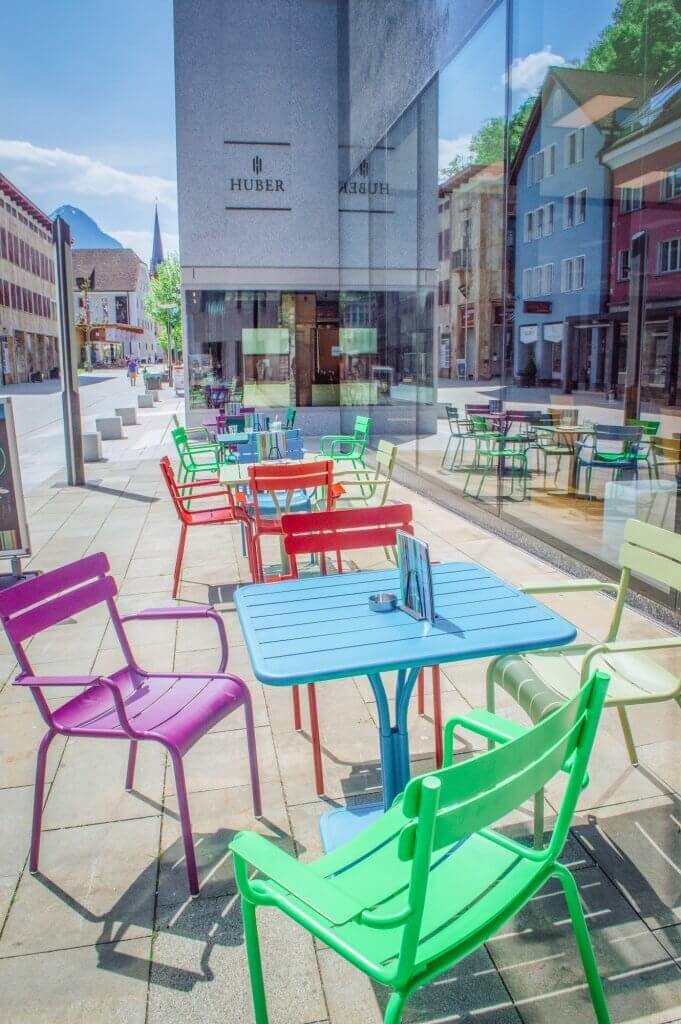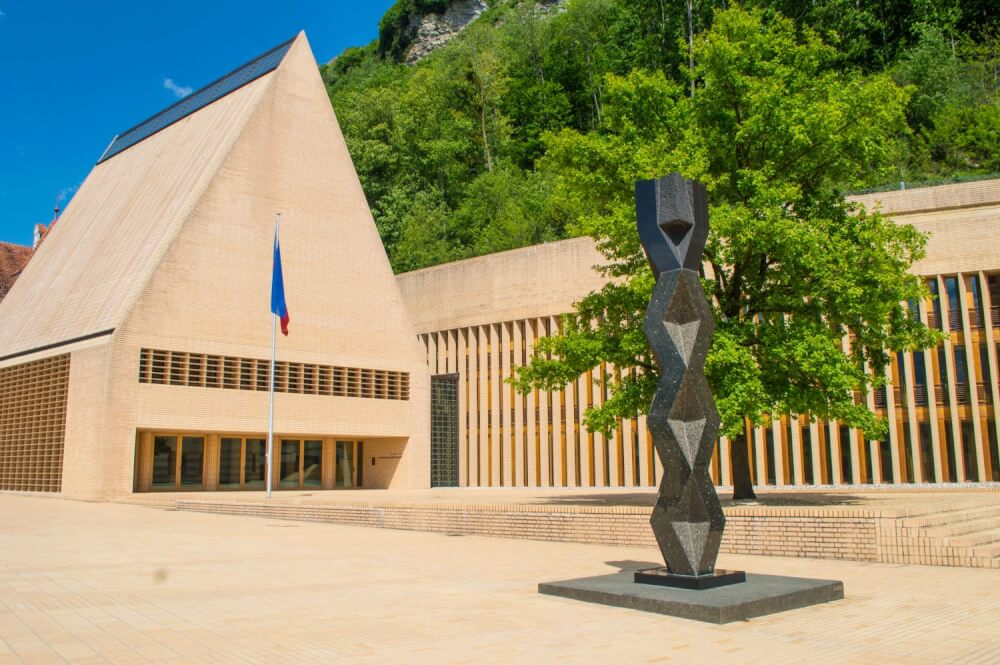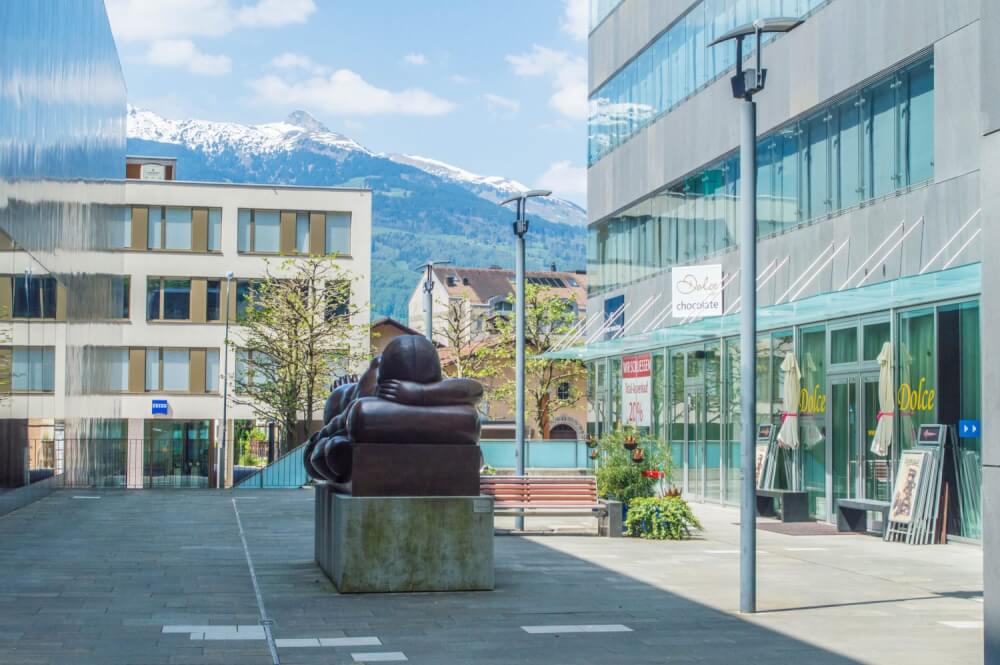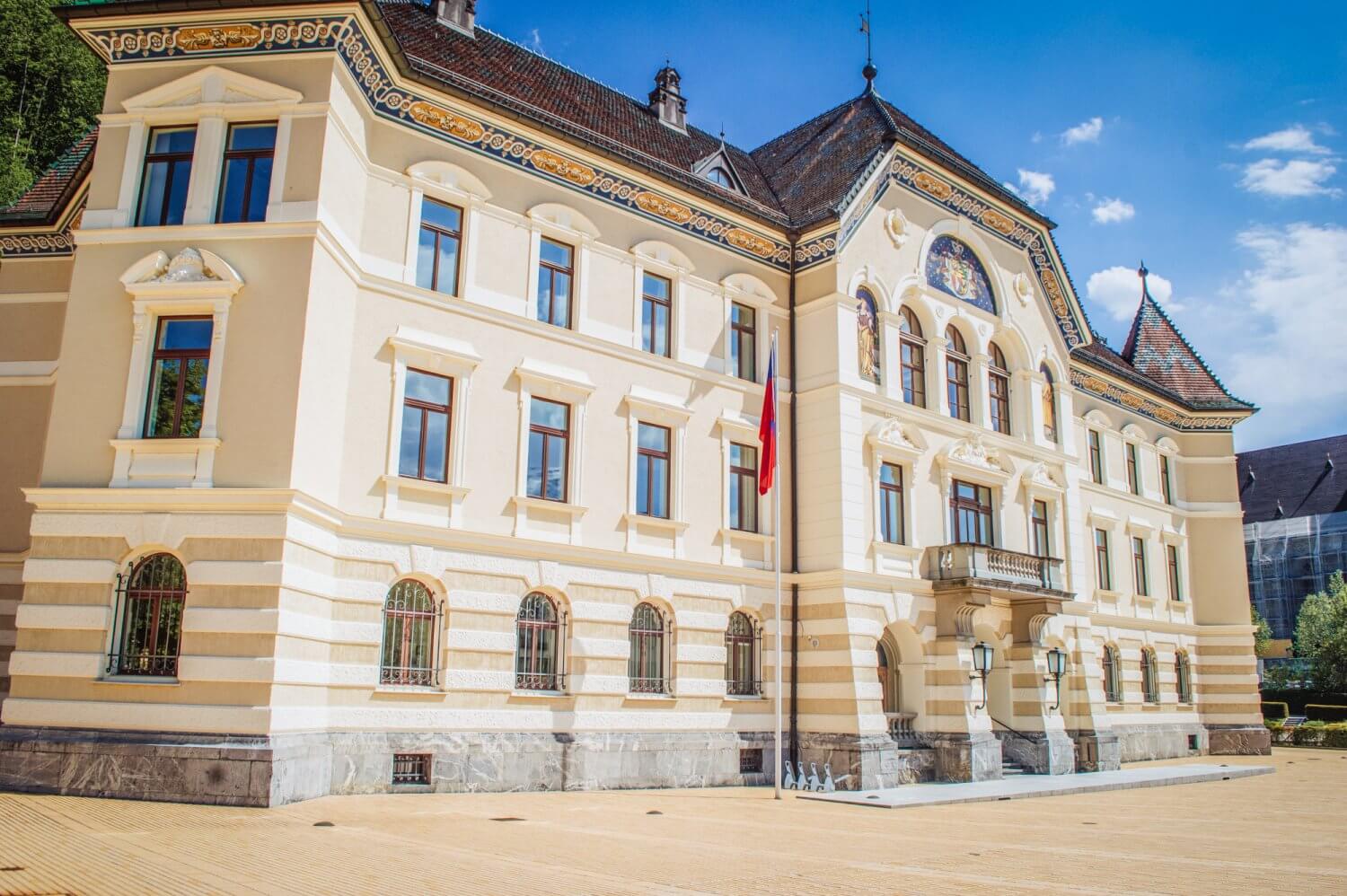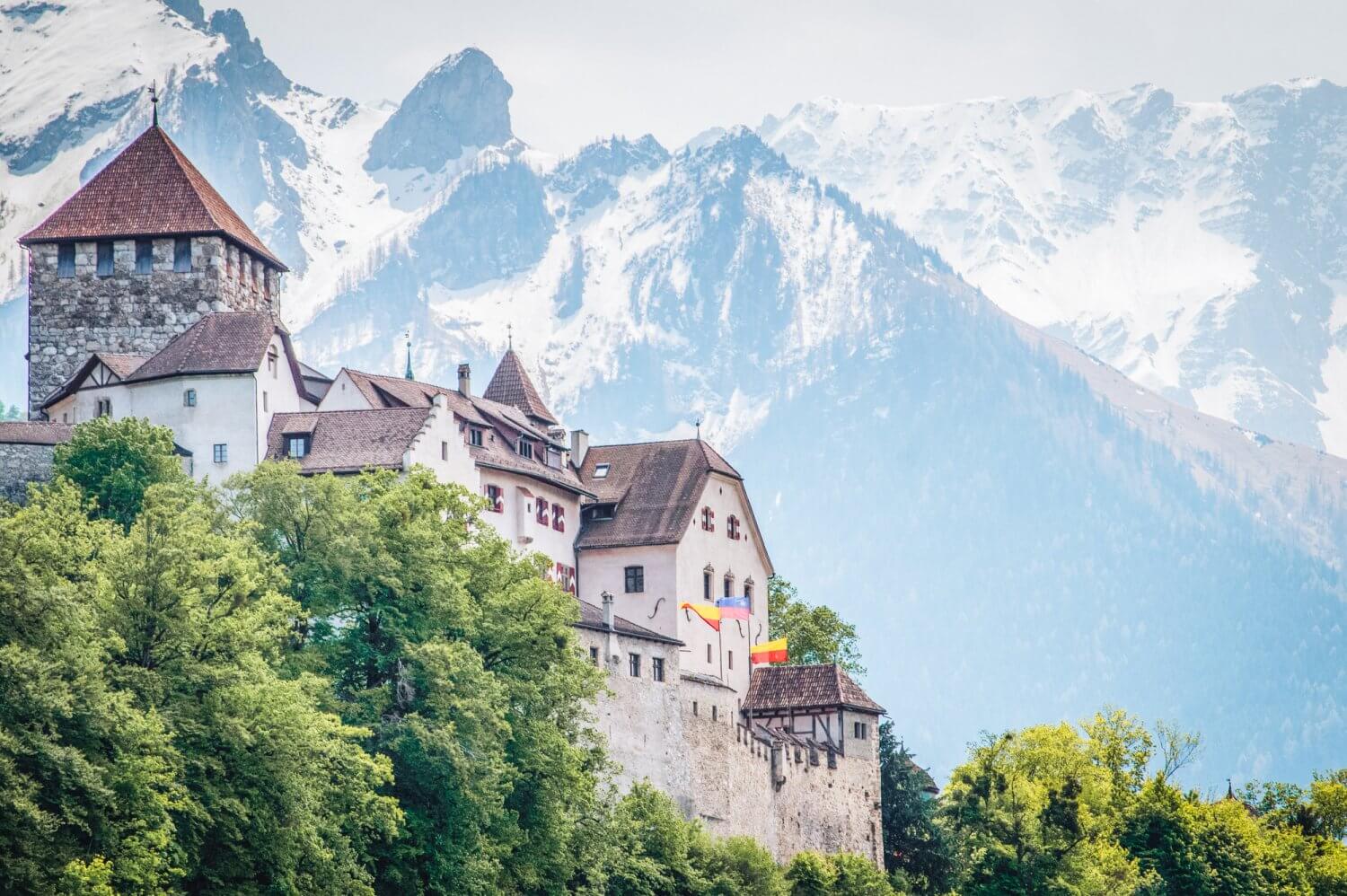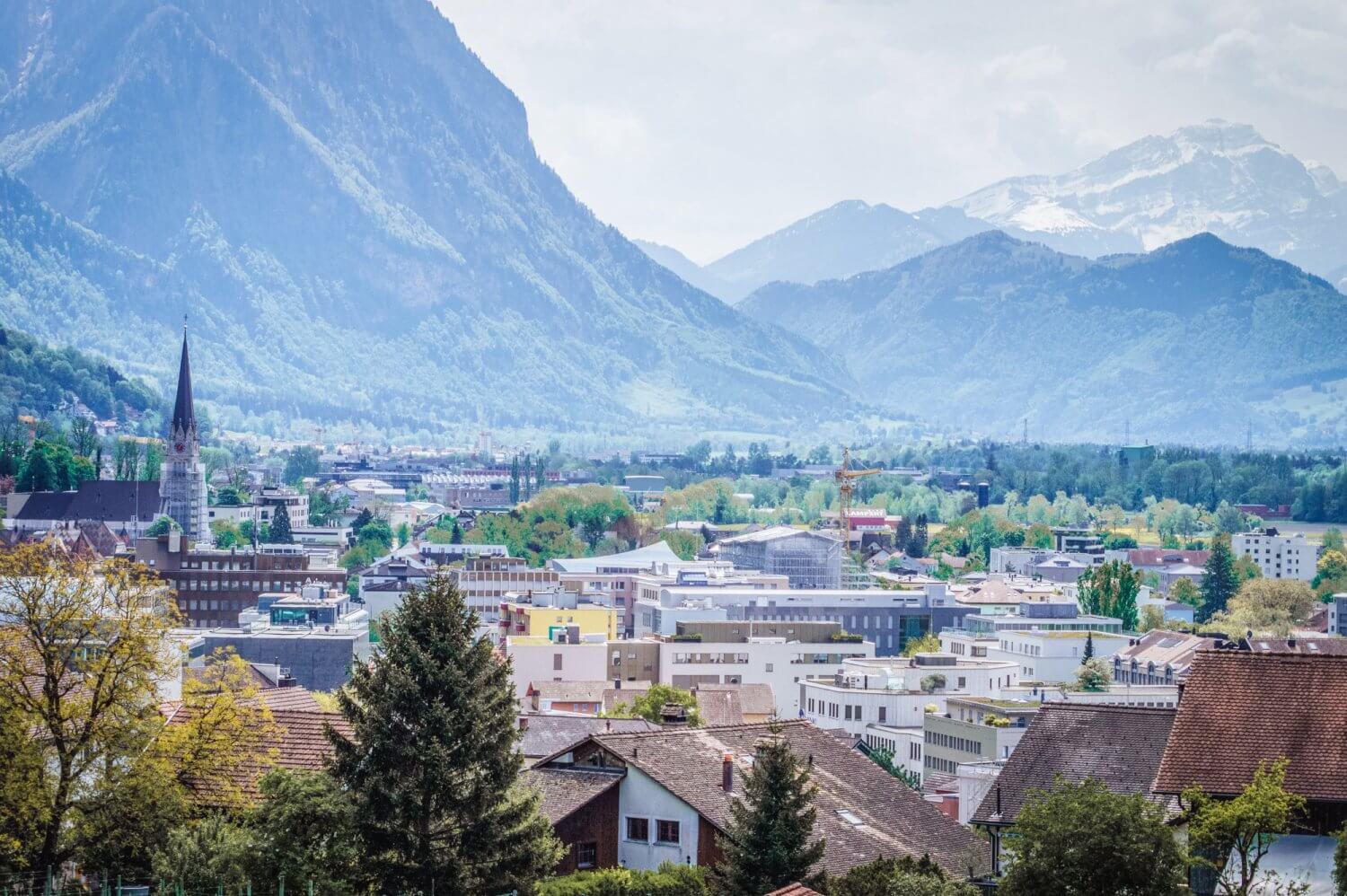 Elsewhere in the country though, you'll find your fair share of stunning landscapes and sights… so many that you might forget to photograph them all 😉 Here are a few I did manage to capture though, including Gutenberg Castle and Schaan.
So, would you want to visit Liechtenstein 😉 Let me know in the comments!
---