*FYI - this post may contain affiliate links, which means we earn a commission at no extra cost to you if you purchase from them. Also, as an Amazon Associate I earn from qualifying purchases. Check out our Privacy Policy and Disclosure. for more info.
Truth be told, I never thought I'd fall in love with Bulgaria.
In fact, before visiting, I never knew a single thing about this Balkan country. Well, apart from that brief Victor Krum phase of mine, but there's no need to discuss that. Anyways, all that said, when it came time to plan out my Eastern European travels, Bulgaria took up such a huge chunk of the map that I knew it had to be part of my itinerary. Two incredible weeks later, there is now a Buglaria-shaped hole in my heart, and I cannot stop yapping about how cool it is.
Think about it this way: Bulgaria is a country where jaw-dropping nature meets rugged, Communist relics and where yes, the food is oh so ridiculously good (and budget friendly too). From cool modern cities to unspoiled nature, I was blown away by everything there was to do… in a country I knew nothing about.
Here are some snapshots of my favourite sights from 2 weeks exploring Bulgaria. I know I missed a lot of amazing spots, but I hope these photos give you an idea of what awaits!
TELL ME: Where else should I go in Bulgaria the next time I visit?! Share with me in the comments. 2 weeks wasn't enough at all. These are just a small sample of the awesome places you can visit 🙂
---
Sofia
An underrated European capital filled with vibrant green spaces, beautiful architecture and so many incredible things to do.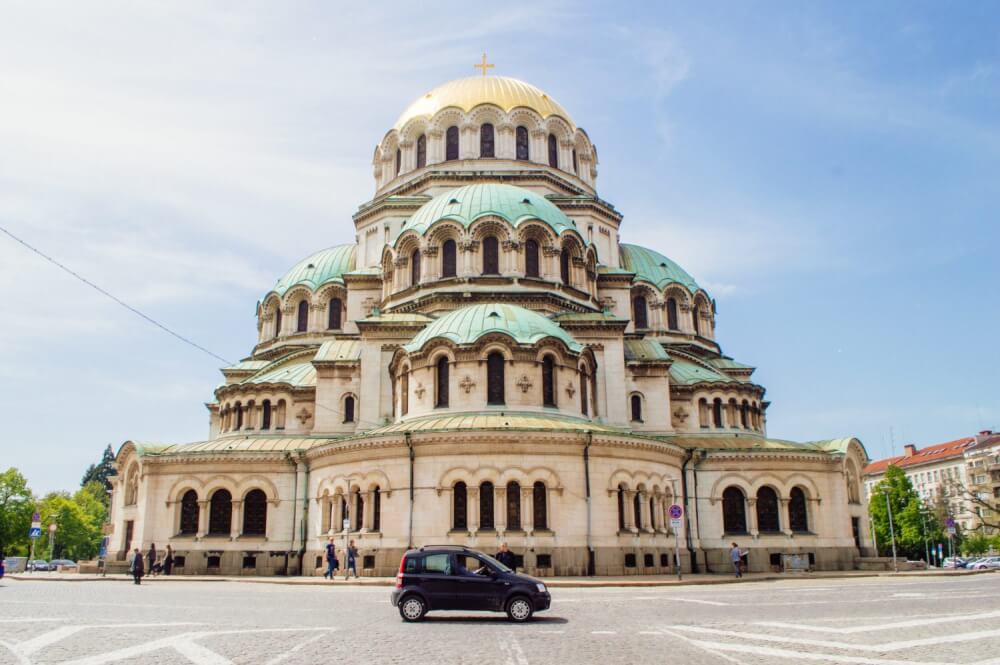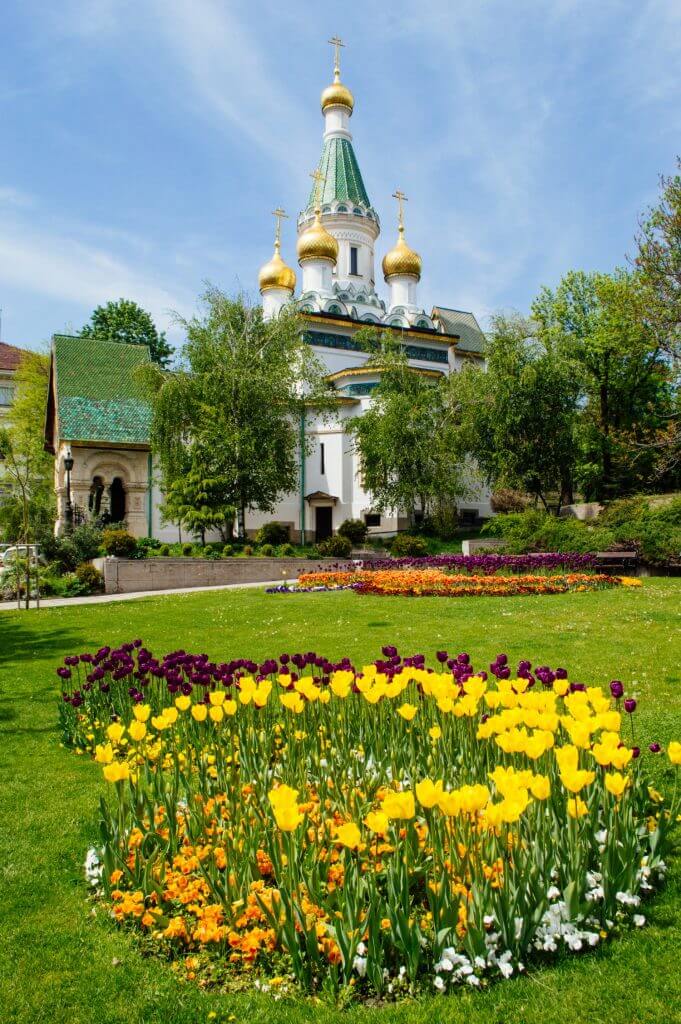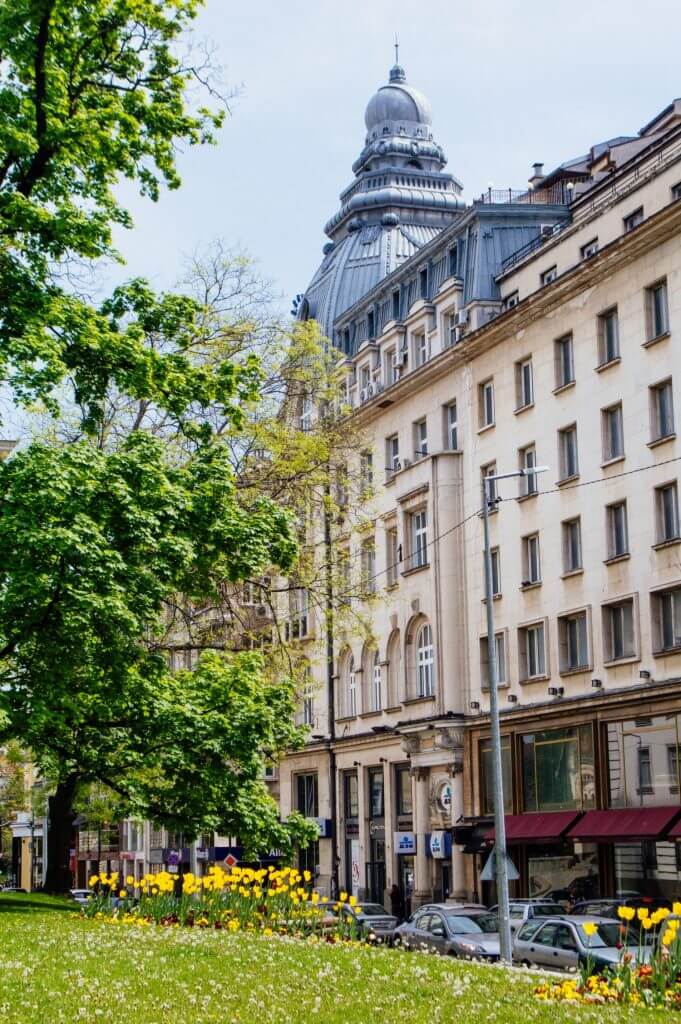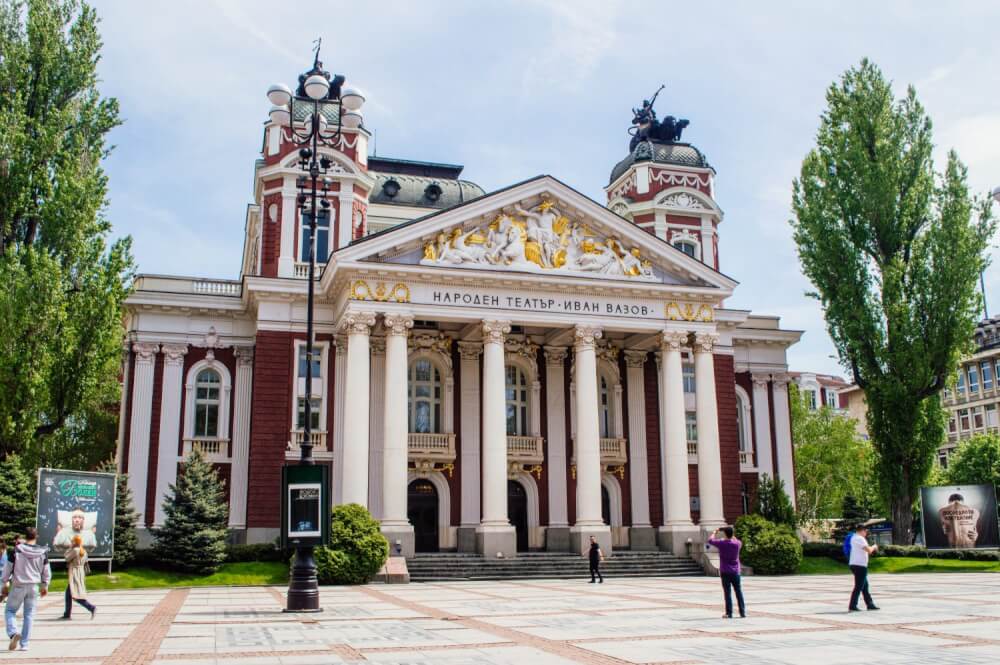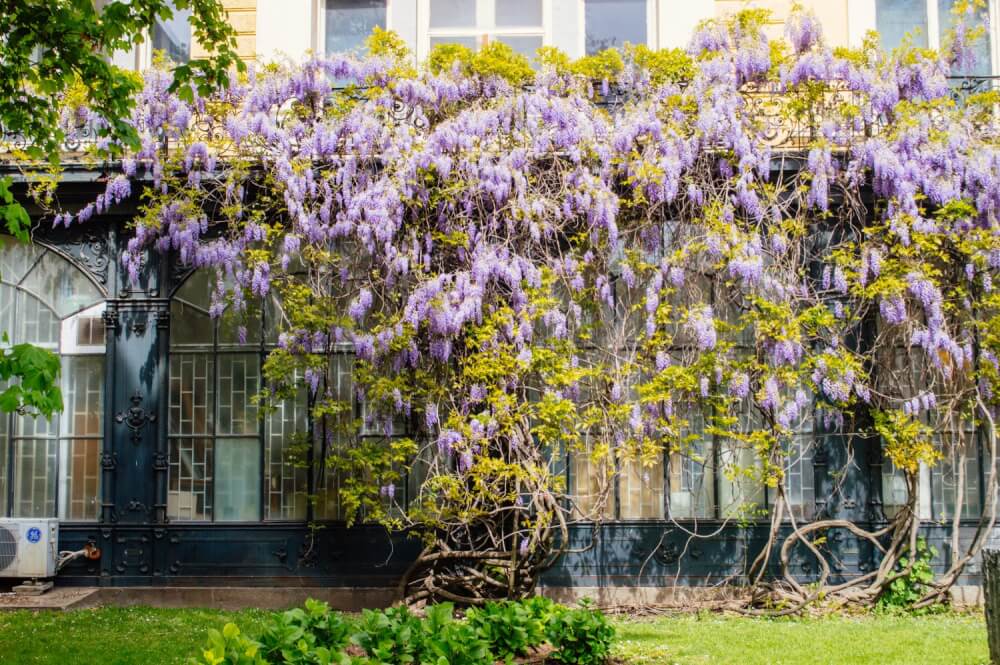 Click here for a locals' guide to Sofia.
Rila Monastery
A UNESCO heritage site nestled in the mountains, covered in stunningly vibrant frescoes.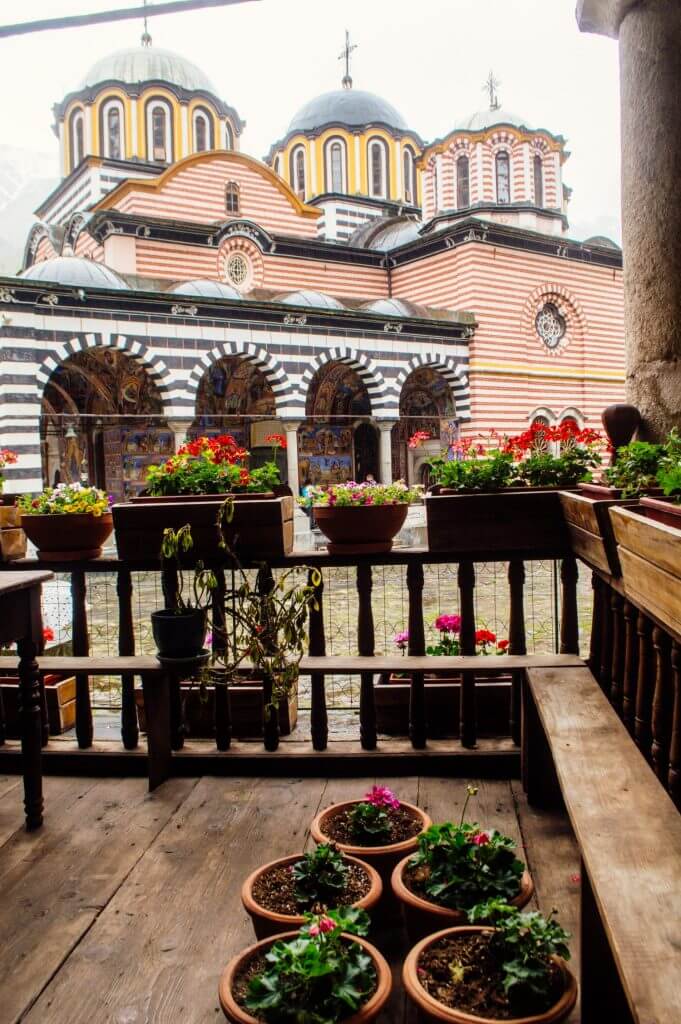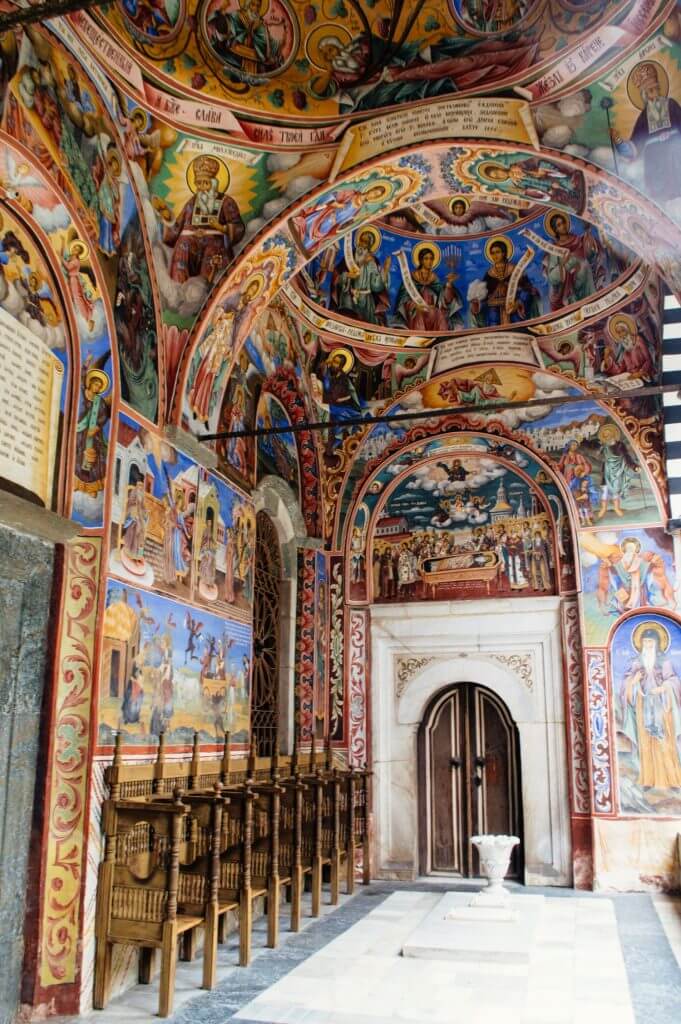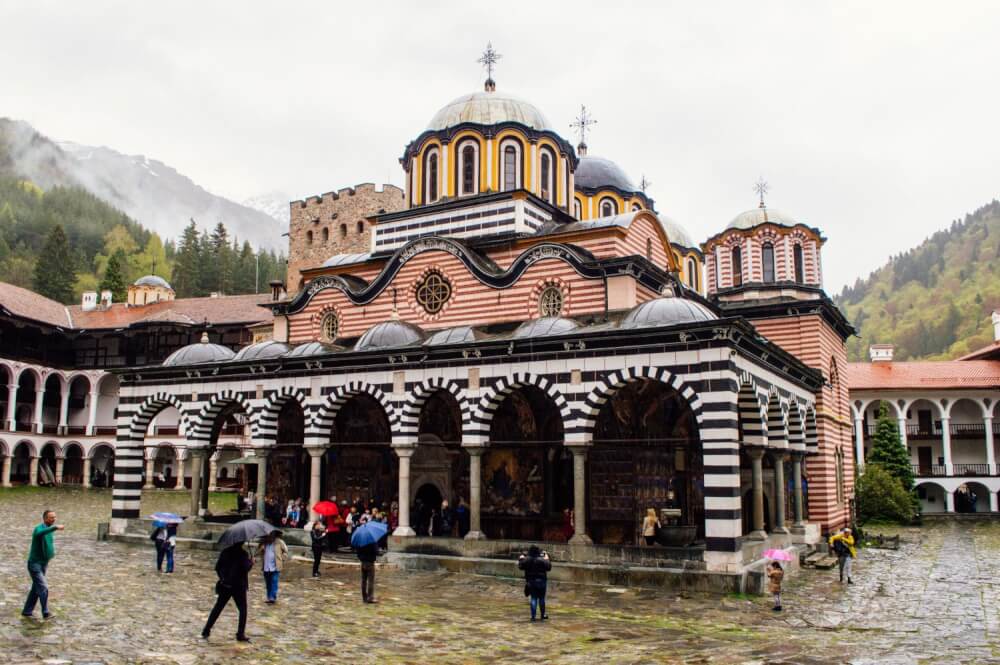 Plovdiv
Where pretty, romantic architecture meets badass Roman ruins.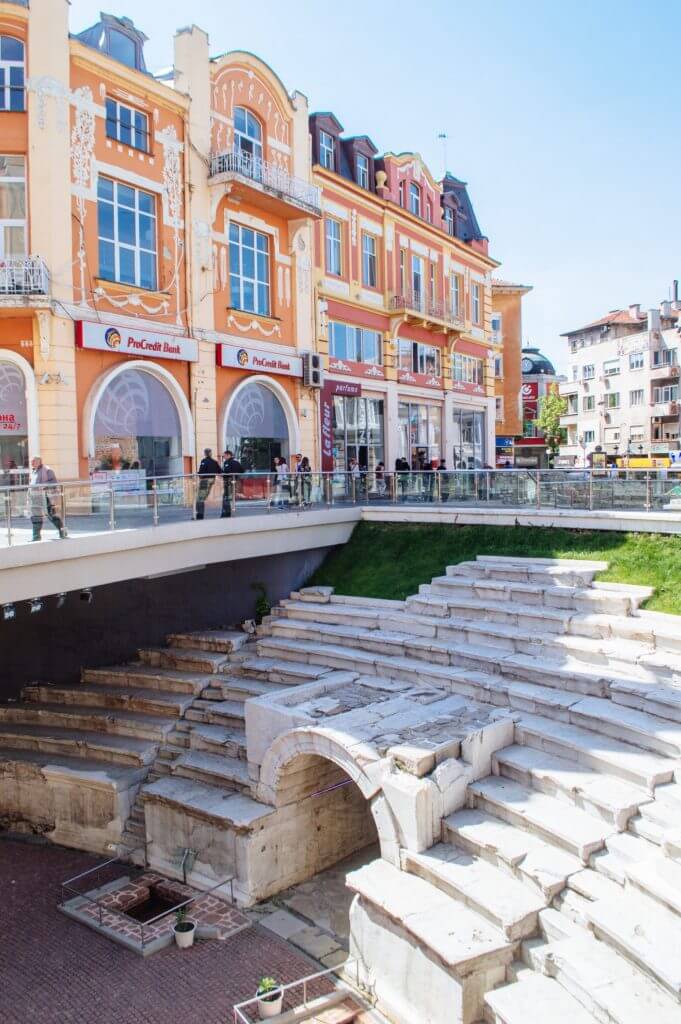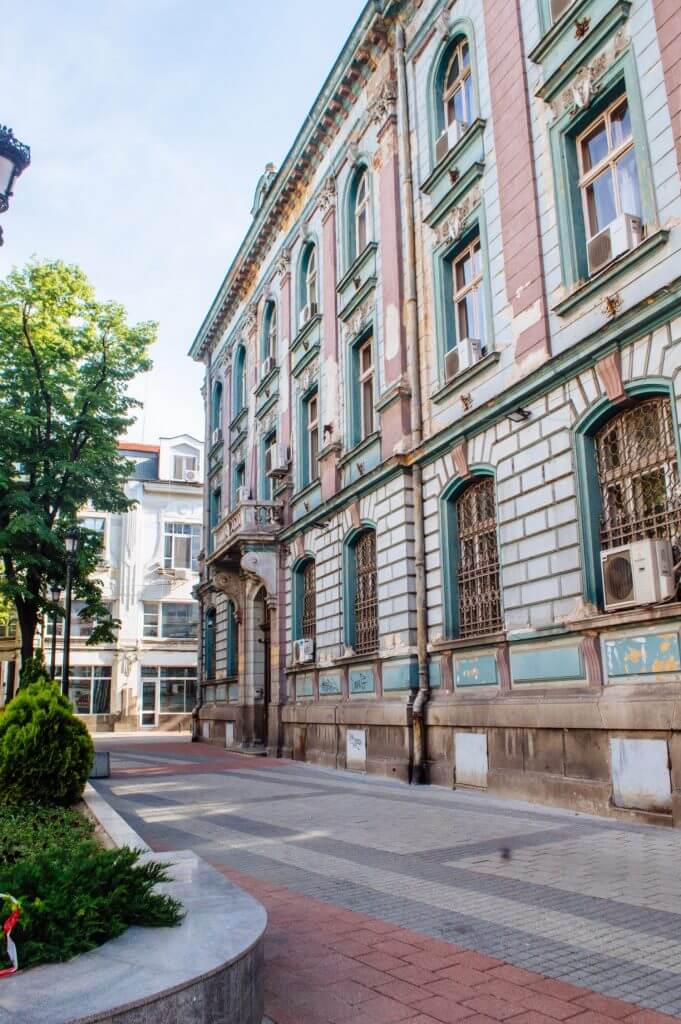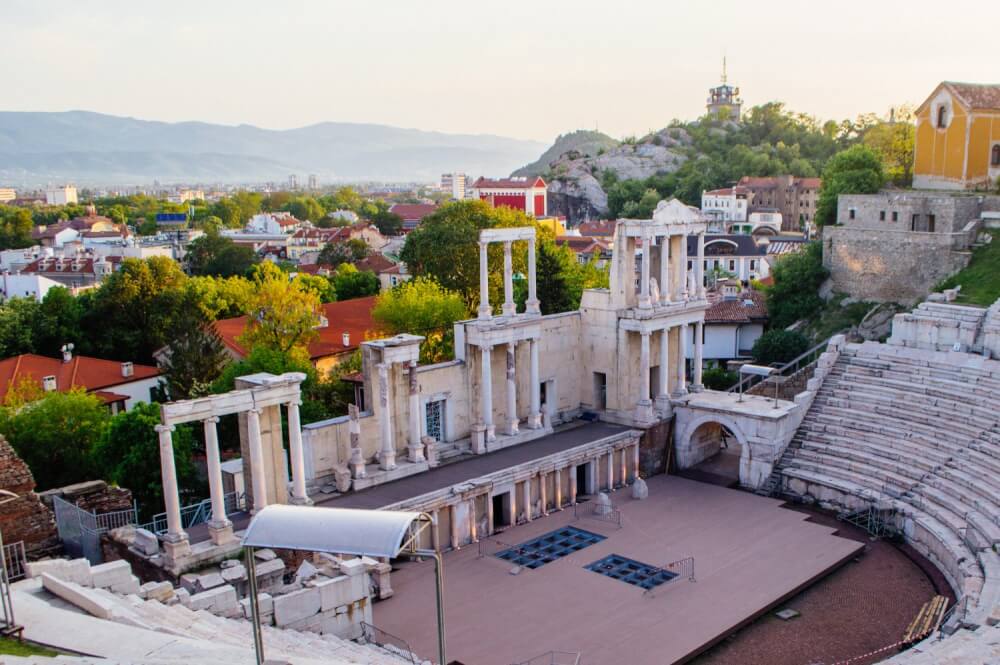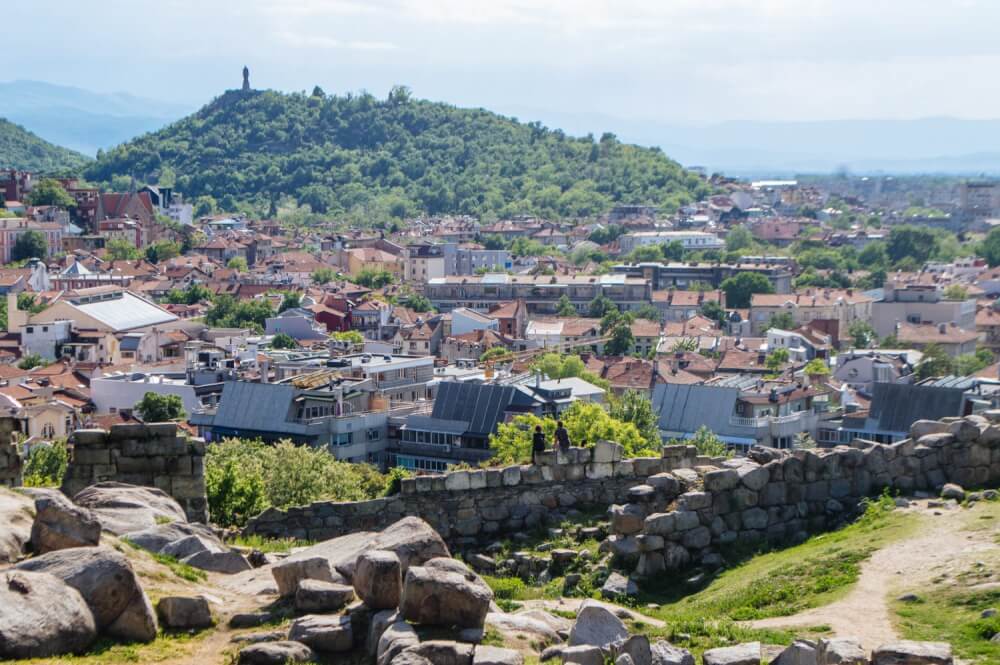 Veliko Tarnovo
An underrated Medieval gem set among the hills, with an insanely cool fortress to boot.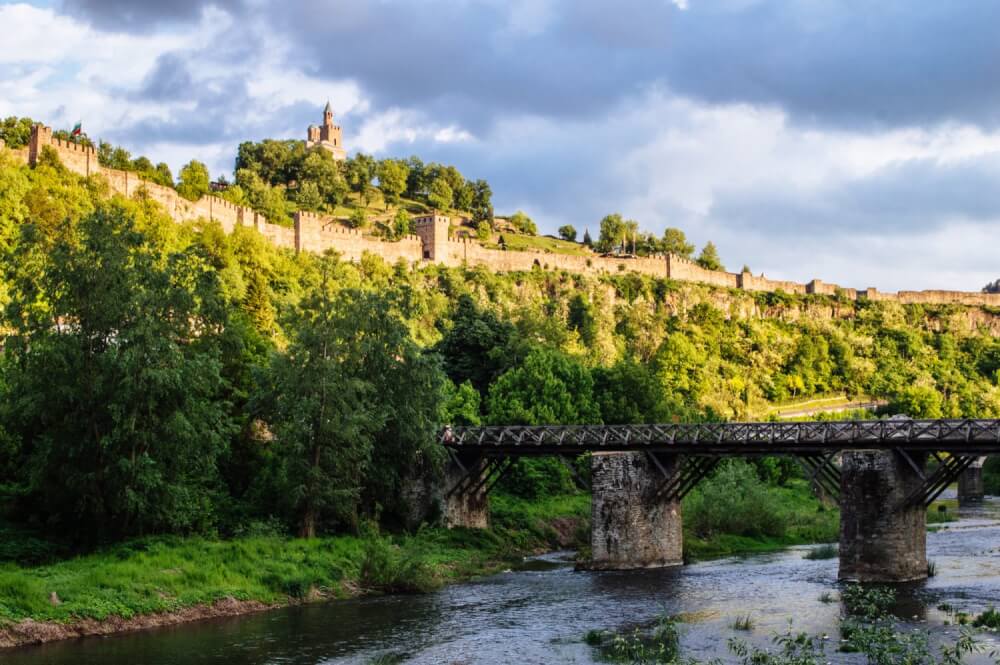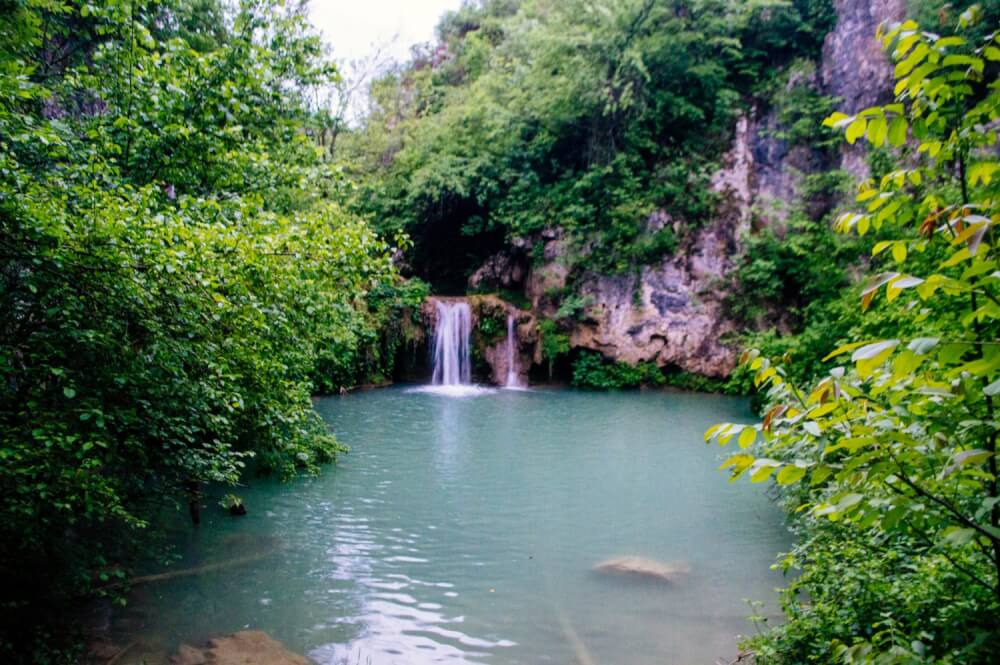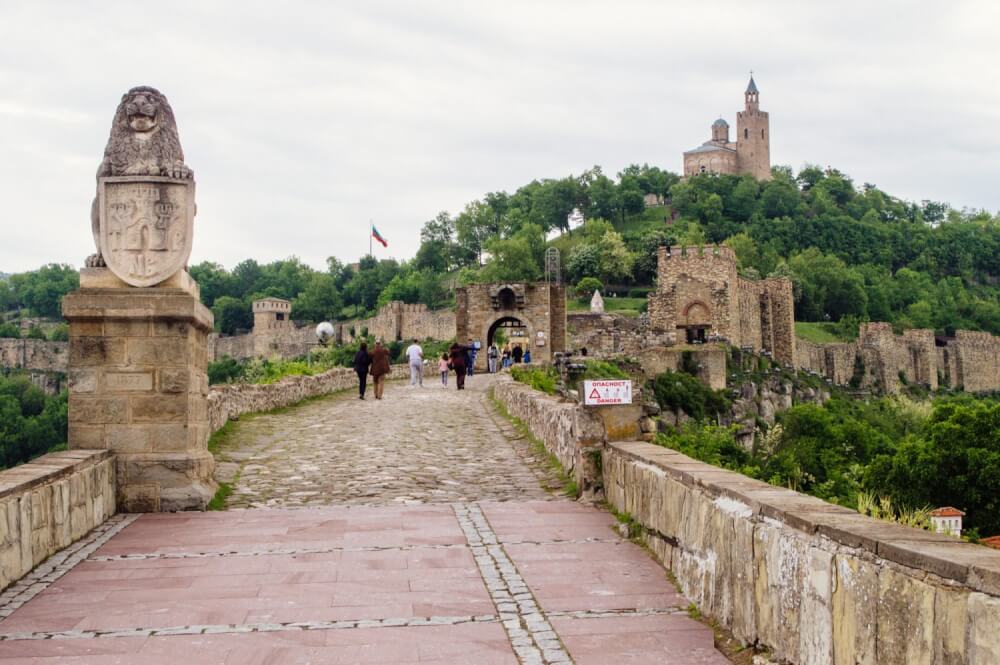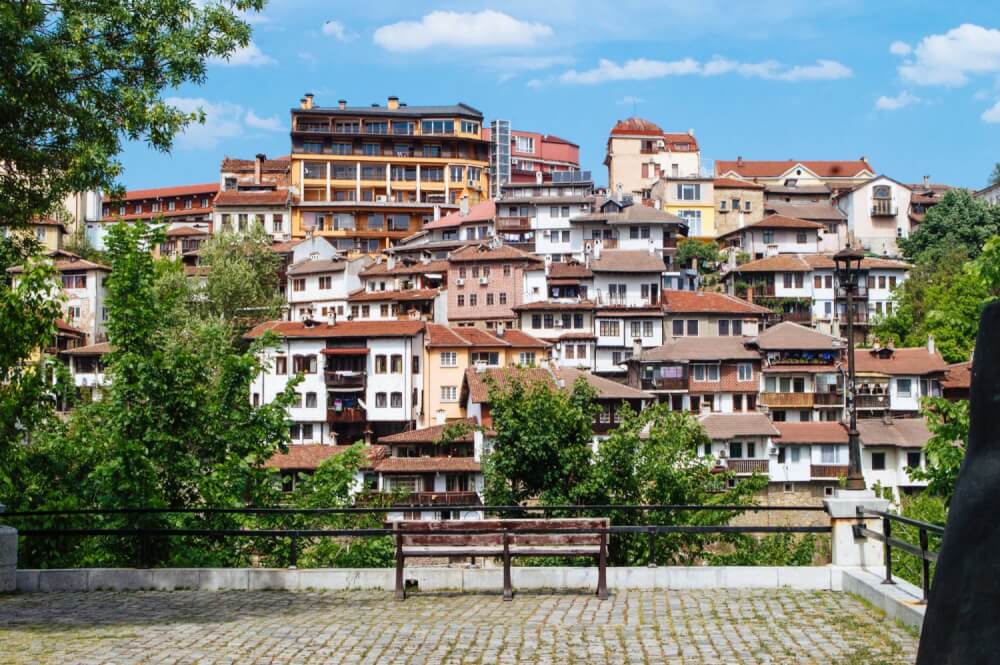 Buzludzha
An eerie, creepy (and awesome) monument left over from the Communist era.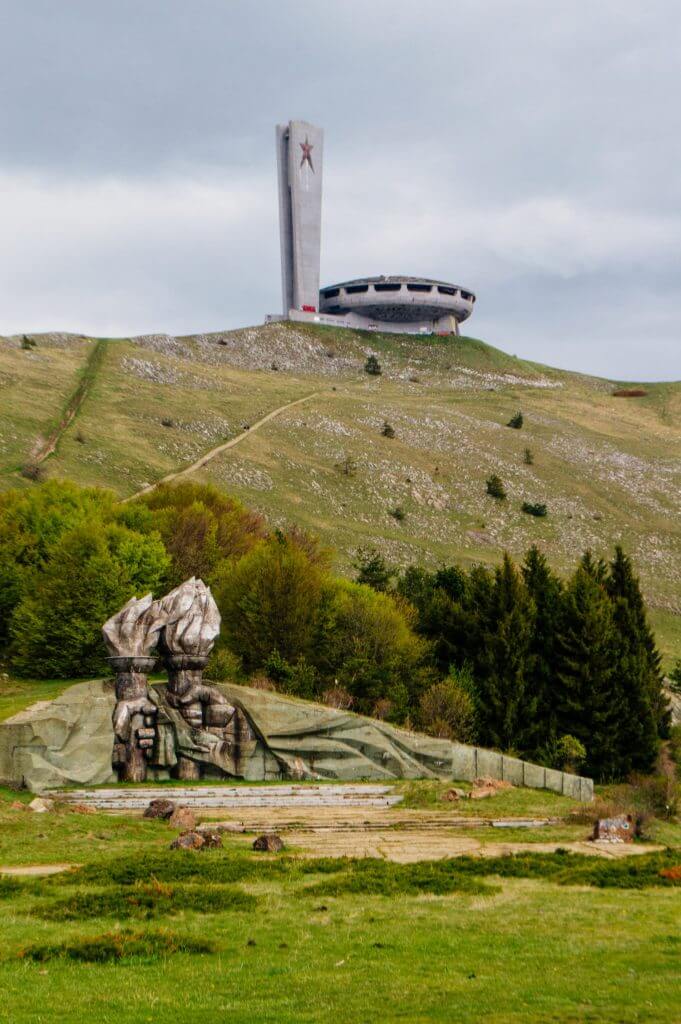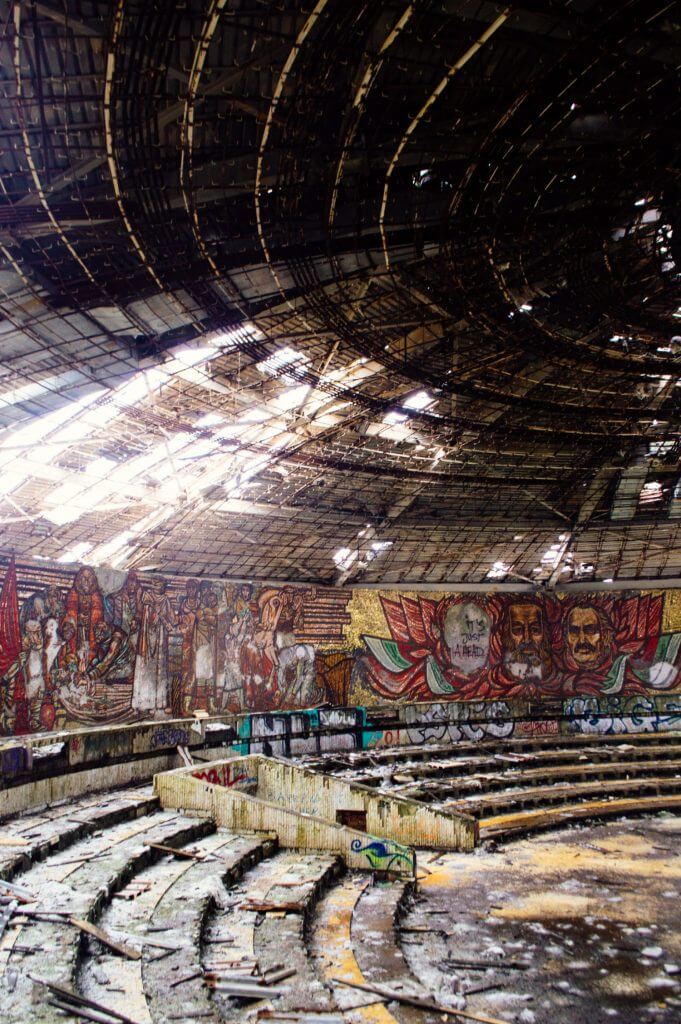 Varna
A seaside 'resort' town with plenty of surprises, like abandoned monuments, free hot springs and a crazy cool stone forest.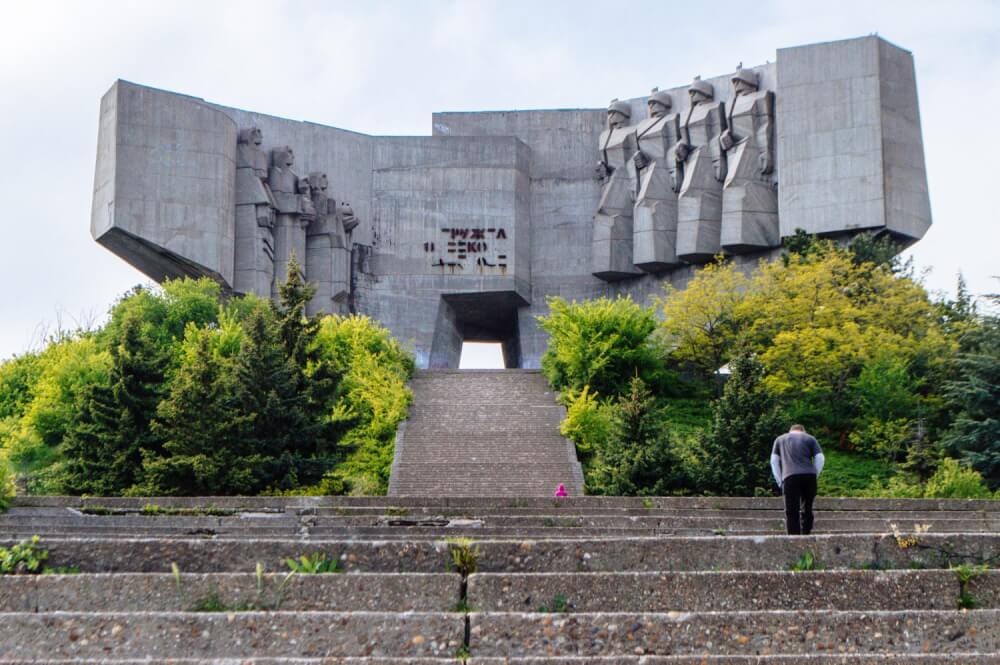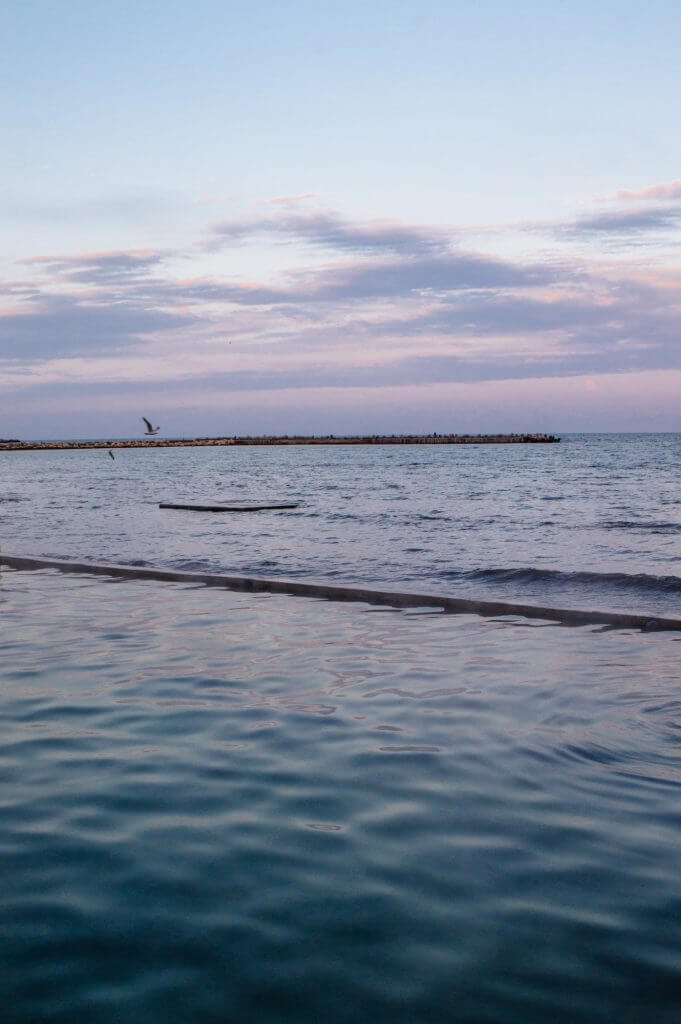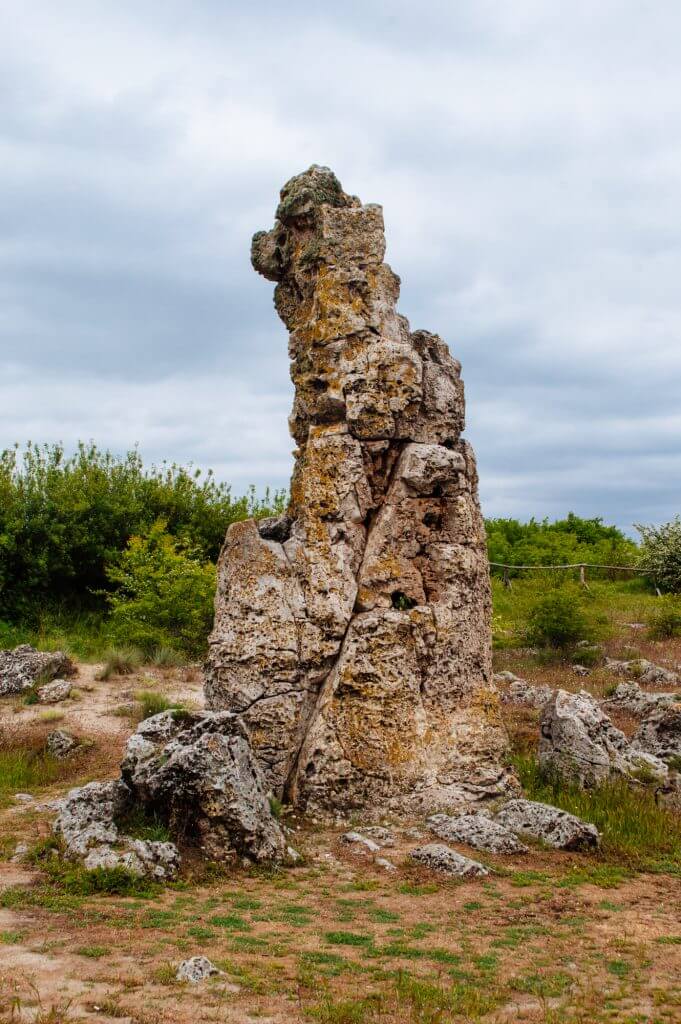 So tell me: where in Bulgaria should I go next?!