*FYI - this post may contain affiliate links, which means we earn a commission at no extra cost to you if you purchase from them. Also, as an Amazon Associate I earn from qualifying purchases. Check out our Privacy Policy and Disclosure. for more info.
Over three months ago, I did something a little crazy.
Along with two of my best friends, we decided to temporarily withdraw from city life and, for a week, live out of a camper van.
… in Iceland.
As insane as it was, and in spite of the 7-layers-of-clothing temperatures, it was during this week that I came face to face with some of the most incredible sights that I've ever witnessed in my entire life. Mammouth waterfalls, alien landscapes, milky blue water, and on two occasions, even the allusive green glow of the aurora borealis.
I came home with an SD card full of photos and videos, along with an unshakable love for Iceland's incomparable beauty. I hadn't blogged about it up until this point, mainly because I could never find the words to describe how amazing it was. At last, several months later, I sat down and put together the clips from our journey. 1 week of unforgettable memories summed up in 3 minutes.
Enjoy, and let me know what you think!
A special thanks to Trawire for providing us with a free WiFi hotspot on this trip, and to Kuku Campers for a discount on our sweet ride.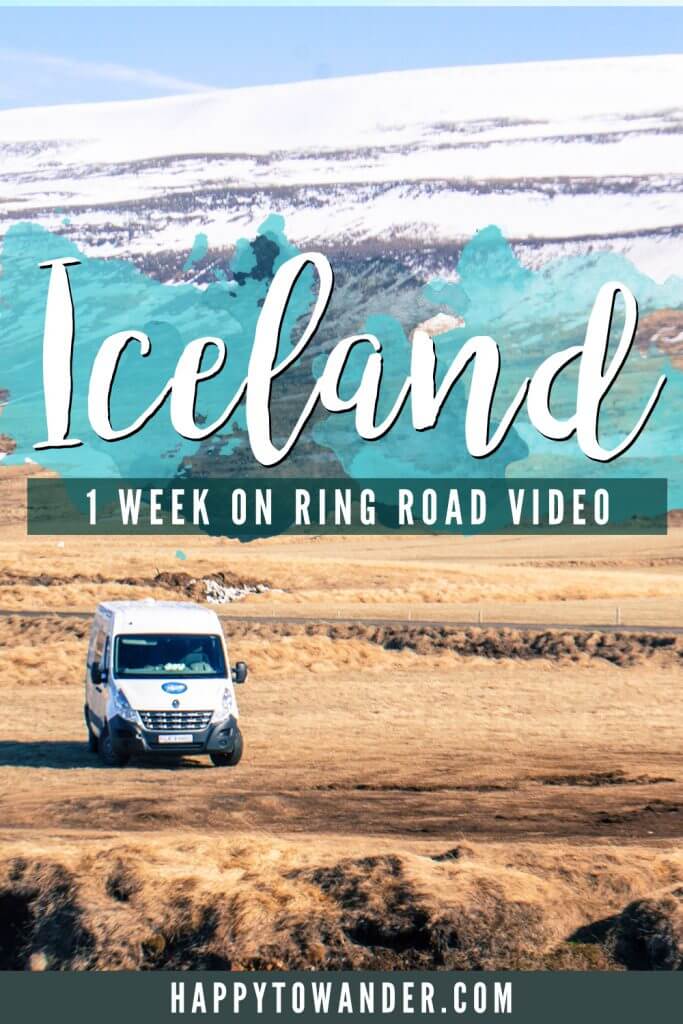 ---
Watch my most popular YouTube video this week:
---