*FYI - this post may contain affiliate links, which means we earn a commission at no extra cost to you if you purchase from them. Also, as an Amazon Associate I earn from qualifying purchases. Check out our Privacy Policy and Disclosure. for more info.
I'll be honest with you: this list of fun things to do in Bulgaria was written begrudgingly.
Not because I don't adore Bulgaria, or because there's a shortage of things to lovingly dote on. Rather, it's the opposite. Bulgaria is so great, I want to selfishly keep it as a my own travel secret.
Let's rewind a bit.
My love affair with this underrated Balkan powerhouse began over a year ago, when I first flounced from Sofia to Varna, discovering that Bulgaria was a country with not just limitless beauty by the bucketload, but incessant calories to keep energy (and weight gain) sky high.
And as I would soon discover, Bulgaria is unique.
Not only is it packed with peculiar, mindblowing, almost alien-like sights, it's packed to the brim with photogenic gems that (in any other part of the world) would command literal mobs of Instagramming zombies.
Honestly, when it comes to the cool and offbeat, Bulgaria is the reigning king.
If there's one thing you should take away from this post, it's this: GO TO BULGARIA. JUST DO IT.
You'll gain fifty pounds and contract "insufferable Bulgari-osis" which is a disease I just made up.
Symptoms include an incessant yapping about your Bulgaria trip and being terrible at parties, but it's okay. *whispers* it's all for Bulgaria.
Yikes. I'm starting to sound too much like a propaganda poster, so let's jump right into the good stuff.
Tell me in the comments: what are some other amazing places to see in Bulgaria? I've tried my best to sum up the best of Bulgaria in this post, but after only two visits, I'm sure I've missed more gems! Feel free to share below 🙂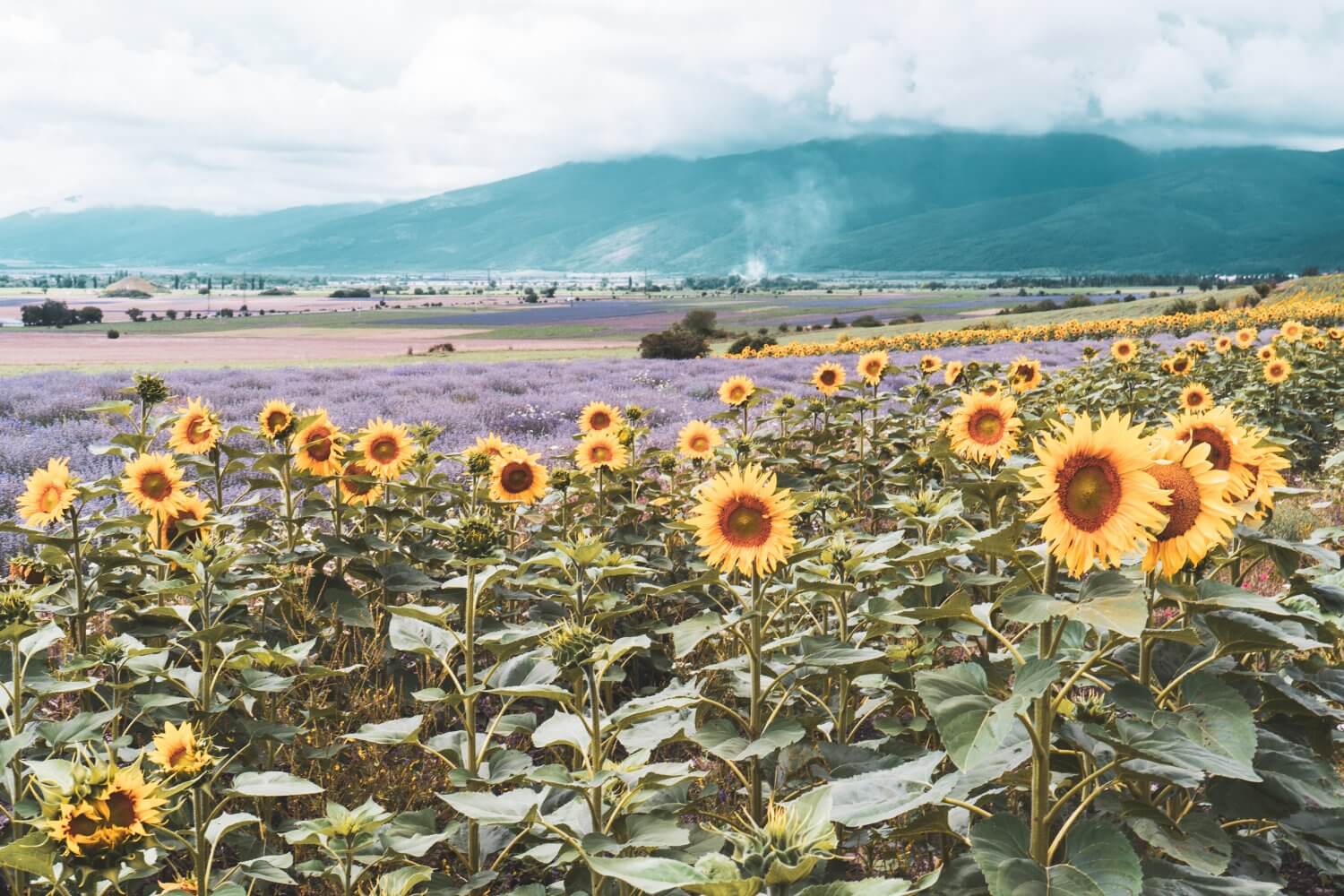 Unique Things to do in Bulgaria that will Make You Go "Whaaat?!"
If I sound a tad fanatical, it's for good reason.
Take a shot of rakia and indulge me for a few minutes as you scroll through this list. I promise you'll become a believer quicker than I can inhale a block of Bulgarian white cheese (which is fast, by the way).
PS: There are SO many interesting places to see in Bulgaria, I would probably be publishing a full-on encyclopaedia if I included them all. Instead, I've had to choose my favourites, and here they are.
Without further ado, if you're wondering where to go in Bulgaria and what to do, here are some things that you can't miss:
1. Explore the ruins of an abandoned UFO
Built as a communist meeting place in the 1970s, Bulgaria's Buzludzha monument is an abandoned relic that sits ominously on a peak in the Stara Zagora province.
Nicknamed Bulgaria's "UFO", its imposing concrete structure and sporadic bouts of dense, white fog will make you feel like you've teleported to an eerie sci-fi movie.
As you navigate the hairpin turns that beam you up to this real-life flying saucer, you quickly start to feel like you're travelling to the ends of the Earth.
Once upon a time, actually breaking into Buzludzha was one of the favourite things to do in Bulgaria for eager backpackers and modern Indiana Joneses.
These days, doing so is virtually impossible thanks to a security guard (who clearly hates his job a lot, but that's another story). I've visited during both my Bulgaria trips and it has always been a highlight.
While the most exciting way is to rent a car and explore for yourself, you can easily book tours that take you there (especially through local hostels). If you prefer to book online in advance, click here for a tour!
RANDOM TIP: Don't miss the stone monument that sits just below Buzludzha – it's two massive fists holding up torches and looks really cool.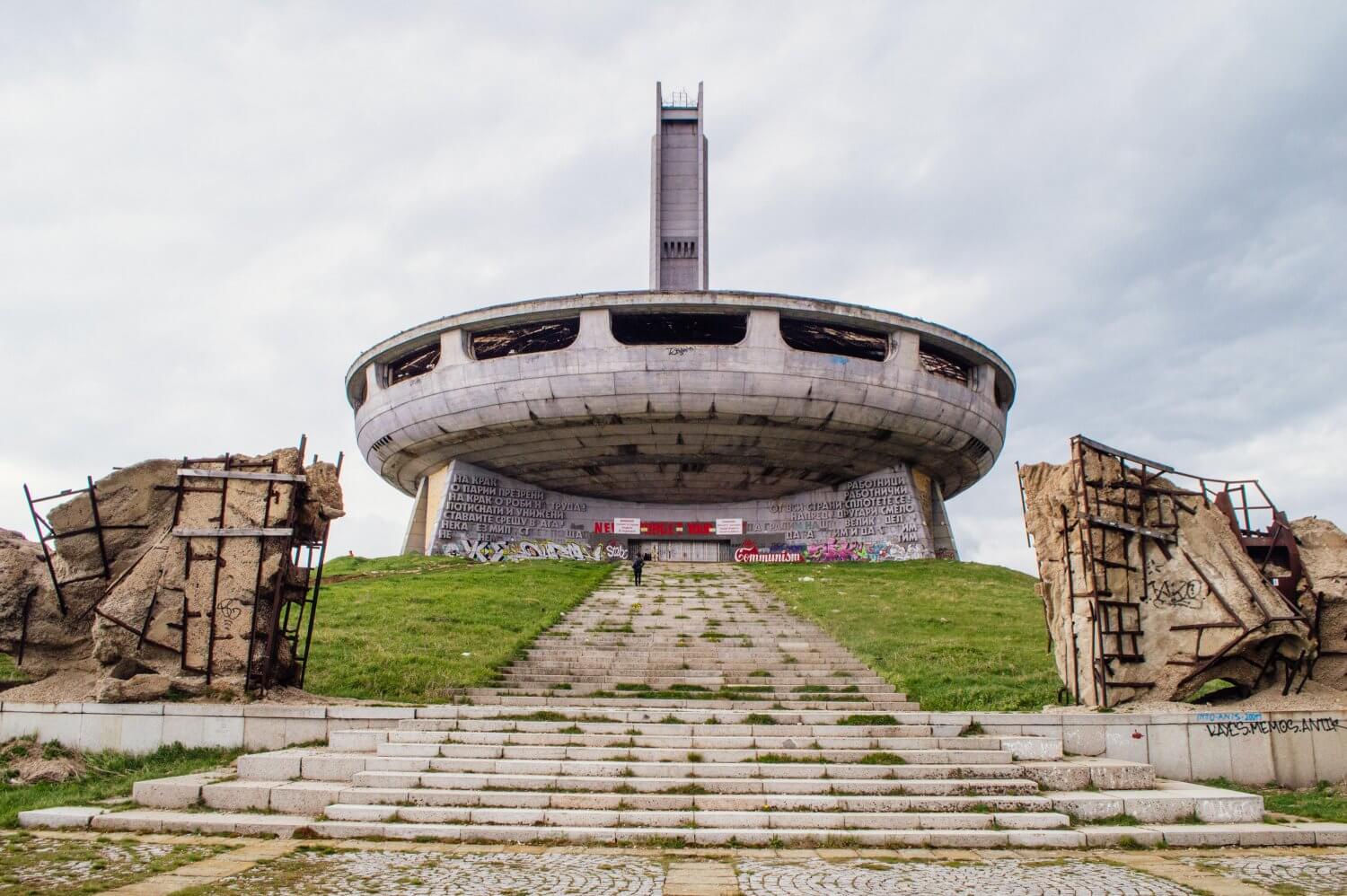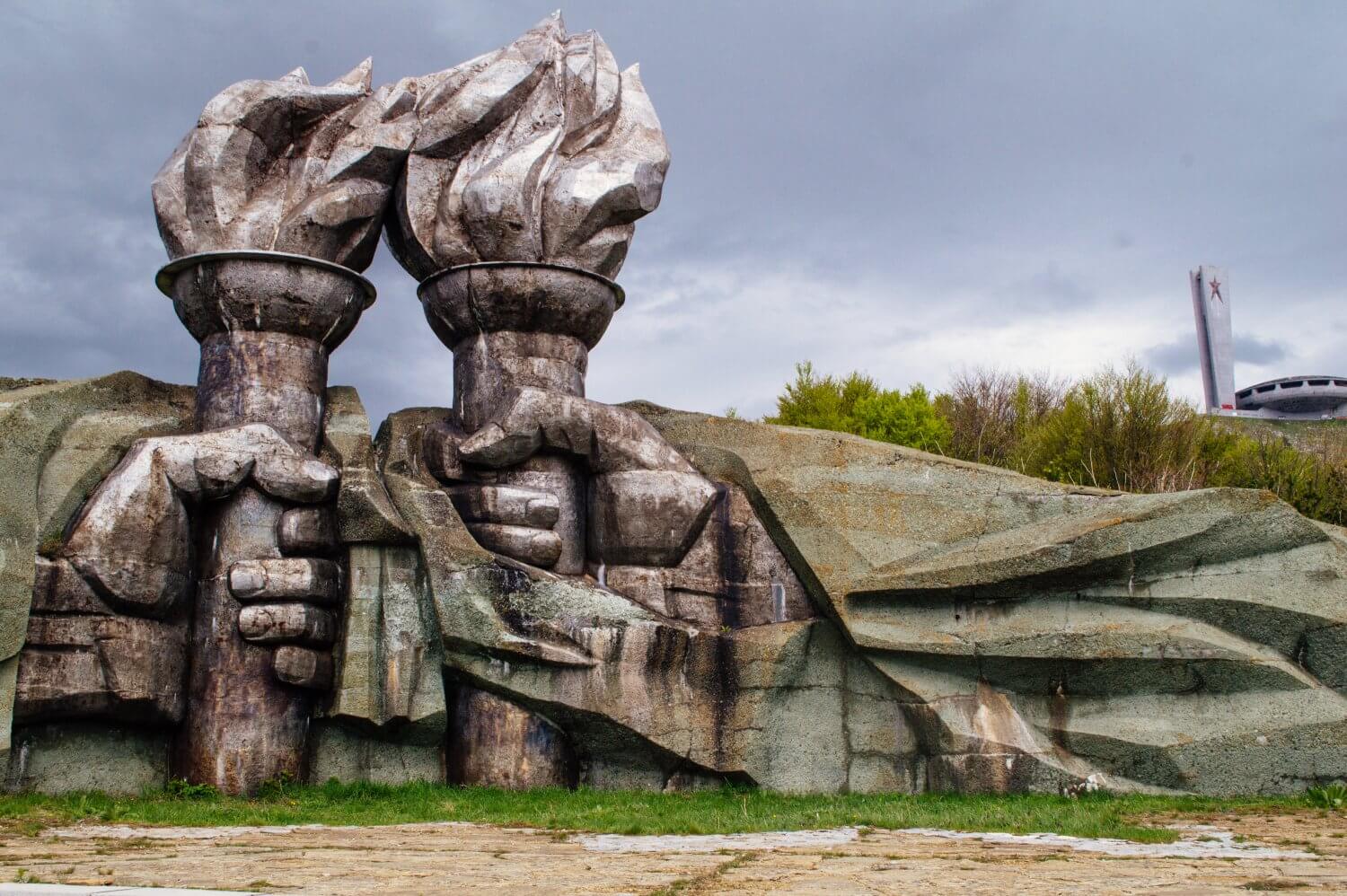 2. Frolic through incredible lavender & sunflower fields
We all know that lavender and sunflower fields are Instagram's summertime crack.
That is, if you haven't completely OD'd from cherry blossoms, tulips and wisteria.
But hey, if you are still alive and don't have enough pics for #ThrowbackThursday, Bulgaria's got you, boo.
Unlike flower field hotspots like Provence and Tuscany, the masses are still blissfully unaware of Bulgaria's absolutely stunning flower fields which over large portions of the country, meaning (seemingly) endless stretches of sunflowers and fragrant purple lavender.
This is why if you're coming in the summer, one of the best things to do in Bulgaria is rent a car and go field hunting.
Yes, you'll even find fields where lavender and sunflowers are planted side by side… no Photoshop. (The photos below were taken near Kazanlak, though we saw tons of gorgeous fields while driving from there to Varna too!)
I mean, out of all the beautiful places in Bulgaria, these fields top the list in terms of sheer photogenic wonder 😉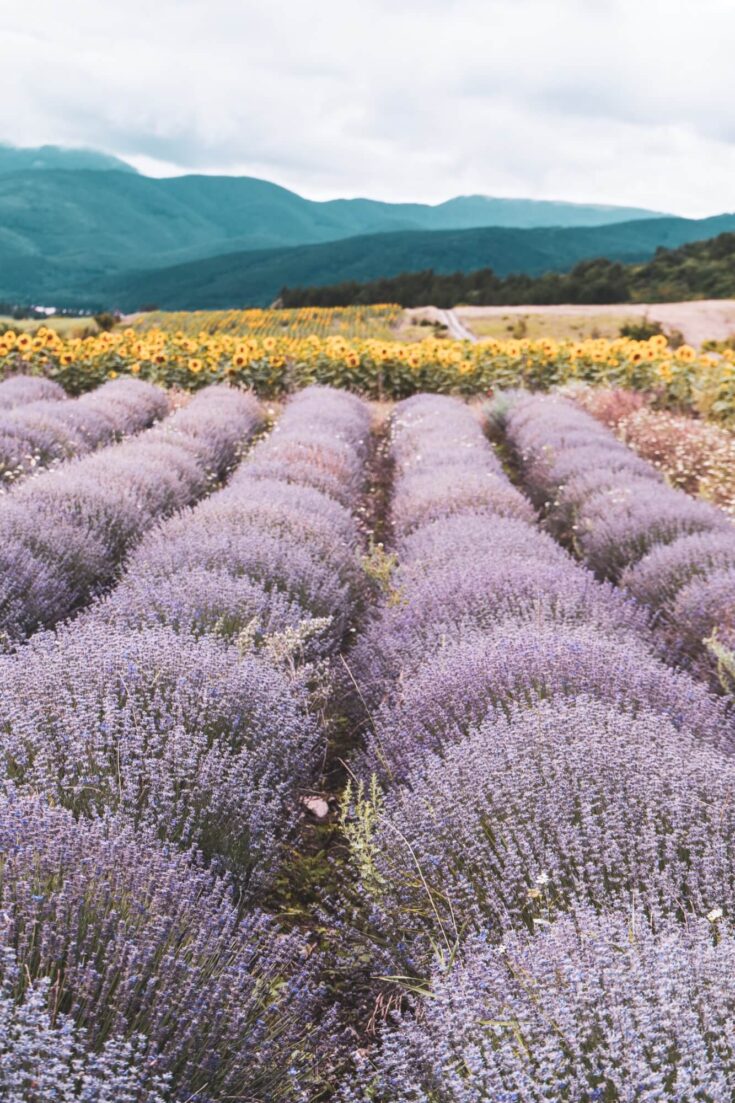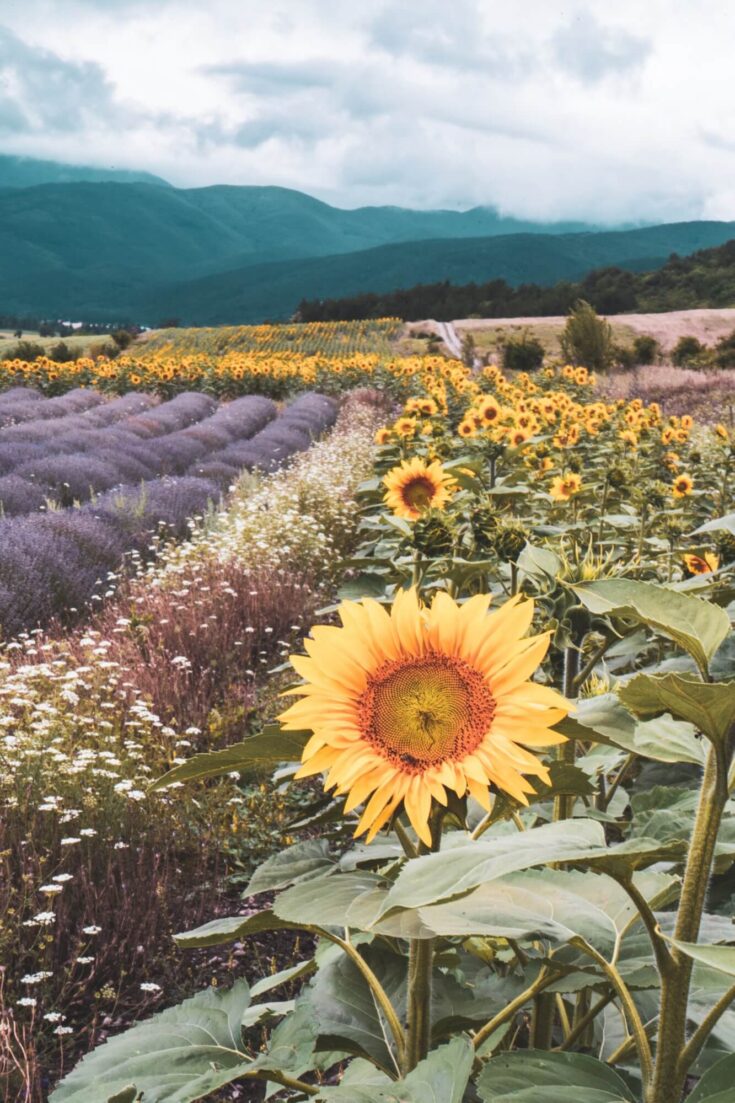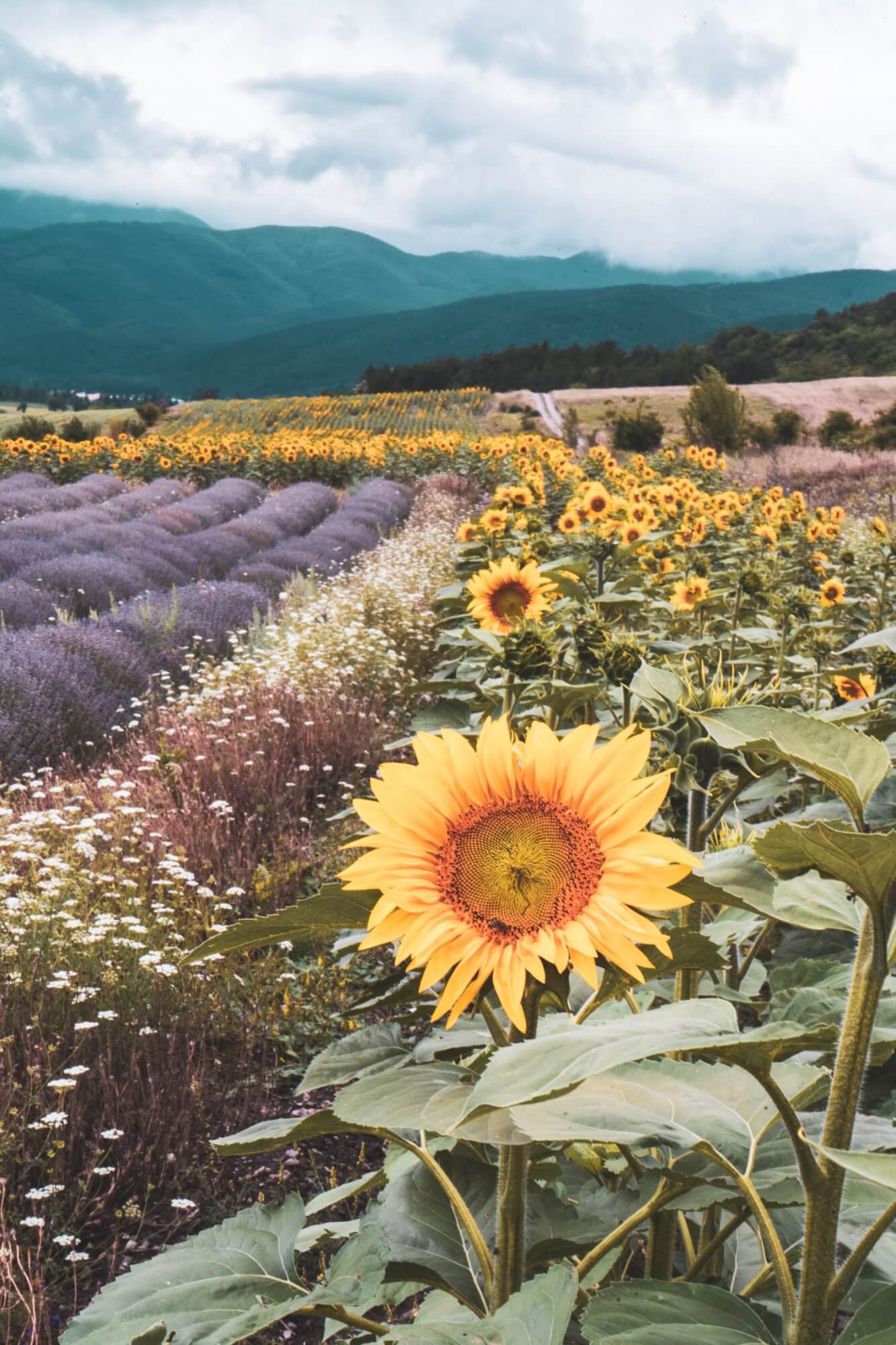 3. Check out Roman ruins at an H&M
I know, weird to think right? H&M – the usual safe haven of dirt cheap basics and bird shirts, home to Roman ruins? I feel like that's one of those "only in Bulgaria" moments.
You can observe this super cool sight in Plovdiv, one of the top cities in Bulgaria for culture lovers and tourists. Plovdiv is the second biggest city in the country, and one of the oldest in all of Europe (some say it's the oldest continually inhabited city in the entire continent).
Over the years, Plovdiv has therefore picked up a wide array of visually fascinating features, including Roman ruins, Bulgarian revival buildings and a modern hipster touch with cool cafes and bars.
Because of its status as one of the most historical places in Bulgaria, Plovdiv is one of the European capitals of culture for 2019, which I think clearly means one thing: that H&M is about to get REAL busy.
4. Soak in a pink lake
While compiling your list of what to visit in Bulgaria, I bet a pink lake wasn't on that list… well, surprise! Bulgaria has its very own Pepto Bismol bath, AKA Lake Atanasovsko in Burgas.
Of course, like many things in Bulgaria, it beats the competition thanks to its sheer off-the-radar-ness, which means it's one of the few pink lakes you can actually still swim in.
Slather yourself in rejuvenating mud like a local, or simply lurk like a walrus in the murky pink waters… like a local.
Downside: it's not too easy to find. Click here for a detailed guide on how to find the pinkness for yourself. Serious Bulgaria travel goals.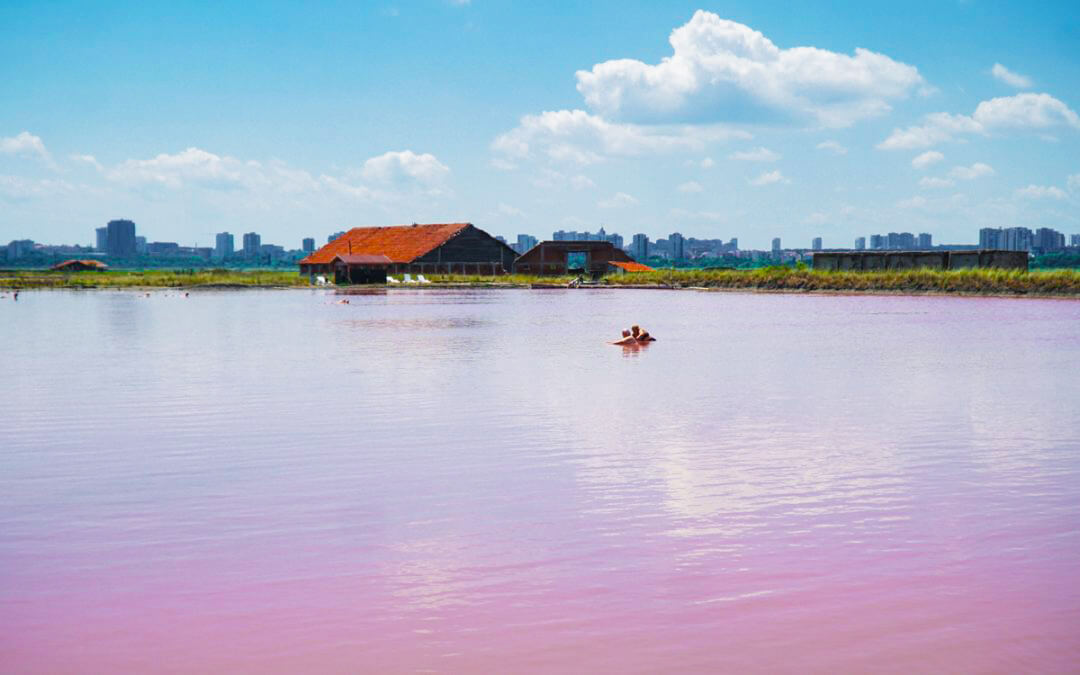 5. Take a dip in a free seaside infinity pool
Bulgaria's Black Sea coast is one of THE preferred "wellness" getaway destinations in the Balkans, thanks to all its mineral water springs (and rock bottom prices compared to other wellness hotspots in Europe).
But guess what's better than "affordable"? FREE!! And in Varna, the free public pool at "Toplata voda" offers up a warm, sulphur-rich bath all for the tidy price of zero dollars.
I was tipped off about this place by a backpacking friend who heard about it from her Couchsurfing host who heard about it from who-knows-who.
It's very much a local spot, and you will get a lot of weird looks for coming here, but hey, it's a free sulphur hot spring set right along the Black Sea, so I think you can deal with the odd looks. To find it, just type "Toplata voda" into Google Maps.
Will you be sharing with a bunch of mostly-nude Balkan men? Probably, but consider it a cultural experience.
Besides that, Varna is just one of the best cities in Bulgaria for a tourist. It's definitely one of the top Bulgaria vacation spots for locals too. Click here to browse some of the awesome tours/activities you can do there.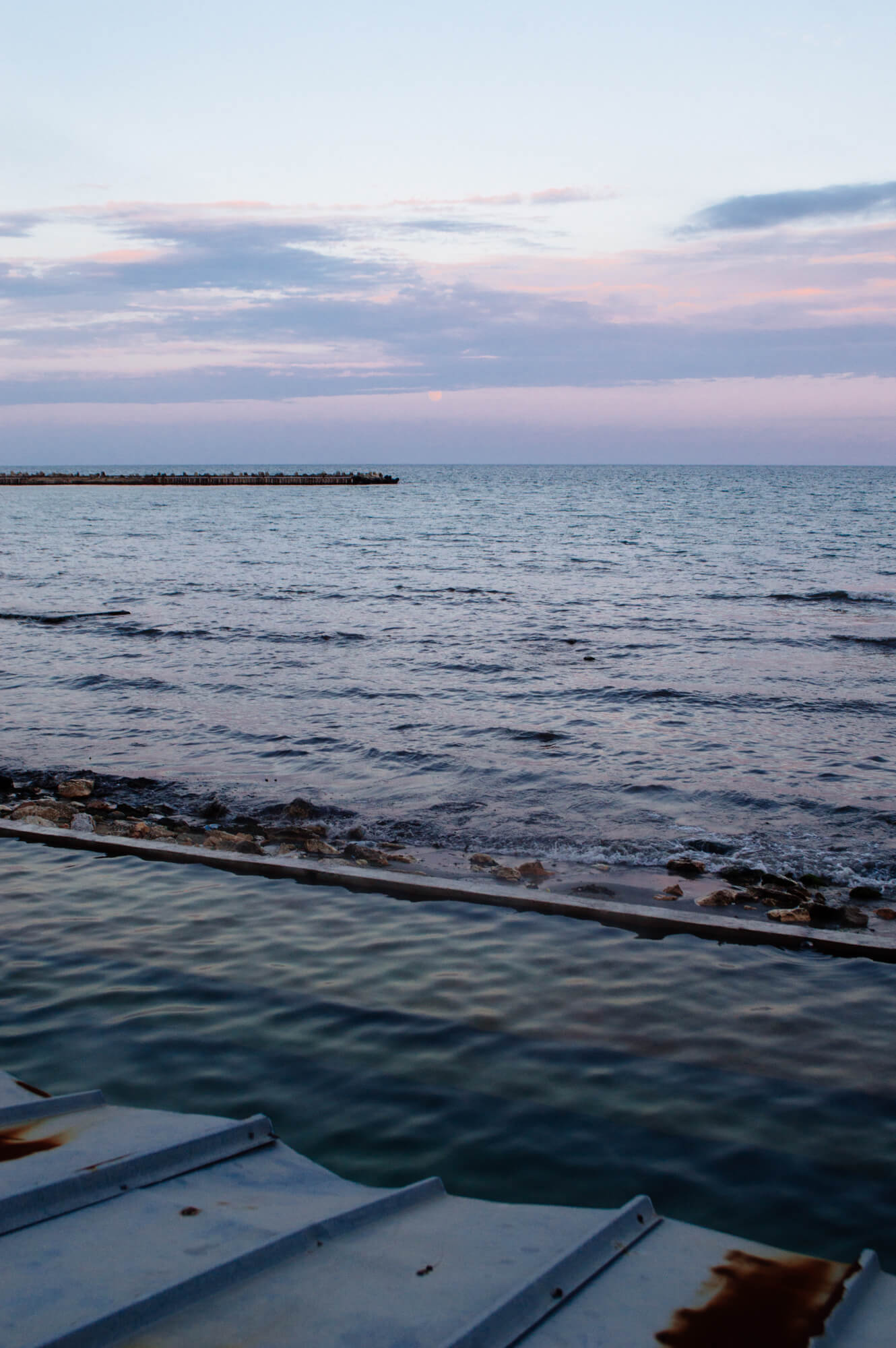 6. Visit Barbie's dream Church
Of all the Bulgaria tourist places I stumbled across on my recent trip, the Shipka Memorial Church might just be my favourite.
Between the 53m church tower, the glittering gold domes and of course, the pretty pink colours, I might even say it's one of the most beautiful places in Bulgaria.
Built in memory of the soldiers who died to liberate Bulgaria in the Russo-Turkish War, this dreamy church boasts a must-see exterior (with a surprisingly humble interior) and is a definite must-see when you visit Bulgaria.
Okay, so Bulgaria nightlife – let's talk about it.
You just can't go to Bulgaria without enjoying a drink or fifty, you know what I'm saying?
It therefore makes sense that one of THE things to do in Bulgaria is enjoy the cool nightlife.
So, when you visit Bulgaria, specifically Sofia, make time for some bar hopping. On my recent trip, I was lucky enough to have Allison from Eternal Arrival show me around her favourite places for a quick booze, and boy did she deliver. From The Apartment (ul. Neofit Rilski 68), a hipster bar that's pretty much a walk-in house party to Hambara Bar (ul. 6-ti septemvri 2), a fully candle-lit barn tucked in the sketchiest alley, I was blown away by all the cool spots Sofia had to offer.
And if you don't have a boozed up friend to show you around, you can also book lots of great bar crawls that take you to more offbeat spots. Here's one you can book online for less than 15 euros, including some drinks & a guide.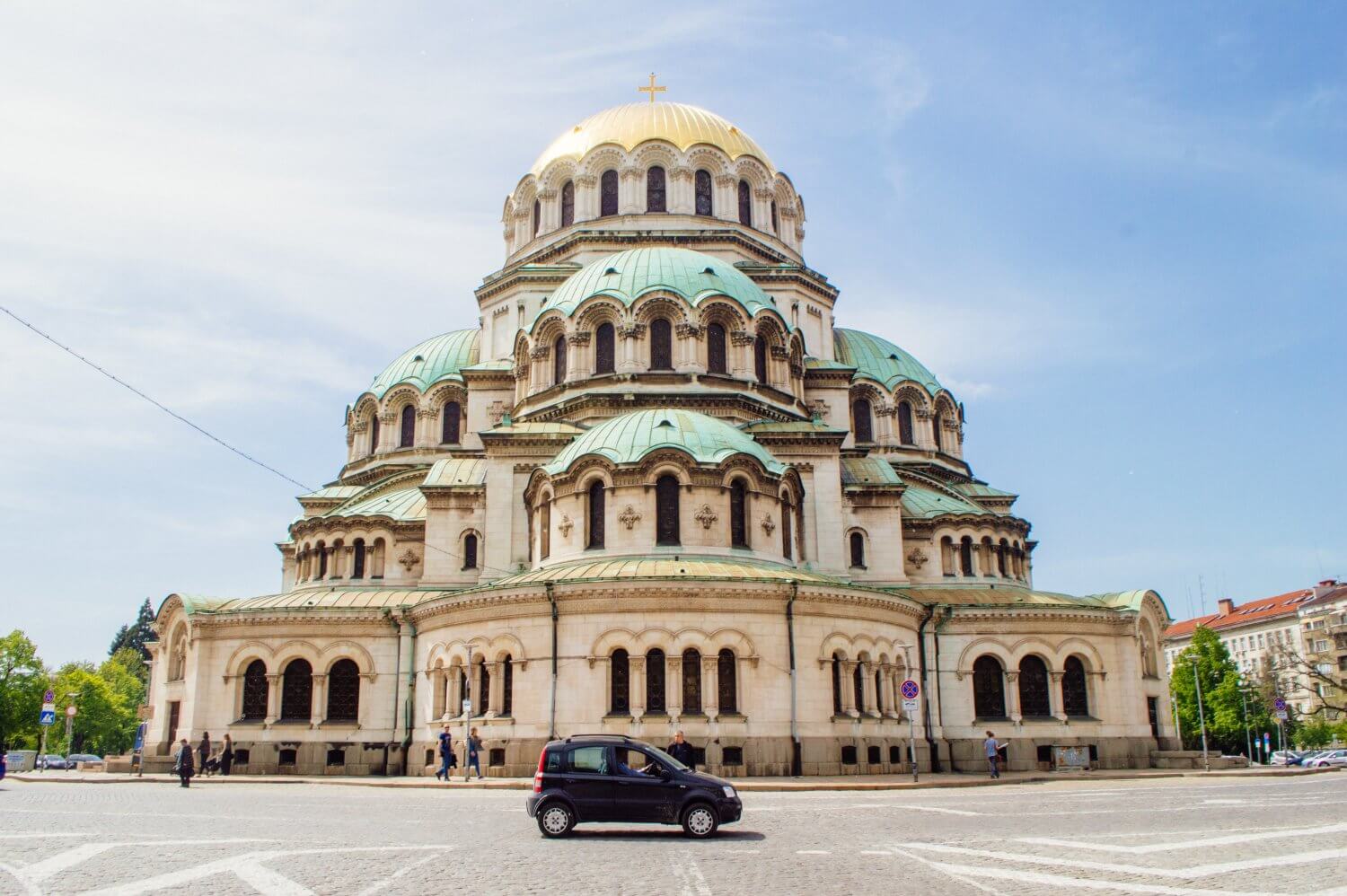 8. Stuff yourself on one of the world's only FREE food tours
Okay, so while this one isn't specifically about a destination, we're already chatting about Sofia so I need a quick moment to gush about ALL THE FREE TOURS you can take in the city.
While most major cities will have a regular free tour that shows you the highlights, Sofia has free tours for sights, Communist history, street art, and yes, even food!
This abundance of free tours is naturally what makes Sofia (for me) one of the best cities in Bulgaria.
But let's talk about the food tour, because naturally, one of the best things to do in Bulgaria is eat.
Free walking tours may be commonplace across Europe, but food tours? Not so much!
I highly recommend doing a Balkan Bites food tour while you're in Sofia because you get the chance to sample lots of great local food, all for free (though obviously, tipping your guide is expected).
9. Ponder innuendos in a forest of phallic symbolism
I almost omitted Varna's Stone Forest from this list, but quickly realized that would have been a dick move.
….. Ayyyyyy!
If my immature jokes haven't made it clear already, Varna's stone forest has a lot of um… phallic-y structures. Known as "Pobiti kamani" in Bulgarian, this forest is a short drive from Varna's city center and consists predominantly of large limestone columns that take on a variety of 'fun' shapes.
While it's not the most exciting attraction in the world (unless you're a hardcore geology nerd), it's just kind of a weird marvel of nature that's cool because of its randomness and mysterious vibe… like Stonehenge but more penis-y, you know?
A worthwhile excursion from Varna for sure.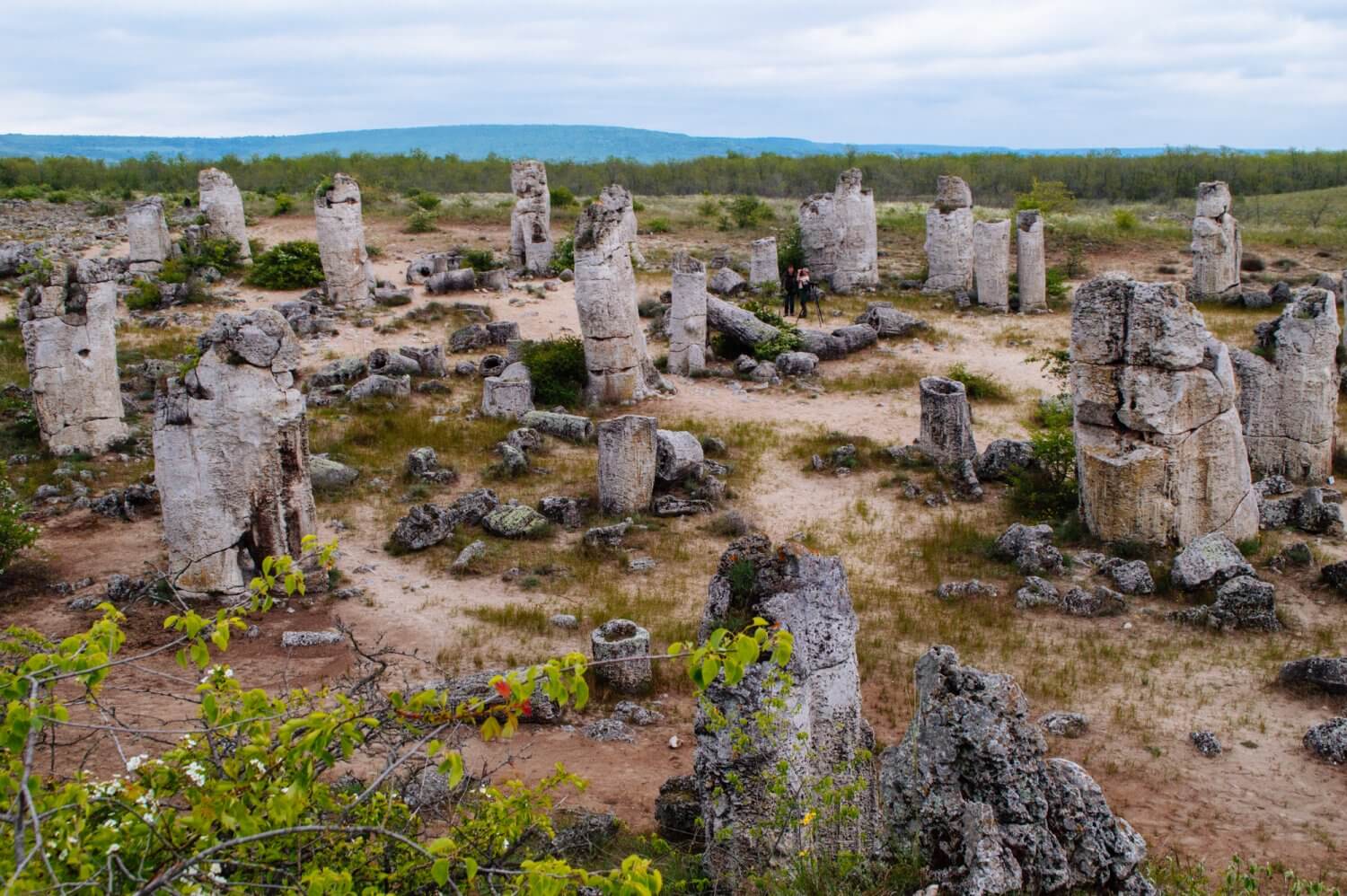 10. Stare at some emo Church frescos
When you visit Veliko Tarnovo, one of the top must-dos is a visit to Tsarevets Fortress, which dominates the city, and even hosts a cool projected light show on special holidays.
Besides the impressive fortress views though, one of the most underrated (and unspoken about) highlights is the fortress' Patriarchal Cathedral of the Holy Ascension of God (Ascension Cathedral), which has some of the most interesting frescos you'll ever see.
The modernist paintings inside the Ascension Cathedral are painted with dark, moody colours and bold, striking lines, earning it my personal title of "most emo Church frescos ever".
Apparently, due to these frescos, the church hasn't been consecrated and therefore remains inactive.
I've also heard that you can access the Church tower for an additional fee for amazing views, but I didn't get a chance to do this on my visit!
RANDOM TIP: Veliko Tarnovo and the area around it is one of the best places to go hiking in Bulgaria. I did a hike at a nearby peak and the views were stunning.
11. Spend a night sleeping under truly spectacular frescos at a mountain-top monastery
And speaking of frescoes…
While a trip to Rila Monastery is one of the most common Bulgaria excursions, it's a little known secret that you can actually spend the night there too.
Yes, think of it as a fun slumber party at one of the most iconic tourist attractions in Bulgaria.
While I sadly didn't learn about this secret until I completed my lame non-overnight day trip, I've put it on my list for future trips. After all, how often do you get to snore away at one of the most historical places in Bulgaria?
You can read about one blogger's experience sleeping at Rila Monastery here.
RANDOM TIP: People love this spot for hiking in Bulgaria too, so if you can find a way to combine your overnight stay with some hiking, I highly recommend you do it!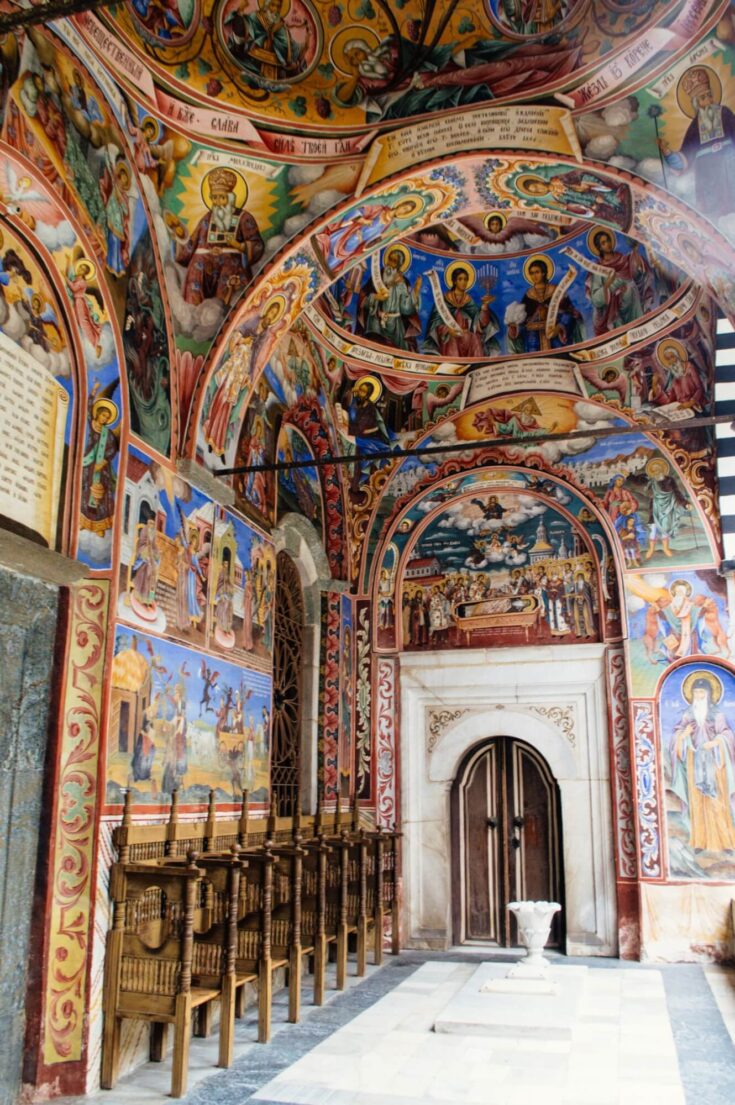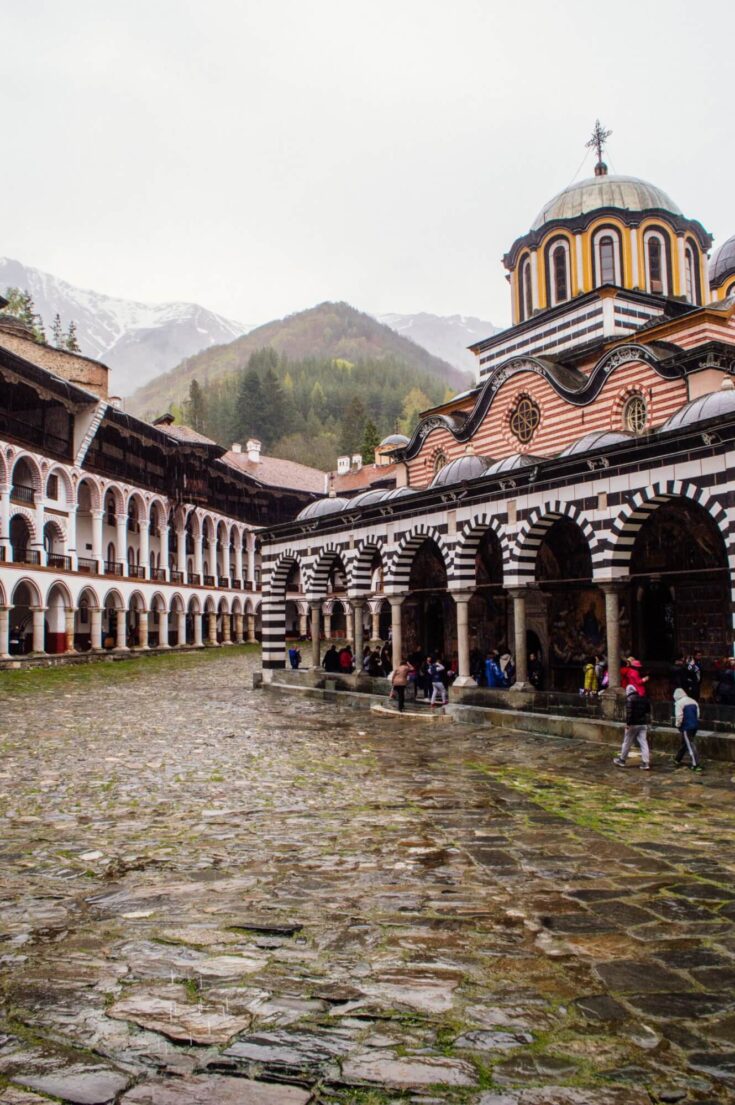 12. Take a walk across Devil's Bridge
Last but not least, I present you Devil's Bridge (Dyavolski most), a sight that I unfortunately haven't been able to see for myself, but is nonetheless so cool I had to include it.
This 16th century bridge looms ominously over the Arda River, casting perfect reflections over the water. Of course, the bridge is more than just a pretty sight – it's an attraction steeped in dark folklore and mysterious tales (my personal favourite).
From rumours that the head builders' wife died on site, trapping her shadow in the bridge, to theories that a footprint from the devil itself taints the bridge, this is an eerie yet beautiful spot to put on your Bulgaria bucket list.
Practical Bulgaria Travel Info
So, if my wordiness and fangirl enthusiasm have sold you, here are some practical tips to know before you visit Bulgaria for yourself.
Cheap Flights to Bulgaria
Based on my flight deal stalking, I've noticed there are always cheap deals to Bulgaria, especially with budget airlines like Wizz Air.
This is what brought me to Bulgaria in the first place! While Wizz Air is an okay airline if you're prepared for it (click here to read my full, honest Wizz Air review), there are also other airlines that fly to Bulgaria's major airports (Sofia, Burgas, Varna, etc.)
Use Skyscanner to find cheap flights to Bulgaria.
Where to stay in Bulgaria
Bulgaria is an amazing travel destination for budget travellers. Accommodation options are seriously affordable, whether you're looking to get hostels, hotels or apartment rentals.
If you're looking for a more social atmosphere and easy access to packaged tours, I recommend staying in a hostel. I always use Hostelworld to book my hostels. During my first trip, I stayed at Hostel Mostel in both Sofia & Veliko Tarnovo. They're great backpacker places because they provide free dinner as well, though the facilities aren't super modern or clean.
Otherwise, if you're looking for more privacy, I love using Booking.com to book places on the go, especially because they have very lax cancellation policies. AirBNB is another great choice if you're on a budget (click here for a coupon code on your first rental!)
Last but not least, if you really want a lot of options, use HotelsCombined to search a bunch of comparison sites at once.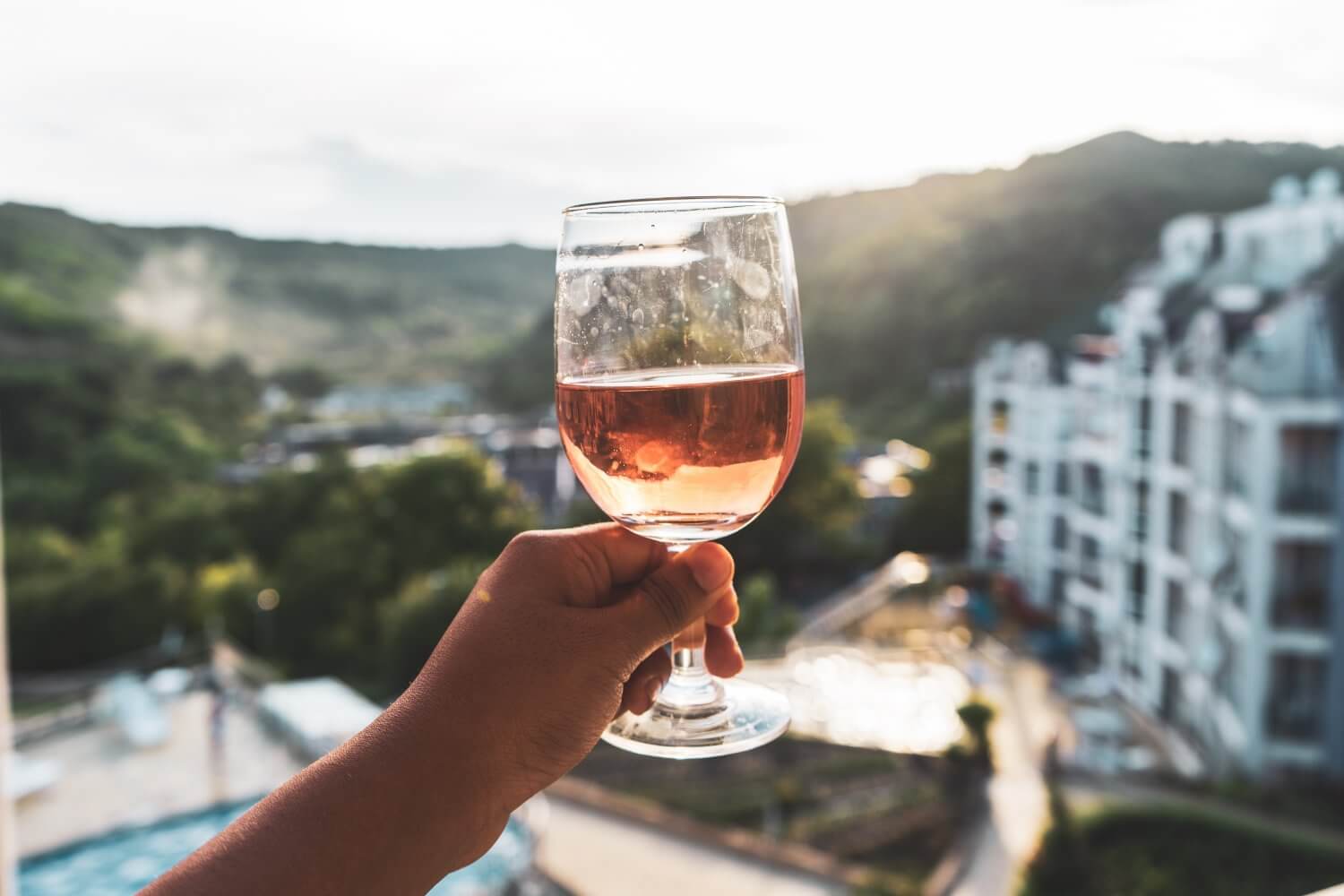 Visit Bulgaria Like a Smartie: Extra Bulgaria Travel Tips
Know that Bulgaria is a pretty huge country
A lot of people don't realize how big Bulgaria is.
There are loads of beautiful places in Bulgaria so definitely don't expect to do them all in a single trip. Even after two visits, my Bulgaria wish list just gets longer and longer.
Bulgaria is safe, but…
One of the biggest questions I got after my first Bulgaria trip was "is Bulgaria safe?"
As a solo female traveler on my first trip, I definitely felt safe, although in larger cities like Sofia, I experienced some "solo female woes" that are common in major cities, like unwelcome advances from men or airport taxi scams (seriously don't just go with any random guy at the airport terminal – he'll probably charge you 3x the price!)
These things are common everywhere though, so don't let them put you off from visiting. So long as you take typical precautions (like not walking alone in dark areas at night), you'll be fine.
Plus, once I was with friends (on my 2nd trip), I never once felt unsafe.
Learn the Cyrillic alphabet
My #1 regret during my first Bulgaria trip was not familiarizing myself with the Cyrillic alphabet, which is used in signage all around the country.
Navigating Bulgaria solo was really daunting at first because I wasn't able to read any signs, which meant buying bus tickets was scary, finding the right bus was scary, and everything in general was mildly scary.
Don't be dumb like me and take a few hours to learn it! It's not too tough actually and only takes a few hours if you follow this guide.
Don't expect to be catered to in English
One of the things you should know when you visit Bulgaria is that even areas considered to be "Bulgaria tourist places" are much less touristic than some of the major sights elsewhere in Europe.
Yes and no are confusing
Okay, I'm not joking when I tell you that Bulgarians shake their head when they want to say yes.
It's like opposite land.
Similarly, "no" is indicated with a nod upwards. I mean, I can tell you this a million times but you still won't get used to it. Just thought you'd like to know 😉
Last but not least, bring stretchy pants
This tip is only a half-joke. Bulgarian food is hearty, delicious AND affordable, which of course may lead to disastrous consequences on your waistline. Eat as much as you can.
One does not simply go to Bulgaria and not gain a terrifying amount of weight, you feel me?
Avoid feeling terrible about yourself by bringing some loose-fitting clothing 😉 You'll thank me later.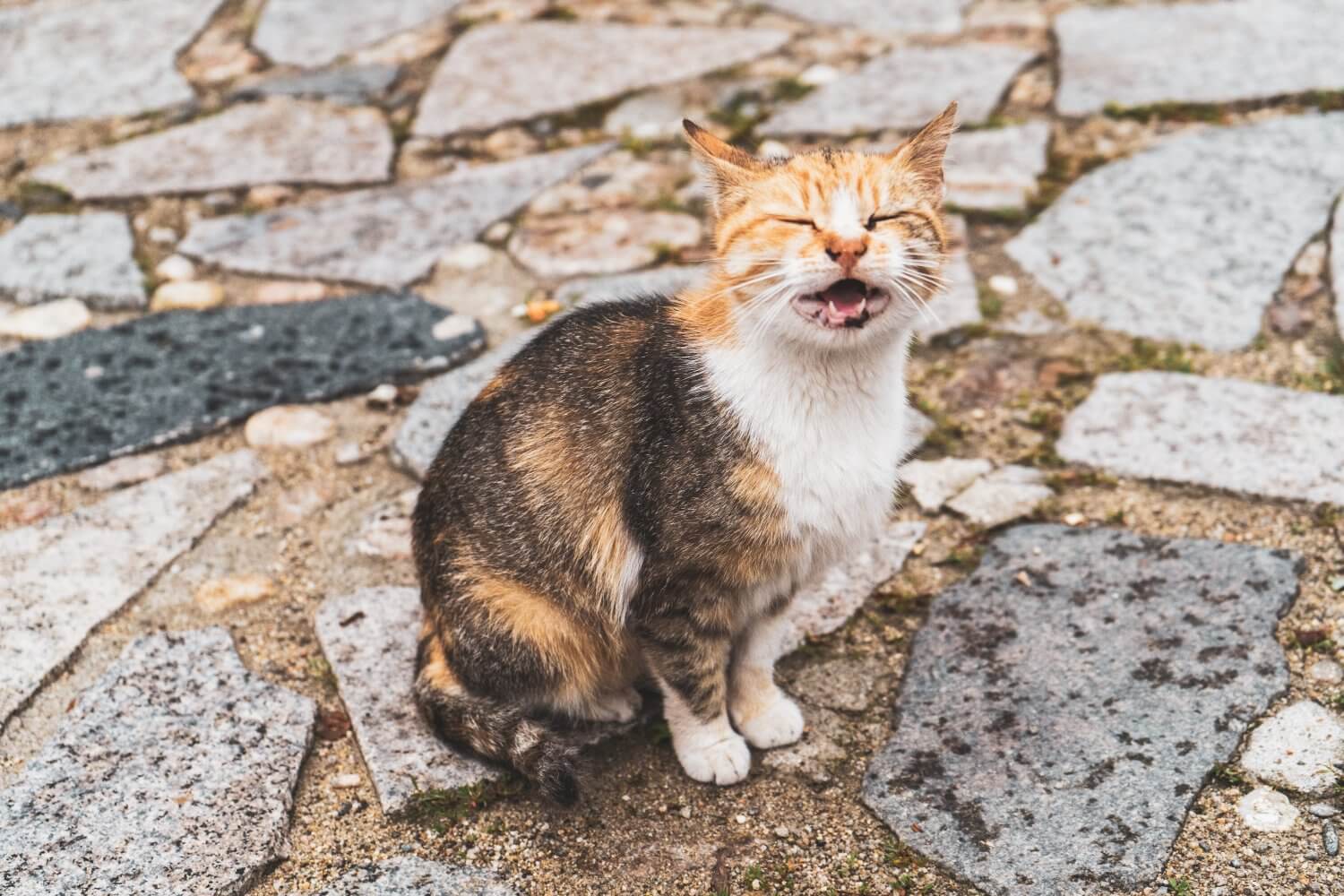 Additional Bulgaria Travel Resources
Feeling hyped up after reading this list of things to do and places to see in Bulgaria? Here are some additional resources for you to peruse.
Sofia Adventures: My expat friends Allison and Stephanie run this ridiculously thorough resource on travel in the Balkans, with detailed guides on Sofia, Bulgaria and beyond.
Travelling Buzz: My friend Maria is a native Bulgarian who lives in Sofia and is a WEALTH of knowledge about Bulgaria and travelling around the country. If you're looking for a true locals' POV, be sure to check out her blog.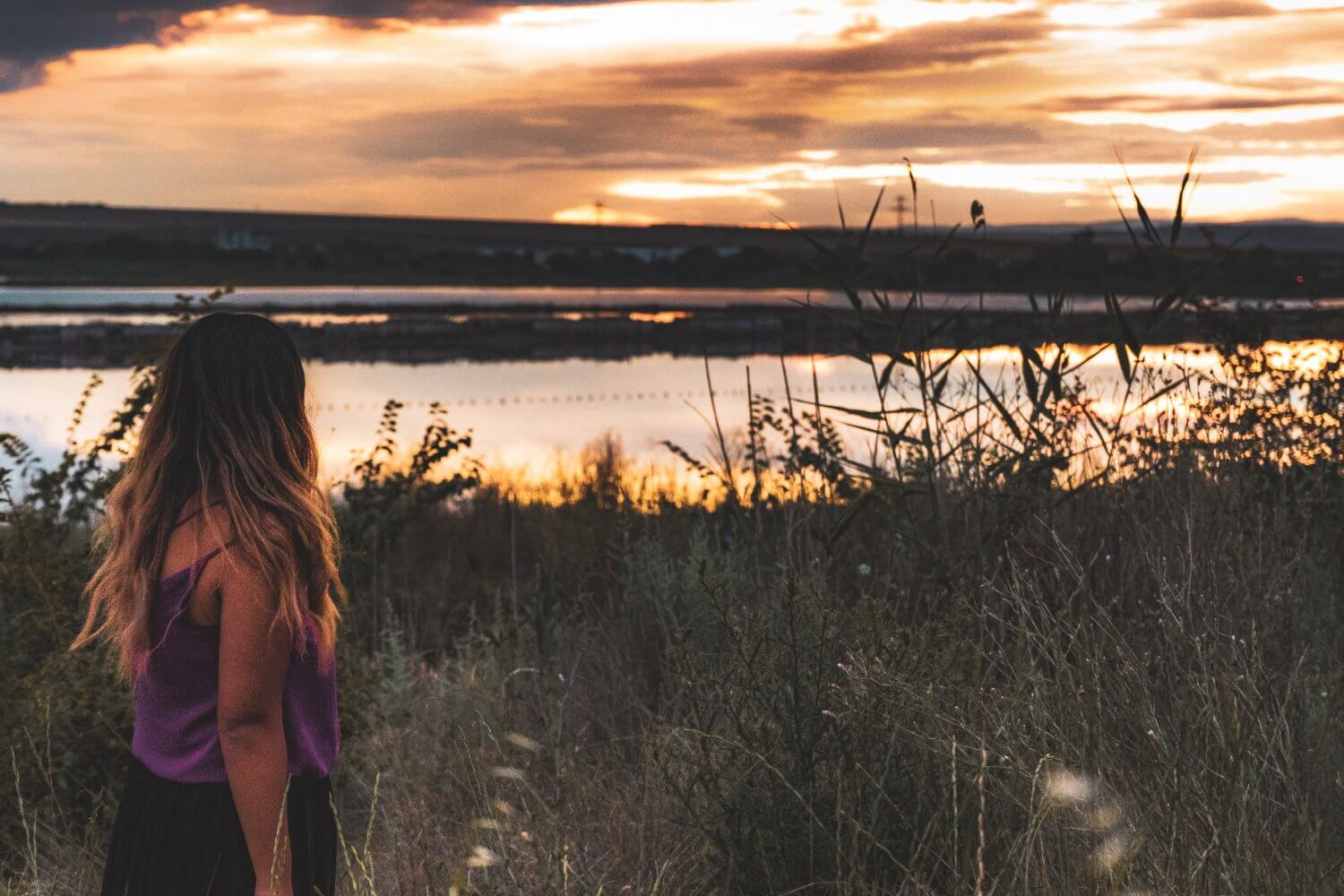 So, what other Bulgaria travel destinations should I add to the list? Let me know in the comments!
BONUS: Best Places in Bulgaria Map
Eager to get going? Here are all the places mentioned in this article plotted for you on a map!
My Go-To Travel Favourites: