Southeast Asia is an undeniable hotspot for travellers from the world over – but there's also plenty of things to look out for in the region that you need to watch out for. Whether you're a first-time visitor or a total expert, make sure you're still being cautious of these things in order to ensure a stress-free getaway. 
Opportunistic vendors in marketplaces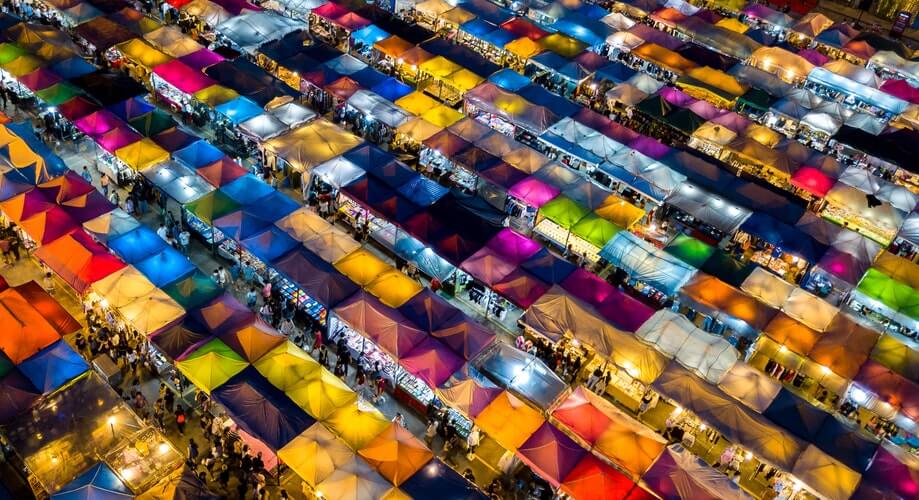 One of the most common things travellers encounter and effectively fall for when travelling through Southeast Asia is the issue of heightened prices in marketplaces. You'll likely be strolling through plenty of markets during your trip, as they're so rife throughout the region – from Bangkok to Delhi and everywhere in between, marketplaces are often the hub of the community.
And with them comes the common scam of hiking prices up for tourists, in the hopes that it'll go unnoticed. If you feel like you're being made to pay a particularly high cost for an item that isn't worth as much, be sure to haggle. Vendors often anticipate it as so many travellers have tried their hand at haggling in the past – and succeeded.
The "it's closed" scam
Another classic trick travellers are often fooled by is also one of the most dangerous. Tourists will arrive at a popular tourist destination, namely sights such as Thailand's Grand Palace, and be greeted by official-looking figures who will then tell said tourists the attraction is closed. They'll then offer an alternative nearby, whether it be a restaurant, tour or even a taxi ride elsewhere in the city.
If you find yourself faced with this exact scam, be sure to stay adamant and ignore anyone telling you to go elsewhere. More often than not, it'll be a total lie to try and get you to spend money in a particular establishment or tourist attraction – stick to your guns and head to your chosen destination anyway. If it actually is closed, you'll at least have avoided any excess fees regardless.
Dodgy money exchanges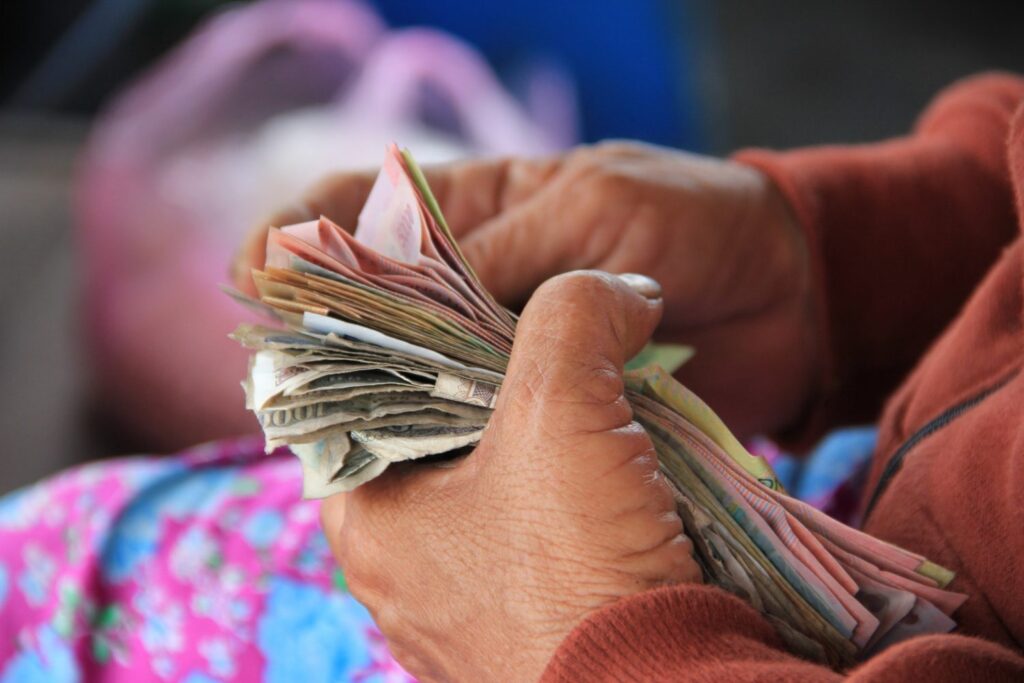 If there's any advice you should really adhere to, it's this: don't exchange your money when you're abroad. It's simply too risky, and you'll more often than not be left short-changed, as opposed to getting it done at home and avoiding any scams or terrible exchange rates.
However, if you are exchanging money once you're abroad, look out for dodgy dealers. You'll want to ensure you're using an official exchange as opposed to the first one you find – tricks such as giving you much less than you paid for are rife and could leave you seriously out of pocket rather quickly if you aren't careful.
Food that may unsettle your stomach
It's no secret that Southeast Asia's cuisine is fragrant, delectable and often very, very spicy. With that being said, it's important you're not diving in and chowing down on the hottest dishes – your stomach won't be thanking you for it, to say the least. 60% of travellers admit to gaining at least two kilos on their travels, but Southeast Asian food may not have the same effects.
Make sure you ease yourself in slowly with the food – start with the easier, less adventurous dishes and work your way up. Once you're there, don't hold back. Dishes such as balut (the fertilized duck egg) and fried tarantulas are just some of the cultural delicacies you can expect to come across, all of which renowned by the locals.
A strong stance on culture and tradition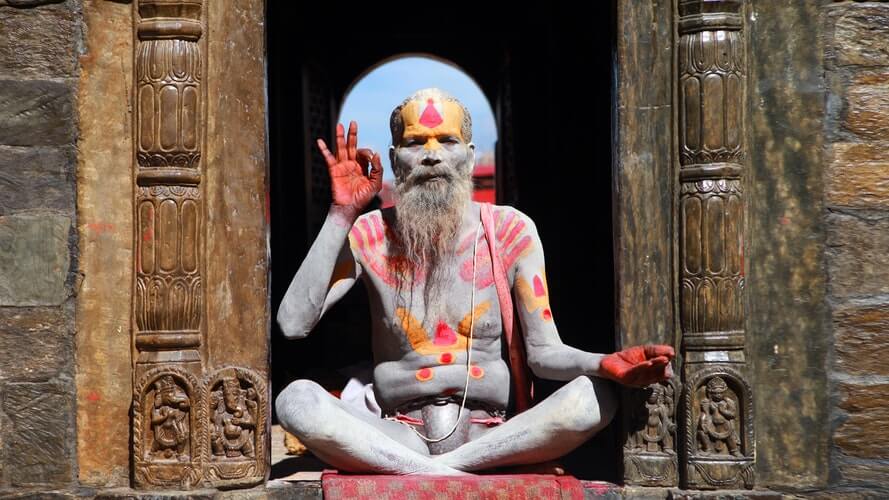 Be sure to stay mindful and considerate of cultural practices when travelling in Southeast Asia. Every country is very particular about their heritage and it's taken seriously – Thailand is one country where you'll predominantly notice it, with locals stopping twice a day to pay respect to the national anthem. Furthermore, slate the King or the royal family and you can expect a hefty sentence in jail.
Wherever you are in Southeast Asia, make sure you remain open-minded and don't object to any of the norms. Although much won't be expected of you as a tourist, it's still important to be respectful.
What else should tourists watch out for when travelling in Southeast Asia? Be sure to let us know in the comments below.

Want to travel smarter and more often?
Join over 80,000 followers who love what I have to say! Enter your email here & you'll gain instant access to my special VIP zone, featuring freebies like checklists and printables... plus exclusive content, tips and updates!