We need to seriously talk about Iceland.
If you're looking for a destination that is straight up "pinch me, I'm gonna cry" amazing, then I have no trouble telling you friend, this is it.
I can't lie to you – my road trip around Iceland is probably one of my favourite travel experiences to date. This is in spite of the April weather, which yes, forced me to sleep in 7 layers of clothing! While Iceland has become an absolute travel magnet in the past few years (and I'm usually wary of overly high expectations), Iceland did somehow turn out to be everything I dreamt of, and a whole lot more.
So that's why, today, I'd like to finally share a selection of the many photos I captured during my road trip last April. If you're looking for incredible places and experiences you can't miss on your road trip around Iceland, keep on reading!
Note: While most of these can be found along Iceland's Ring Road, many are a (worthy) detour. There are SO many amazing things to see in Iceland… here are just a few. 
The Northern Lights
Of course, I need to start with the big guns: the aurora borealis – topper of bucket lists around the globe. I can confirm, this spectacular light show is the stuff of dreams (I think I laughed and cried at the same time), but you need to know: spotting them isn't at all guaranteed.
It's usually recommended that you visit between September and April to see them, and wait for a cool/clear night to do so. There are, of course, tours that "chase" the lights, but if you're a DIY girl like me, you can also stalk them yourselves through the aurora forecasts here.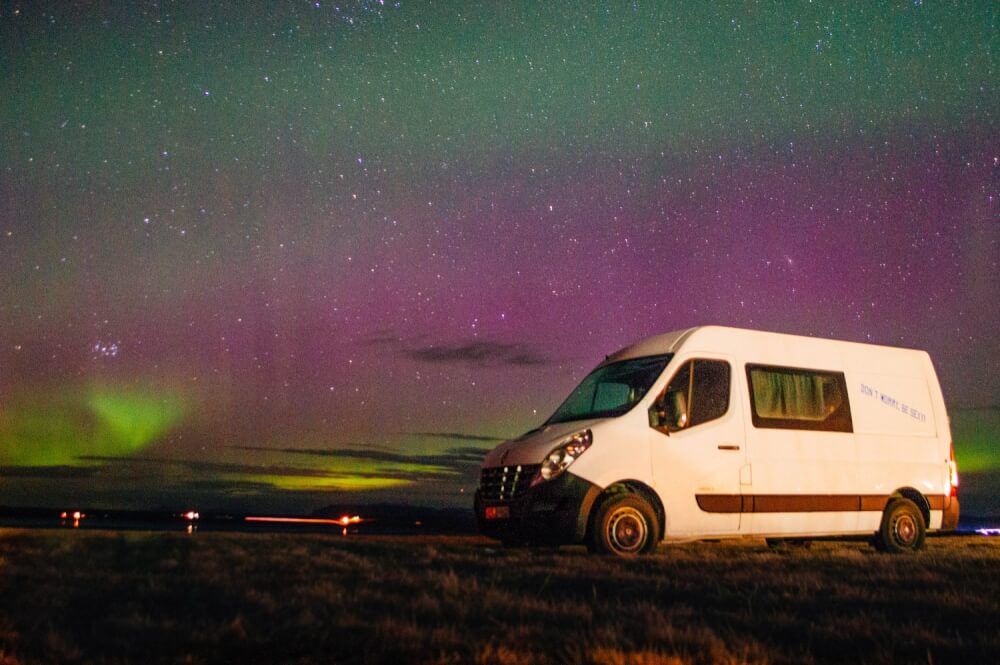 Blue Lagoon
I saved this attraction for last during my road trip, simply because it was the perfect treat after a week's worth of grimy van living (with infrequent showers and many, sweaty layers of winter clothes). The water is every bit as blue and spectacular as you see in all the photos, and there's even a swim-up bar for you to get drunk (no jk) smoothies and drinks to quench your thirst!
Click here to see it on Google Maps.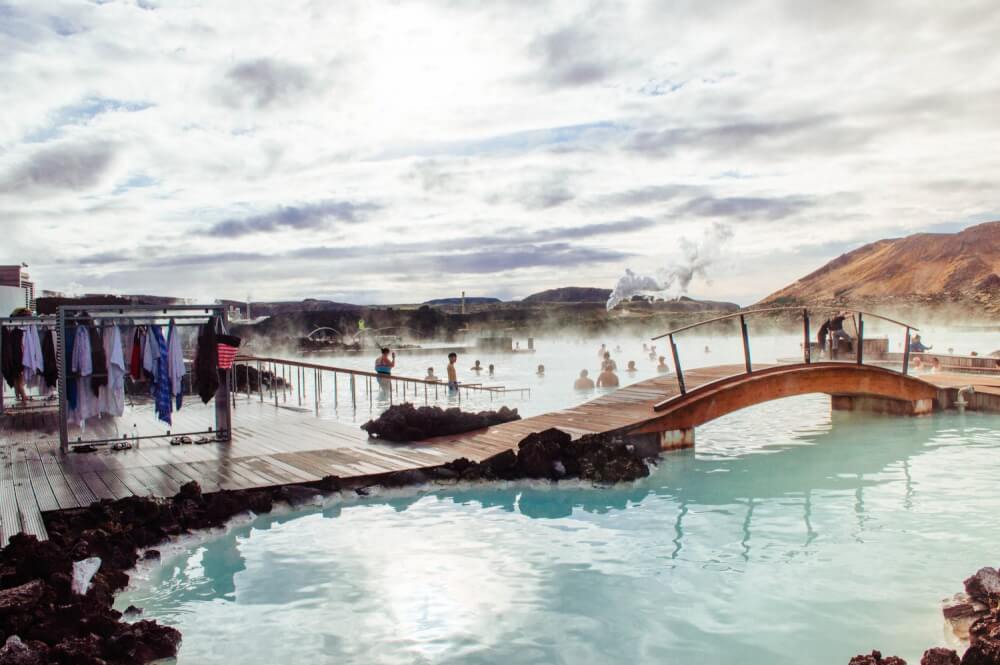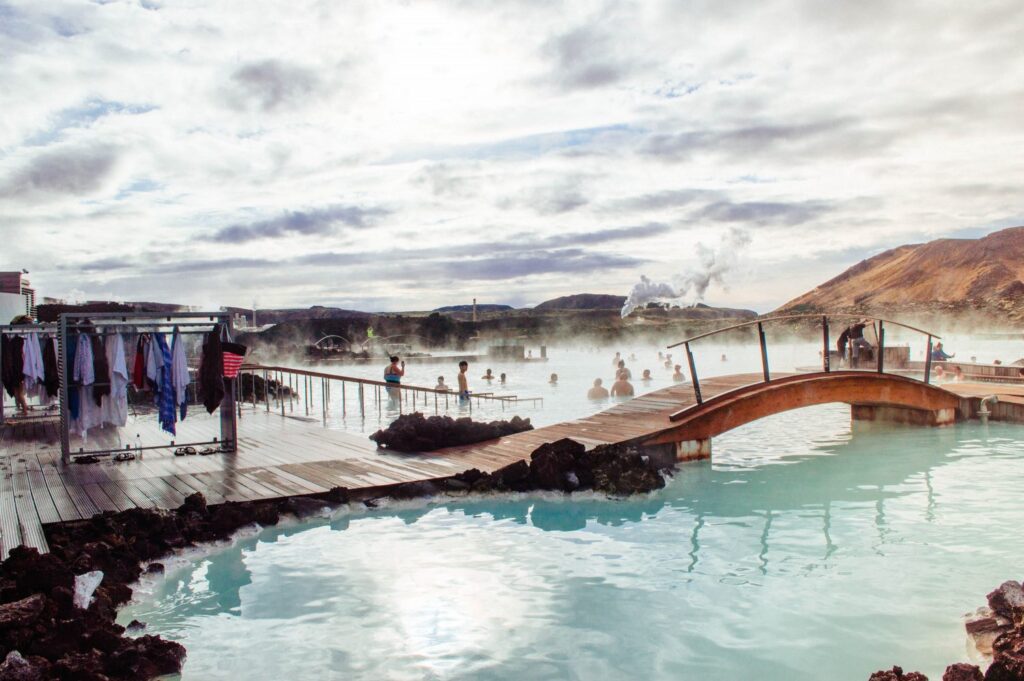 Gullfoss
Gullfoss is one of Iceland's most iconic waterfalls and that's for a very simple reason: it's freaking epic. Come here to witness the unreal power of Mother Nature (and um seriously, don't wander too close to the edge!)
Click here to see it on Google Maps.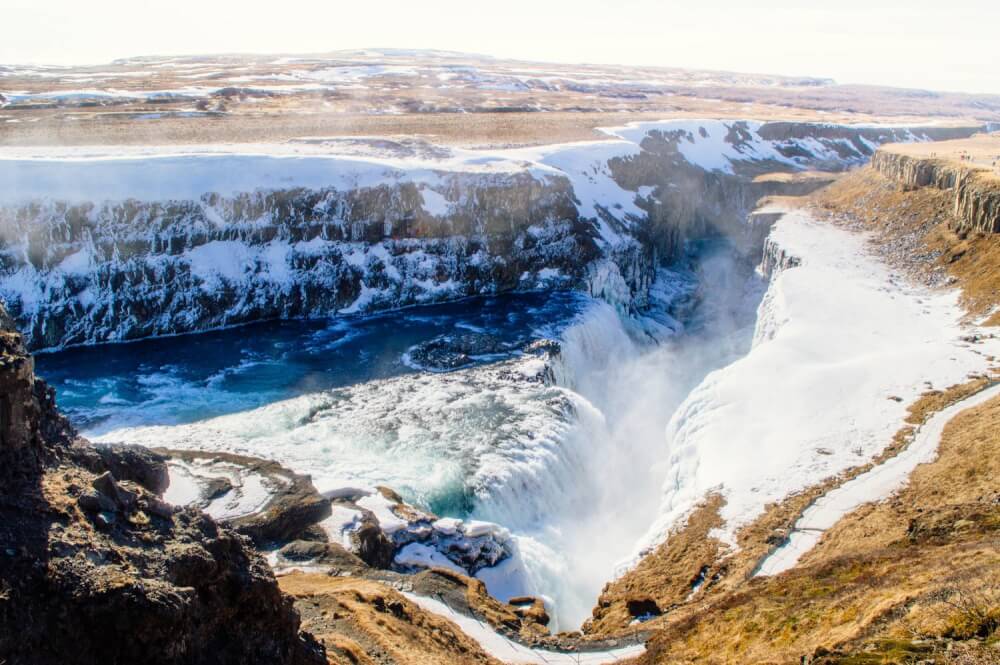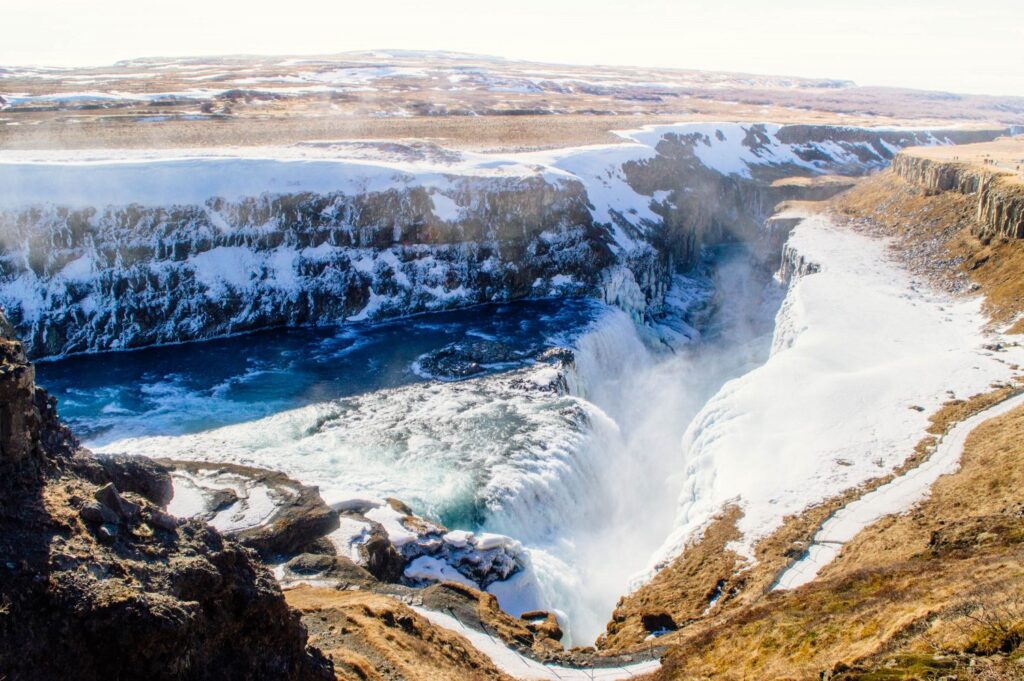 Harpa
The Harpa is Reykjavik's main concert hall and conference centre. Its insane glass facade and details make it one of the most stunning architectural wonders I've come across in my travels! Definitely don't miss this when you're stopping by the capital.
Click here to see it on Google Maps.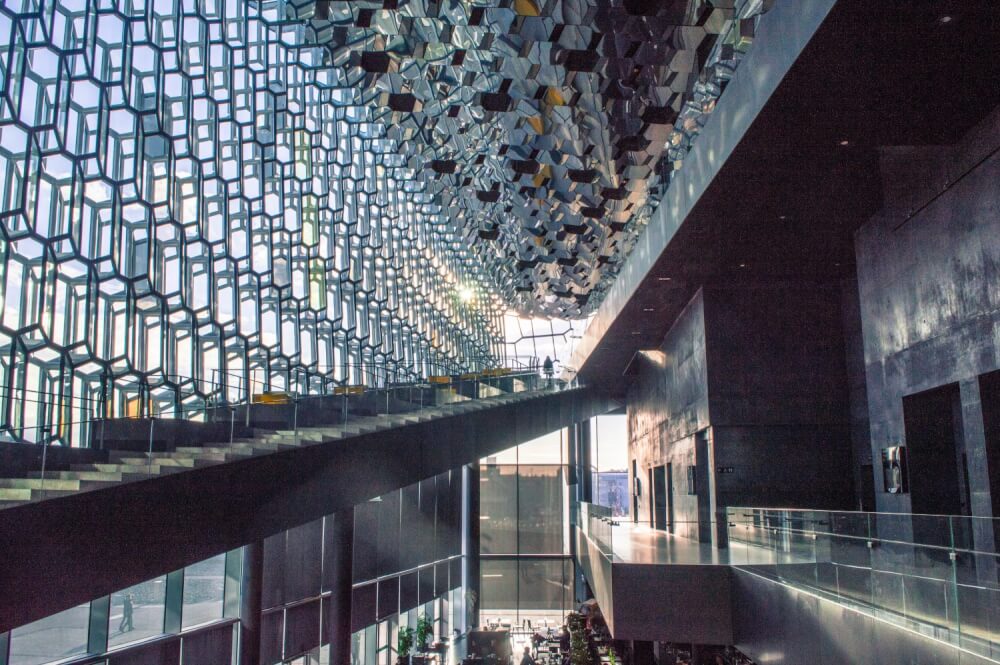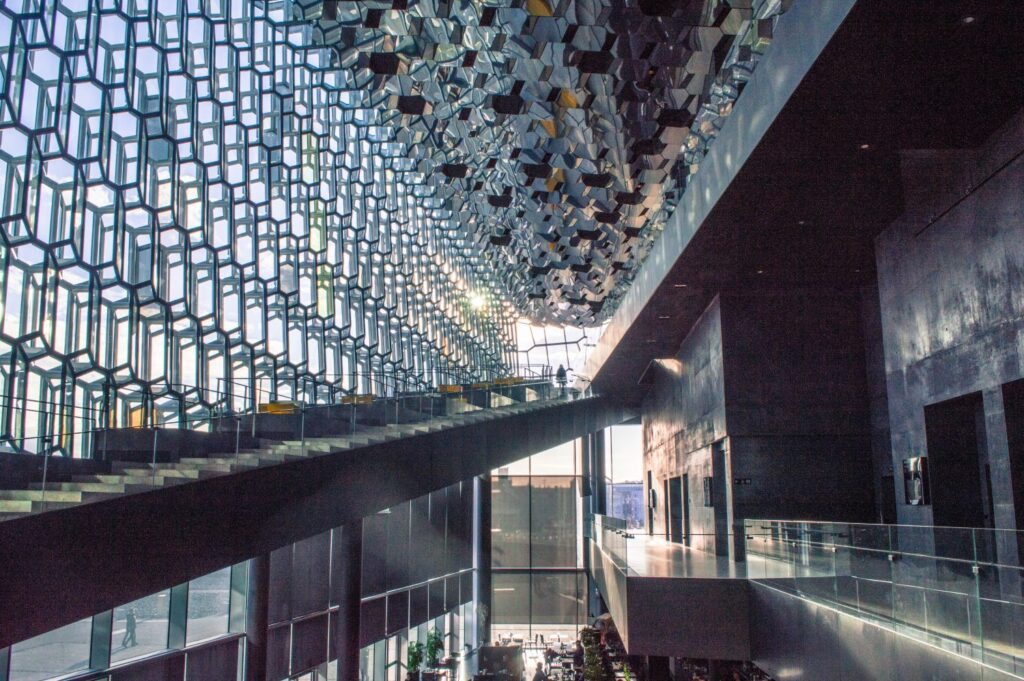 Námaskarð
If you're keen on taking a detour to Mars, the sulfuric mud springs of Námaskarð (near Lake Mývatn) are as close to Martian landscape as you can get here on Earth. The sulfuric fumes aren't the most pleasant smell, but plug your nose and get that camera ready, because the landscapes look like this.
Click here to see it on Google Maps.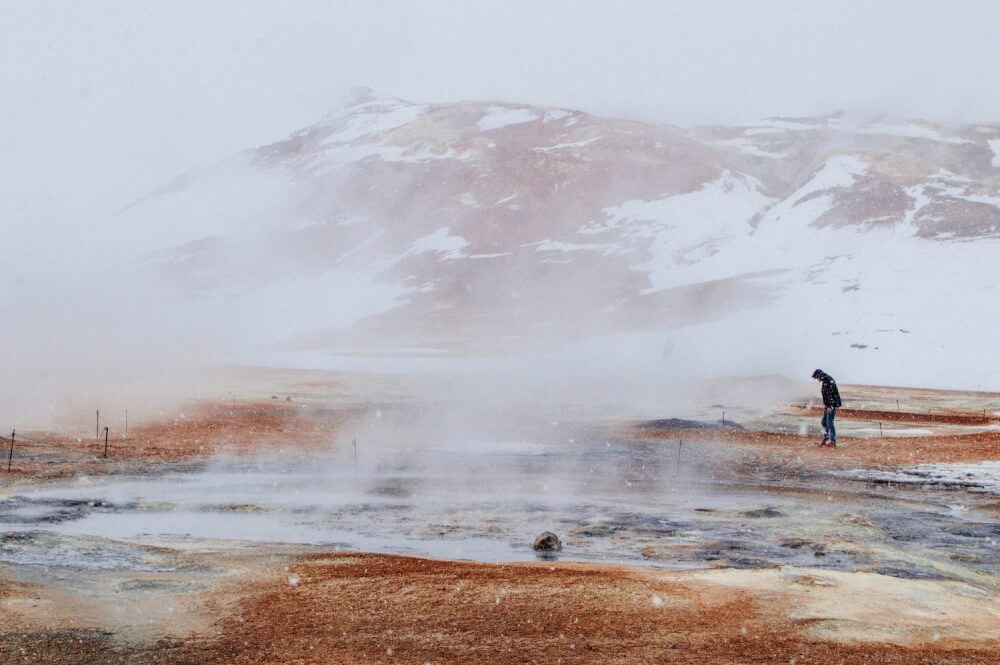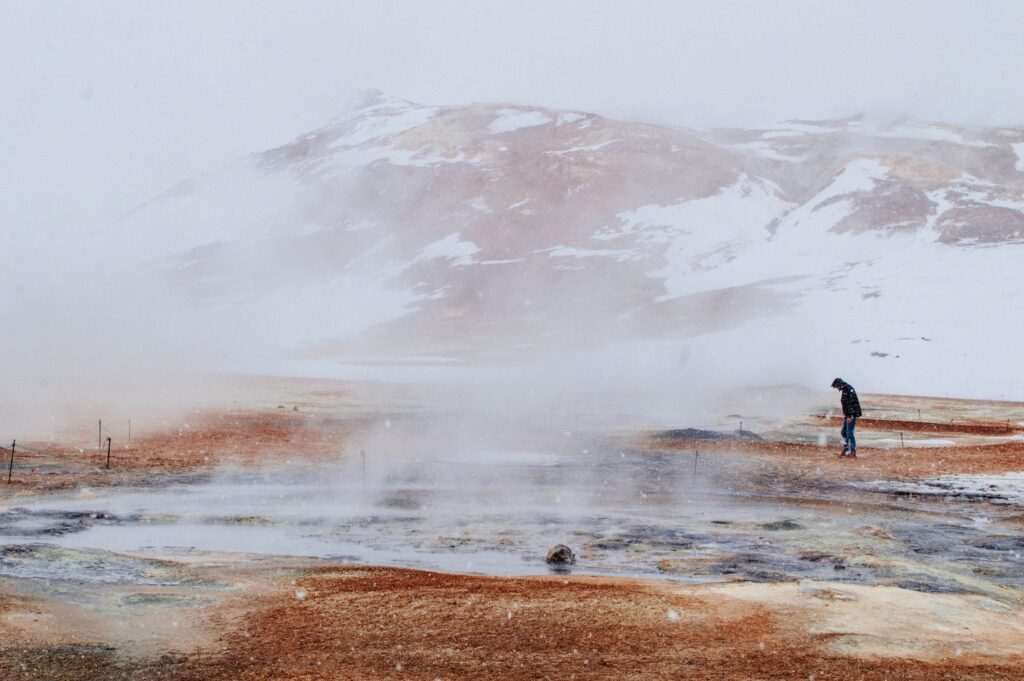 Reynisfjara black beach
Found close to the village of Vik, this dark, emo beach is as alien as it gets. There's cool rock formations, moody waves and of course, jet black pebbles that seem to go on forever. There's quite a few 'black sand' beaches in Iceland, but this one really steals the show.
Click here to see it on a map.
Þingvellir National Park
The rugged and exaggerated landscape of this national park is more than reason enough to stop by, but don't lose sight of the park's historical significance either! It was here that the Icelandic parliament assembled for centuries and centuries, starting from the year 930 AD.
Click here to see it on Google Maps.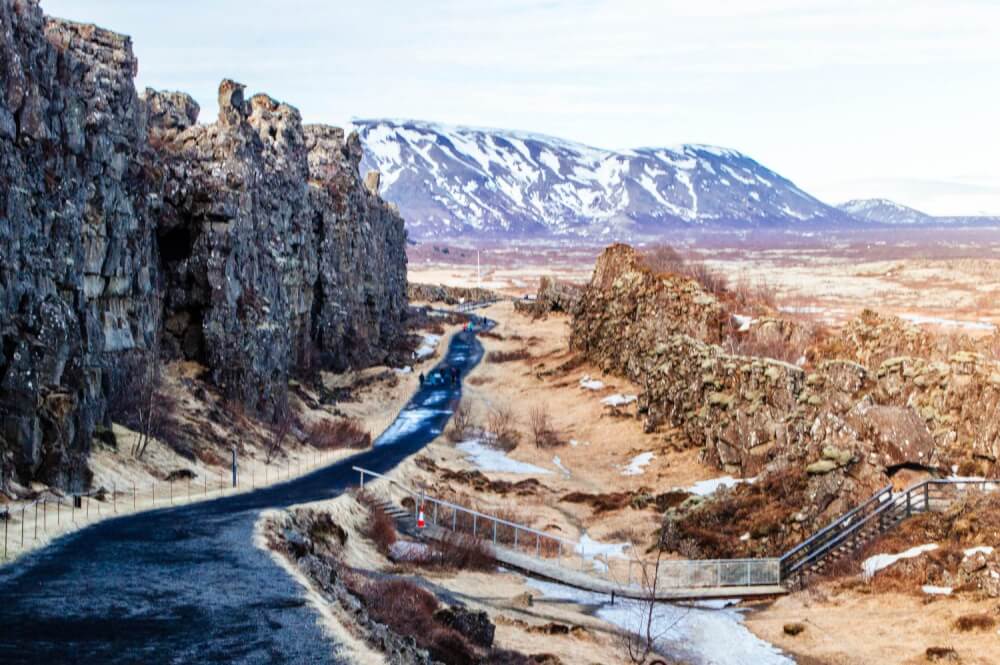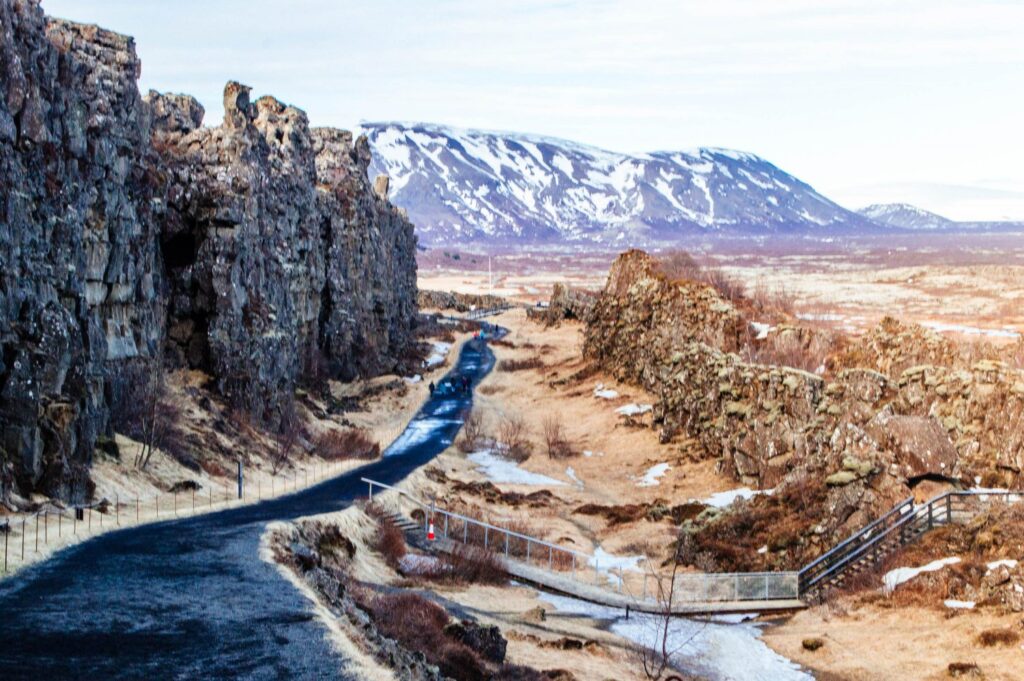 The Great Geysir
Scalding hot water gushing over 70m into the air? Yeah, that kinda thing will make you appreciate nature, that's for sure.
Found in Southwestern Iceland, a visit to the Great Geysir can be a real nailbiter, (due to the unpredictability of its eruptions), but test your patience and you'll be rewarded (or scalded by hot water, who knows!)
Click here to see it on Google Maps.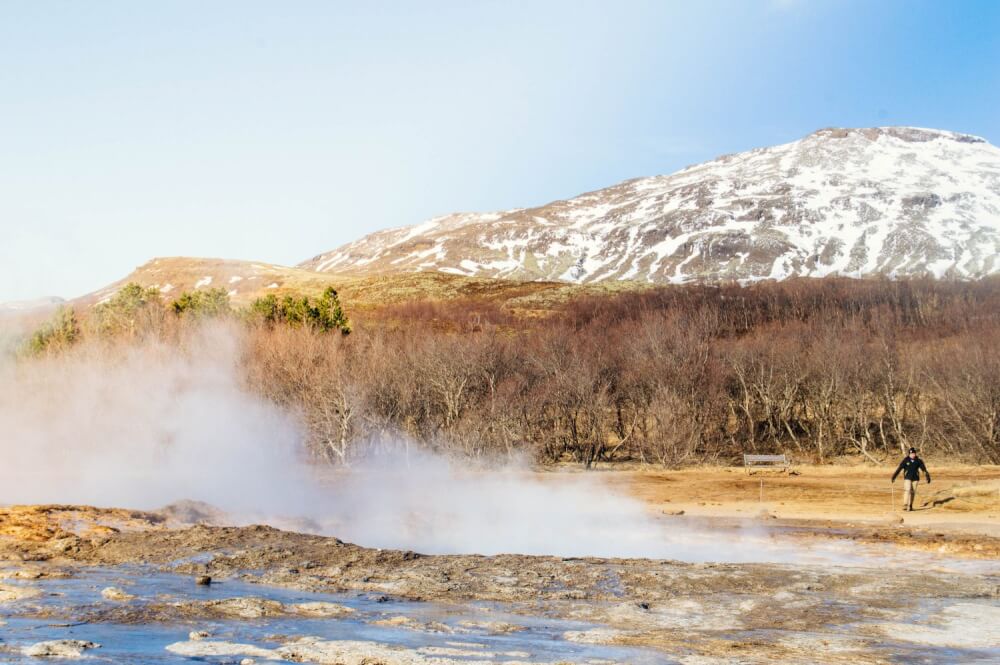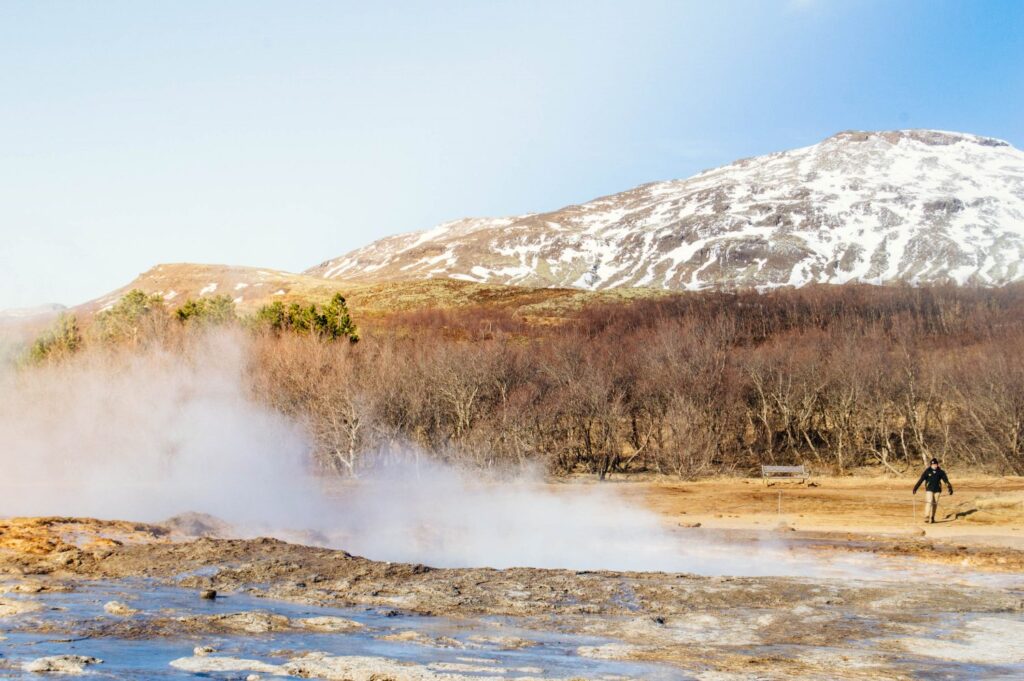 Seljalandsfoss
Seljalandsfoss is a must-see for so many different reasons. For one – it's a massive waterfall that you can actually walk behind (+10000 cool points), plus you'll often be able to capture the falls with a perfect rainbow in front of it. One of the most spectacular waterfalls in Iceland for sure (and trust me, that's saying a lot!)
Click here to see it on Google Maps.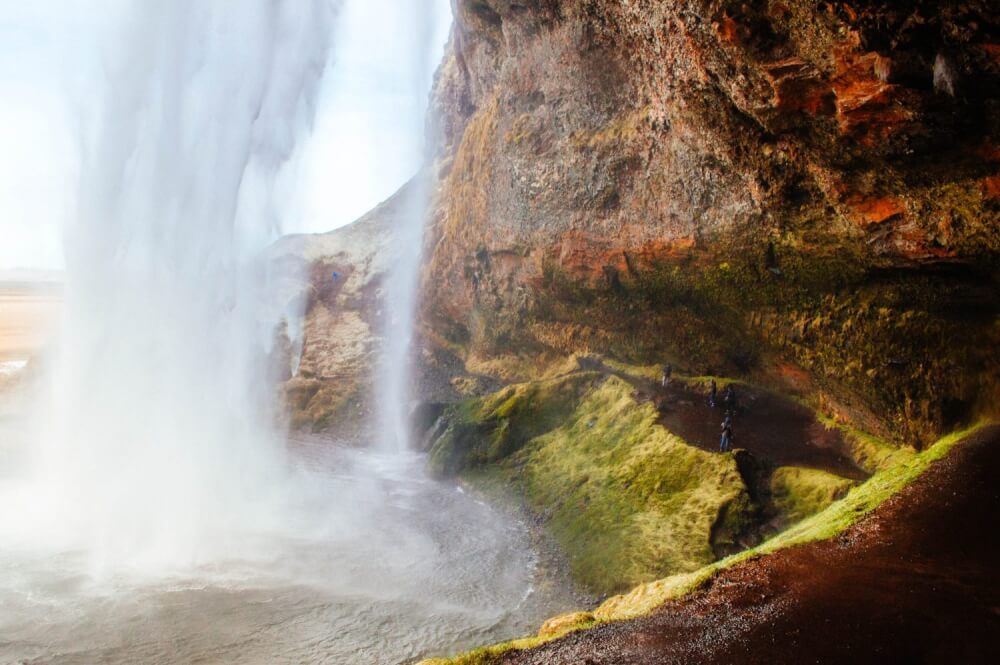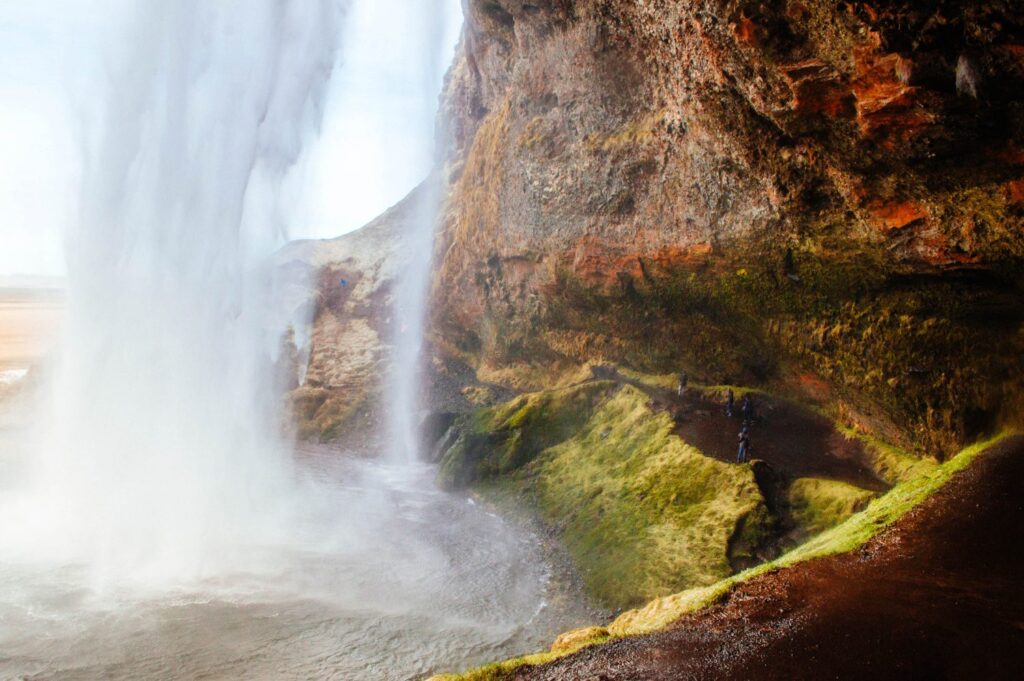 Icelandic horses
I have to admit, the ultra emo horses of Iceland were one of my top priorities when I visited this amazing country. Luckily, you can spot them anywhere once you start driving. Warning: their pony-esque stature and shy demeanour will 1000% melt your heart.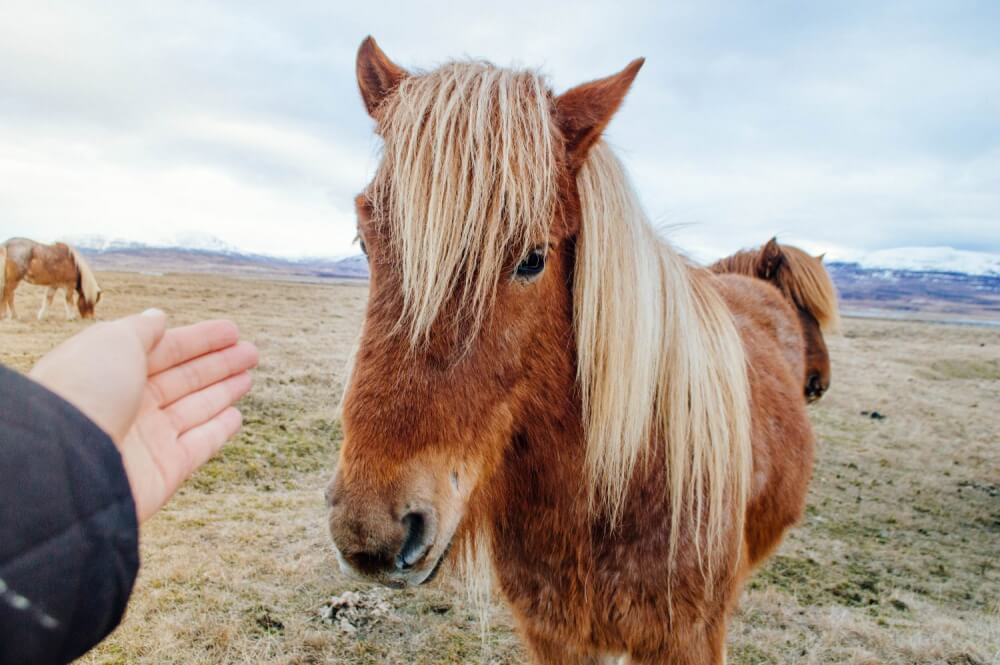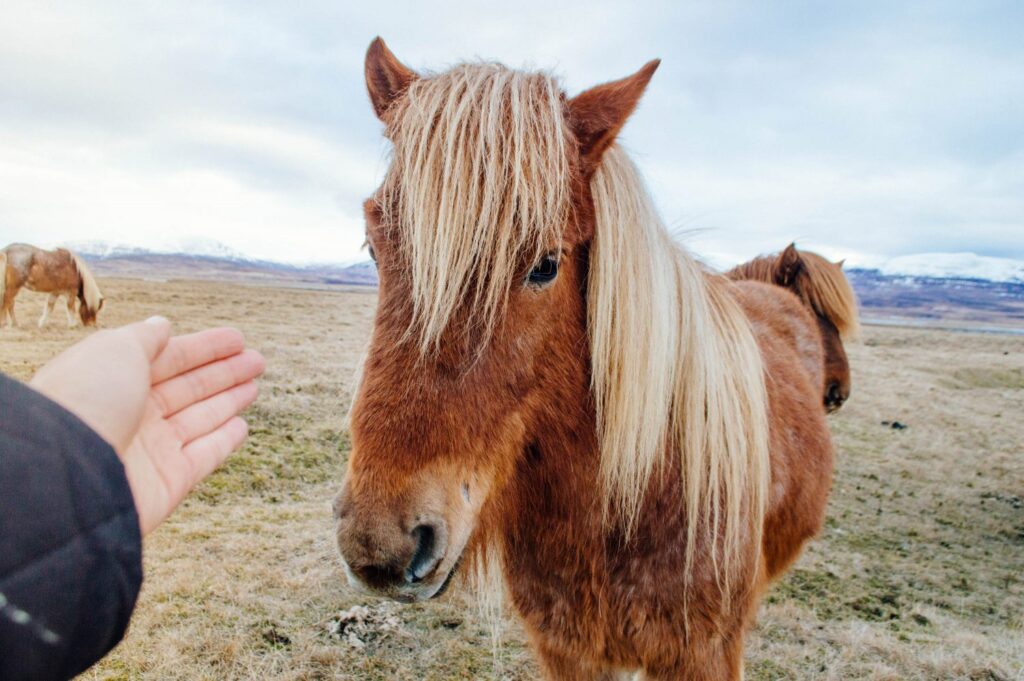 Hraunfossar
Real talk though: can you believe the colour of this water? Out of all the waterfalls in Iceland, this set (which translates to Lava Falls) is by far one of my favourites. You can find this gem in Western Iceland, near Reykholt.
Click here to see it on Google Maps.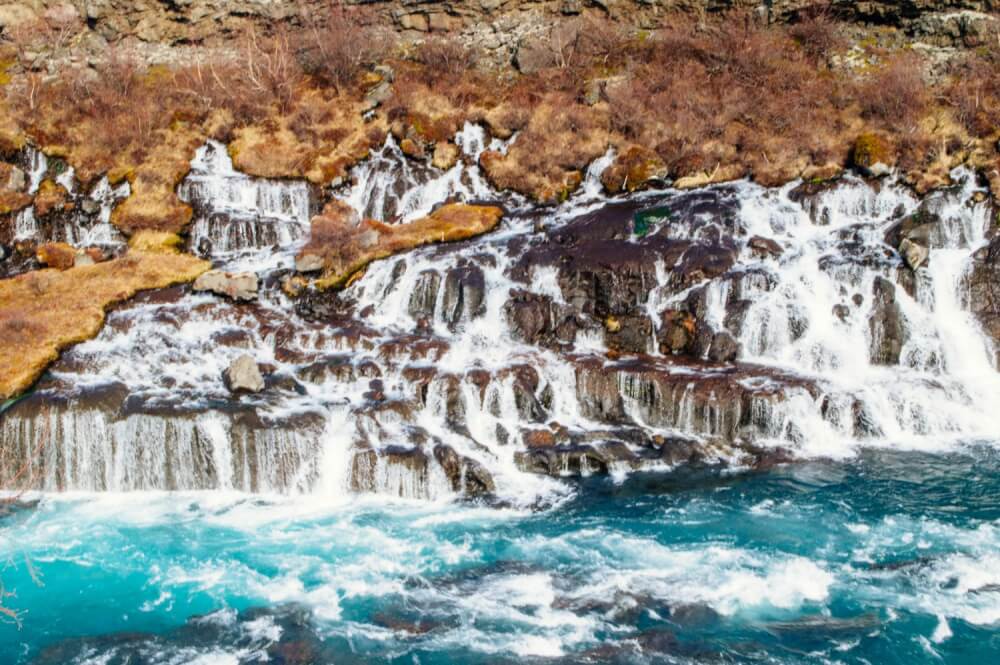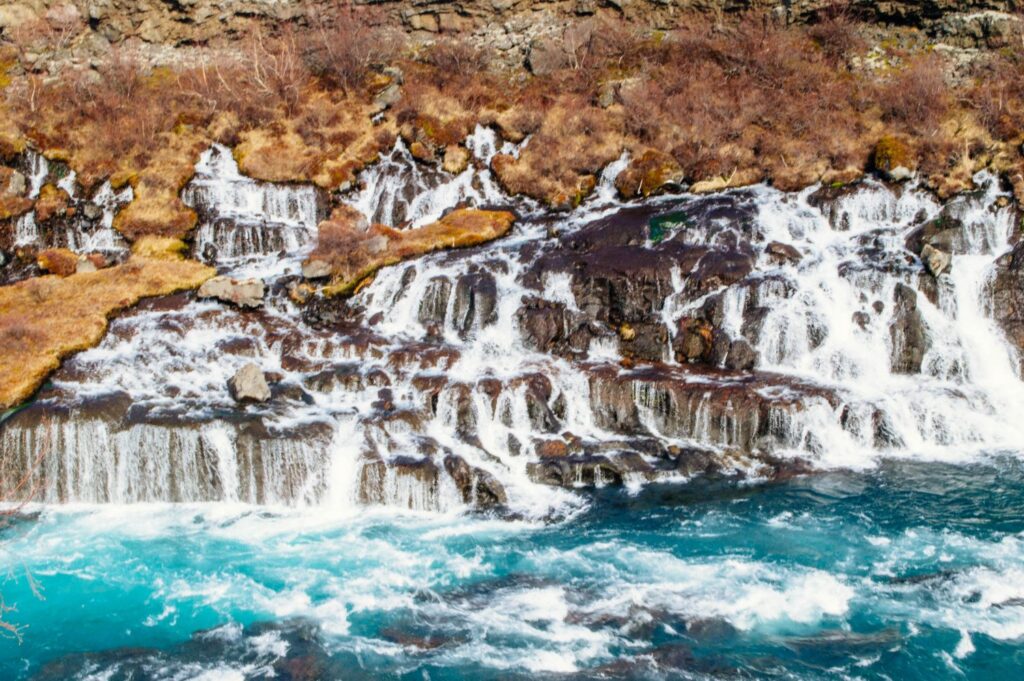 Jökulsárlón
This massive glacial lake has been popularized by plenty of movies and TV shows (Amazing Race included) and the reasoning is obvious – look at it! Unfortunately, the weather gods were hardly on my side when I visited (with fog obscuring most of the view), but it's nonetheless one of the most impressive sights in Iceland.
Click here to see it on Google Maps.
Ice Caves
My #1 thing to do the next time I return! I didn't have time to try out one of these ice cave tours on my last trip, and it's one of my biggest regrets. Click here to browse different options on Guide to Iceland.
Kirkjufell
This insanely perfect mountain is ripped right out of a child's sketchbook. I didn't get the chance to climb it, but it supposedly takes less than two hours and offers an (understandably) epic view. Hankering for an amazing photo spot? The little Kirkjufellsfoss offers plenty of opportunities for that perfect capture.
Click here to see it on Google Maps.

Snæfellsnes Peninsula
This peninsula (located in Western Iceland) is often considered "Iceland in a nutshell" because it contains most of the incredible landscapes that make Iceland so special… Imagine picturesque glaciers, endless lava fields, black beaches, insane rock formations, cool wildlife and much, much more.
One of my favourite stops along here? Definitely the super cool Gatklettur (arch rock):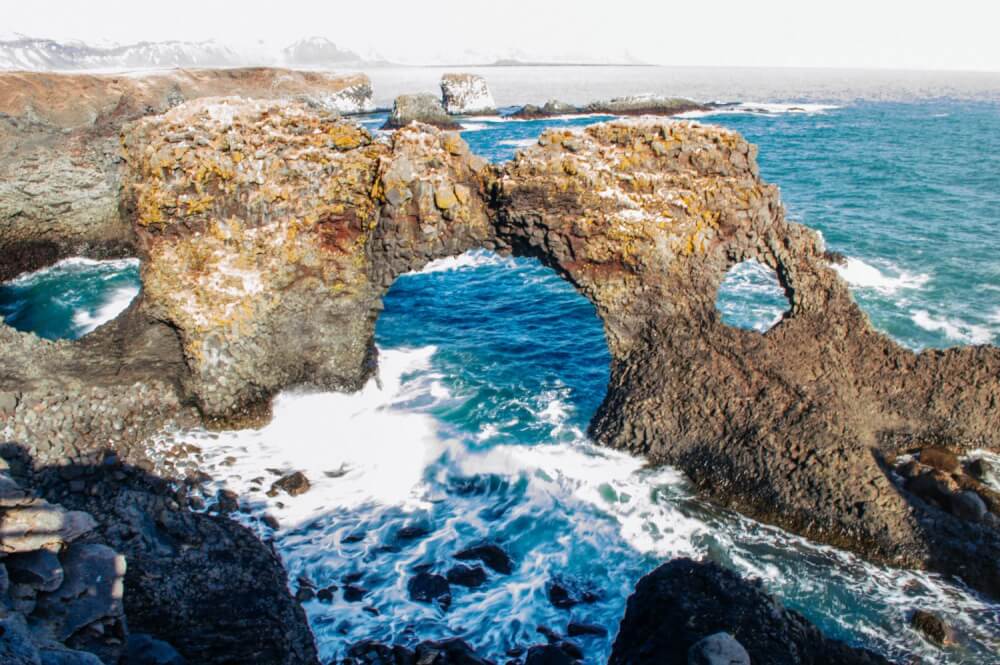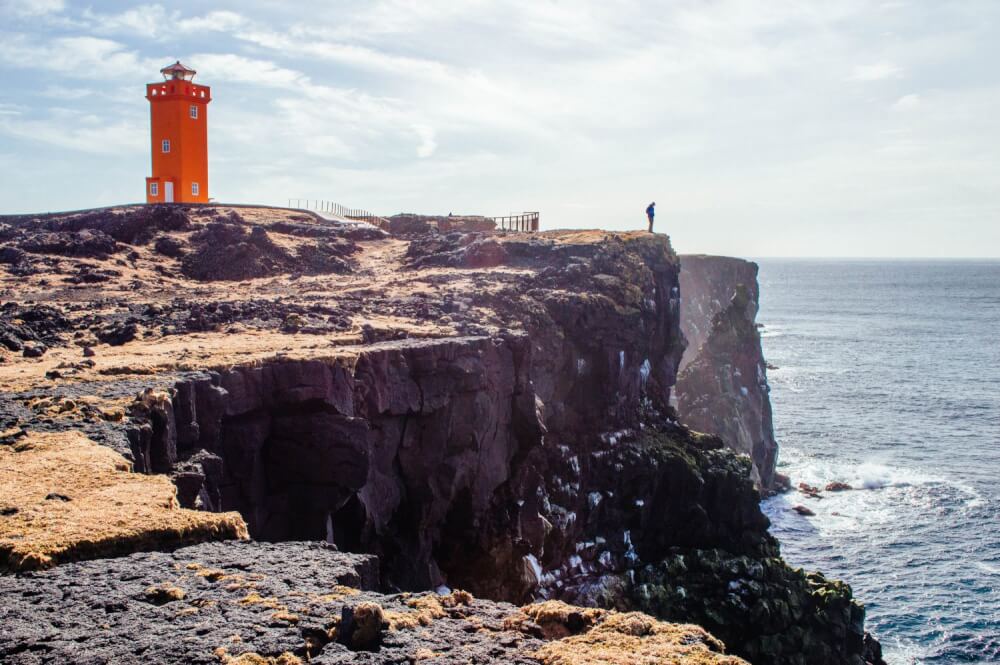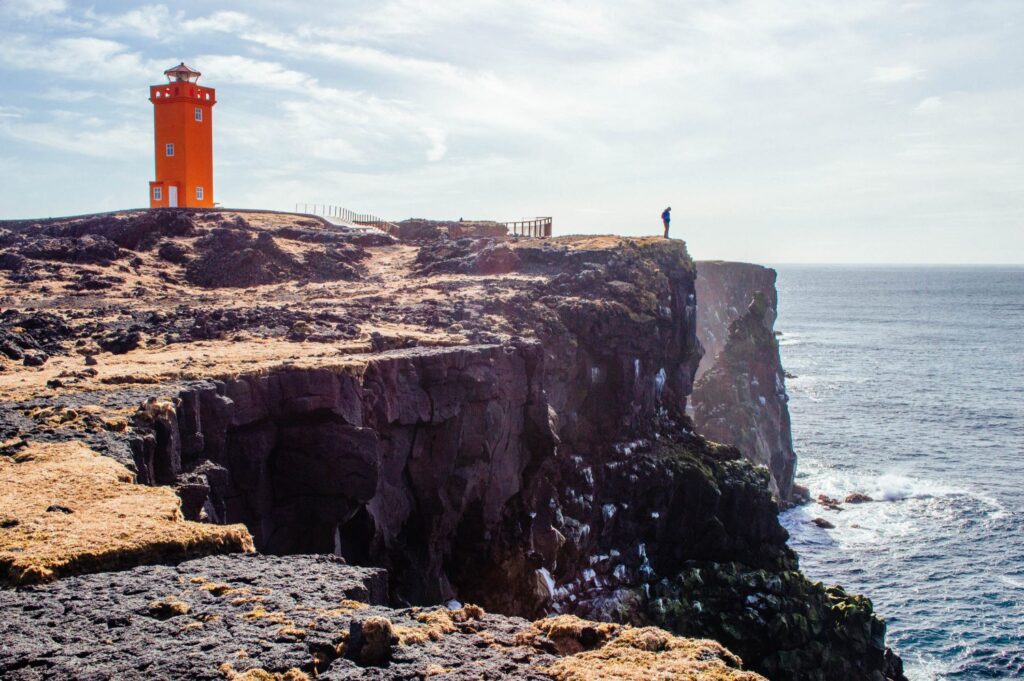 Landmannalaugar
Dramatic landscapes are abundant in Iceland, but there's just something extra special about Landmannalaugar, whose breathtaking landscapes can be found in the Icelandic Highlands.
Click here to see it on Google Maps.
Last but not least, find your own secret spots.
Some of the most gorgeous sights I witnessed weren't marked on any map or mentioned in any guide. That's the best part of a road trip around Iceland – there's beauty to be found everywhere. 
So here's my advice: don't forget to pull over from time to time and just enjoy the moment.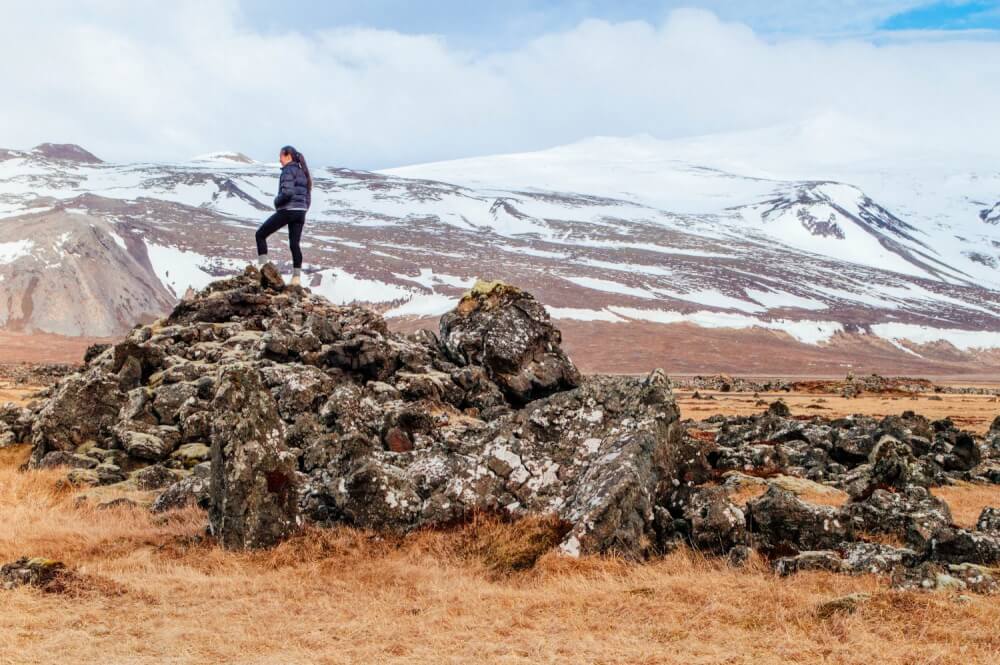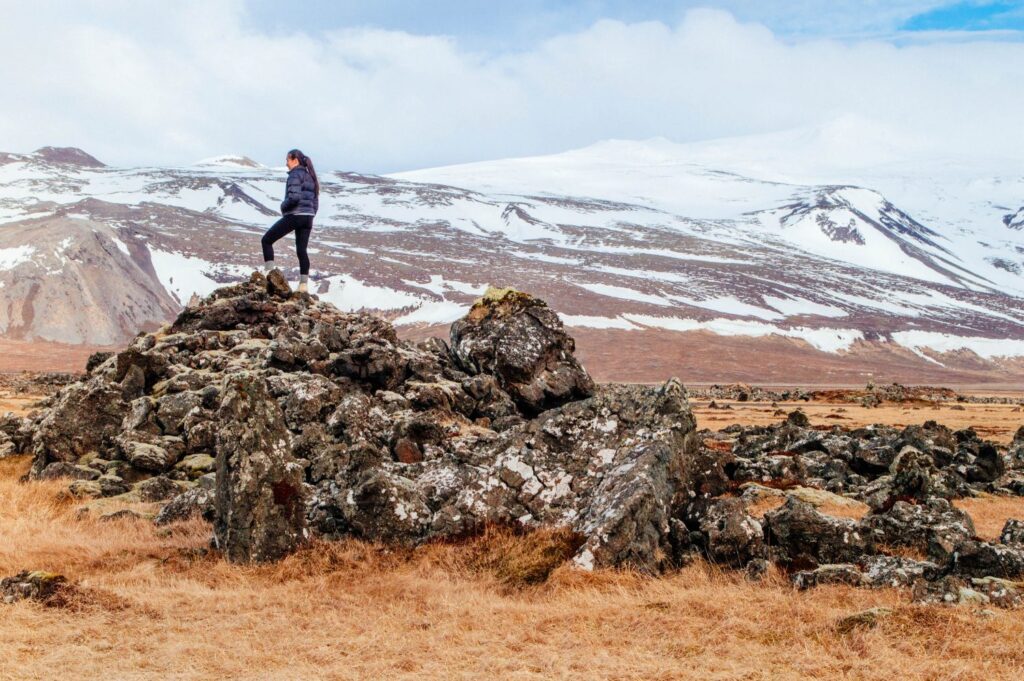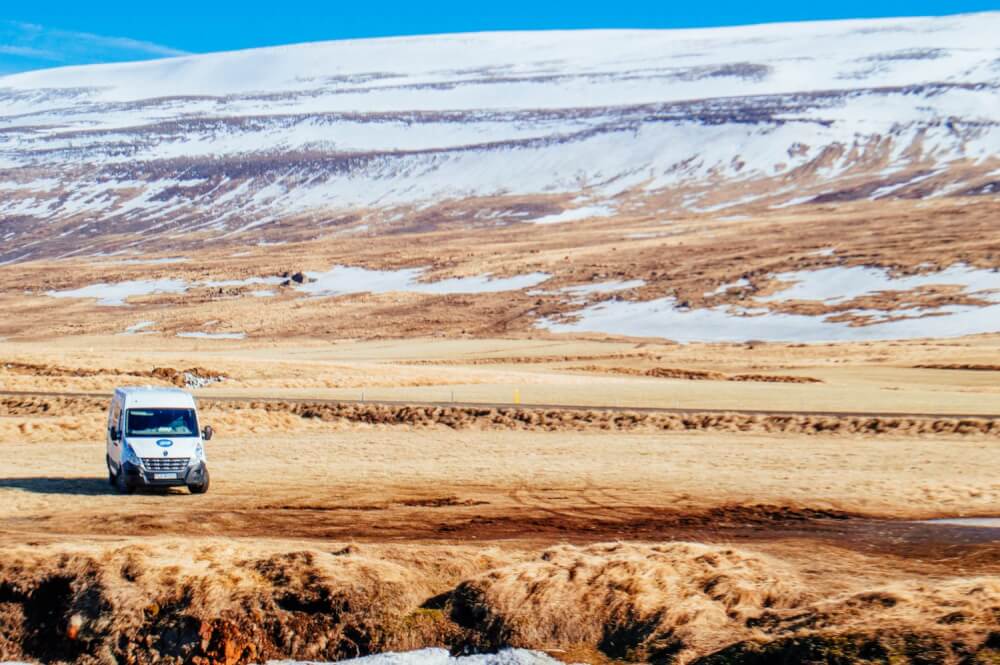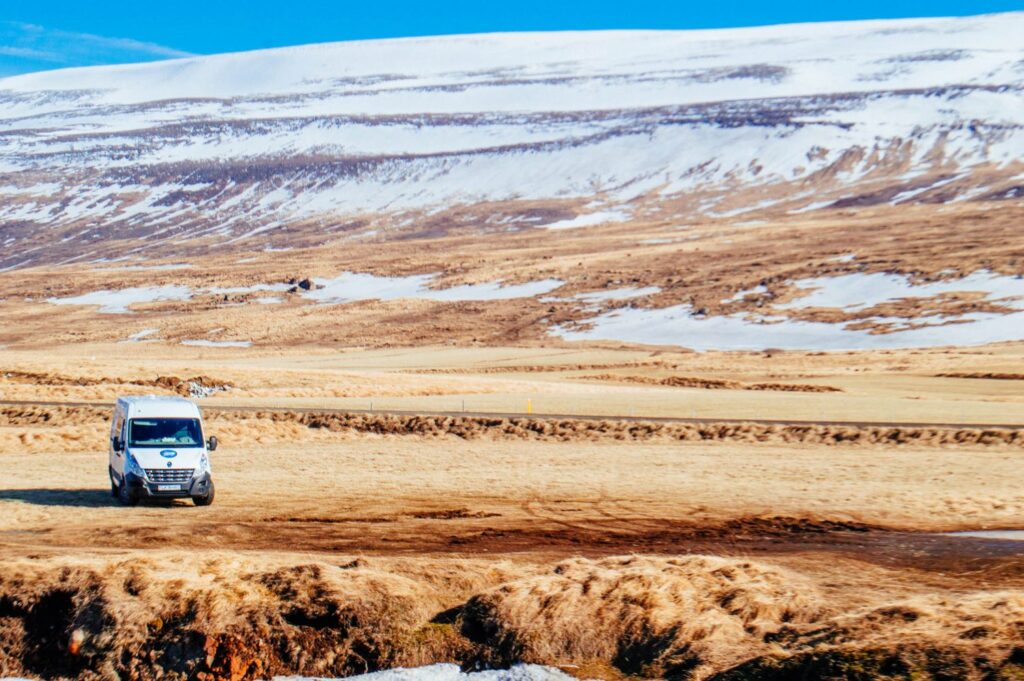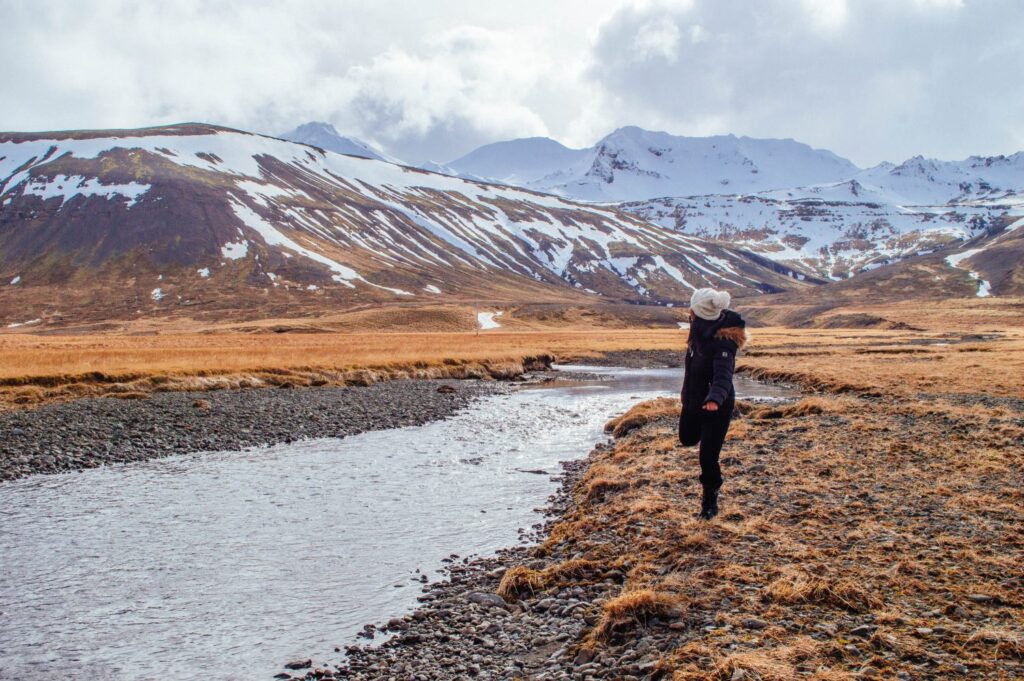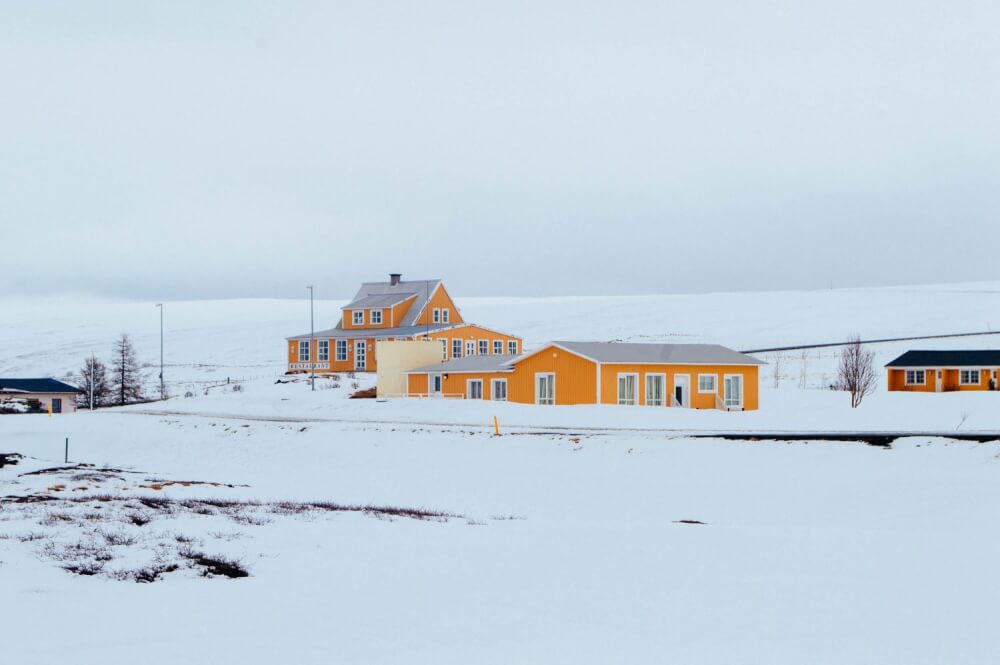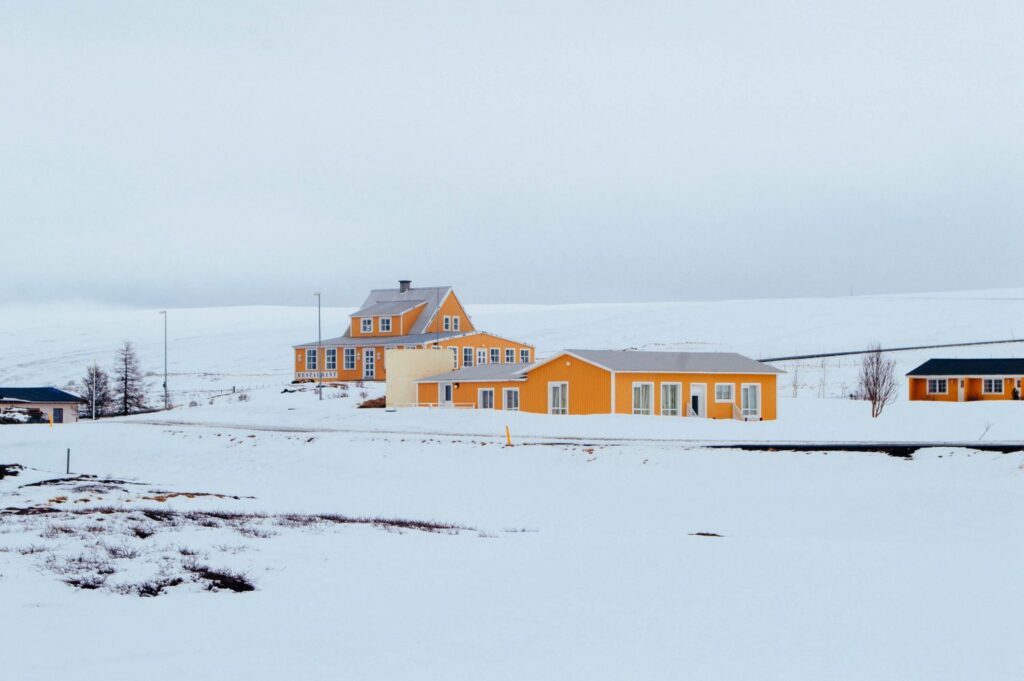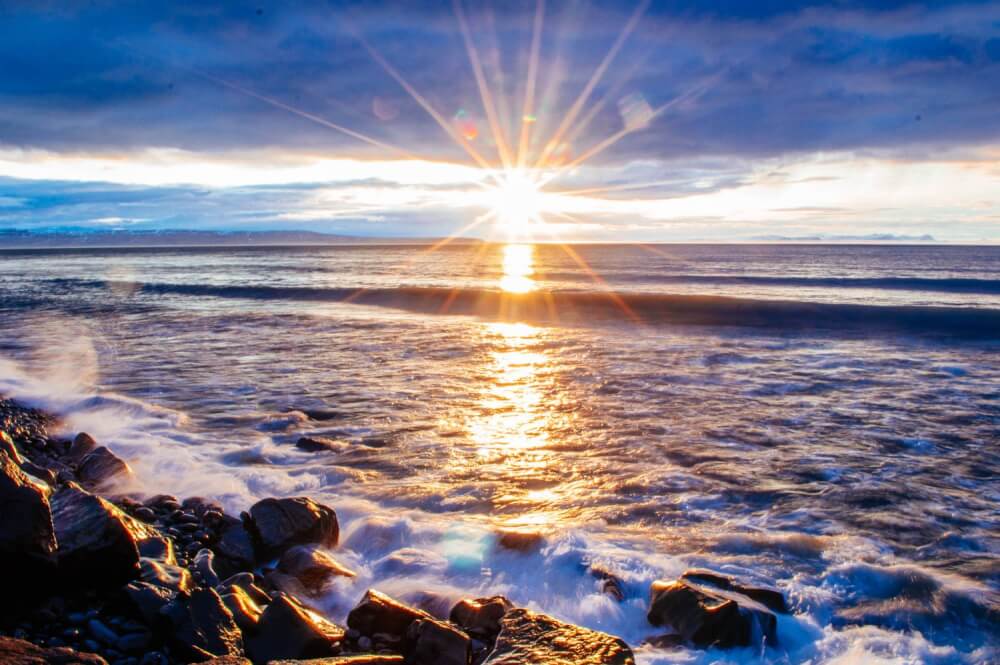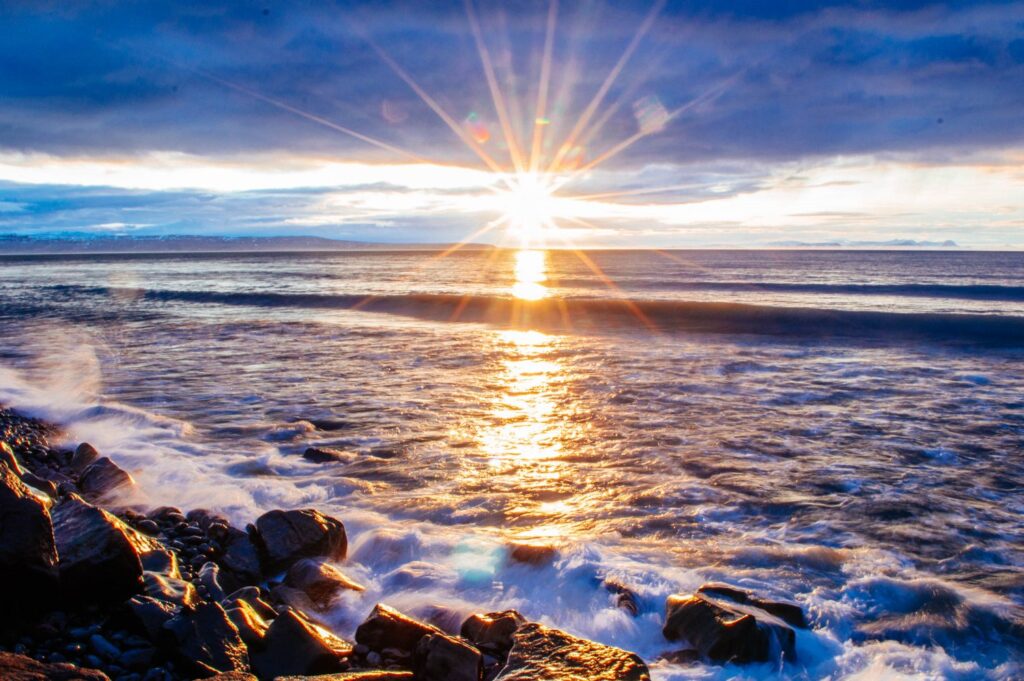 So tell me, did I miss any of your favourite spots? Or which of these would you be most keen to see on a road trip around Iceland?