*FYI - this post may contain affiliate links, which means we earn a commission at no extra cost to you if you purchase from them. Check out our Privacy Policy and Disclosure. for more info.
Let's be real for a second: as one of the countless women across the world who have been brainwashed by Bachelor Nation, I've always dreamt of exploring cities via helicopter (with a rose and Prince Charming by my side, of course).
Naturally, I've given quite a bit of thought to which cities I'd love to one day romantically glide over. The dreamy metropolis of Sydney, Australia has no doubt been one of them. I mean, viewing all that this gem has to offer from a bird's eye perspective can not only increase your appreciation for its beauty, but dramatically change how you view its scenery too, amirite?
Of course, a helicopter jaunt through the skies is hardly as easy as they make it look on the Bachelor. In a world where options are numerous and confusing, the key to having the best time possible on your helicopter flight is to carefully plan your travel itinerary well in advance and only fly with a company that has earned a stellar reputation and offers multiple interesting routes. Simple enough? If you're planning your epic helicopter ride through Sydney, here are a few tips to set you in the right direction.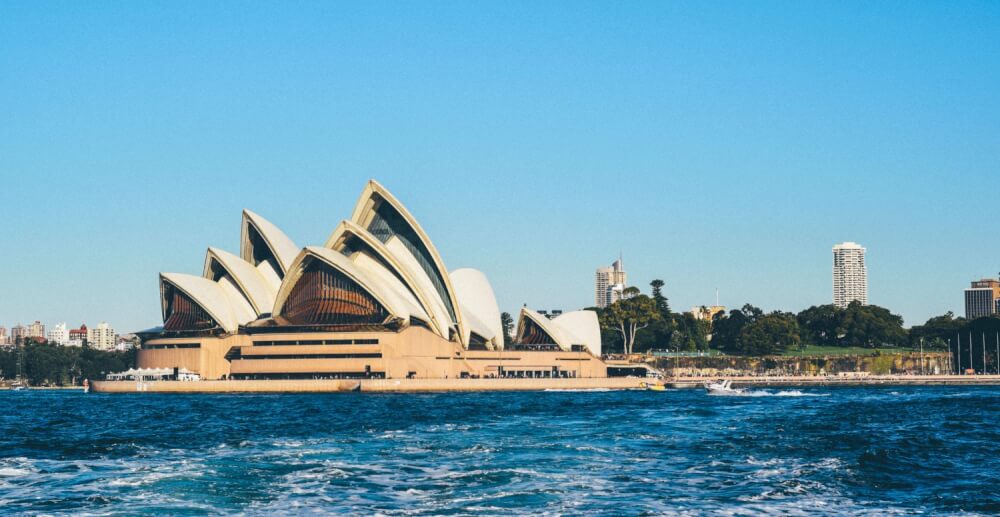 Discover the Options and Select the Best
With so many options available when it comes to helicopter rides, there is certain to be a tour that suits your budget, availability and travel interests. From short 20 minute flights over the attractions of the city centre, to more extended coastline flights and major tourist beaches, or even far into the famous Blue Mountains, the ideal destination rests completely with you.
Contrasting Above and Below
It is important to consider the places you would most like to see from the air. An interesting strategy is visit to your preferred locations on the ground in the preceding few days before your flight, then take a helicopter ride to witness them from above for an entirely different perspective. It's amazing how viewing the same location in dissimilar ways deepens your experience of them. Most people say they gain an unexpected appreciation of these sites that is simultaneously surprising and quite moving.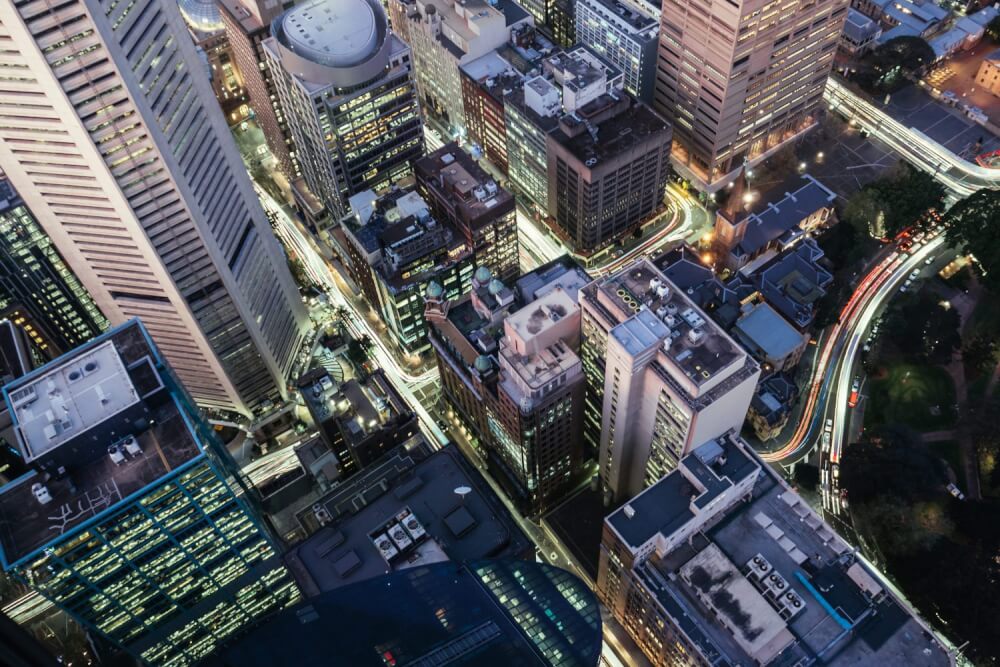 Bring your Zen
Exploring a new city is always exciting, but make the most of your helicopter flight by arriving well rested, clear headed and on time. Floating at high altitudes in a mechanical bubble gets one's adrenaline pumping and is an awesome experience, but one that's much less enjoyable after a rough night out or a jetlag-inducing flight.
If you suffer from motion sickness, try to fly on an empty stomach and use anti-nausea medication to avert any mid-air queasiness. Your full attention should be on the view rather than distracted by ominous inner rumblings.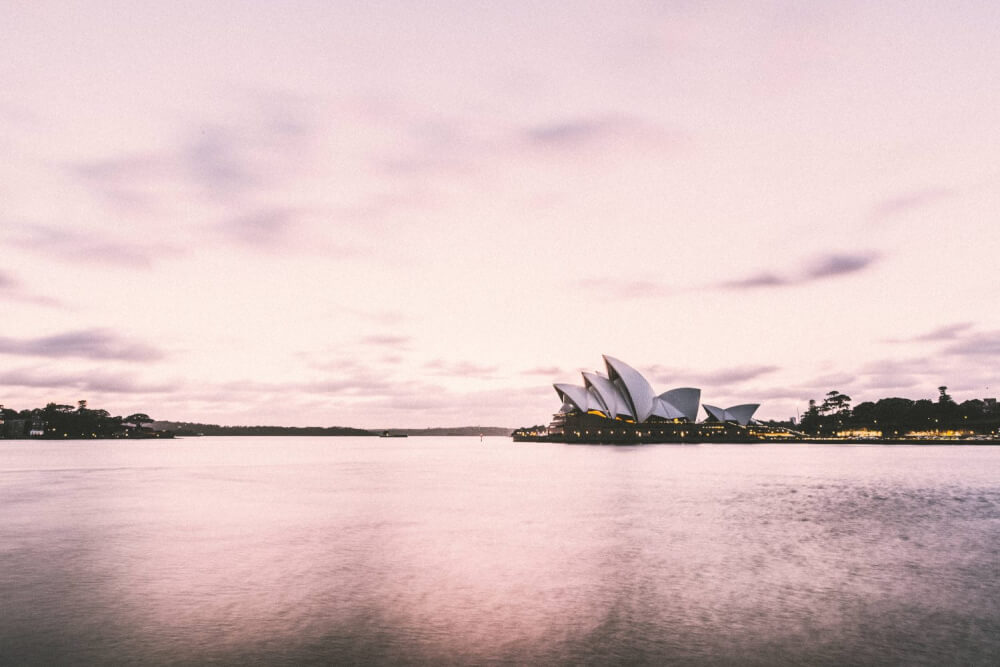 Seize the Moment
For most people, riding in a helicopter is one of those rare experiences that doesn't happen every day. For some, the joy of such a flight can be life changing. Why not seize the moment and extend this rare pleasure by booking a lengthier tour?
Helicopter Travel Inspo: The Blue Mountains
One of the most iconic helicopter rides to enjoy in Sydney is across the world-famous Blue Mountains. When it comes to these 18-million year old mountain ranges, you have to see it to believe it, and where better to do so than from high in the crisp uncluttered sky? Encompassing plateaus, valleys and magnificent cliff faces, the Blue Mountains evoke the essence of the Australian wilderness experience. In a country so vast, a helicopter flight is the ideal means of watching the landscape change beneath you while gaining an understanding of the many faces Australia displays.
This Blue Mountains helicopter tour for example brings you along the contours of the coastline over beaches, and then inland across rivers, waterfalls, ravines, sandstone cliff faces and endless vistas of Eucalypt forests that stretch as far as the eye can see.
While setting out and returning, this 90 minute flight also takes in the iconic sites of Sydney such as the Sydney Opera House, Sydney harbour and the famous Sydney Harbour Bridge. It is an experience not to be missed and is often reported as the highlight of many tourists' entire Australian travels.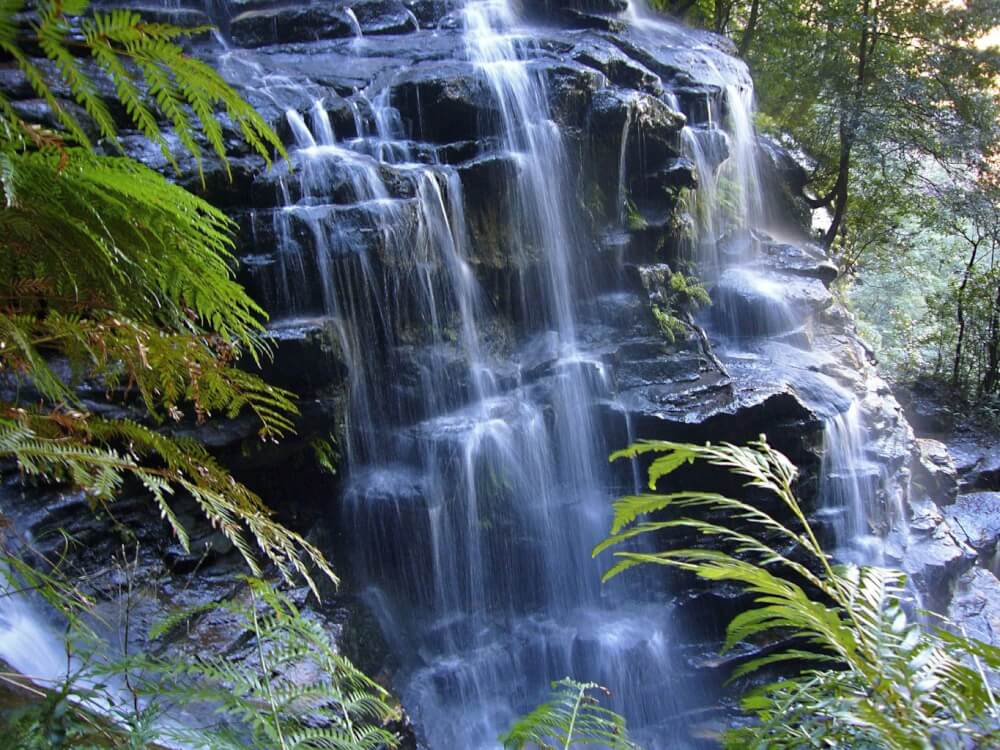 Genuinely, what better way is there to partake in the many wonders that Sydney and its surrounds have to offer? From the comfort of a top class helicopter tour, you can indulge your sense of adventure and create an exhilarating experience that you'll treasure in your memory for years to come.
Dreaming yet? I know I sure am!
This article was published in partnership with Mediabuzzer.
Want to travel smarter and more often?
Join over 80,000 followers who love what I have to say! Enter your email here & you'll gain instant access to my special VIP zone, featuring freebies like checklists and printables... plus exclusive content, tips and updates!
---
Watch my most popular YouTube video this week:
---