*FYI - this post may contain affiliate links, which means we earn a commission at no extra cost to you if you purchase from them. Check out our Privacy Policy and Disclosure. for more info.
Long layovers are really a double-edged sword.
While you'll often save a lot of money doing one, on the flipside comes the inconvenience of stopping, the nagging feeling of waiting and, often, not enough time to do anything productive. Fresh off my first long layover ever, I'm here to tell you that layovers don't have to suck! Like many people travelling through the Baltics, I recently took on a layover in the Latvian capital of Riga, a common occurrence due to cheap Baltic Air routes that include stops in the city. So, if like me, you find yourself with a long layover in Riga, I'm here to help! Here's how you can make the most of your few hours there:
Do head into town, even if you only have a few hours
The Riga airport has the extra convenient perk of being a short 30 minutes away from the Old Town via public transport. This means that even if your layover is short, you can squeeze in a quick visit to Riga's very beautiful historic centre, which is easily explored by foot in a few hours, with plenty of spots to eat. Sure beats rotting away at the airport, right?
If your layover is overnight, do find a place to stay
When your next flight is early the next morning, it may be tempting to forgo a hotel and just sleep at the airport. While this could be a good way to save a few euros, it's important to note that hotels and hostels in Latvia are scores cheaper than most parts of Europe, so you can easily have a comfortable night without breaking the bank. I stayed at the Bellevue Park Hotel Riga, which was only about 25 minutes from the airport by bus, and 5 minutes from the city centre by tram. My stay was very comfortable and the location was great! I would definitely recommend it if you ever need a place to stay in Riga.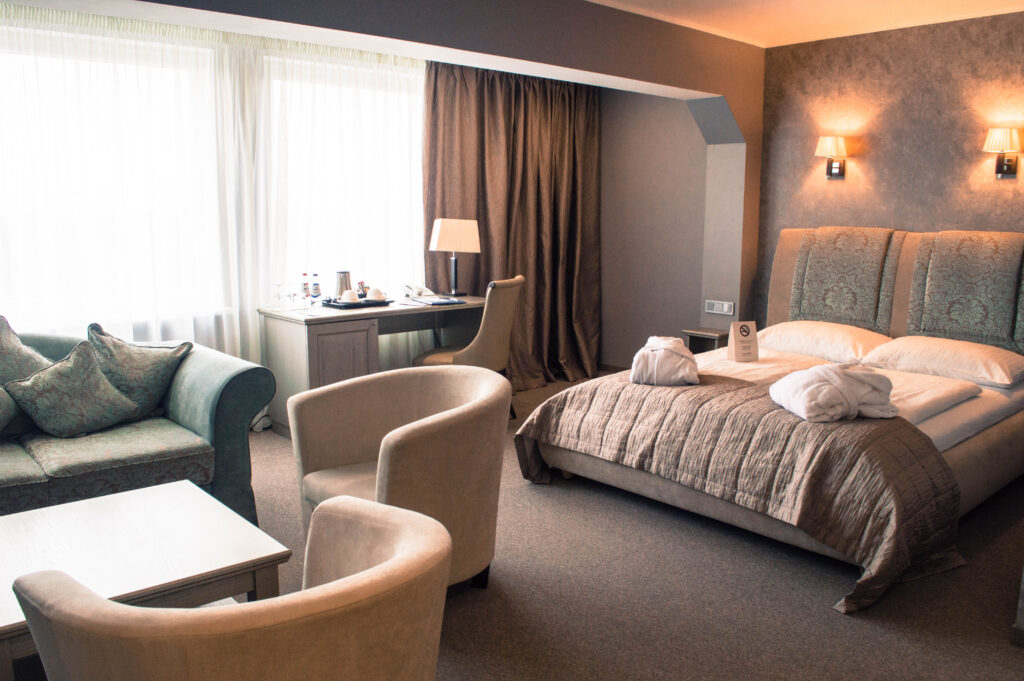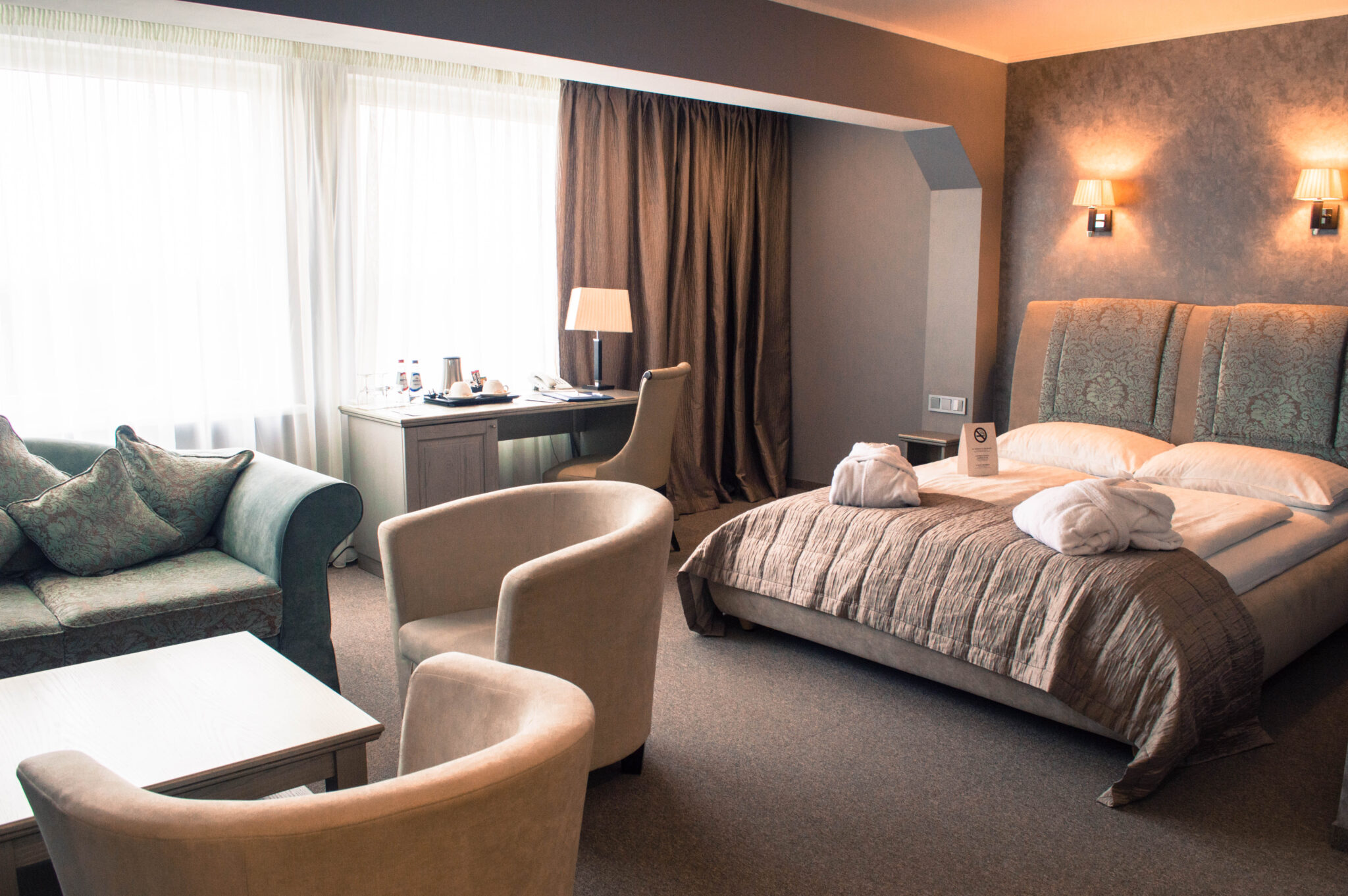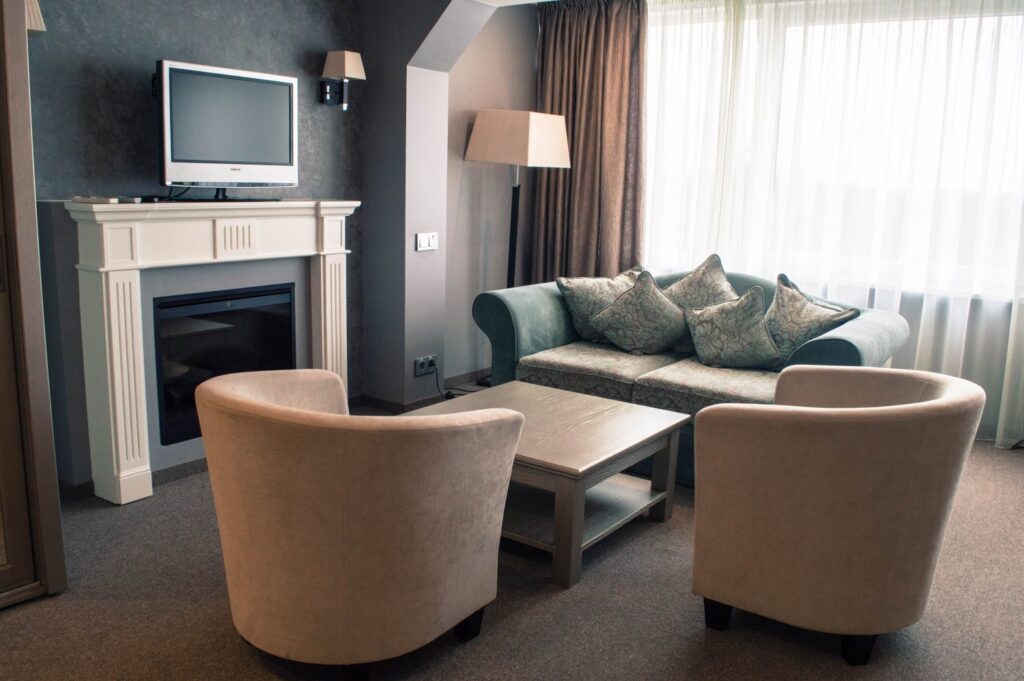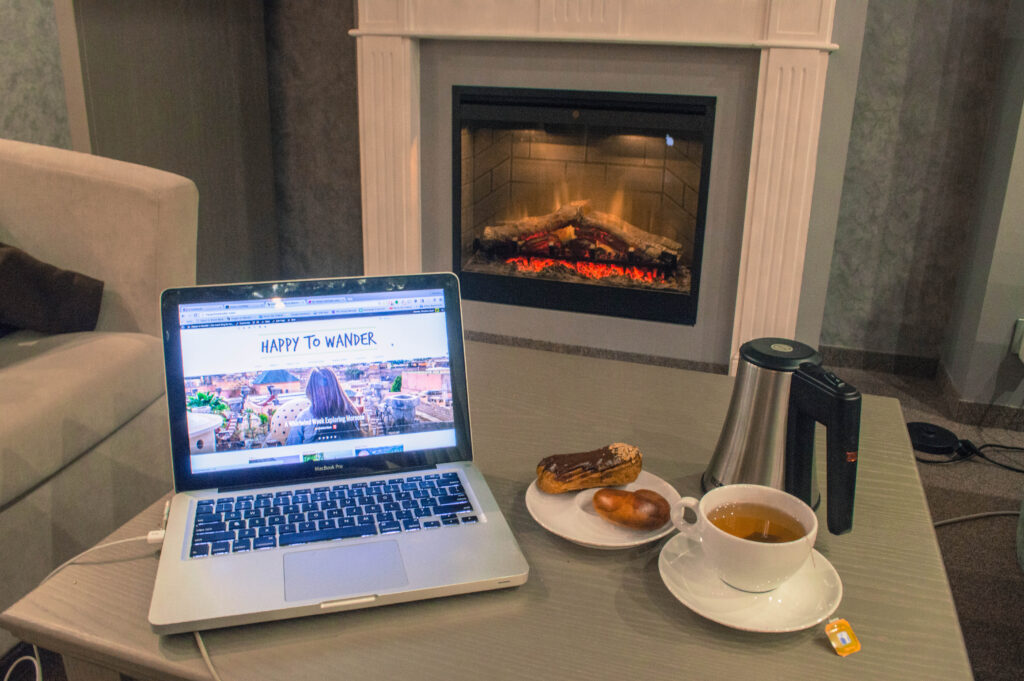 Do your research in advance and prioritize where you want to go
Having a limited amount of time to explore means you shouldn't waste a single second! Don't spend your precious minutes deciding what to do once you get there… be sure to plan in advance. There's plenty of cool things to see and do in Riga, so choose a few and plan accordingly. To help guide your way, pick up a map from the Tourist Information Centre in the middle of the Old Town.
Don't be unrealistic and try to do too much
Too many people fall into the trap of sightseeing themselves to death. If you're barreling through a to-do list just to say you've 'seen the city', stop yourself because that kind of mentality can easily kill your enjoyment. When it comes to layovers, your time is limited, so if you try to cram too many activities into your stay, then you'll quickly feel rushed. Stick to a reasonable itinerary and allow yourself plenty of flex-time to get back to the airport.
So as a final piece of wisdom to you, remember the following: Layovers don't have to be painful! Learn to embrace them as new opportunities to explore, and you will certainly reap the rewards.
Have a great time!
xx christina
I was hosted by the Bellevue Park Hotel Riga during my layover, but all opinions are my own! 🙂
Want to travel smarter and more often?
Join over 80,000 followers who love what I have to say! Enter your email here & you'll gain instant access to my special VIP zone, featuring freebies like checklists and printables... plus exclusive content, tips and updates!
---
Watch my latest video:
---