*FYI - this post may contain affiliate links, which means we earn a commission at no extra cost to you if you purchase from them. Check out our Privacy Policy and Disclosure. for more info.
Not sure how to generate product links on Amazon Associates?
The dashboard can be really daunting for newbies, so today I'm going to show you how to use it, specifically to generate an affiliate link for this oh so handsome wafflemaker:
Note: This information is accurate as of January 28, 2017. If the process has changed, let me know so I can update the tutorial!
STEP 1: From your Amazon Associates dashboard, hover over the Product Linking tab and press 'Product Links'.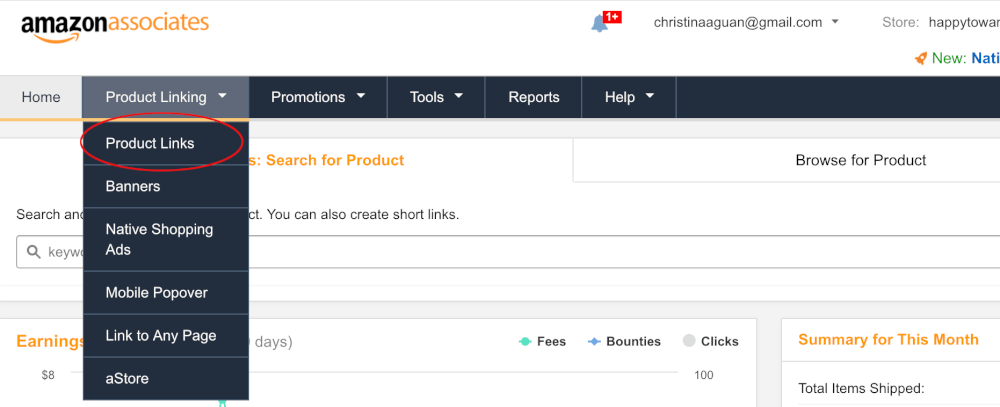 STEP 2: Enter the product name of what you'd like to link to. If you're looking for a specific product, you can enter the ISBN or ASIN (as found on the product page), or if you're just looking more generally, something like "wafflemaker" will do fine.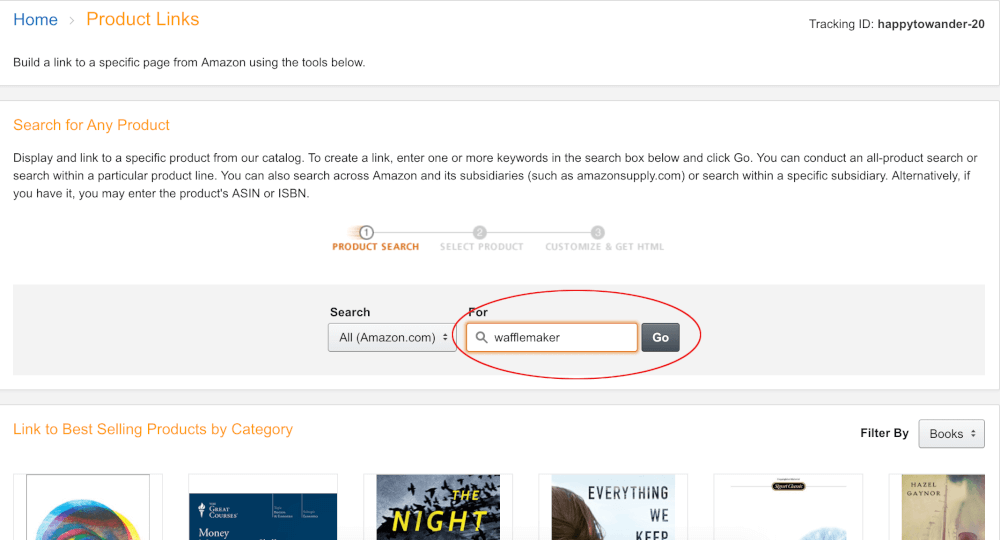 STEP 3: When you've found the exact product you want to link to, press on the yellow 'Get Link' button.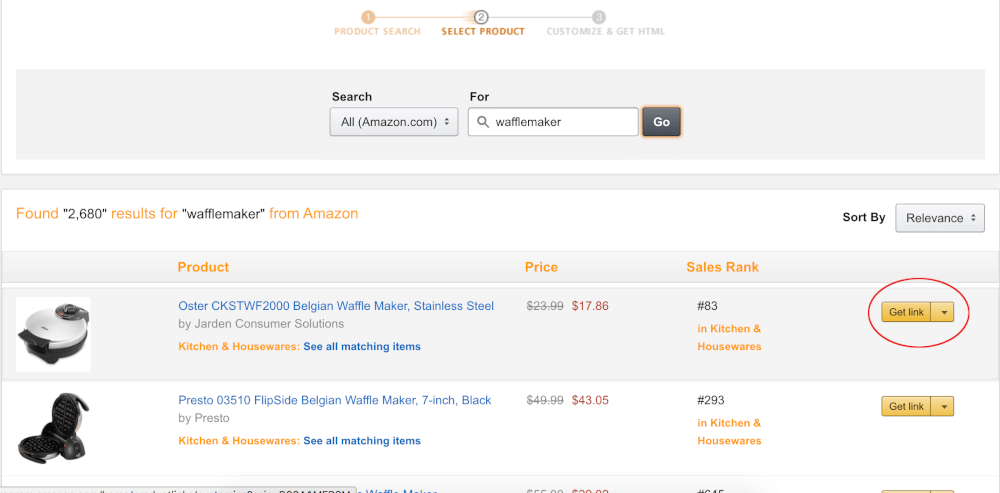 STEP 4: From here, you can choose the code that you want to embed onto your site. Amazon gives you three options: 1) Text and image, 2) Text Only and 3) Image Only. Click on the appropriate tab to get the code you want.
With the Text Only option, you can customize the link text, so instead of just the product name, you can put 'Click here to see my favourite waffle maker!'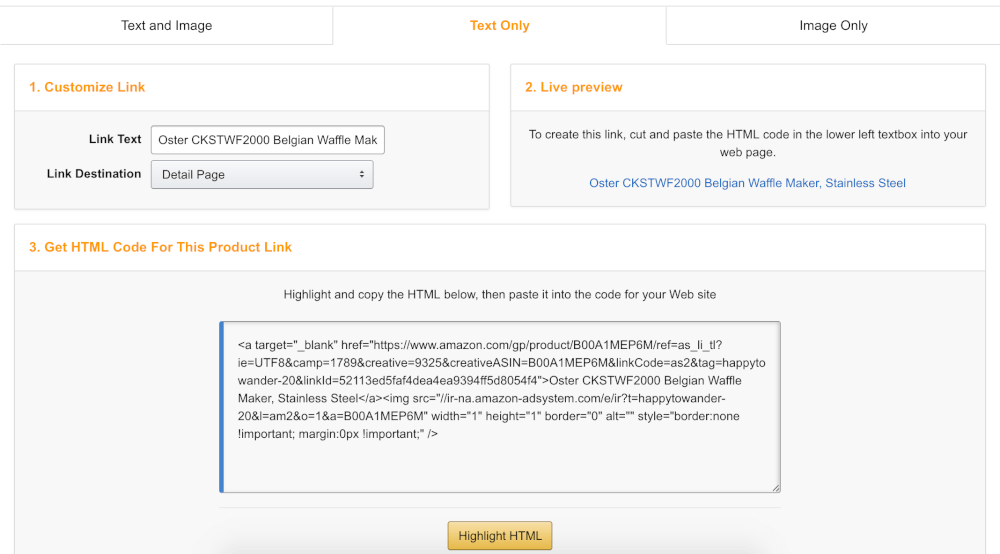 … and you're done! Copying and pasting the Image Only code gives you this:
NOTE: This post does contain affiliate links, mostly for the purpose of demonstration. If, however, you want to show your support by buying this actual wafflemaker, I'll love you forever!
Want to travel smarter and more often?
Join over 80,000 followers who love what I have to say! Enter your email here & you'll gain instant access to my special VIP zone, featuring freebies like checklists and printables... plus exclusive content, tips and updates!