While some people prefer lazy vacations on sun-soaked beaches, there are certain brave souls out there out there who simply prefer the thrill of cold temperatures and the promise of adventure. As a proud Canadian, I often consider myself part of this second group. After all, some of us are just built tougher, am I right…?
So, if you're a tough cookie who's unafraid of low temperatures, I invite you to challenge yourself with a visit to my beautiful homeland of Canada!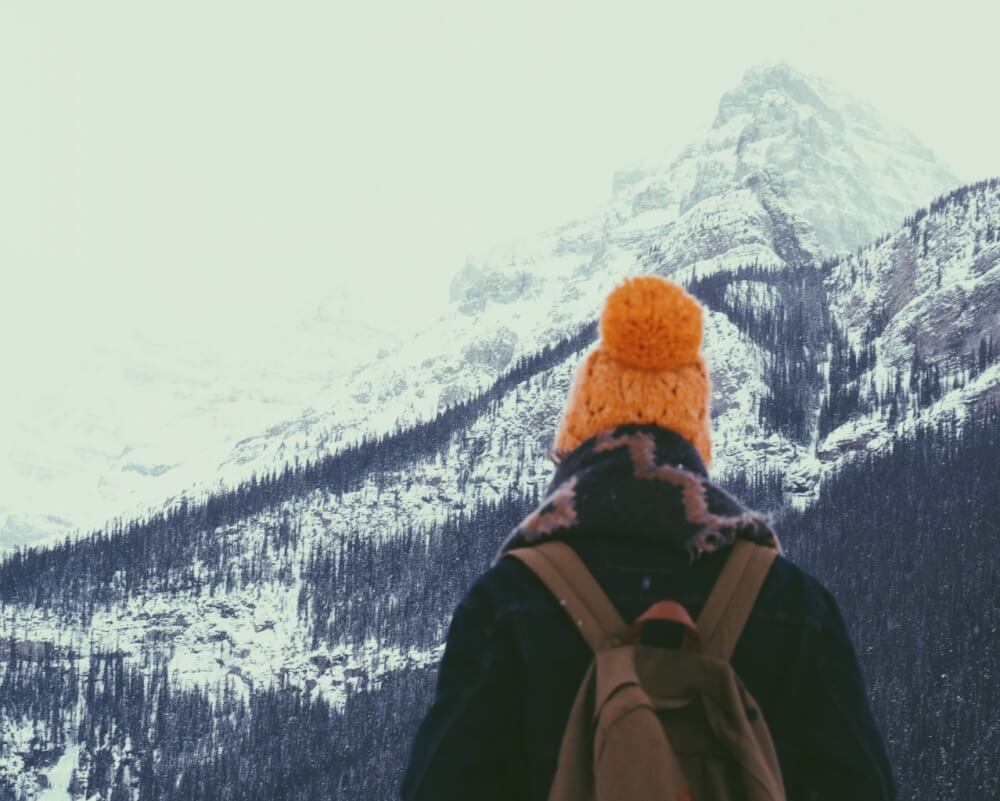 Notorious for its harsh winters, Canada is actually pretty temperate if you visit its Southern reaches or during the non-Winter months (especially on the West Coast). As soon as the claws of Winter sink in though, the story changes a bit, and things can no doubt get challenging in the Great White North. Whether it's being caught in a storm, dealing with ice, or simply freezing all the time, the key to success is getting help with your preparation before you head out. Being a West Coaster myself (unused to the terrifying winter temperatures of the rest of Canada), I've consulted with the experts at JustFly for tips on how to best deal with the Canadian winter. JustFly is an online travel company that has helped countless travellers make the trek to the land of loonies and maple syrup. Here are their tips on getting your trip just right.
Leave Your Jacket, Bring A COAT
You know that really cool dude jacket you have? Leave it at home. As the folks at JustFly note, the Winter jacket you need is not going to win you any points in the fashion category, but it could save your life in the event that something goes wrong in the outdoors. So, what are you looking for? Well, it should be long and have a thick hood. For reference: if you can't nail the eskimo look, your jacket probably isn't big enough. Ideally, it'll have many pockets for your gloves and toque, as well as nicknacks like matches or a lighter, a pocket knife, and anything else you want to carry along the way.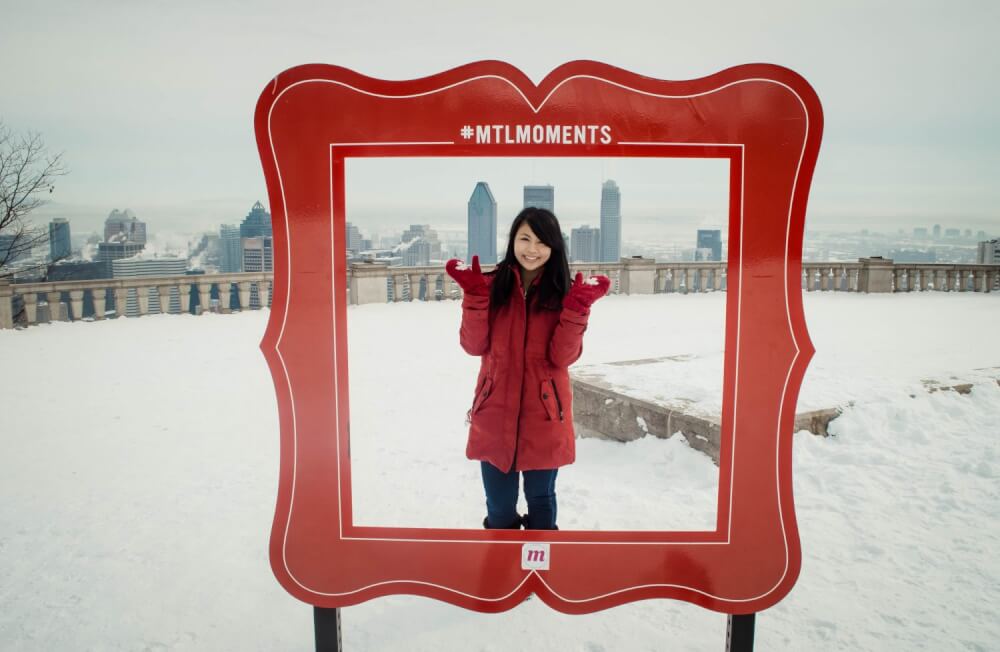 Driving A Car? Make Sure it's Prepped with a Car Kit!
First of all, if you've never driven during the winter, Canada is not the place to learn. So, start there and make sure you're confident in your ability to brave the winter roads. If you yourself feel comfortable, then the next step is prepping your car. According to a JustFly review, snow tires are a must, along with a fully charged battery, since the cold can adversely impact your car's ability to start (which is definitely not good!).
Last but not least, don't forget about your car kit. You'll need sand, salt, a shovel, traction pads, blankets, a phone charger, clothes, food, and water. This it is crucial, because it ensures that you'll be prepared in case you get stuck in the middle of nowhere during a bad storm. Sometimes it'll take a while for help to arrive, so having these supplies on hand could be livesaving.
Emergency Skills
Lastly, it's helpful to keep in mind a few bits of info in case you come across an emergency. Write these ones down, because they could get you out of trouble when things go awry!
If you get soaked, your best bet is to almost immediately remove all your clothing.
Ideally this would be done in a shelter of some description, but you are honestly better off naked then wearing wet clothes outside!
If you find yourself isolated in the outdoors and need something to drink, do not eat snow.
Logic dictates that this might be a good idea but it's not. In fact, It's a terrible idea. Eating snow as-is will lower your body temperature and do you absolutely no favours. Your best bet is to find something that will hold water and put snow in it. Take that bottle and put it between your body and your clothing. Once the snow has melted, you are good to drink it.
Making a fire is smart, but do not place rocks in it.
Rocks will explode if any ice inside them melts and causes an explosion. So… leave them out!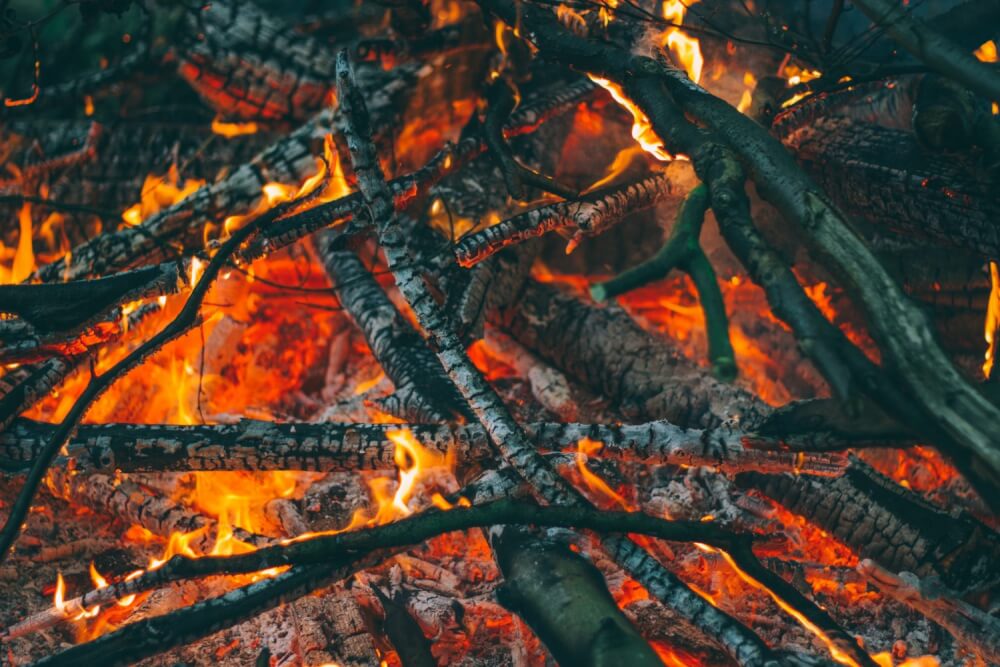 Most Canadian wildlife is harmless, but this does not include bears.
If you see a bear, calmly walk away. If you see a baby bear, leave immediately because Momma bear will be angry if she sees or smells you in proximity of her cubs. If you suspect a bear is following you, do not climb a tree because, news flash, bears are a lot better at it than you. Bottom line: beware of bears, and take the necessary precautions.
So there you have it, some pro tips to brave the Canadian winter. Have we missed any other important bits of advice? Leave a comment with some of your own pieces of wisdom!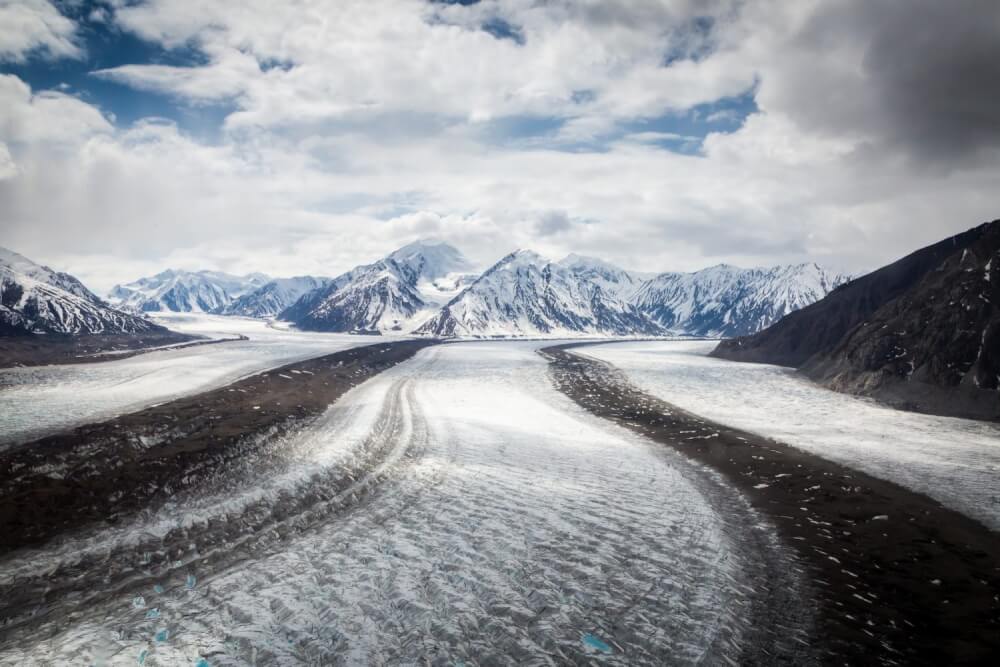 This post was published in partnership with JustFly.
Photos courtesy of Unsplash.

Want to travel smarter and more often?
Join over 80,000 followers who love what I have to say! Enter your email here & you'll gain instant access to my special VIP zone, featuring freebies like checklists and printables... plus exclusive content, tips and updates!
---
Watch my latest video:
---