*FYI - this post may contain affiliate links, which means we earn a commission at no extra cost to you if you purchase from them. Check out our Privacy Policy and Disclosure. for more info.
Of all the countries I've visited, Romania might just be the most underrated.
I felt it when I visited Bucharest in May, and I especially felt it when 2 weeks ago, I was invited to discover Covasna County, a little-known slice of Romania's Transylvania province. Here, I was thrown head-first into a land of crystal clear skies, lush landscapes and swishy redone castles – a dramatic departure from all the Transylvanian vampire stereotypes.
Not so much "I vant to suck your blood"… more "I vant to stay here forever."
But let's be clear: Covasna is a county that differs from the rest of Romania in some wildly dramatic ways. The county is mostly inhabited by Székelys (ethnic Hungarians), making Hungarian a more common language than even Romanian itself. Acting as a scenic venue for the preservation of tradition and culture, it's a place where Prince Charles goes to escape, and where luxury seekers opt for deeper travel experiences anchored in culture and authenticity. Unsurprisingly then, this place is pretty darn gorgeous.
I'll be sharing soon a more in-depth post about the county, but for now, here are 21 snapshots from my time in Covasna, ones that will seriously get you reaching for a plane ticket.
---
As I quickly learned upon arrival, Covasna County has a lot of nicknames, I presume this is simply because they have too much to brag about. As I pawed through my countless brochures declaring the county "LAND OF MANSIONS" and "LAND OF MINERAL WATERS" (among other things), I knew I'd be in for an eventful few days.
Now, for some, Covasna is known as the Land of Mansions, thanks to its abundance of former aristocratic castles & manors. And while some have fallen into disrepair, others have become swanky boutique hotels and museums – perfect for aspiring princesses like me. For a few nights, we called the Daniel Castle Hotel home, and trust me when I say I didn't want to leave.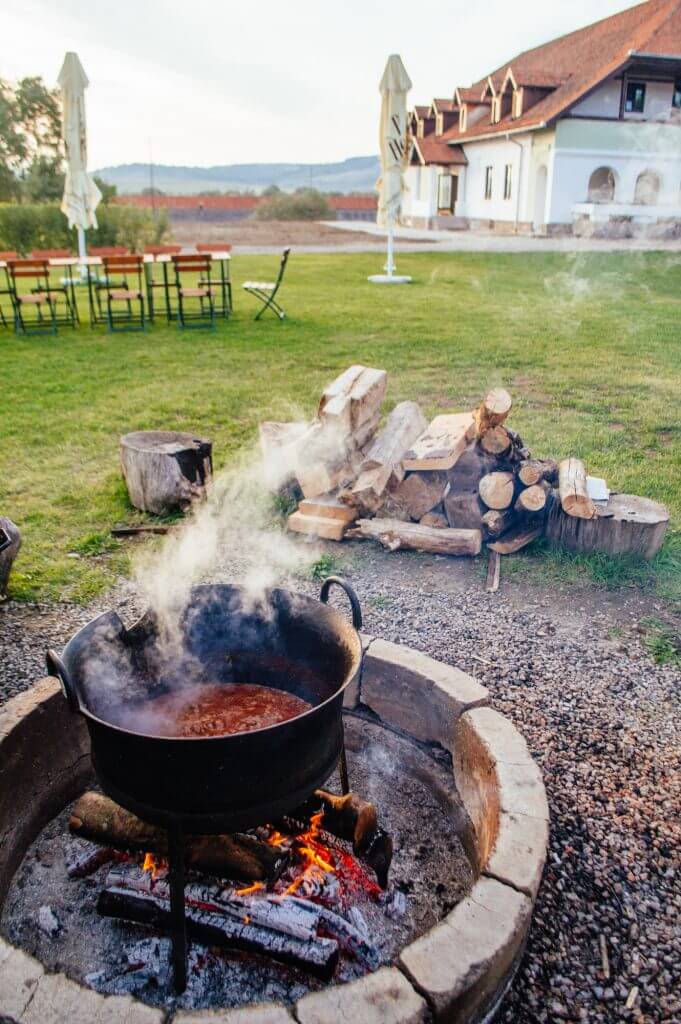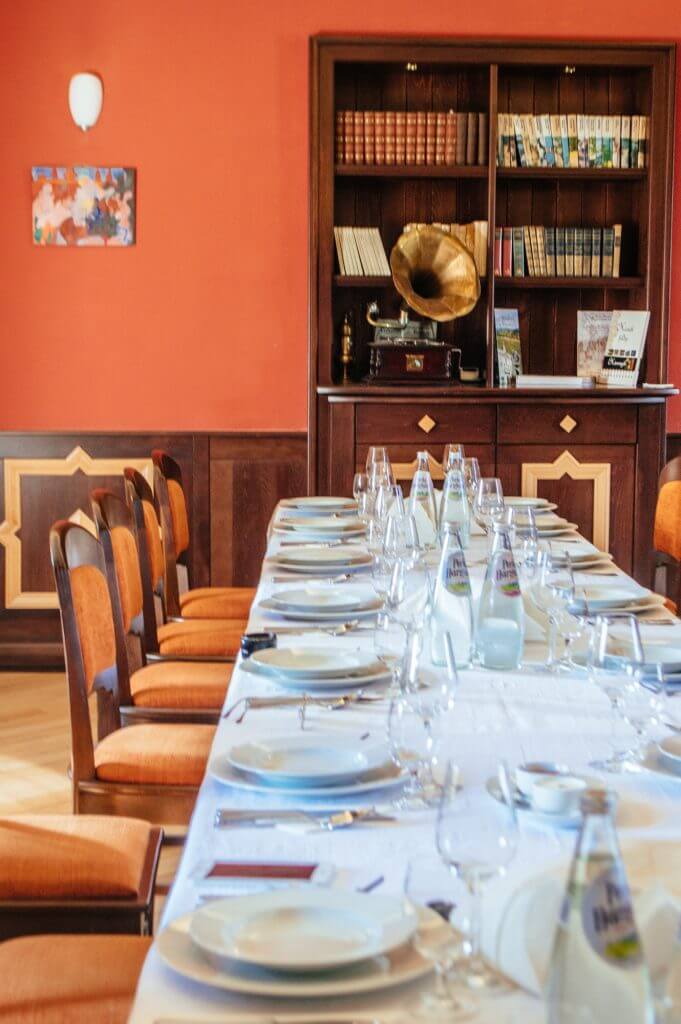 We also stopped by Kalnoky Castle, reconverted today into the Museum of Transylvanian Life.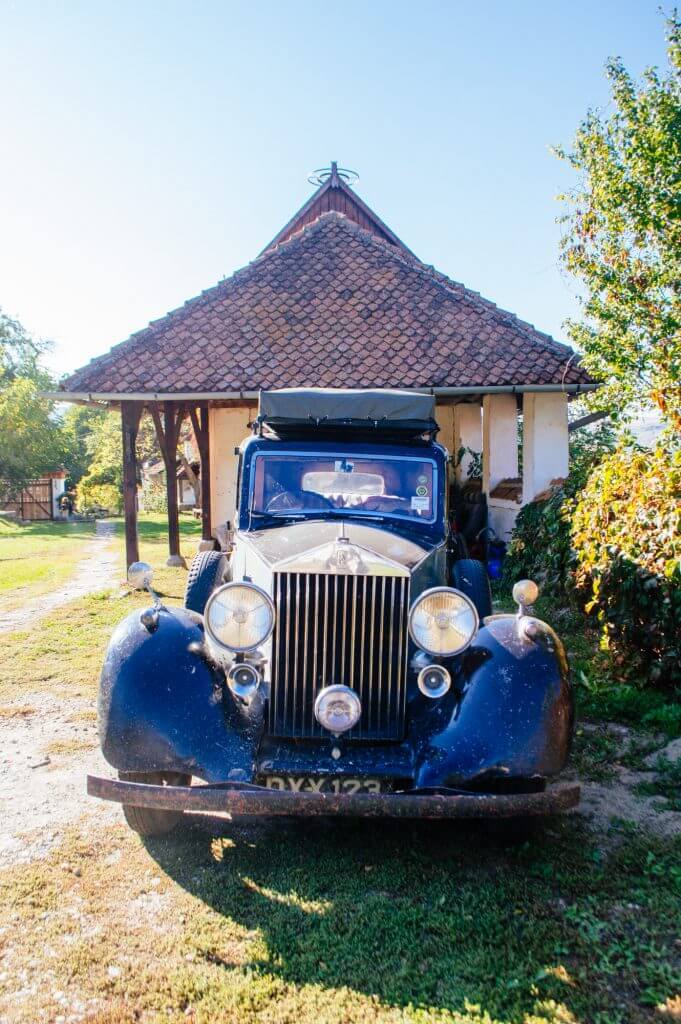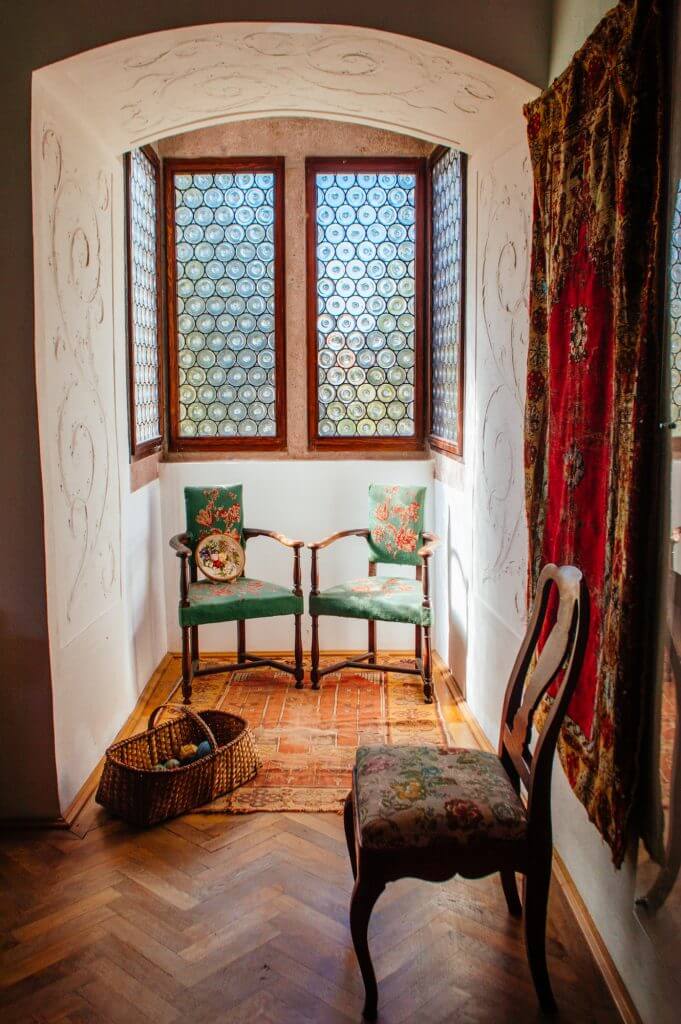 Among other circles, Covasna is known as the Land of Mineral Water. it makes sense then that the area is crawling with epic spas and stunning landscapes, like the Balvanyos Resort, where we enjoyed some peace and quiet in the mountains: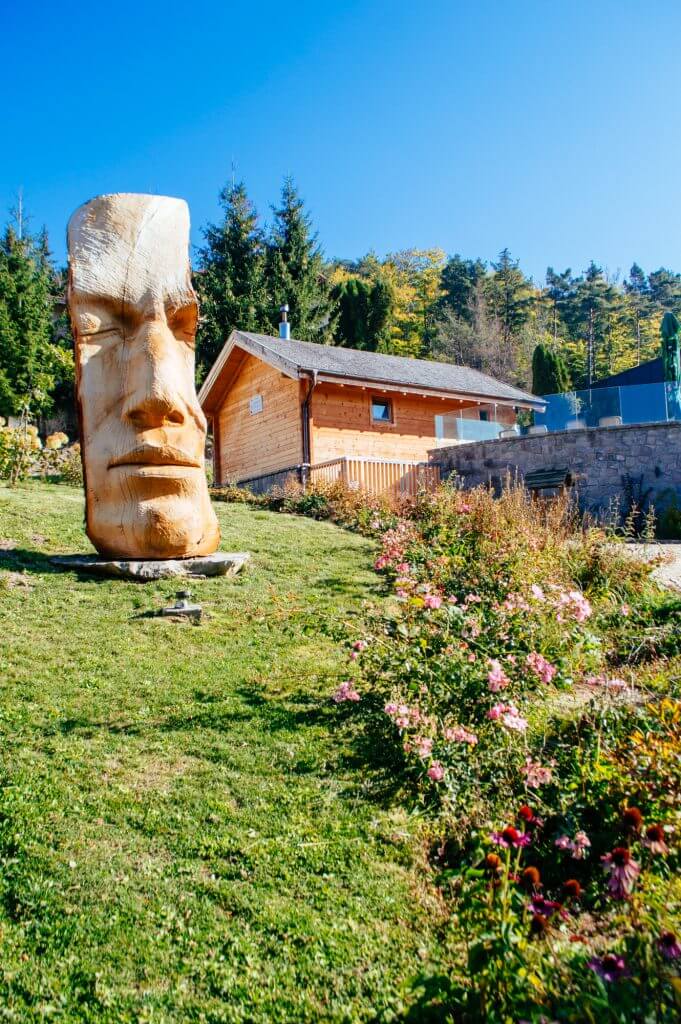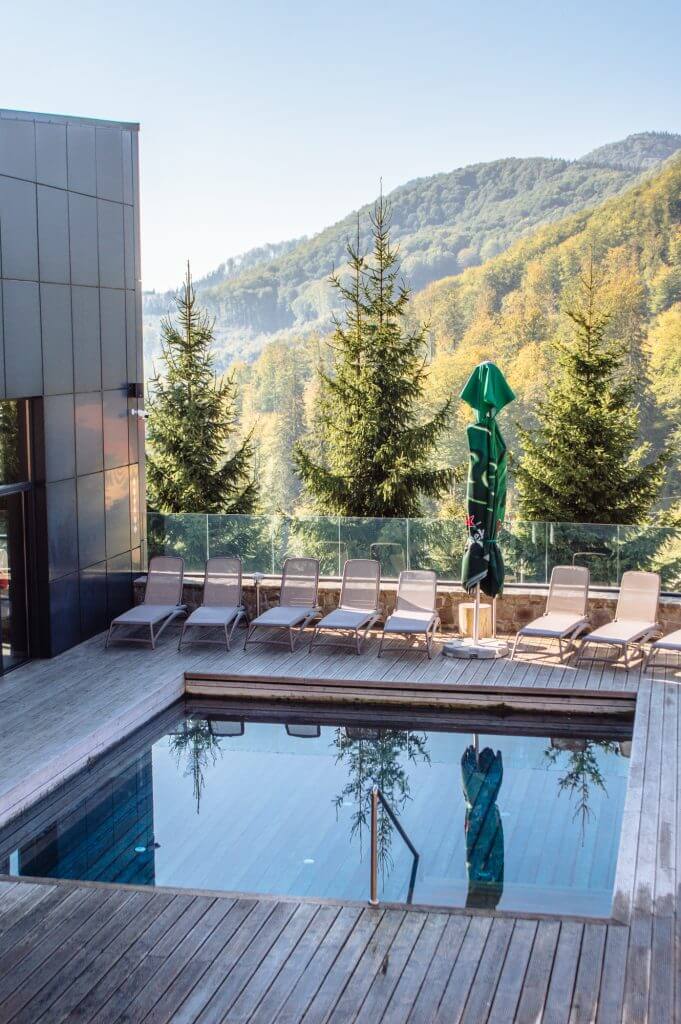 If naming was up to me though, I would also toss in 'Land of Badass Autumnal Colours', a name well deserved based on our nature trips to the Varghis Gorges, Saint Ana Lake and Mohos Peat Bog: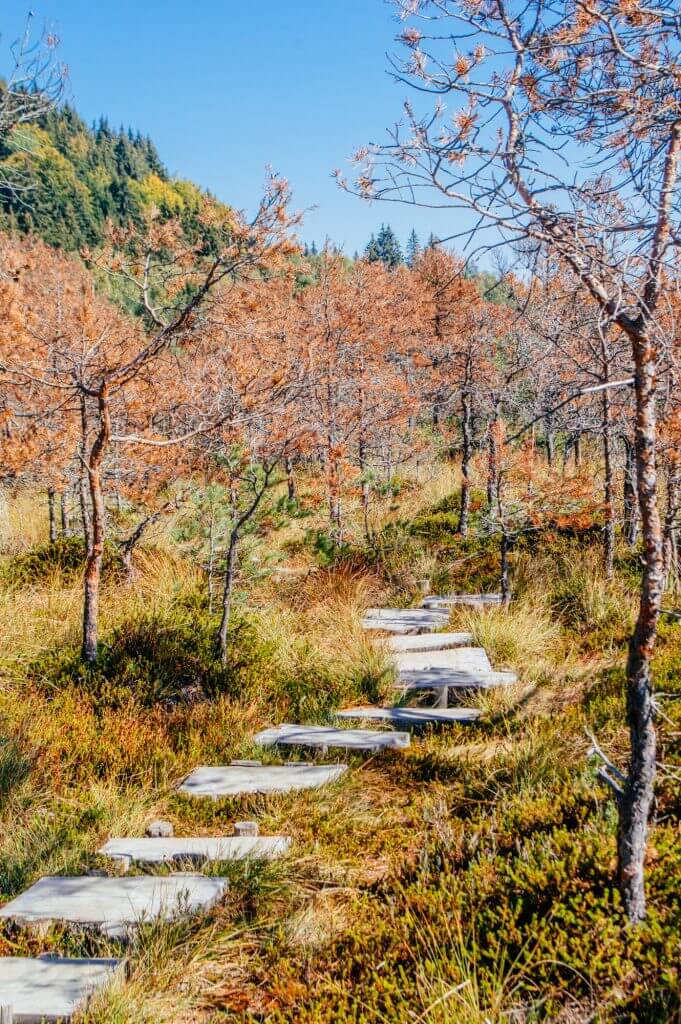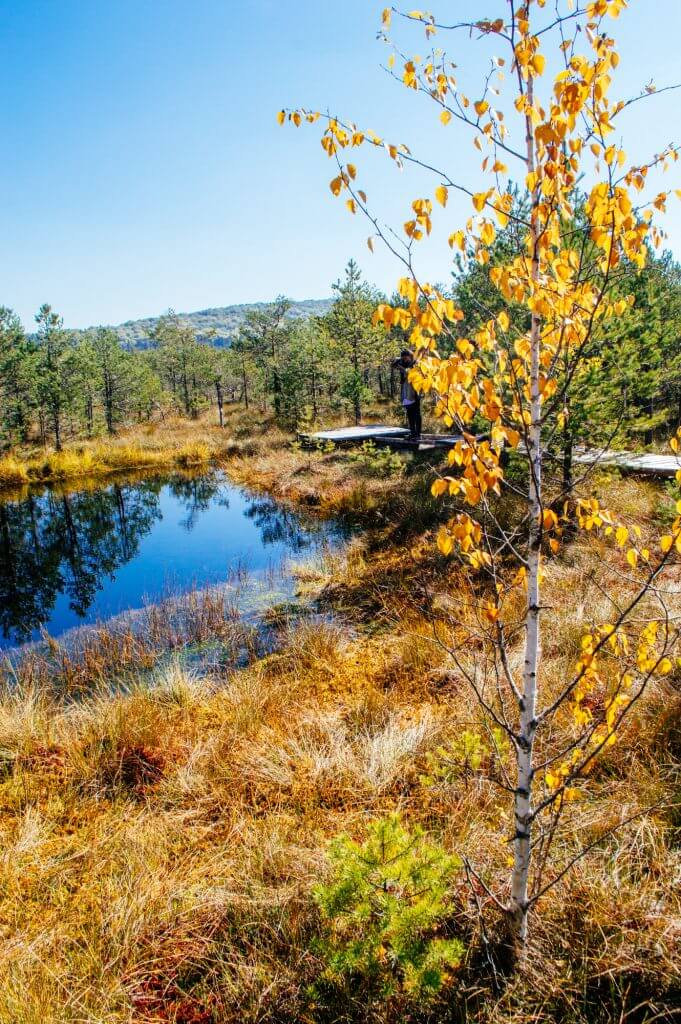 …. or maybe 'Land of Delightful Treats'. From attending an entire festival dedicated to chimey cake, and spending an evening decorating sweet gingerbread cookies, let's say my stomach was just as pleased as my camera.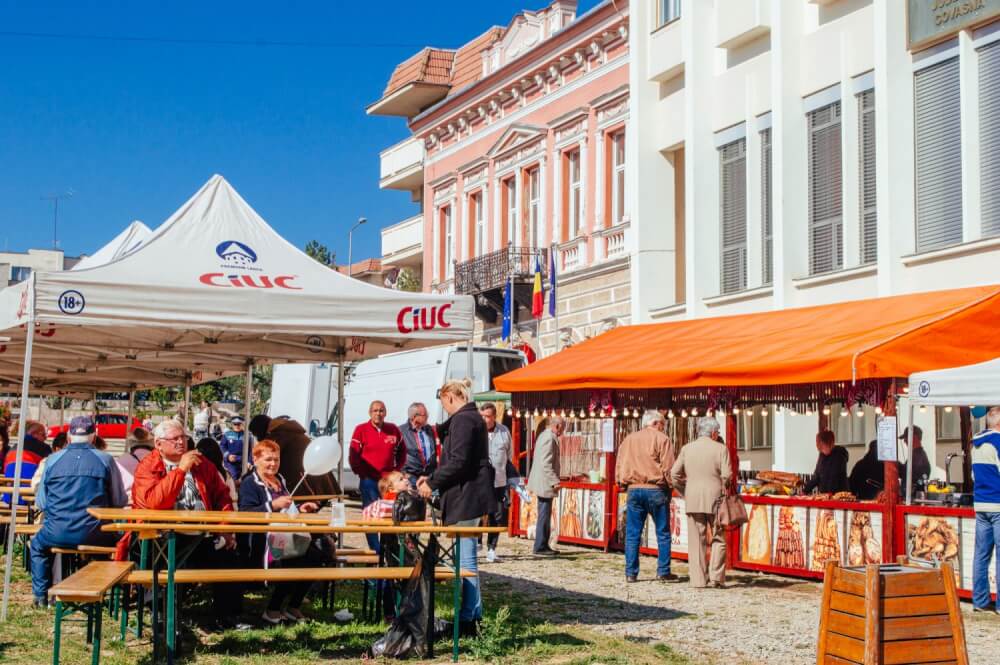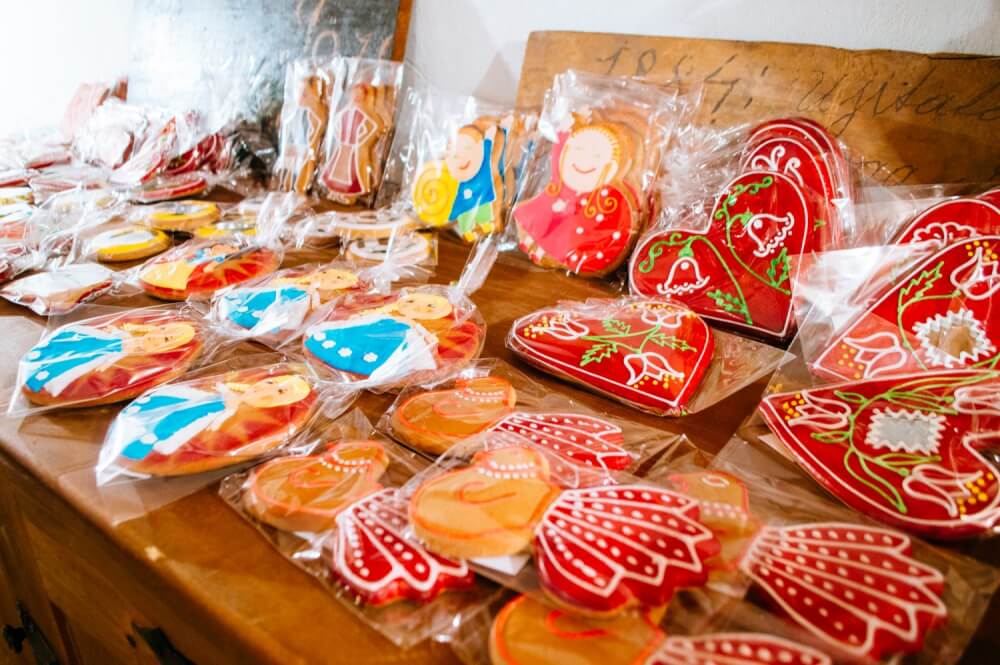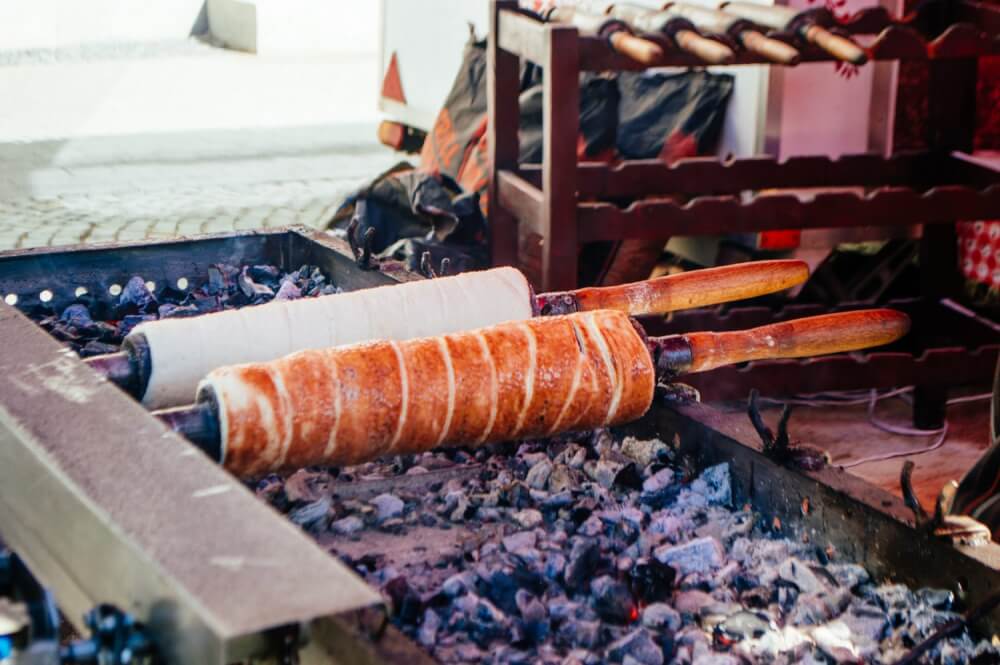 The most appealing thing about Covasna though is how it offers a timeless and authentic glimpse into local life. We didn't just sit at our resorts all day soaking in the spa – instead, we got a chance to dive deeper into the history and heritage of the Székely Land, from visiting local artisans to peeking inside gorgeous Unitarian churches: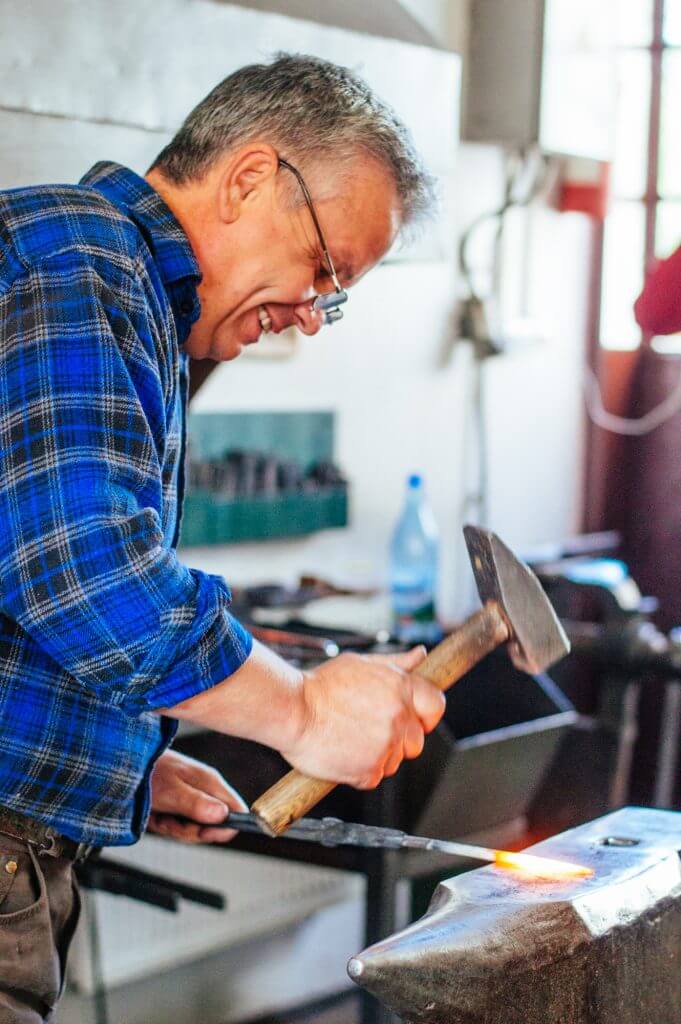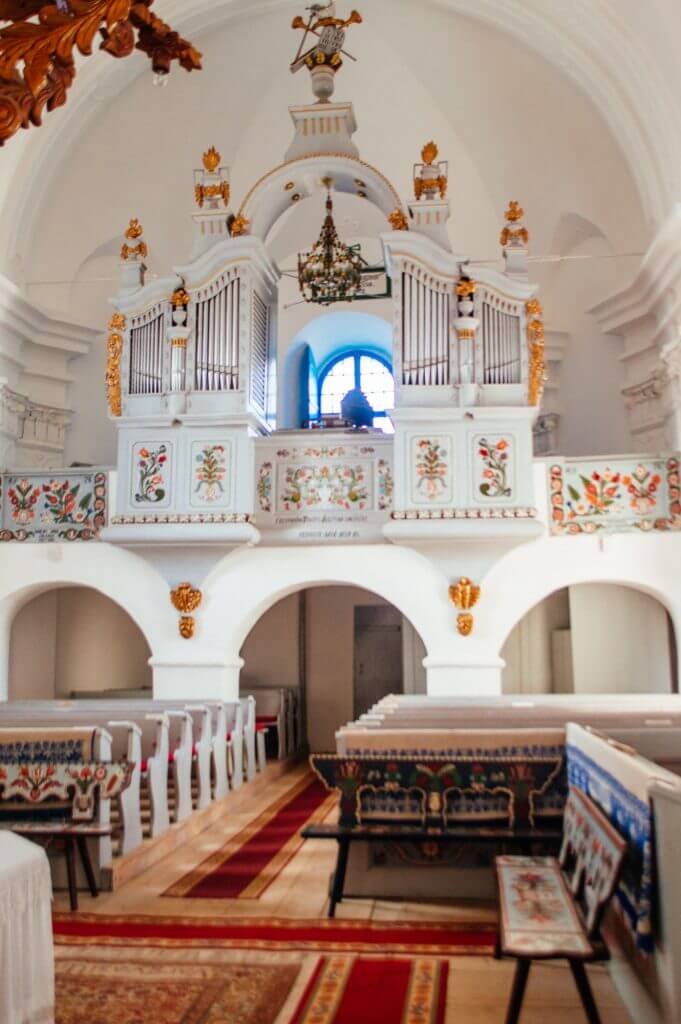 In sum, Covasna is a little slice of authentic, Transylvanian magic.
Visit and I promise you won't regret it!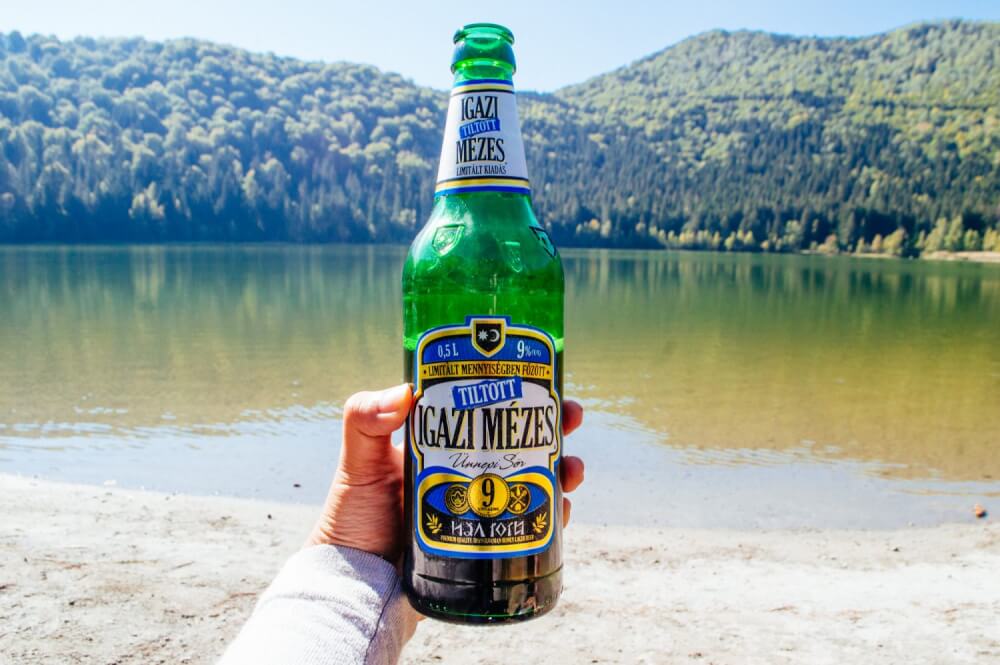 So tell me: where in Romania should I go next?!
---
PS: As previously mentioned, I was hosted during my stay in Covasna by Visit Covasna, but all photos, experiences and stories are my own 🙂
Love dreamy wanderlust shots?
Yup. Me too! Just enter your email below and I'll send you one post a week featuring snaps from a new destination. 😉
---
Watch my latest video:
---