*FYI - this post may contain affiliate links, which means we earn a commission at no extra cost to you if you purchase from them. Also, as an Amazon Associate I earn from qualifying purchases. Check out our Privacy Policy and Disclosure. for more info.
2020 – what a year…
Having spent countless gloomy hours researching all the Christmas cancellations so far in Germany and Europe, I figured maybe it was time to reframe and focus on the good – the Christmas markets in Europe that are still planning to go on!
I've assembled my findings for you below, with a list of the Christmas markets who have announced their plans to proceed in 2020 (of course with new measures that accommodate the virus that shall not be named).
This list excludes those who remain undecided, but I will be keeping an eye on the news and updating the list as often as I can.
Help me out! Know of any other Christmas markets that are planned to go on in Europe? Please let me know in the comments so I can add it to the list!
NOTE: It is SO important emphasize that these plans can change in an instant. With cases rising sharply across Europe, it is possible that more markets will be cancelled with short notice. Nonetheless, I have assembled this list for your (hopeful) reference so that you have all the information in one place.
Save this for later on Pinterest:
Dozens of Christmas Markets in Berlin Plan to open
Berlin is one of the most eclectic Christmas market destinations in Germany, largely thanks to the 70+ markets that usually operate during the city's festive season (here are my favourites).
And despite the official cancellation of one of its largest Christmas markets (the Weinachtsmarkt am Gendarmenmarkt), dozens of Christmas markets in Berlin are still planning to proceed as planned.
The official Visit Berlin website has a full list of the open markets and their 2020 dates here.
Among them, here are some of the most popular Berlin Christmas markets that plan to open in 2020: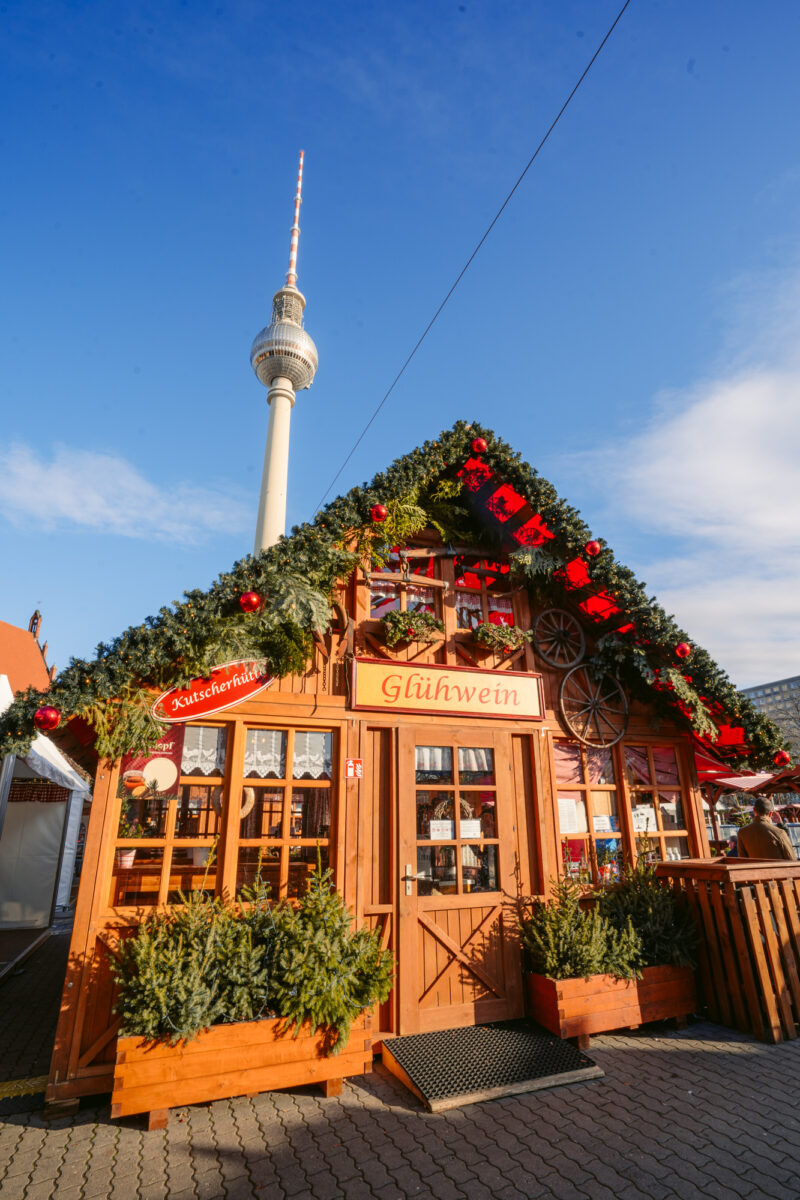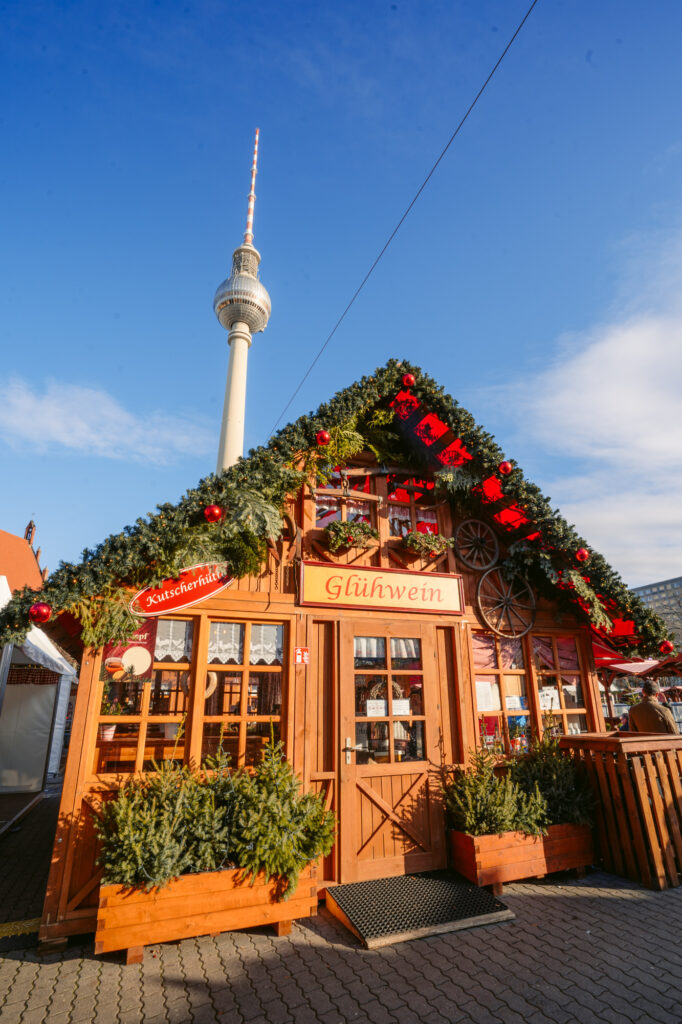 Many Christmas Markets in Franconia Plan to Continue
In Franconia (a beautiful region of Germany), there are a few Christmas markets that plan to continue in spite of numerous cancellations in smaller towns. Many others are still in the process of making a final decision.
Here are a few of the ones who have confirmed their plans to proceed for 2020:
The Christmas market in Bayreuth, as confirmed here. The market will even be beginning a week earlier than usual.
The Christmas market in Hof, as confirmed on their official site here, which lists hygiene requirements for this year's event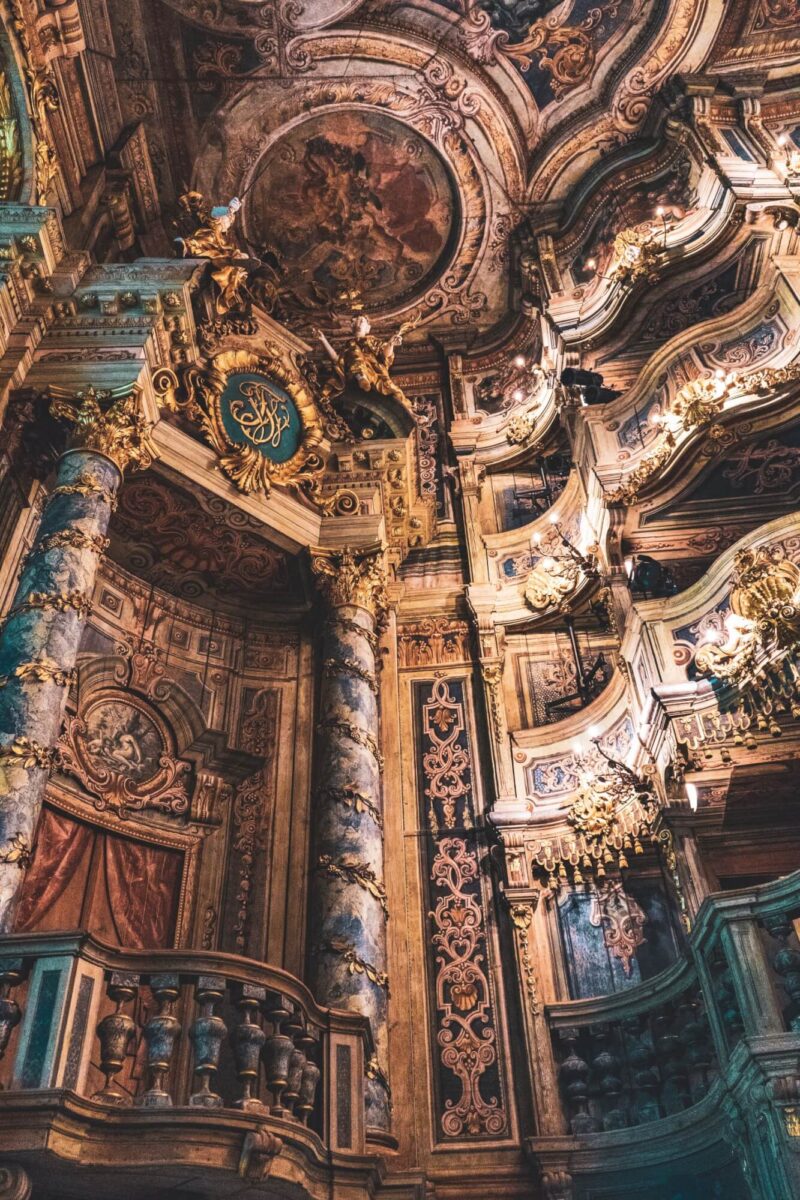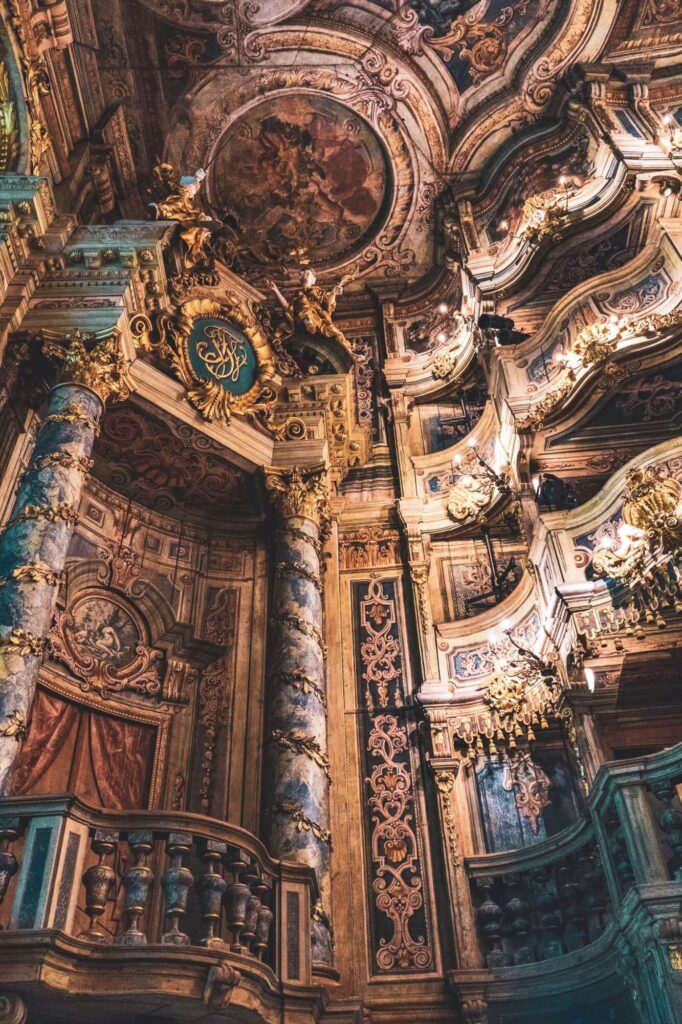 Darmstadt is planning scaled down Christmas Market Activities
Dates: 23 November to 23 December 2020
According to the official Tourism Darmstadt website here, Darmstadt's Christmas market will not return this year as normal, however there will be a number of food/mulled wine stalls, and some market stalls scattered around the city center, providing a festive Christmas market-esque atmosphere (although in a much scaled down version).
Dortmund is running its Christmas market in 2020 with a scaled down layout
Dortmund is home to one of the most underrated Christmas markets in Germany, with a special fixture no other market can claim: the largest Christmas tree in the entire country.
Unsurprisingly, they aren't giving up entirely on the Christmas spirit this year, and have announced plans on their official website here to host Christmas market festivities this year on a smaller scale than usual, but still with hundreds of stalls to peruse.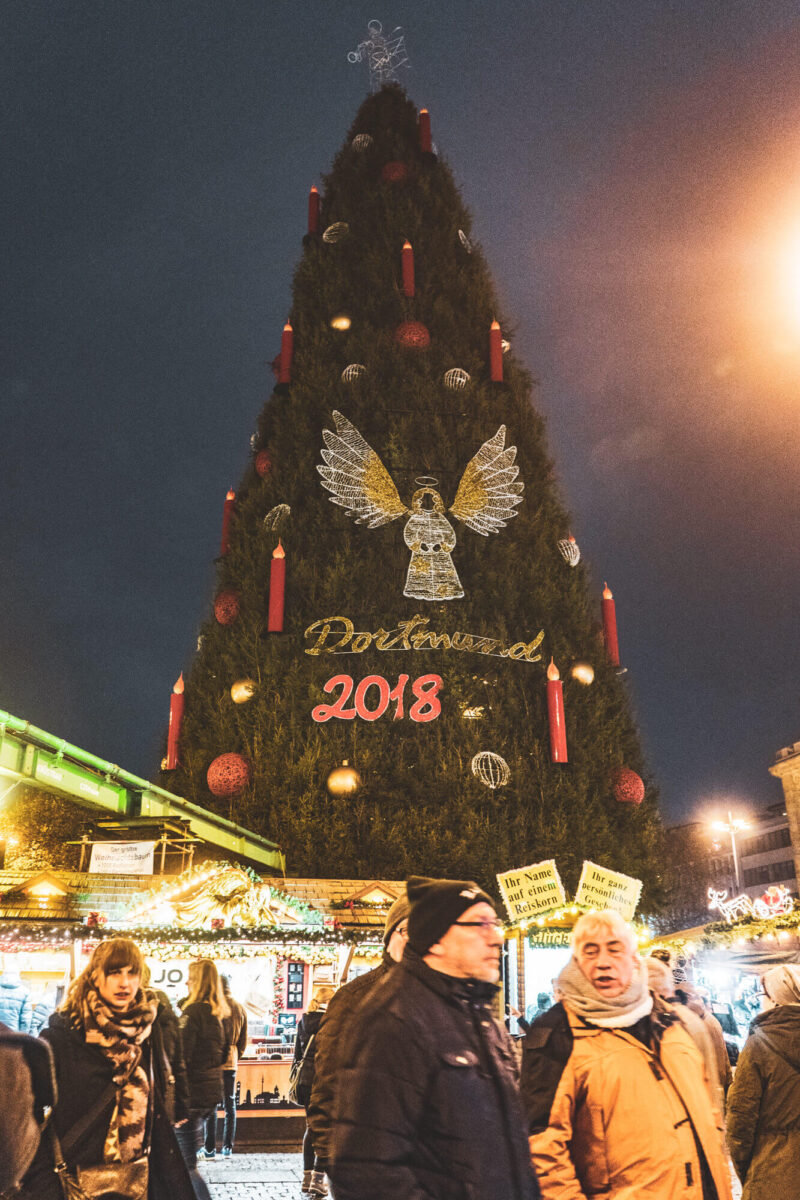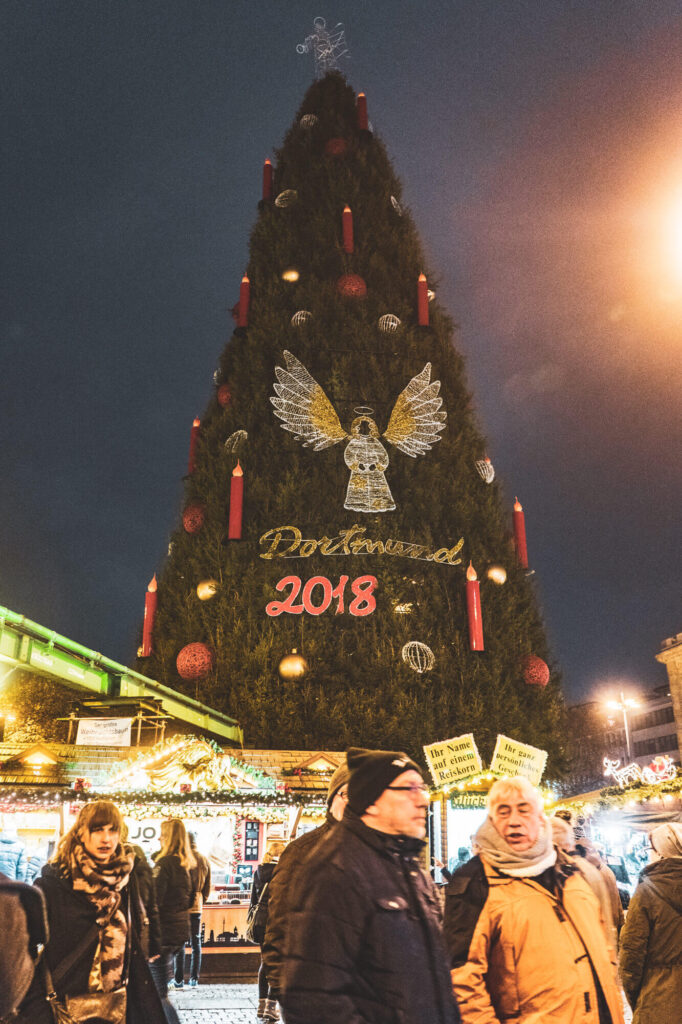 Münster is planning to have 4 Christmas markets open in 2020
According to this news clipping here, Münster is planning on going ahead with their Christmas markets for 2020, using a revised layout and concept that features fewer stalls than usual.
NOTE: A few of the city's smaller markets have been cancelled without any planned replacement, but four still plan to operate.
Christmas markets in Hamburg have gotten approval to Operate in 2020
While concrete details or dates have not yet been decided for all of Hamburg's Christmas markets, one optimistic piece of news is they have received official approval according to their website here, which means (in theory) Christmas markets should be allowed to take place in Hamburg this year.
I will update this section as more details are released.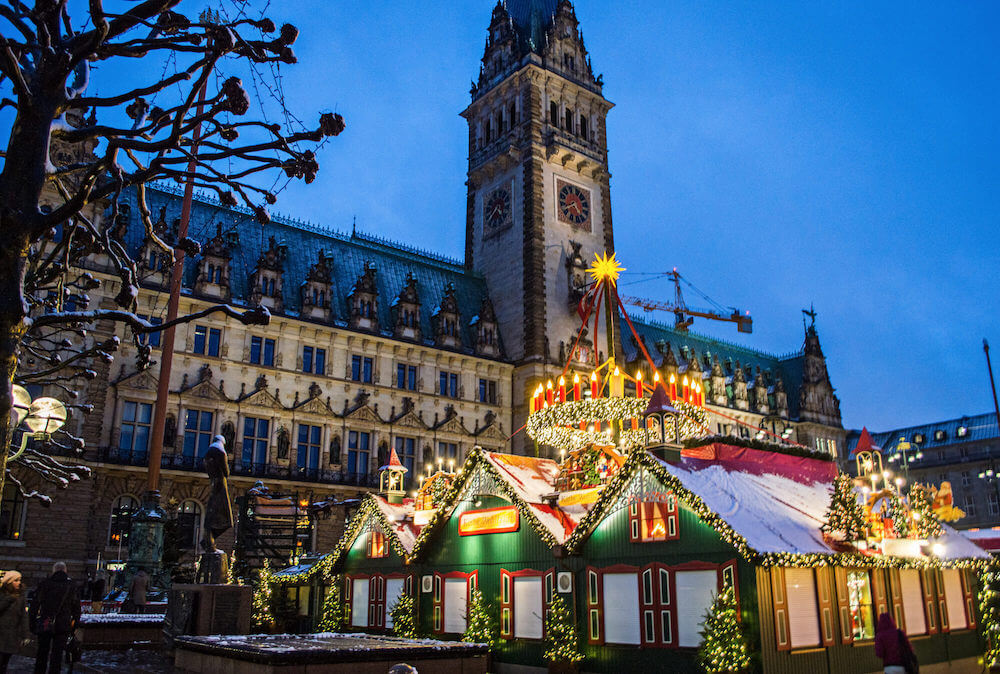 Christmas market planning is underway in Koblenz, although concrete details are unclear
According to the official Koblenz tourism page here, they are in the process of planning 2020 Christmas markets in Koblenz, however exact details are not yet known.
What is confirmed however is a new "Christmas Garden" event with lights and installations that will be taking place at Ehrenbreitstein Fortress.
Kaiserslautern is planning Christmas markets for 2020
The official Kaiserslautern website here has a very recent update about how the city will be handling its Christmas markets in 2020, and so far it seems like a plan is already in place to ensure adequate distancing and proper hygiene measures.
Among these measures include increased spacing between stalls and no event program for this year.
Mainz is still hosting its Christmas market in 2020
An expanded Christmas market is expected in Mainz this year according to this recent news article.
All the locations have supposedly been picked out – all that's left now is to finalize the hygiene regulations.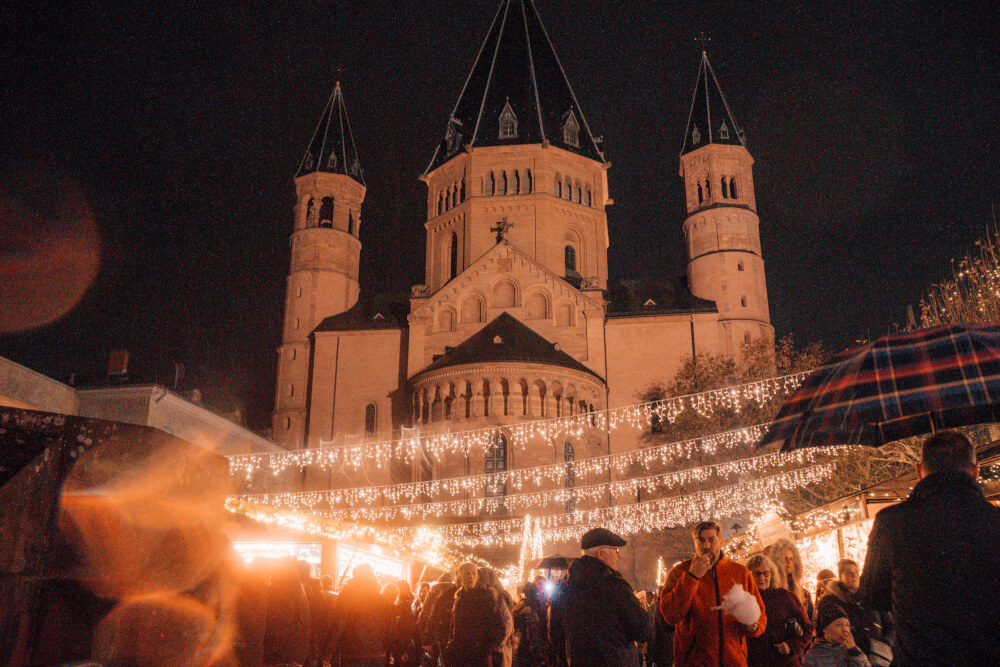 Wernigerode will be hosting a Christmas market in 2020
The city's official page here goes into details about the specific hygiene measures that will be in place, but the scenic city of Wernigerode has confirmed that its annual Christmas market will indeed take place this year (assuming cases remain controlled).
Magdeburg will be hosting its Christmas market with 100+ vendors
As of September, Magdeburg has confirmed that their annual Christmas market will go on this year, with over 160 stall operators who have already signed contracts to attend. Learn more on their official website here.
Kiel will be hosting most of its scheduled Christmas events
While the Maritime Magic Lights in Kiel have been postponed until 2021, the majority of the city's Christmas events are still planned to go on this year according to this article.
Lübeck has cancelled a few Christmas markets, but the majority will still move forward
Lübeck typically has many Christmas events during the festive season, and while some have indeed been confirmed as cancelled, according to the official Lübeck tourism page here, the following markets are still being planned:
Basel's Christmas Markets Are Still Happening
Every year, Basel offers some of the most impressive Christmas markets in Switzerland, and this year will be no exception.
According to their official Christmas market site here, there are a number of plans in place to ensure the health and safety of all attendees, including visitor number caps.
Click here to read my full guide to the Basel Christmas Market.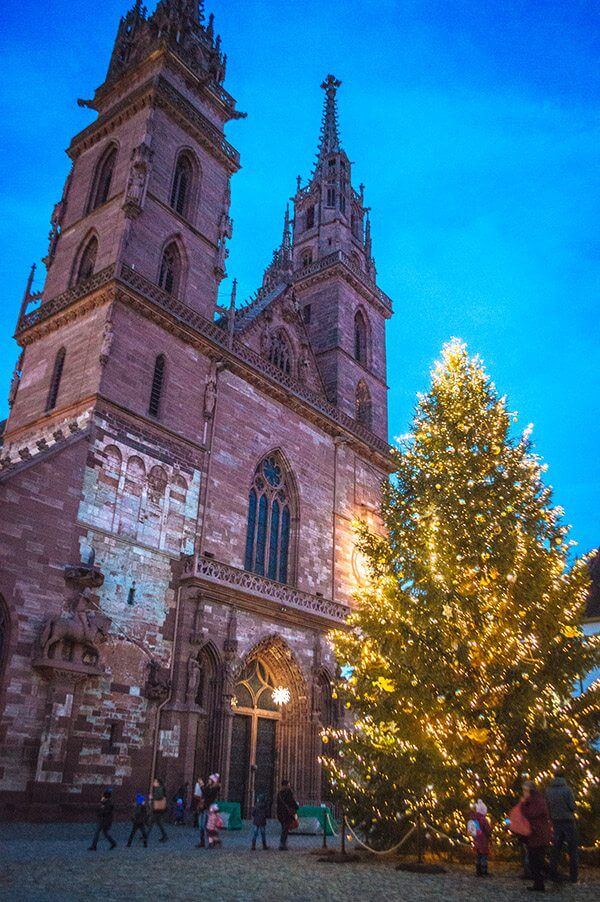 Strasbourg's Christmas Celebrations Will Proceed Without Chalets
Strasbourg is hands down one of the most breathtaking Christmas cities in Europe. Here is a full guide I've written about Christmas in Strasbourg.
And it seems its reputation as "Capital of Christmas" will be upheld for 2020.
Some bittersweet news came from the mayor earlier this week regarding what Christmas will look like in Strasbourg this year – and while they plan to keep the festive spirit alive this year all throughout the city, it was decided that the festivities would proceed without chalets.
What does this mean then for Strasbourg this Christmas? The city will still be illuminated and decorated in the elaborate way we're used to, but in place of market stalls, there will be other offerings (still TBA) mini concerts, street performers, etc.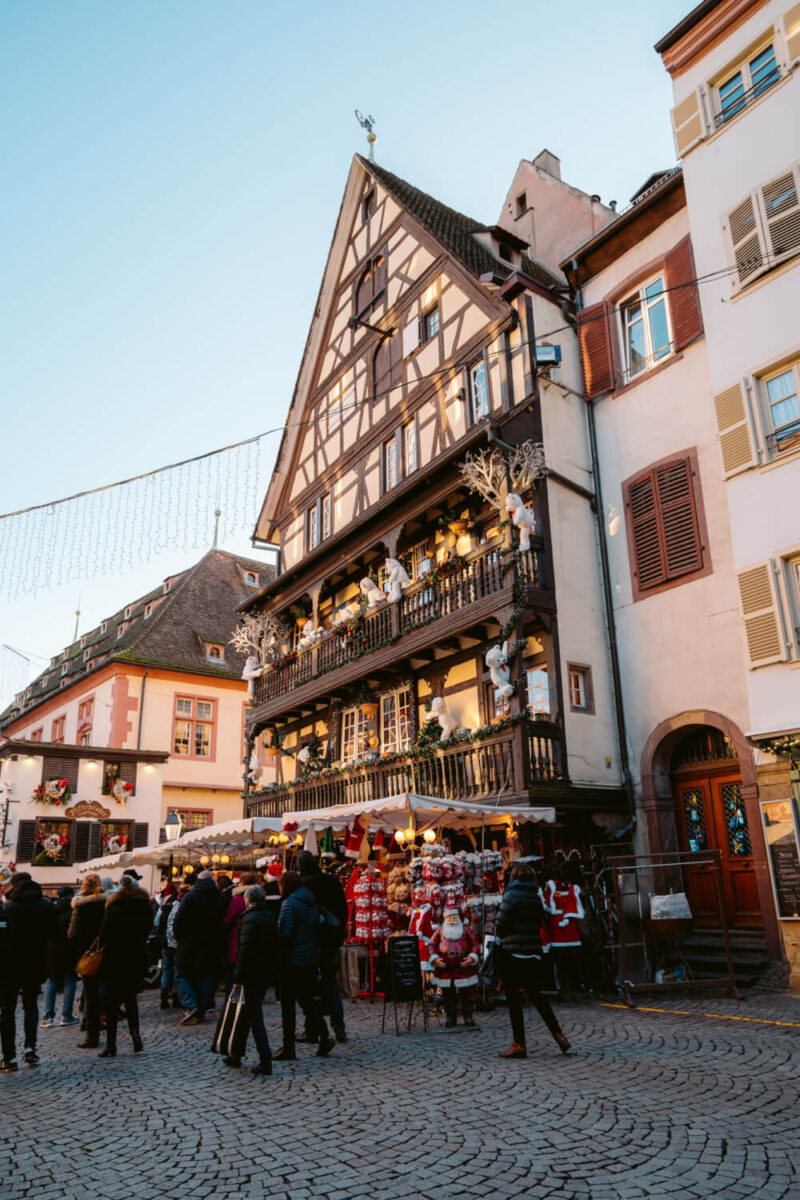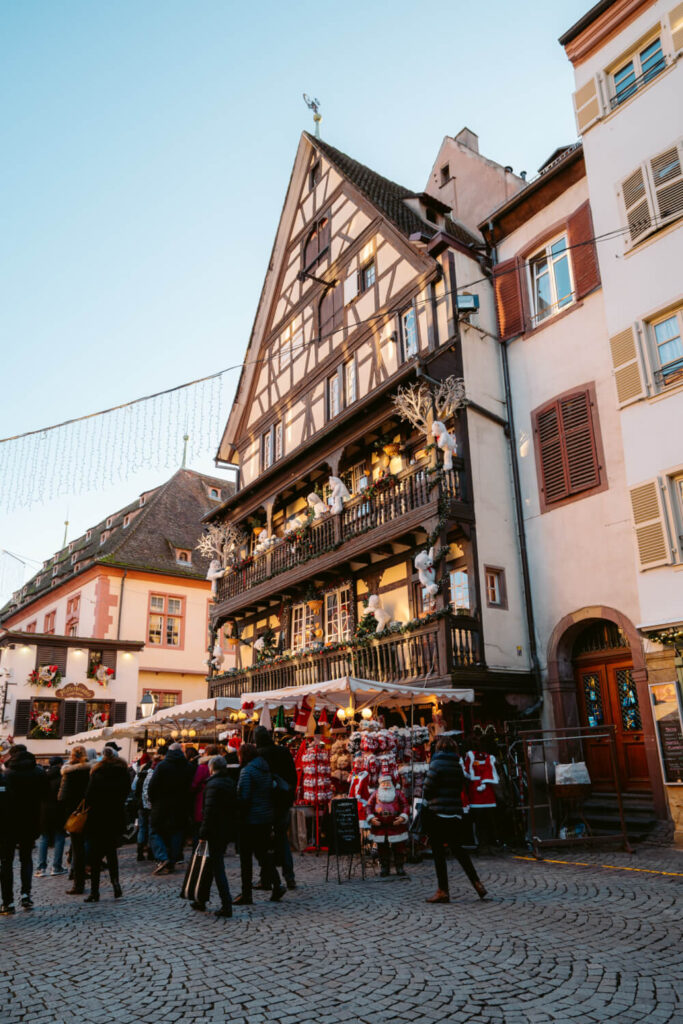 Salzburg Christmas Market will be taking place with strict rules
In early October, it was announced that Salzburg's iconic Christmas market would go on, using a strict new plan that will likely include one-way traffic, a mask requirement and more.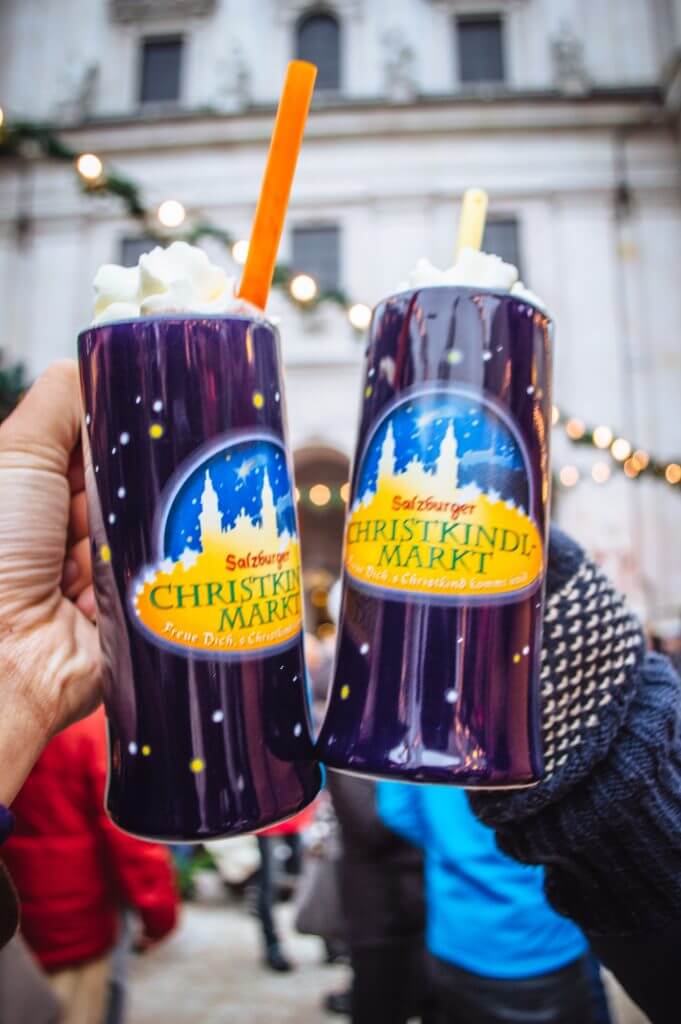 18 Christmas Markets Have been Approved in Vienna
Hot off the press is news that Vienna has approved 18 Christmas markets in the city this year, for a total of 852 stalls. Hygiene measures will include a mask requirement, along with increased spacing between stalls.
Here are some of the most popular Vienna Christmas markets that have been approved for 2020 according to this announcement here:
Christkindlmarkt am Rathausplatz
Weihnachtsmarkt Am Hof
Weihnachtsmarkt am Stephansplatz
Weihnachtsdorf Schoss Belvedere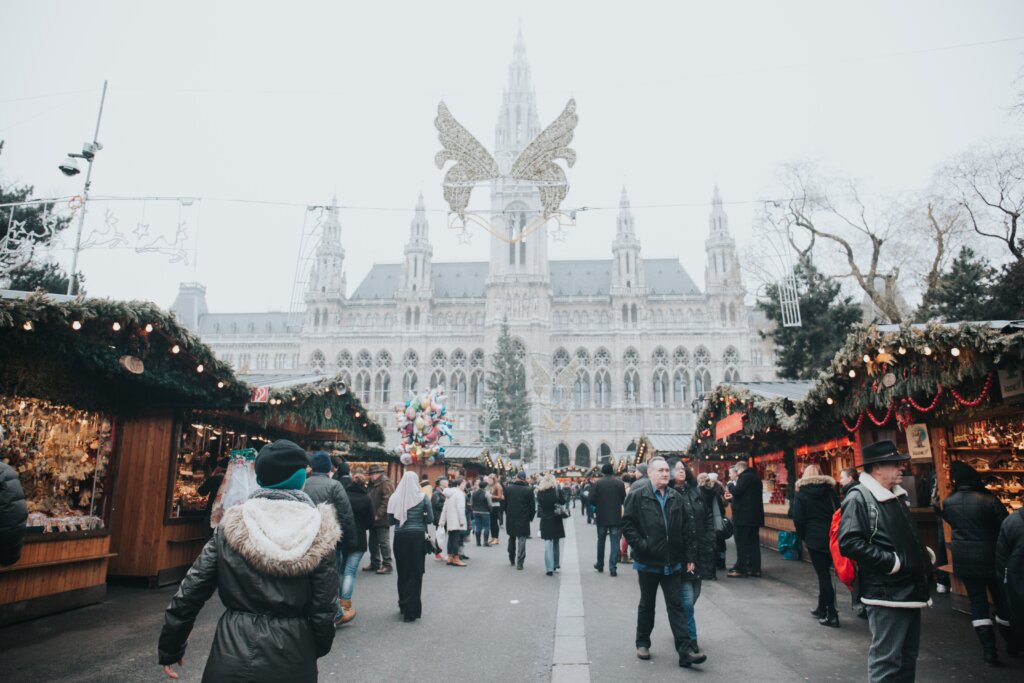 Sheffield's Christmas Markets Will Be Open with a New Layout/Plan
Starts: November 12, 2020
While many of the UK's most popular Christmas markets have already cancelled for the year, the Christmas markets in Sheffield are still planned to take place, with classic attractions making a comeback including the Big Wheel, an Alpine Bar and Santa's Grotto.
Cardiff's Christmas market is scheduled to take place
Dates: Thursday 12 November to Wednesday 23 December 2020
According to its official website, the Christmas markets in Cardiff are planning to go on as planned in 2020, with over a month of festivities planned in the Cardiff city center.
Swansea's Christmas Market will be taking place throughout November and December
Dates: Friday 27th November – Monday 21st December 2020
According to the official Swansea City website, Christmas market plans are well underway for 2020, with festive celebrations planned from late November to the week of Christmas on Oxford St.
Have more 2020 Christmas markets I should add to my list?
Let me know in the comments! I've tried to do as much research as possible on my own, but the information changes daily so I would appreciate if you had any leads or tips. Thanks so much, and I hope this article was helpful to you!