Looking for creative blog post ideas that don't take a million years to think up? Here's a quick list of easy and irresistible content ideas that will send your page views soaring.
As bloggers, there is only thing in this whole world that comes more easily to us than crippling caffeine dependency… Naturally, I'm talking about writer's block (and all the procrasti-eating that accompanies it).
And sure, while in an ideal world, we'd be publishing lengthy, value-packed monster posts every single day, sometimes the creation of long-form content can get both exhausting and woefully uninspired.
It's time to begrudgingly do away with that jar of Nutella though. Today, I'm replacing your procrasti-eating with amazing blog post ideas to ease you through your blogging rut. So, if you find yourself stuck on creative ways to churn out fresh content that's irresistible to reads and clicks, here are a few blog post ideas to get them juices flowing.

---
---
Quizzes
I'm sure this sounds familiar… You're drowning in stress, battling a to-do list longer than most relationships, and yet still, you've found the time to prioritize your new mega-important priority: finding out how just how much of a Friends fan you are based on trivia 😉
Let's face it – we're all suckers for a pointless Internet quiz…
I mean, is it really possible to determine your entire worth as a human based on random question sets? Probably not, but you'll sooner die than miss your chance to find out! No, you're not just a weak-willed slab of person, the truth is we're an innately curious species, and we need answers… even from the most dubious of sources 😉
Creating a quiz is a great way to engage your audience in a novel and fun way, and could be a cool method of capturing email addresses too. To use this idea, think about the content of your blog and build a quiz around that. Ask yourself: what might draw the curiosity of your ideal audience? For instance, travel lovers might be interested in a quiz about geography or world landmarks! PRO TIP: If you're looking for a free online quiz maker, check out Typeform. They have a basic package that allows up to 100 responses a month for free!

---
---
Photography Roundups
Another great blog post idea for those unproductive days are photography roundups. Of course, this won't work for every niche or blog, but as someone who takes hundreds of photos for every destination I visit (only to post maybe ONE on Instagram), my hard drive is hoarding thousands of photos that would otherwise never see the light of day… that's why I love putting together quick posts like "21 Incredible Photos of Bosnia & Herzegovina that Will Ignite Your Wanderlust". Not only are they easy to assemble, but often spark high engagement because everyone loves eye candy. Give it a try – I promise they're really fun!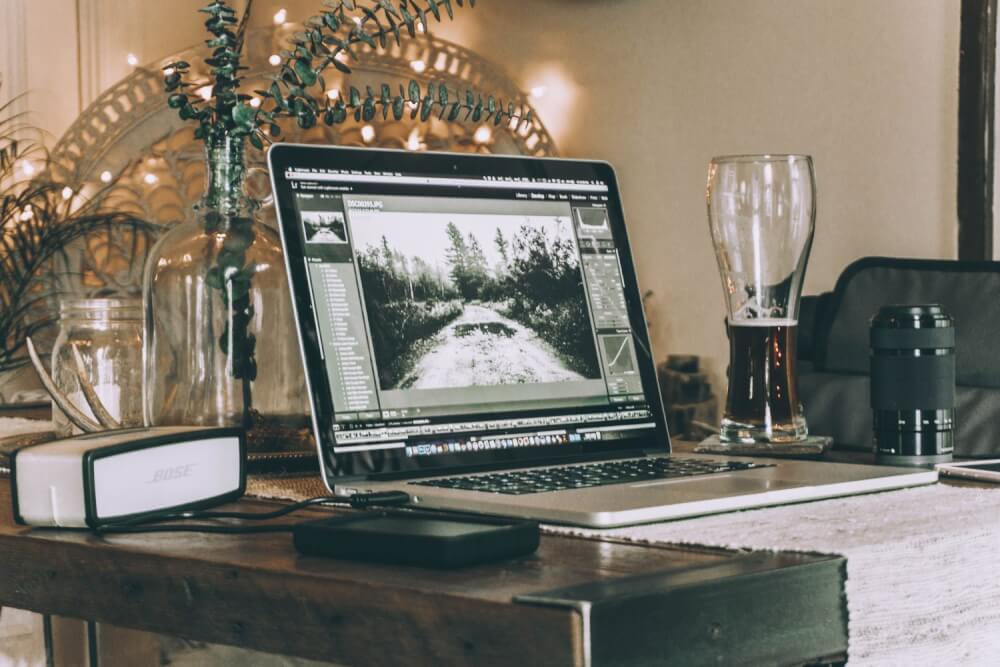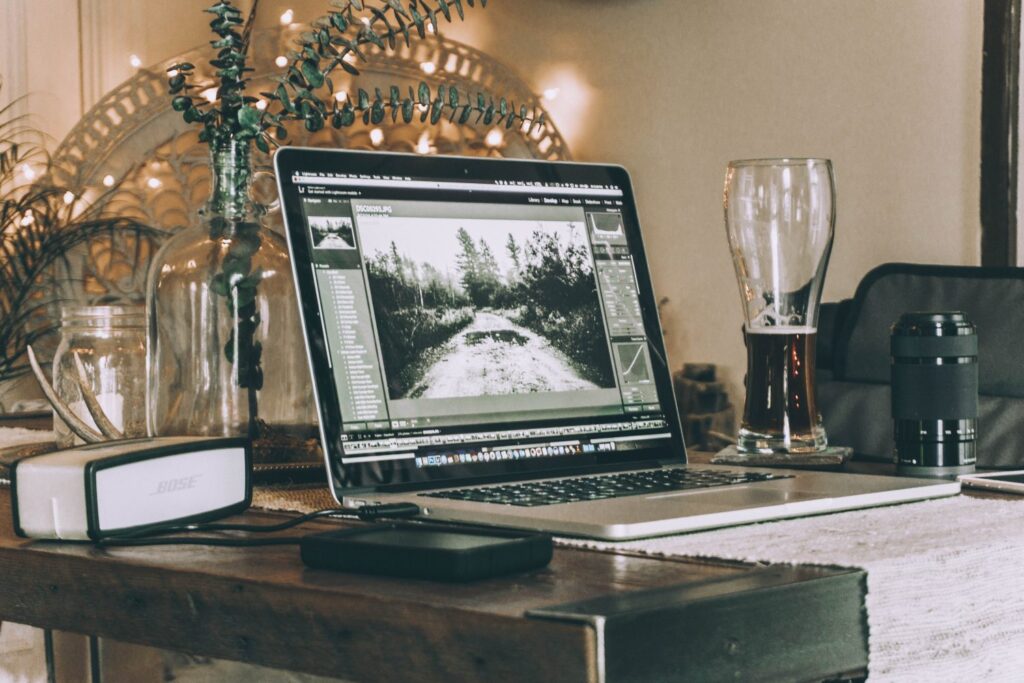 ---
---
Product Roundups
If you want to be a little more intentional with your blog post ideas, I highly recommend doing a few product roundups. I know many of you are wary of being overly promotional with product posts, but the truth is people are CONSANTLY looking for ideas on what to buy. Trust me, readers far prefer roundups like these to clearly sponsored posts about one specific product. The upside is, because they can be in listicle format, you can write them quite quickly and without too much creative thinking.
What do I mean by product roundups? Well, think about some problems that your reader might be facing and then provide some solutions for them (in the form of product recommendations). For example, I recently published a post about 10 must-have travel items you can get for less than $10! A lot of people struggle with travel and will happily spend money to make the process go smoother, which is why an article like this has a lot of appeal. Plus, blog post ideas like these can be a great way to dip your toes in affiliate marketing (but in a super value-oriented way).

---
---
"What Not to Do" Posts
Last but not least, we have "what not to do" posts, which are (in my opinion) among the most successful blog post ideas you can harness to get lots of traffic and clicks.
Why? Well, here's a fun facteroo for you: humans are PETRIFIED of screwing up. As in, most Americans fear public speaking more than literal death…
So, why not tap into this deep-seeded fear of failure by creating a post anchored around what not to do in certain situations? This can be translated across a variety of niches (e.g. Mistakes to avoid in _____, mistakes to avoid when ____), but what's great is you can adapt it to suit the needs/pain points of your readers. What I love most about these is that they can deliver a LOT of value in a fun, digestible way.

---
---
Well, anyways, I hope you are well on your way to defeating that dreaded writer's block! Did you enjoy this list of easy and irresistible blog post ideas? Let me know in the comments if you plan to give any of them a try!