[This post was initially published in January 2017, but the deals are live again! Don't miss out]
Soooo, it's officially 2017! If you're a living human, it's likely you're in full panic mode about your goals and dreams for the year (and for life, probably).
Now, between all the pressure to run marathons, eat clean, capture Prince Charming, travel constantly and whatever else, I'd like to add one more resolution to your already-lengthy list: skill development! So after you've finished sobbing on a treadmill like the rest of the population, why not set aside some time to acquire new skills for your blogging arsenal? Things like photography, writing, digital marketing and all those other hats we're forced to wear.
To help you out, I've put together a list of 10 skills that you can improve in 2017 for only $10USD. Before you accuse me of witchcraft, this pricetag is made possible by the folks over at Udemy, who are having an epic New Years sale where most of their courses (typically $50-$200) are being offered for a literal fraction of their regular cost. SO, if you've been dilly dallying over buying a course or dreading the high cost, now's the time to act! You have until June 22 to take advantage of this sale.
Disclaimer: I am not a bionic superhuman, so I haven't taken all the courses in this list! I just thought it would be nice to put together a list of relevant, high-rated courses for you since there's so many overwhelming options. My criteria for picking courses was simple: they had to a) be relevant to the topic at hand and b) have an average rating of at least 4.5 stars. Remember to read reviews on your own before you commit to a purchase! As a Udemy affiliate, I do make a small commission for any purchases you make, but all of these courses have great reviews, and I wouldn't recommend anything unless I thought it would be helpful!
So, which skill is your priority in 2017? Here's a list of them, alongside $10 courses that will help you skyrocket your improvement! (and a few free ones too)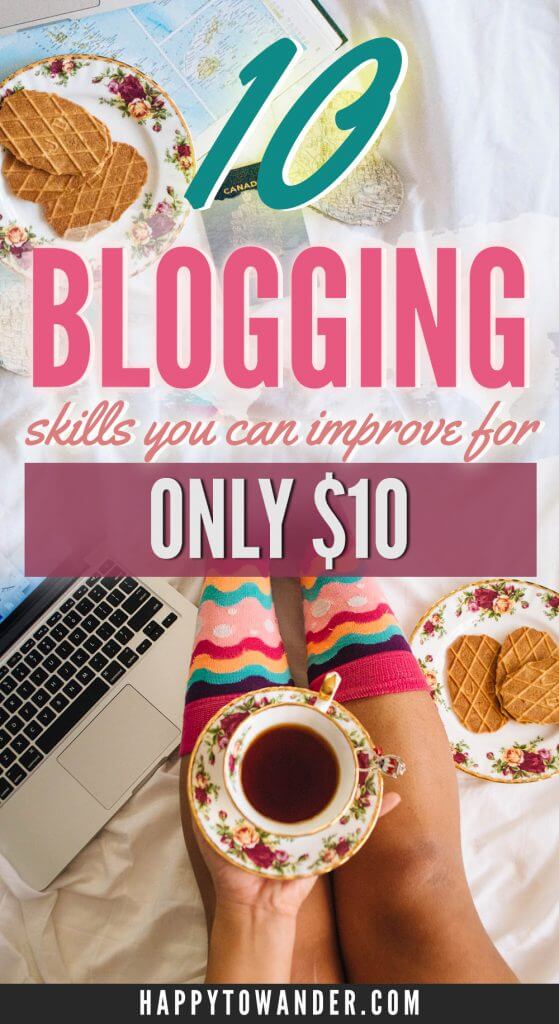 Photography
You can have the best writing in the world, but because humans are drawn to pretty/shiny objects, it'll be hard for you to succeed without excellent photography skills as well. Beautiful visuals are important in blogging, so if you're tired of recycling the same stock photos everyone uses, or posting blurry iPhone pics, here are some courses to look into:
Graphic design
Effective visuals go beyond photography. Branded graphics, pinnable images, etc. are becoming increasingly important, especially as we move into 2017. Sure you can outsource the work, but if you're a control freak like me, why not pick up the skills yourself? Here are some courses to help you master graphic design:
Productivity
One of my main goals for 2017 is to work smarter, not harder. If you feel the same way, here are some courses to supercharge your productivity for the new year:
Social media marketing
Surprise: social media isn't going away in 2017. In fact, with algorithm changes, shifting user preferences and whatever the heck FB is doing to Instagram, brushing up on your social media skills is more important than ever. Here are some courses to help you out:
SEO
SEO seems to be that one mystical unicorn that few bloggers can capture. None of us may ever understand the true mysterious workings of Google, but for $10, it's worth a shot! Here are some SEO courses to help: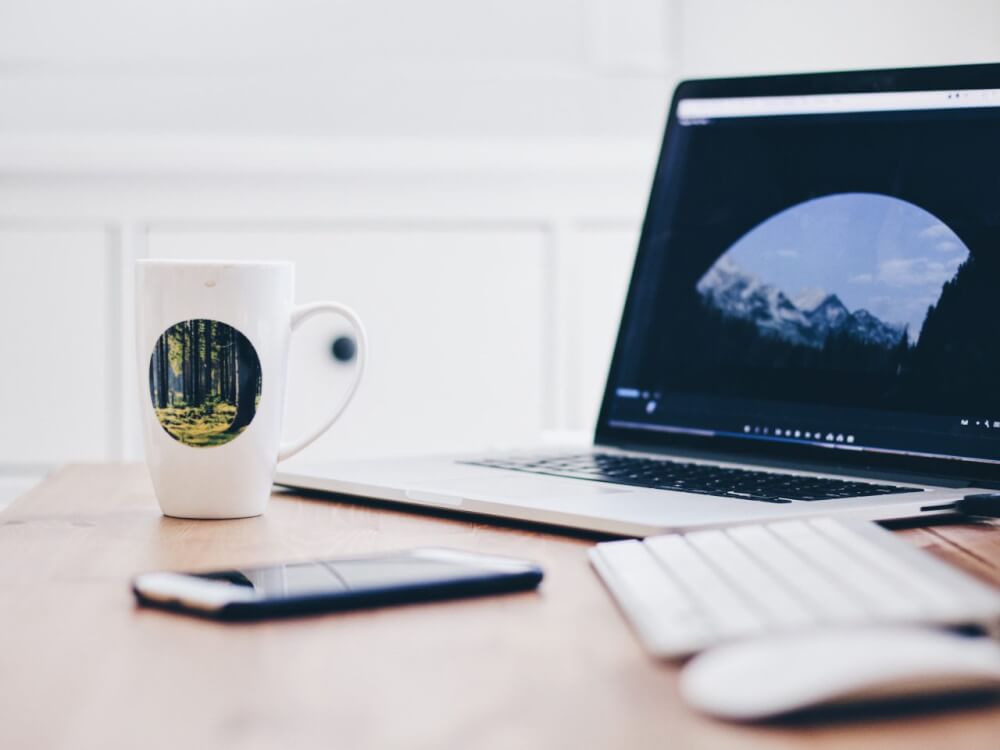 Writing
Writing good content will always be #1. Are you struggling to differentiate yourself in a sea of (literally) millions of other bloggers? Here are some courses to sharpen your way with words:
Influence
As much as I hate the term "influencer", it's impossible to avoid the fact that much of blogging has to do with establishing authority, building relationships and yes, playing an influencing role in the lives of readers. If you feel icky about that (I sure do!) here are some courses to help you over that hurdle:
Branding
Your blog is a brand and so are you. In a sea of samey content, your personality is the one unique differentiator that no other blogger can replicate. So, polish up your branding skills to really set yourself apart in 2017. Here are some courses that can teach you how:
Analytics
Bloggers these days are expected to be the craziest multitaskers on the planet… When you're expected to grow across 23190 different platforms while still skyrocketing pageviews and unique visitors, it's crucial that you track what's working. If you're clueless in analytics and data, here is a well ranked rated course that might be handy in 2017:
Video Editing
It's a scary reality, but much of blogging and social media is now shifting to video. To avoid being left in the dust, here are some courses that will help you edit like a pro:
Wooh. Hopefully you found that useful, and are able to pick up a few courses for the year! Happy 2017 and of course, happy learning!!

Want to travel smarter and more often?
Join over 80,000 followers who love what I have to say! Enter your email here & you'll gain instant access to my special VIP zone, featuring freebies like checklists and printables... plus exclusive content, tips and updates!
---
Watch my latest video:
---