*FYI - this post may contain affiliate links, which means we earn a commission at no extra cost to you if you purchase from them. Check out our Privacy Policy and Disclosure. for more info.
With an overflowing backpack on my shoulders and an unshakeable grin on my face, I'm thrilled to announce that I am officially on the road again, and will be travelling full-time for the next 1.5 months.
While I've travelled quite a bit in the last few months, this will be the longest trip I've taken in a while. Going back into 'constant travel' mode will take some getting used to, but it's a challenge I'm sure I can handle. With eight new countries in the pipeline, here's a sneak peek at where I'm headed in the next few weeks: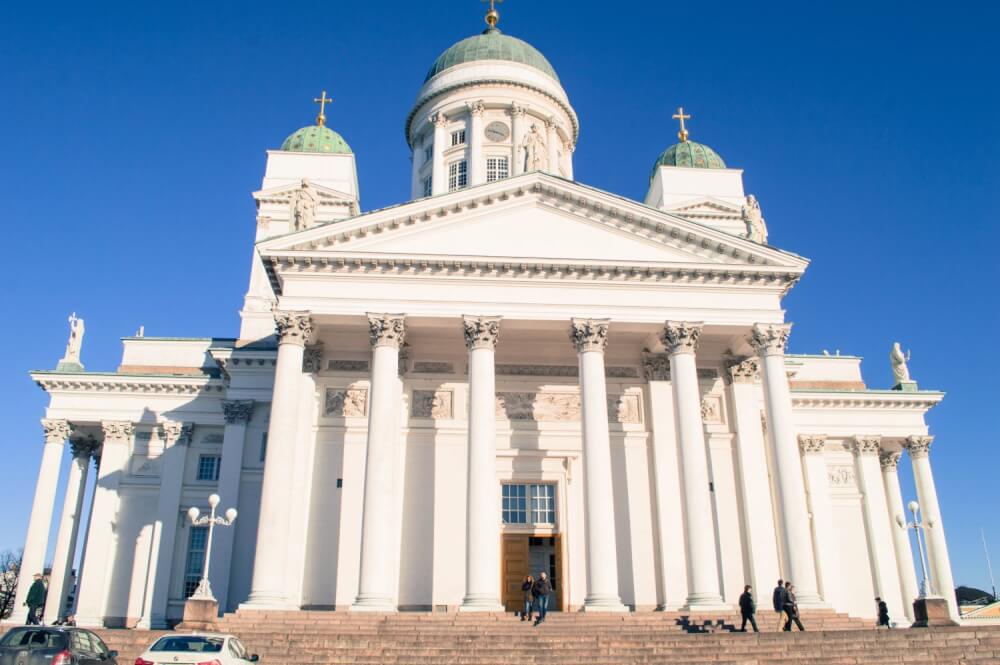 1. Finland and Scandinavia
I've seen quite a bit of Western Europe, but never the North, which is why I am so excited for this part of my trip. I just stopped for a long layover in Riga and am now in Helsinki for a few days. From what I've seen, this city oozes 'cool' and I can't wait to spend a few days museum & restaurant hopping. From here, I'll get a chance to relax at a friend's summer cottage near Turku before working my way through Scandinavia. See you soon, Stockholm, Bergen and Copenhagen!
2. Amsterdam and Rotterdam
After wrapping up my mini tour of Scandinavia, I'll be spending Easter Weekend in Amsterdam at my first music festival! This will be my third year in a row visiting the Netherlands, but hopefully this time around I'll get to dig into more 'off-the-beaten-path' itineraries for both Amsterdam and Rotterdam. If all else fails, I'll just stuff myself with Dutch cheese and apple pie. I'm pretty good at that.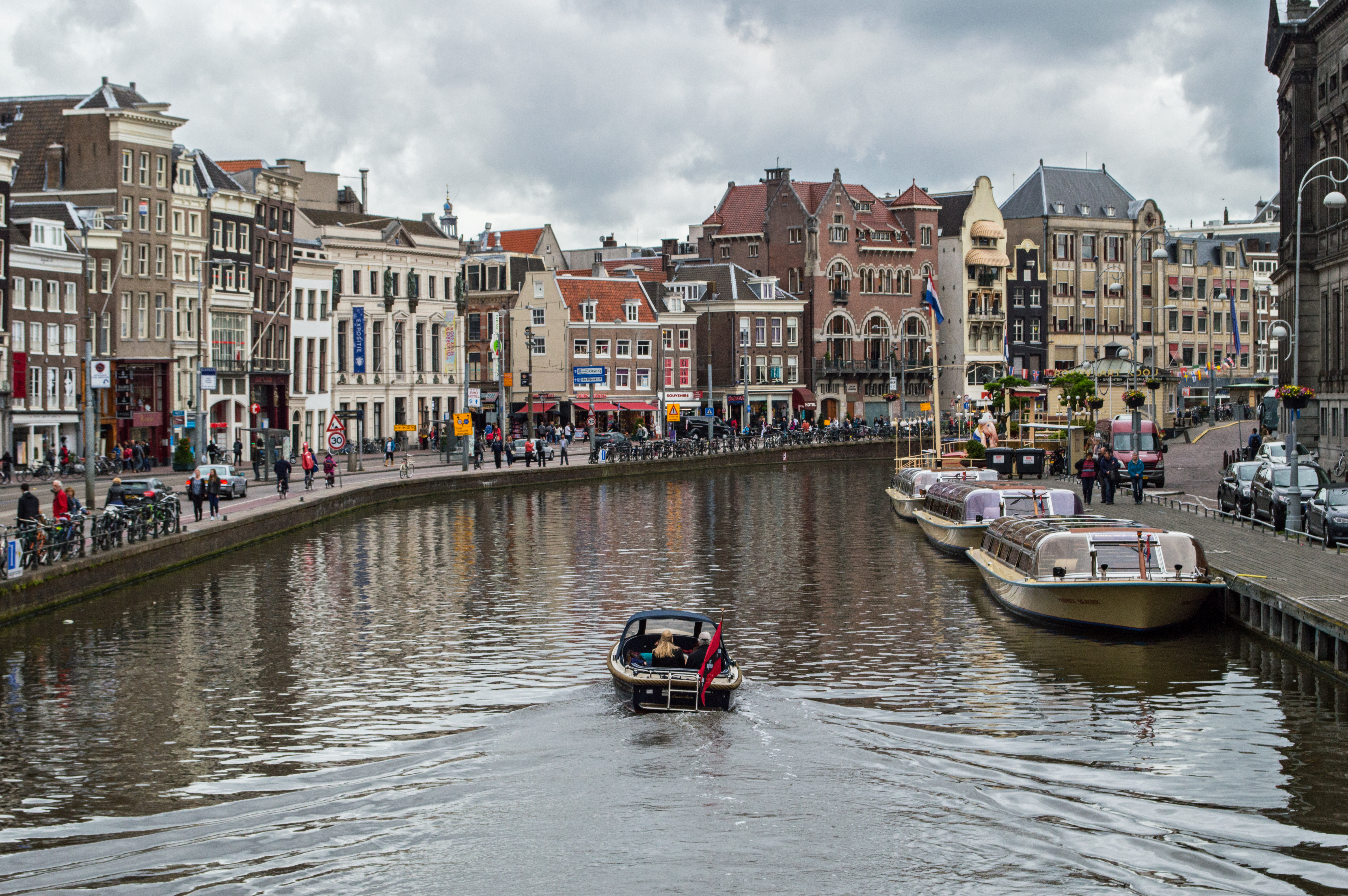 3. Iceland
My excitement for this trip borders on ridiculous. Iceland has been a dream of mine for years, and finally, at the end of March, it'll become a reality! From Amsterdam, I fly to Reykjavik, where I'll be driving across the country with two friends in a cozy camper van. From the Blue Lagoon to mindblowing nature at every turn, I'm pretty much ready to vomit from excitement. If you want to see why, here's the video I watched years ago that inspired my Icelandic obsession:
4. Ireland and Scotland
Last but not least, before returning to Munich, I'll be flying from Reykjavik to Dublin! This part of my trip is still a bit fuzzy on details, but I definitely plan to see Dublin, Edinburgh, and many undecided places along the way. Any recommendations would be much appreciated!
Ahhh… I am so ready to take on these next few weeks! I hope you'll all follow along by catching updates on Instagram, Twitter and Facebook. Now, if you'll excuse me, I have a lot of planning to do…
Talk soon!
xx Christina